Isabel Sanchis is a famous Spanish fashion designer who was born in 1956. When she was a teenager she used to create designs for her freinds and shortly after she opened a small fashion house. In 1990 she presented her very first collection. Since then her collections were presented internationally on the runways in Paris, Barcelona, New York and Milan. She's is always trying to put an accent to the magnificent feminine silhouette and make use only of the best materials with delicate embroideries. In this post you can check out her newest one. Take a look at the GORGEOUS EVENING DRESSES BY ISABEL SANCHIS FOR S/S 2015 .
The dresses you can spot below are full of fantasy and will give you an elegant and sophisticated look. Attention is paid to the smallest detail and they're with harmony with everything else. The finished product is fabulous. But see it for yourselves!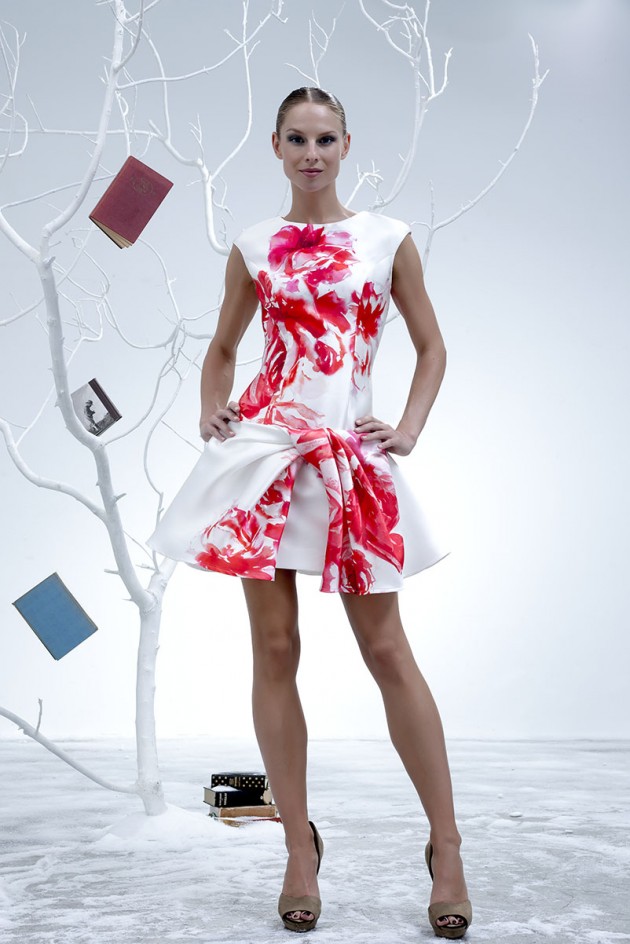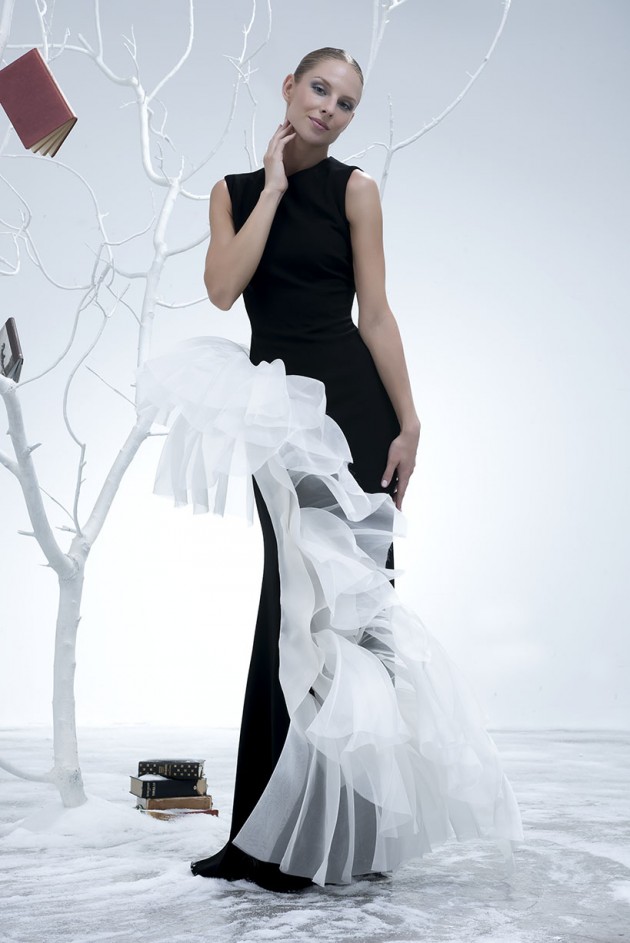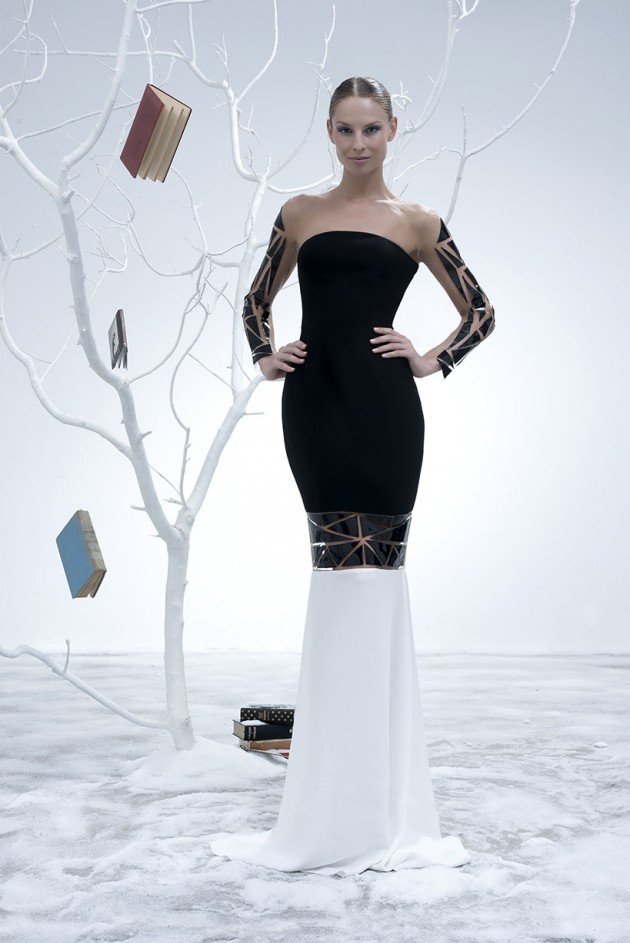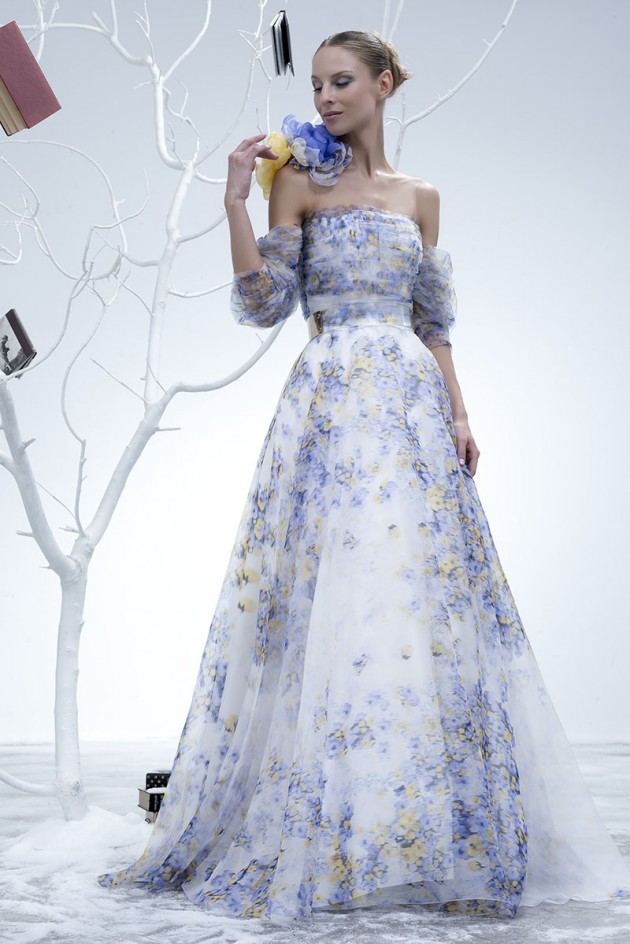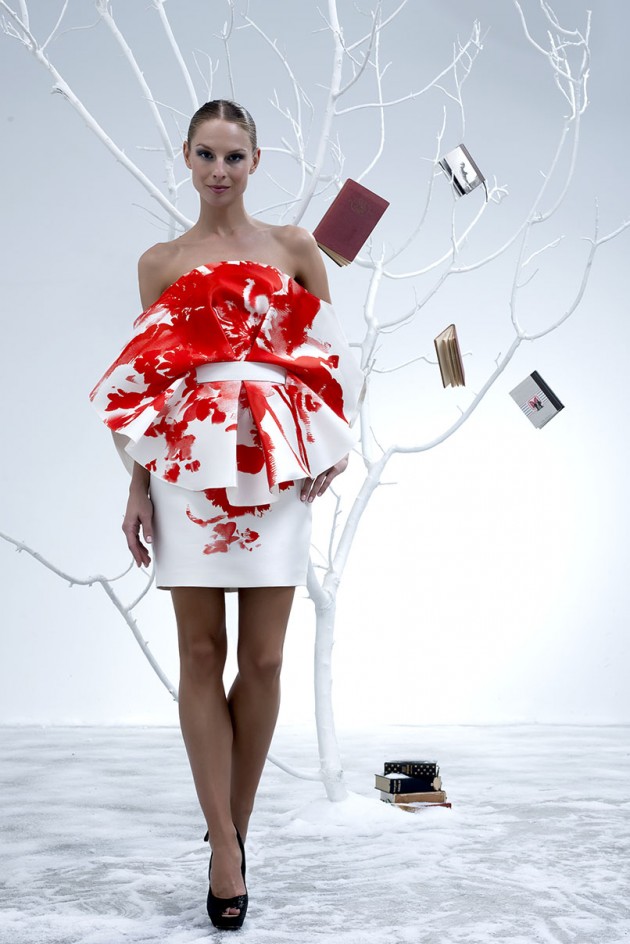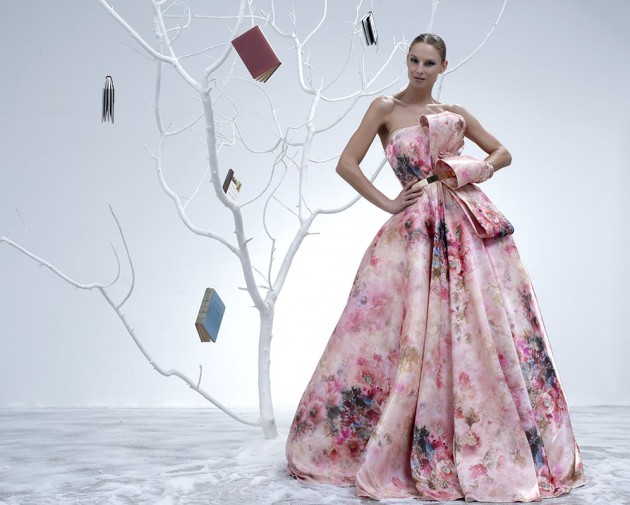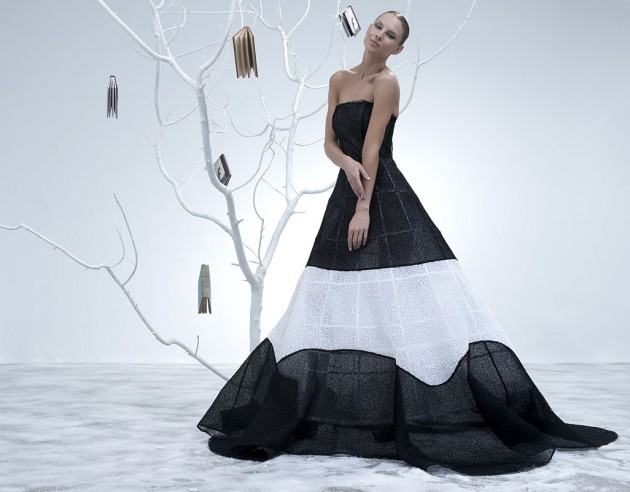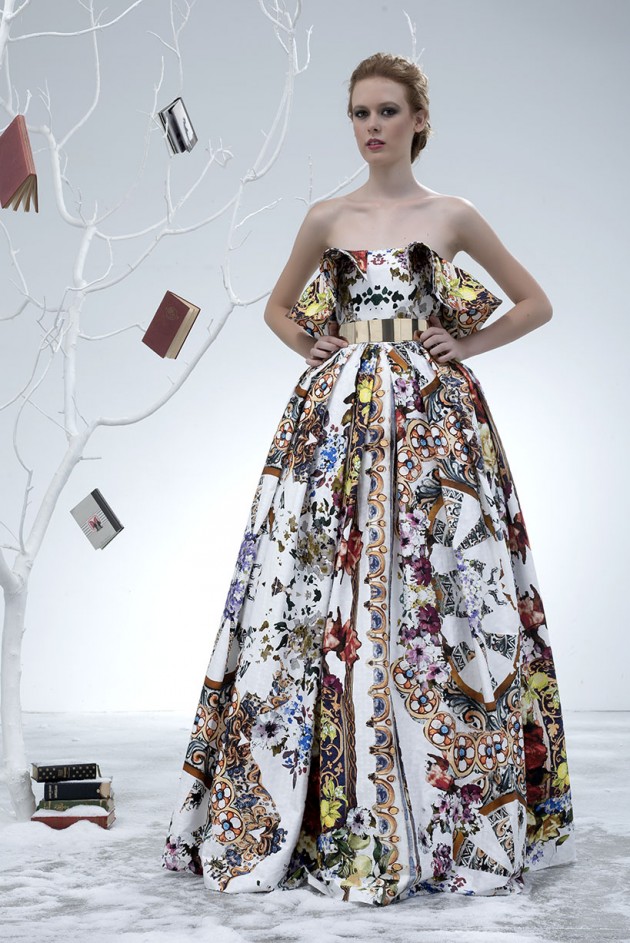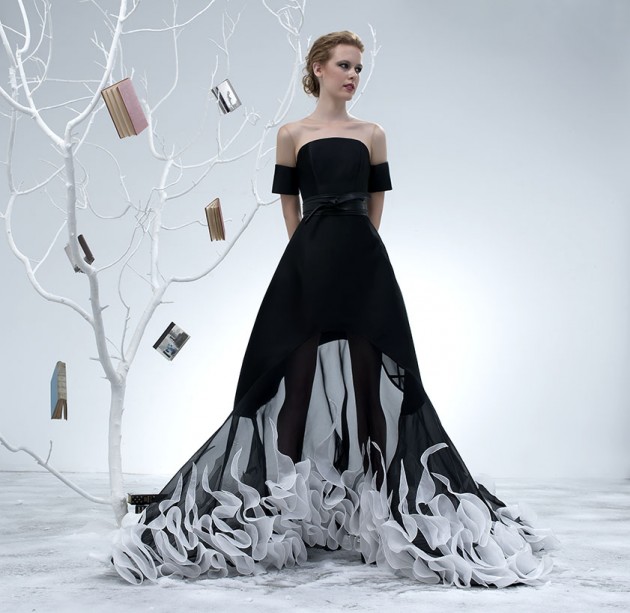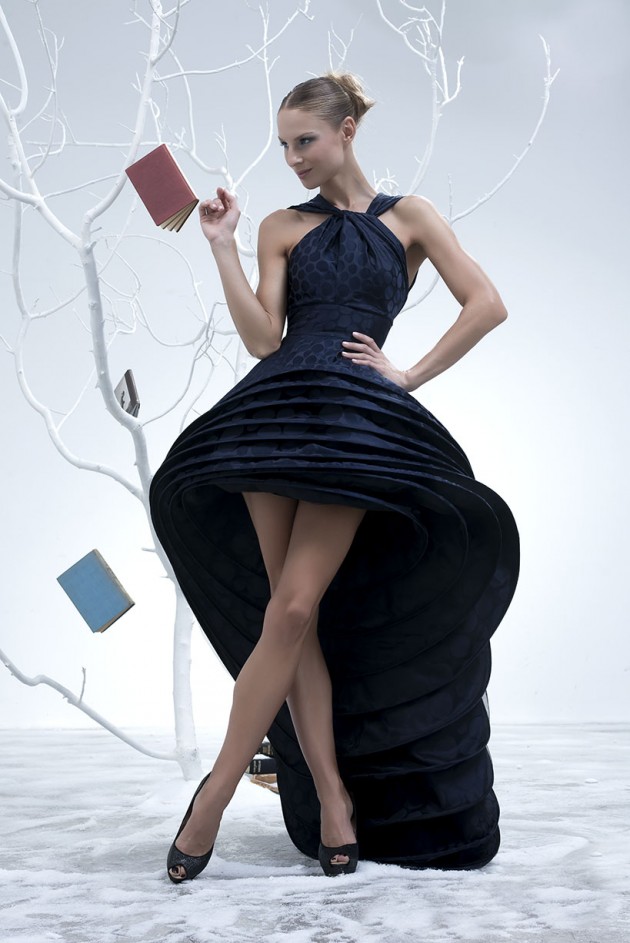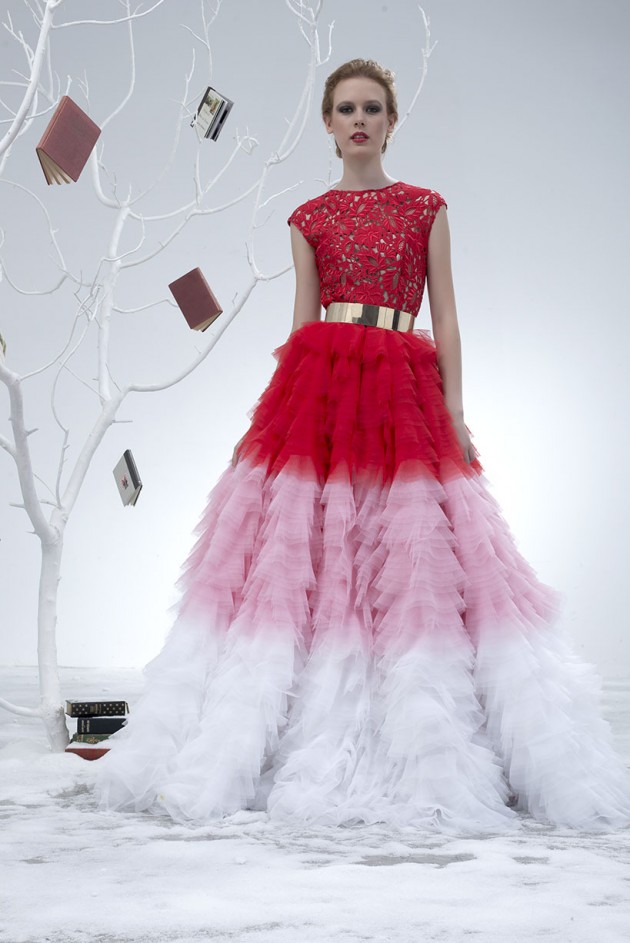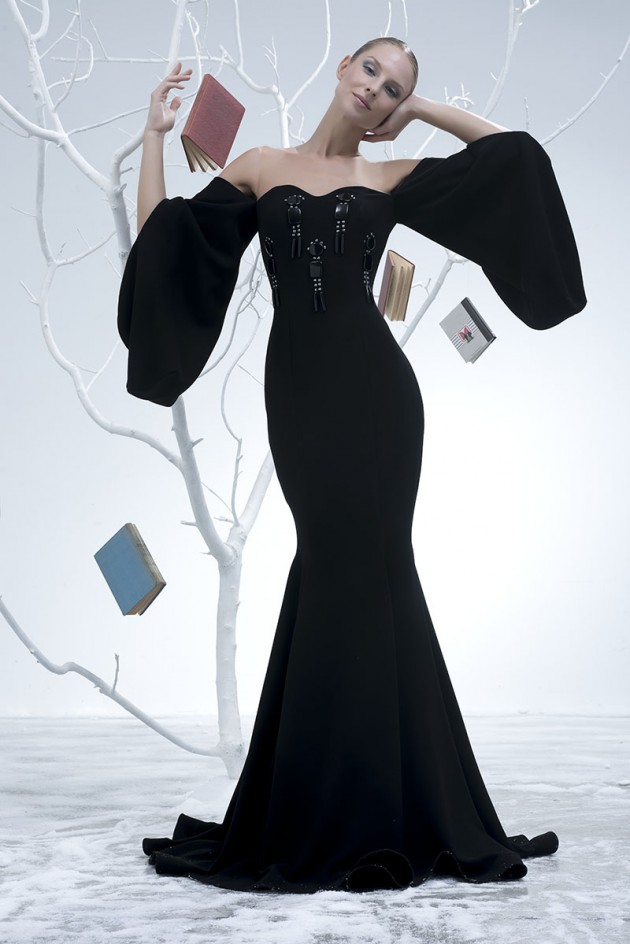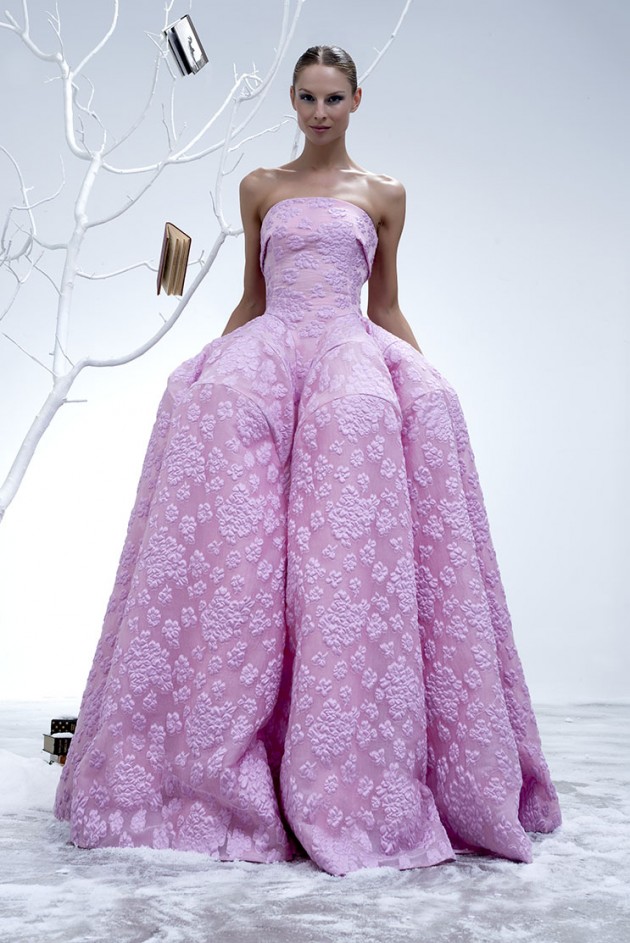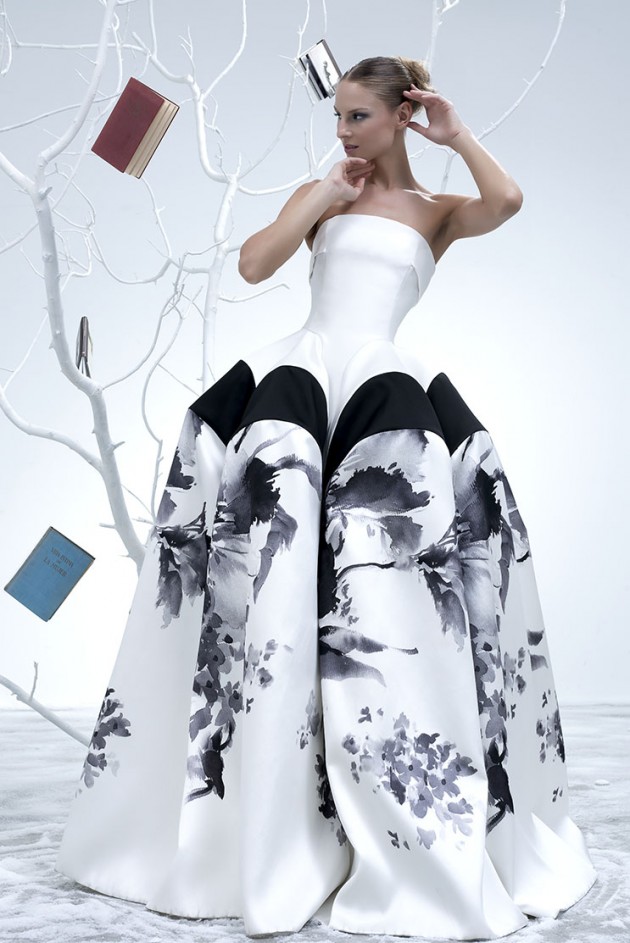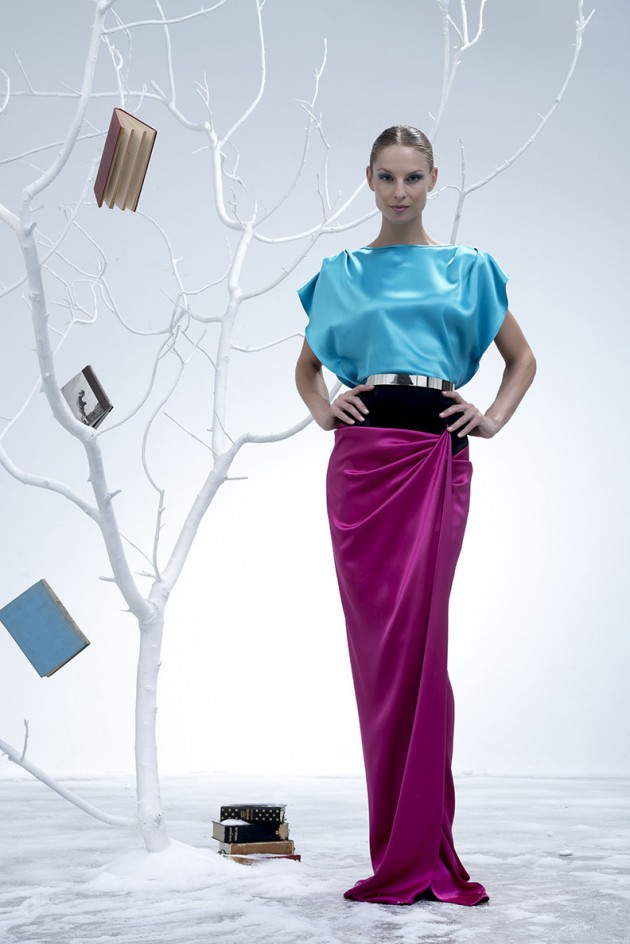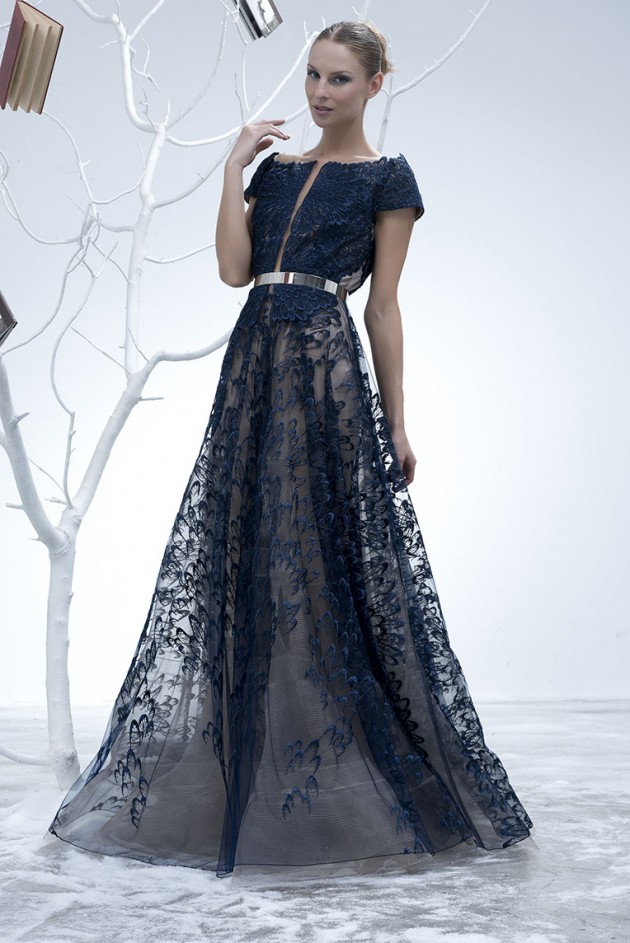 We must admit that they are nothing like the ordinary dresses we see every day. They are attention grabbing! Yeah, they will put you in the center of attention wherever you go. They are ultra-feminine too and we expect to see them on the red carpet around the world worn by the celebrities who have a huge sense of style. Be a diva yourself and choose one of these lovely gown for your next glamorous party!