Taking care of your hands shows that you actually taking care about your whole look. Every fashionista knows that one detail can change your look immediately and the nail art designs are actually one of these details and they play big role in your image.
My post today is called Gorgeous Black and White Nail Art Designs. Do you want a sparkly hands? Who doesn't? Here, you can find three black and white themes that will take your breath away:
Bow statement 
Tribal nails
Dotted nails
Black and White designs are always fashionable and design like that will suite you with everything! Bows, Dots or Tribal…choose your next design and apply it. You don't need to spend a lot of money on professional nail artist, inspire yourself and bring your creativity on your hands. Try it! I fell in love with the pictures below. All of the nail art designs are perfect and I don't know which to choose. Enjoy and stay up to date with the contents of Fashion Diva Design!
Bow Statement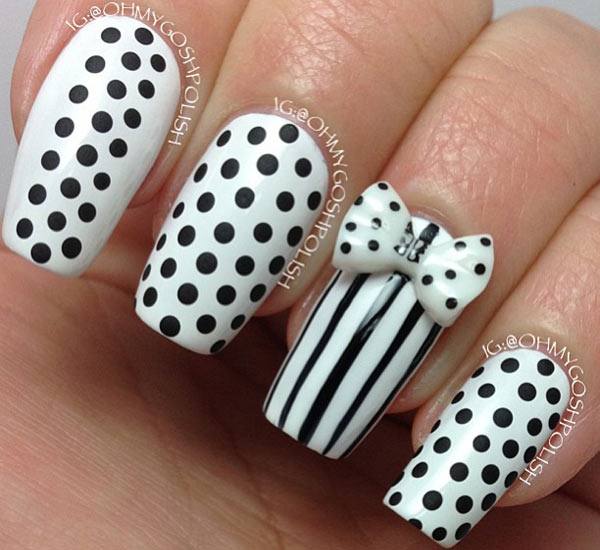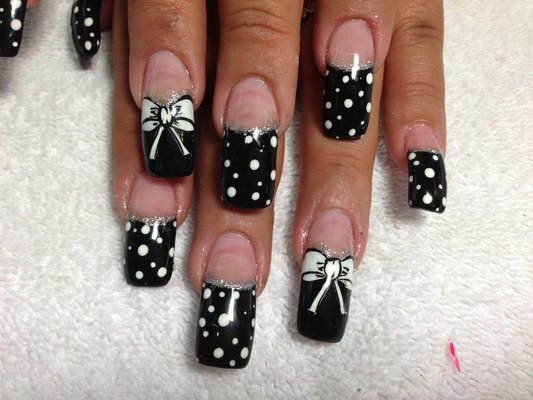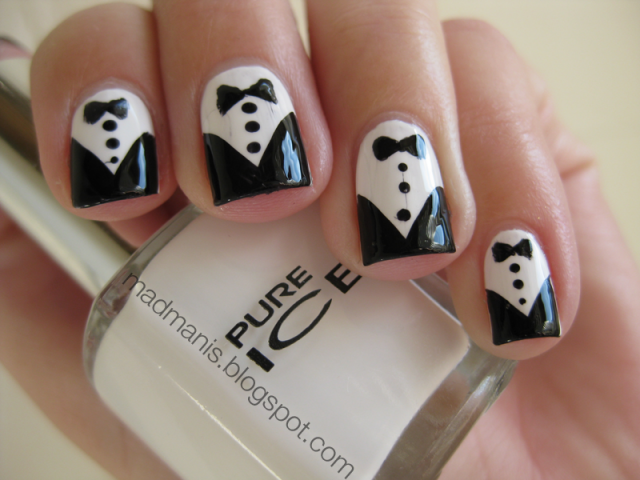 Tribal Nail Art Designs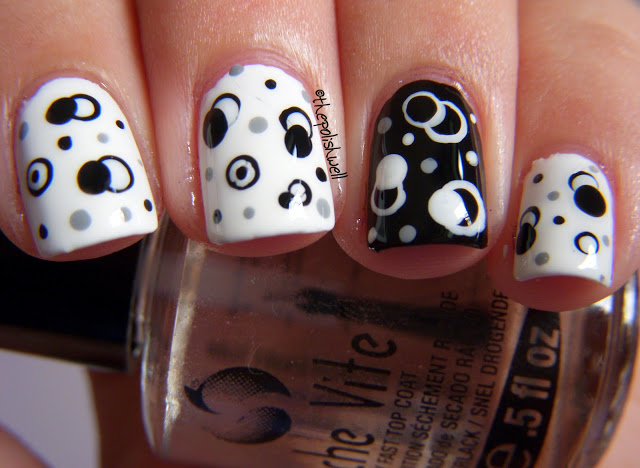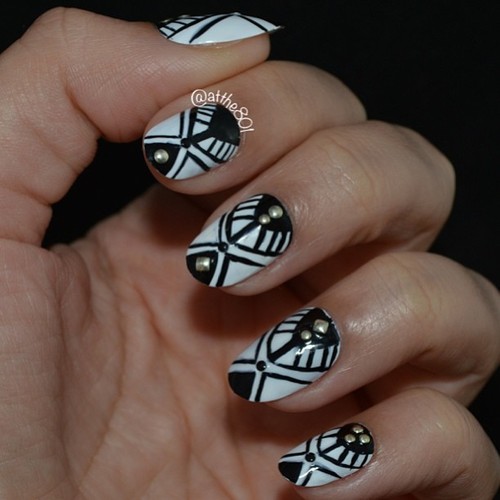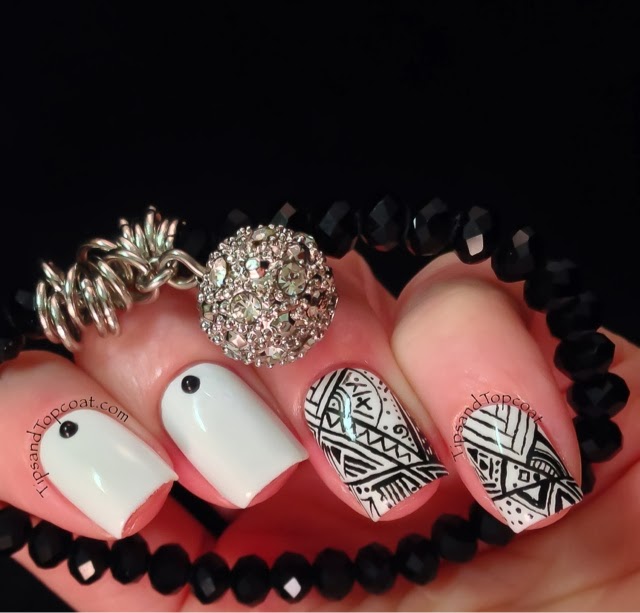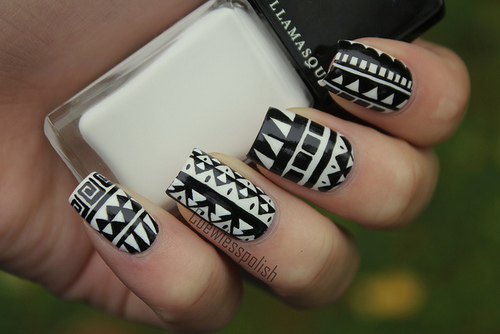 Dotted Nail Art Design