Hey Divas, your Fashion Addict is always here to inspire you and to give you some advises about the fashion and today I'm here with a very interesting post that is called "Go Big and Bold on Your Wedding Day". Every bride wants to look unique and special on her wedding day and that's logical because it happens once in a lifetime. You were dreaming for a modern wedding dress or what?
Although the dress is important, you can also make a statement if you add a floral crown to your look and for more sophisticated look you can combine it with a veil. The result will be magnificent – your whole image will be eye catching and attention-grabbing and that was what you have dreamed for, right?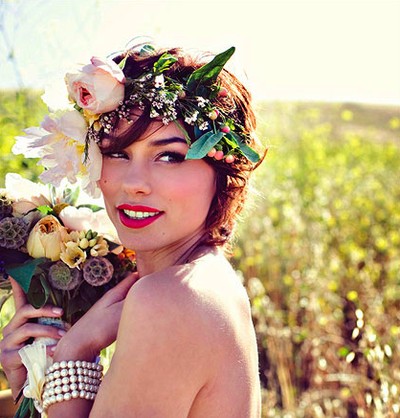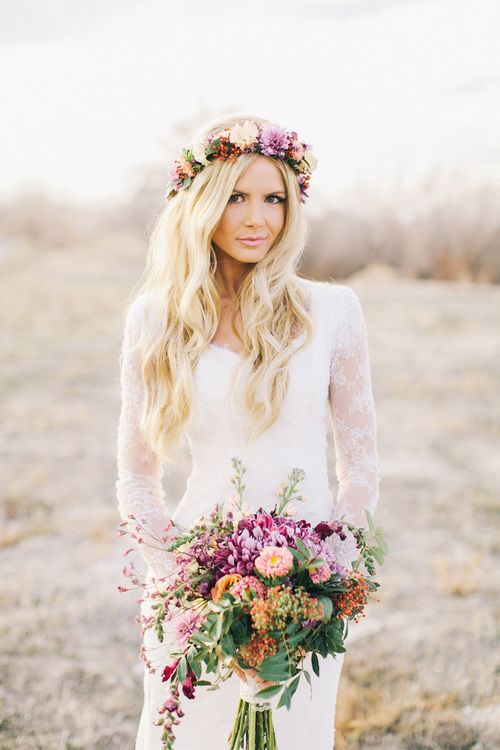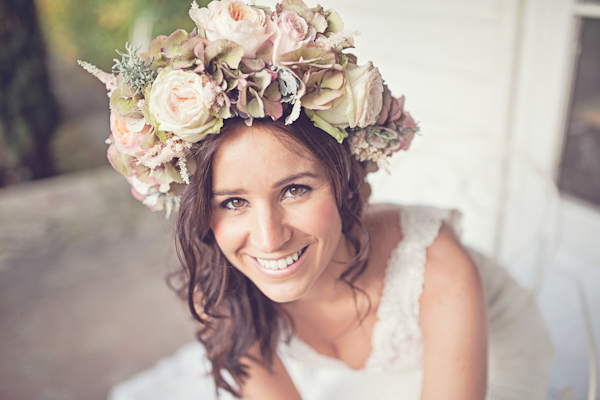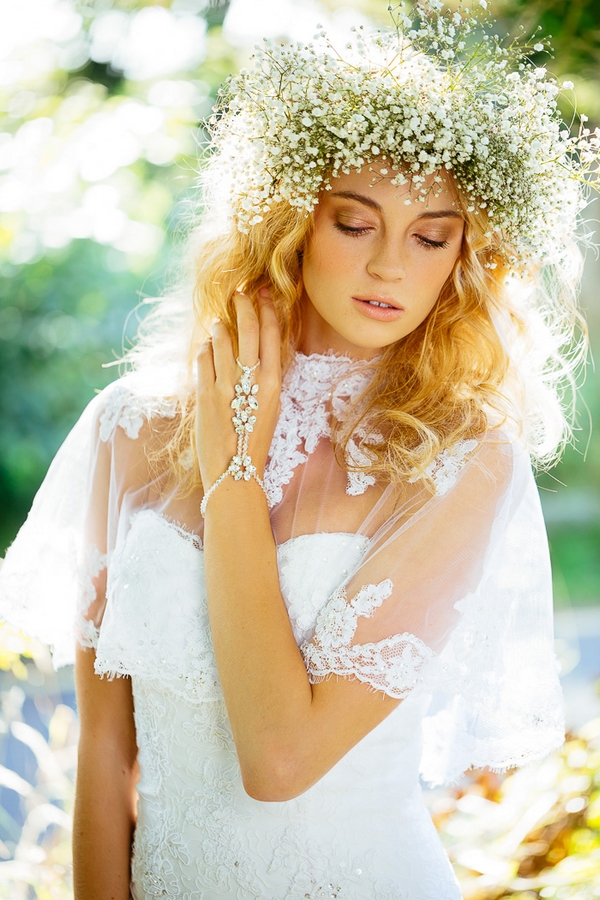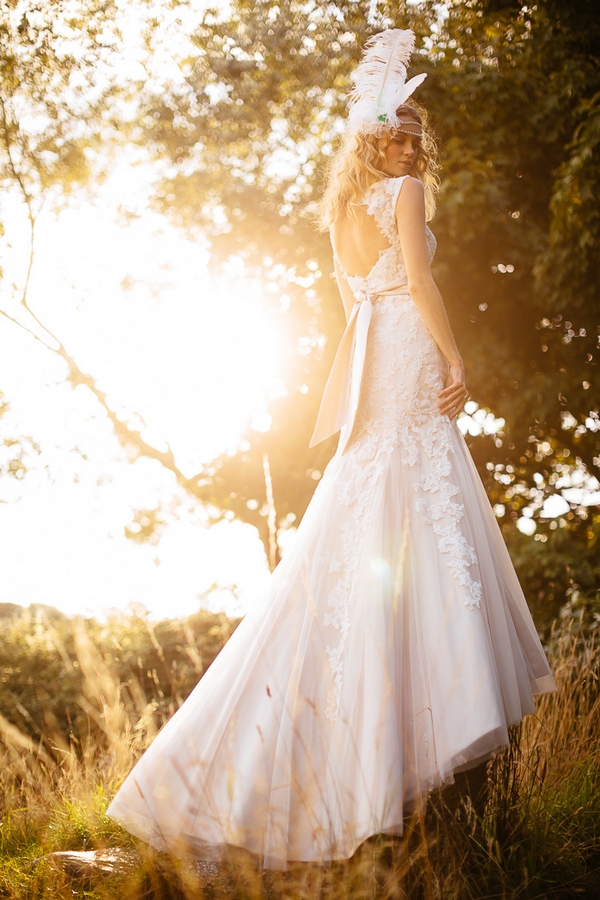 These head pieces are perfect for every season – dried blossoms crown looks lovely in Fall and the red one is outstanding in Winter. Make your wedding day unforgettable and add a rich headpiece as an accessory. These types of crowns are hot, sophisticated and they are for the brides that want to look casual, but still effortlessly chic and beautiful. If you want to go big and bold on your wedding day, then you should follow this trend that took my breath away! You can inspire yourself from these stupendous pictures and even you can copy the crown that you liked the most. If you have other ideas, feel free to leave me a comment below. Enjoy in the rest of your day and stay up to date with the contents of Fashion Diva Design!