Is there somebody who doesn't love cute wedges? They will offer you blend of style and comfort and pair the formal femininity with the street smart style. Browse through our fabulous selection of wedge sandals and find your favorite pair for this summer. It's all about making a statement in mega-volume wedges and flatform sandals. Get a pair of shoes that goes with all your summertime looks and give your outfit some WEDGE!
Now you can easily elevate your look without having to sacrifice comfort. Wedge sandals are fashionable and comfortable enough to wear during the longest and busiest of days. Slip into these lovely sandals and be a diva. What's there not to love?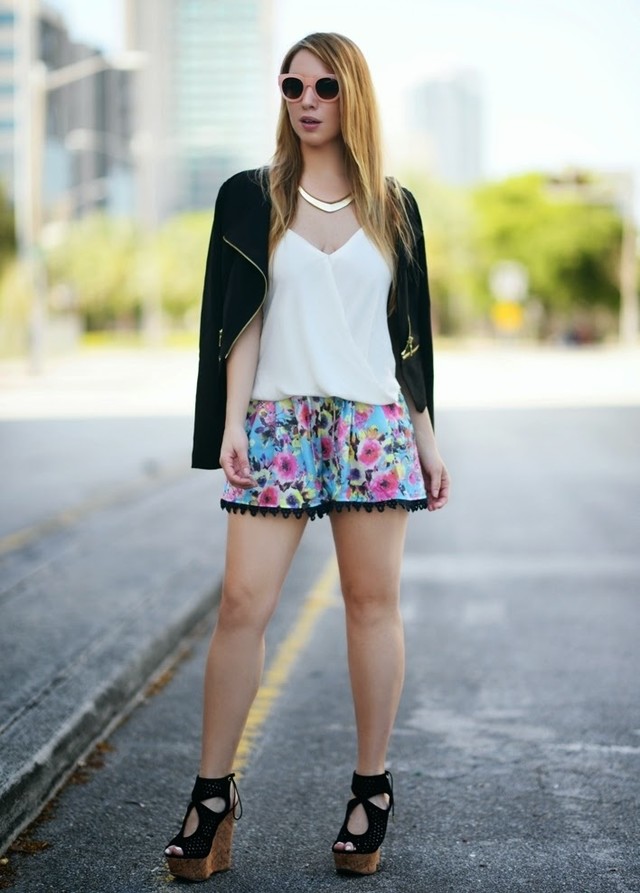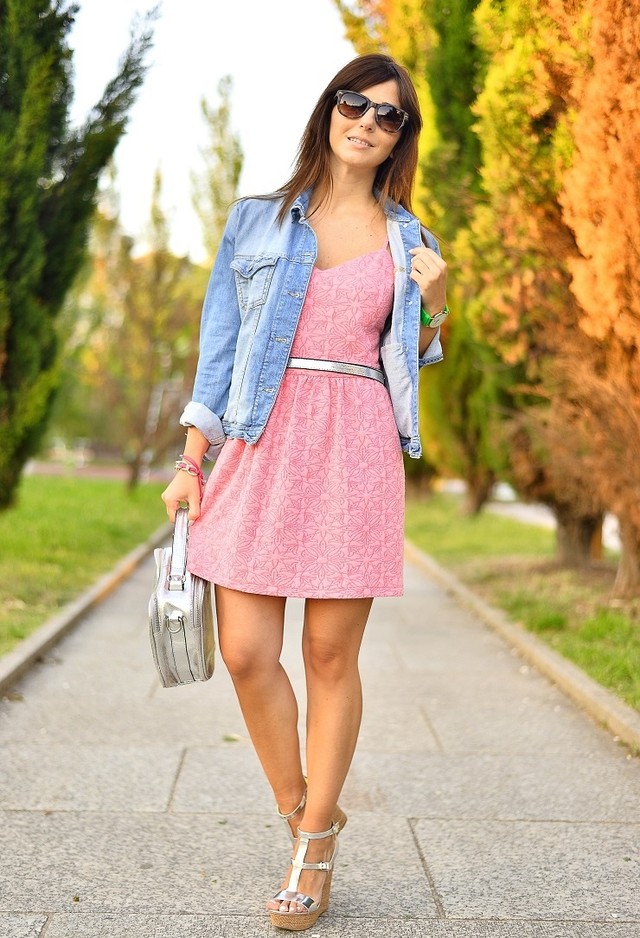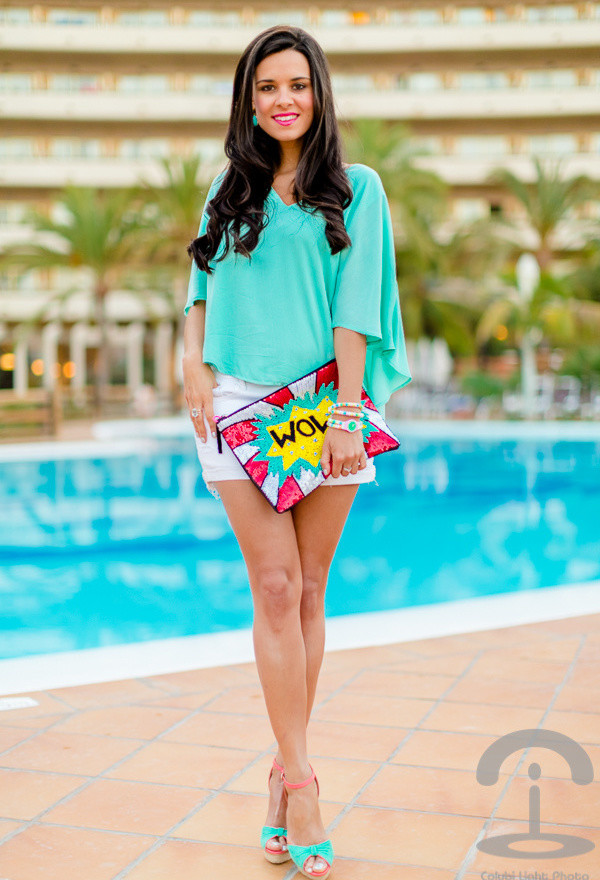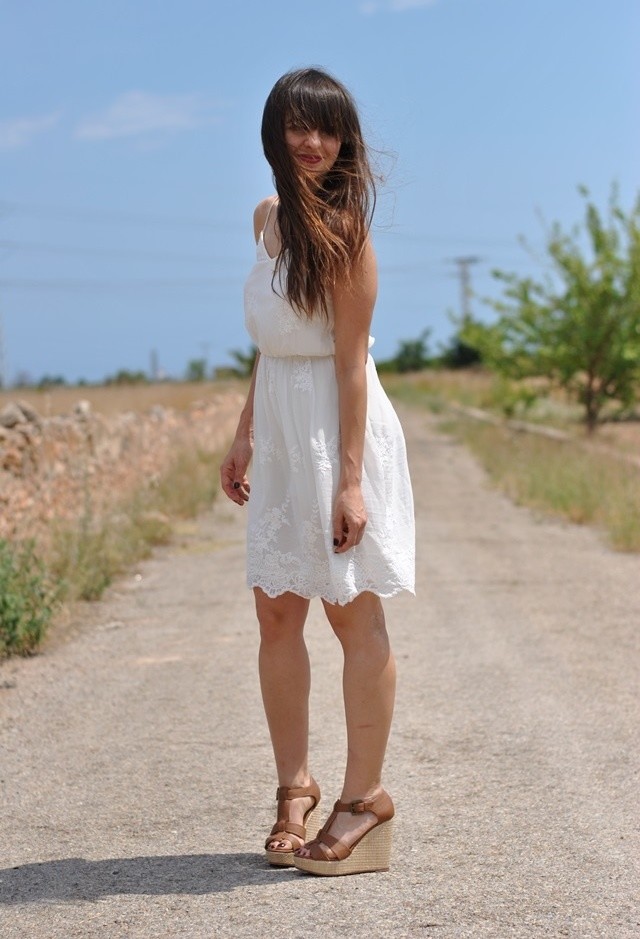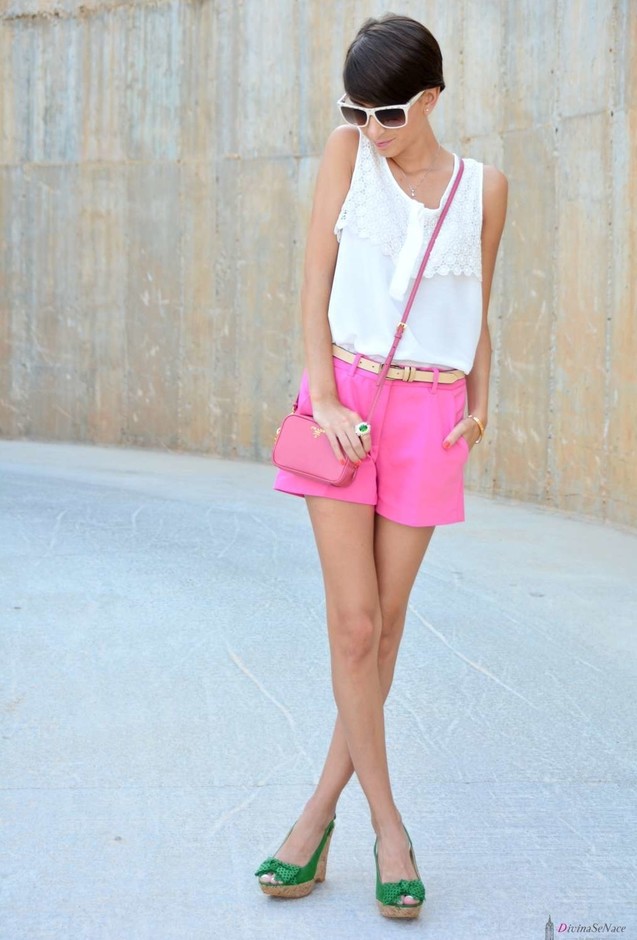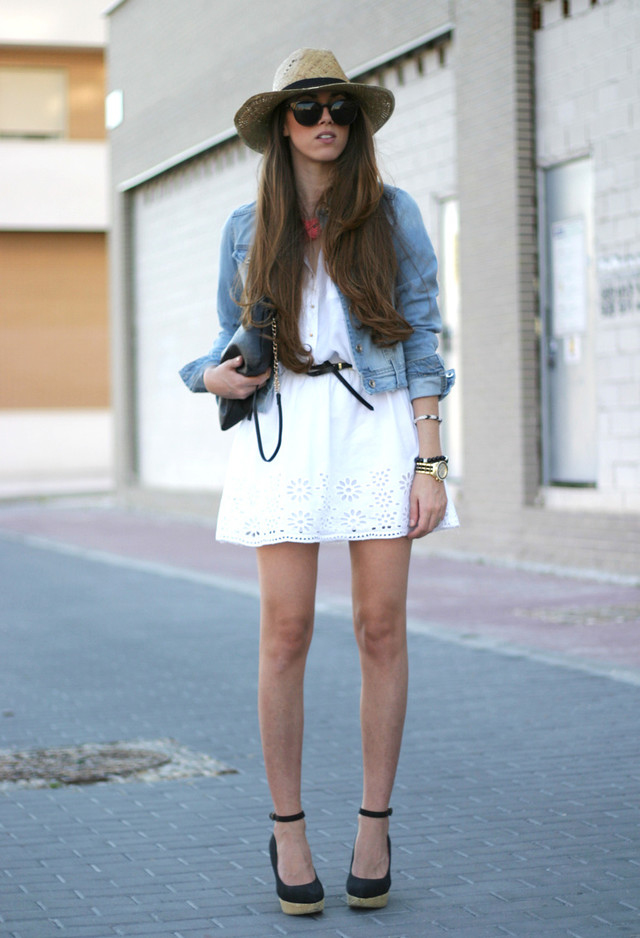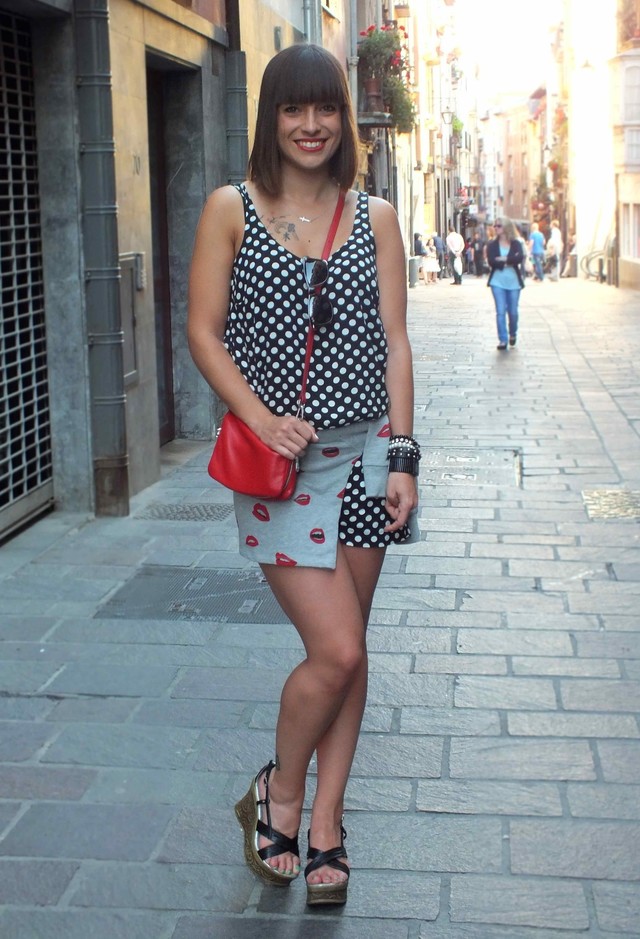 Wedge sandals are more popular than ever. These high fashion shoes will be huge hit this summer and are perfect match for any cute summer dress.