NO MATTER WHAT PARTY, GBRIDAL.COM HAS THE DRESS
Get Made To Measure Cocktail Dresses For Less
The award dinner. The church banquet. The school fundraiser. The high school reunion. The anniversary party. The New Year's Eve celebration. No matter what party event comes up, Gbridal.com has a dress for the occasion, made to measure with guaranteed shipping and at an affordable price that won't break the wallet.
Gbridal.com is an online dress designer that specializes in all occasion formals and nice cocktail dresses. They offer a huge selection of inexpensive cocktail dresses in all the latest styles such as strapless, one shoulder, halter and plus size cocktail evening dresses.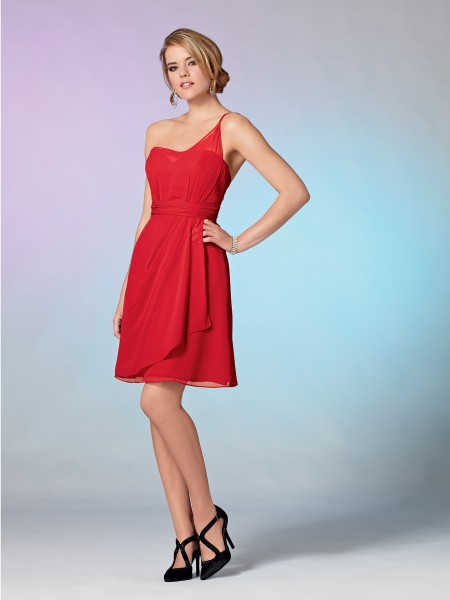 Step out boldly in the modern and chic Sheath/Column One Shoulder Chiffon Short/Mini Sleeveless Beading Prom Dress. This one shoulder, fully lined chiffon fabric dress includes a built in bra. With a style inspired by the Roman toga and embellished with hand beading, this dress will give new meaning to the little black dress every closet should have. And every closet can afford it now marked down on sale from its listing price of $242.29 to the sale price of $94.99 and a shipping discount of 61%.
For a very figure flattering and feminine look, there's the Baby Doll Sweetheart Lace-up Short/Mini Organza Sleeveless Cocktail Dresses. This sleeveless nice cocktail dress in organza fabric is embellished around the sweetheart neckline with sequins. And heels will be the best shoes to pair with this mini, in order to complete the overall effect of feminine grace by showing off a great pair of gams. This exquisite nice cocktail dress is listed for $269.89. but on sale now for a limited time at a discount price of $139.99.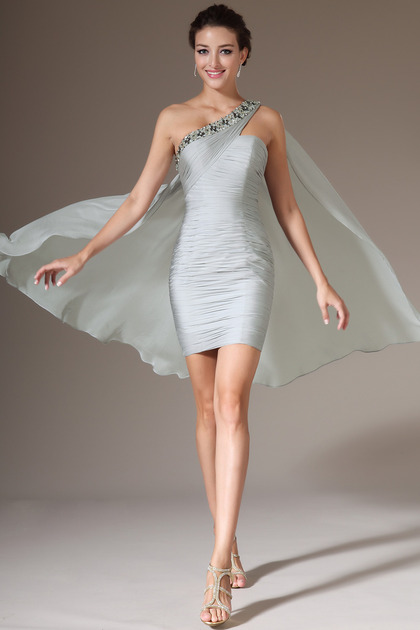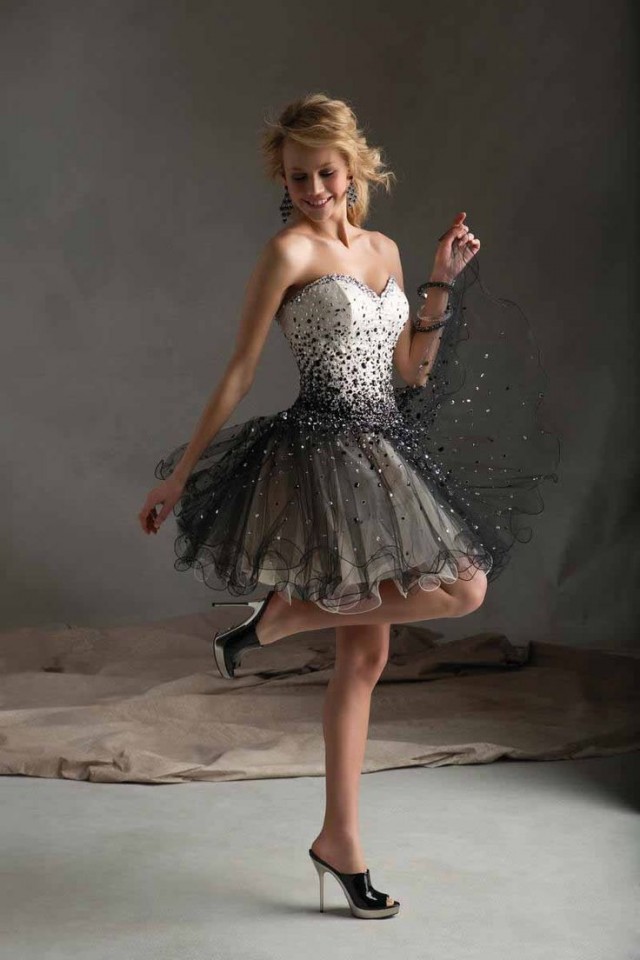 "I would like to say thank you for making the dress so quickly," says satisfied customer Annika from the United Kingdom. "Overall it looks absolutely stunning with good detailing and boning."
Gbridal.com uses experienced designers and seeks out the best dressmakers to insure their made to measure designs are the top of the line and quality. They use the finest production techniques and tailors choose the finest fabrics so their exquisite hand-crafted details like hand pleats, hand beading and hand embroidery actually add value to the stylish gowns they offer in their product catalog.
Established in 2002, Gbridal.com is dedicated to providing customers all over the world with elegant and graceful dresses made of high quality materials with reasonable prices and various styles.
For more information, visit http://www.gbridal.com/.