Flannel may have been invented by the Scottish and have their practical know-how woven into every thread of fabric, but at the same time it also symbolizes the hard working pioneer spirit of America. Add a flannel shirt to a pair of jeans and you have the quintessential American outfit. Flannel's softness can be deceiving. Not only is it sturdy for long-lasting wear, it's a warm and protective fabric against cold and wind.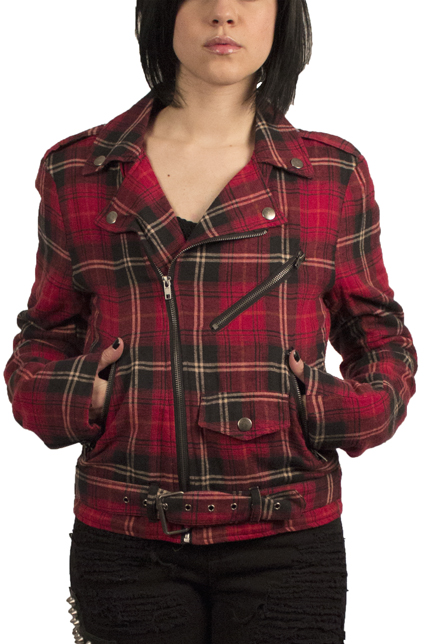 The solid qualities of the fabric make it an excellent materiel for outerwear. You will be kept warm and cozy on chilly days when wearing a jacket made from flannel. It's a great choice for work or play because most flannel is easily machine washable. So, whether you are hard at work or landing in the grass during a backyard game of pick-up football, you won't have to worry about dirt and stains.

You can find a flannel jacket crafted in many styles from manufacturers, such as Dickies. Jackets are made with several features to match your personal preference. Some of the choices include closing with a zipper vs. buttons, side pockets and/or plackets and button cuffs vs. no cuffs. Plaid, plain and plenty of colors are additional choices you have to find a jacket that's perfect for you.