Hey my lovely divas! Are you enjoying the fall days? I have shown you a lot of  stylish and comfortable outfits that you can copy and wear this season. Cozy jumpers, boots that will keep your feet warm and knitted dresses are fall essentials and you should definitely have them. If you want to look astonishing wherever you go, you should pay attention on details, like hairstyle, accessories, etc.
For today I have made you a collection of Five-Minute Hairstyles you have to see now. All of them are amazing, easy and quick to make. Plus, you won't waist your money on a hairstylist every day! Let's check these ideas out and draw some inspiration! You may finally find a hairstyle that will make you look classy and elegant at work and chic and fancy on the street. Enjoy and have fun!








The pictures are beautifully explained and you won't have any difficulties to make them at home. If you think that you can't make them and you need a little bit of a help, then ask your mother or a friend to help you. In just five minutes you will have a hairstyle that cost a fortune, believe me.
In this collection you can find gorgeous hairstyles that you can make every morning, before you go to work. As I said you will need only 5 minutes to achieve them, so why not to try them out!? Your uniform or business outfit need to be completed with a lovely bun or any other hair that will blow everyone's mind.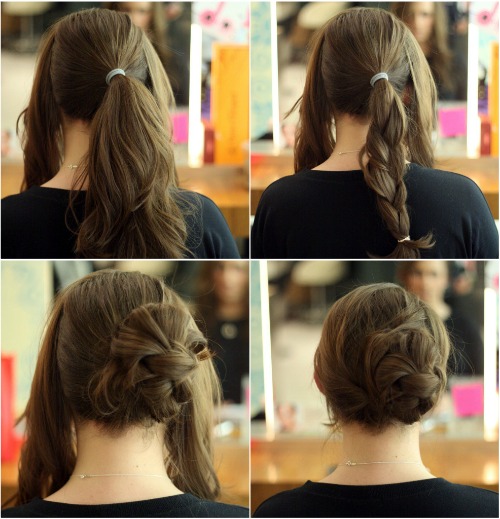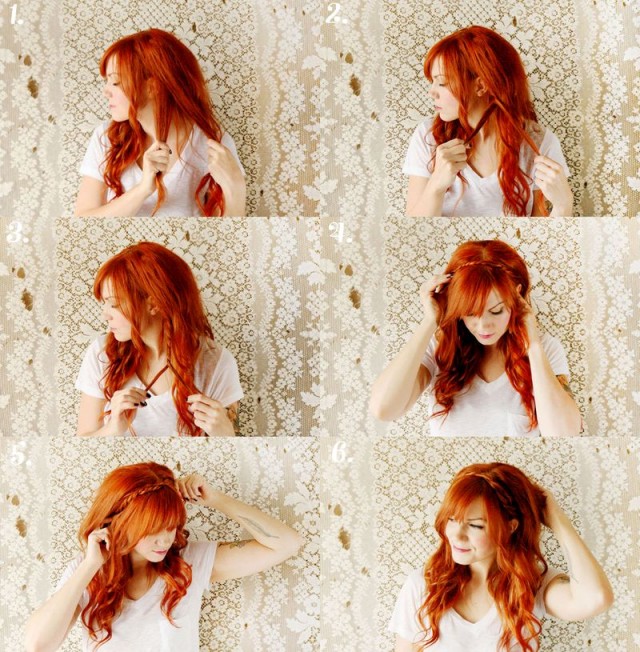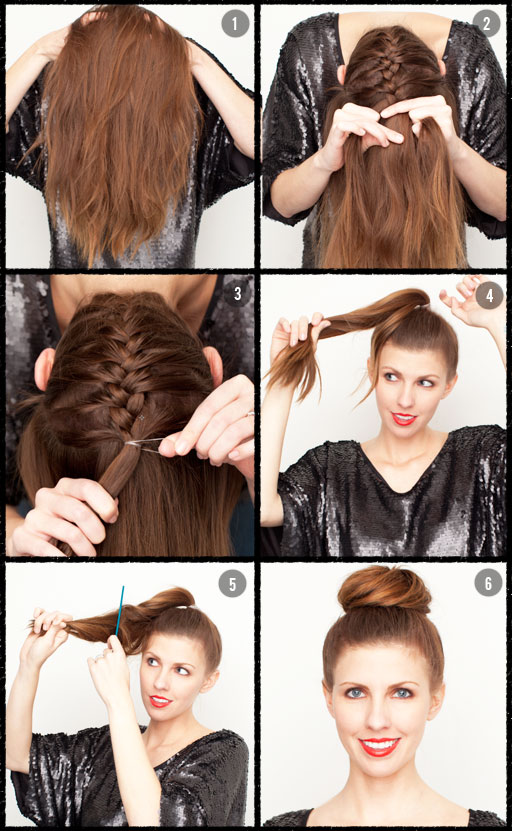 I hope that you have found these hairstyles interesting and fun and you will try them out. Which one is your favorite? I like all of them and I will try them out soon. These hairstyles can be worn to work, casual and informal events, weddings, birthday parties and other types of parties and cocktails. This is one alternative to save a fortune and if you thought that you need some skills, you won't! You have the full tutorials and you just need to follow them! Thank you for reading! Enjoy in the rest of your day and don't forget to follow the content of Fashion Diva Design.