Hey there my lovely divas! How are you? Are you enjoying the beautiful days? We are always here to show you the latest fashion trends and inspire you to follow them. For today, I have a collection of "Fashionable Ways to Wear Floral Patterns in Fall". Are you excited?
SEE ALSO:16 FASHIONABLE IDEAS TO FOLLOW THE ANIMAL PRINT TREND
If you thought that floral prints are only trendy in spring and summer, you are wrong – if you match them right, you can style them in fall and winter as well. I wanted to inspire you to wear large floral print this seasons, so I rounded up some fashionable combinations and I'm sure that you will  find them attractive. So, let's check them out and get inspired. Enjoy and have fun!
Lovely Combos to Wear This Fall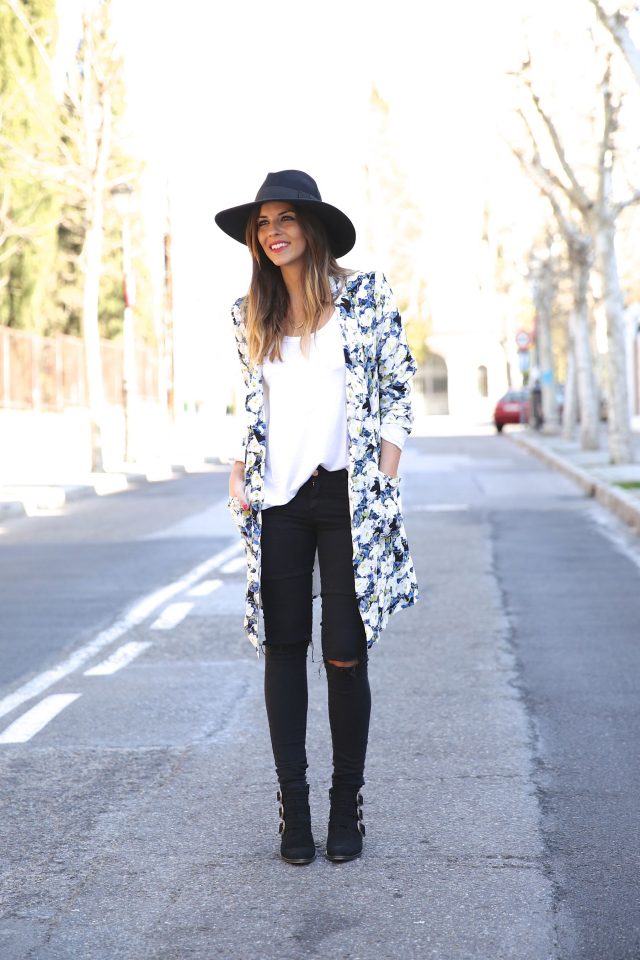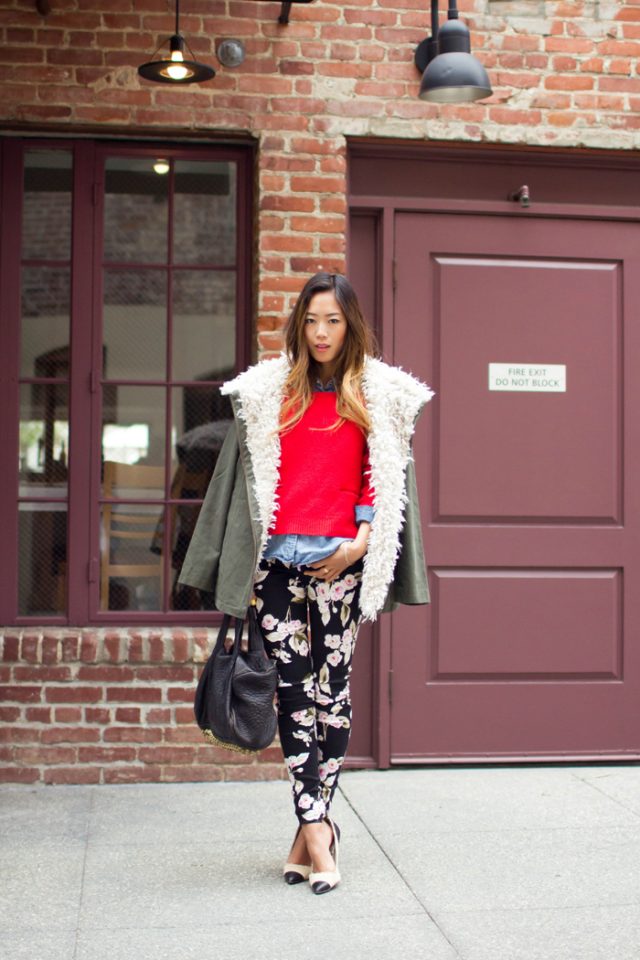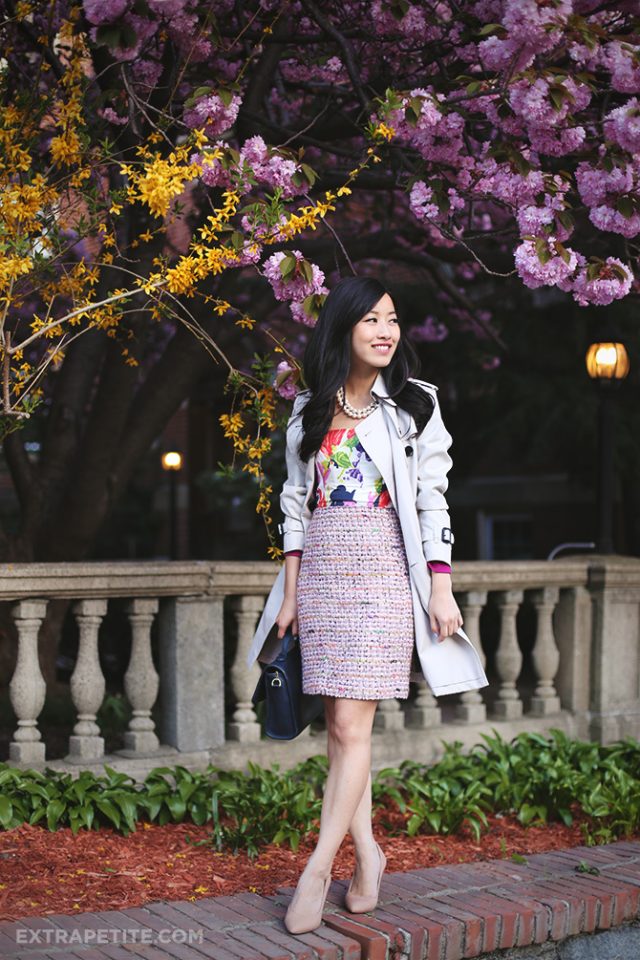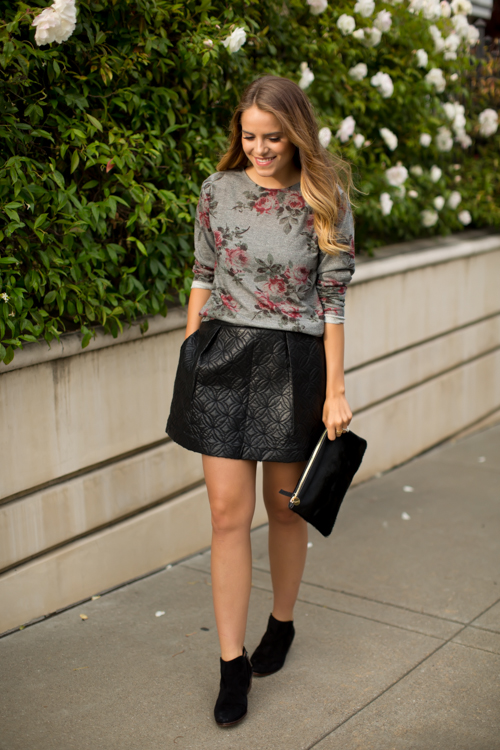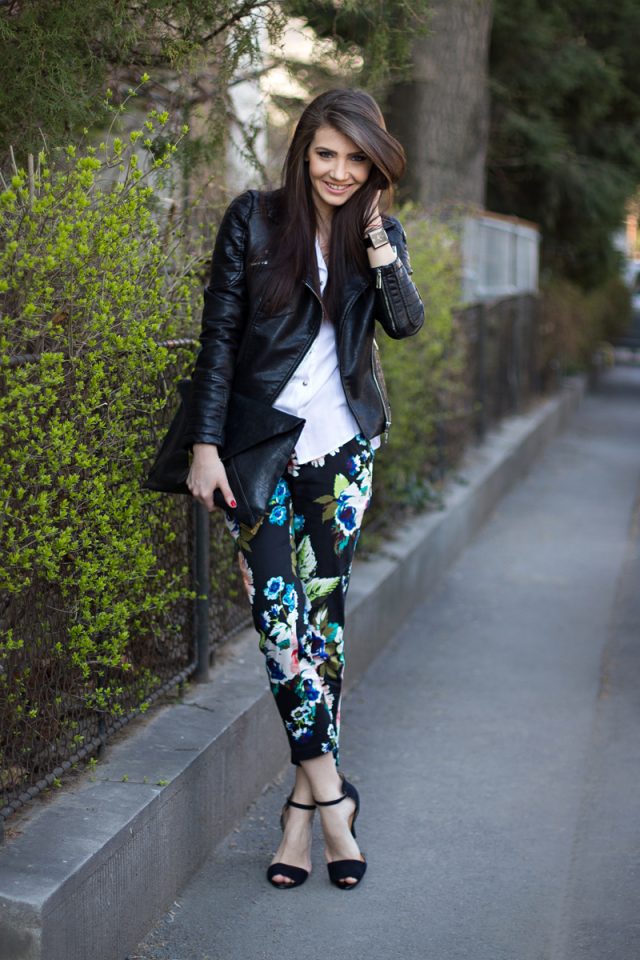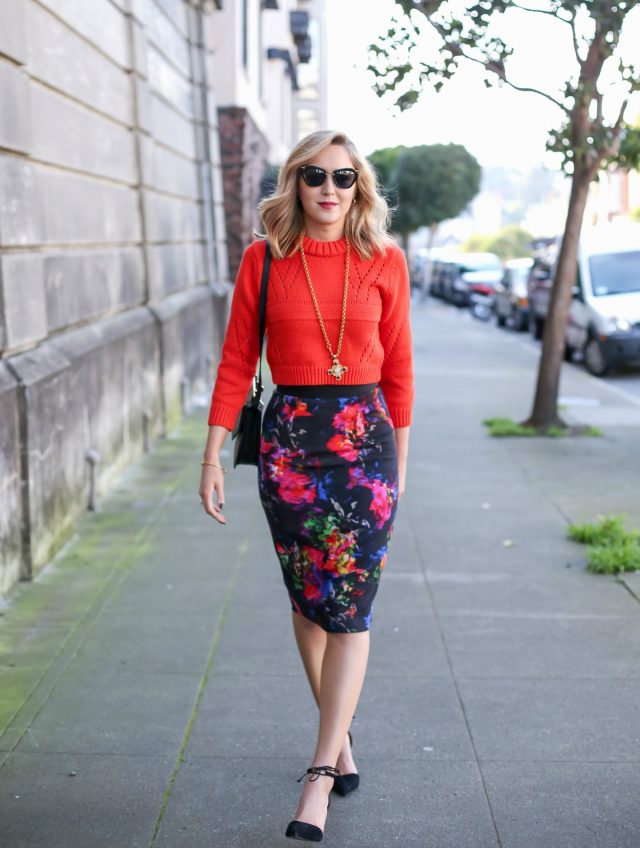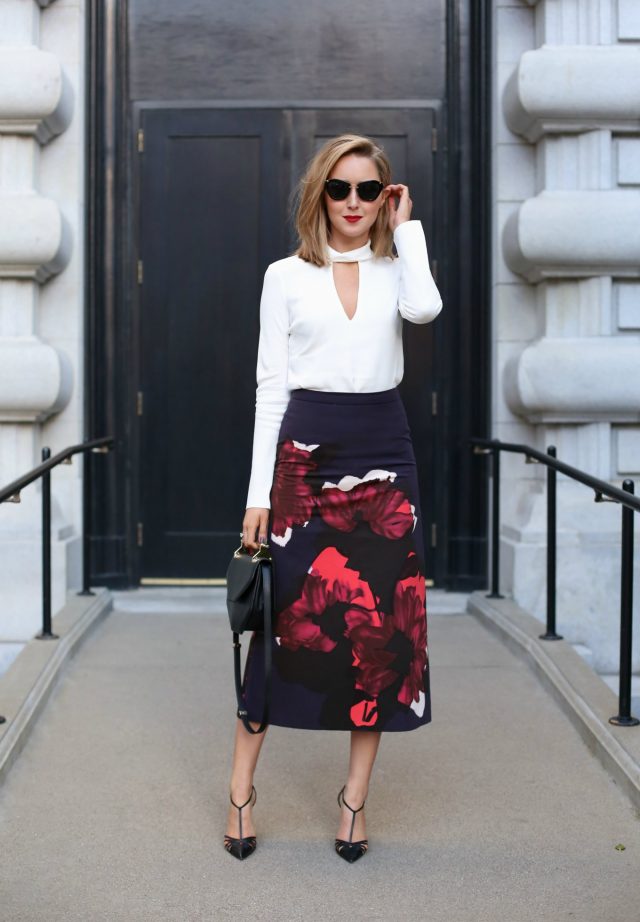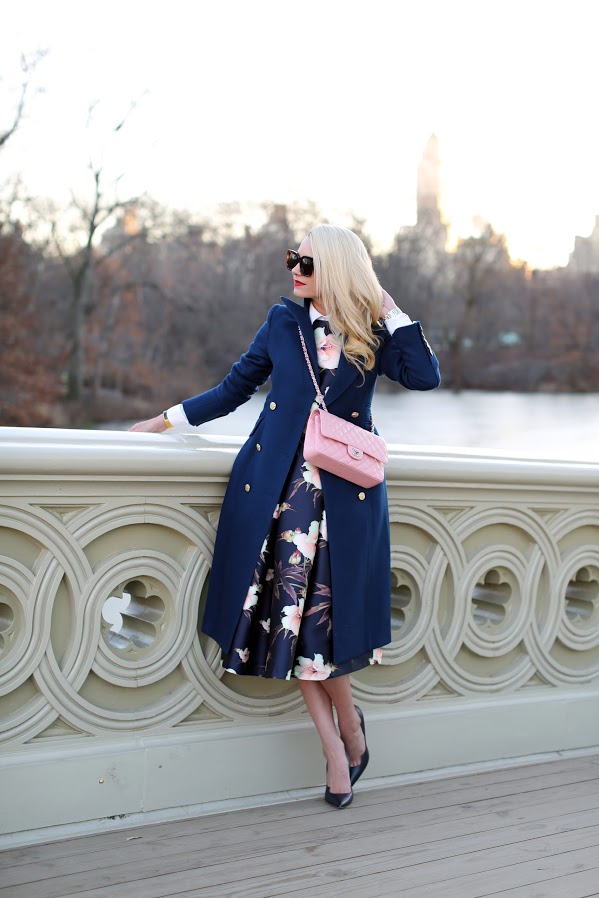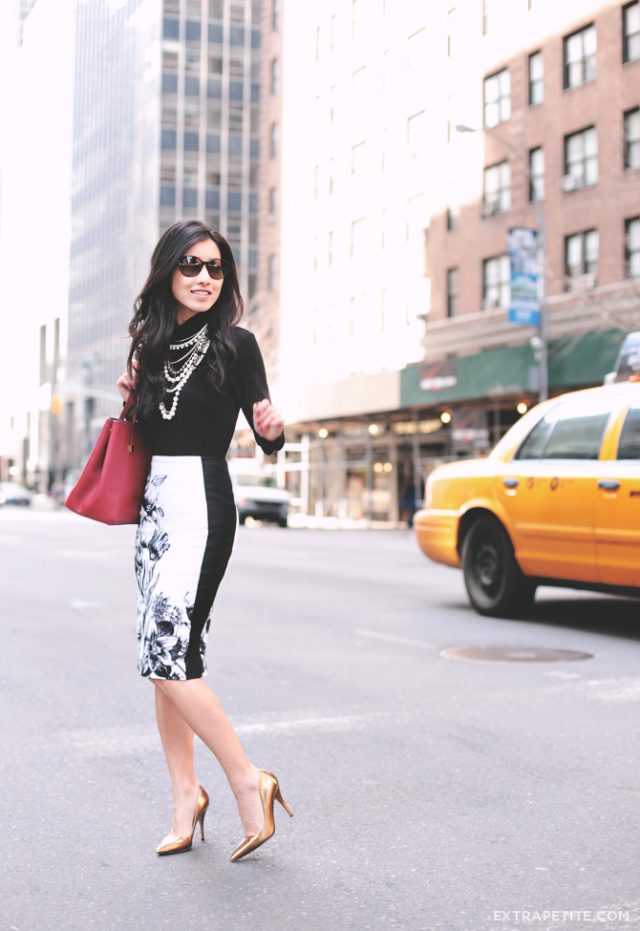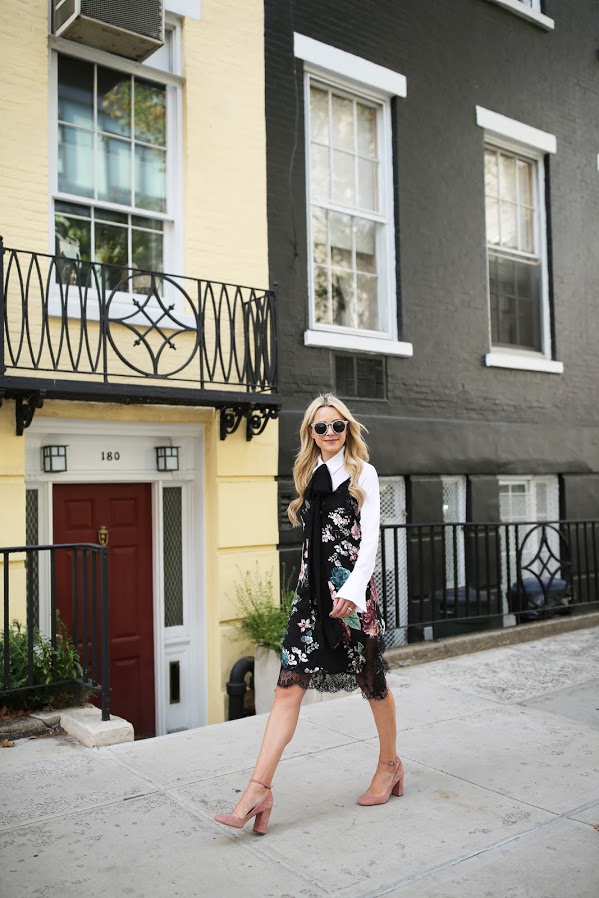 Styling Tips:
From warm dresses and skirts, to pants, shirts and shoes, you can find everything in this eye-catching print. That means that you can easily find a piece that will fit your personality and style.
However, be careful when matching floral with some other print, because you can easily make outfits that only clowns can wear. The easiest way to style these pieces of clothes it to match them with some other monochromatic and plain piece. Or in other words, if you decide to wear floral skirts or pants, you need to match them with monochromatic top, or if you decide to wear floral shirts or coats, you need to match them with jeans or simple pants.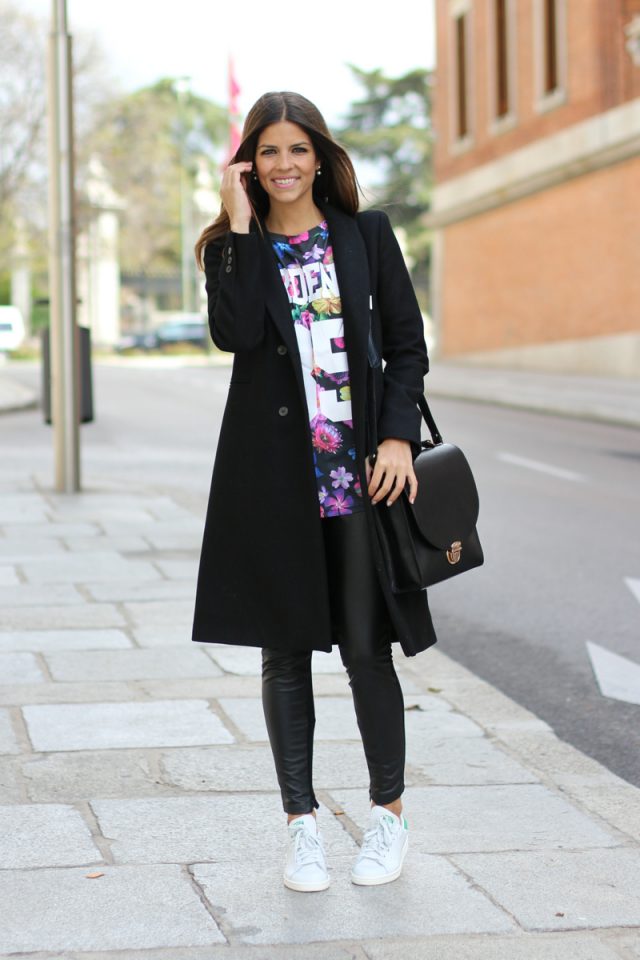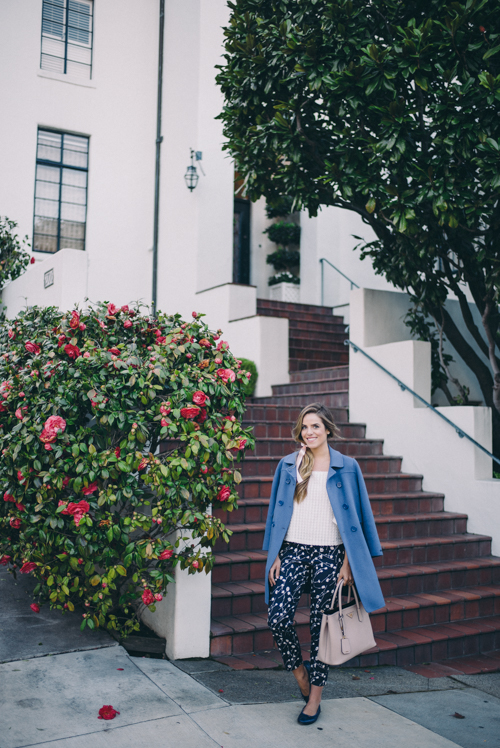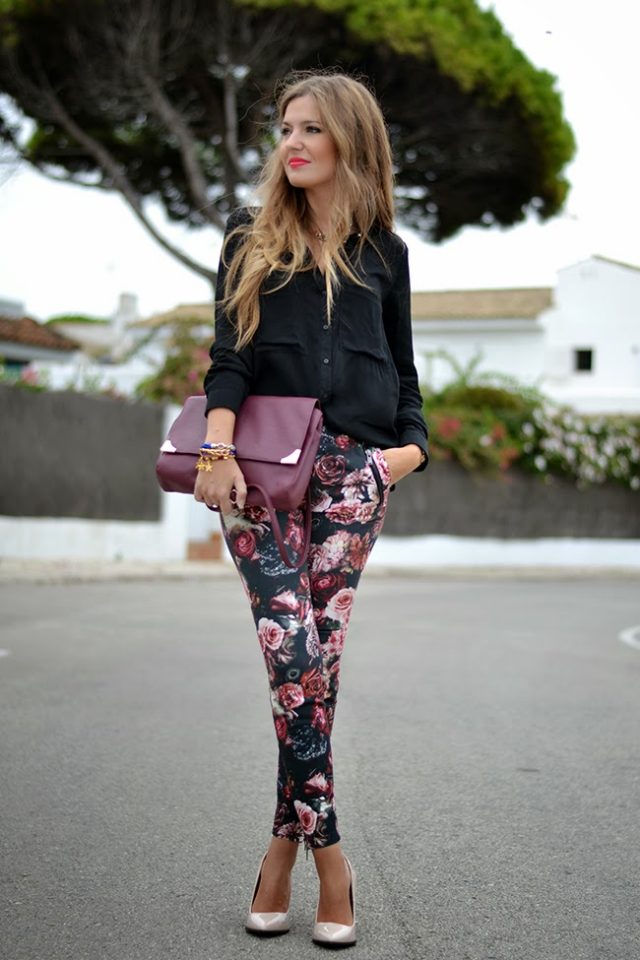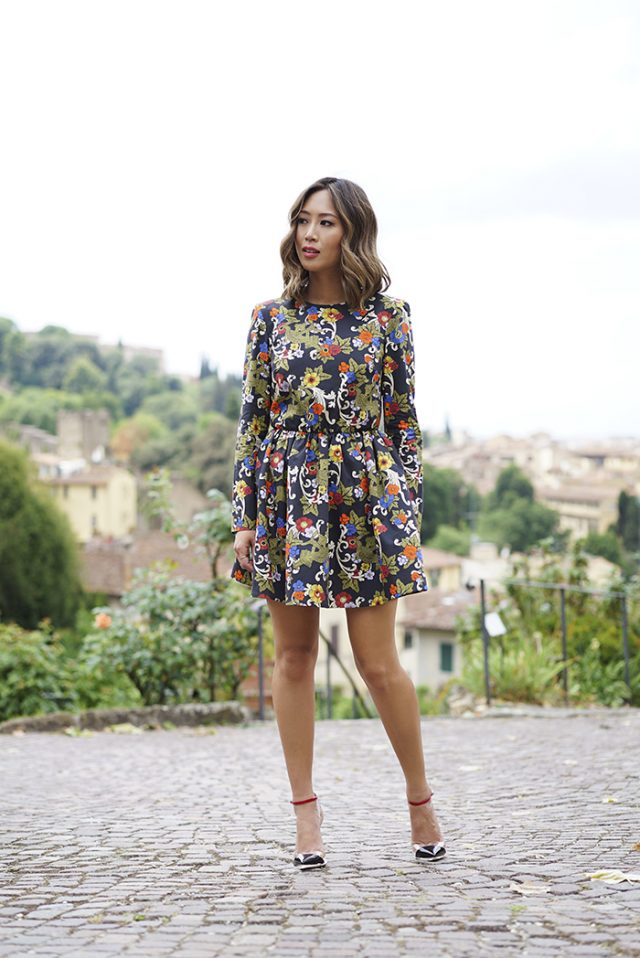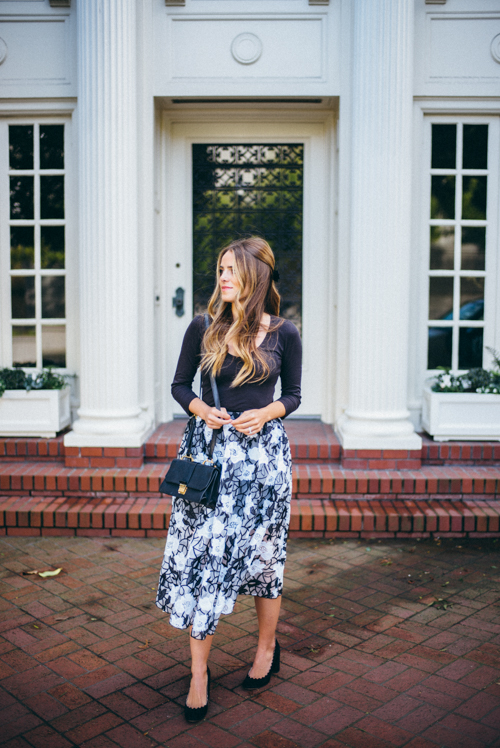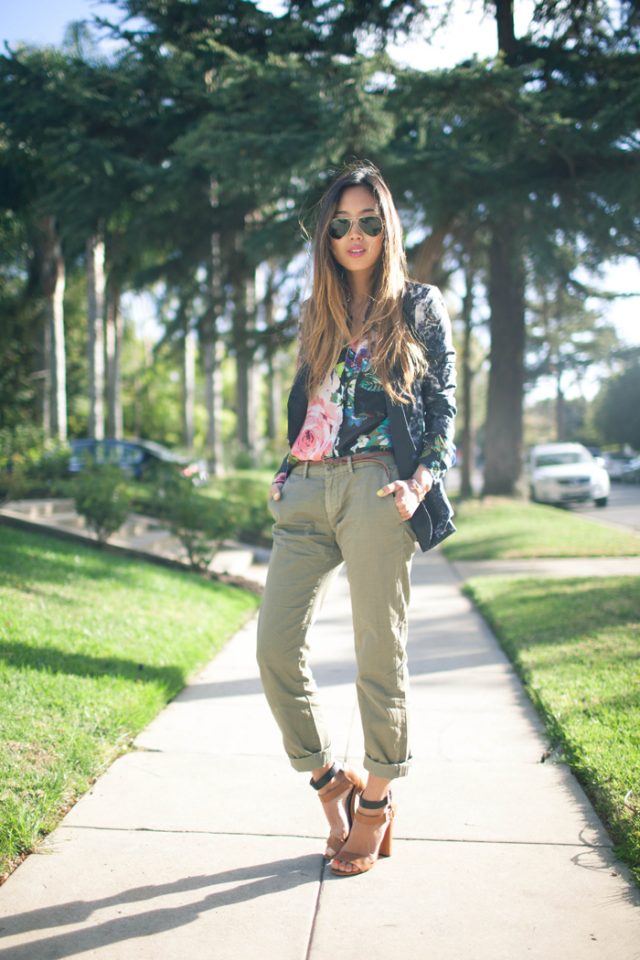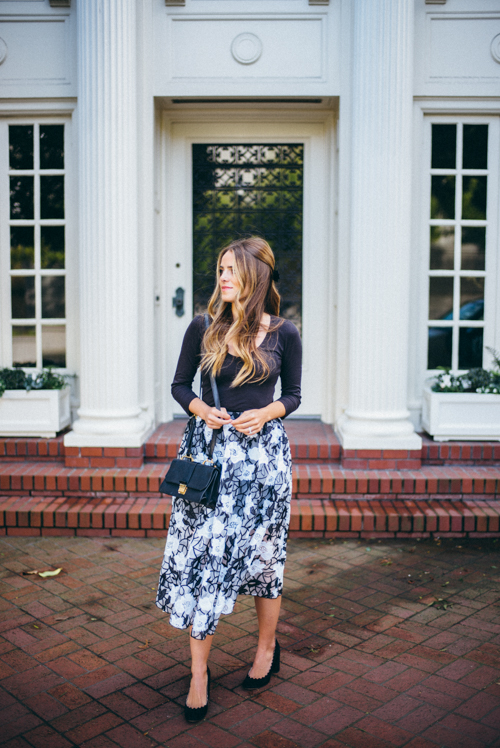 I really like all of these combos and it will be very difficult for me to choose just one. What about you? Which combo is your favorite and would you like to wear this fall? Please share your comments with me in a comment below. If you have some other fashionable and chic outfits with floral patterns, please share them as well – I would love to see them all! Thank you for reading! Enjoy in the rest of your day and don't forget to stay up to date with the content of Fashion Diva Design!