Hey there my lovely fashionistas! How are you? Fall is here! Like always, we are here to get you prepared to stay fashionable. This season is all about layering clothes, so I advise you to reorganize your wardrobes, find your jumpers, shirts, trench coats and of course scarves. For today, I have a very interesting post that is called "Fashionable Ways to Style Your Oversized Scarf This Season". Are you excited?
SEE ALSO: 12 CHIC WAYS TO STYLE YOUR KHAKI SWEATER
There are so many different types of scarves that you can wear this season. This means that it won't be difficult for you to find one that meets your style and personality. Oversized scarves are fall and winter must-haves, so you should hurry up and refresh your look with such pieces. Let's take a look at the gallery below and draw some inspiration to match some interesting combos. Enjoy and have fun!
Charming Ways to Wear Oversized Scarves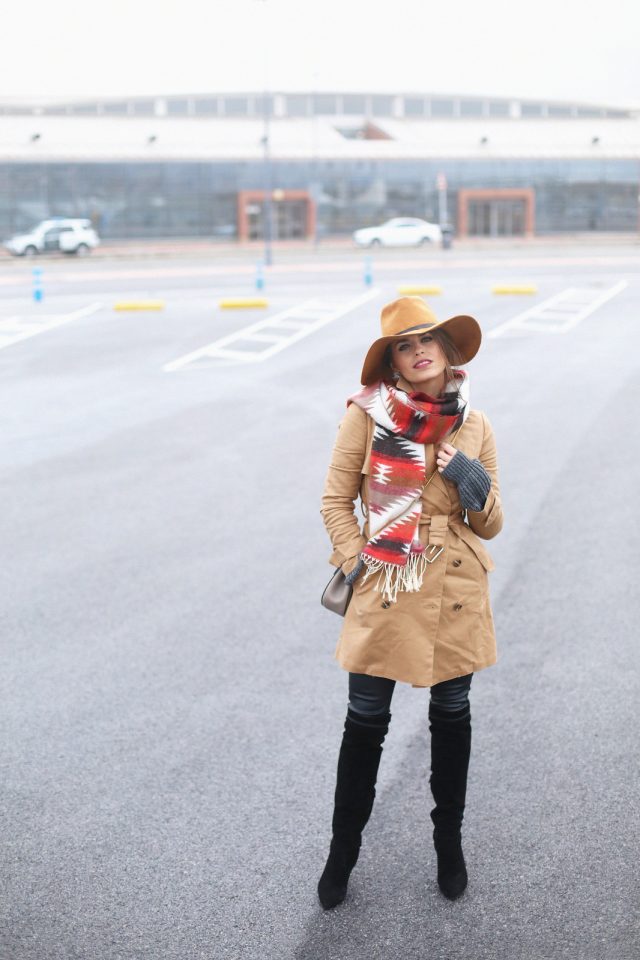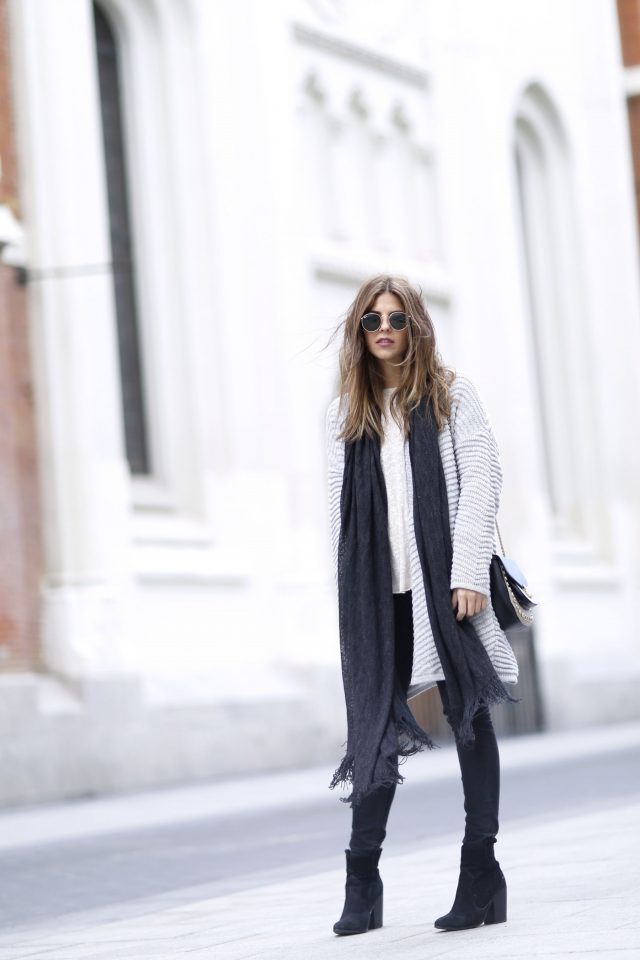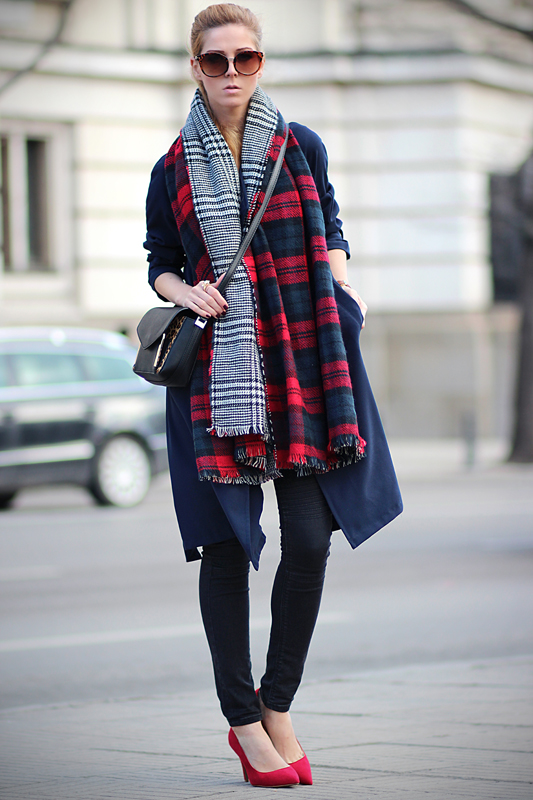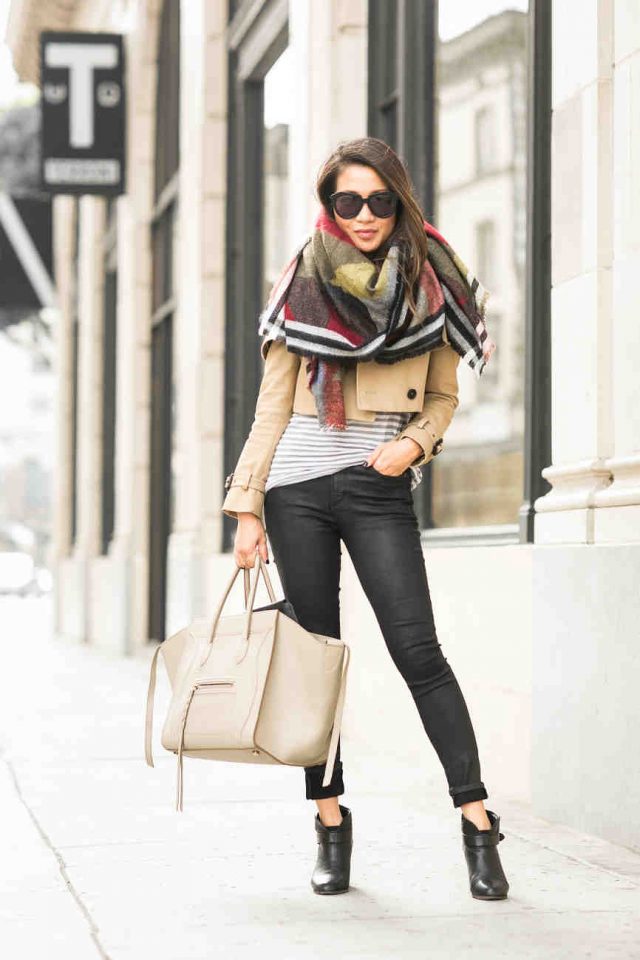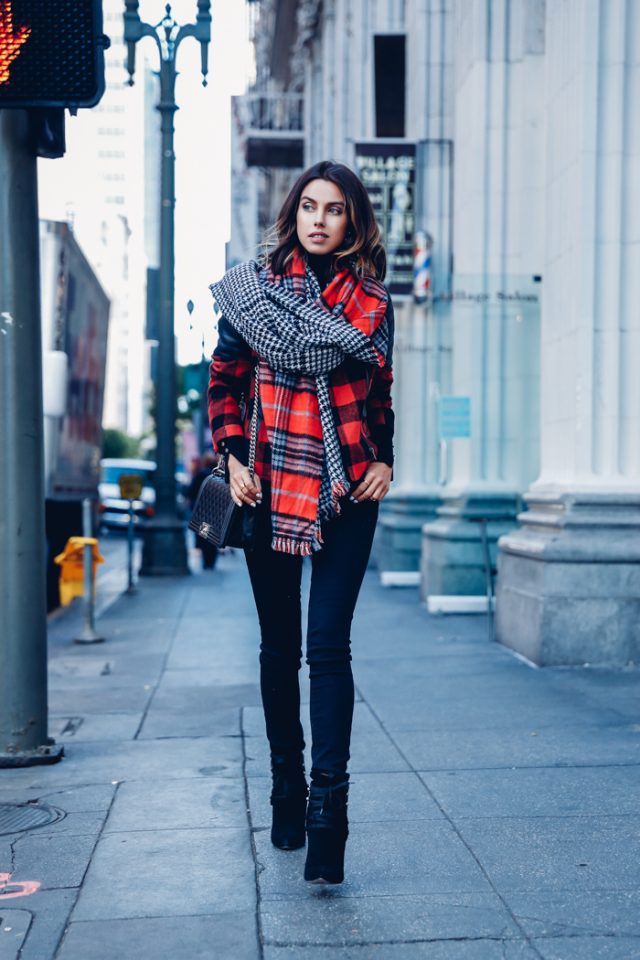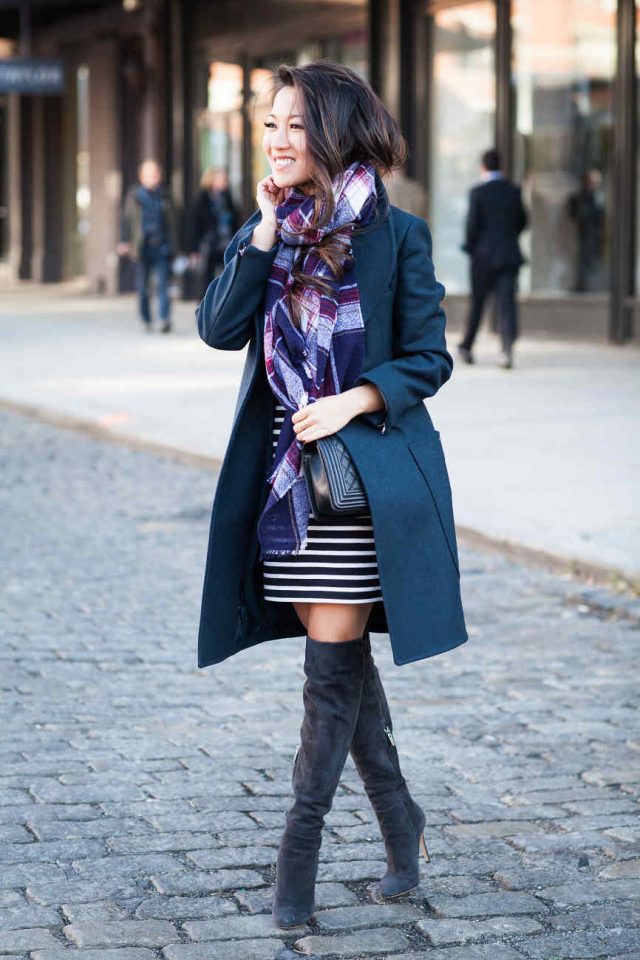 Styling Tips:
From monochromatic scarves to scarves with interesting patters, in this collection you can find scarves for every style and taste. If you want to make your simple outfit more dramatic and eye-catching, you can add an oversized tartan scarf. Or, if you want to keep your combo simple, you can choose some simple monochromatic scarf.
Brown, burgundy, navy, grey and green are one of the most popular colors for fall season. Grey goes great with everything, so that you can'g go wrong with a grey scarf. If you want to make a statement, you can pick a burgundy scarf, and style it with black blouse and pants.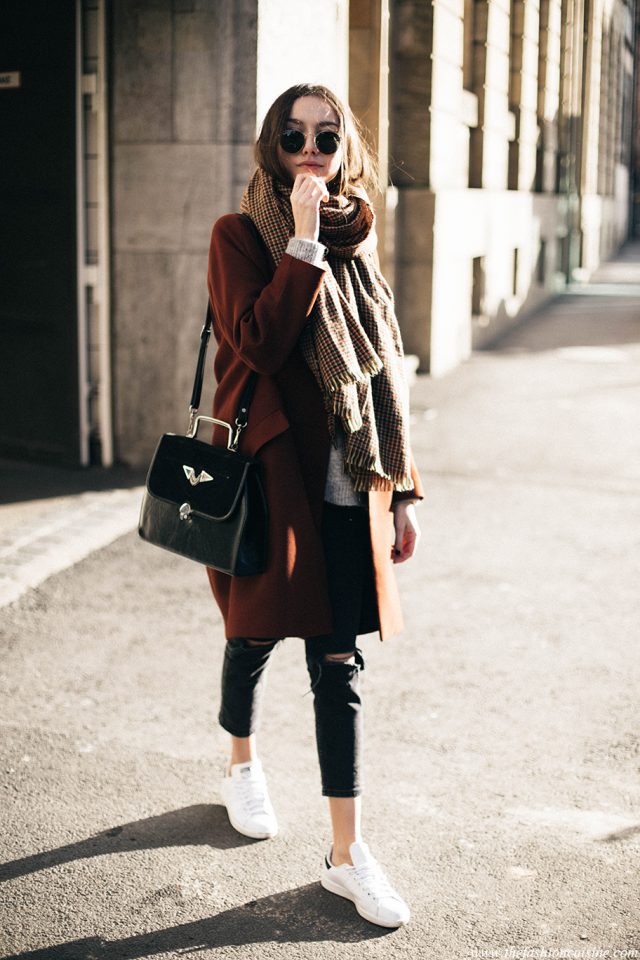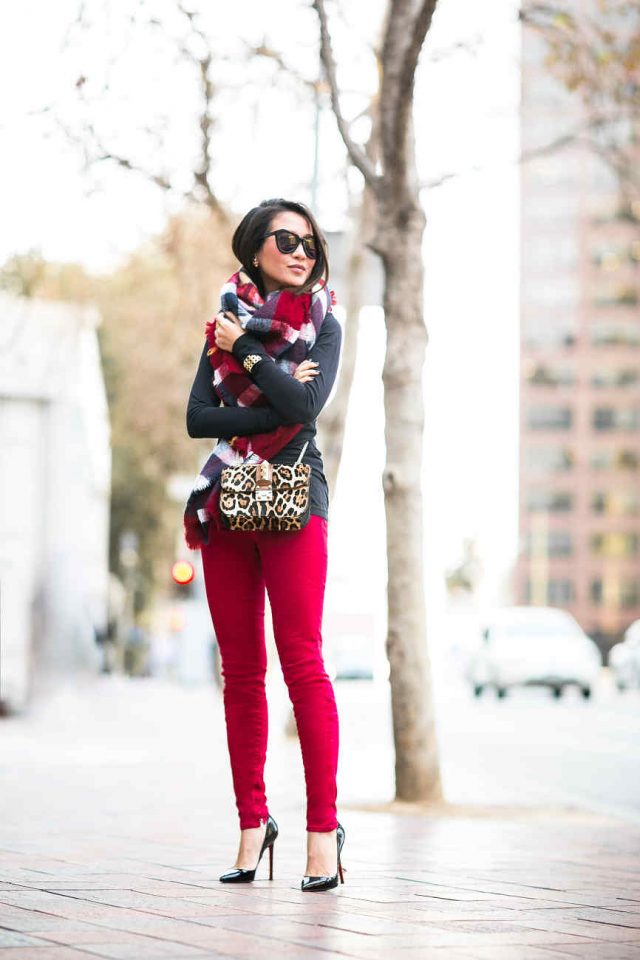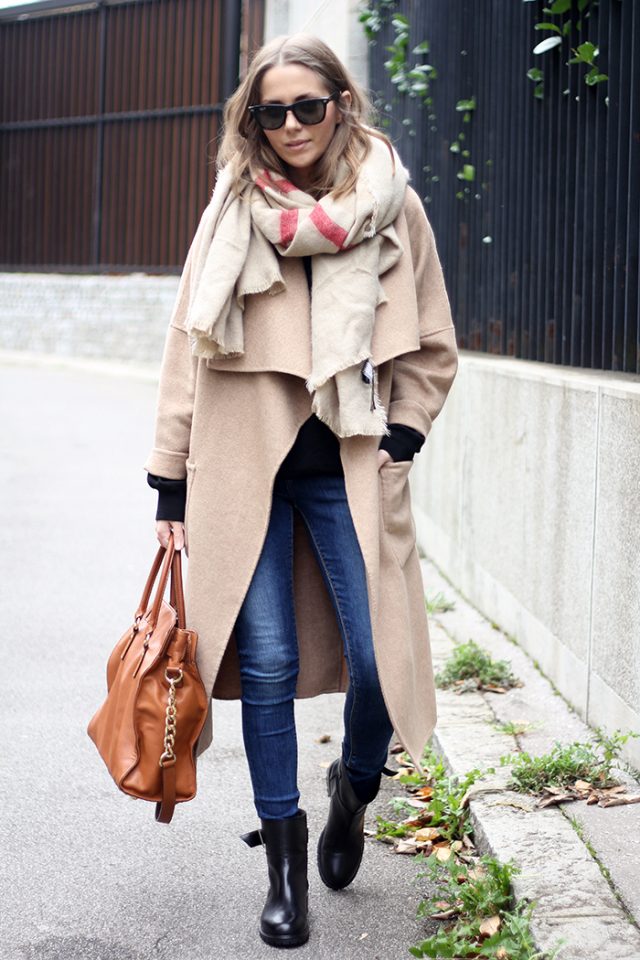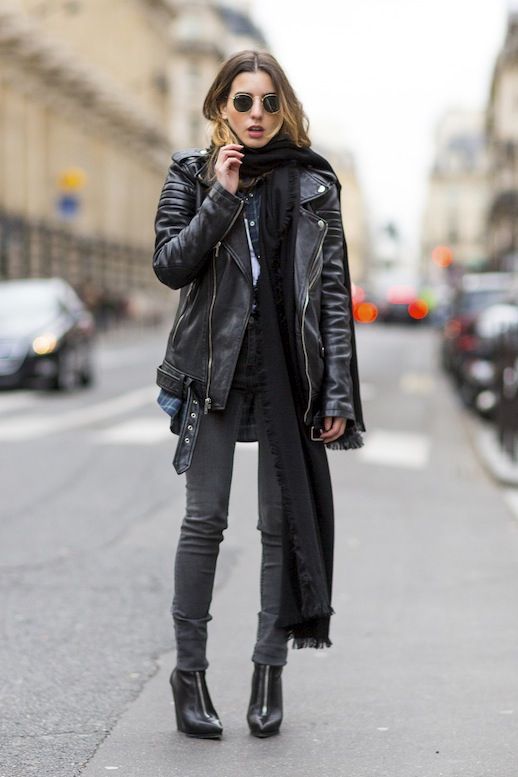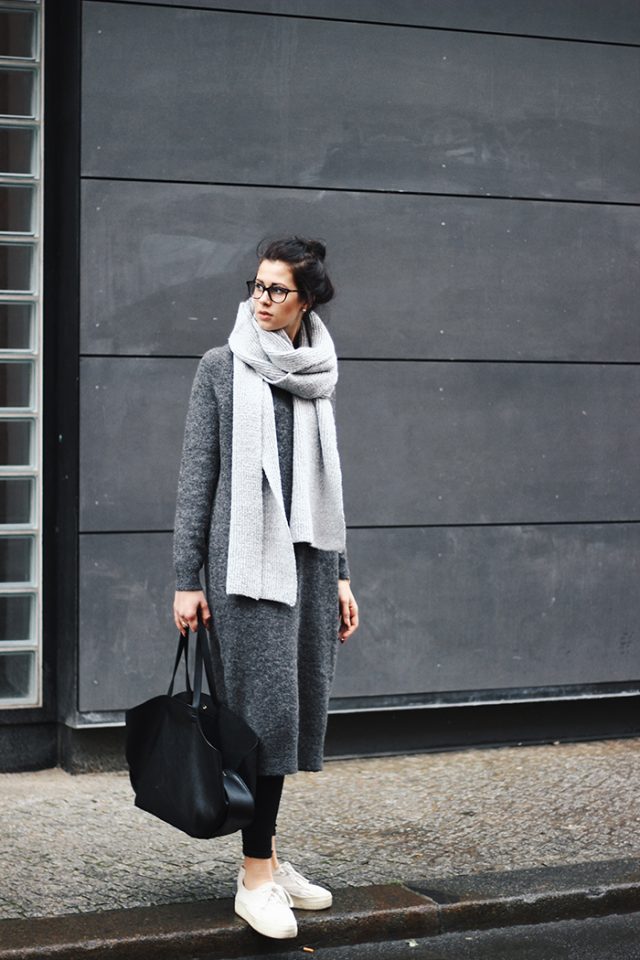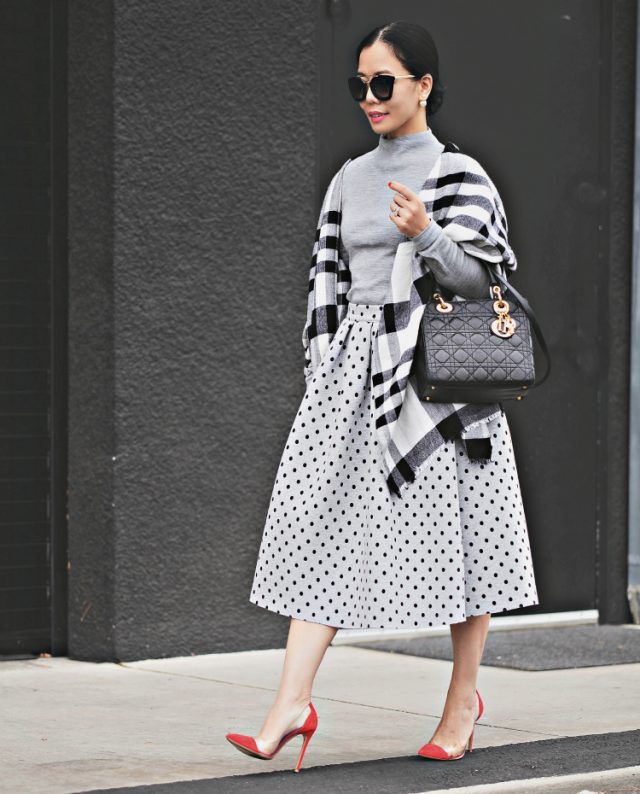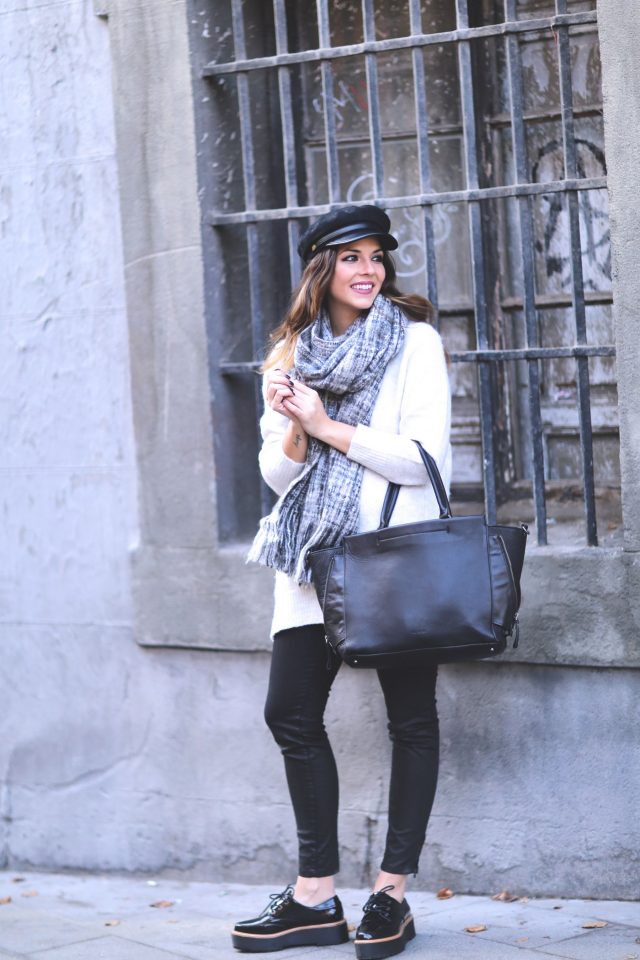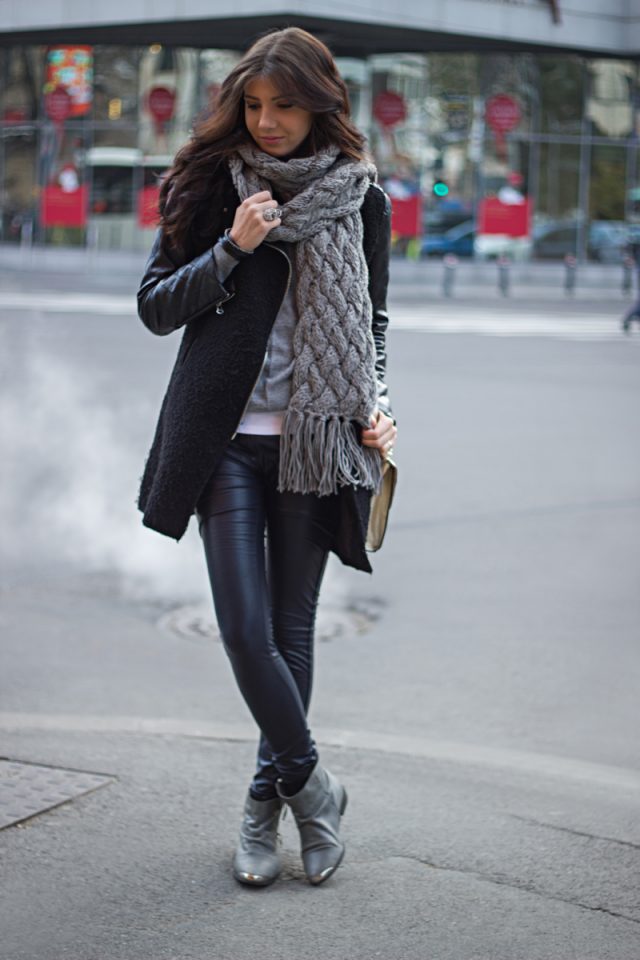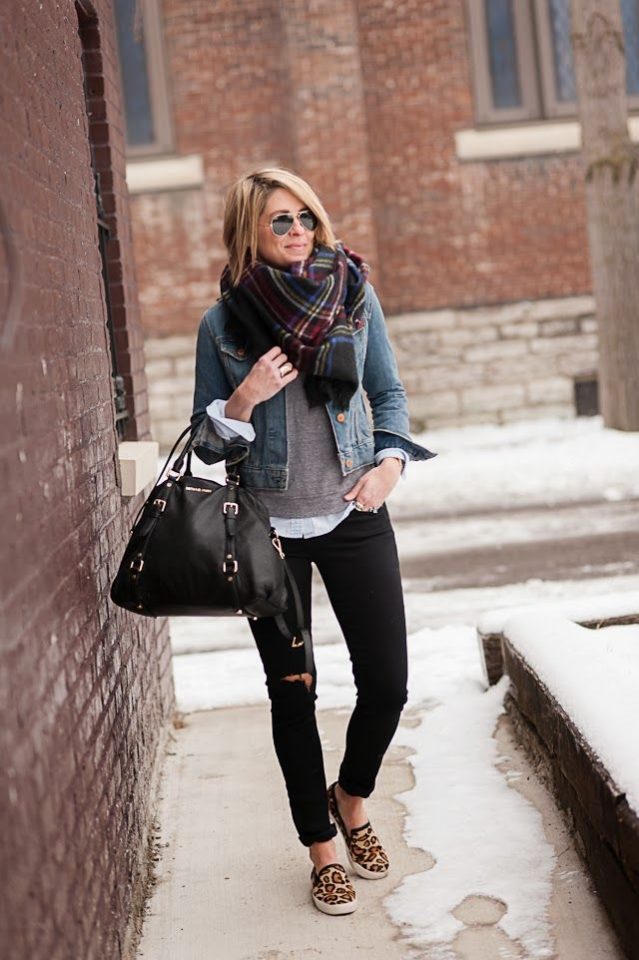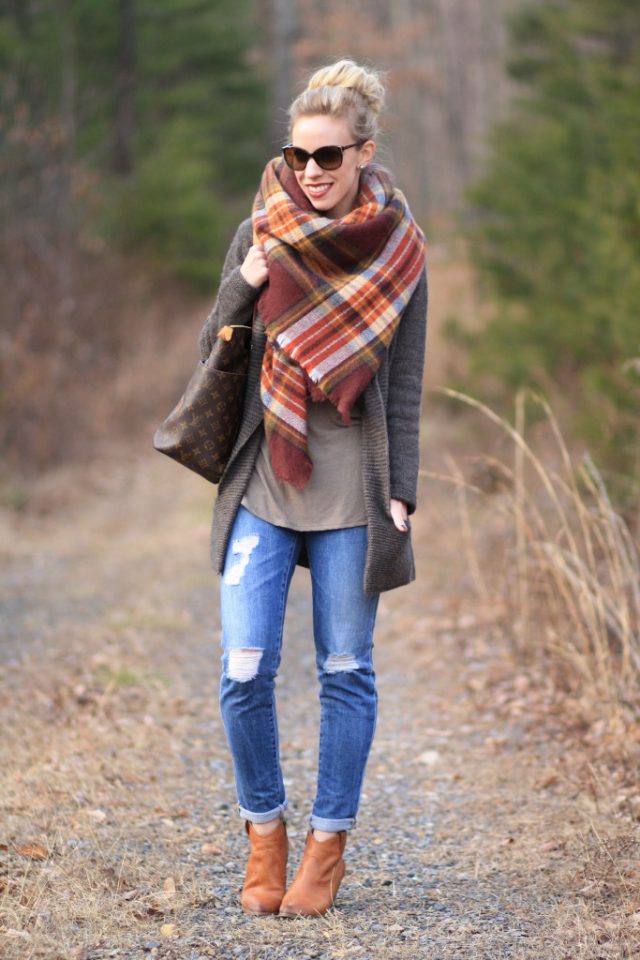 So, what do you think about these combos with oversized scarf designs my dear ladies? Do you find them interesting and beautiful? Which combo is your favorite and would you like to wear this fall? I would love to know your opinion, so please share your comments below. If you have some other suggestions or ideas, please share them too. Thank you for reading! Enjoy in the rest of your day and don't forget to stay up to date with the content of Fashion Diva Design!