Hey Divas! Your Fashion Addict is here today with an amazing collection of shoe storage ideas. I hope it will be useful for you and it will inspire you to reorganize your shoes in more convenient way and in a way that you can find the pair you are looking for more easily.
I must recognize that I'm addicted to shoes and I have million of them. I had huge problems because I didn't have space to put them, until I found these fabulous ideas of shoe storage that helped me to reorganize my entire closet. If you have the same problem and you are looking for solution, this may be your final destination because here you can find million of ideas.
If you don't want your shoes to stand on the floor, then the easiest way is to put a shoe shelves or shoe rack in your closet and reorganize your shoes by season, colors etc. These shoe storage options can be found in every department stores. If you don't have space enough in your closet, you can put a shoe holder on the door.
In the gallery below you can find plenty of shoe storage ideas that can inspire you to organize your shoes. Take a look and stay up to date with the contents of Fashion Diva Design!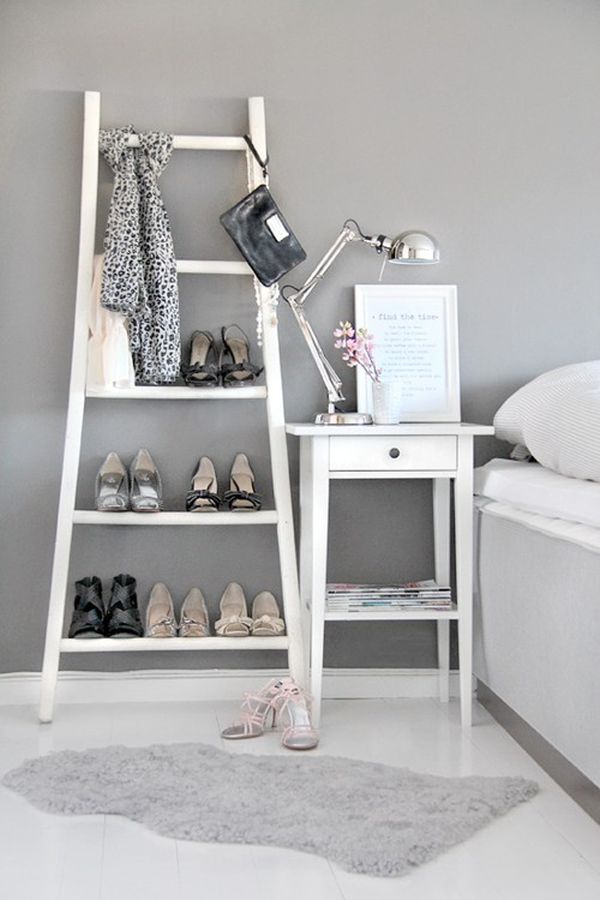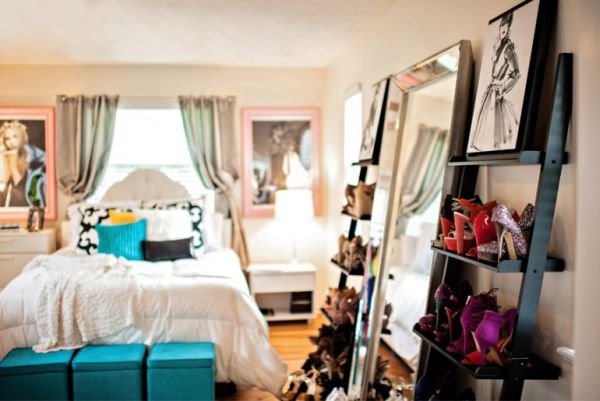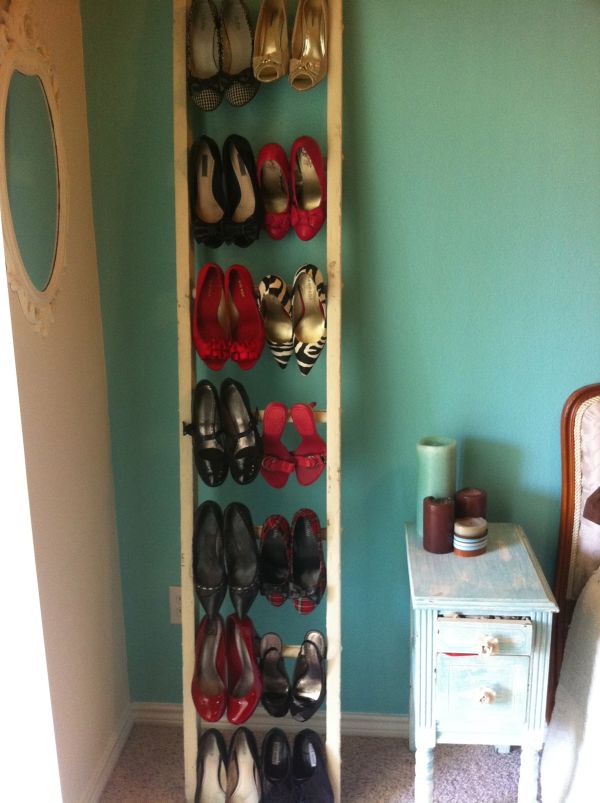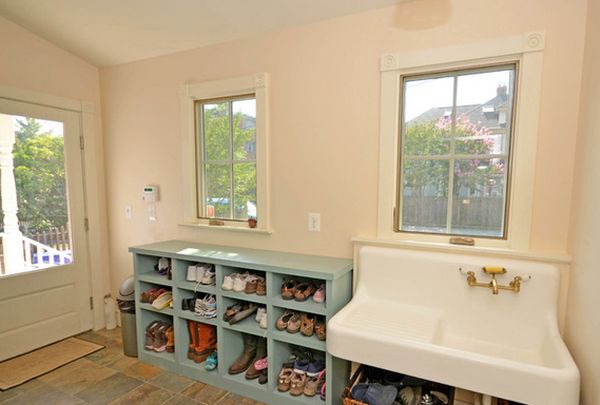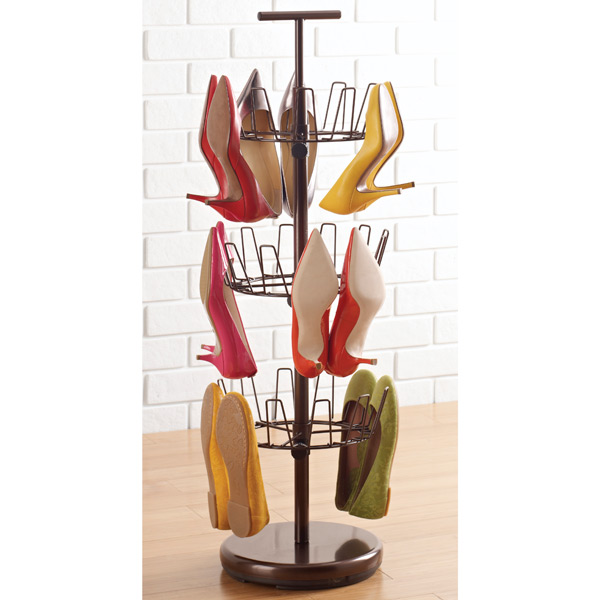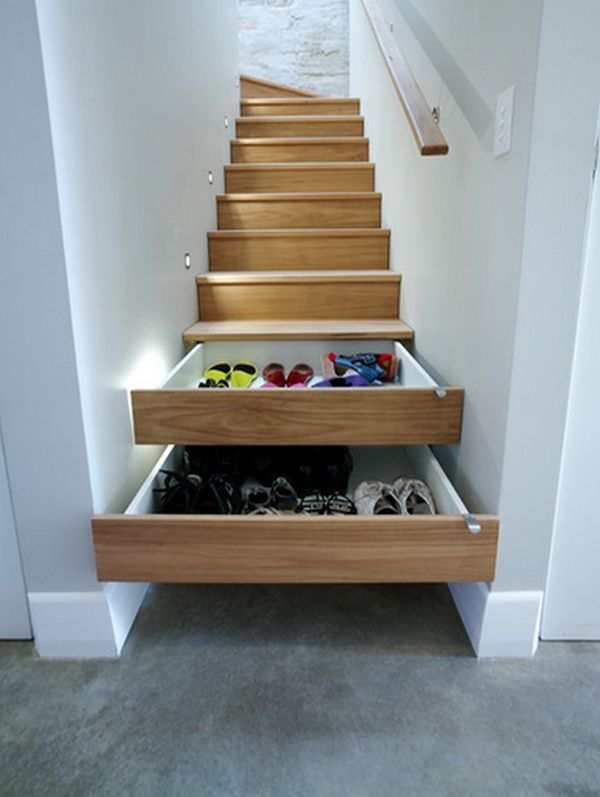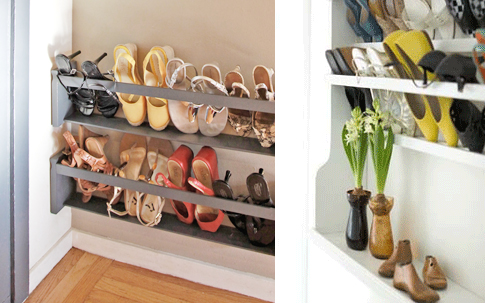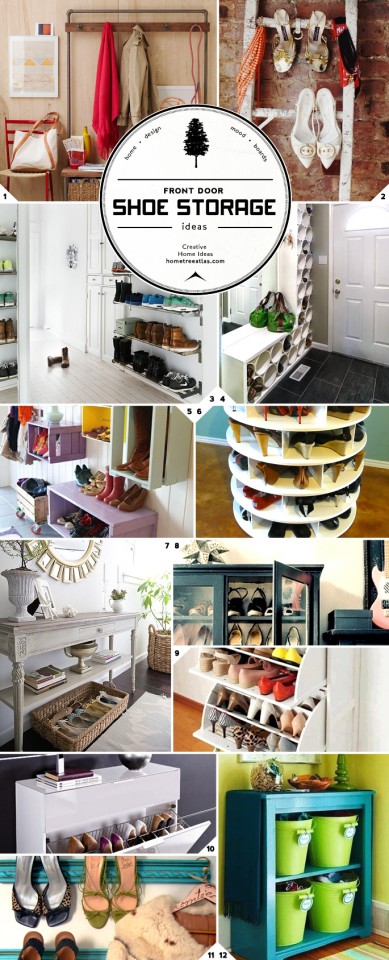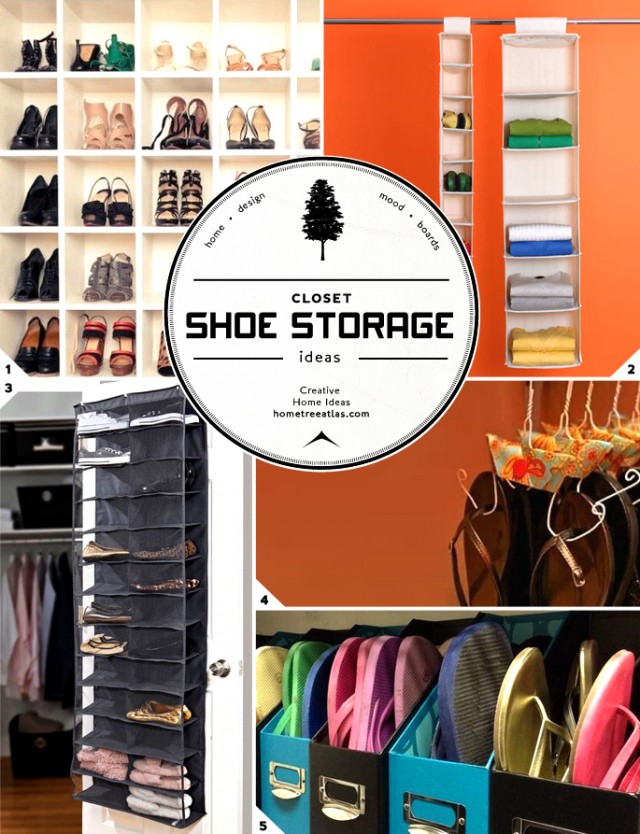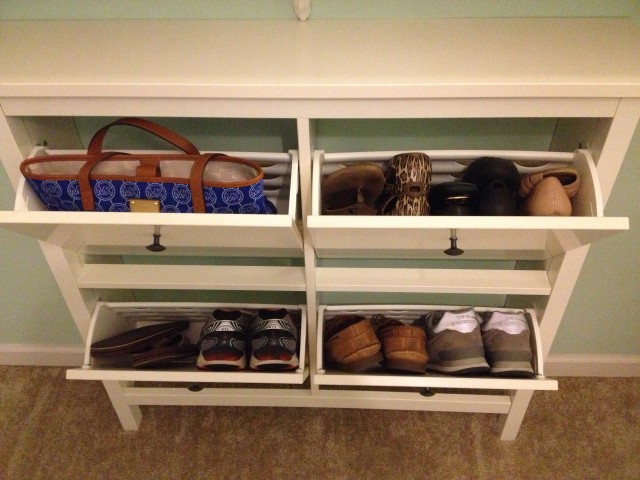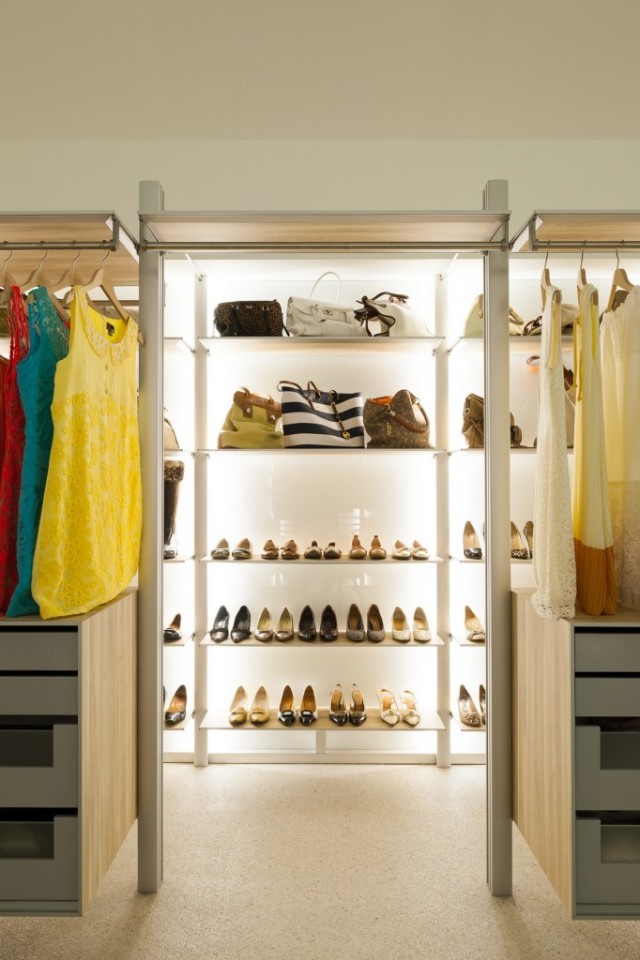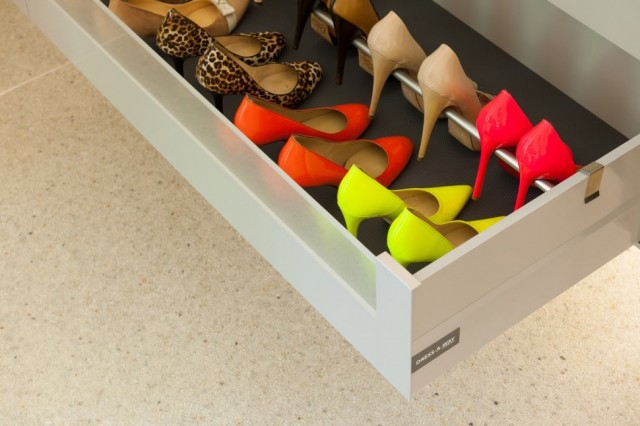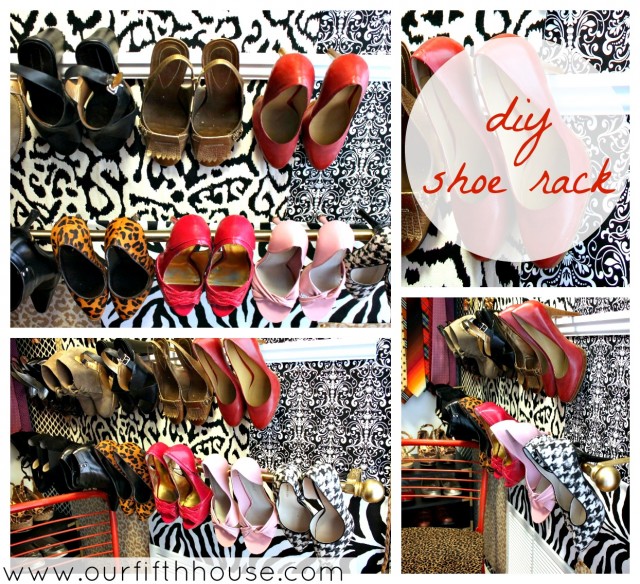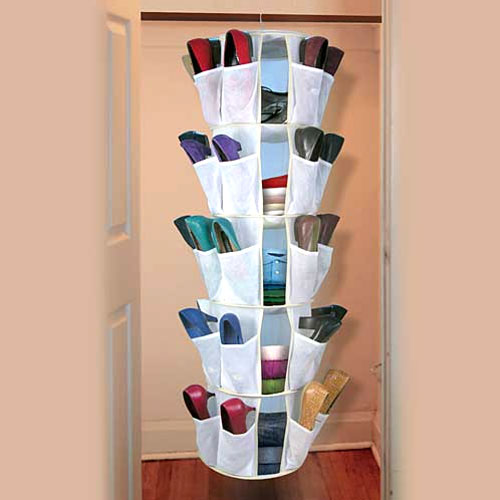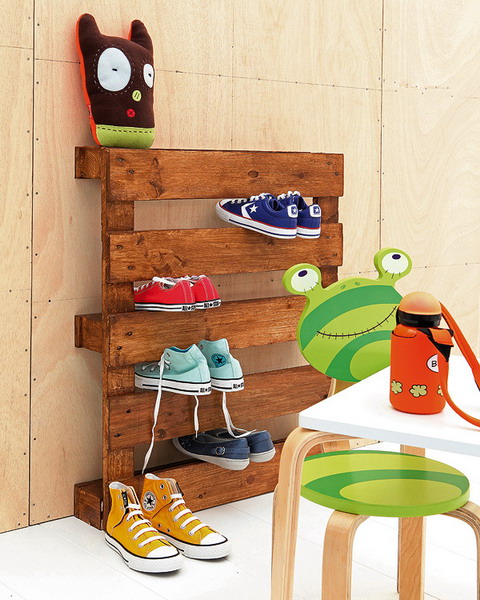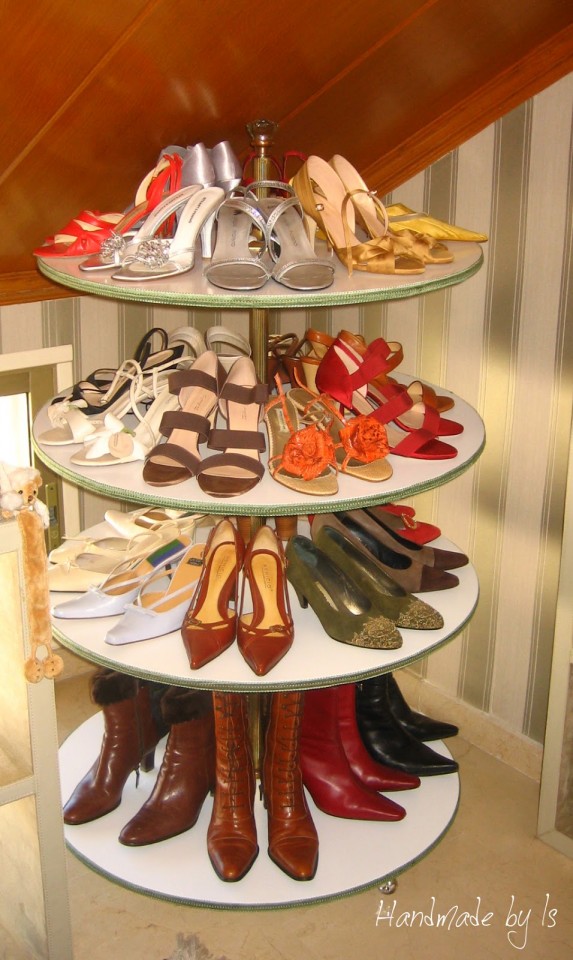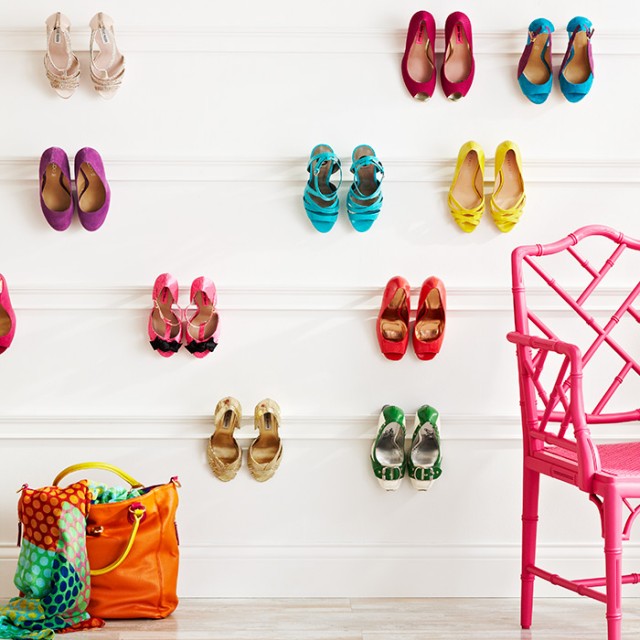 DIY