Hey my lovely ladies. I couldn't find my mascara yesterday and that made me go crazy. So, I searched the Net to find a perfect solution that will help me store my makeup. I was surprised when I saw the results. There were million diy solutions that I didn't know that exist and that can be made in just a few steps. I selected the best 18 fantastic diy makeup organizers to inspire you and help you solve this problem that is bothering us every single day.
The makeup brush holders are my favorite projects, because are very easy and quick to make. Plus, you can express your creativity by drawing something on the holder or simply by adding a bow to it. You can fill a glass, jar or any other kind of bowl with rise, beans or fake crystals. You can also add glitters for more girly and feminine look. The trays are also interesting and there are very interesting diy trays that can help you store your makeup easily. If you want to have an access to all of your eye shadows, powders, mascaras or eyeliners, then the magnetic boards are perfect for you. This kind of boards are very practical and functional. It will embellish your wall and all of your products will be stored on a clean and neat place.
Diy Makeup Brush Holders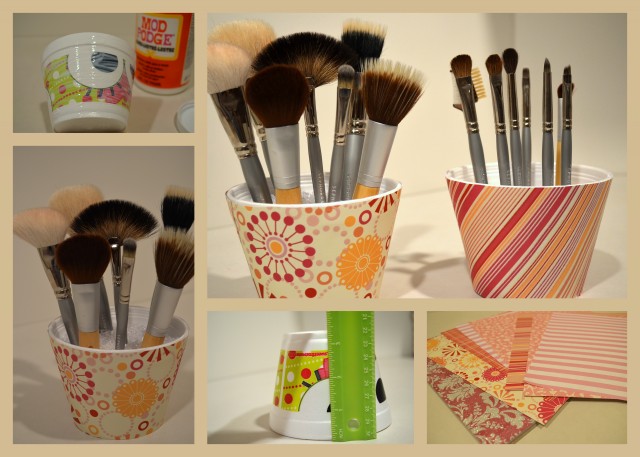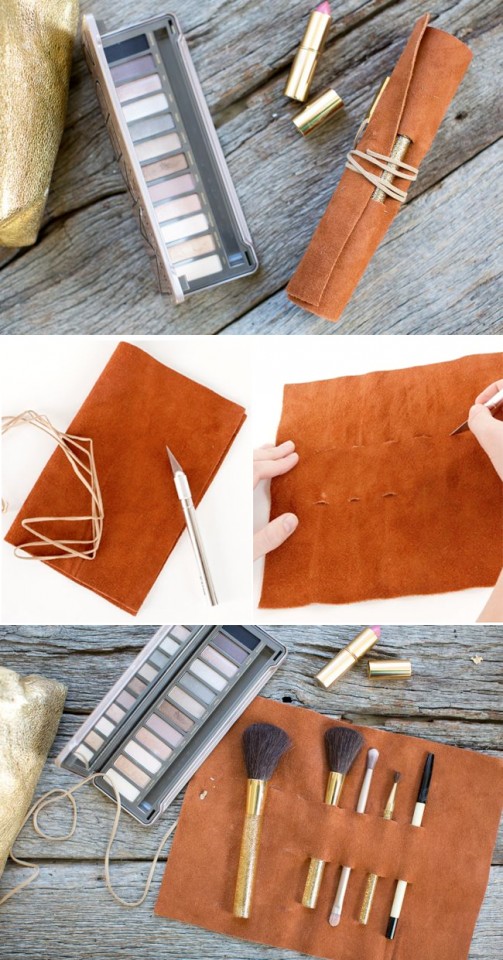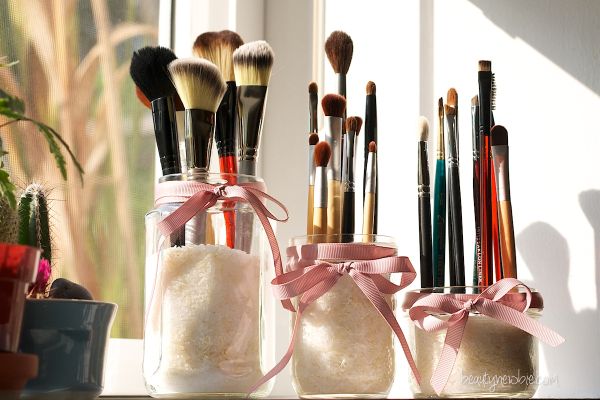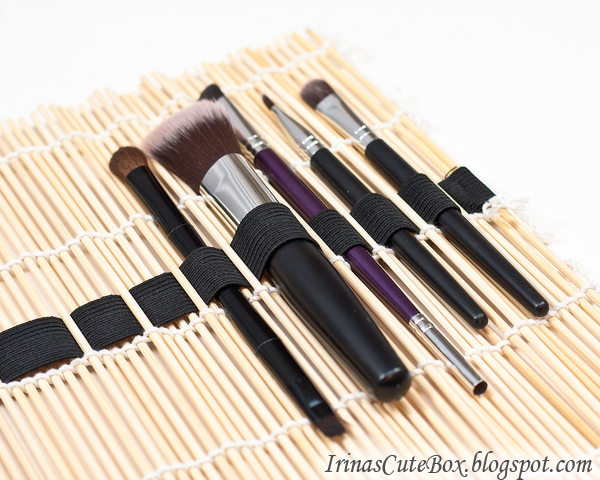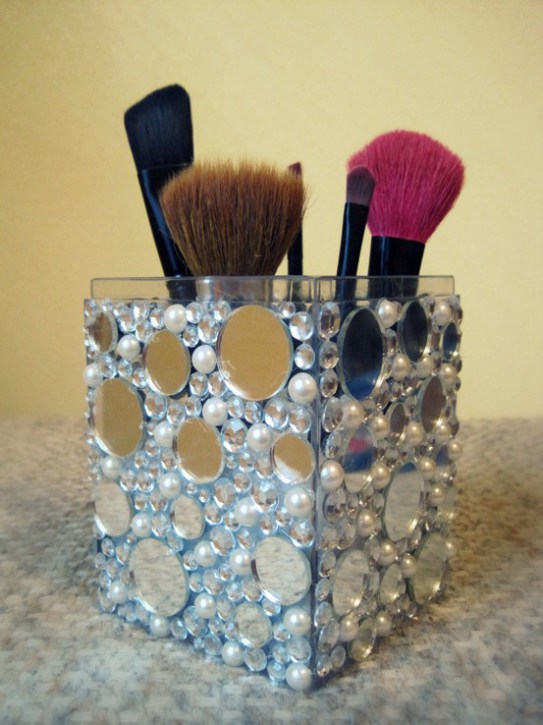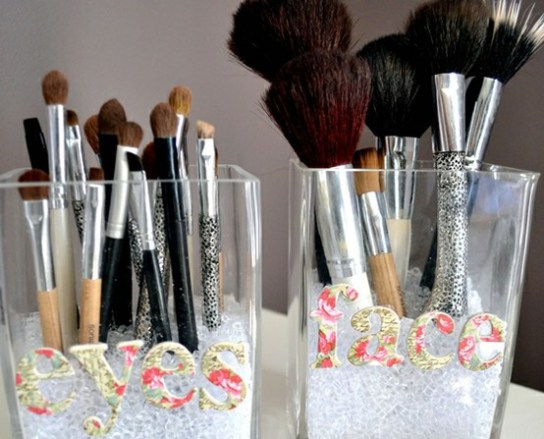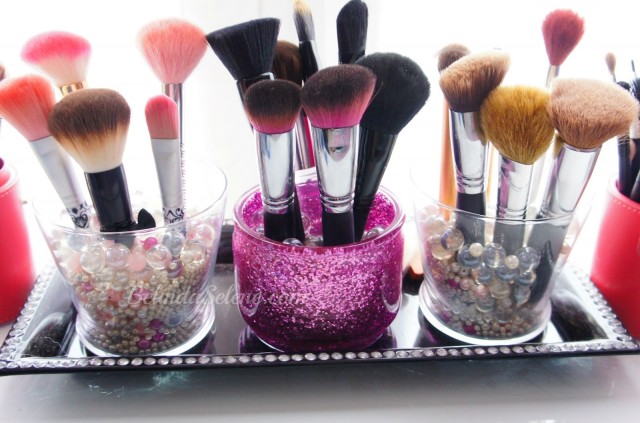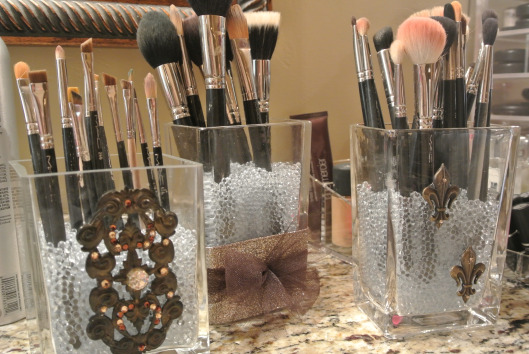 Makeup Trays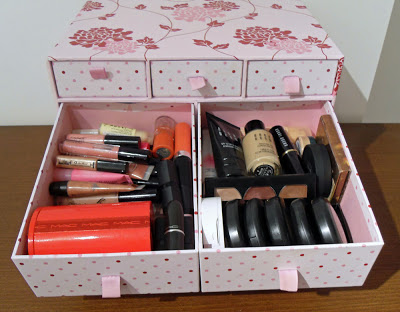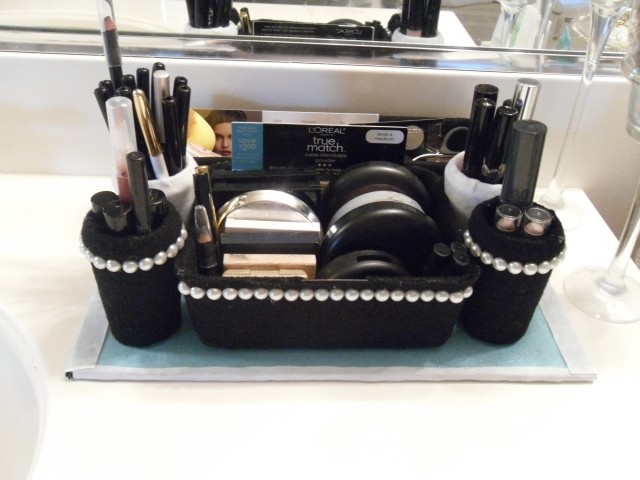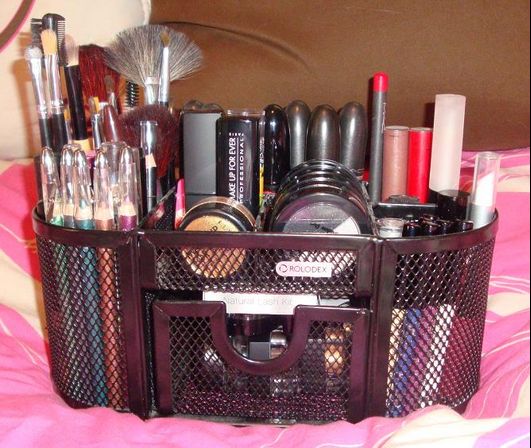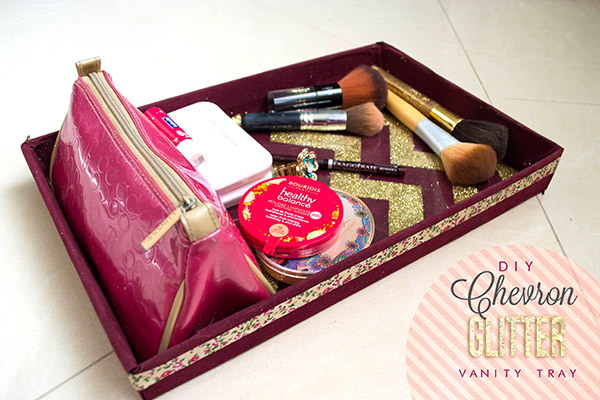 Magnetic Boards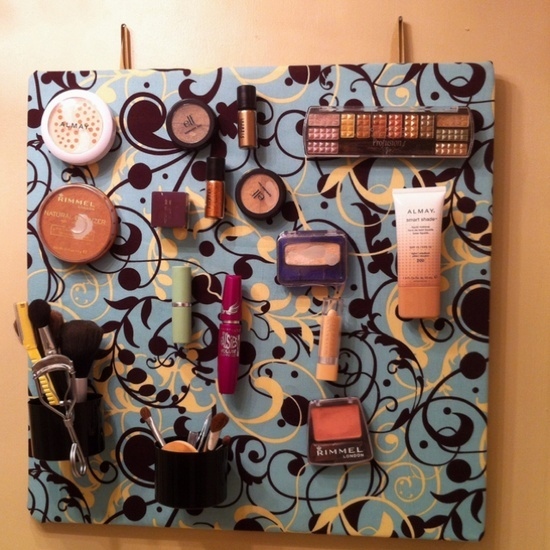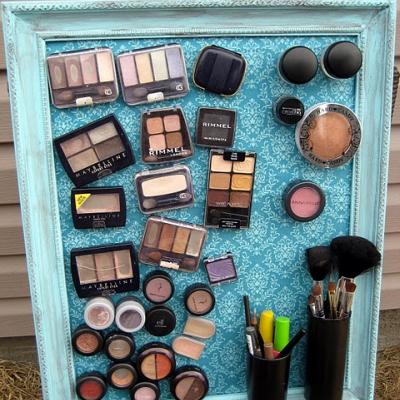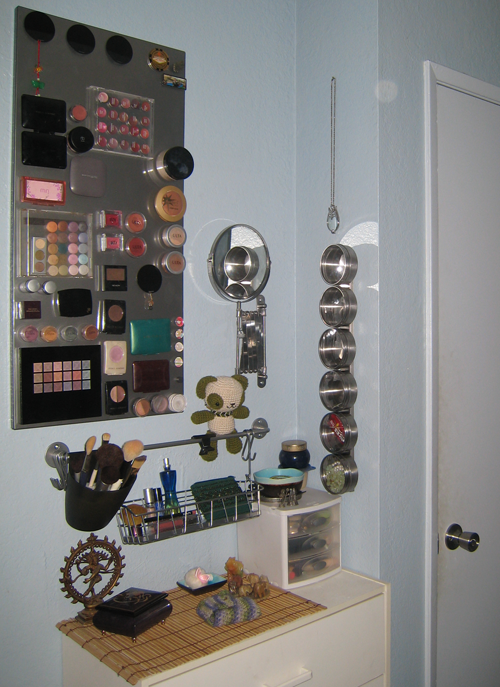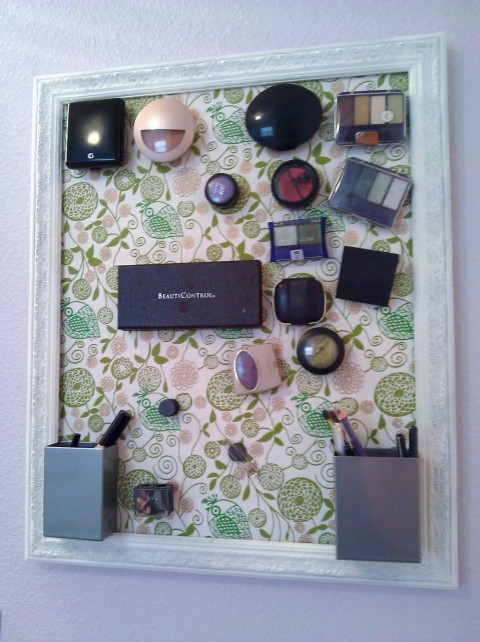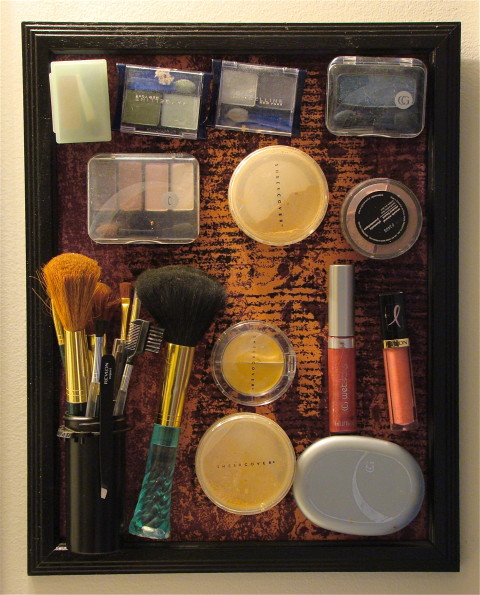 I hope that you have the perfect solution and know you will organize your makeup. All of the makeup organizers are marvelous and I can't pick yet which one to make it first. Did you noticed that you won't need any special materials for these projects? By creating a magnetic board, tray or holder for your brush in your home, you will safe a fortune. Plus, you will have an easy access to all of your makeup.
If you have some other diy solutions that you have made or you are going to make, please let me know. I love making diy projects and I would love to see them all. Enjoy in the rest of your day and stay up to date with the contents of Fashion Diva Design!