Hey my dear fashionistas! Your Fashion Addict is always here to show you the latest fashion trends. For today, I have made you a wonderful collection of fancy polyvore combinations with skirts for every occasion. Are you excited?
If you were wondering what to wear to you next business meeting, then check out the gallery below. You will find stunning outfits that you can wear everywhere. Although it is cold outside, you should not avoid these kind of pieces! Don't put them on the back in your wardrobe! The skirts are essentials that you must have. The skirt will give you a feminine and soft effect to your look, whether you will wear it with top or jumper.
I must recognize that the pencil skirts are my favorite pieces and I love to wear a pencil skirt to work. Pencil skirt goes great with a cute shirt. You will look lovely and stylish. Plus, if you choose to wear it in a combination with heels, you will look elegant and sophisticated.
The flared skirts are beautiful and stylish. But, if it isn't knee length or below the knee, you shouldn't wear it to work, because it isn't appropriate. But, don't worry because the flared skirts are perfect for every other informal event. You can hit the street with a flared skirt, gorgeous top and comfy sandals. What do you think? The outfits that are made of skirts and jumpers are also adorable and you should consider wearing them when the weather is freezing. The mini skirts look very chick and hot when are worn with over-the-knee boots.
Check out these stunning combinations with skirts that I have found for you and inspire yourself. Awake your creativity and make some stylish outfits by your own. Enjoy and have fun!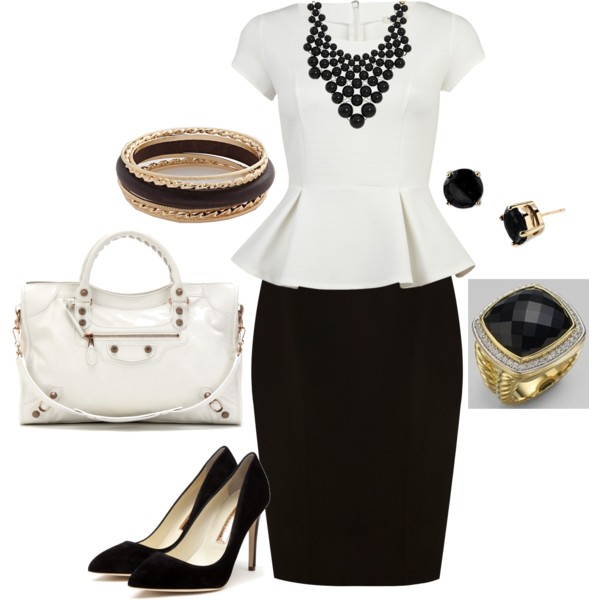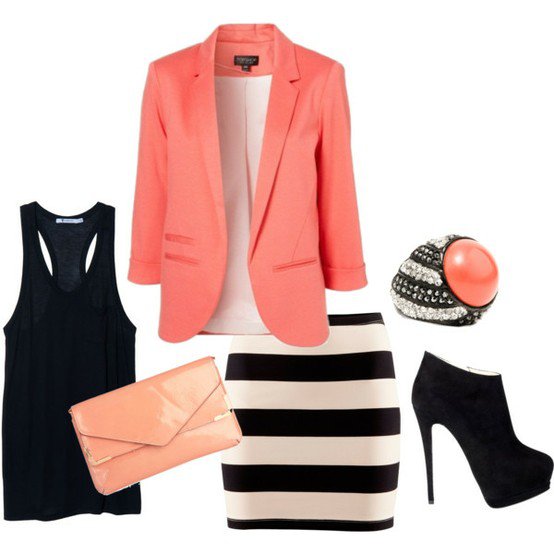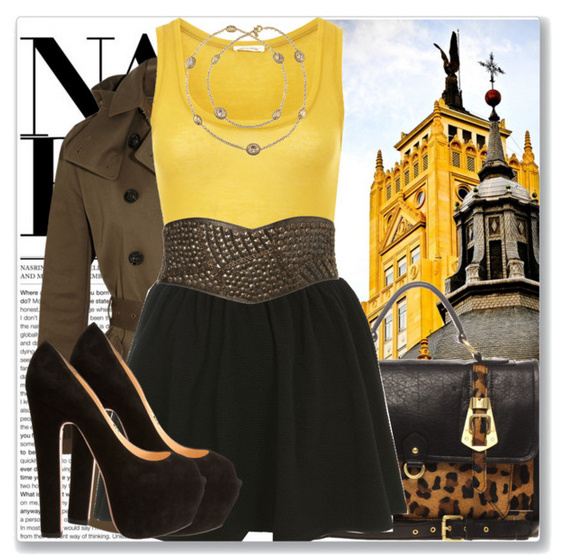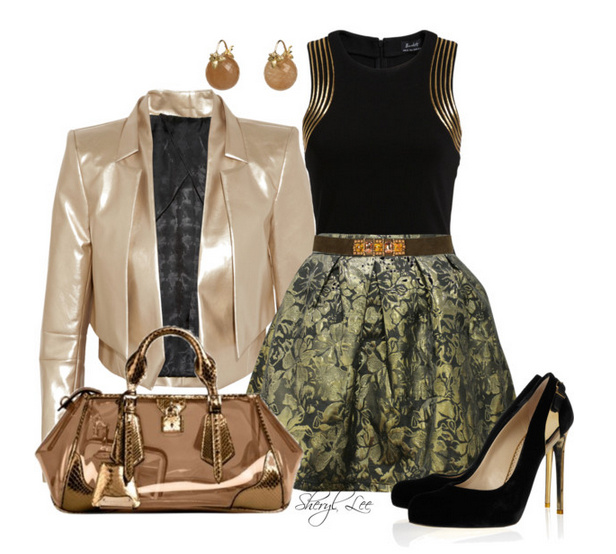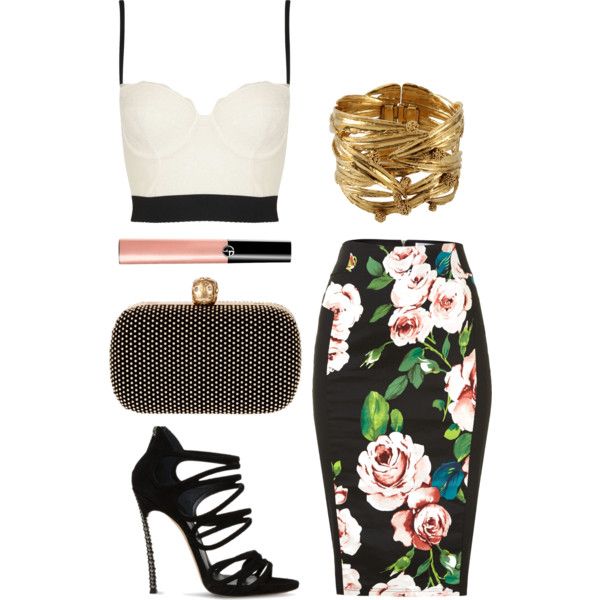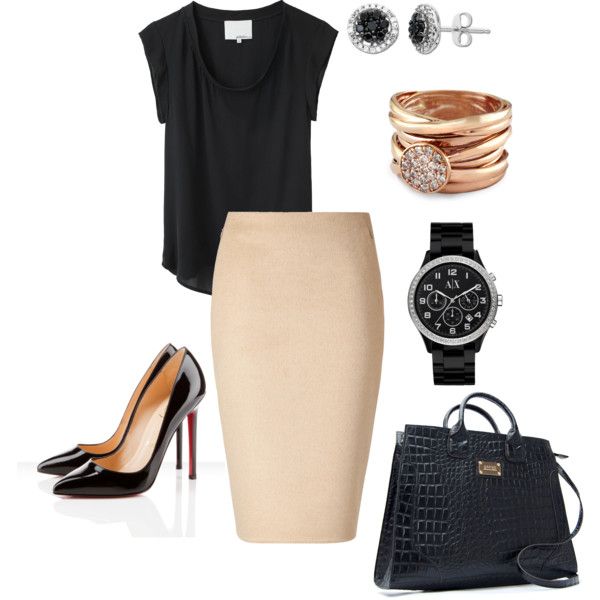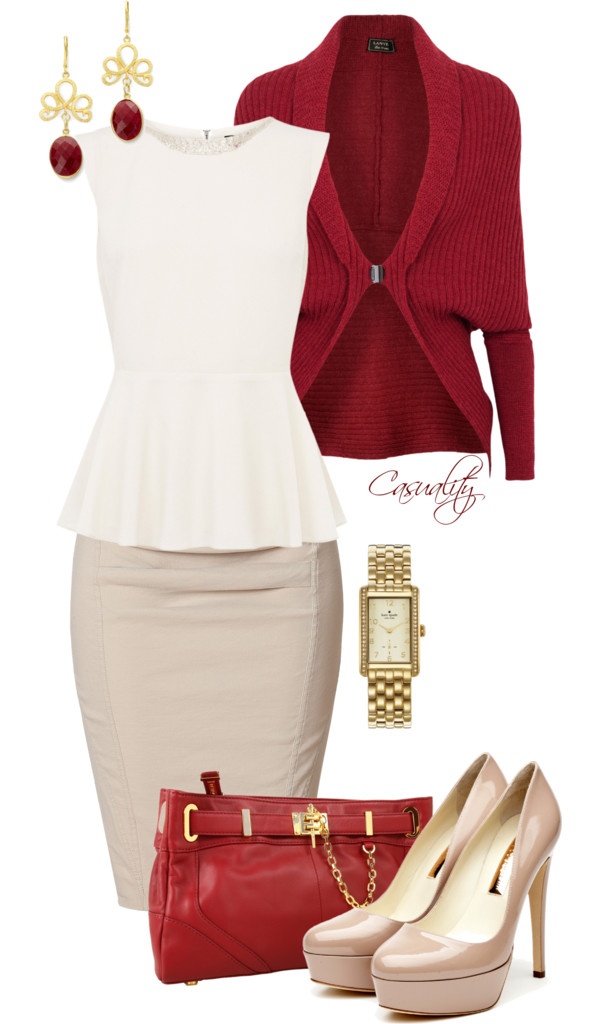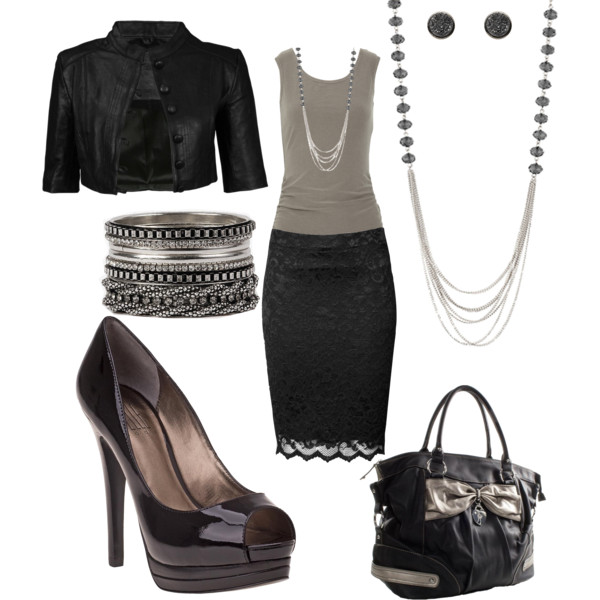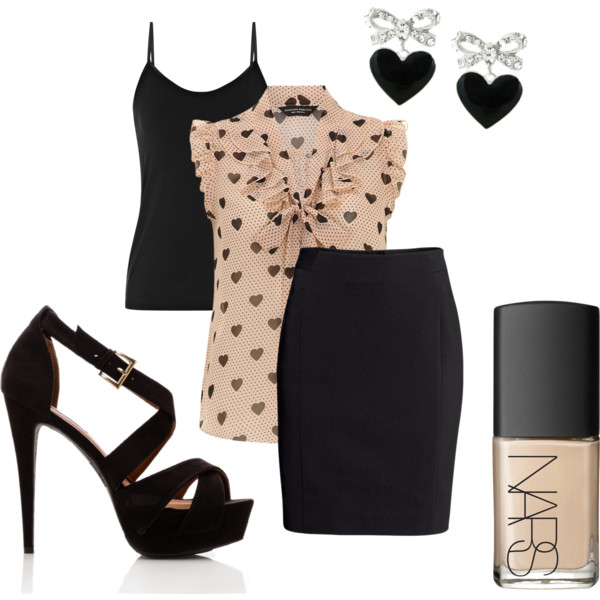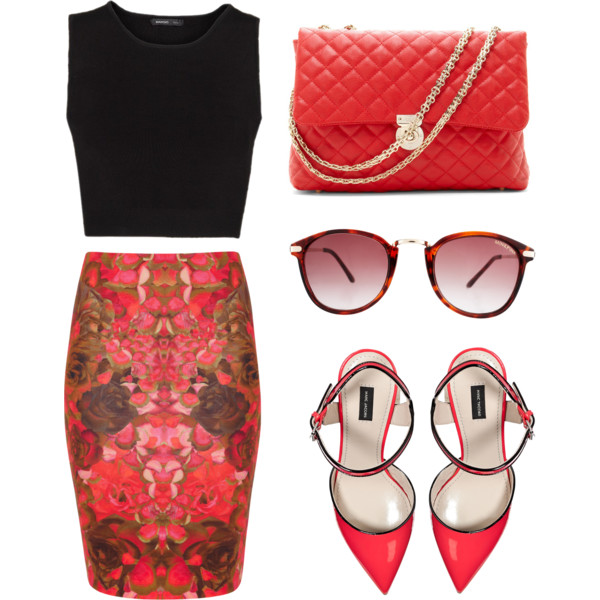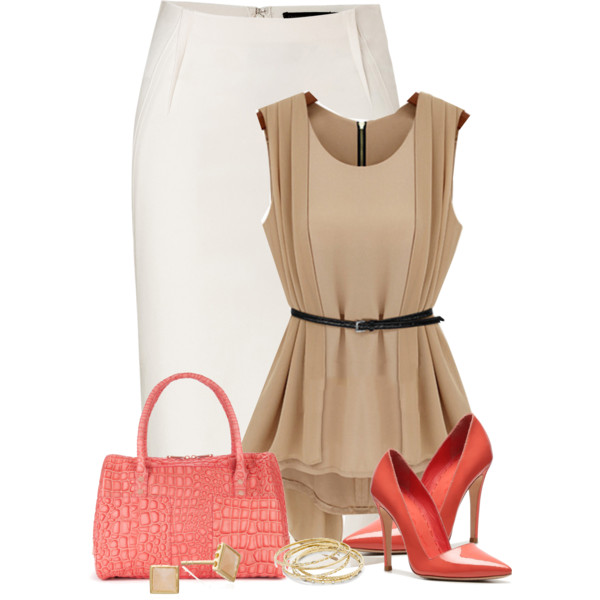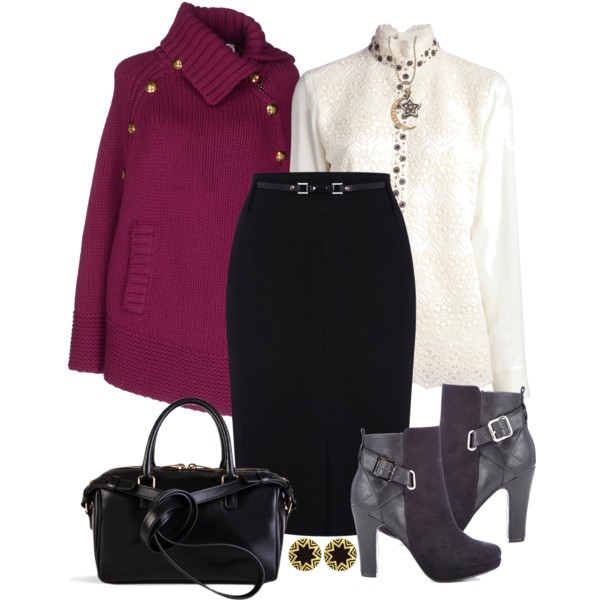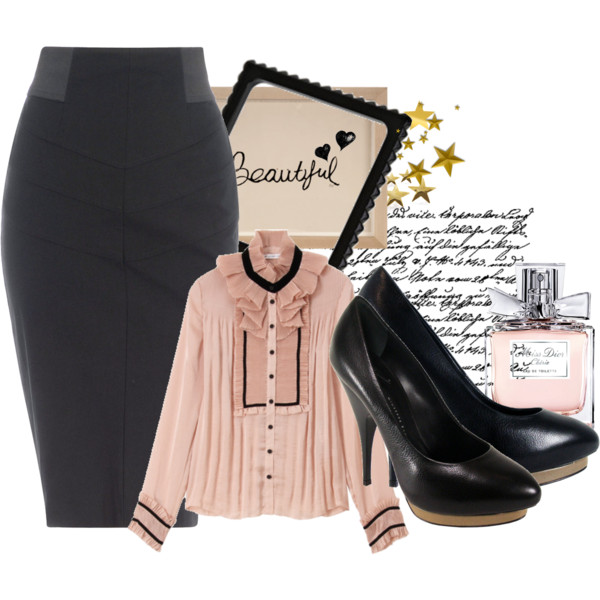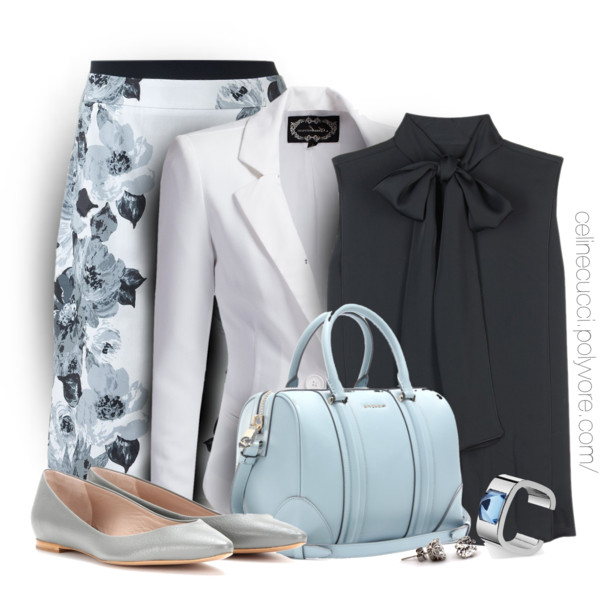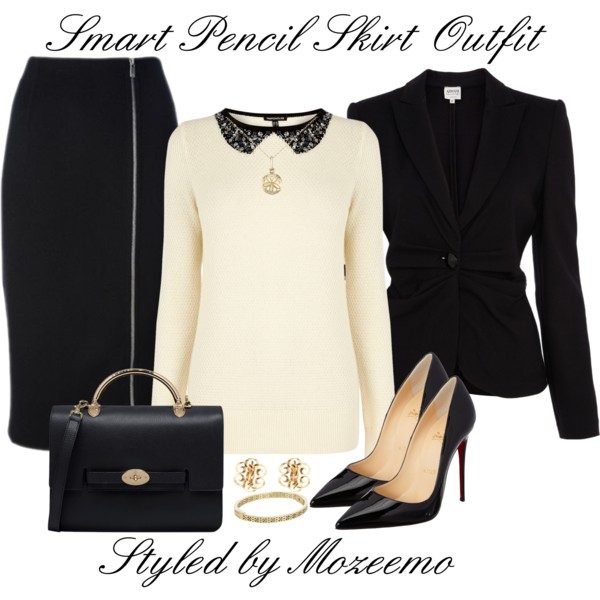 Thank you for reading! I hope that you have found these combinations beautiful and interesting and you will copy the one that you like the most. What combination is your favorite? You can leave me a comment below! Share your opinion with me. If you have some other fancy combinations with skirts, share them with me too – I would love to see them. Enjoy in the rest of your day and don't forget to stay up to date with the contents of Fashion Diva Design!