Are you prepared to make drastic change in your look? Change your daily hairstyle and create something outstanding. I found these Fancy Asymmetrical Bob Haircuts interesting for you. All of them are so amazing and beautiful, but also you should take into account that the bob haircuts demands lots of care.
At first, clearly decide whether you want to cut your hair or not. Be sure that this type of haircut fits with your personal style and head shape, because asymmetrical bob haircuts are recommended to those, who have long or oval faces.
Asymmetrical bob hairstyles are popular in the moment and they look great on short to medium hair length. If you want to make a style change you should definitely try this alternative, see the pictures below and find your asymmetrical bob hairstyle. You can add highlights and your new hairstyle will pop and stand out and it won't even require any other maintenance level. The hairstyle will look more sophisticated and classy.


Bob Haircuts have always been in style. But asymmetrical bobs are now IN. This type of hairstle can complete your trendy and outstanding look. Make one side of your hair a bit longer and that's it.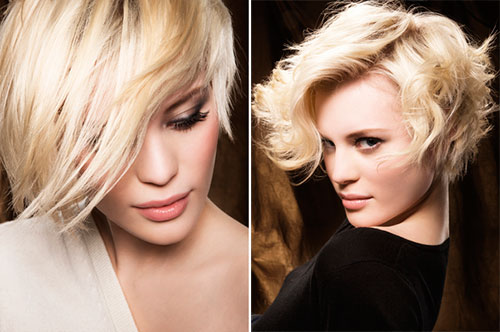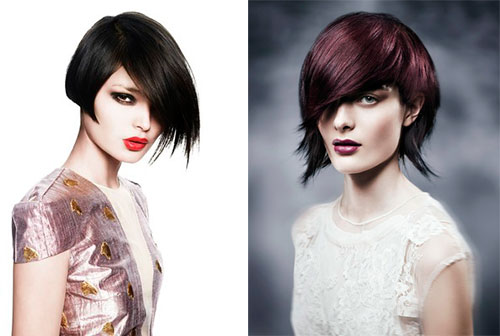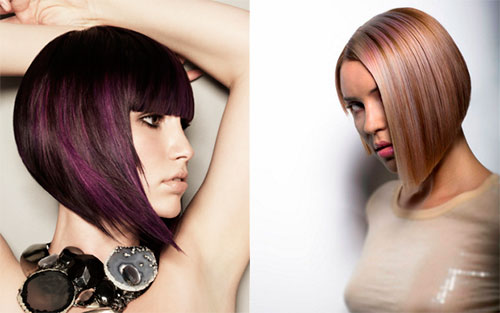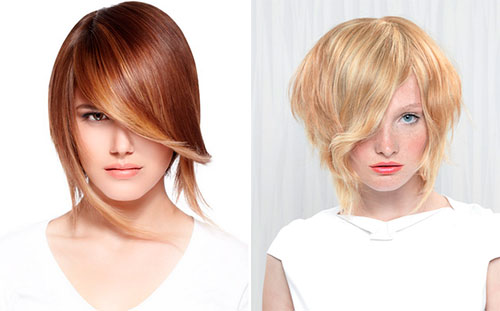 For an outstanding look use a volume enhancing shampoo! But consider your shape of your face first and then cut your hair.
The asymmetrical hairstyles are popular on short hair but that isn't a rule. You can wear it on medium and long hair. Beyonce is an example of long asymmetrical haircut. Do you love these looks? Do you like the bob haircuts?