Hey Divas, my post for today is called "FALL COLOR TRENDS". If you want to be fashionable and stylish this season then you should know which colors are going to be hit. Your Fashion Addict is always here to give you some extra ideas and to inspire you, so with every color you have some inspirational combinations that you can copy. If you have other ideas, you can leave me a comment below. Enjoy!
FUSCHIA
Kate Spade, DKNY and Diane von Furstenberg and many others has included this fabulous color into their fall shows and telling us that fuschia is not just for summer. If you don't like head-to-toe outfits, then you should take a look at the outfits below. Update your closet with fuschia jumper, skirt or blazer. Follow the fashion and go out with style!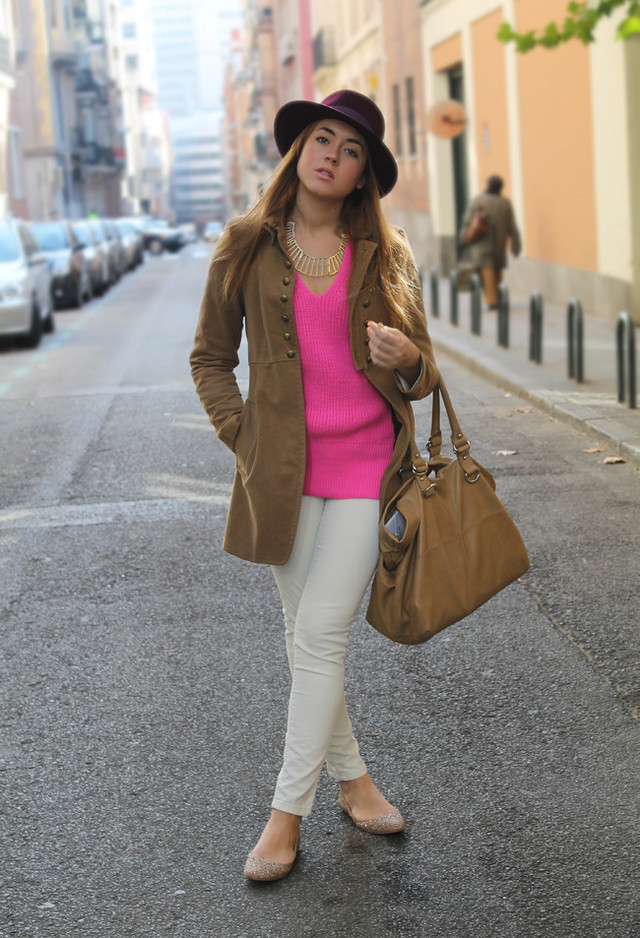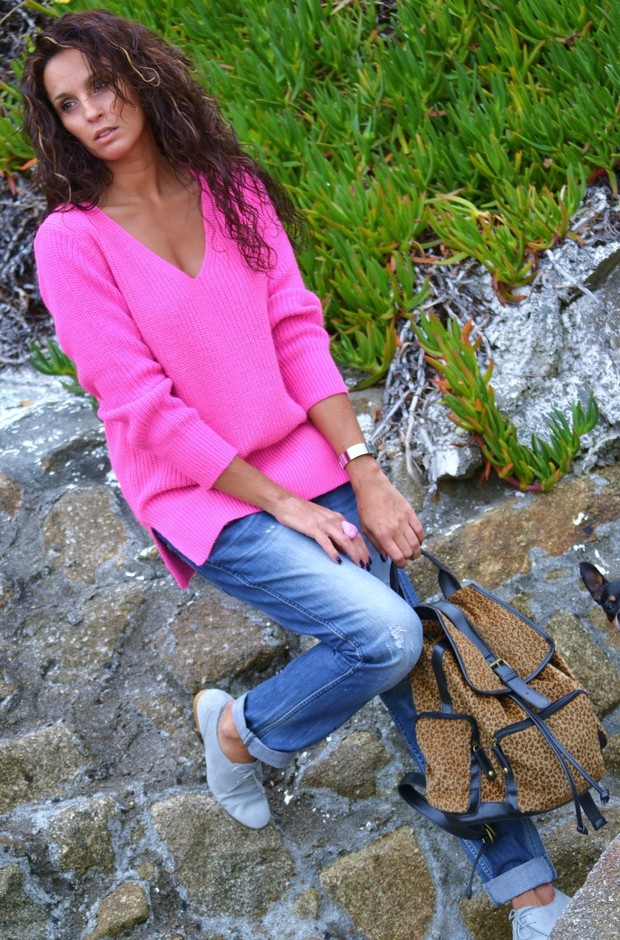 PURPLE AND MAROON
These are Fall colors and we are seeing them every year. Purple is very unique and rare while we can see maroon very often on the street. And if you want to look lovely and fashionable you can make some spectacular outfits with both colors. You can make stunning combination with beige, black and animal printed pieces. Check out the outfits below and inspire yourself!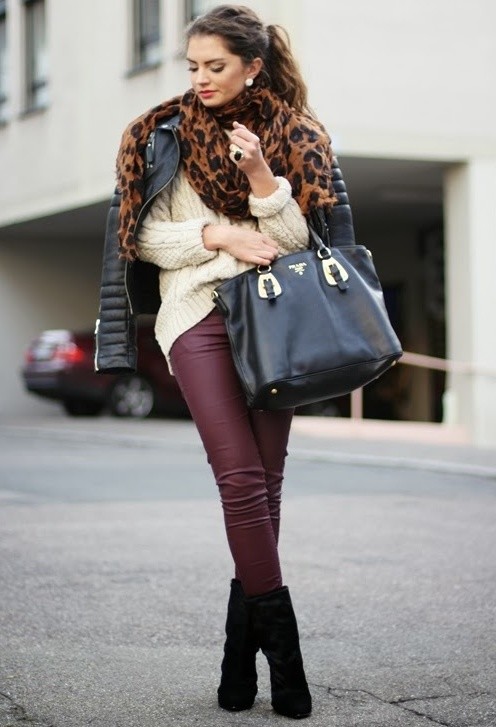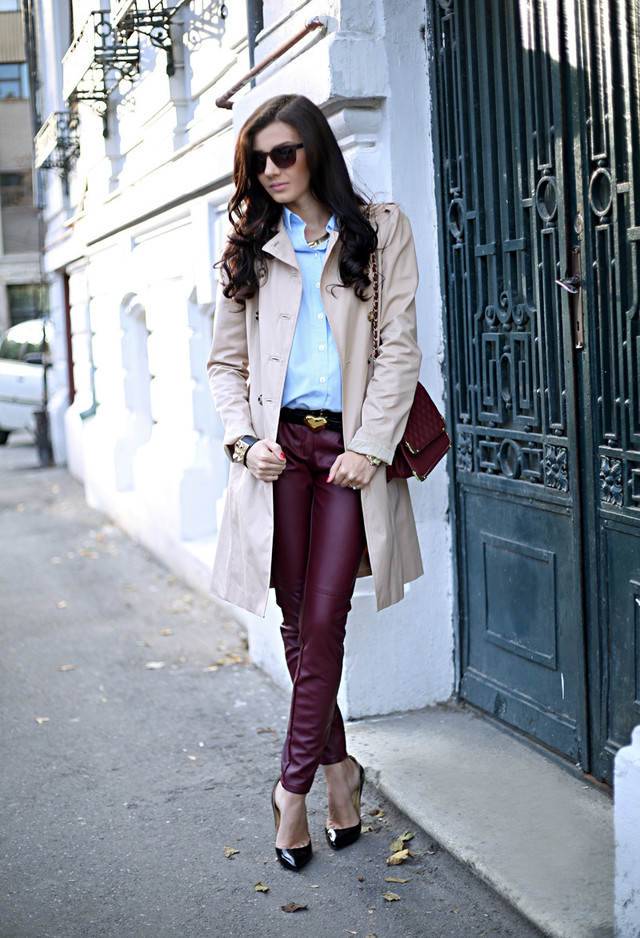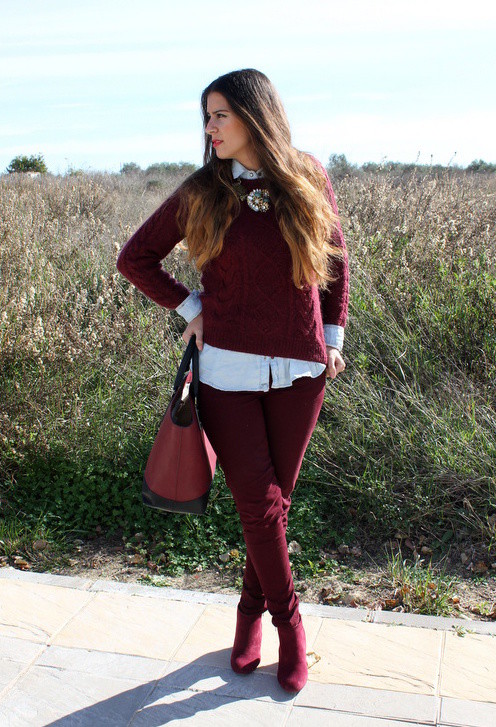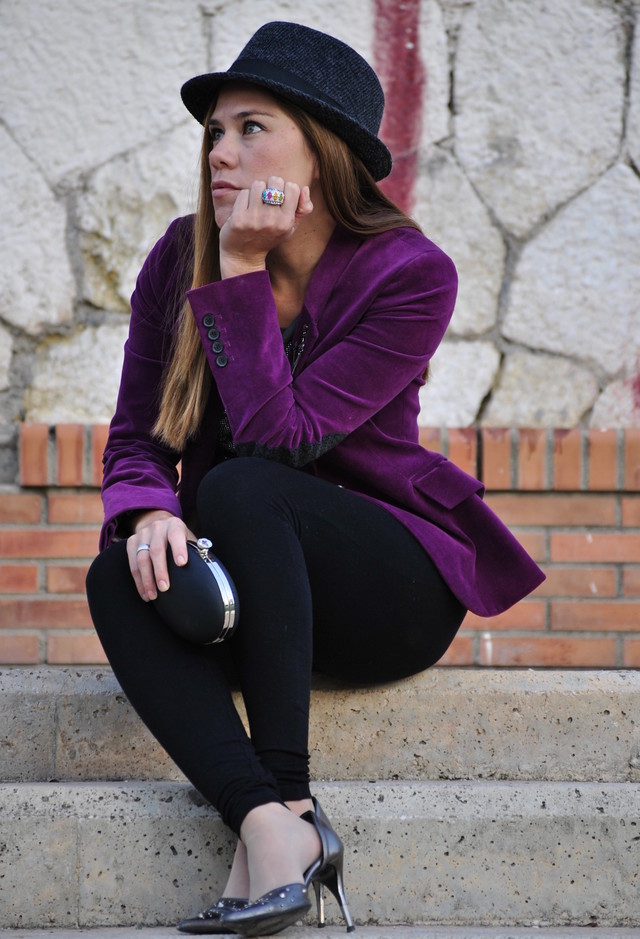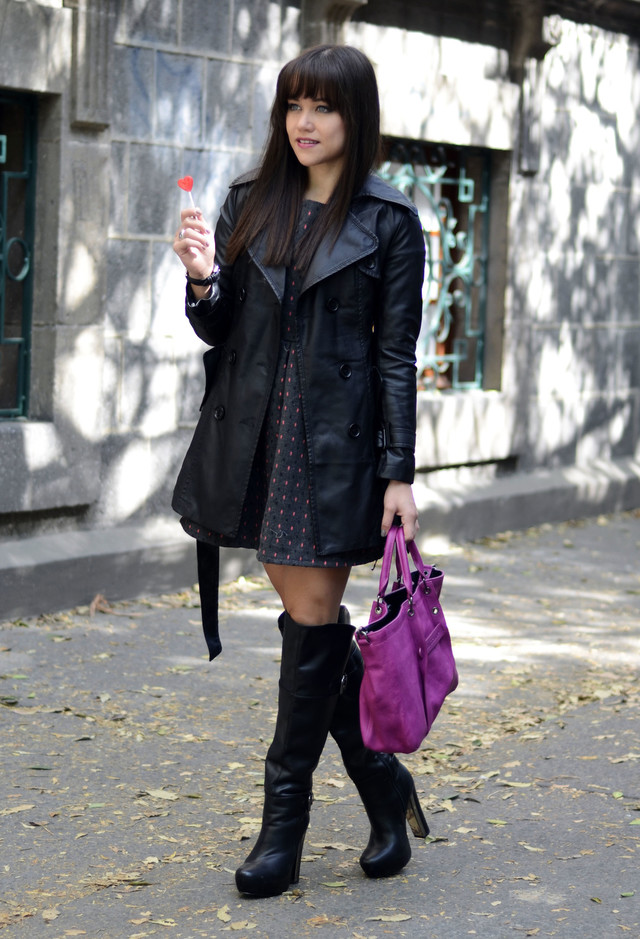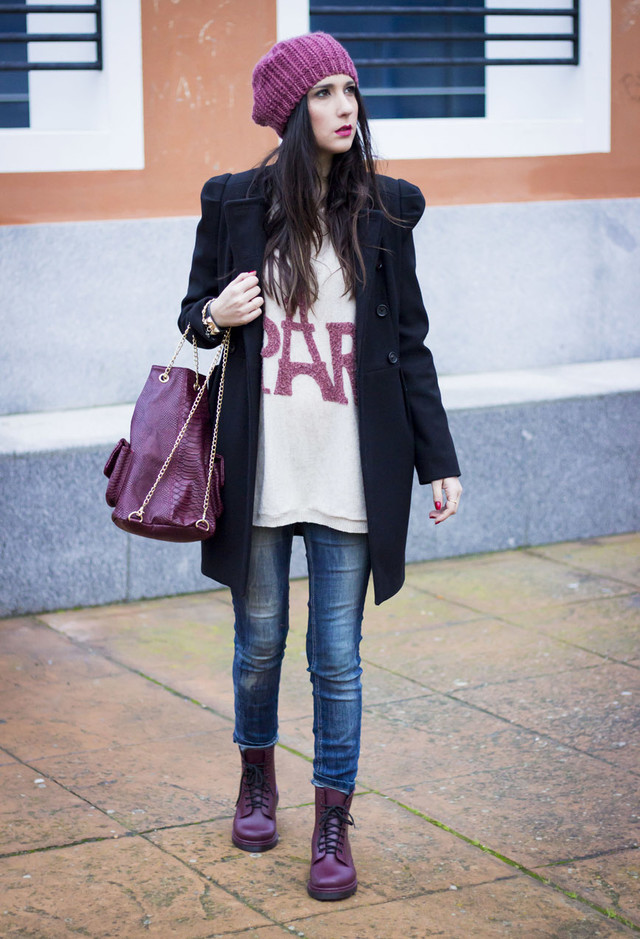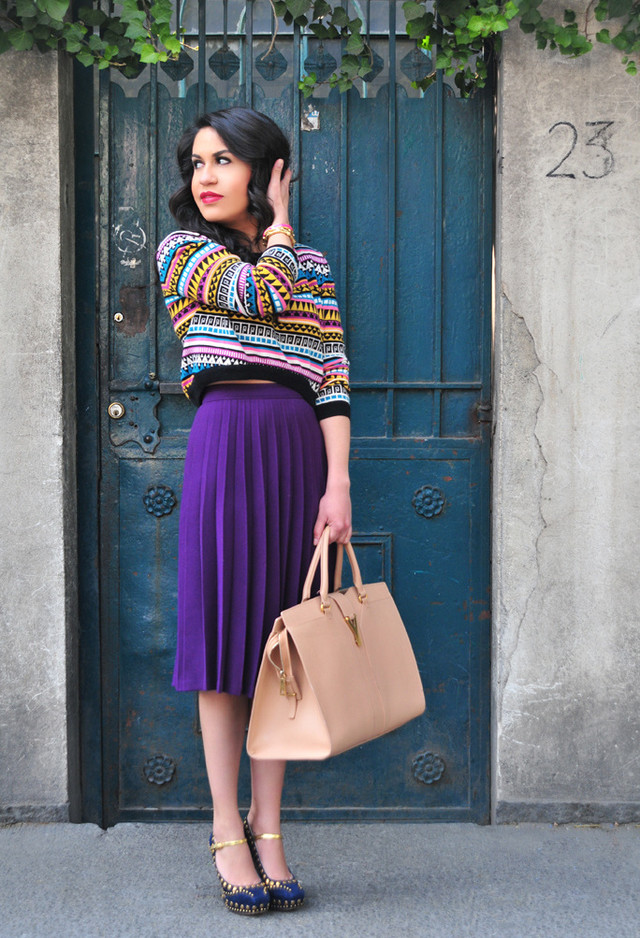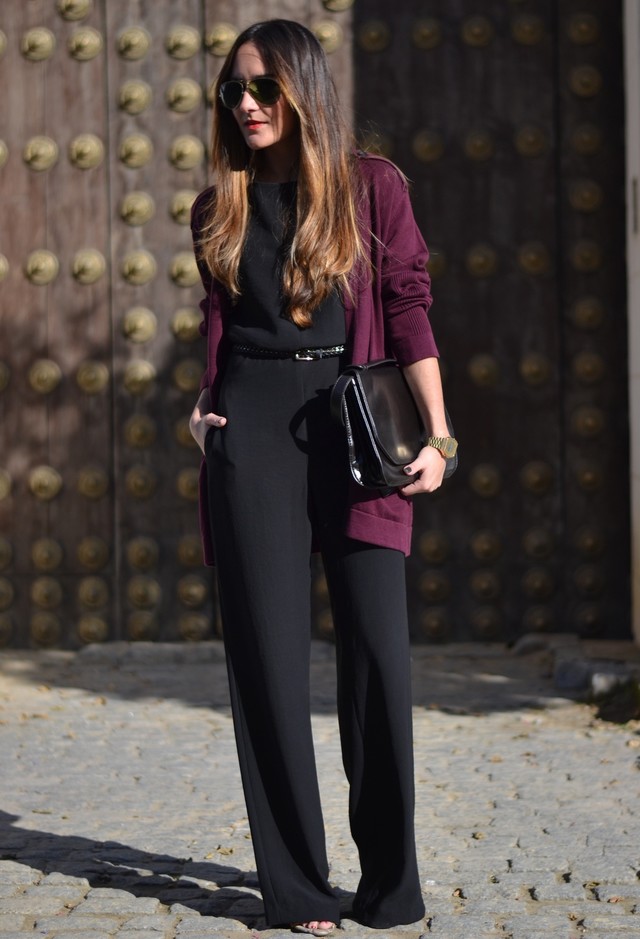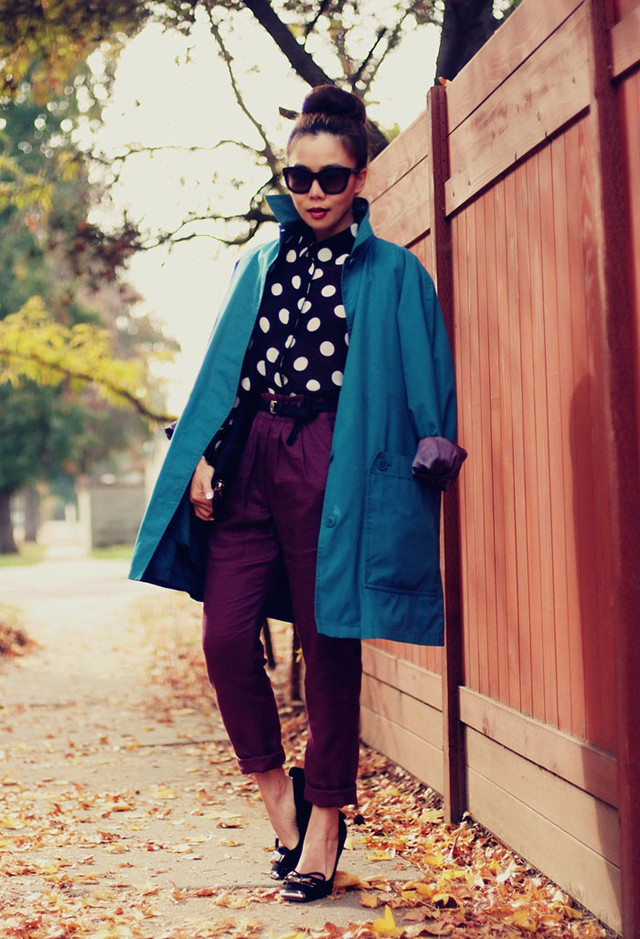 COBALT
I love this shade of blue and I like to wear it! Do you like it? This color is going to be one of the Fall color trends so if you don't have it in your closet, you should put it as soon as possible.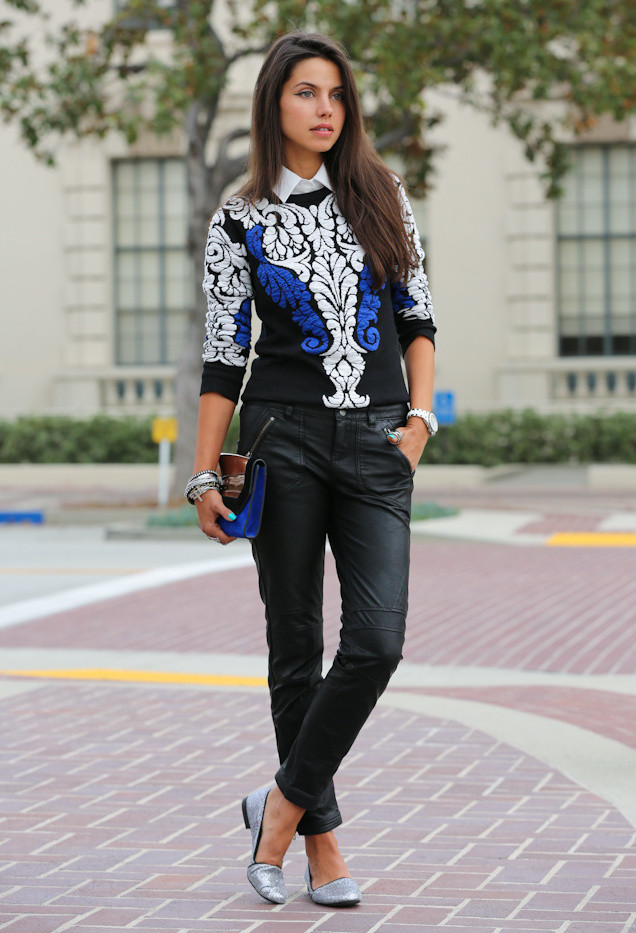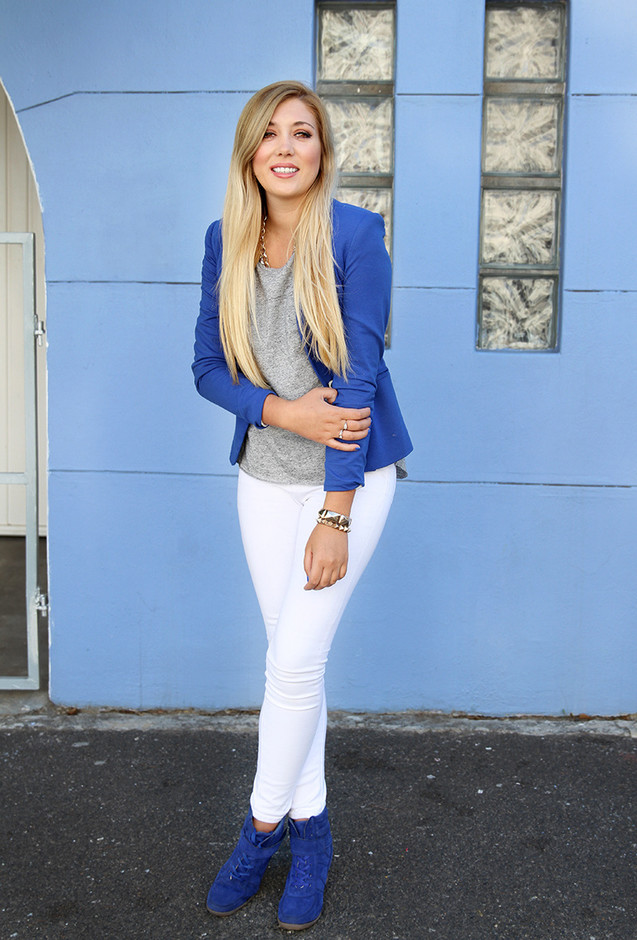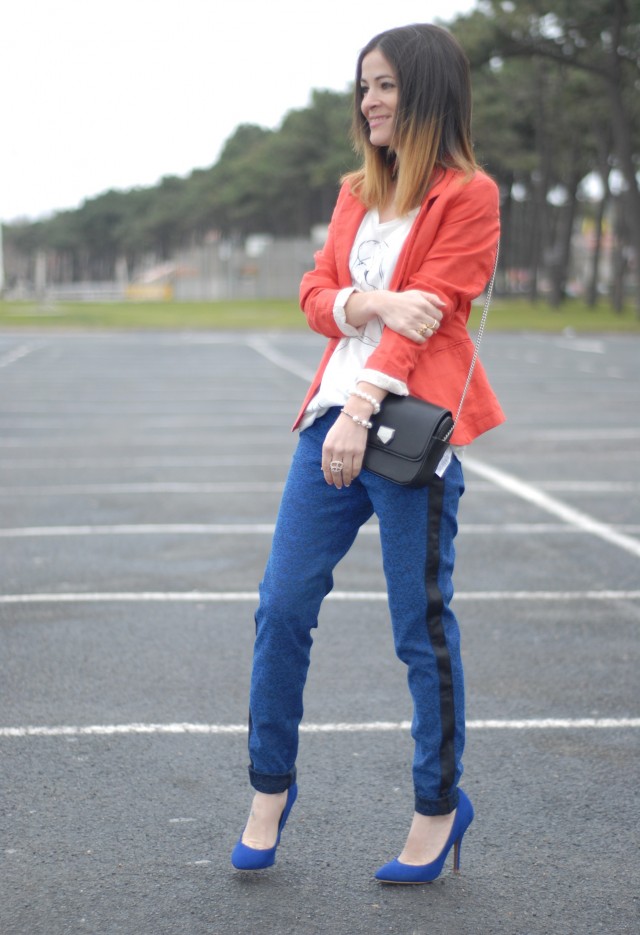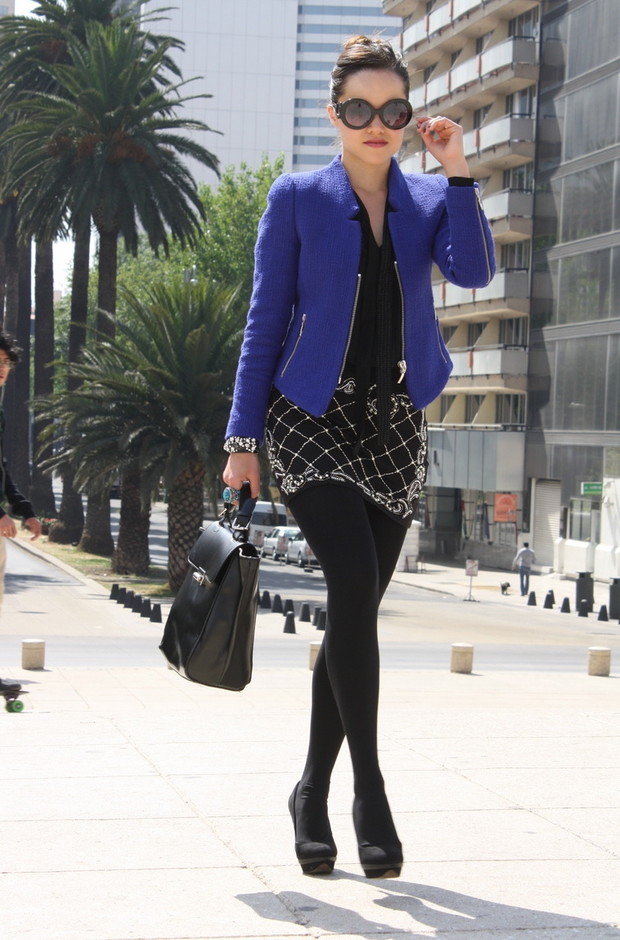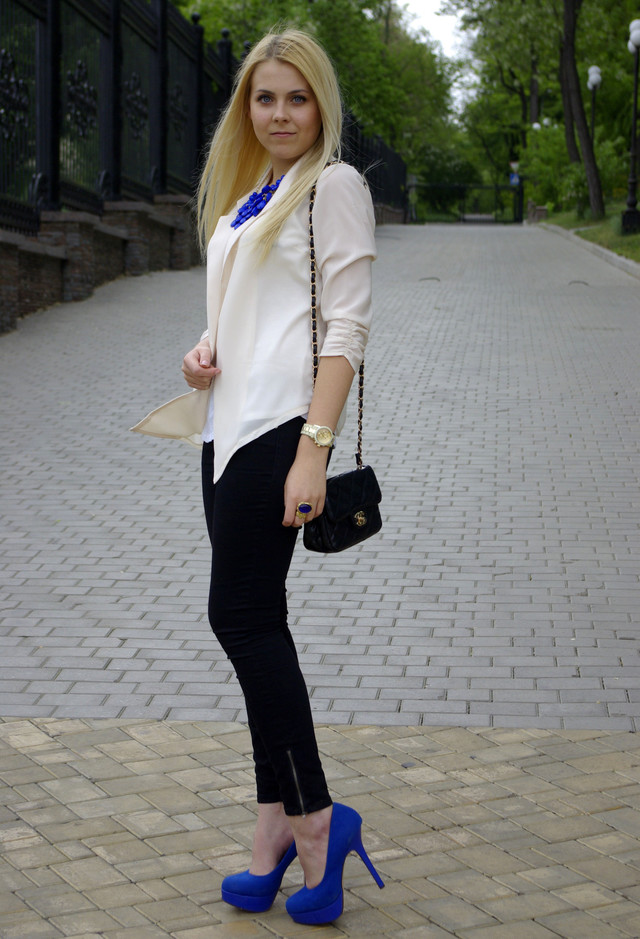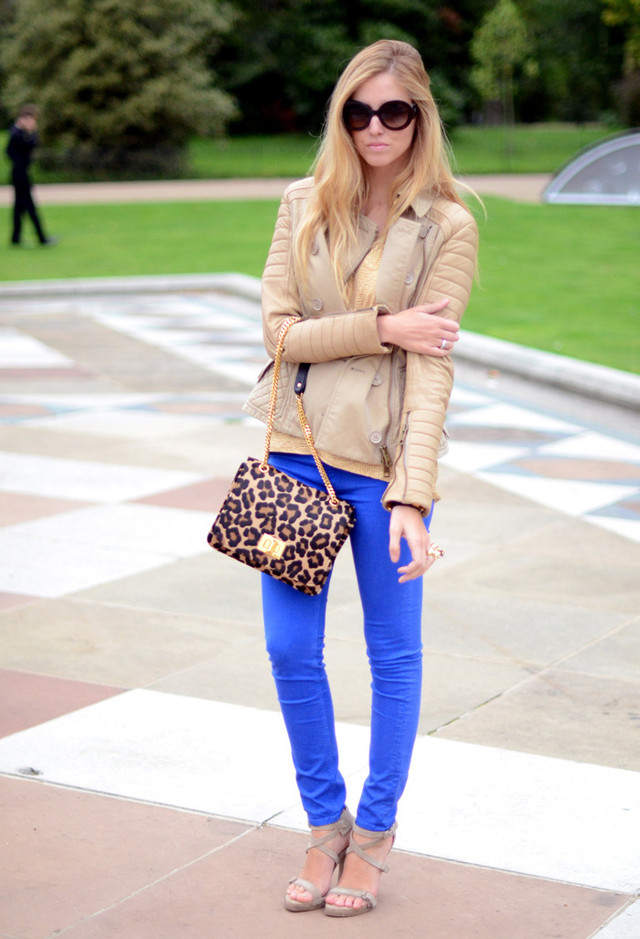 EMERALD
This is my favorite color and I have million of pieces. If you want to stay up to date with the Fall fashion trends, you should update your closet. Check out the outfits below and inspire yourself! If you have some other ideas, leave me a comment.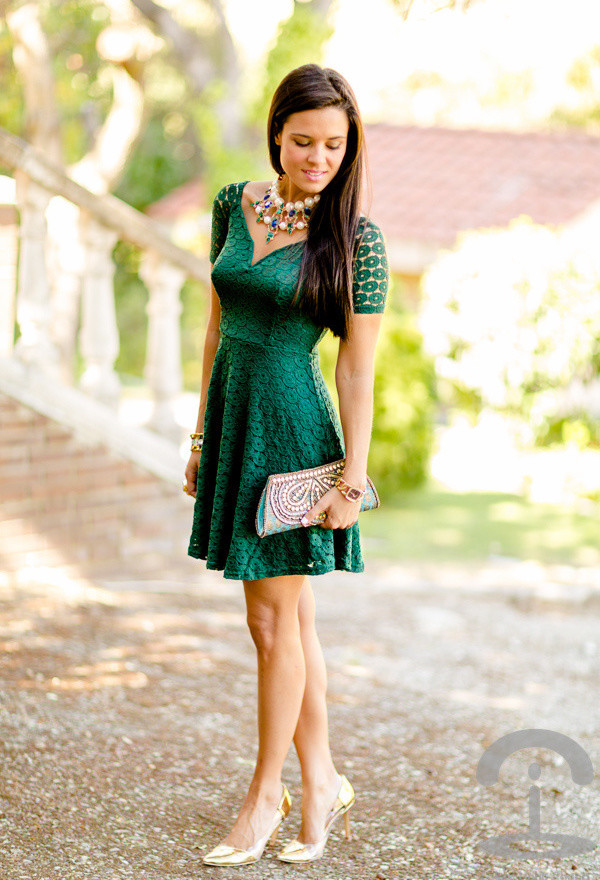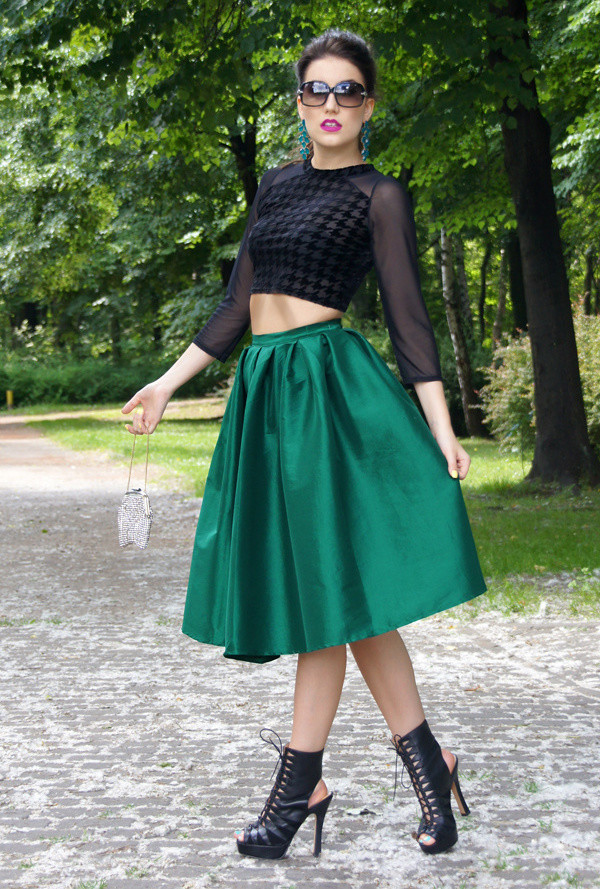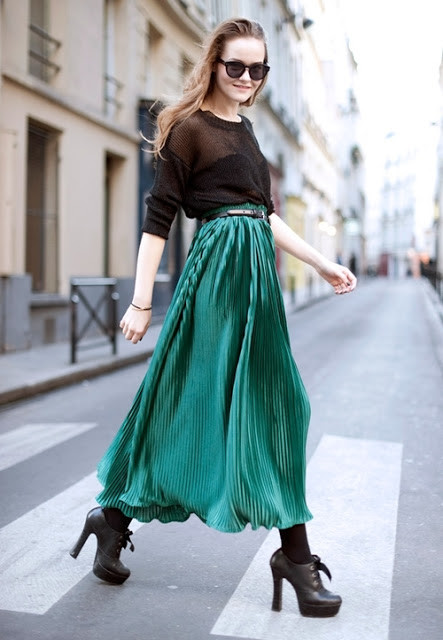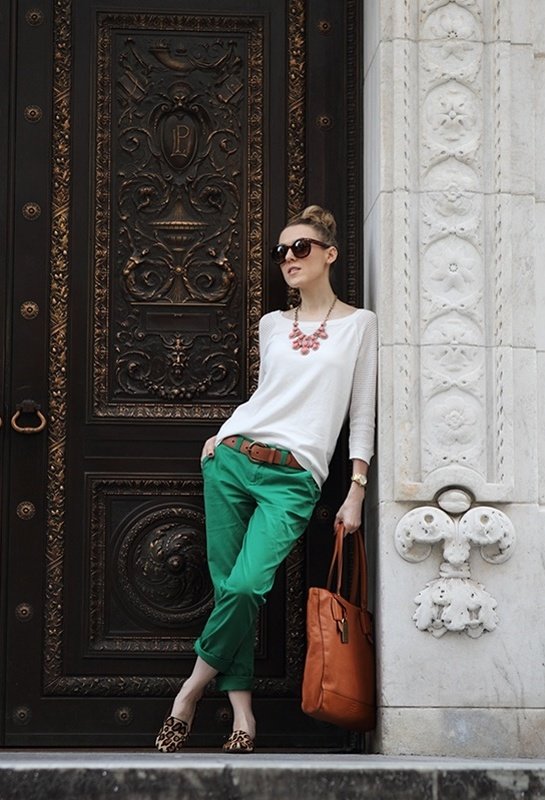 Thank you for reading the article "Fall Color Trends"! Enjoy in the rest of your day and stay up to date with the contents of Fashion Diva Design!