Vera Wang is the New Yorker who has left a huge mark in the world of bridal fashion. She start her career in 1990, when she opend a flagship salon in NYC. Today, you can see her amazing collections in the same salon. Vera is known for her sophisticated designs, the modern approach and feminine detailing. The brand always tends to its vision, to create a lifestyle and collaborate with leading partners on a global level and it has more than 200 employers. Her collections are positioned at high end, luxury market.
The opportunity for women everywhere to walk down the aisle in a high-end designer's dress is becoming more and more realistic. Designers like Zac Posen, Oleg Cassini, and Melissa Sweet are teaming up with affordable retailers to make wedding dreams come true. Vera Wang recently debuted her second White by Vera Wang diffusion line, exclusively for David's Bridal. The collection offers old Hollywood trends to today's Hollywood stars, like Jennifer Lopez, and women around the world who are not necessarily on the paparazzi radar. Expanded for the whole bridal party, White by Vera Wang offers pieces for everyone in the wedding spirit. Tasteful jewels and detailed beading perfect the dresses for a classic and romantic appearance.
Check out this Fall 2013 White Collection by Vera Wang and inspire yourself. Enjoy!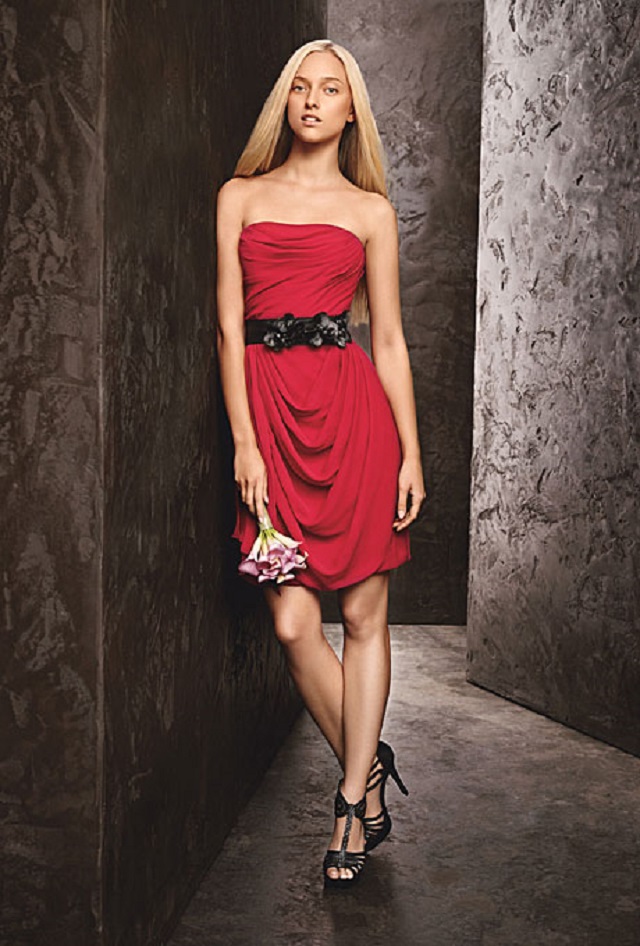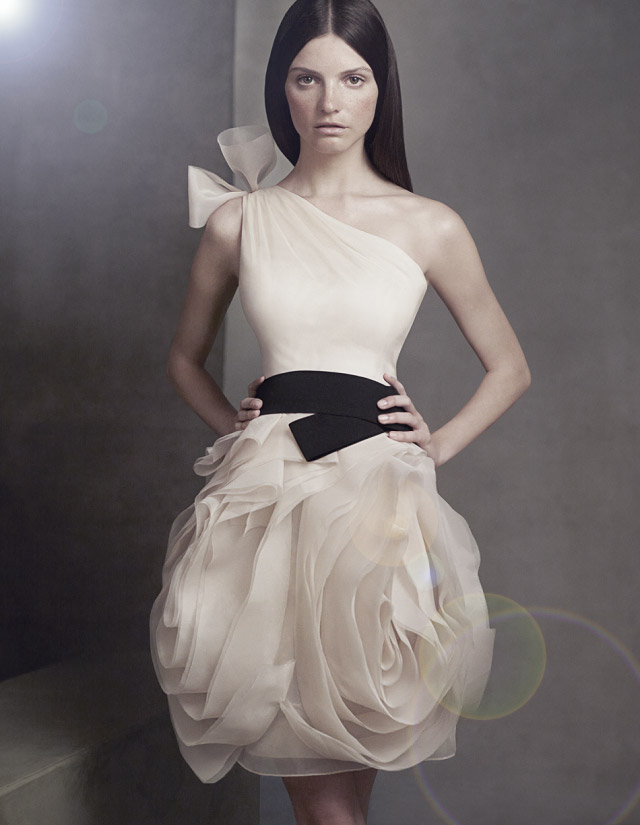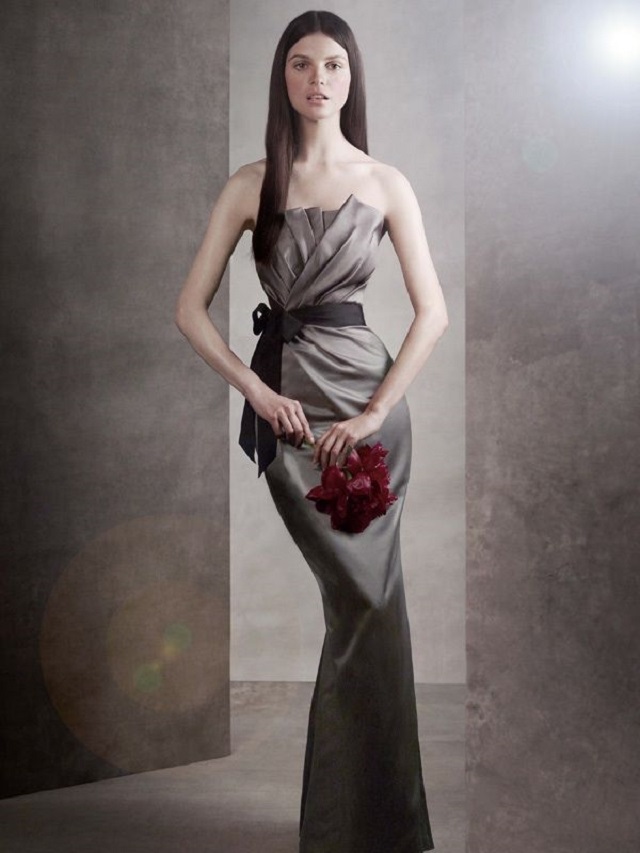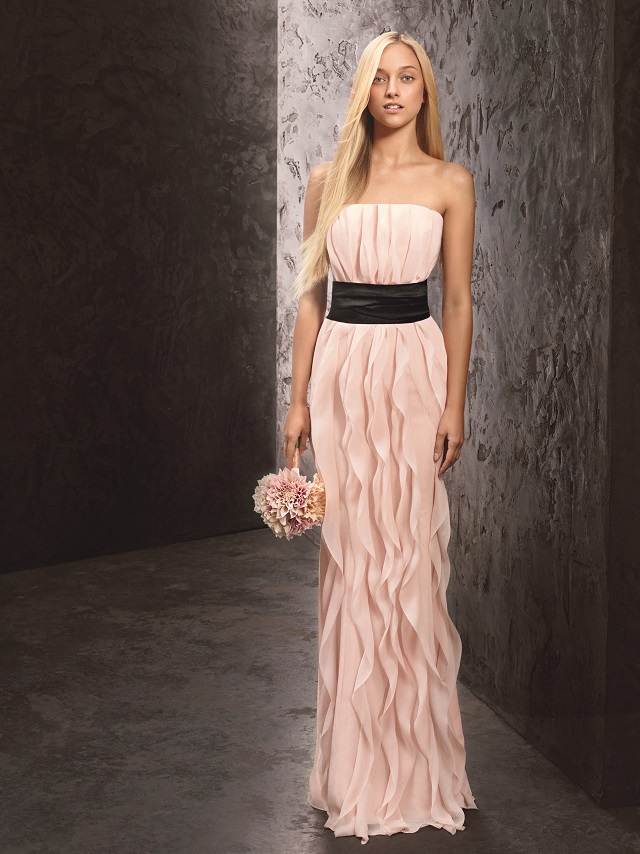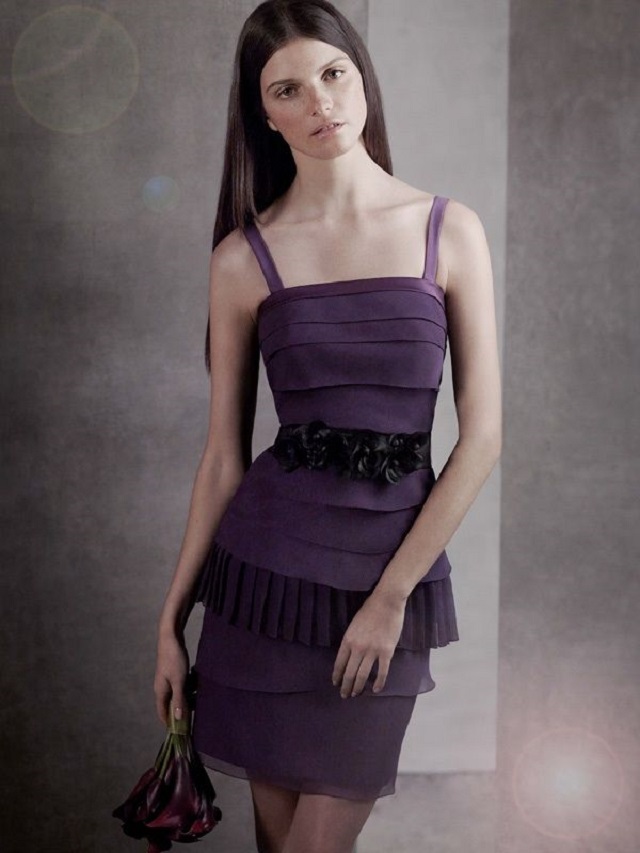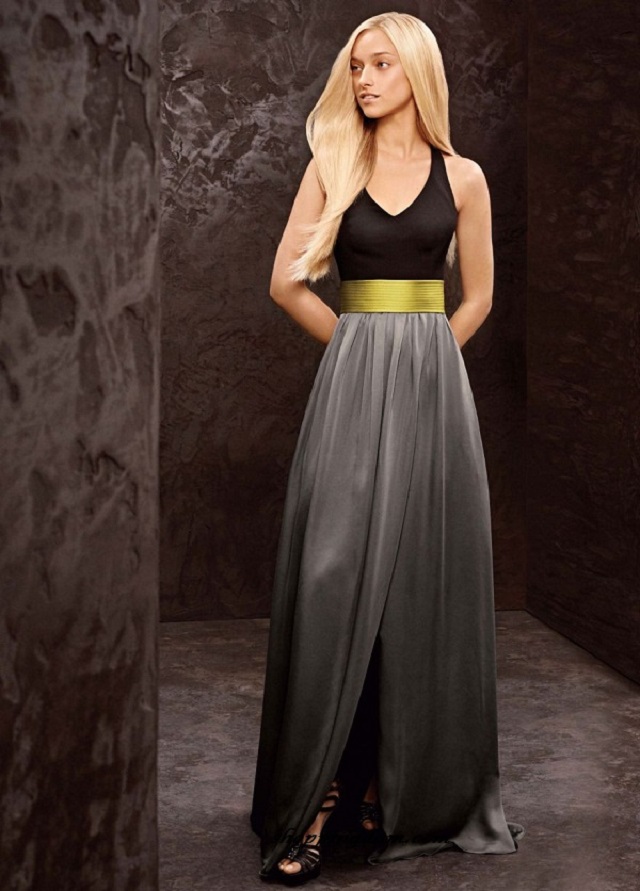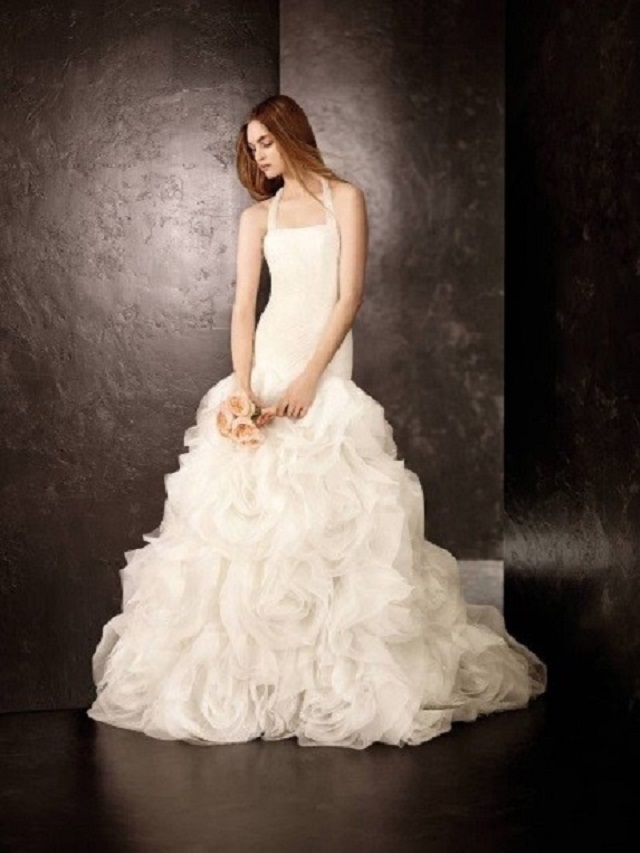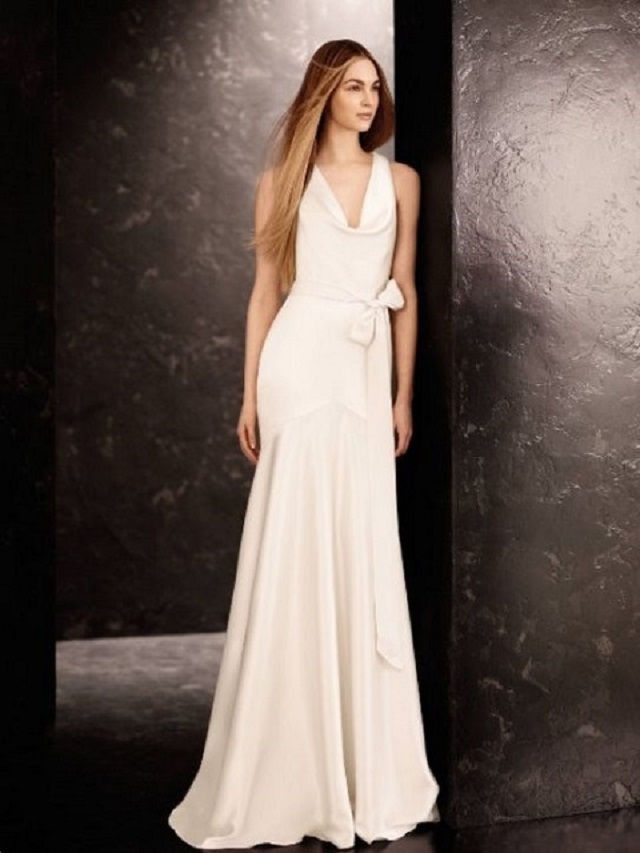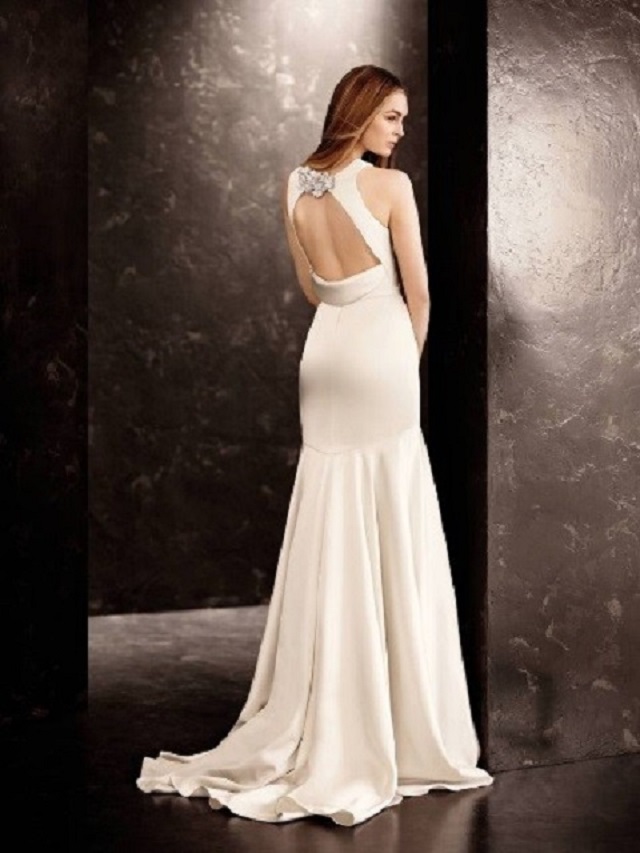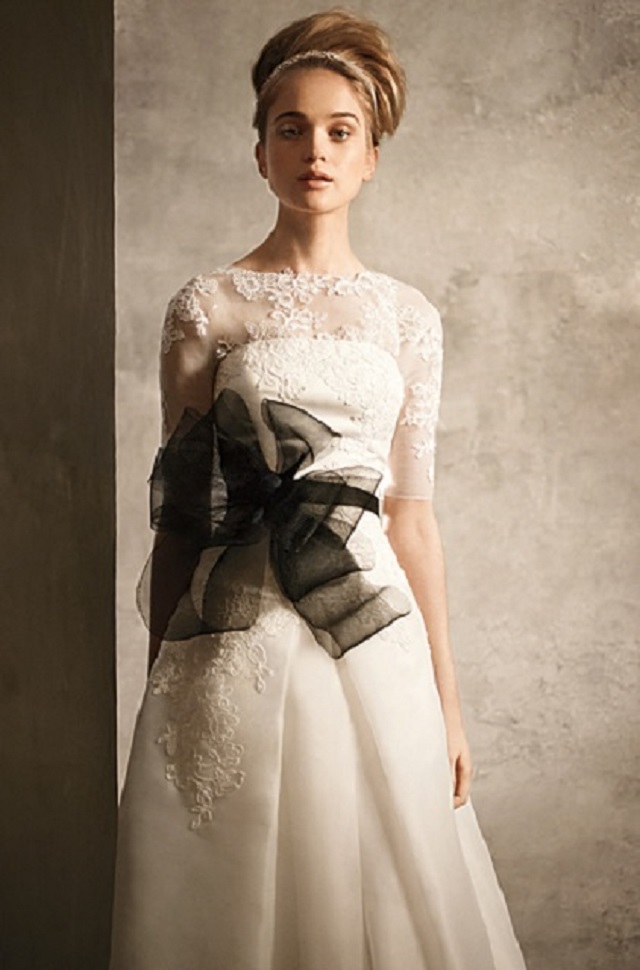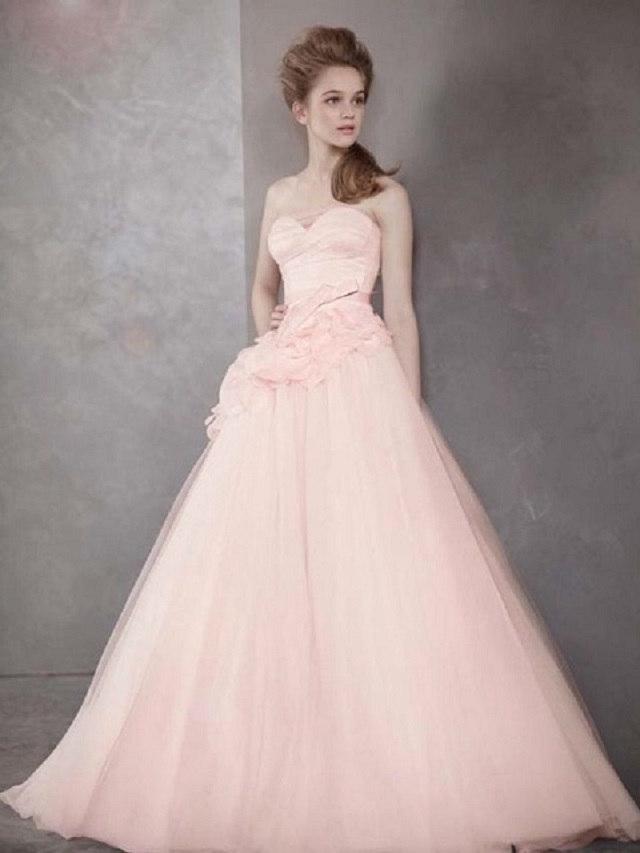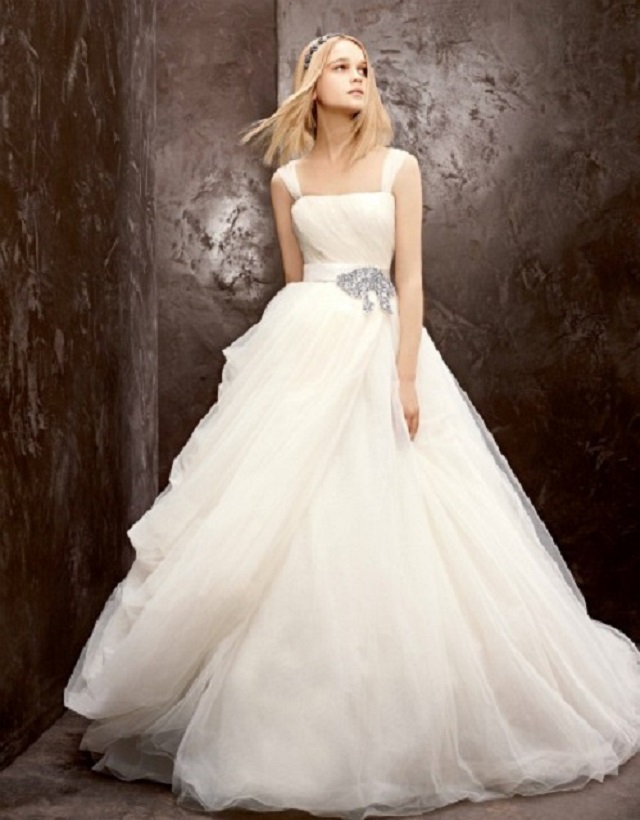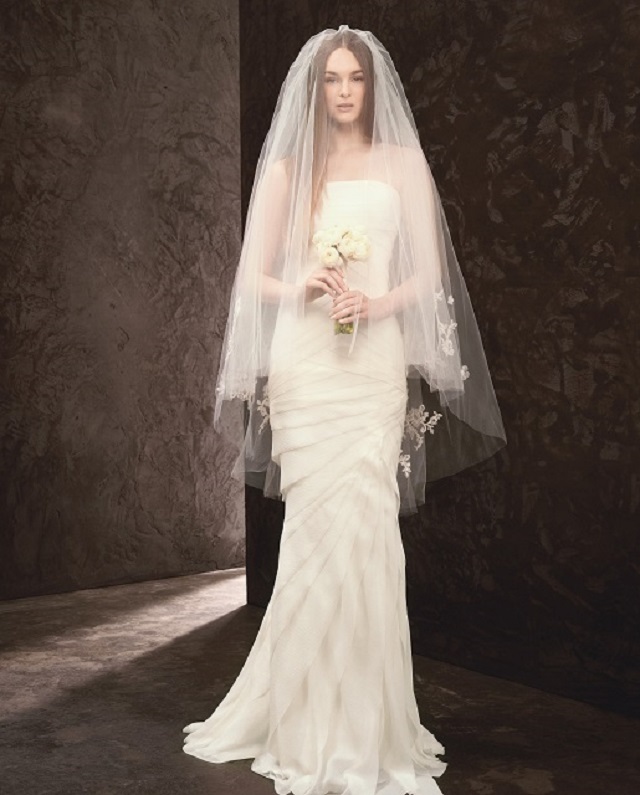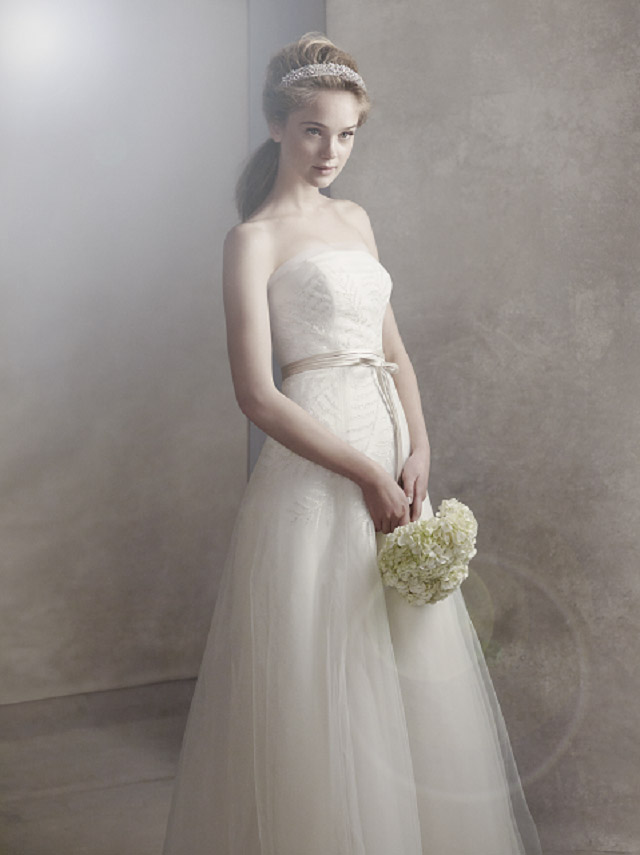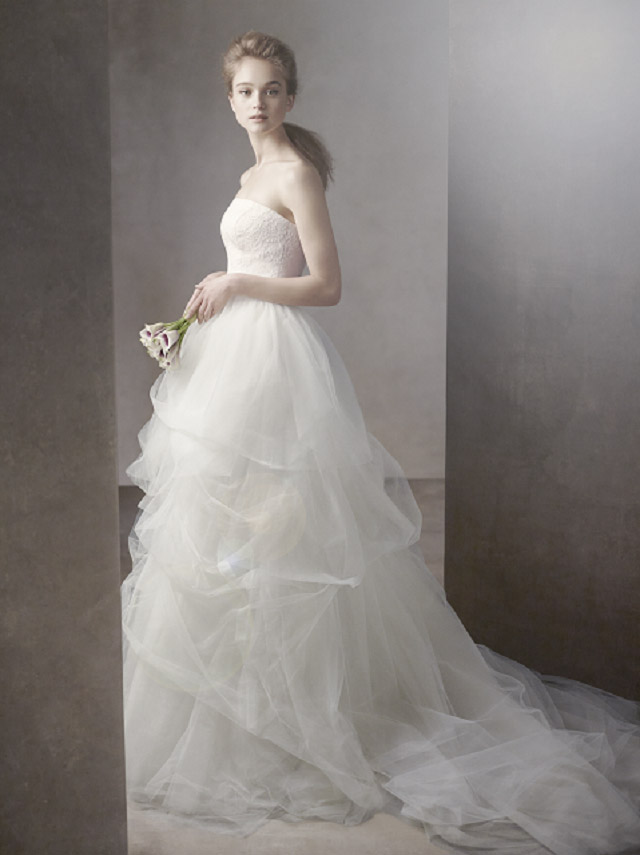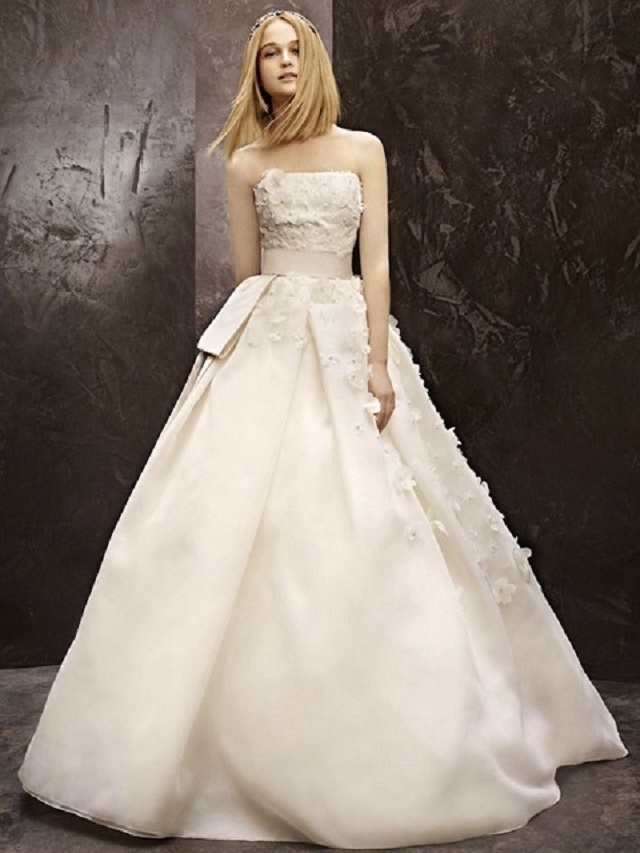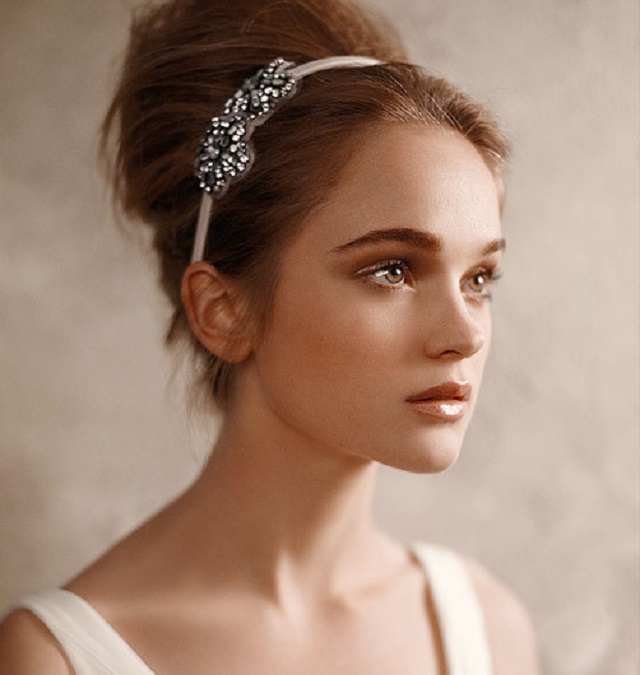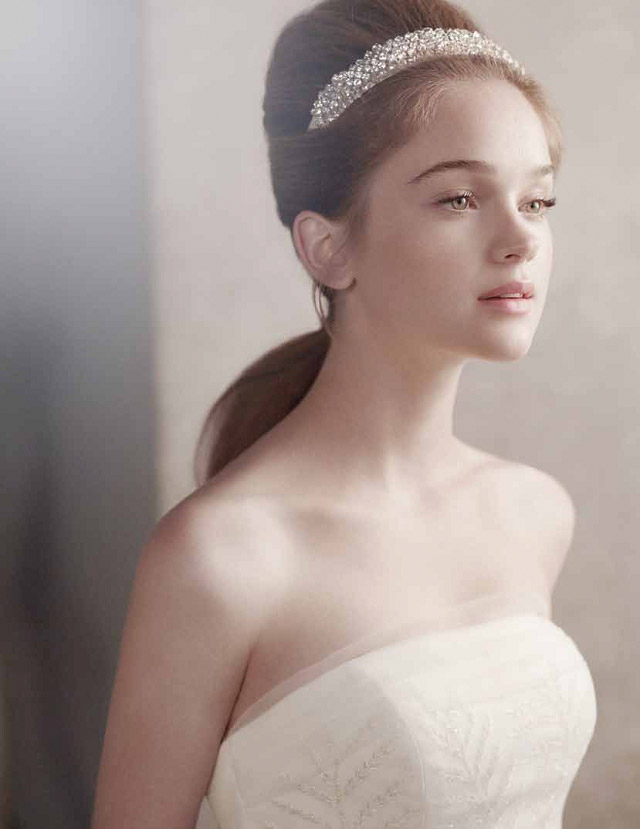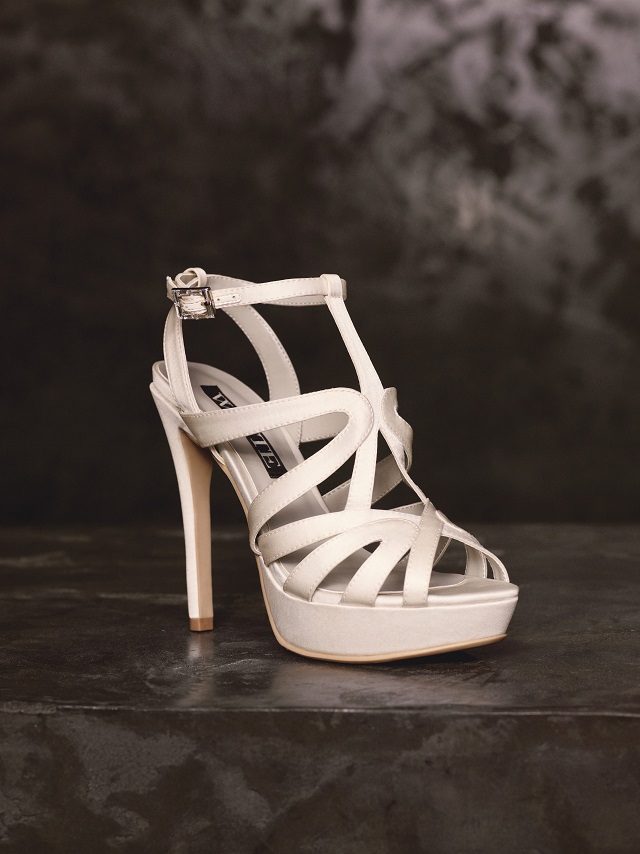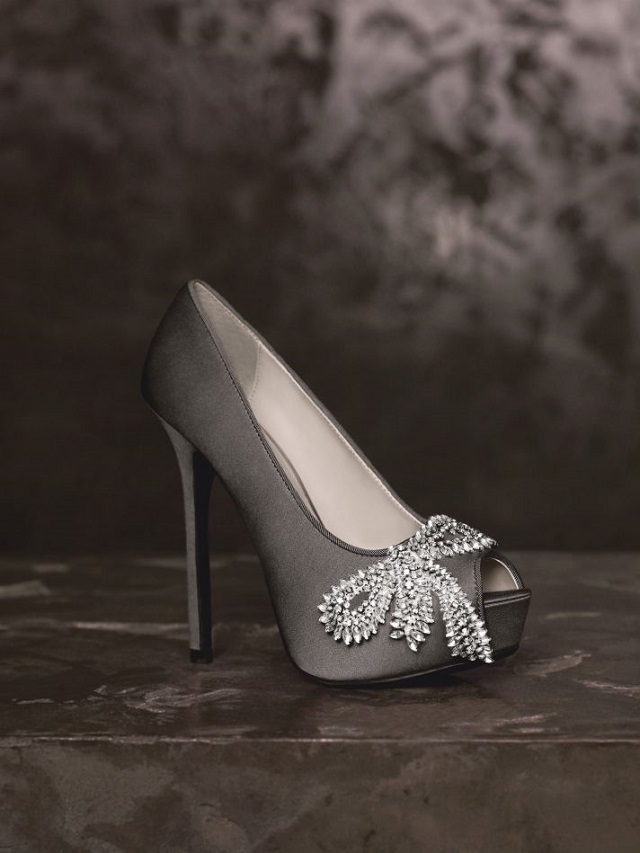 If you want to have unforgettable wedding, you should think on details, like would you wear veil or other head piece, the shoes, makeup and hair. Pick the dress that you like the most and wear it. It is your Big day, so don't hurry. Find the one one that fits to your attitude, personality and body. Thank you for the reading. Enjoy in the rest of your day and stay up to date with the contents of Fashion Diva Design!