Dina Jsr has origins in Lebanon, but she grew up in Saudi Arabia. There she attended both American and French schools. When she was seventeen she moved to London, and was fascinated by the city's architecture. Inspired by the Lebanese designers she decided to pursue her passions in fashion and elegance when she moved back home. Dina makes creations for women who work and play hard at the same time, and who don't have to choose between daytime couture and nighttime ready-to-wear. In this post check out some Fabulous Cocktail And Evening Dresses By Dina Jsr.
This brand reflects Dina's taste for skilfully cut pieces which have sharp lines and sparkle like gem stones. The photos below reveal some of her best designs. These will be perfect for your next special occasion. Check out the versatile designs in many different colors. There is something for everyone's taste. Don't forget to visit our page frequently in order to stay up-to-date with the latest fashions!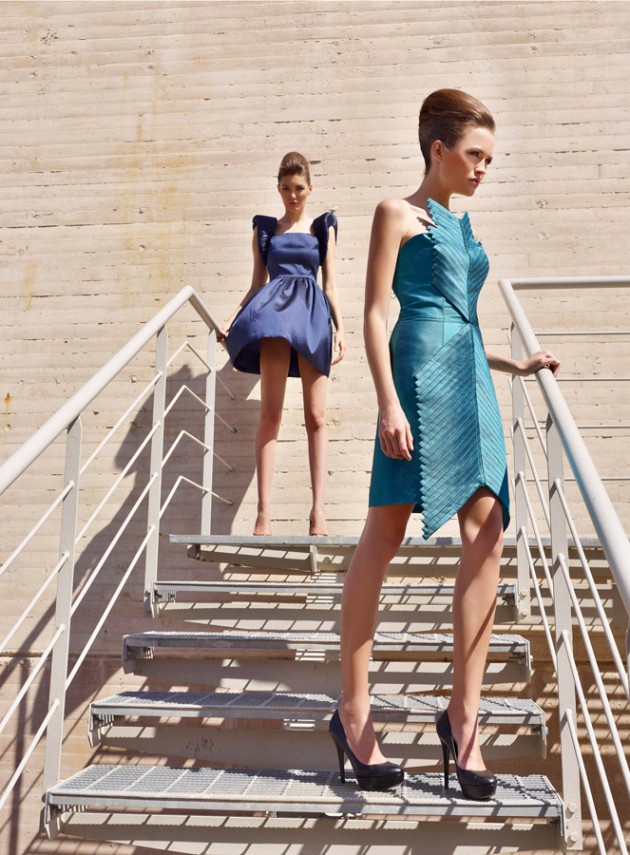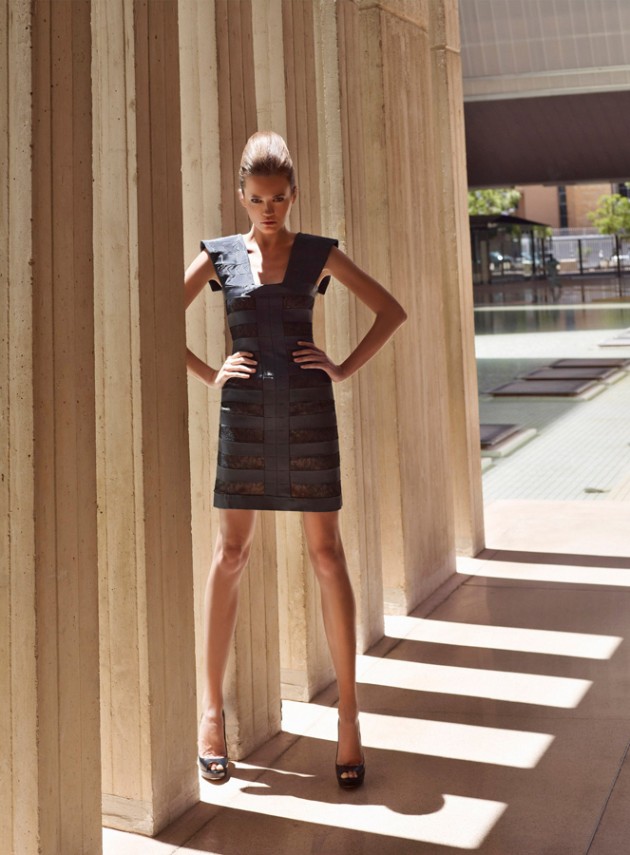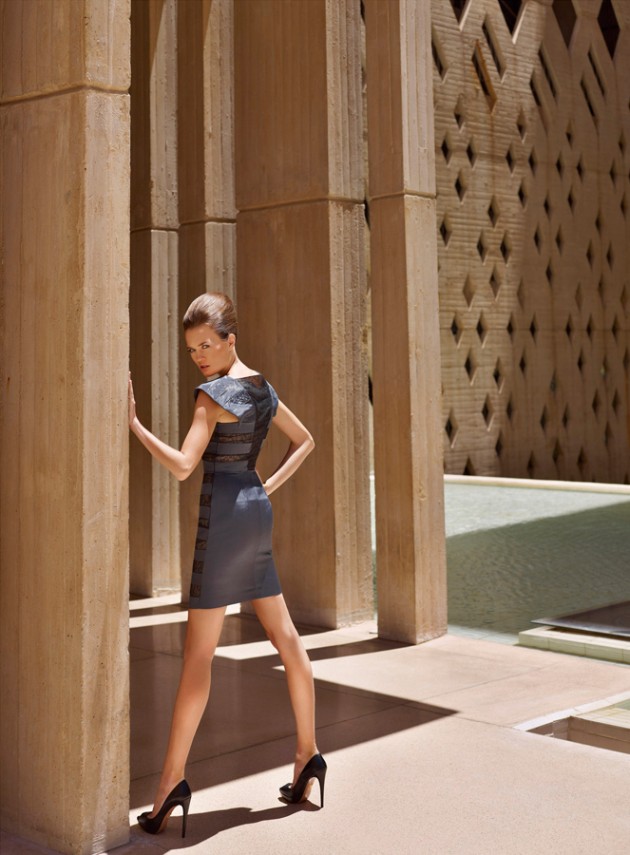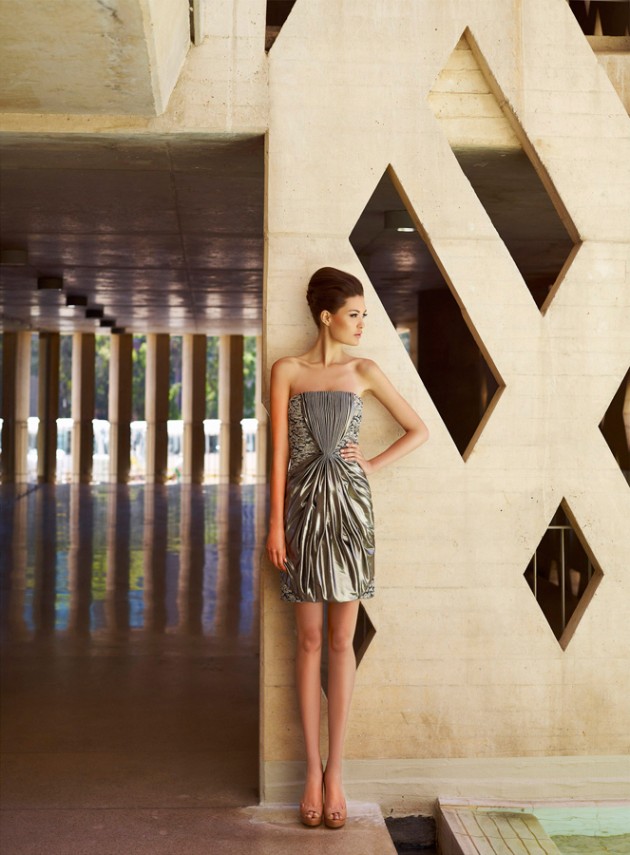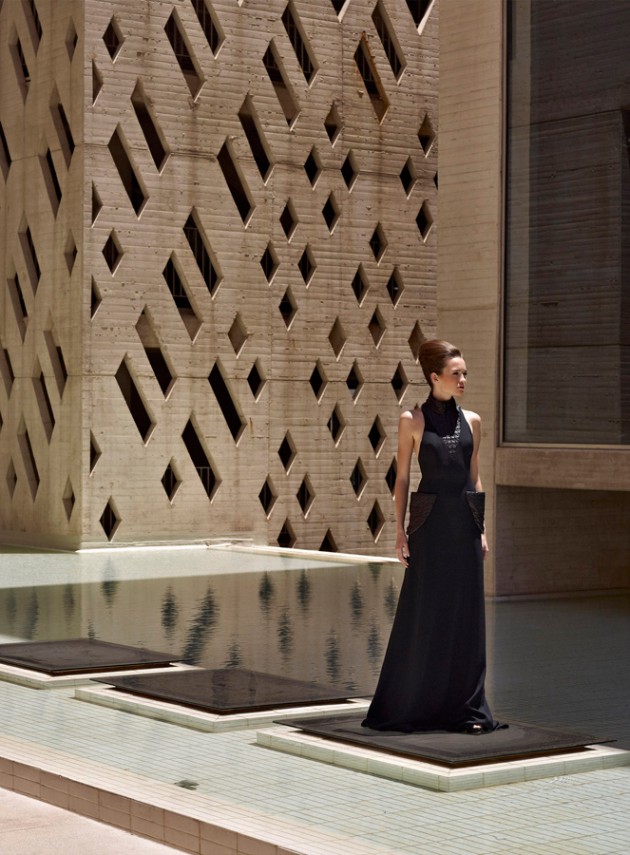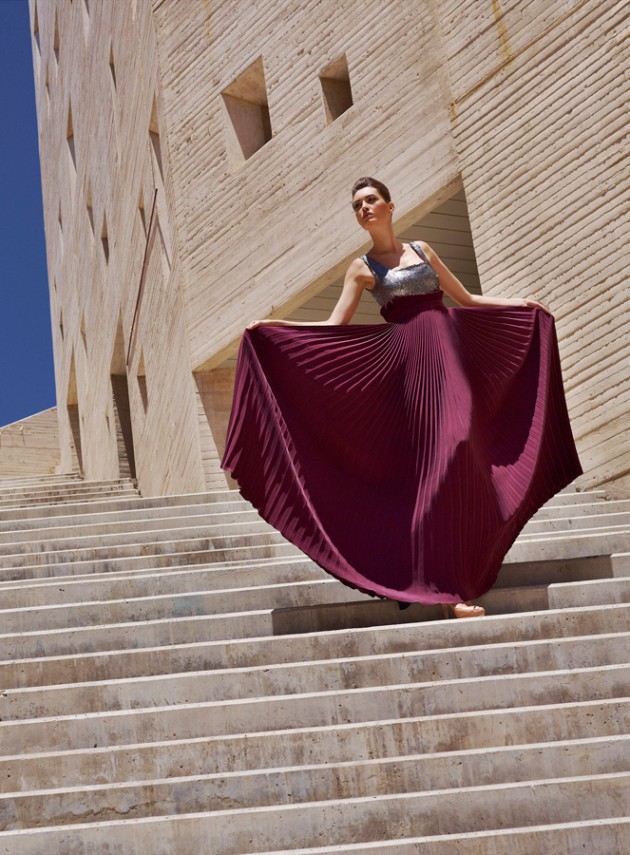 The cocktail and evening dresses celebrate grace and style. They tend to be inspired by fine lines and geometric architecture- a full volume pleat, a prominent yet graphically cut top, a pathway opening over a bare back, architectural folds, small fins that underline the bust or mark off shoulders.