Sometimes we can get a bit stuck applying the same beauty products in the same way. But Ellisons are here to help.
We often find ourselves applying the same makeup every day. This isn't fun, and becomes boring and monotonous. We've written this post to help you change up your beauty routine and try out some different looks this summer.
Normally go for the perfect winged eyeliner?
If you always grab the liquid eyeliner and do a quick (is there such a thing) application to get the perfect cat eye, try going smudged. Get a kohl pencil liner instead and try smudging it over the top of the eyelid and around the corners. It's a much easier, quicker look and will help you to mix things up a bit.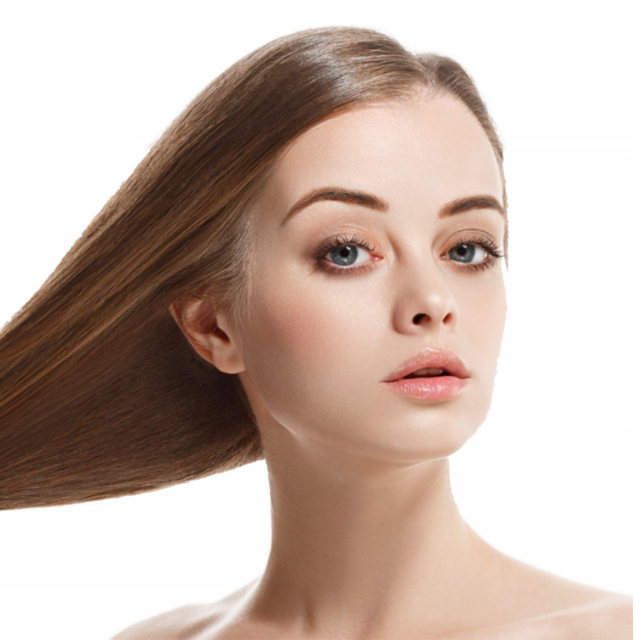 Always choose a matte finish?
If you always choose a matt lipstick or foundation, it's time for a change. Dewy, glowing skin has made a comeback, as has glossy nails and lips. Buy some highlighter to put on the top of your cheekbones, under your eyebrows, and on your cupid's bow. Use a moisturising foundation or even a tinted moisturiser which will make your skin naturally glow.
Go glossy with your nails too by adding a shiny topcoat to your favourite nail colour to make a difference.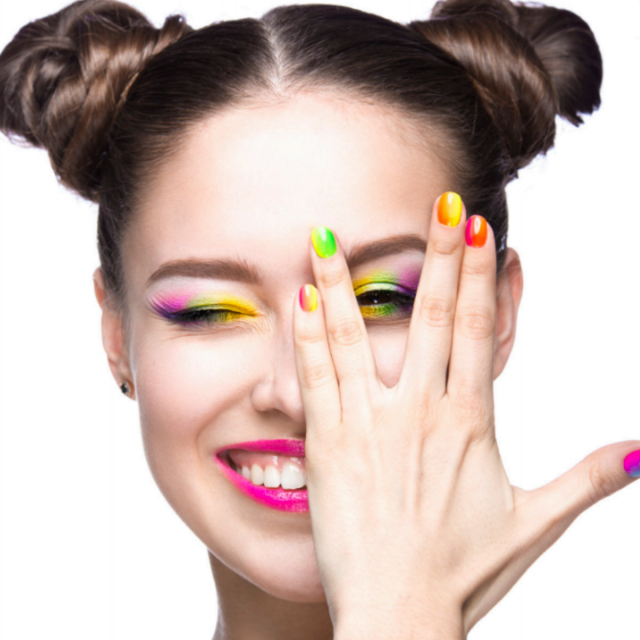 Do you always stick to the same nail colours?
It's nice to have a classic shade that you can always return to, such as pillarbox red. But it's always nice to have a large selection of colours and styles to choose from. Instead of going bold, go neutral with a nude, pastel or even light khaki. Pastels are all in this summer, so choose a light yellow or dusky pink which will go with any outfit.
If you always go neutral, go bold! You can choose some patterns such as checkerboard nails, or two-tone nails using clashing colours such as orange and pink.
Get some more colour inspiration from www.ellisons.co.uk/nails/brands/cnd/cnd-shellac.html,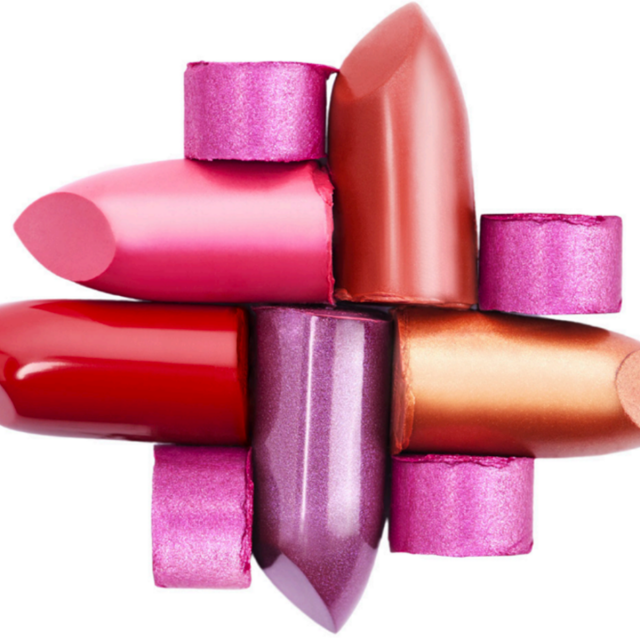 Lipgloss or lipstick?
We all have a preference, but switch it round every now and then. There are so many options that it's no longer about lipstick or lipgloss. How about lipstains, or lip pencils? Or a lip balm that adds a touch of colour. You can get high shine or no shine. And lip crayons are a thing too. So whether you do prefer glossy or matte, never run out of options again.

If you'd still like some inspiration, or even tanning or waxing tips, or advice on how to remove blackheads,you can download the full Ellison's eBook: http://blog.ellisons.co.uk/post/experts-in-beauty/.