Haute couture is a highly misused phrase these days. When people are wearing something special and expensive, they refer to this french word. The real world of haute couture is consisted of the most expensive materials, famous names, and fashion shows that feature uniqueness. Read on and find out more about the truth behind it!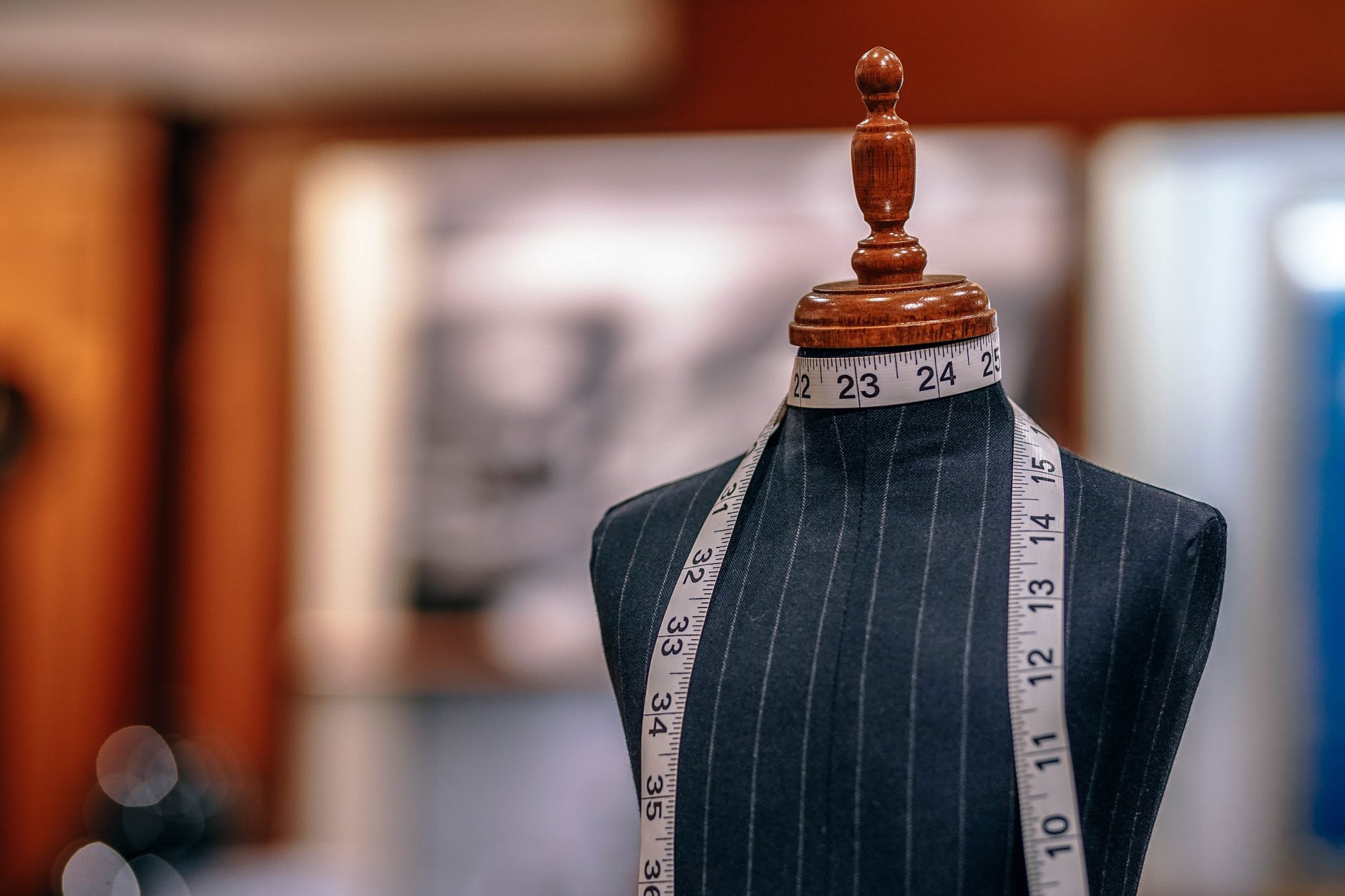 Definition and meaning
"Haute couture" is a french word for "high sewing" or "high fashion", which means creating unique and exclusive custom-fitted clothes. Therefore, this is high-end fashion that is made of materials of the highest quality with paying special attention to detailing. Every single detail requires manual work, so creating haute couture is a time consuming activity.
Haute couture is regulated by the government
In France, the term is protected by the law and not every fashion house can be called "haute couture". There are rigorous criteria that are determined by Chambre Syndicale de la Couture, known as the regulating commission that decides which fashion houses are eligible to be called "haute couture". Every year, a full list with the approved names is released. To be a part of it each brand should employ at least 15 people , and present a collection of at least 50 pieces twice a year. And these are not the only ones, as there are lots of other rules to be followed.
Use of luxury fabrics
Fabrics that are used by haute couture designers are luxurious and expensive. When talking about the highest of the highest fashion, only the top fabrics are used in the sewing process. You can only hear of the most versatile and unique materials, such as:silks, tulles, laces,and jacquards.
Some online fabric stores, such as Tissura offer top quality materials that have a unique design. Since high fashion has the highest requirements, dedication to detail is crucial for creating the ultimate piece. Here comes the significance of using appliques, bead work, crystals, and embroidery. Every fabric has a specific design that is rich with details.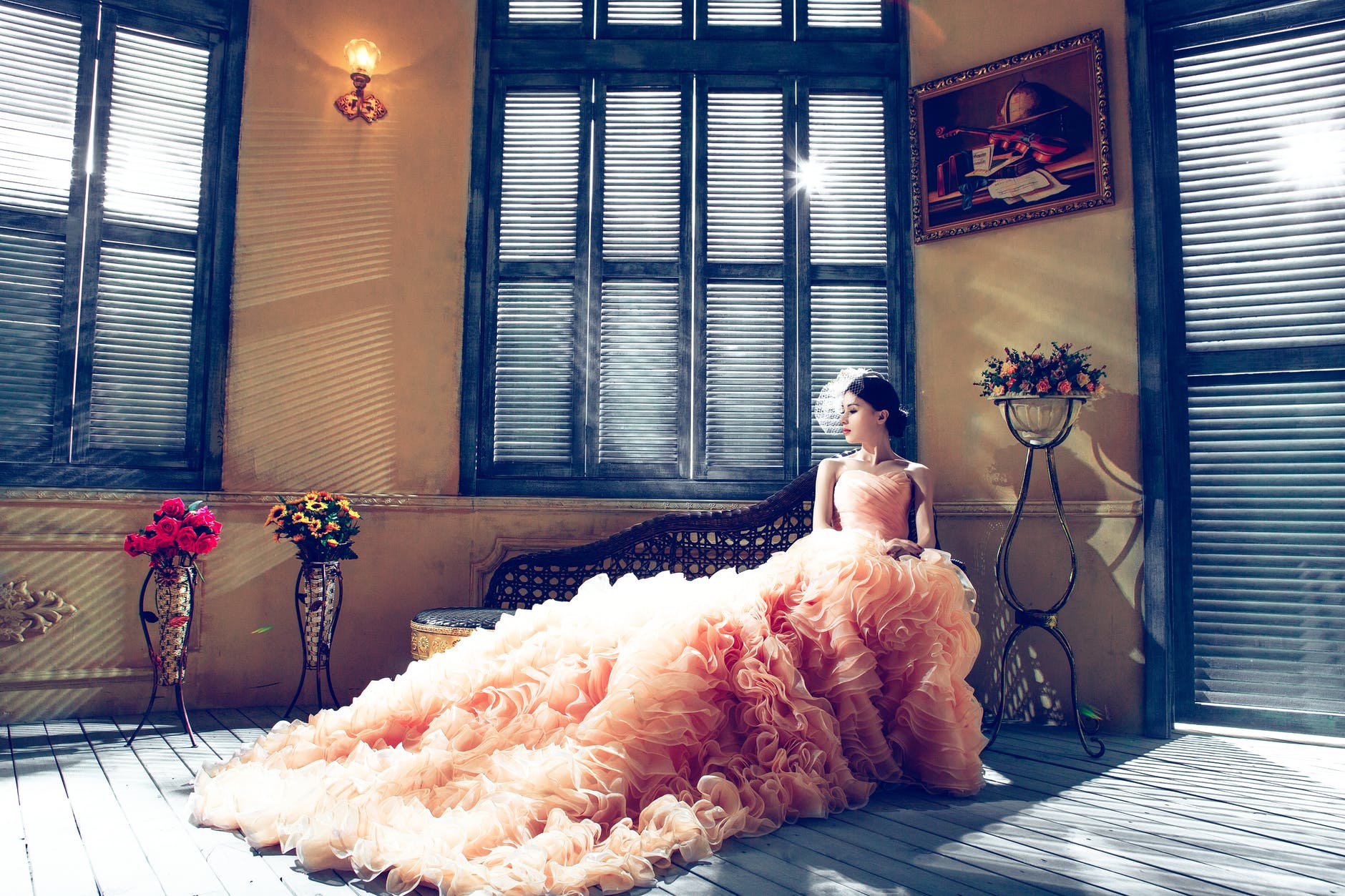 Factors that determine the price
One haute couture dress can cost from $26,000 to over $100,000. These are the real reasons why it is expensive:
As we already mentioned, only  high quality materials are used.
Only certain brands confirmed by the government can produce "haute couture". When a high reputation designer creates a certain piece, the price rises to staggering numbers.
Every single detail should be approached individually. Knowing that this is a time-consuming activity, the price gets even higher.