Looking for something a little bit different to keep you entertained this summer? DIY projects have become one of the biggest rising trends. I promise it will be fun, simple, and creative.  Every family has some old t-shirts lying around that need to either get thrown out or up cycled into something new. Here are some great t-shirt DIY crafts that you can use.
DIY craft has become so popular nowadays, so check out what we have to present you and get inspired to turn your old shirt in a new fashionable piece. This is an excellent way to save some money too.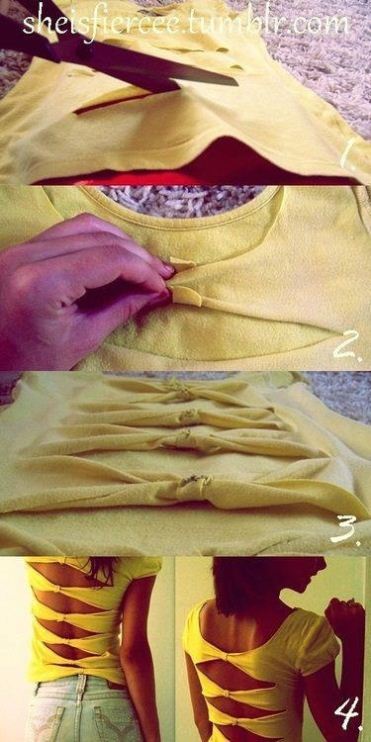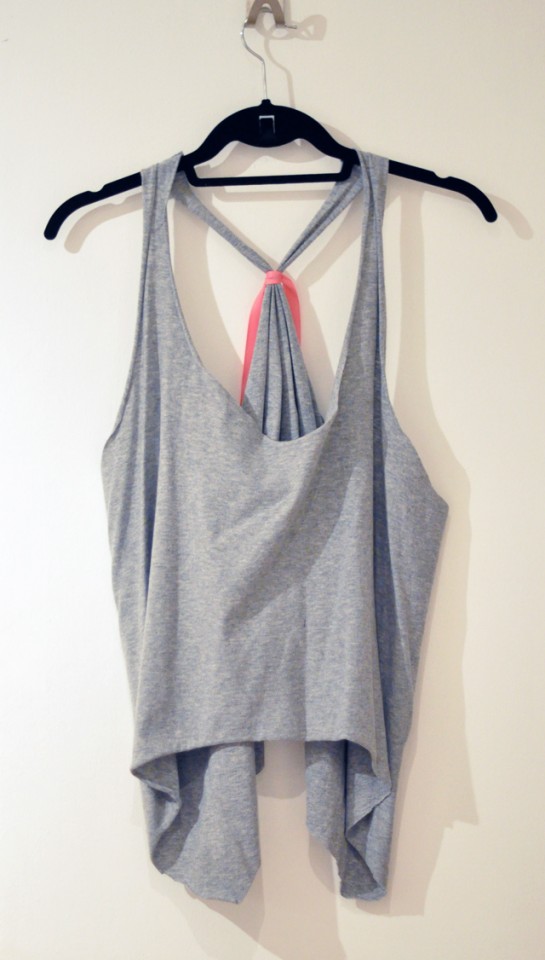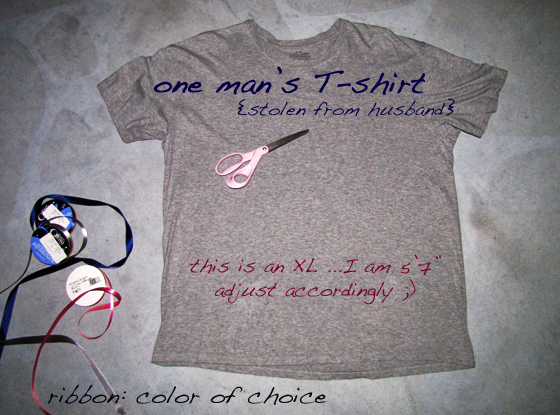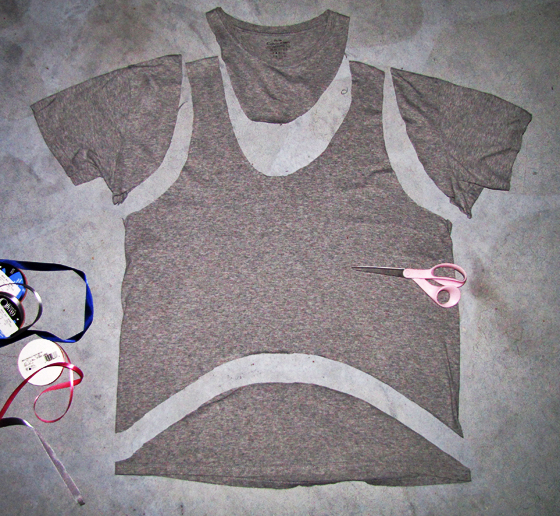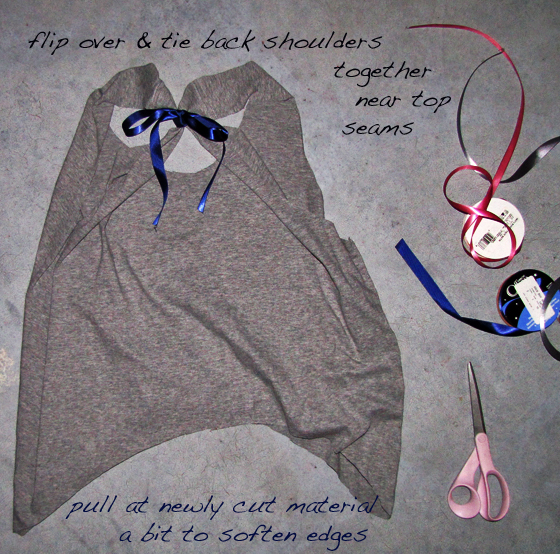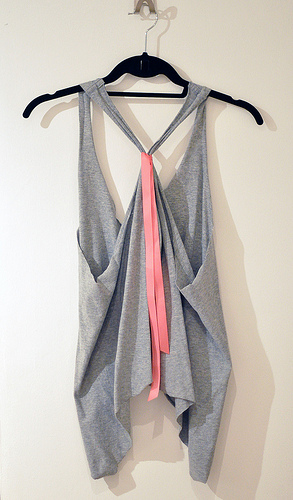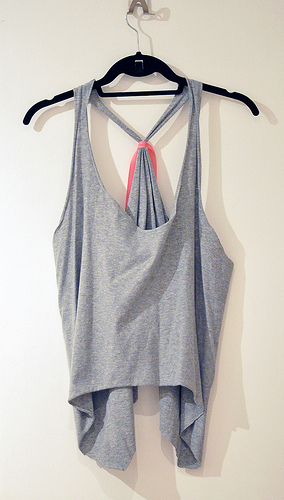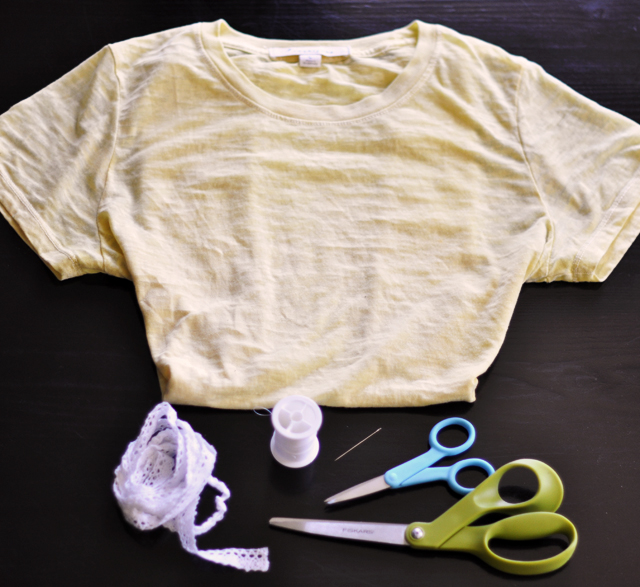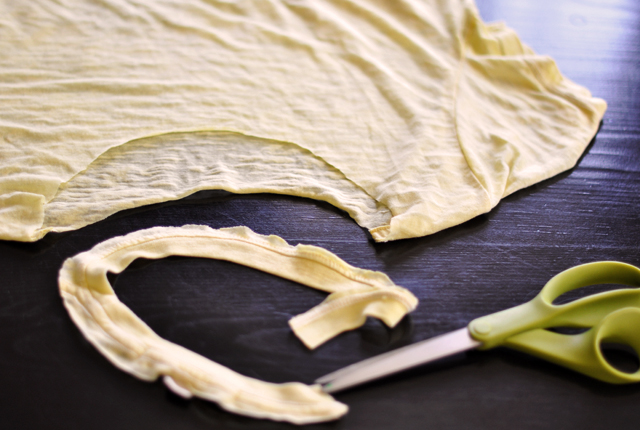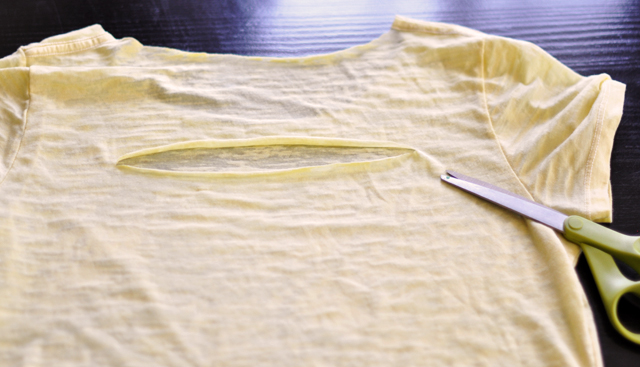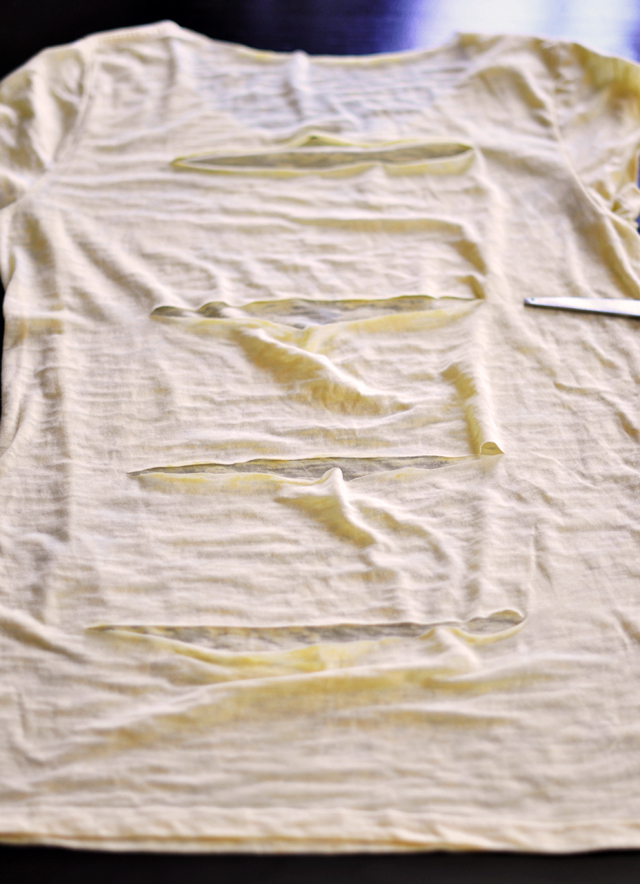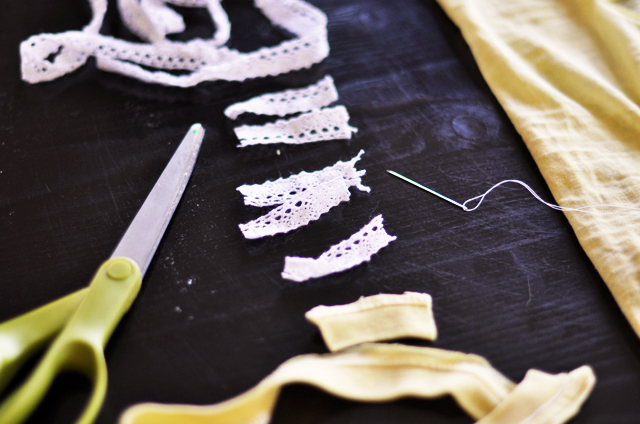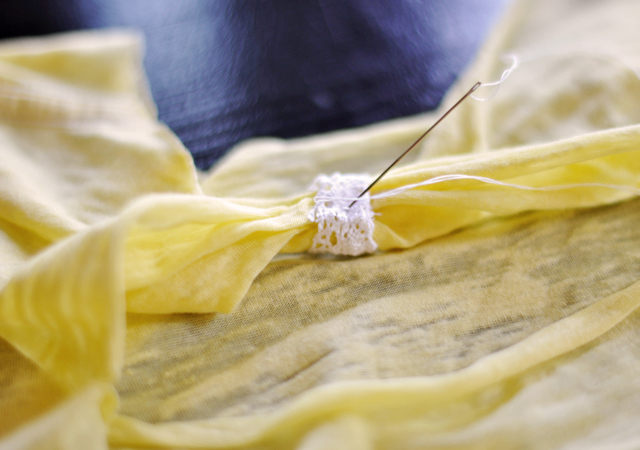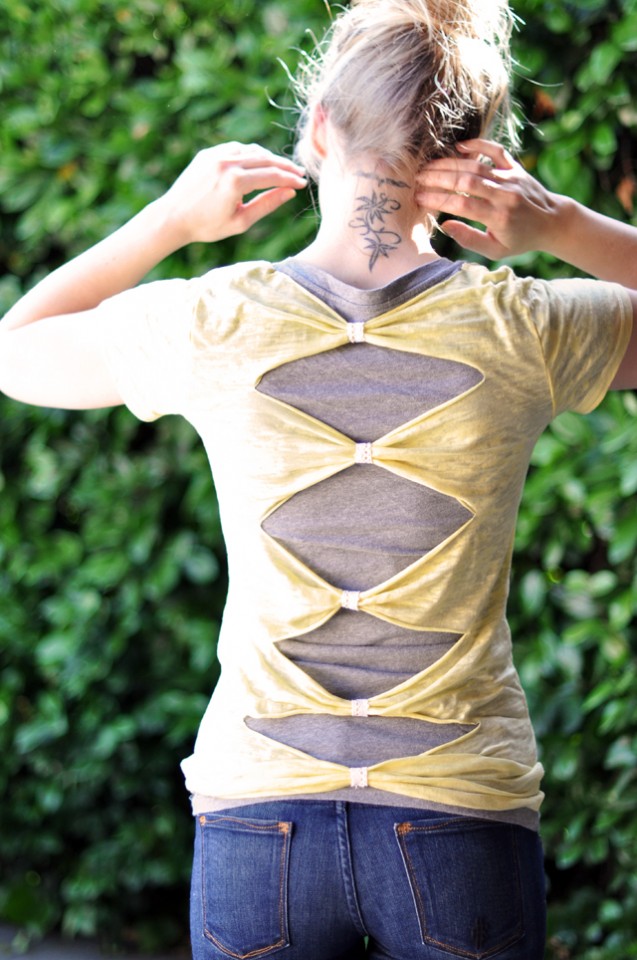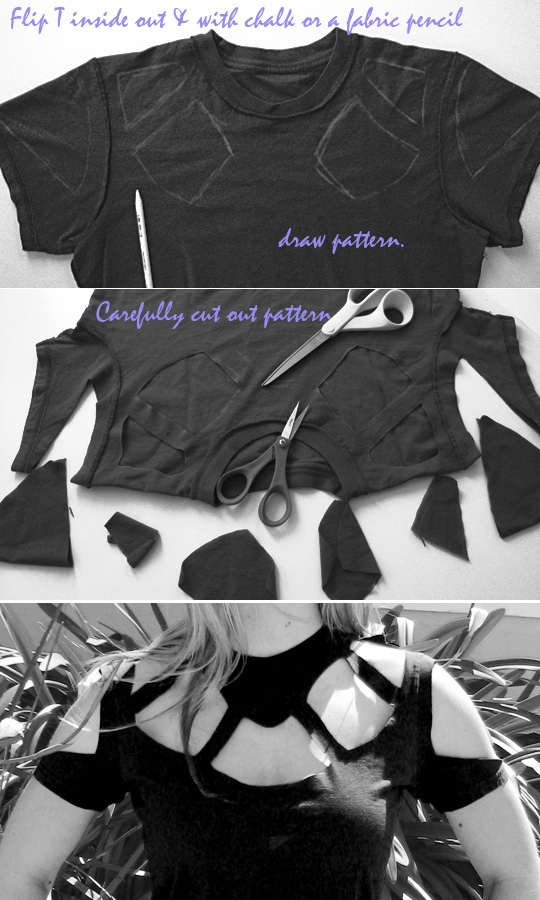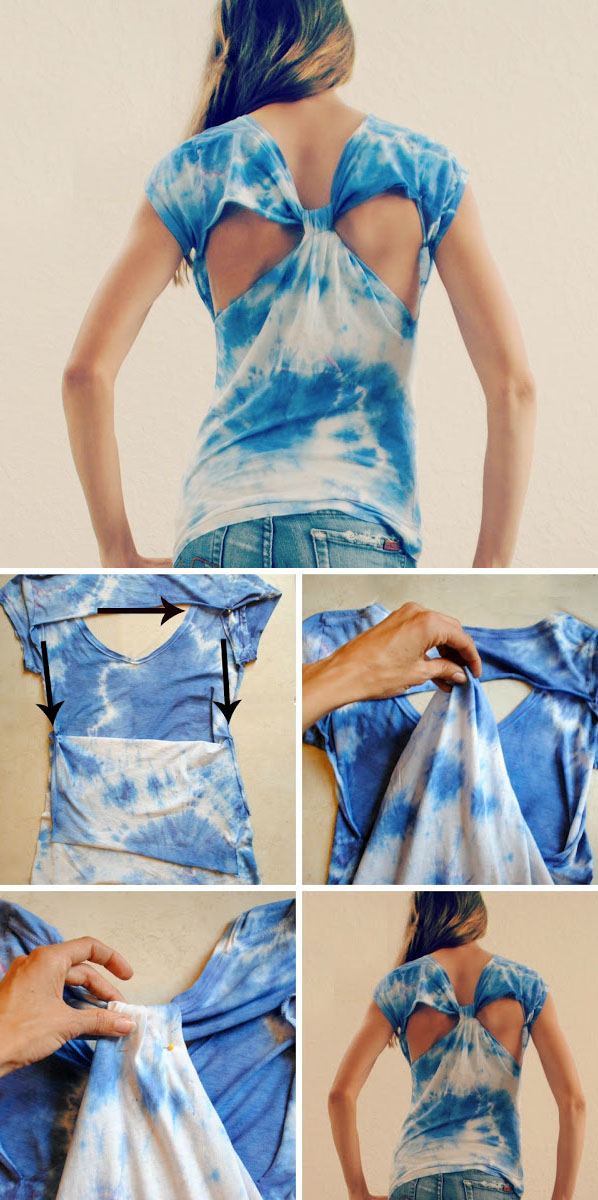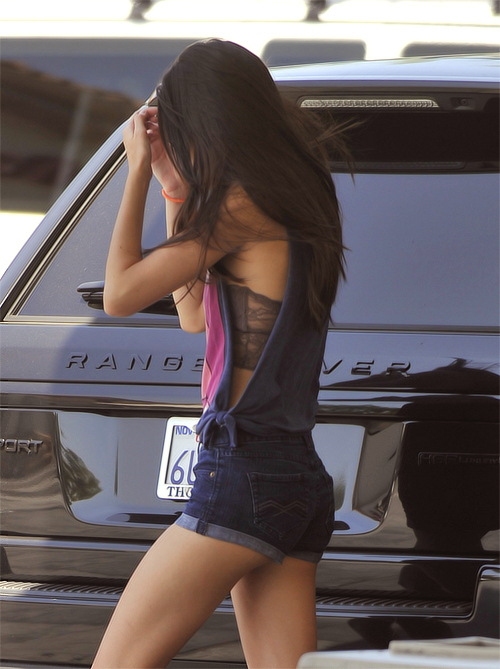 Just cut down each side and tie at the bottom.
Get the directions here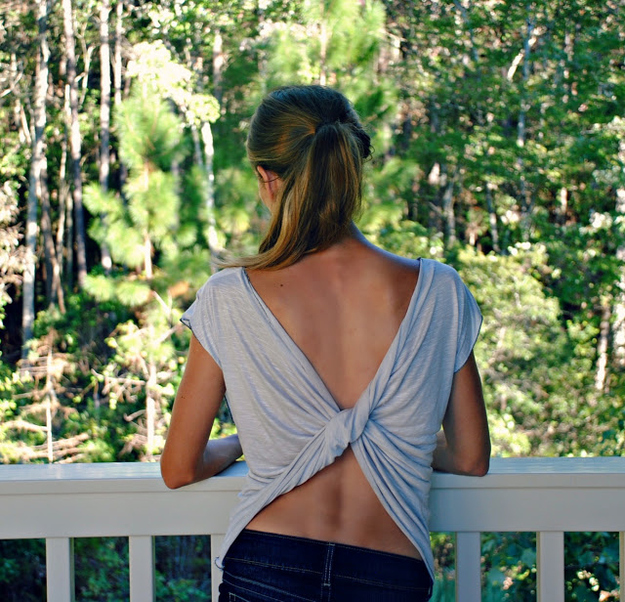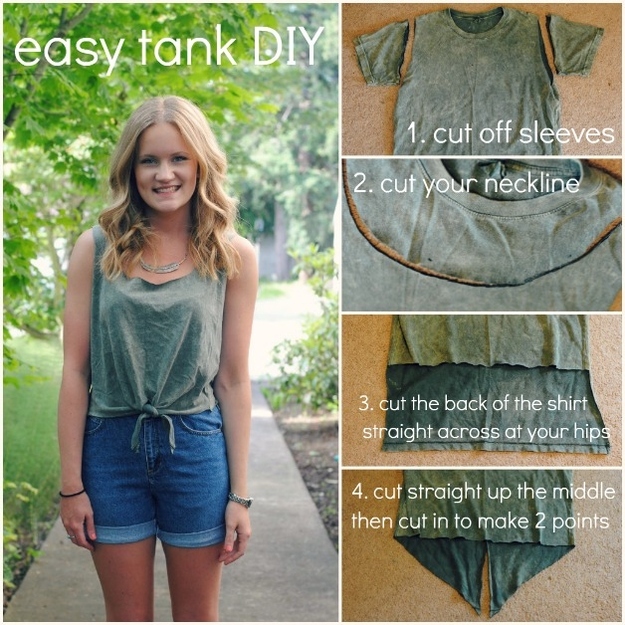 Take it one step further and cut the shoulders off.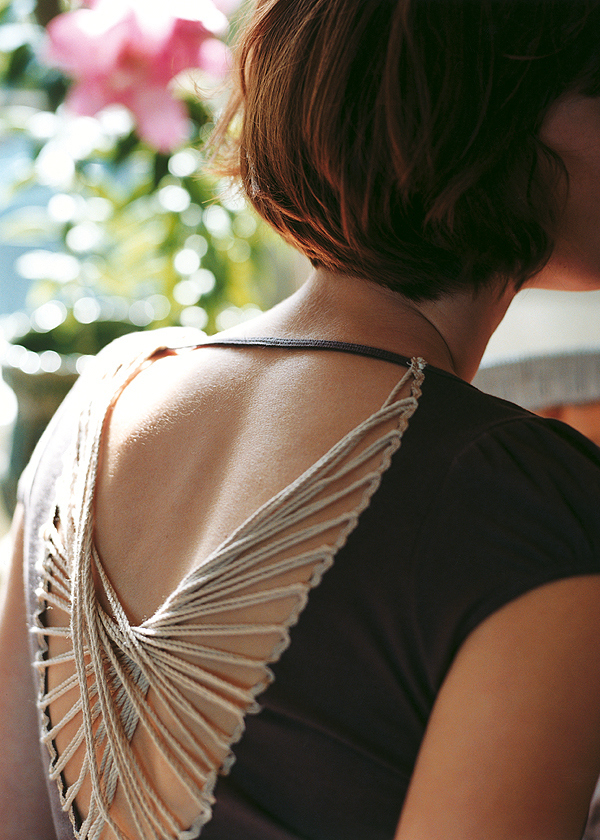 Get the directions here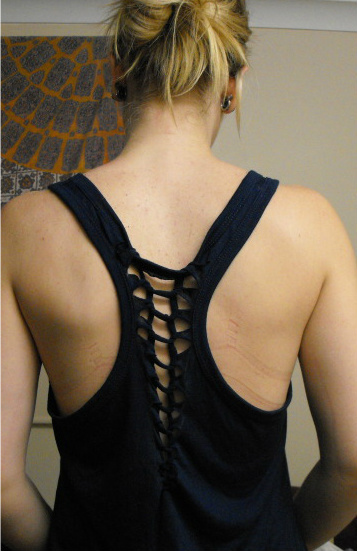 Get the directions here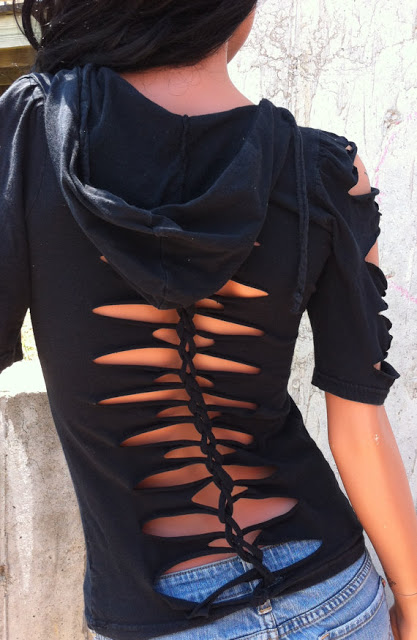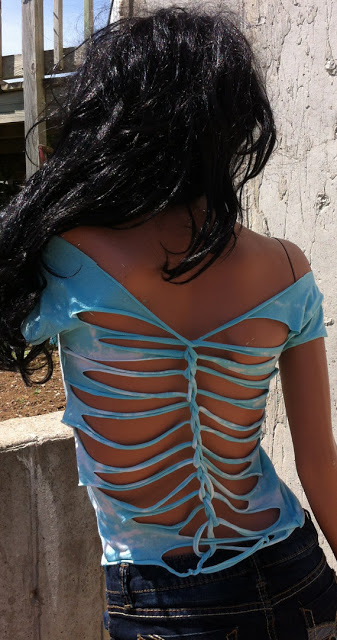 Get the directions here