Hey there Fashion Divas! In this post you're going to have the chance to meet another successful and outstanding Israeli fashion designer who creates wedding gowns. He has collaborated with many leading designer in the bridal industry and has been always exposed only to the best cultures and textures. Fashion design has always been his passion, and together with hard work he manages to create wedding dresses for the contemporary bride that will make her stand out from the rest of the brides. Take a look at Dror Geva's Magical Bridal Dresses For 2015.
Dror Geva finished his studies in Shenkar, and after creating so many different wedding and evening dresses he decided to set up his studio in Shenkar. He's glad he has the talent and the privilege to create and to dress the beautiful ladies on their special days that remain forever on everyone's minds. Browse through the photos below and see whether you see yourselves walking down the aisle in one of the extraordinary dresses of Geva. Enjoy!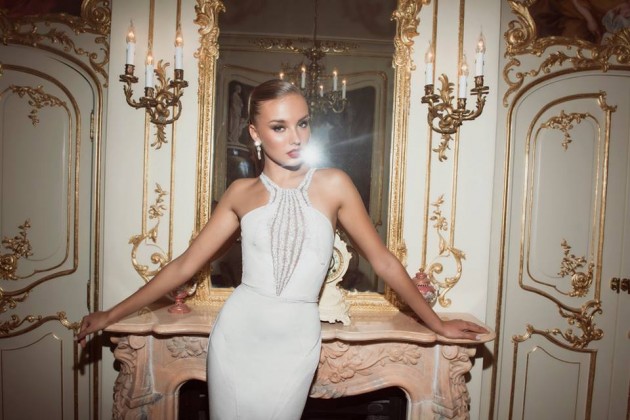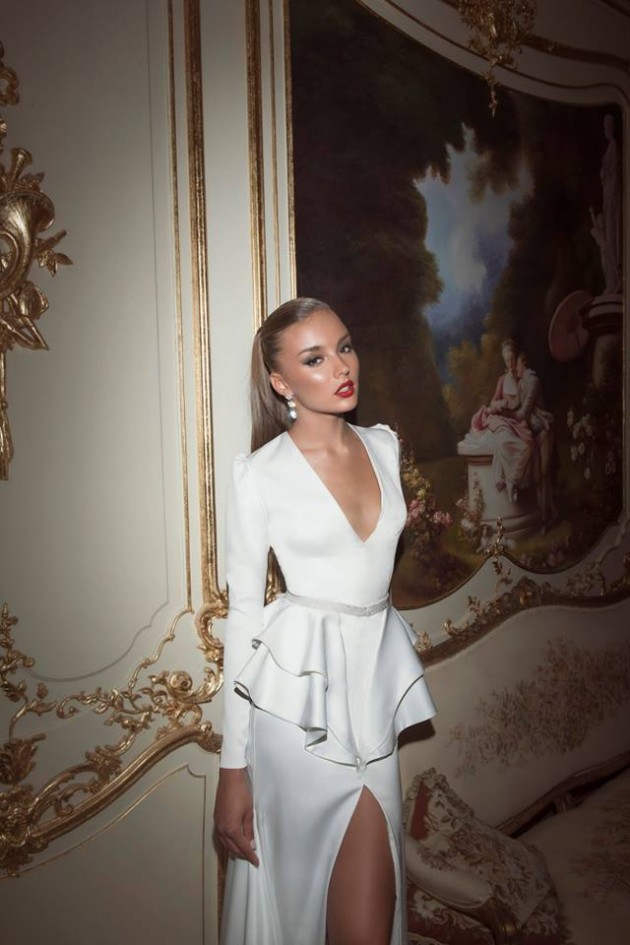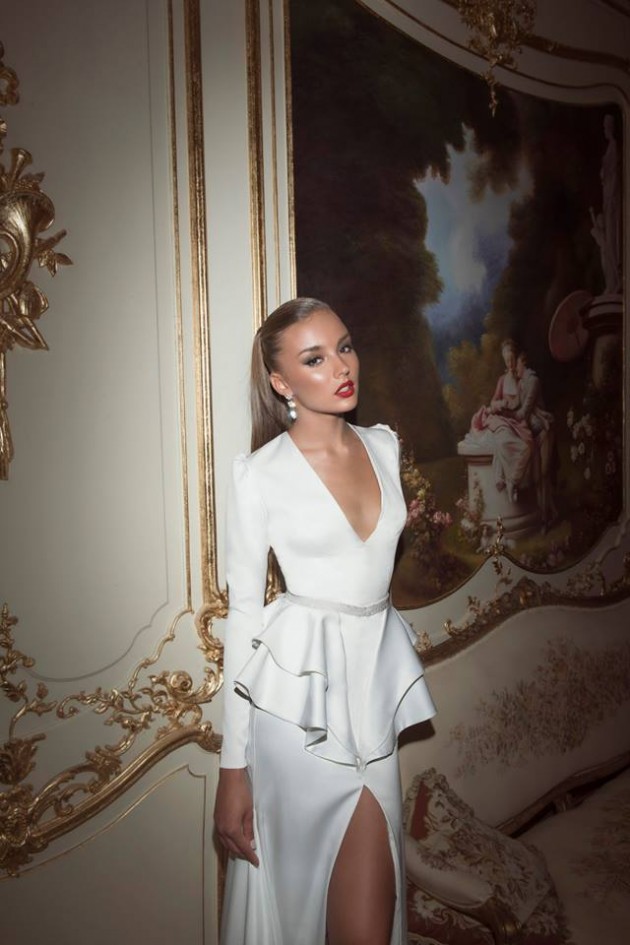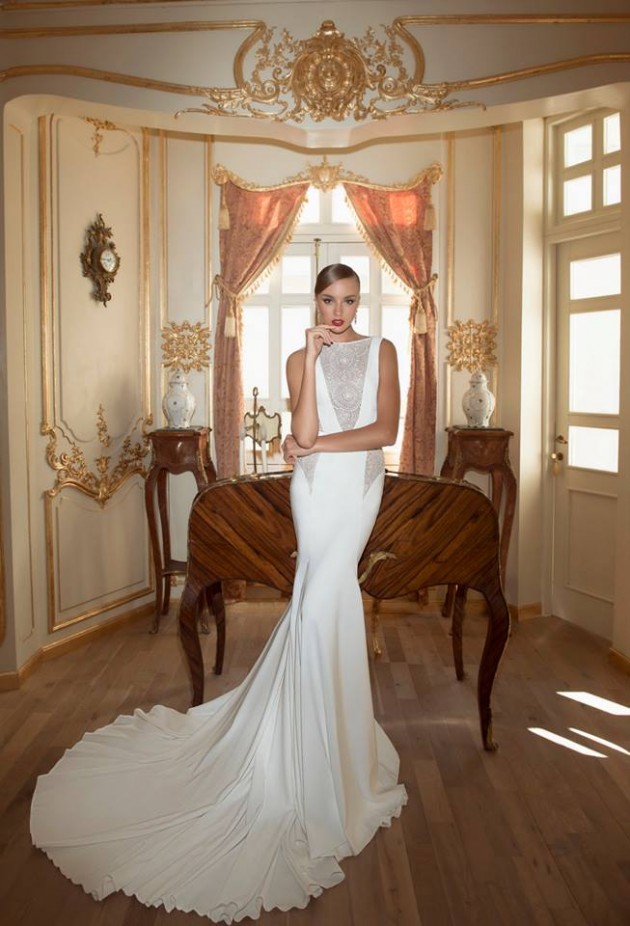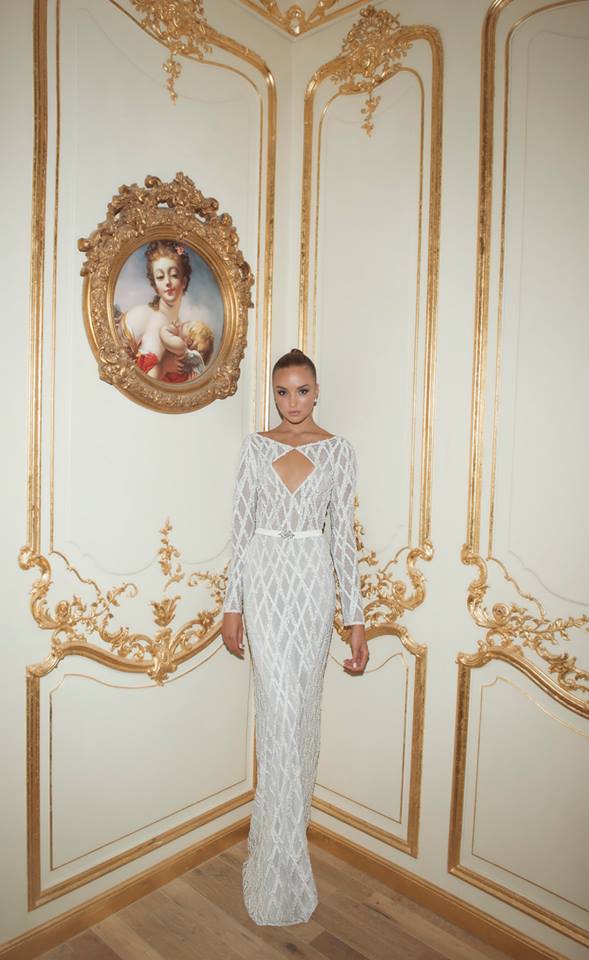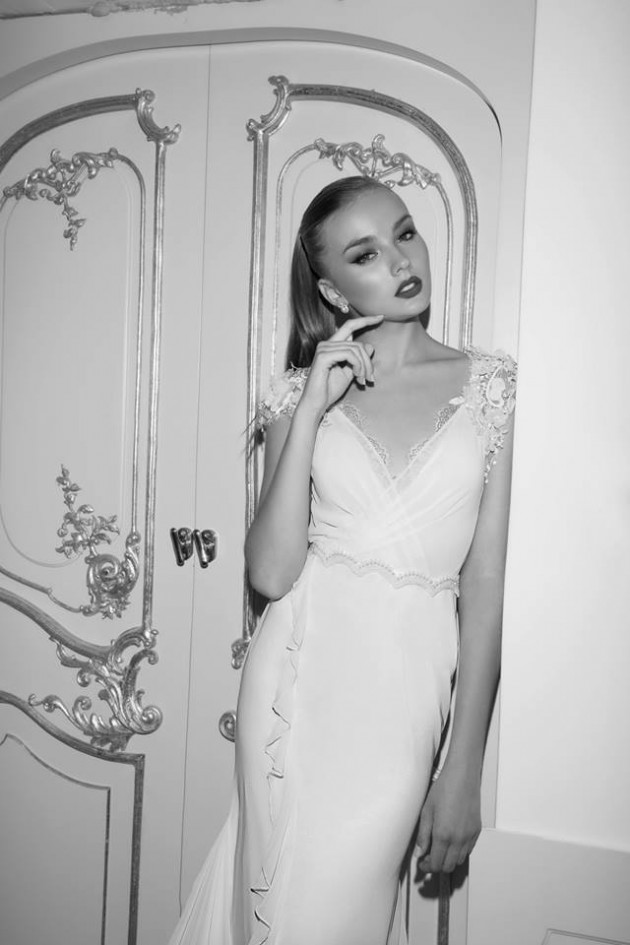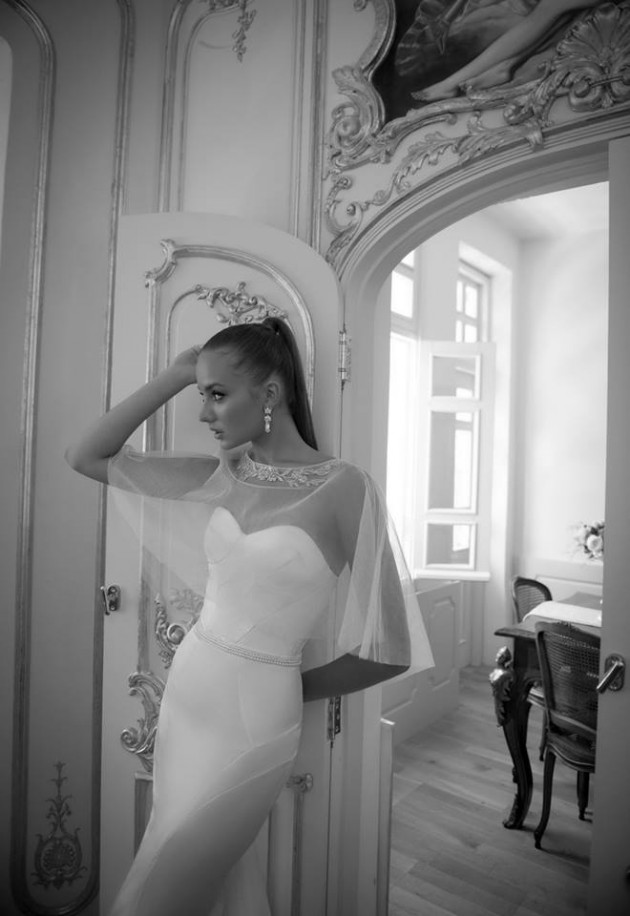 The dresses are simply gorgeous and eye-catching. They have unique designs, and all eyes will be on you on your wedding day. Many jaws will drop when they see you in one of the designs of Geva, and your significant other is surely to fall in love with you once again. I hope you have the time of your life!