Divas, they say it's all in the eyes! Eyes say a lot about a person. Especially if you invest time to look beautiful. Have you seen a girl with perfect makeup and wondered where she got it? Maybe she did it herself. Yes, and you can do it too if you try. We are sharing with you the tips, tricks and all the best there is to know about living your life beautifully and getting the perfect makeup. Do your makeup like a professional with these stunning makeup tutorials.
It is truly incredible what you can do with a shadow and a liner. By changing the colors and designs and, bam, you are nearly a different woman. Here you can find the professional make-up tips on how to what eye shadows to use and how to use the make-up brushes like a pro. Whatever your age, discover the secrets of beautiful eyes with our eyeshadow masterclasses.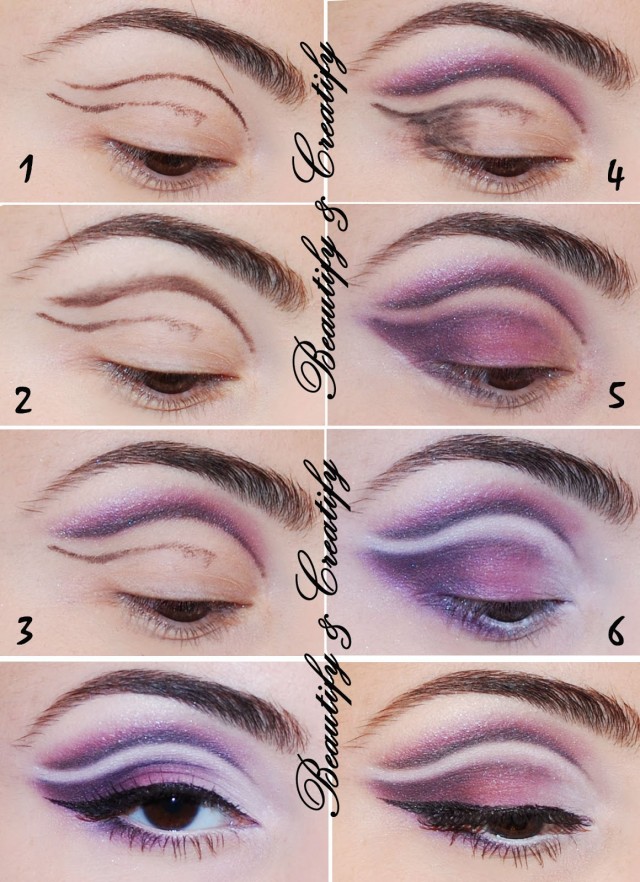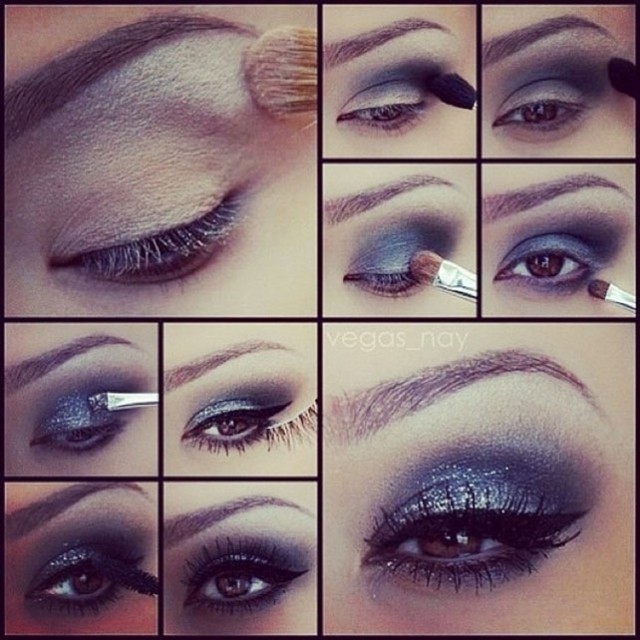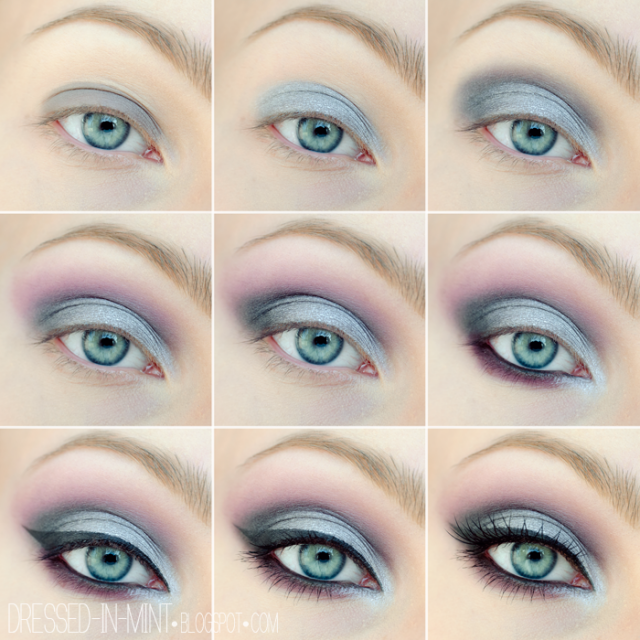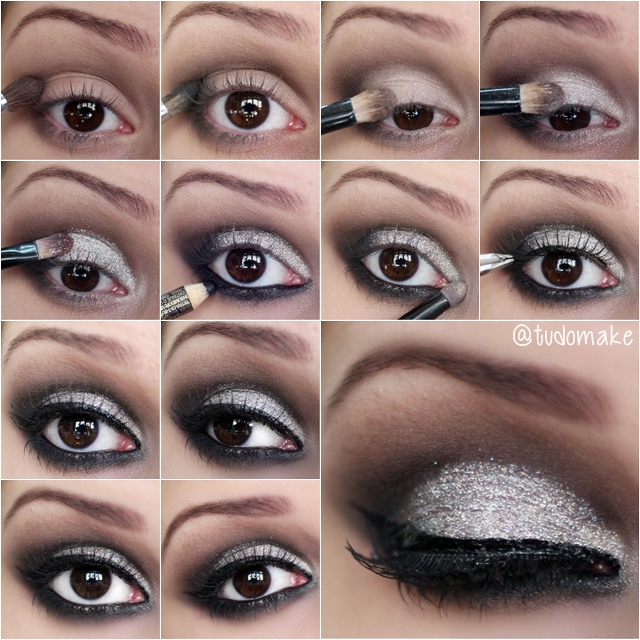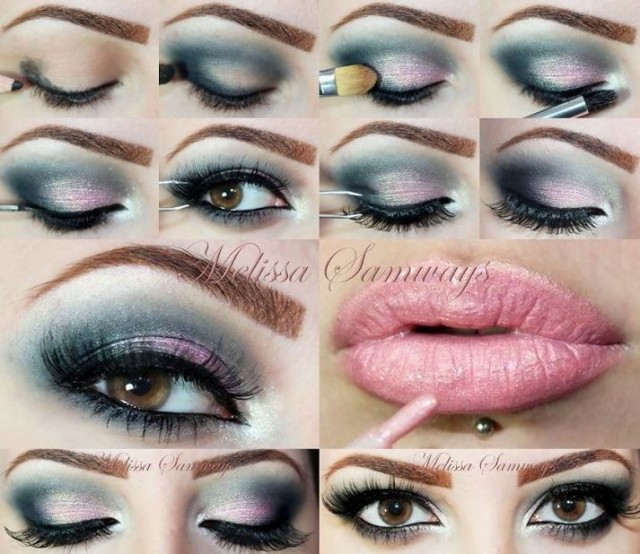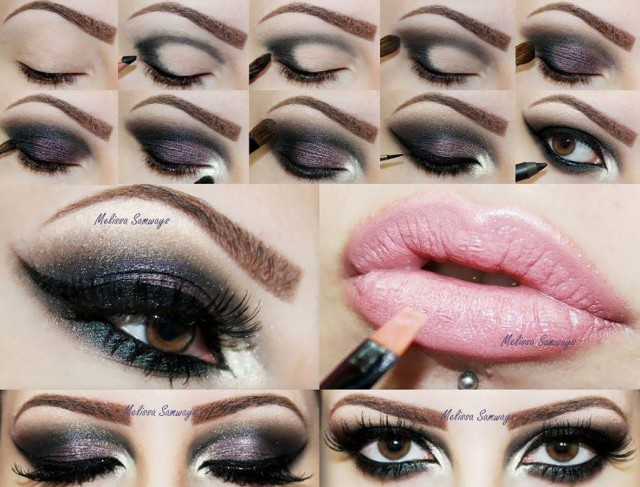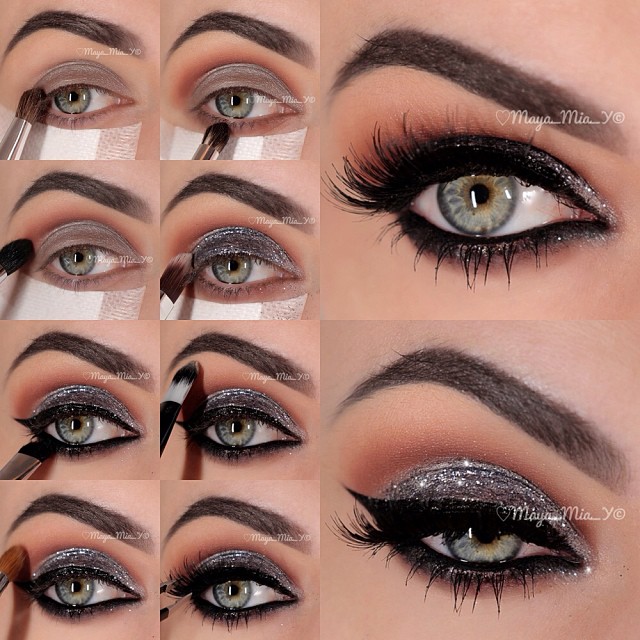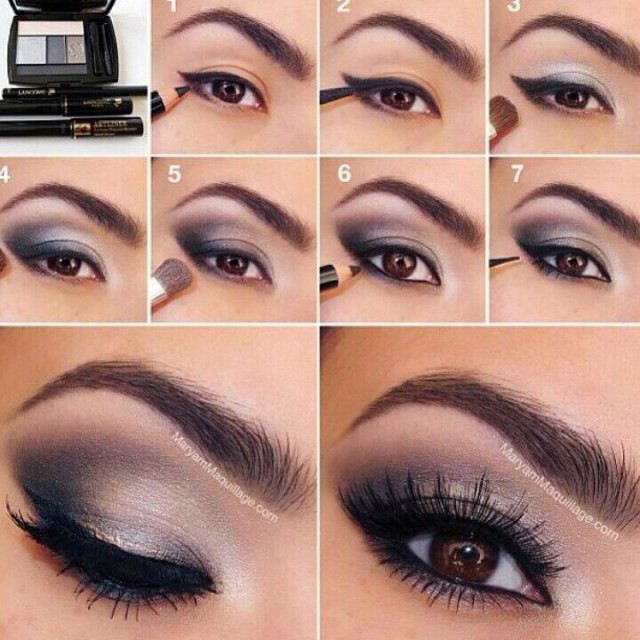 You can check out the various step-by-step guides to applying eyeshadow and choose the ones that suit the occasion.Grab your eye shadows and try the looks. Looking polished has never been easier. On our site you can find many other tutorials on how to do your nails and hair too for a complete look. Follow us and be a diva!