Hey my beautiful ladies, I'm always here to inspire you and to embellish your day! For today I have a wonderful collection of 37 creative ideas that will show you how to use the wine cork. Are you excited? Why spending money on stuff that we can make home? There are million of tutorials that will teach us how to make a perfect storage for our accessories and there are also million of tutorials that will show us how to create those accessories.
Have you ever wonder what you can do with the wine cork? Are they useful or we just need to throw away when we drink the bottle of wine? If you haven't thought about this, you should definitely check the gallery below! There are plenty of things that you can do with the wine cork and you didn't even know. It is a perfect time to start improving your diy skills and techniques, don't you think?
My favorite tutorial is the board for hanging up the accessories. It looks lovely and it isn't really difficult to make it. I must also say that it looks lovely on the wall too. Key chains are also interesting and unique. You can make one in a minute – believe me. There are also some wonderful tutorials for necklace and bracelets that will help you to enrich your accessory box without spending money!
Check out the gallery and inspire yourself. Embellish your look with a necklace made of wine cork or solve your problem with the accessory storage by making a wall frame for hanging up all of your jewelries.
CREATIVE IDEAS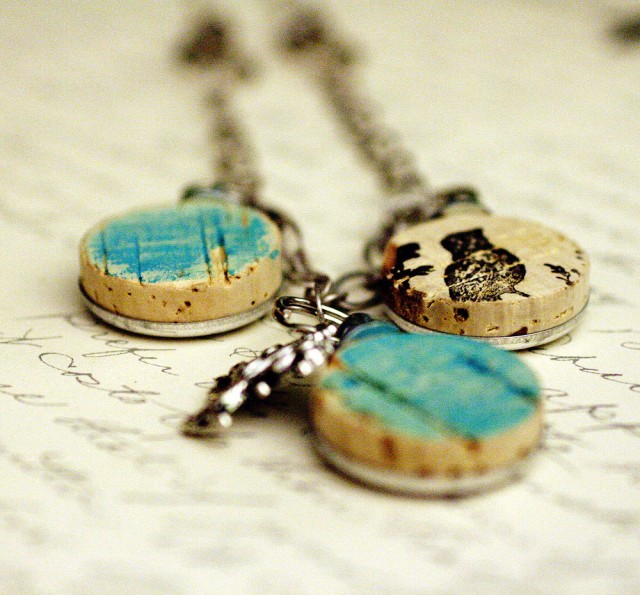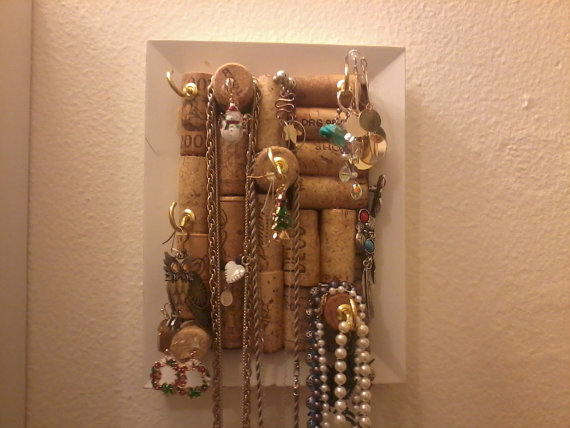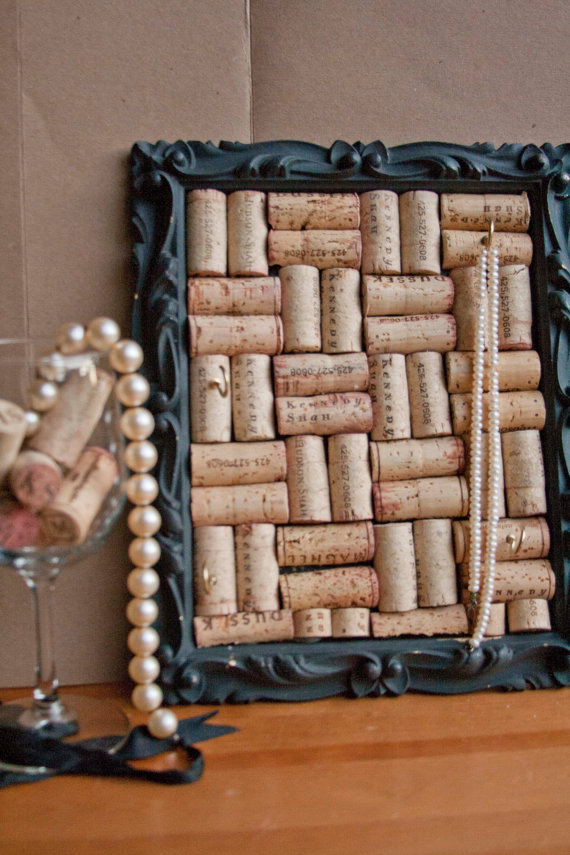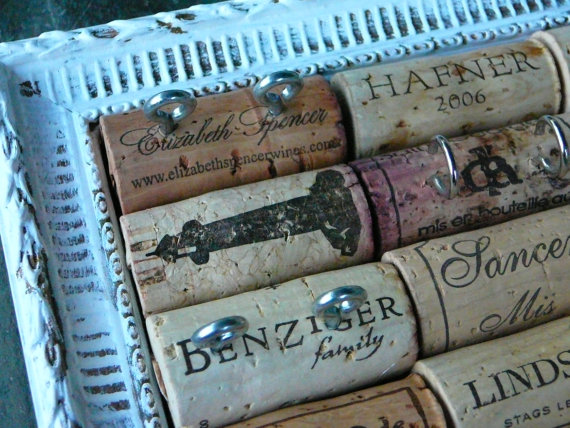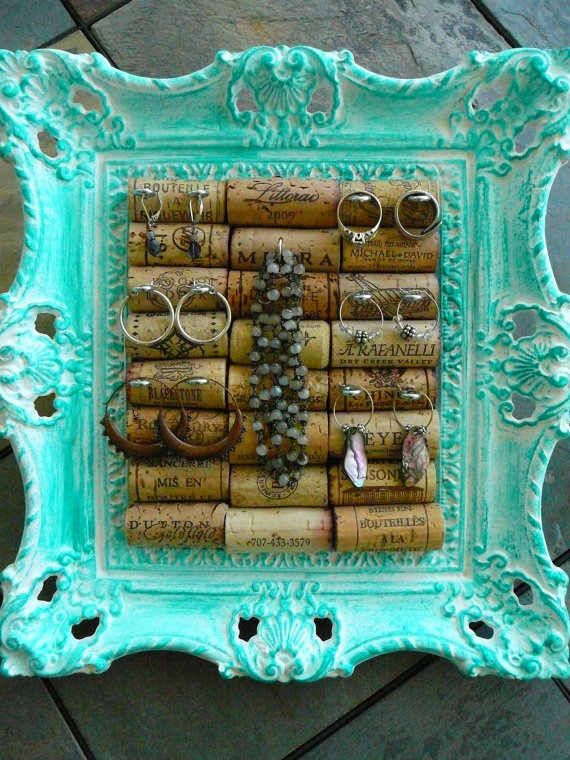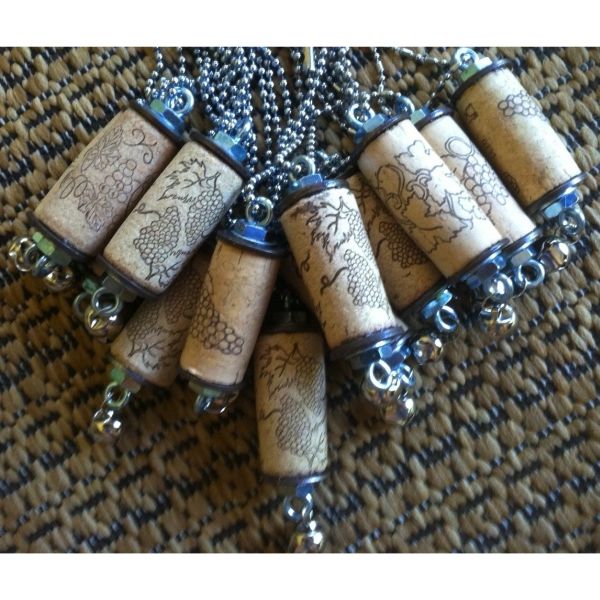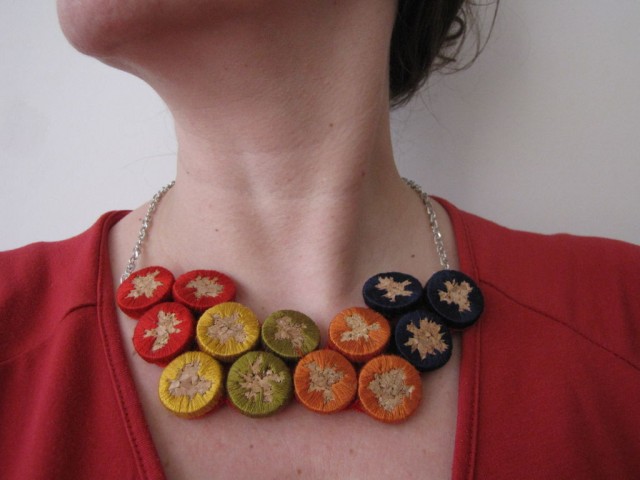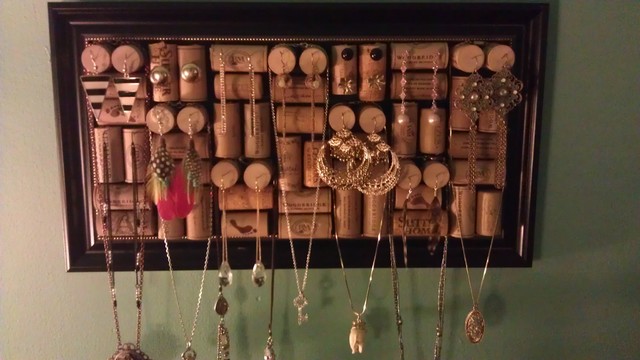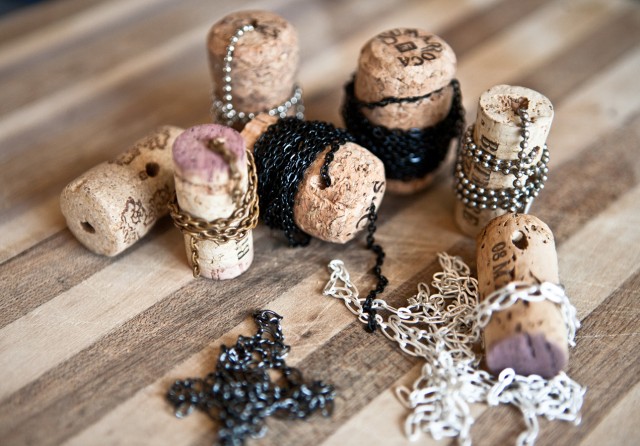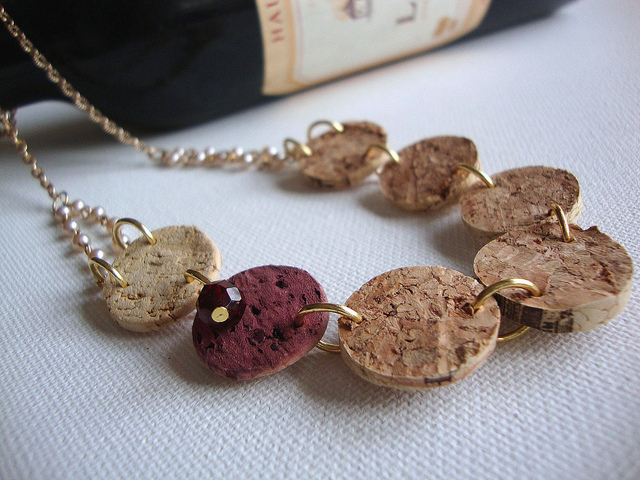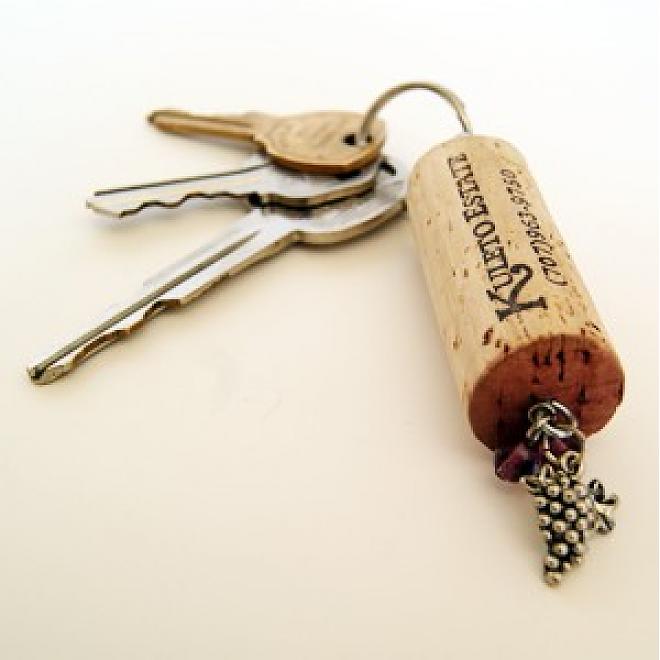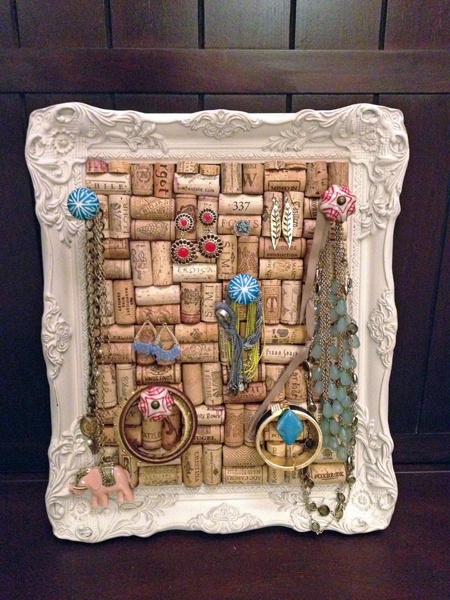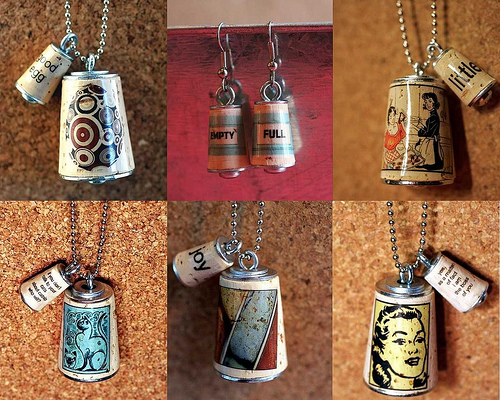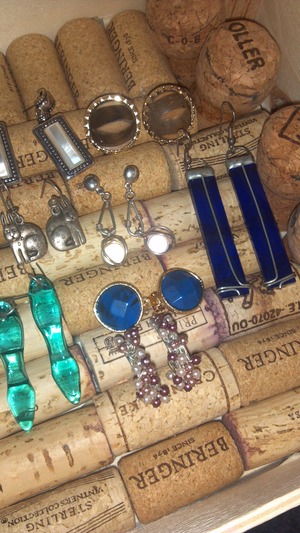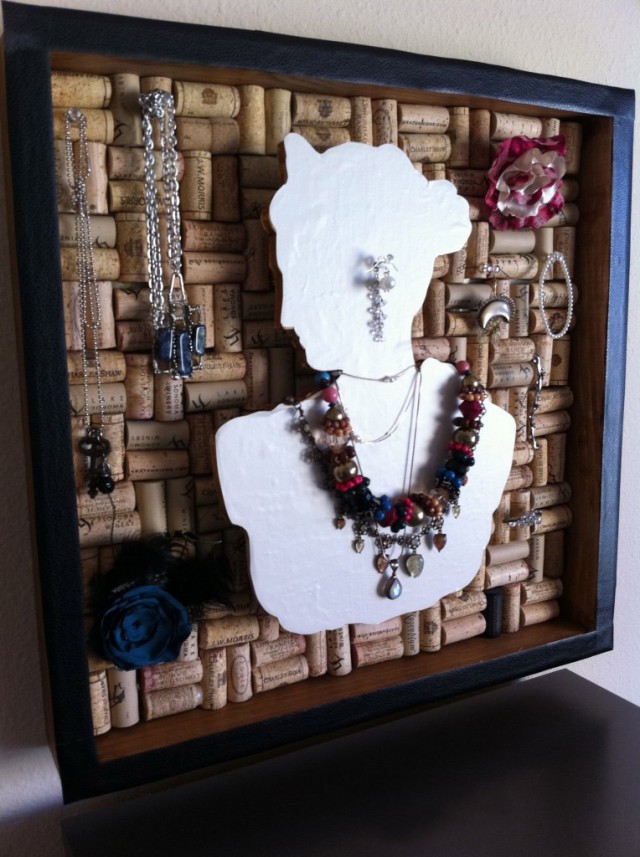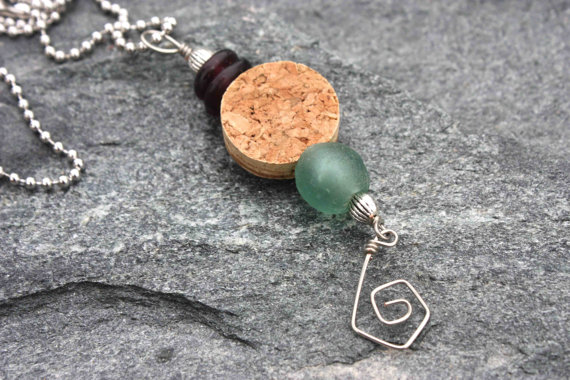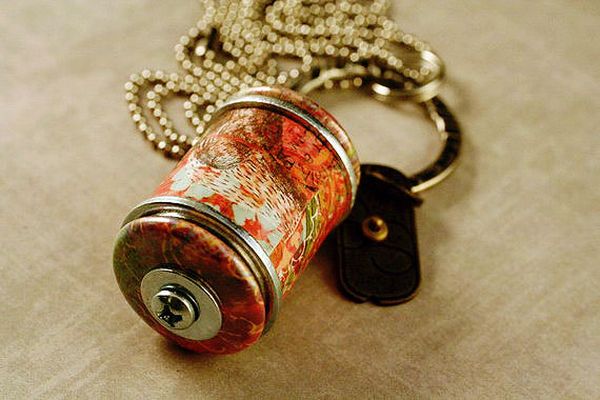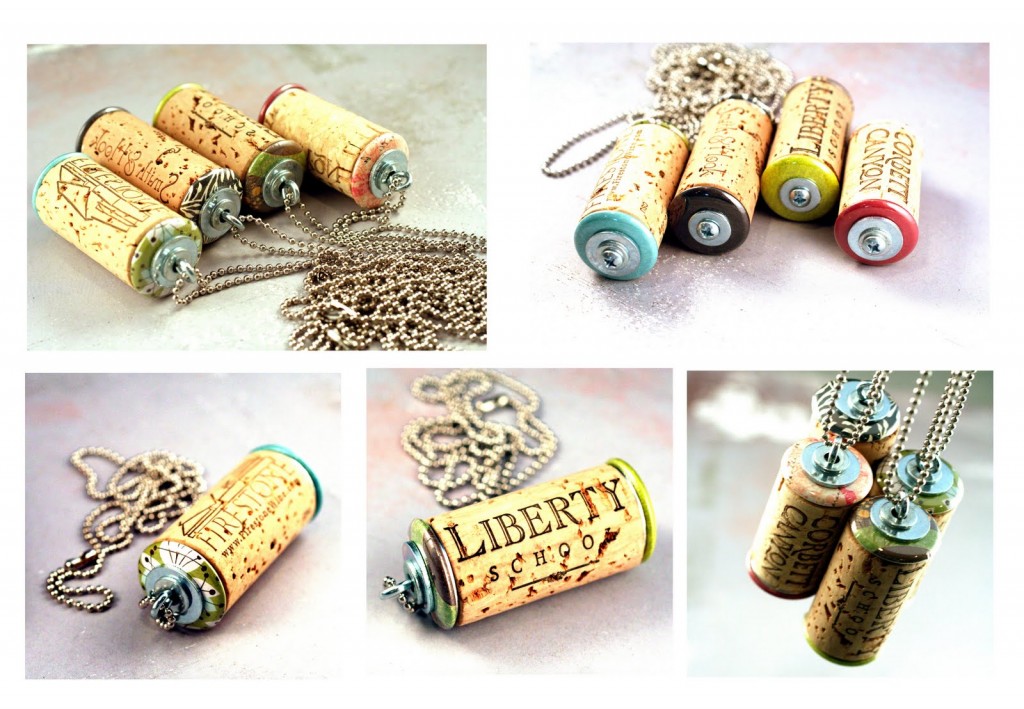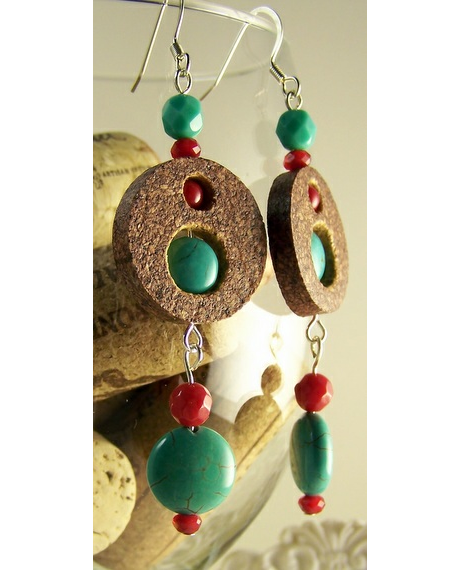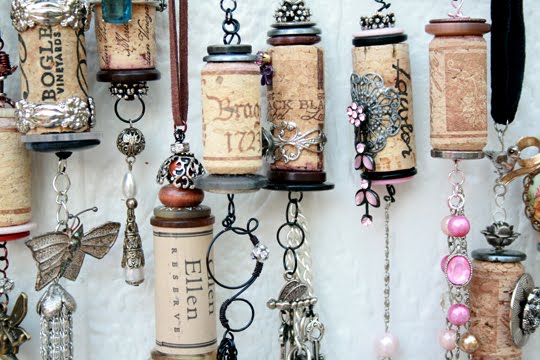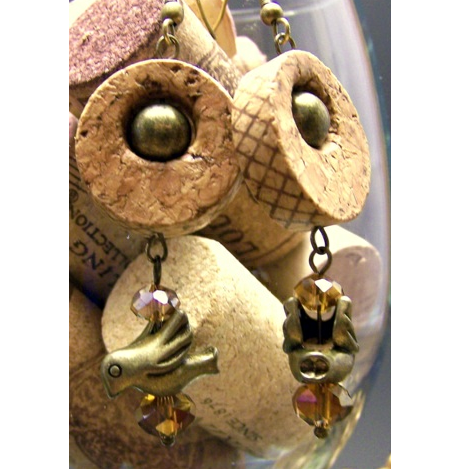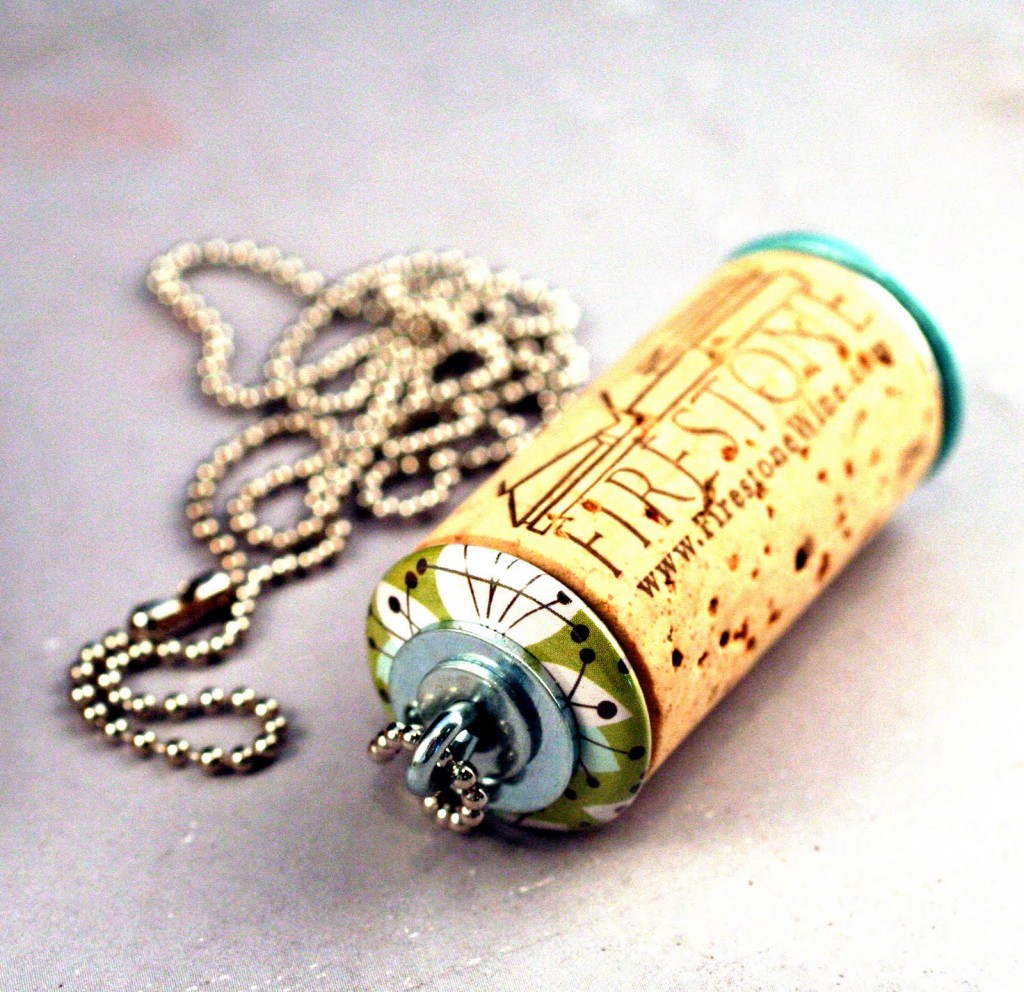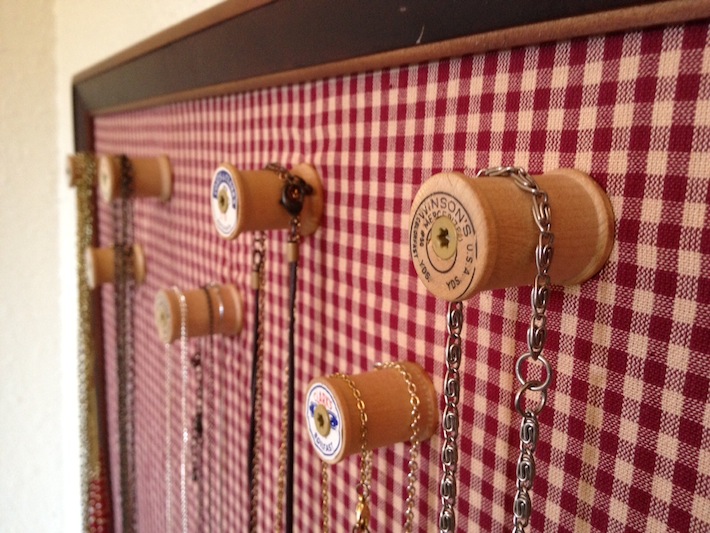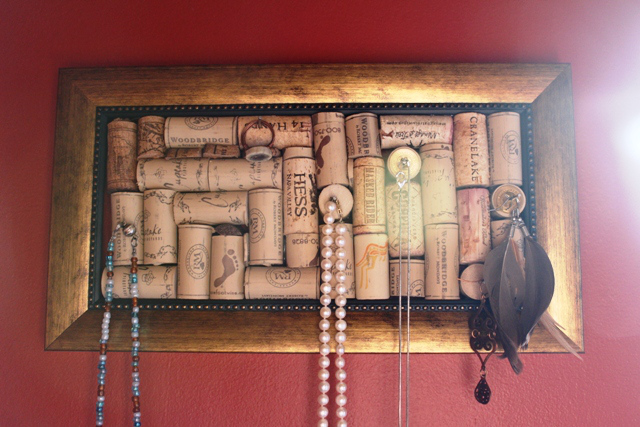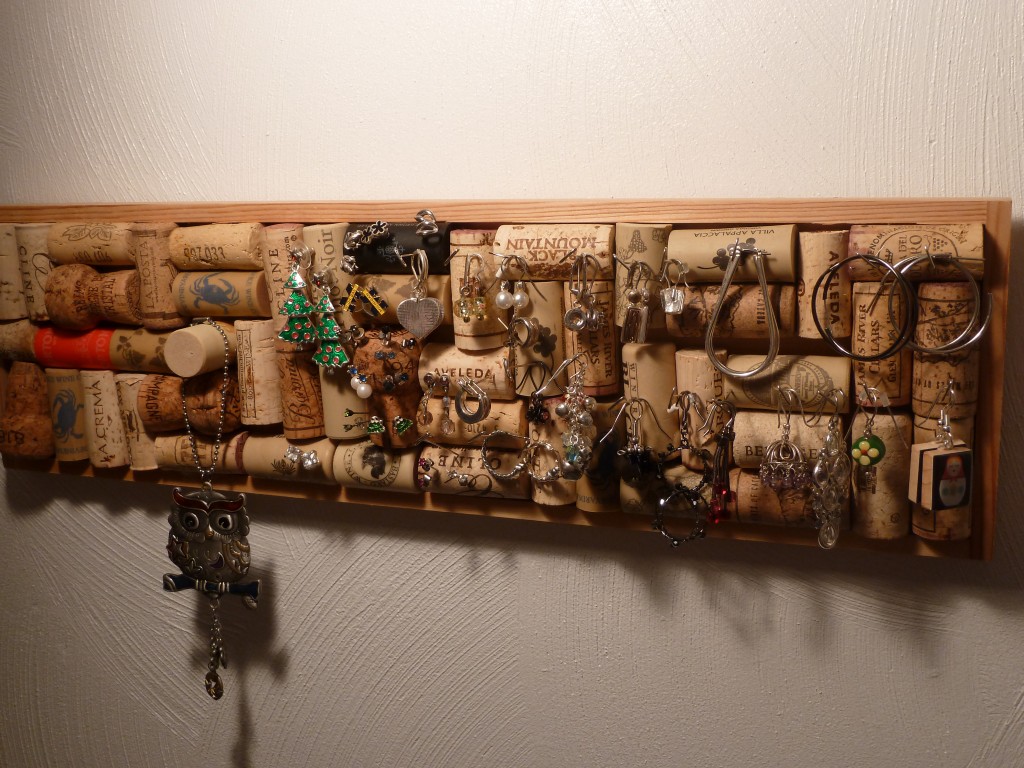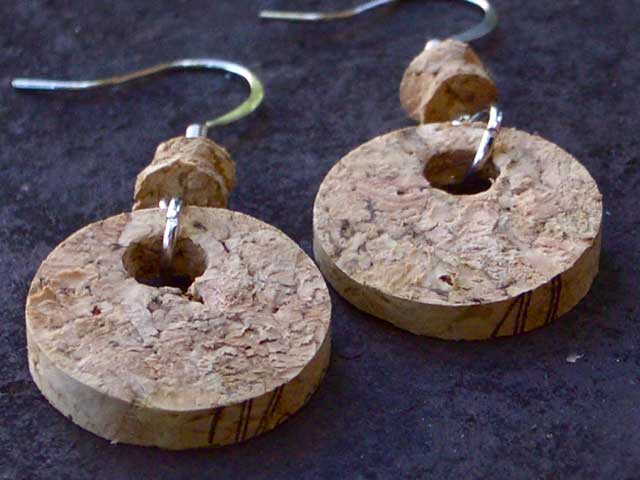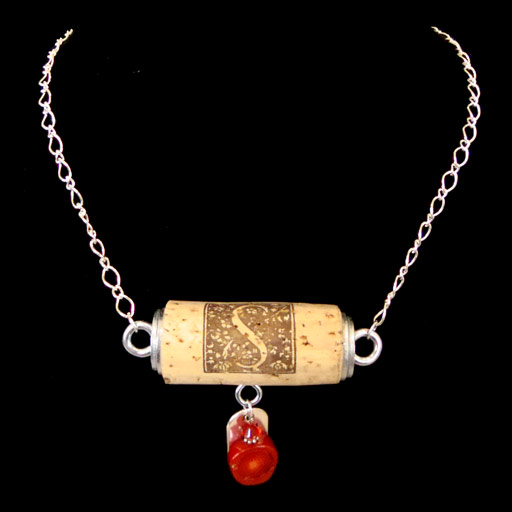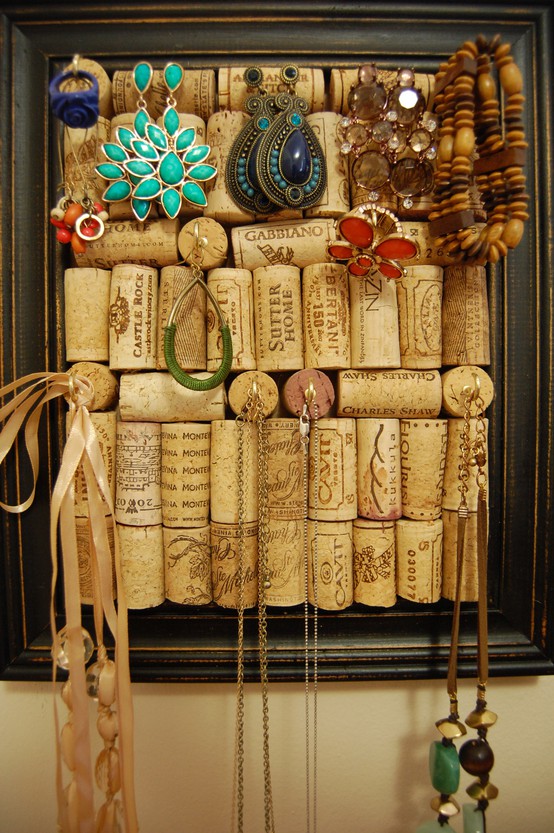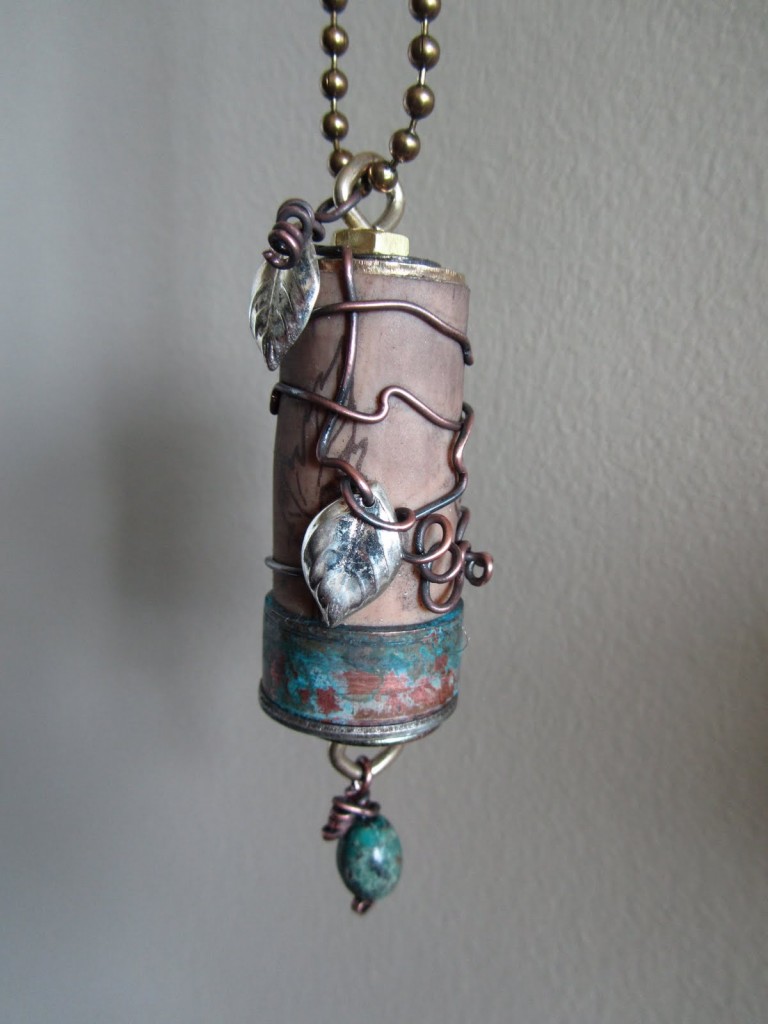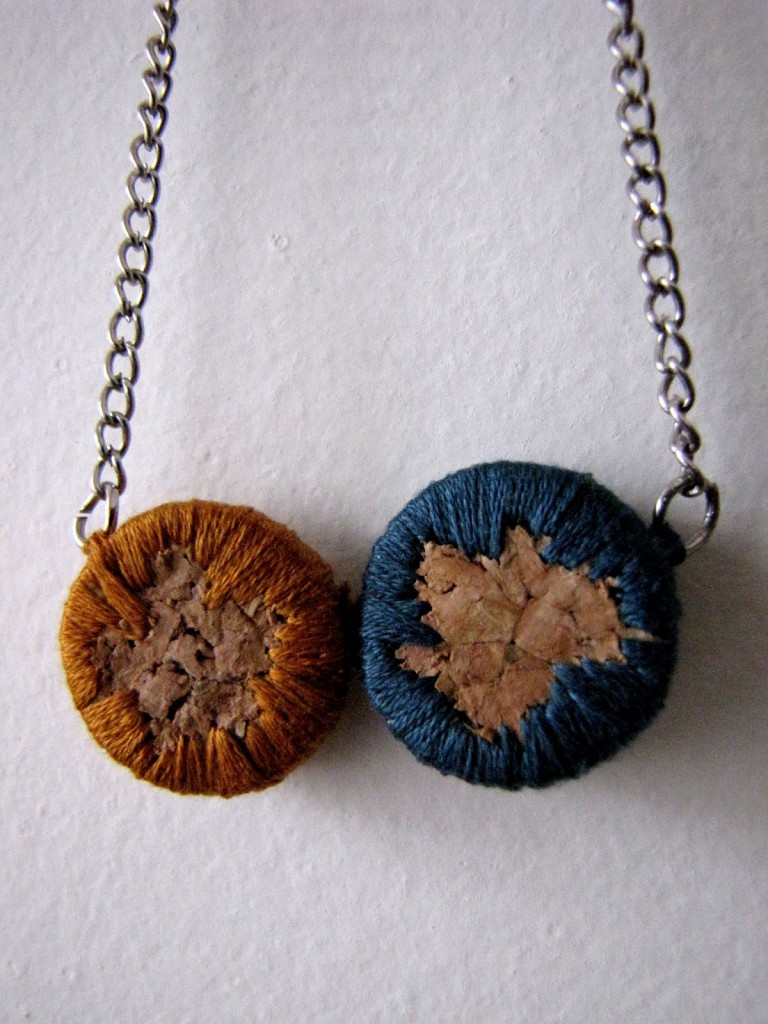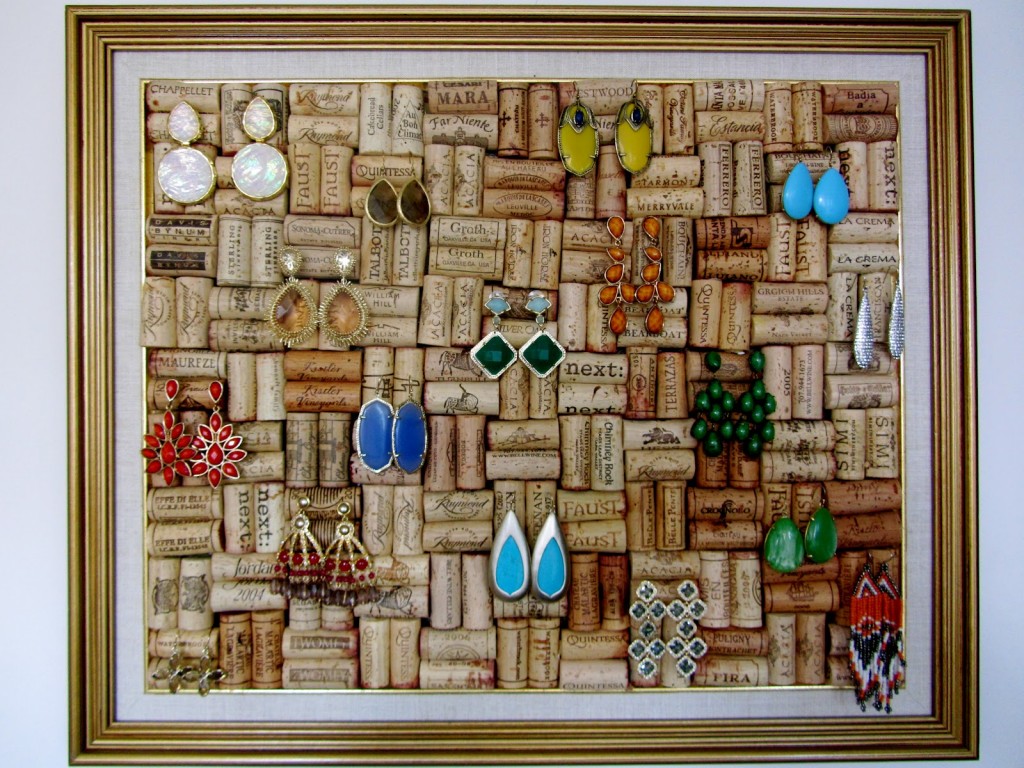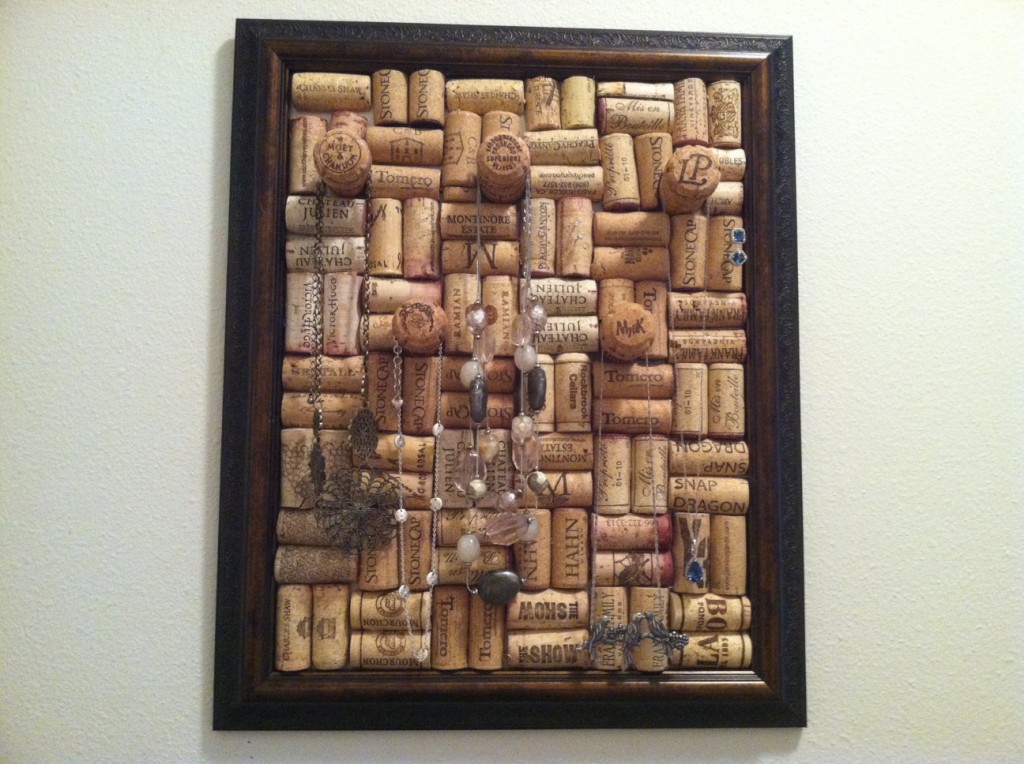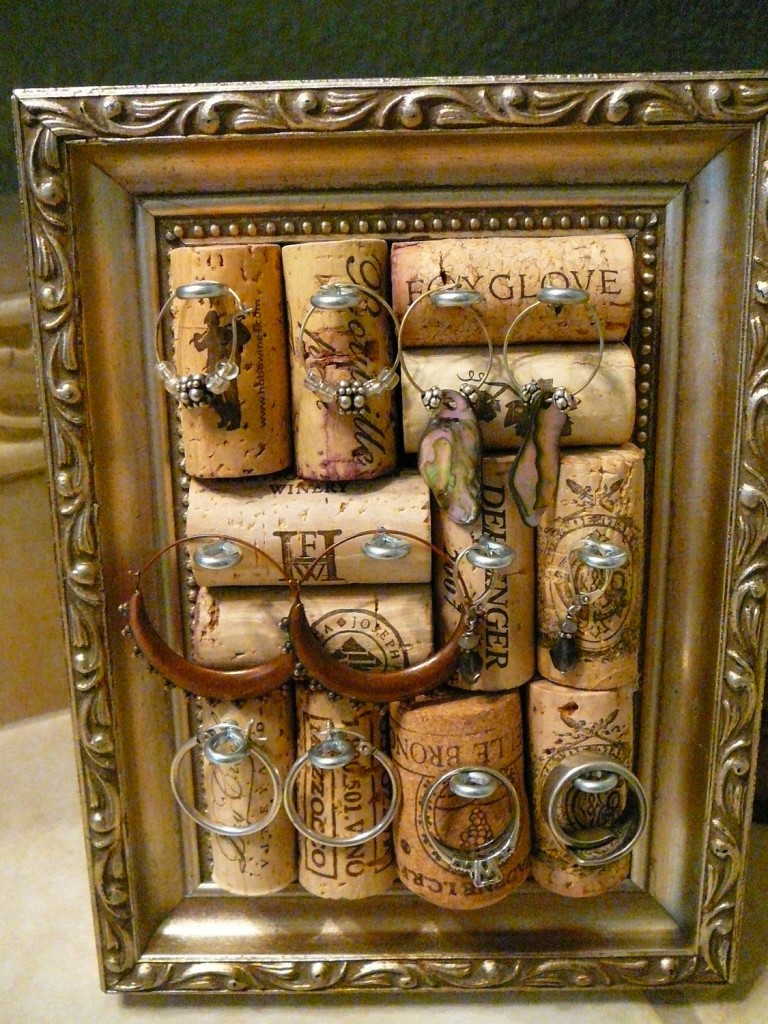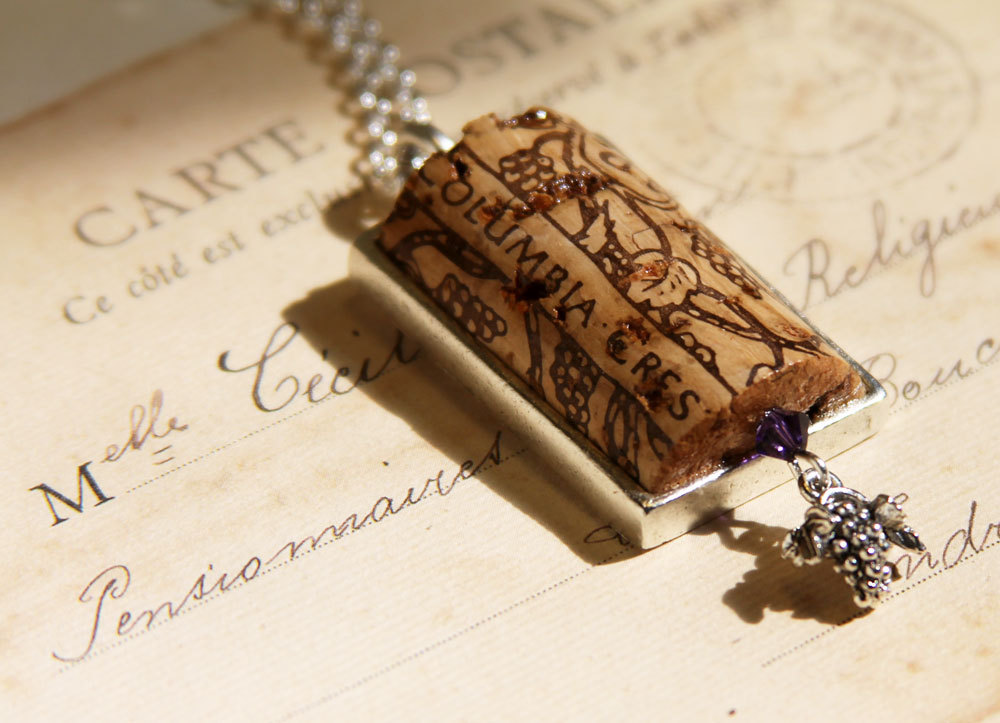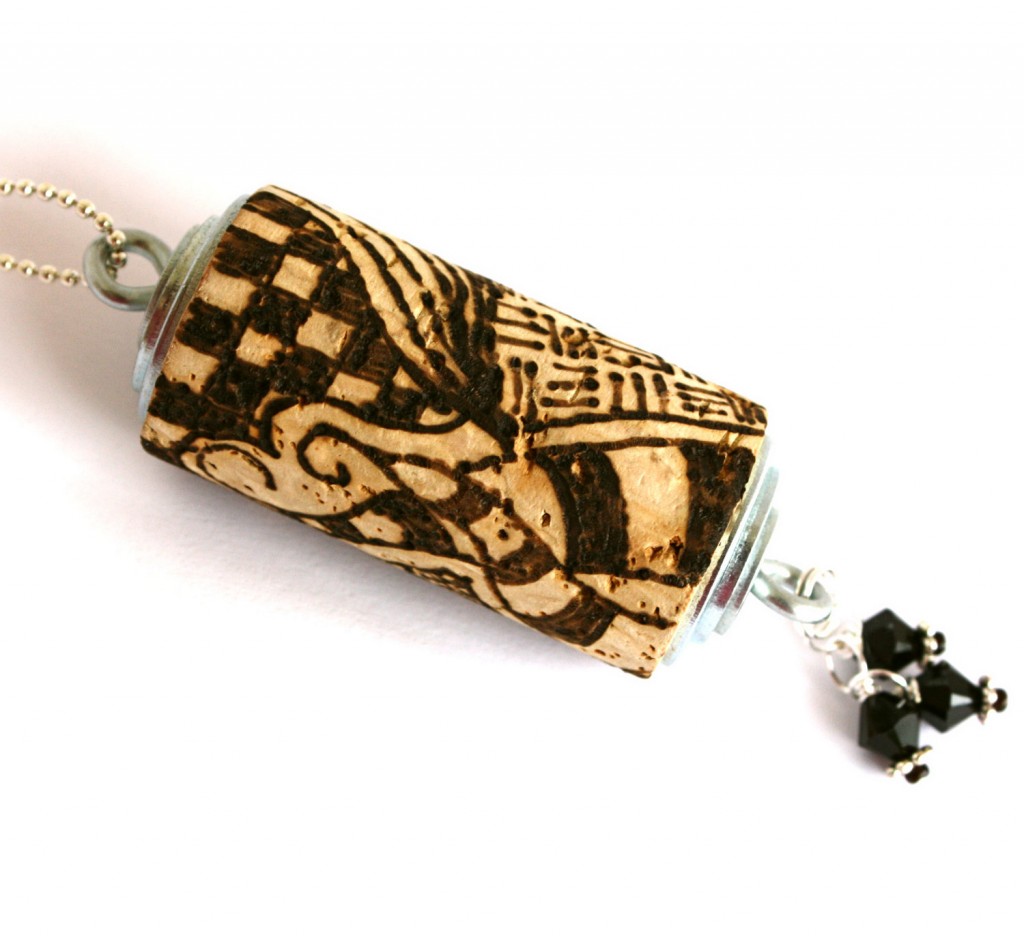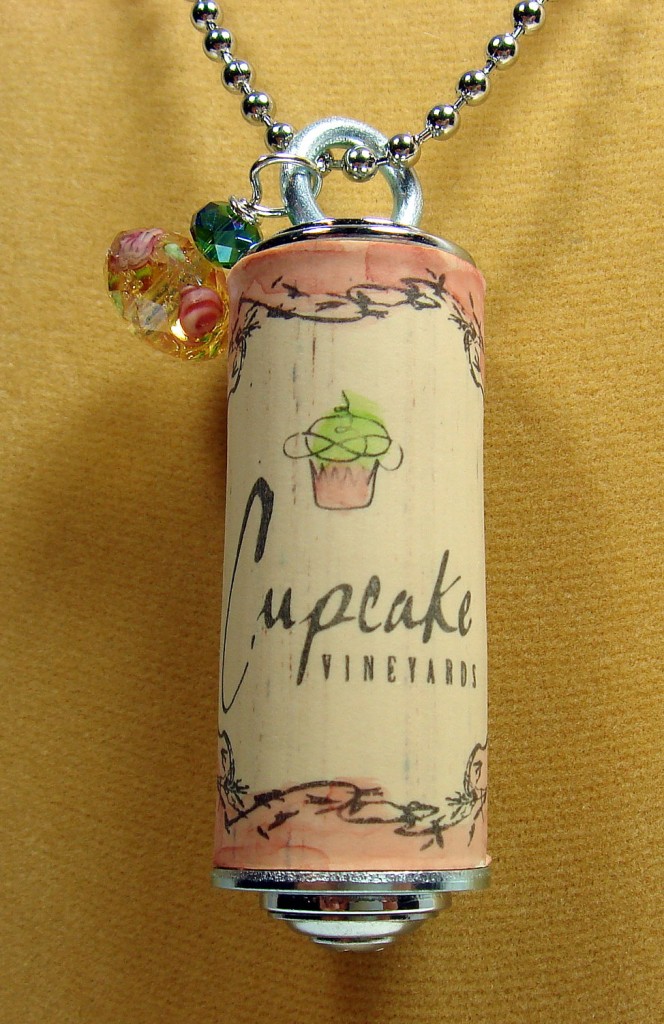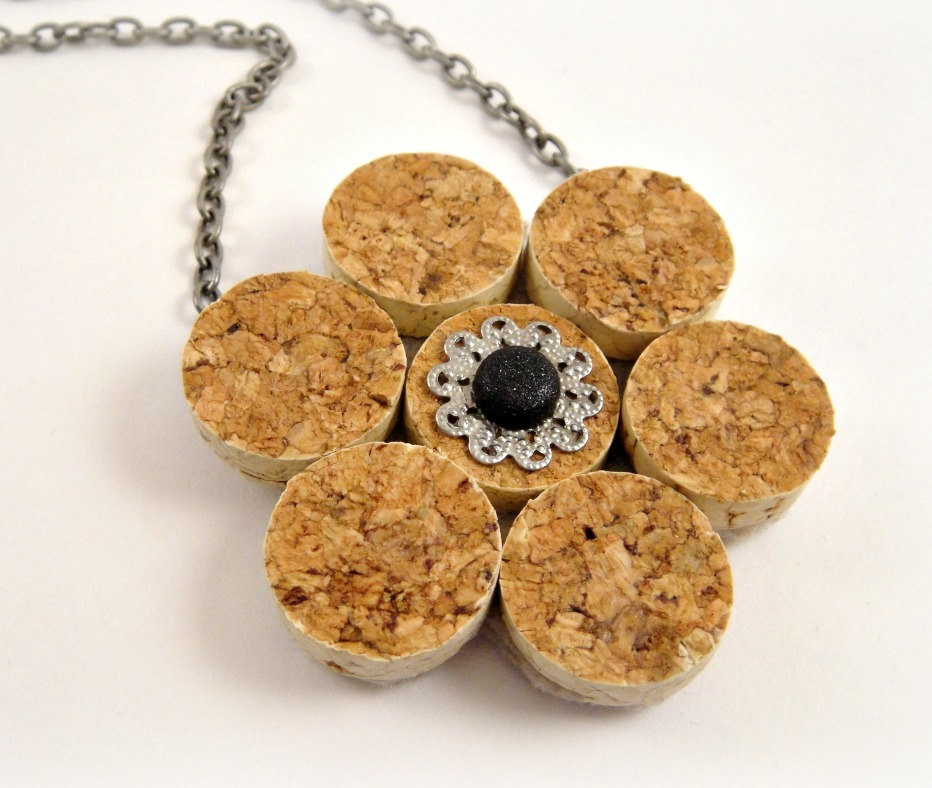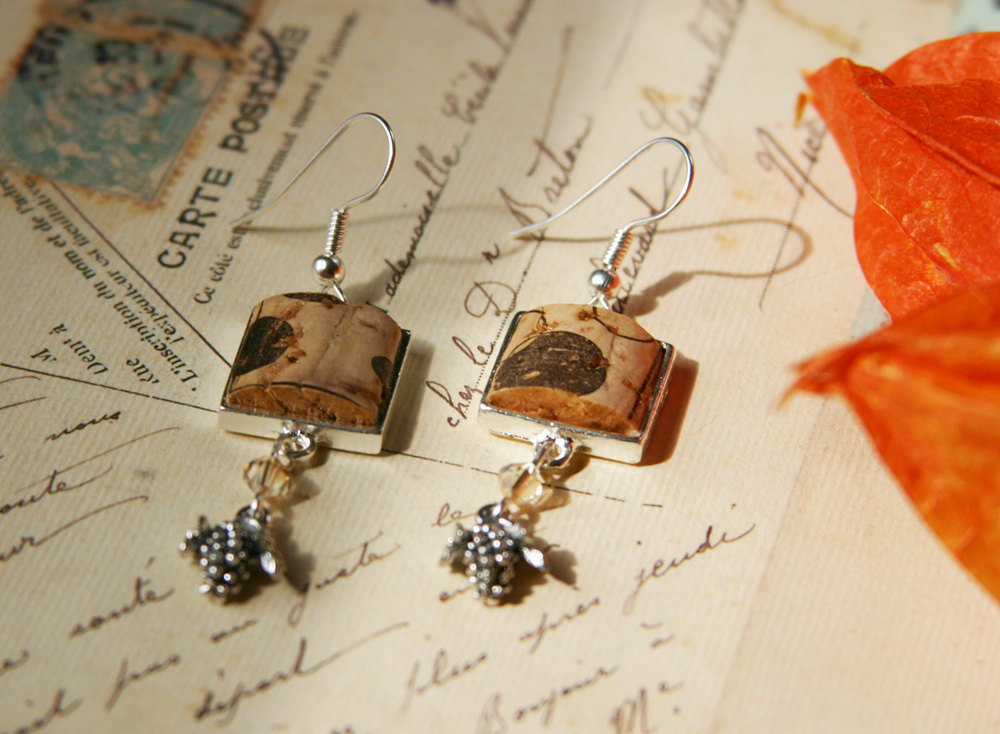 Thank you for reading! I hope that you have found this post interesting and useful. Pick your next diy project and make it. Enjoy in the rest of your day and stay up to date with the contents of Fashion Diva Design!