Hey my dear fashionista, your Fashion Diva is always here to inspire you and to give you some interesting ideas. My post for today is called "DIY: 25 Tips For Storing Your Makeup". Are you excited? I think that every woman has the problem with storing the makeup, am I right? From eyeliner, to mascara and million of eye shadows…where to put them? This problem was bothering me for years and I finally found time to make a big research. You can see the results in the gallery below! You won't stand in front of the mirror anymore, trying to find your lipstick for an hour – believe me! Forget the past and check out these outstanding 25 tips for storing your makeup. Pick your favorite solution and use it in practice. This is great way to save a lot of time and to have an easy access to your makeup.
The collection that I gathered is cool and popular and you may already know some of these diy tips, while some can be new to you. The main goal is to create a space where all makeup will be in order. Among these cool ideas you'll find makeup placed in specially designed furniture, chests of drawers, baskets, boxes, drawers, tabletop containers and bathroom cabinets. Check them out and find the one that suits you best. All of them are easy and quick to made and they will fit perfectly next to your mirror in your bedroom or in some drawer. Have fun!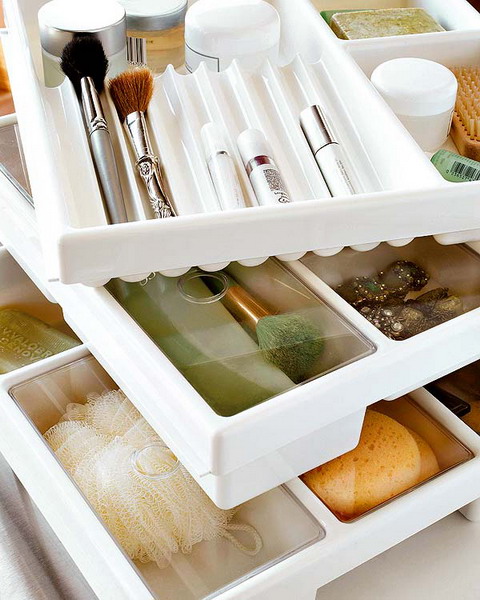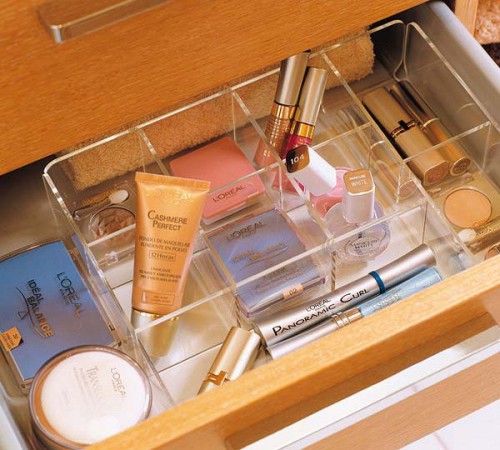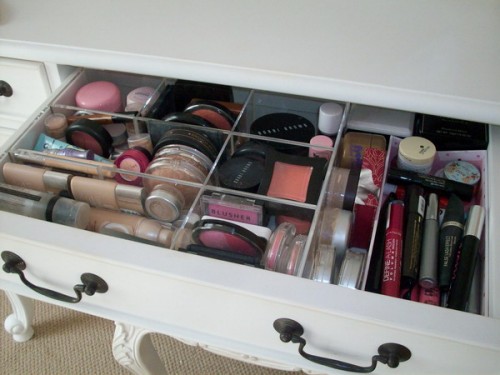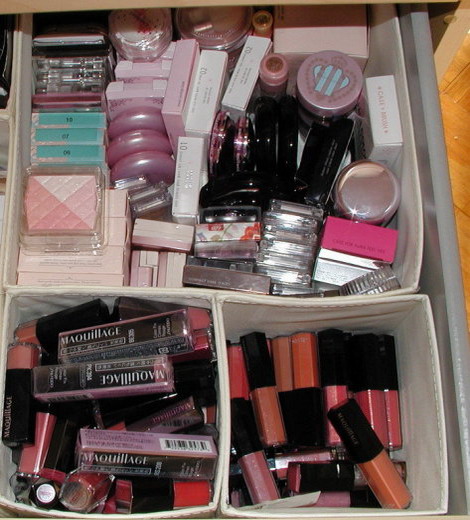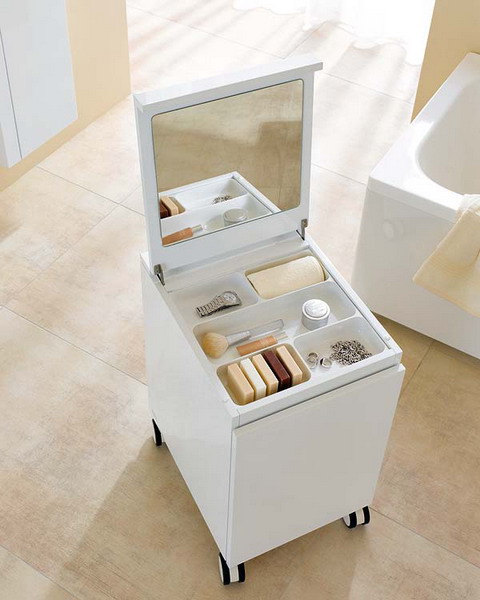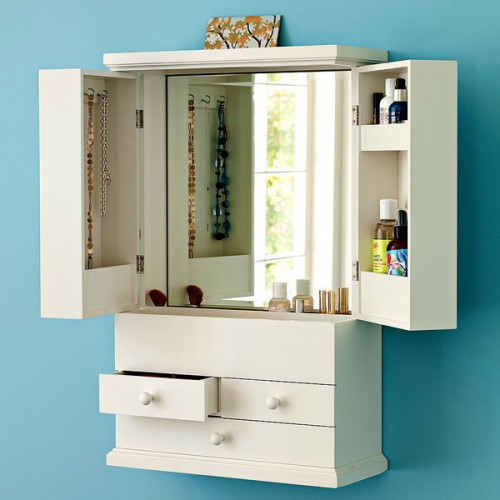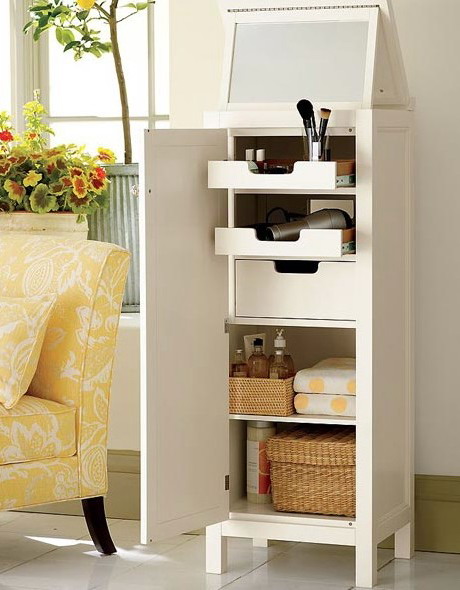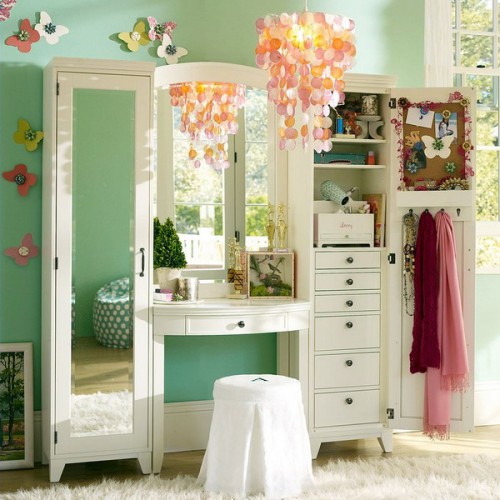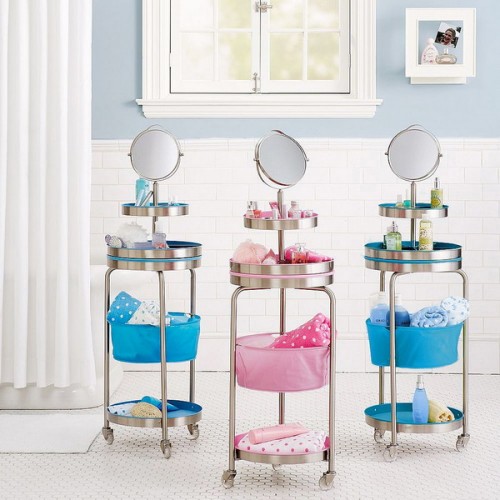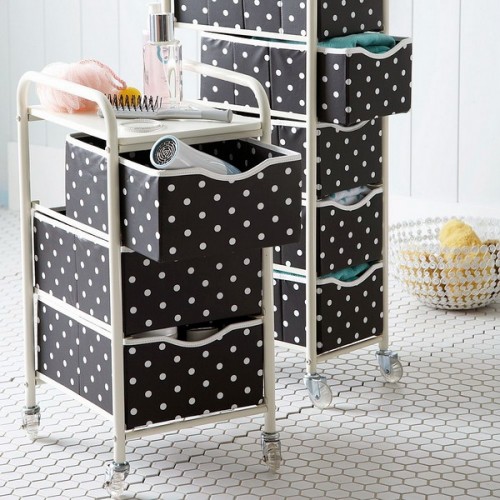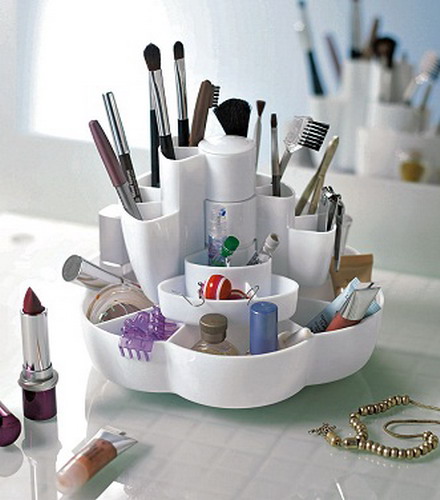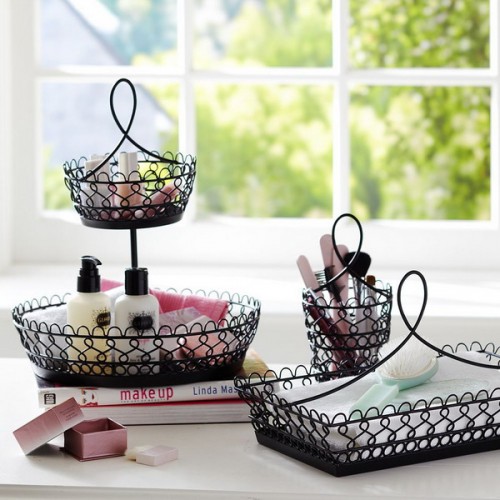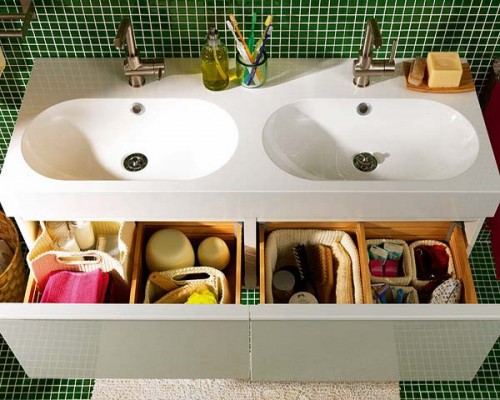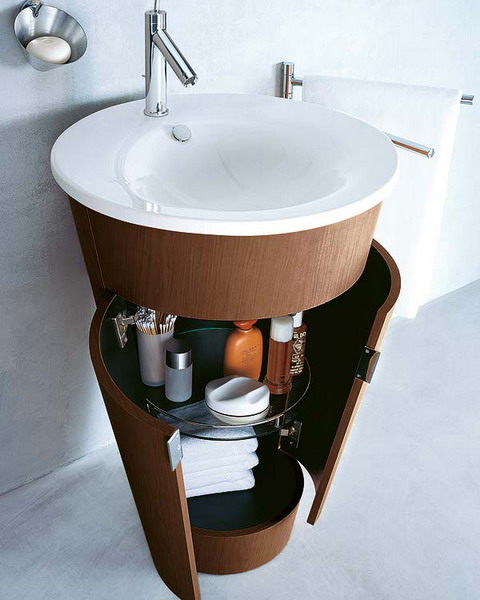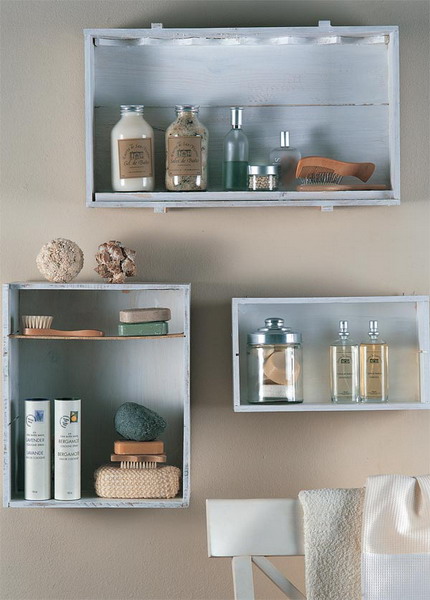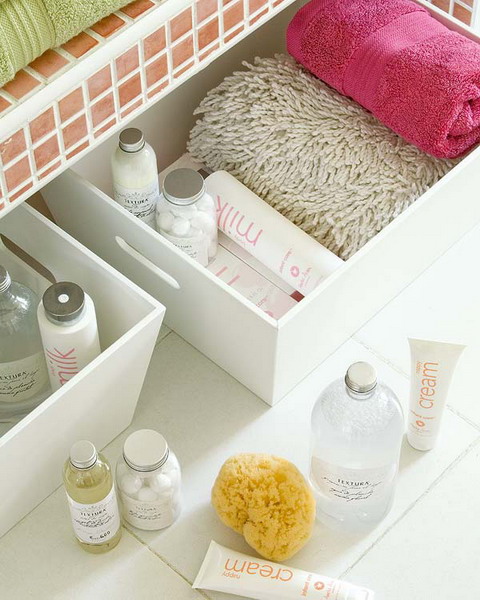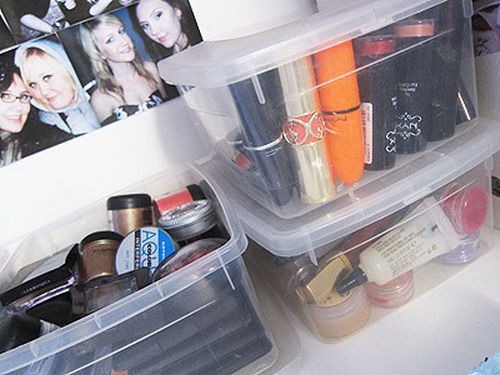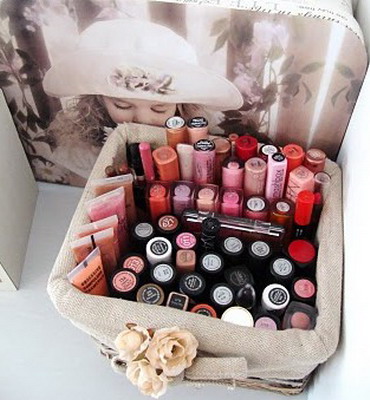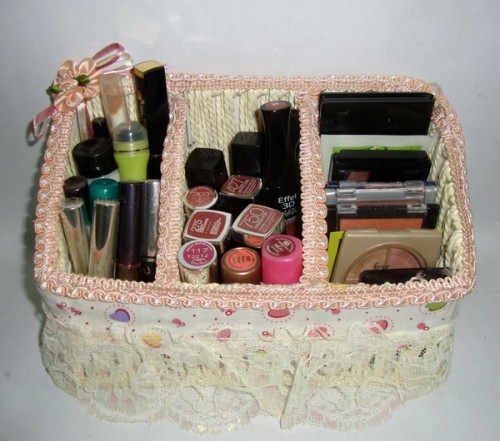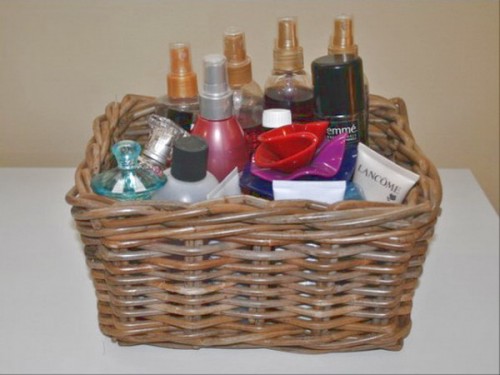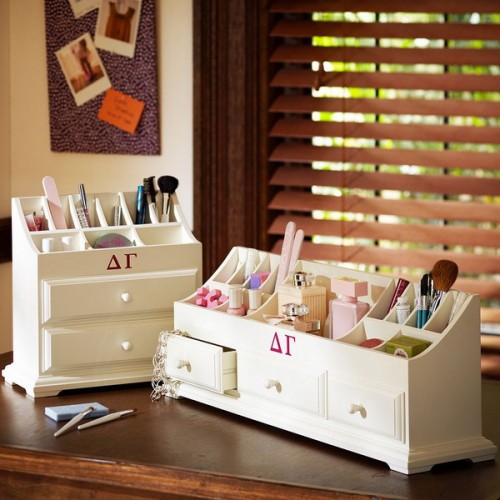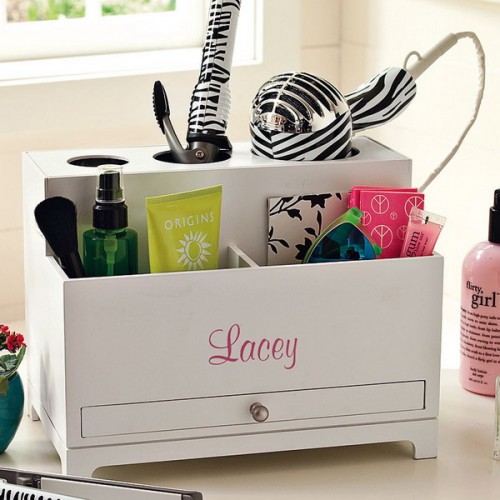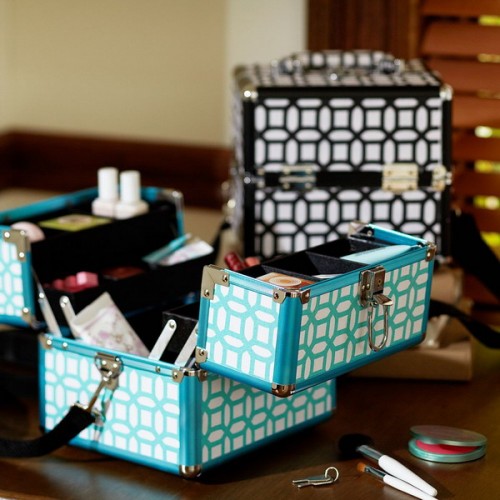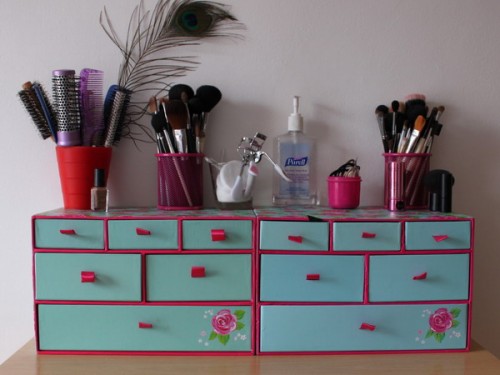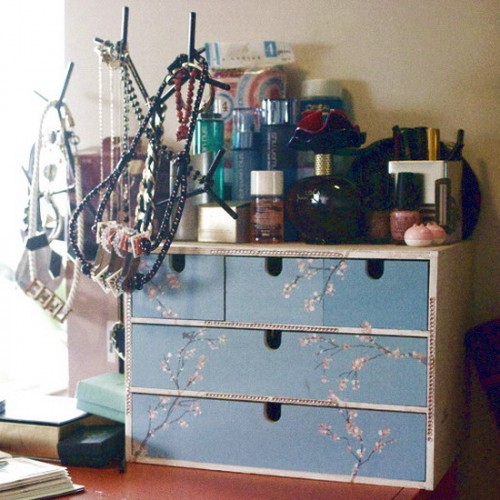 I hope that you have found this post interesting and useful and I hope that you have found what you have looking for too. Make an appropriate way for storing your makeup and enjoy in the rest of your day! Don't forget to read my contents on Fashion Diva Design!