Hey there my lovely people! How are you? Are you enjoying the beautiful days? I'm always here to how you the latest fashion trends and inspire you to follow them. I have heard that you said YES to the big question, and you are searching for the dress of your dreams. Don't despair! I have a wonderful bridal 2017 collection designed by the talented designer Lorenzo Rossi. The collection is called "Desert Mistress" and I'm 100% sure that you will find it modern and chic.
SEE ALSO:SAYING 'I DO!' TO THE WEDDING OF YOUR DREAMS: FROM VISION TO VENUE TO VOWS
Lorenzo was unknown designer, living in the shadow of masters. He was creating mediocre clothes for middling factory and dreaming everyday about fame and renown. Exploring the fashion day by day, he realized that his mission is to make every bride happy by designing sophisticated bridal gowns.
AIDA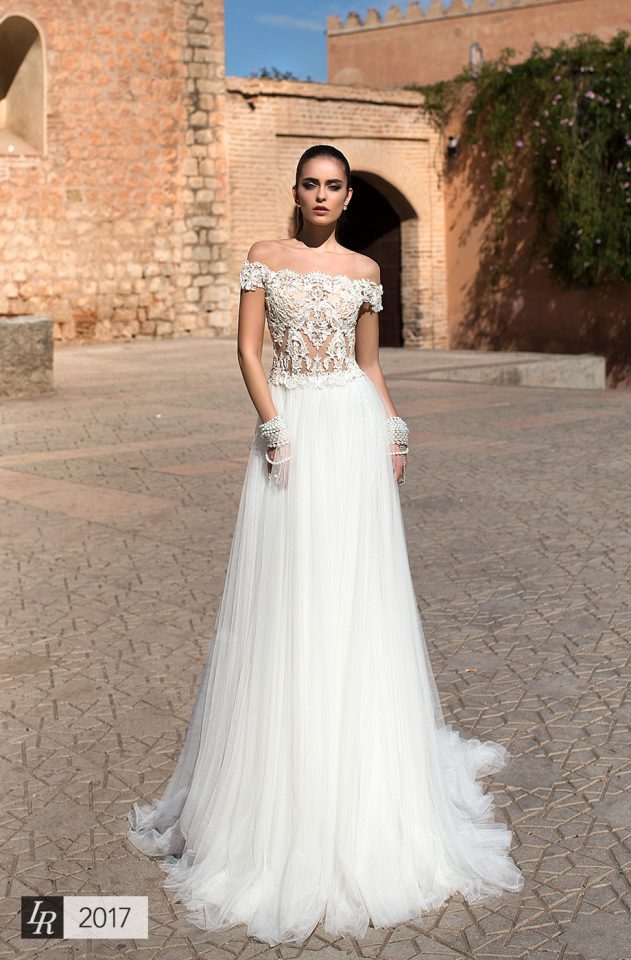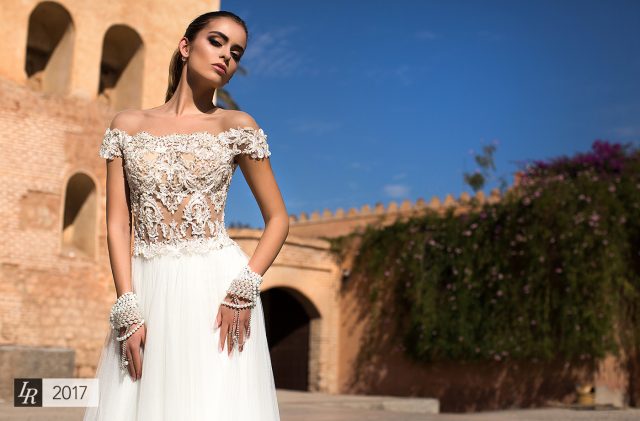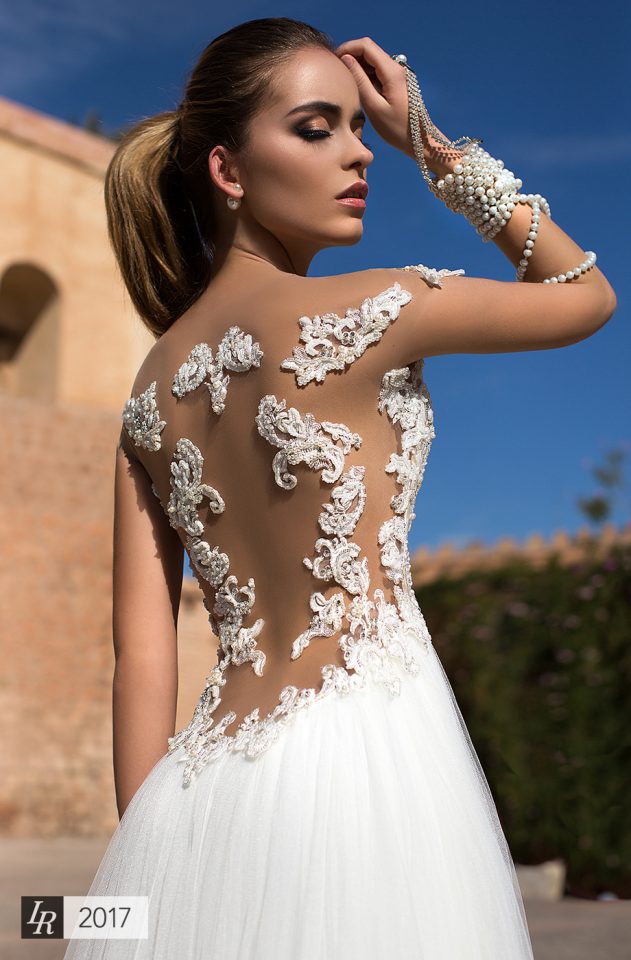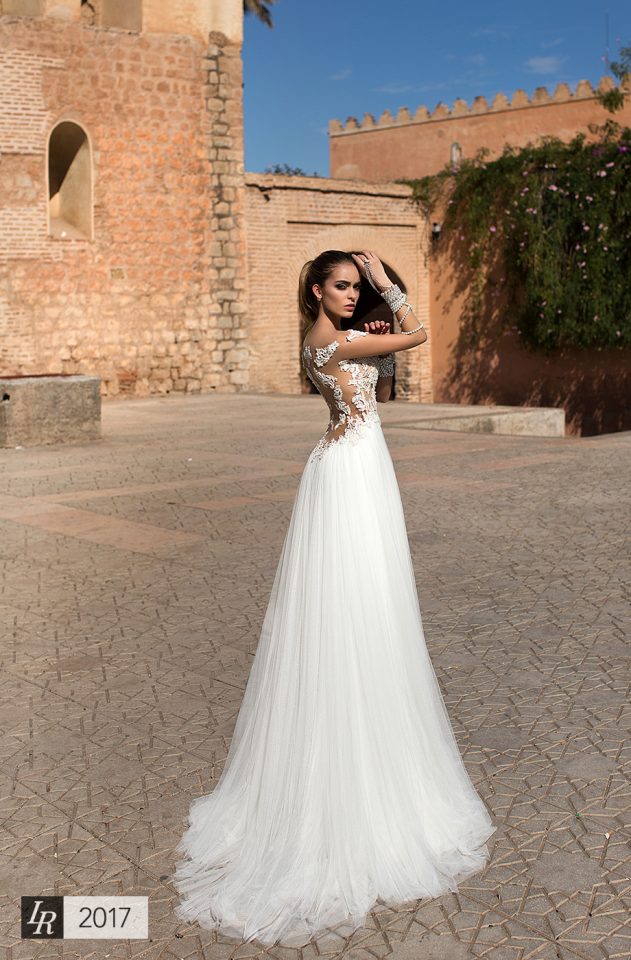 Ainur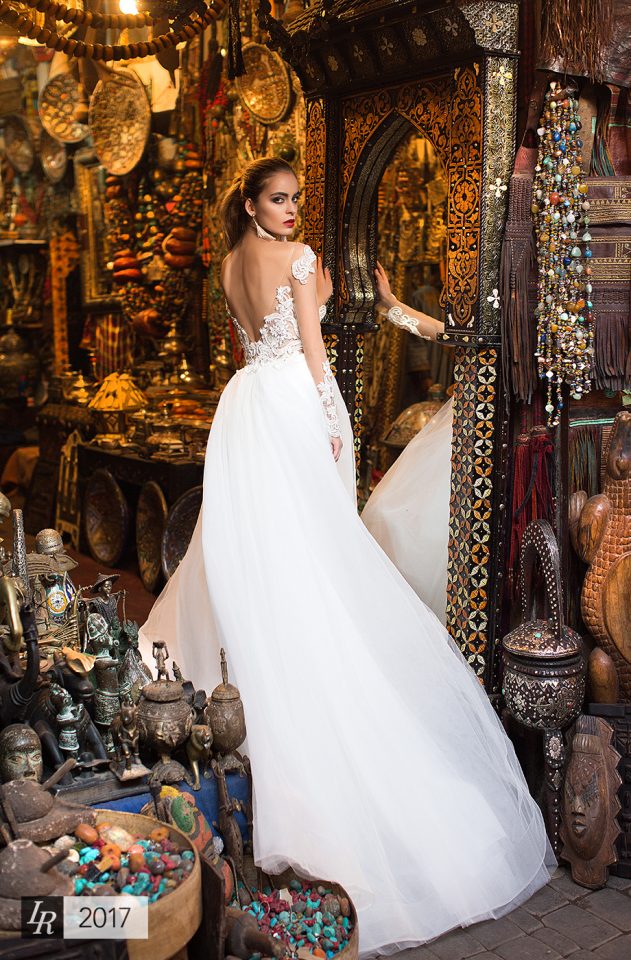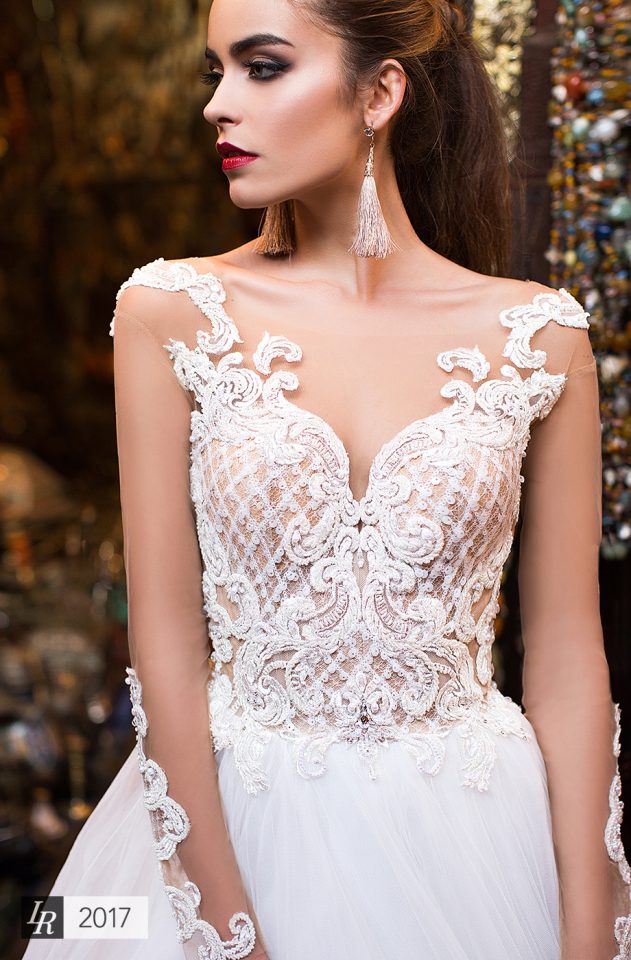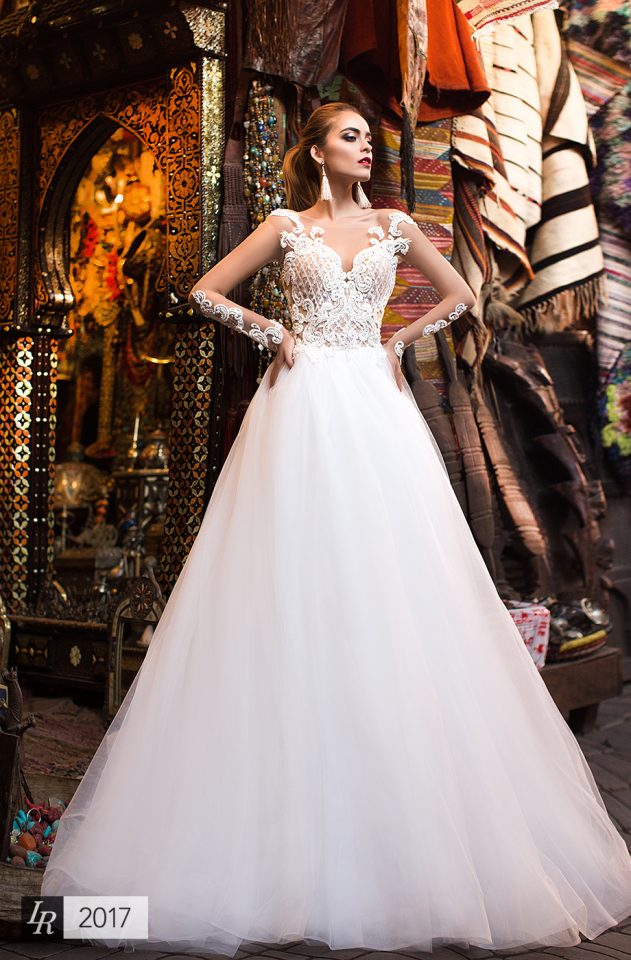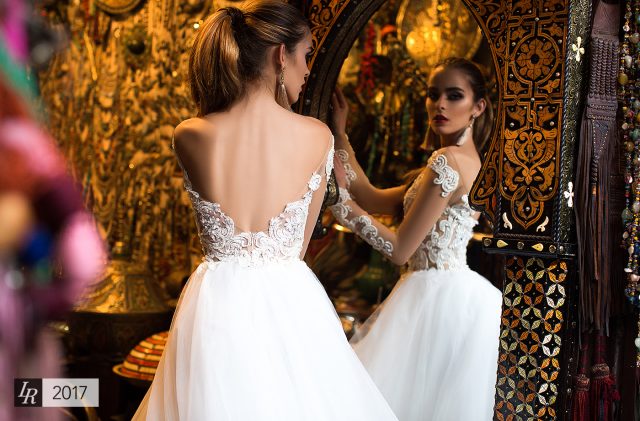 This collection is designed for perfect woman who is daring, self-confident and independent.
Aisa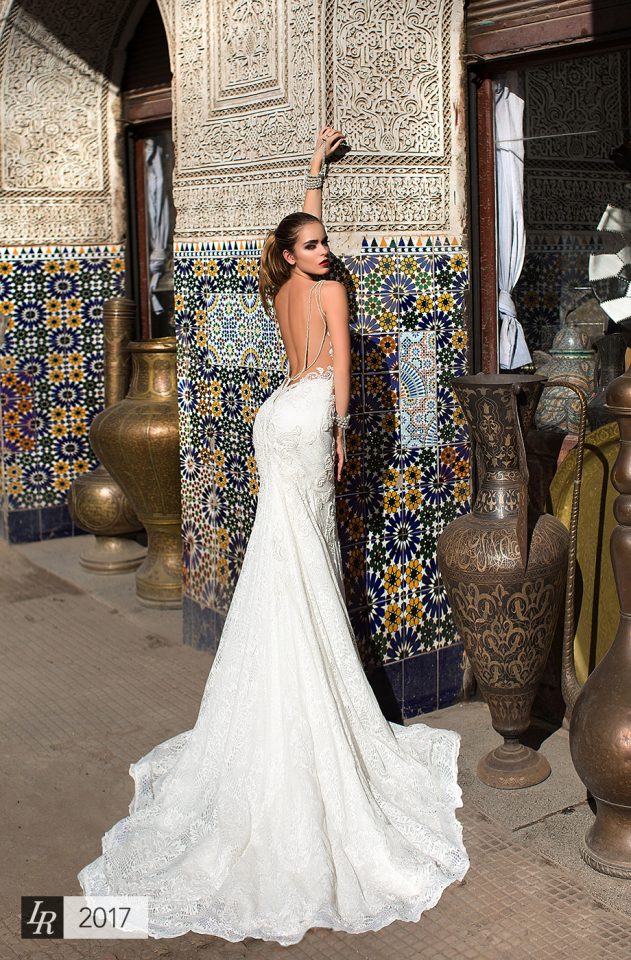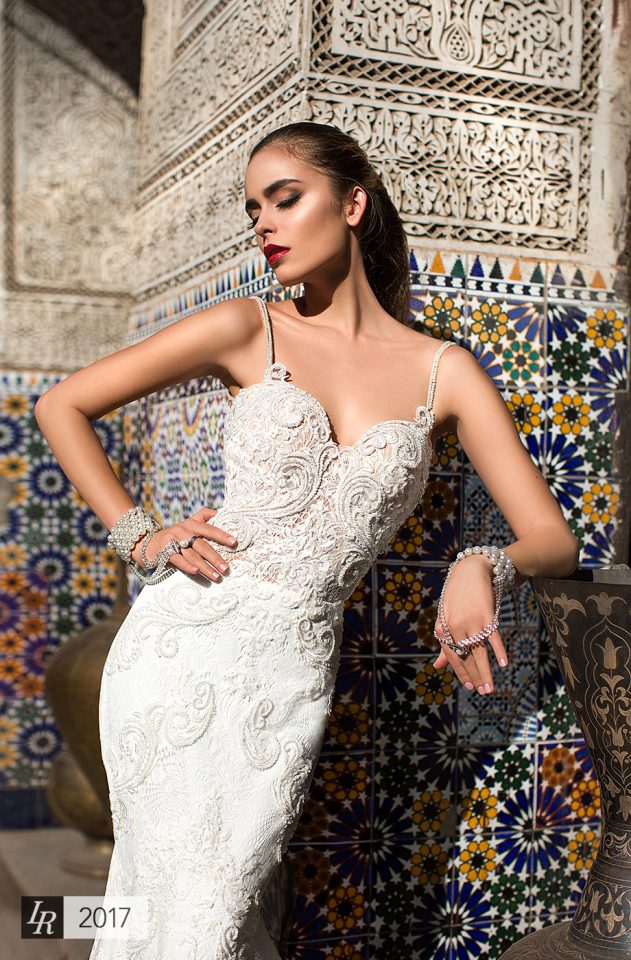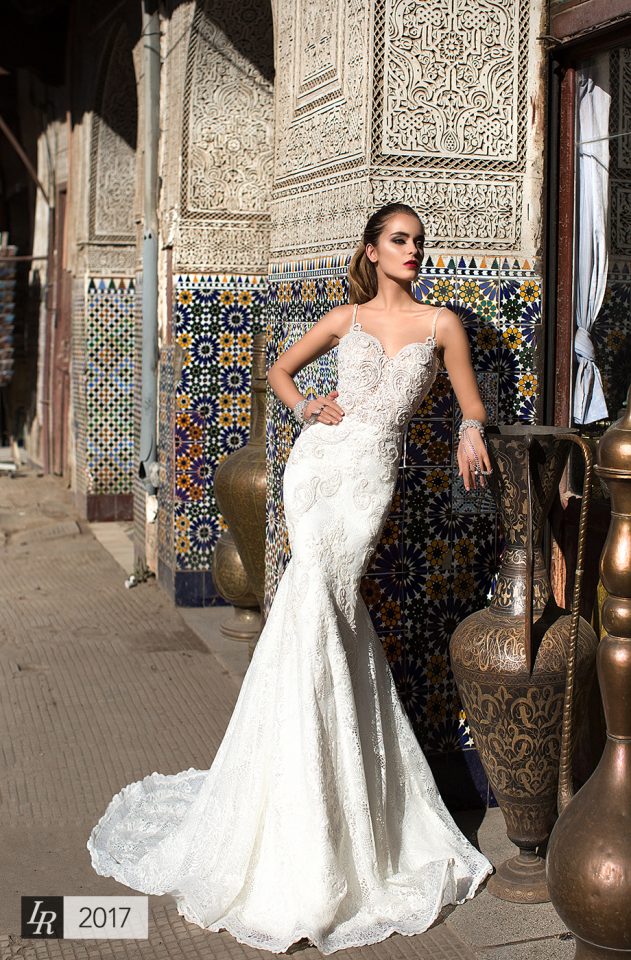 All of the designs here are made of rich fabrics and eye-catching embroidery that will make you the most beautiful bride in the world.
Alben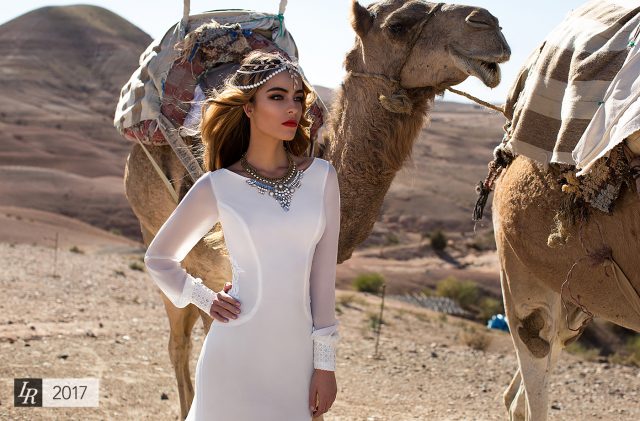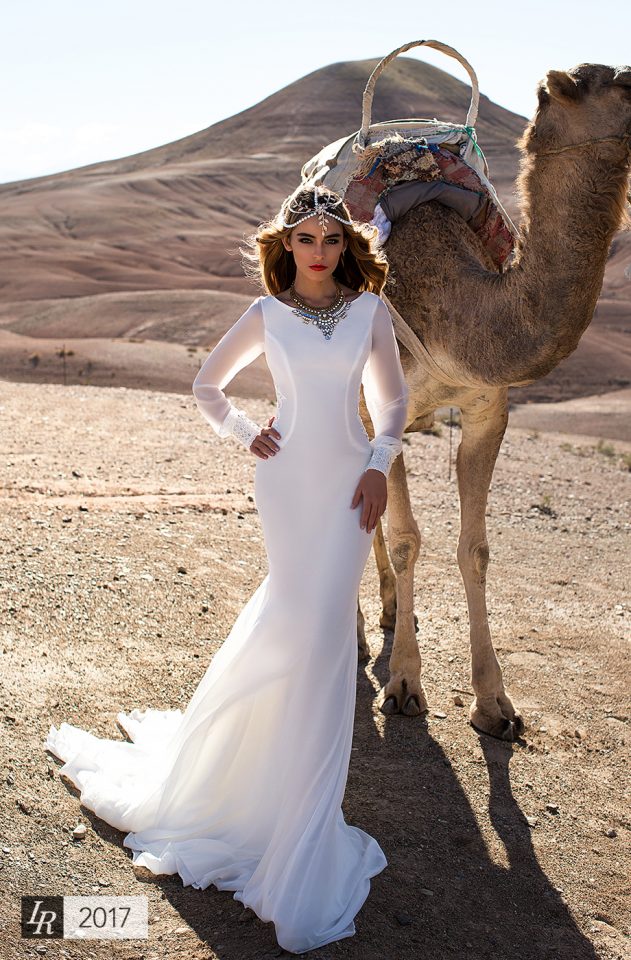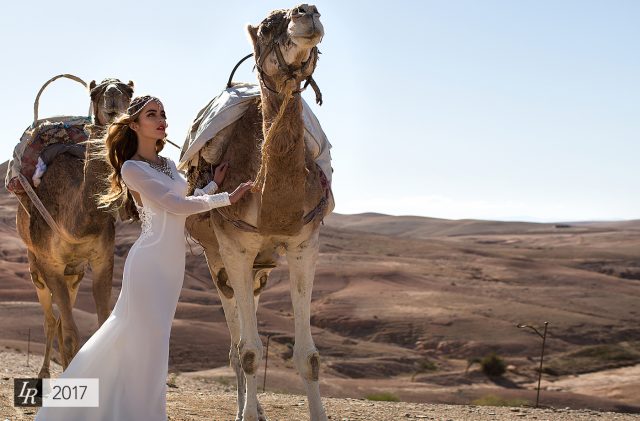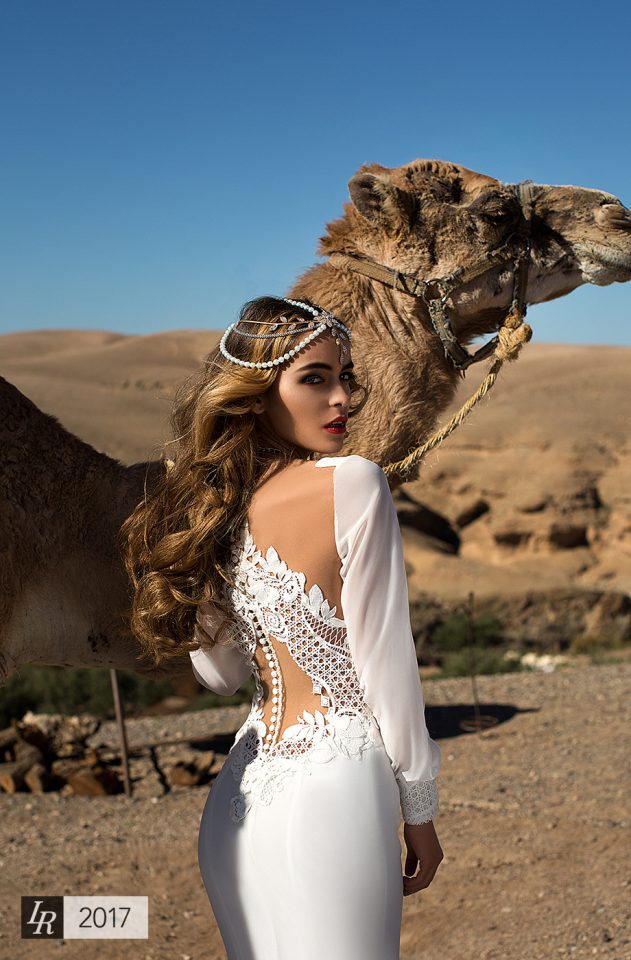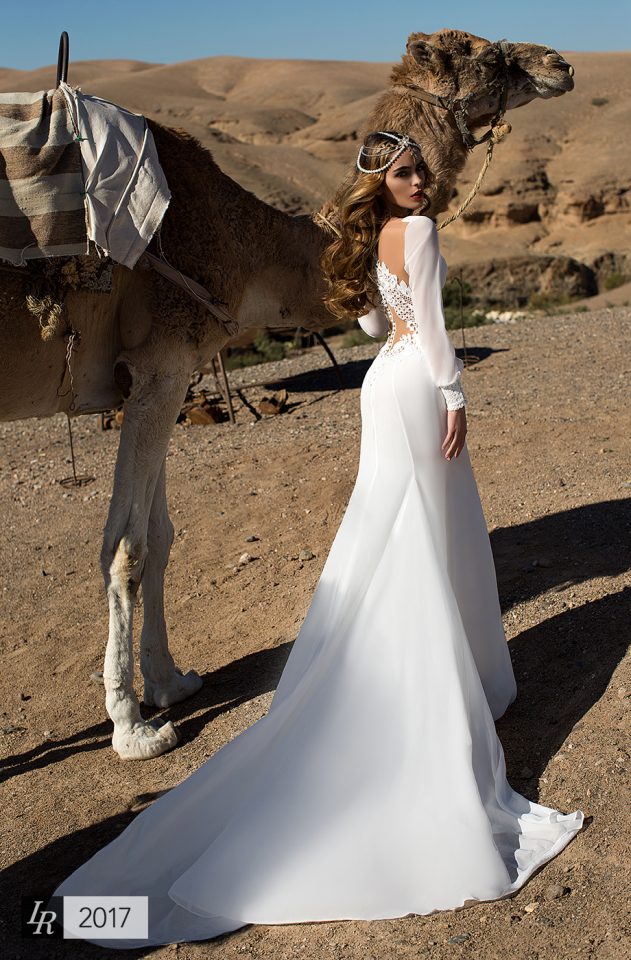 Dilara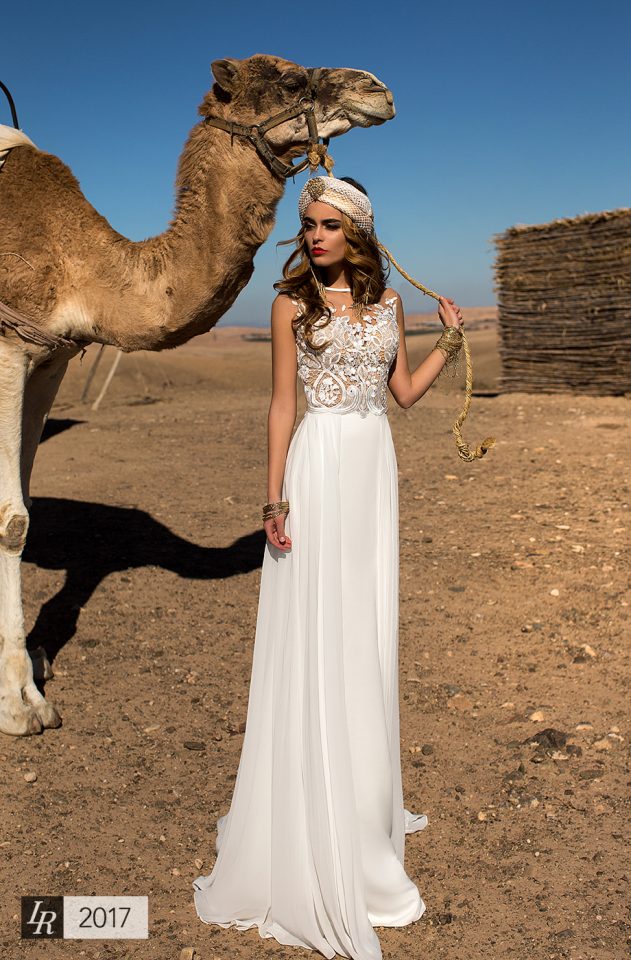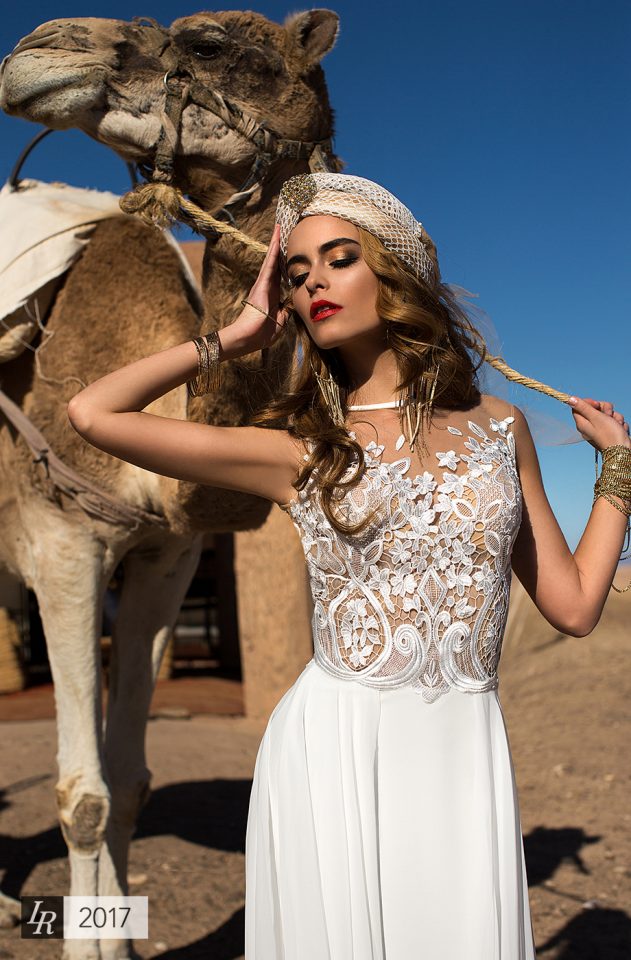 Amira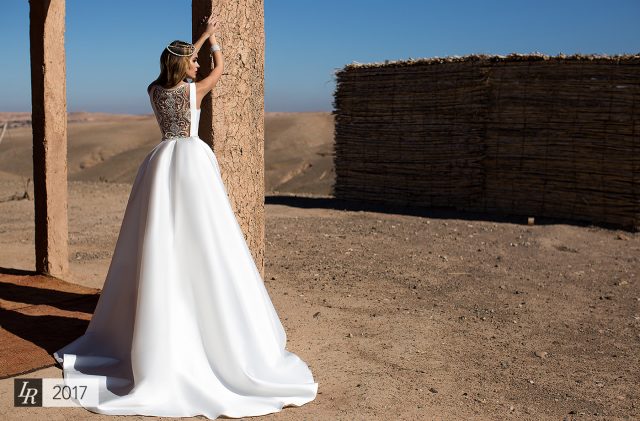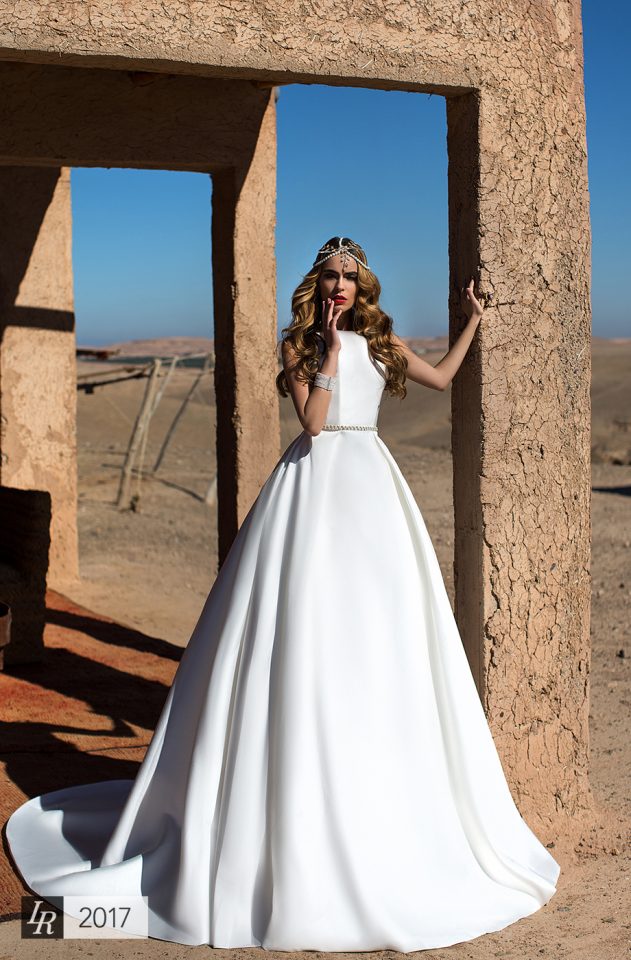 So, what do you think about these dresses my dear ladies? Do you find them charming and outstanding as I do? Which dress do you like the most and would you like to wear for your big day? Share your comments with me! Thank you for reading! Enjoy in the rest of your day and don't forget to stay up to date with the content of Fashion Diva Design!