Hey there my beautiful divas and future brides! I have heard that you said yes to the big question and you are getting married soon, am I right? If you haven't found the dress of your dreams, then I need to say that you are on the right destination. For today I have to show you an amazing Bridal 2017 Collection called Desert Mistress and designed by the Italian designer Lorenzo Rossi. Are you excited?
This designer was creating mediocre clothes for middling factory and once he tried to send out in a crowd of talented and experienced designers, his attempt failed. He knew that he need to create something different. Then he understood that his best idea was in front of his nose all the time – to create a dress for a confident, independent and daring woman. The bridal 2017 collection is made for perfect bride, which is charming and enchanting, with pretension to seduce and to conquer. All of the dresses are attention grabbing and eye-catching, embroidered with sequins and pearls, and decorated with floral patters of fine lace and precious stones Swarovski.
Let's take a look at this bridal collection and pick a dress. Enjoy and have fun!
Zary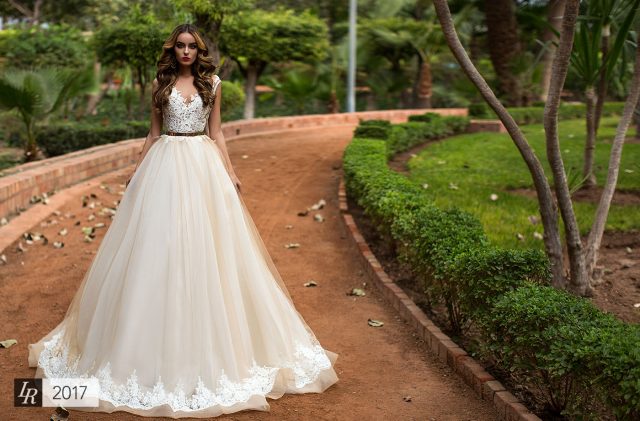 Zarana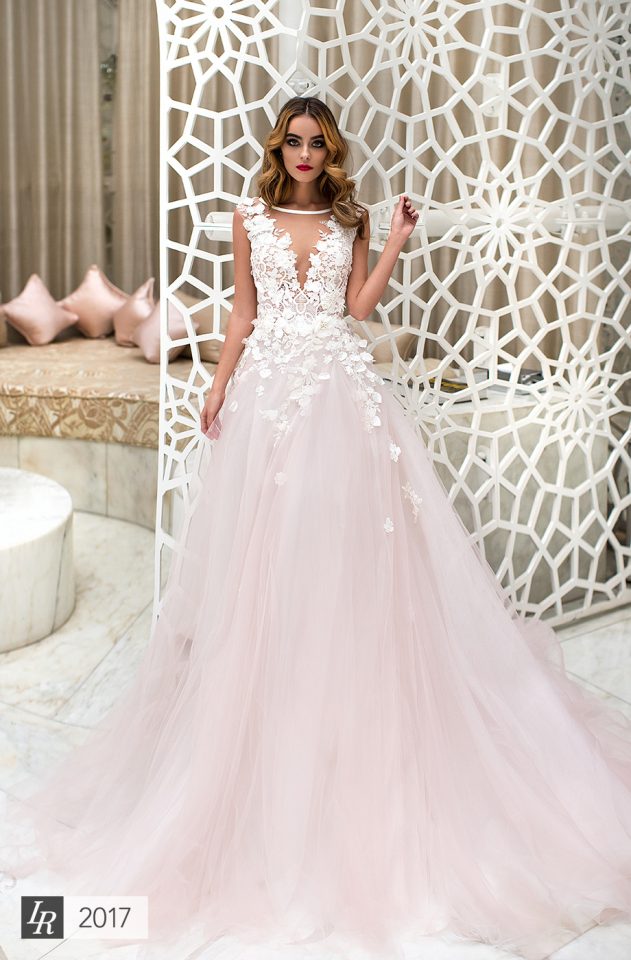 Samira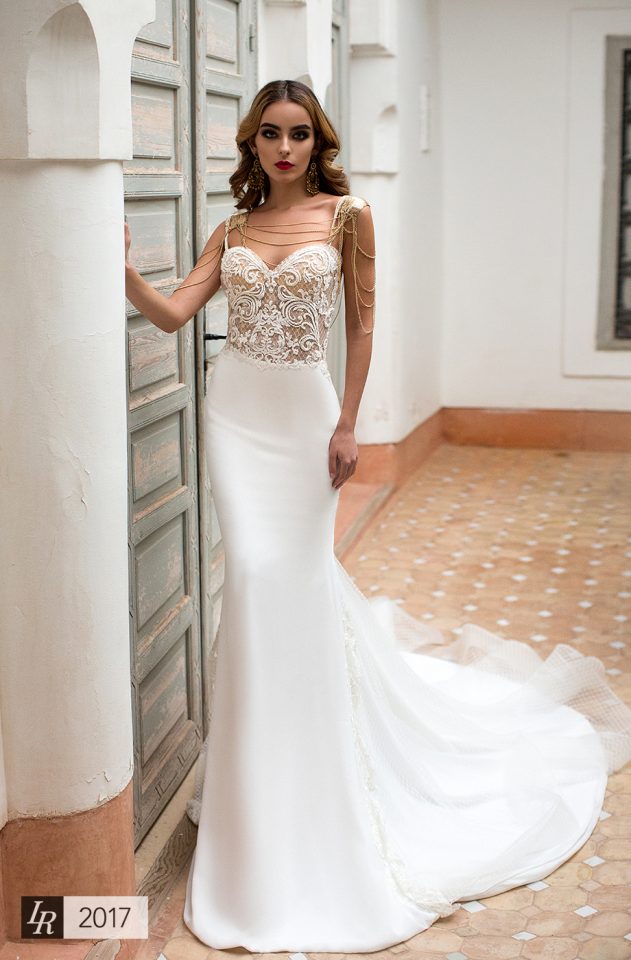 Nura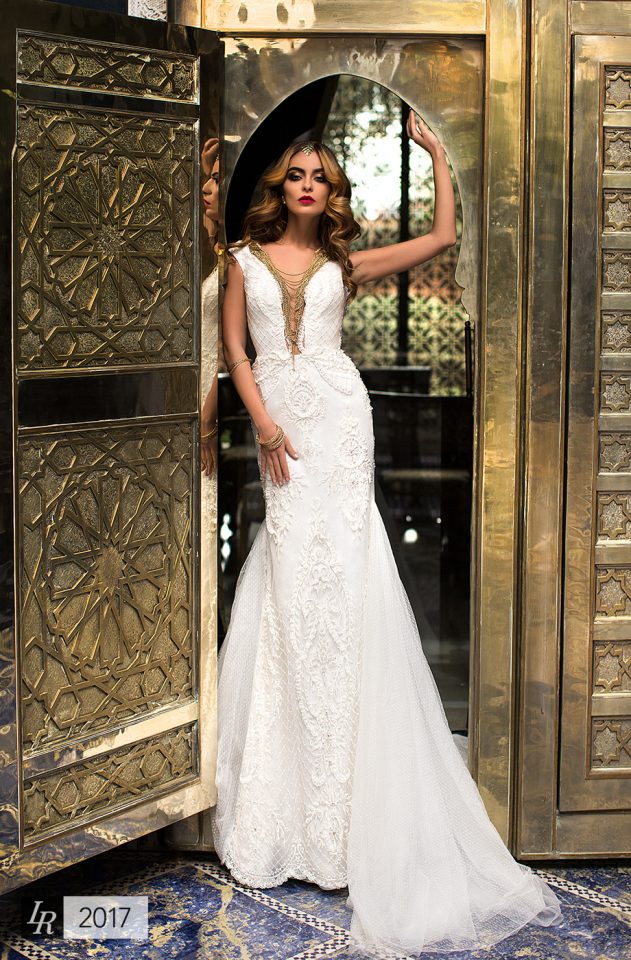 Salma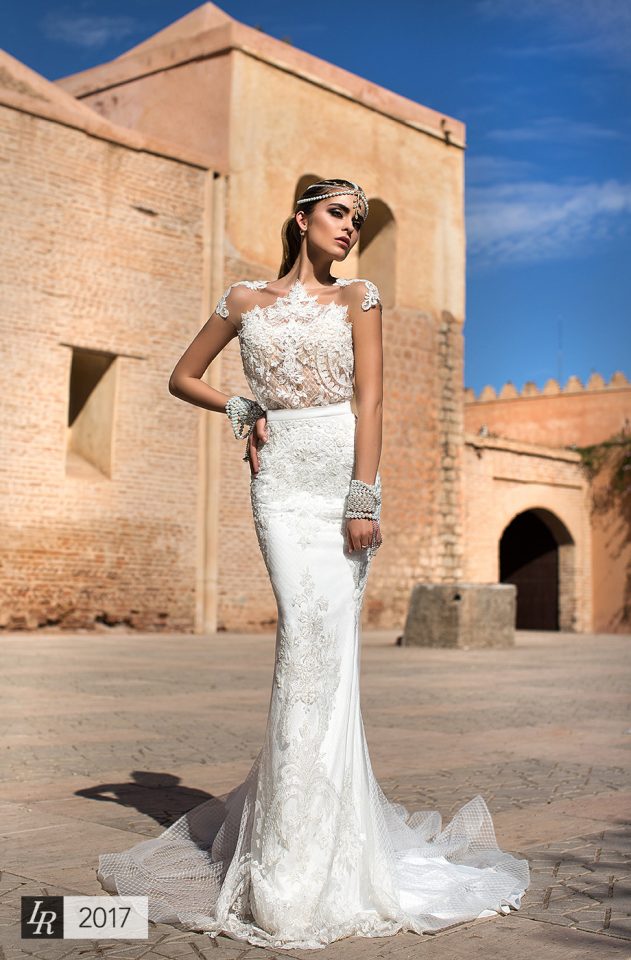 Narmin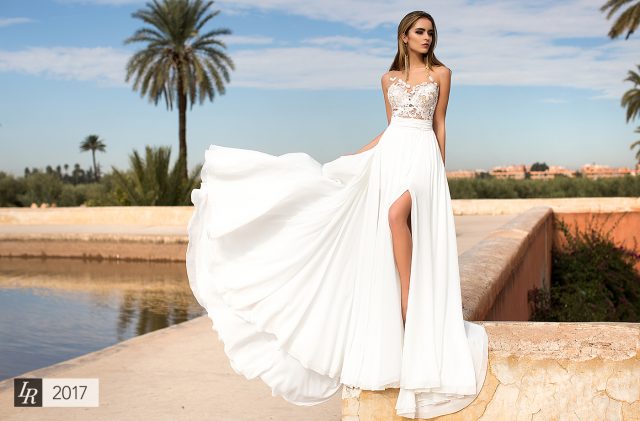 Mariam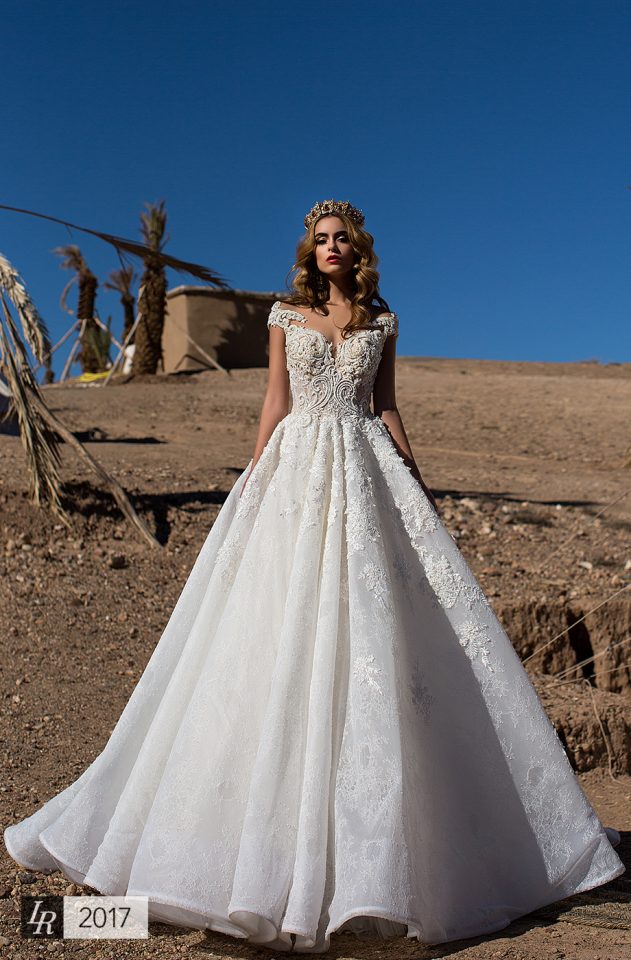 Ludjein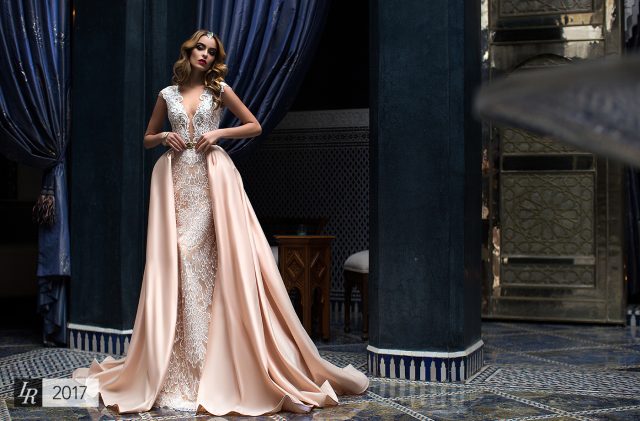 Lamia
Lamis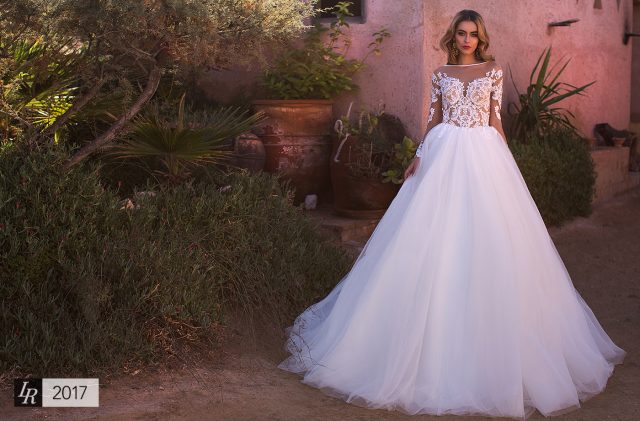 Latifa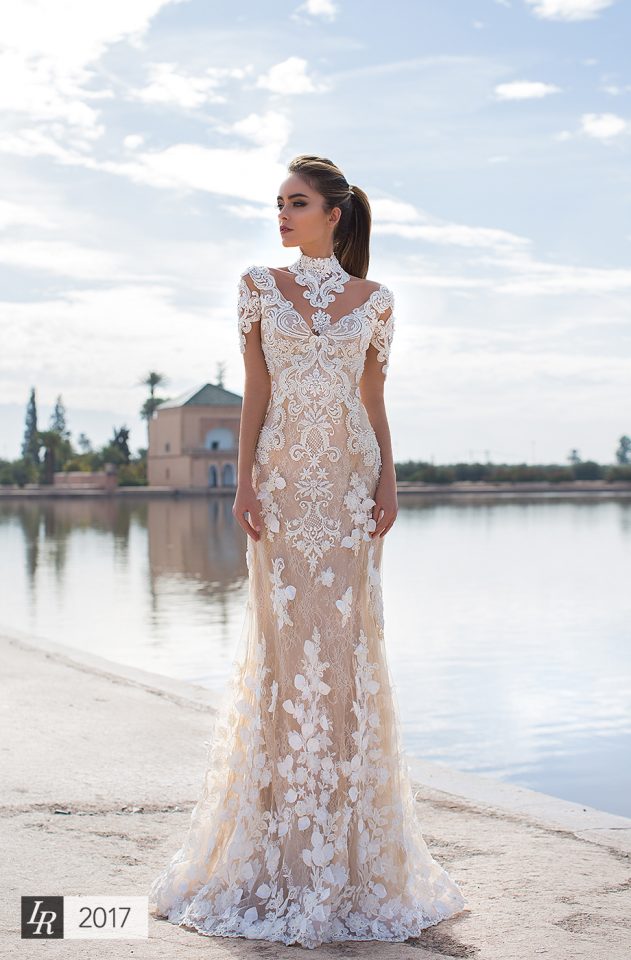 Jady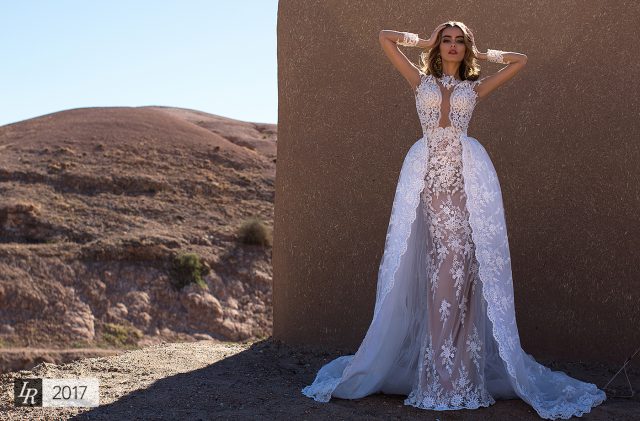 Gabriela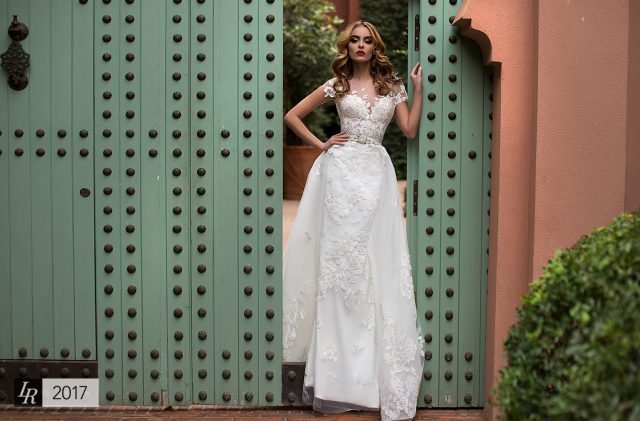 Favyan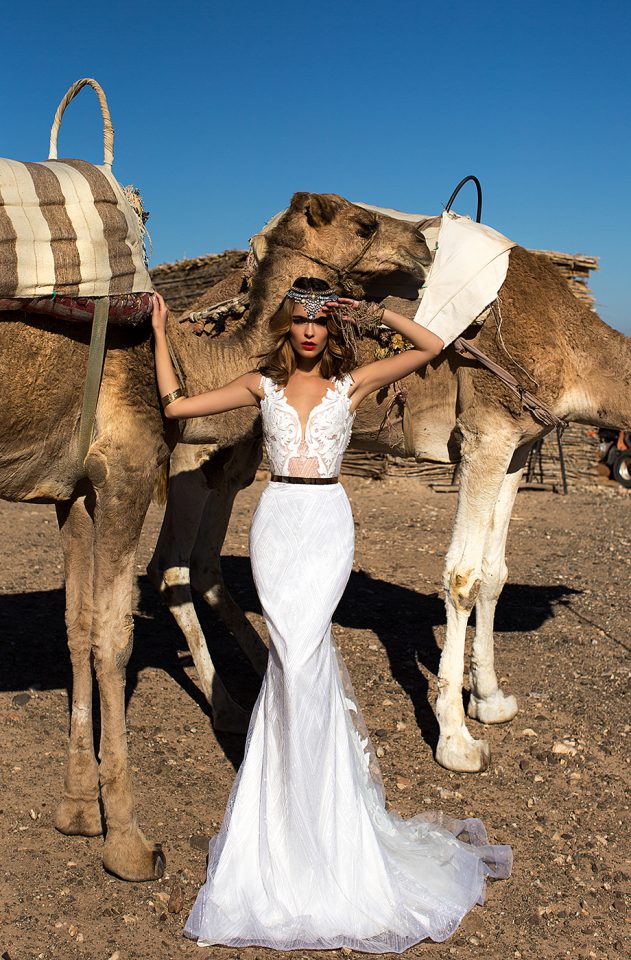 Djuri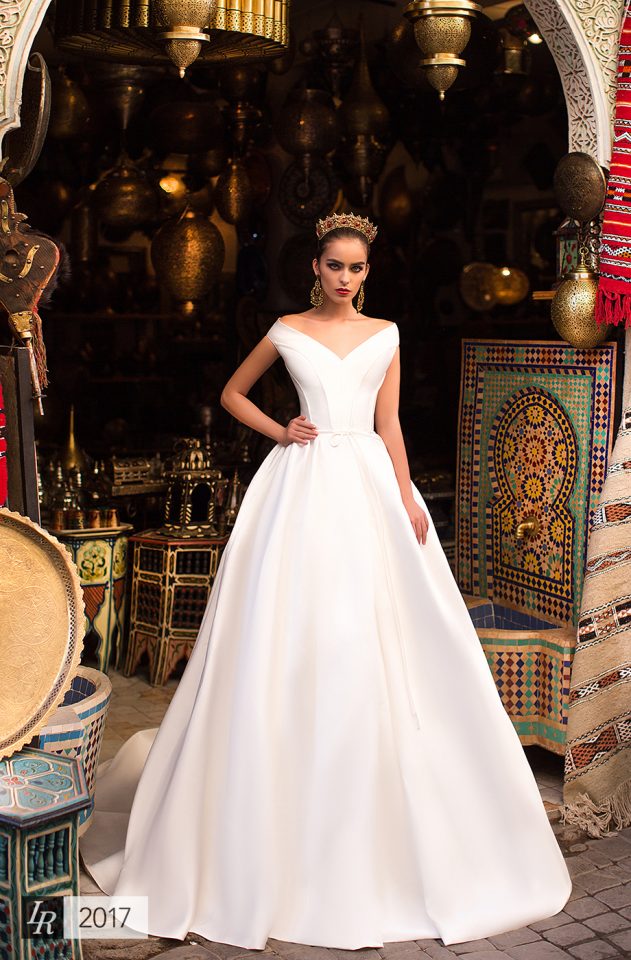 Djamia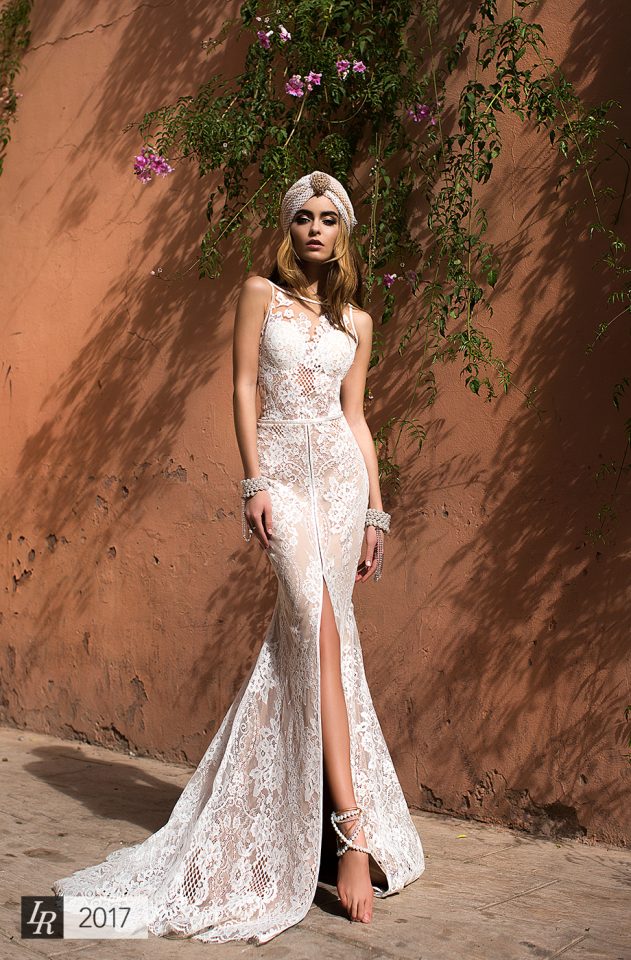 Djubi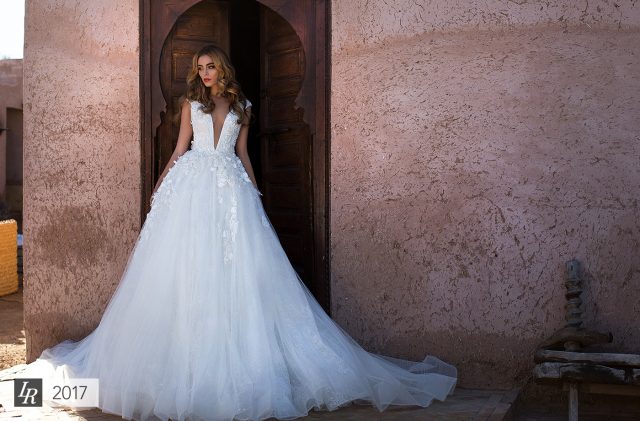 Dilara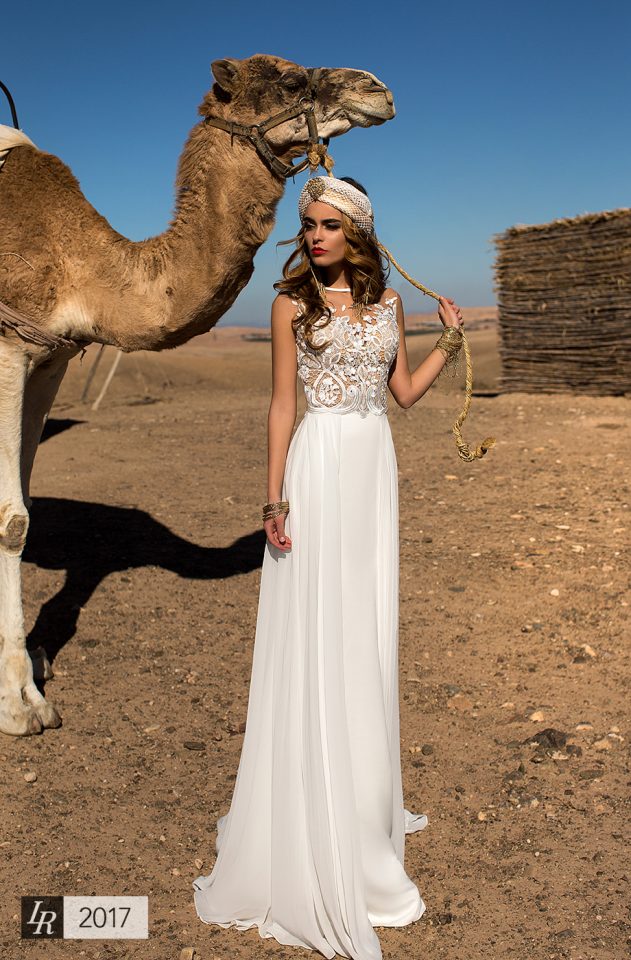 Darlyn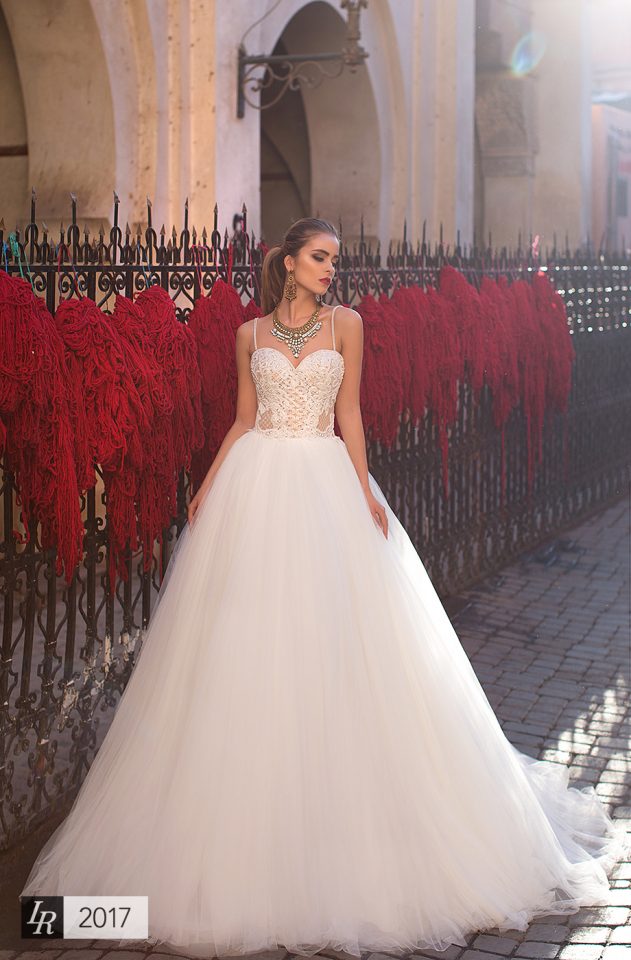 Deniz
Azalia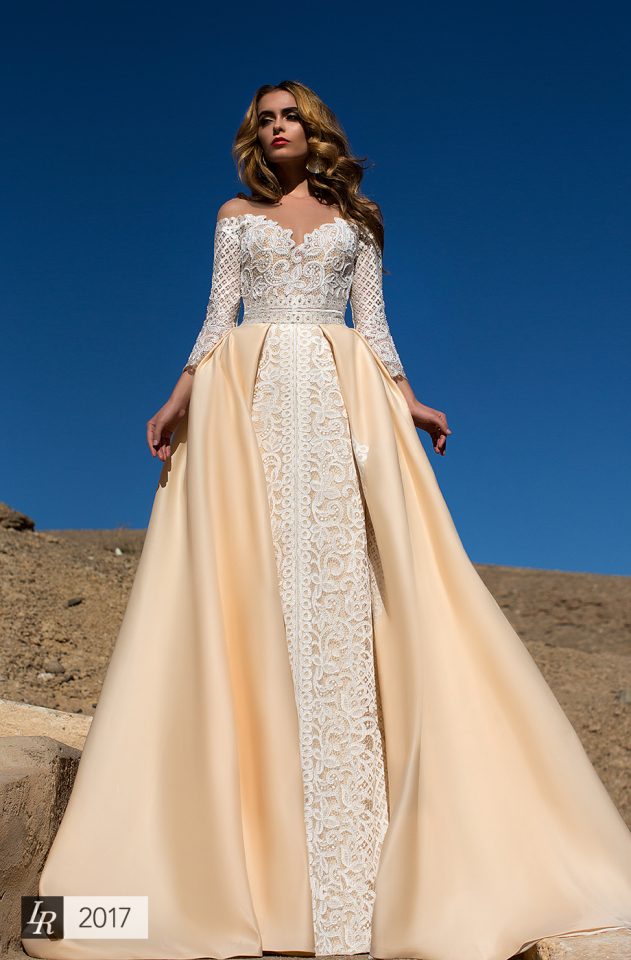 Aysat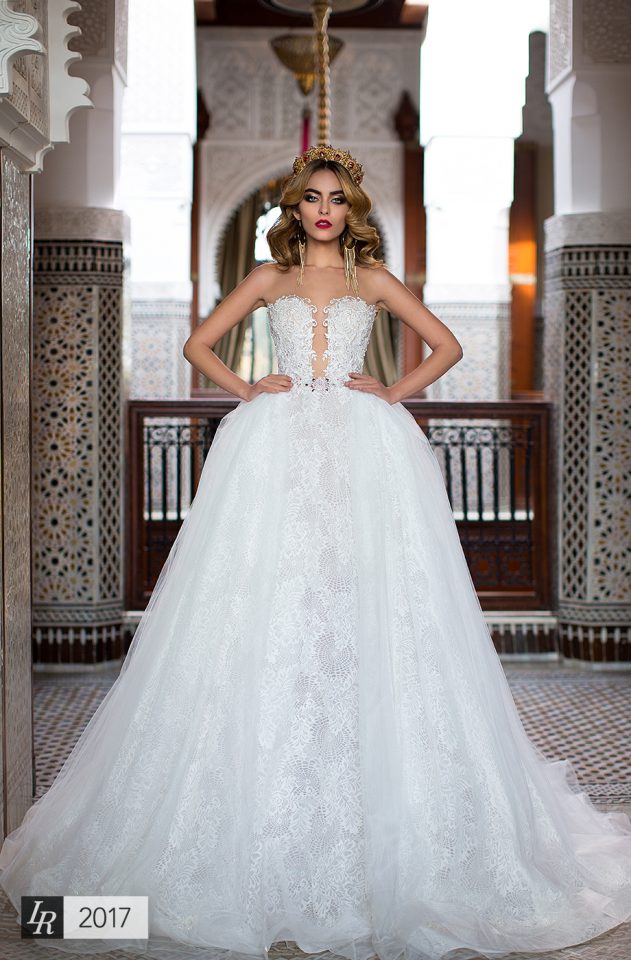 Ayin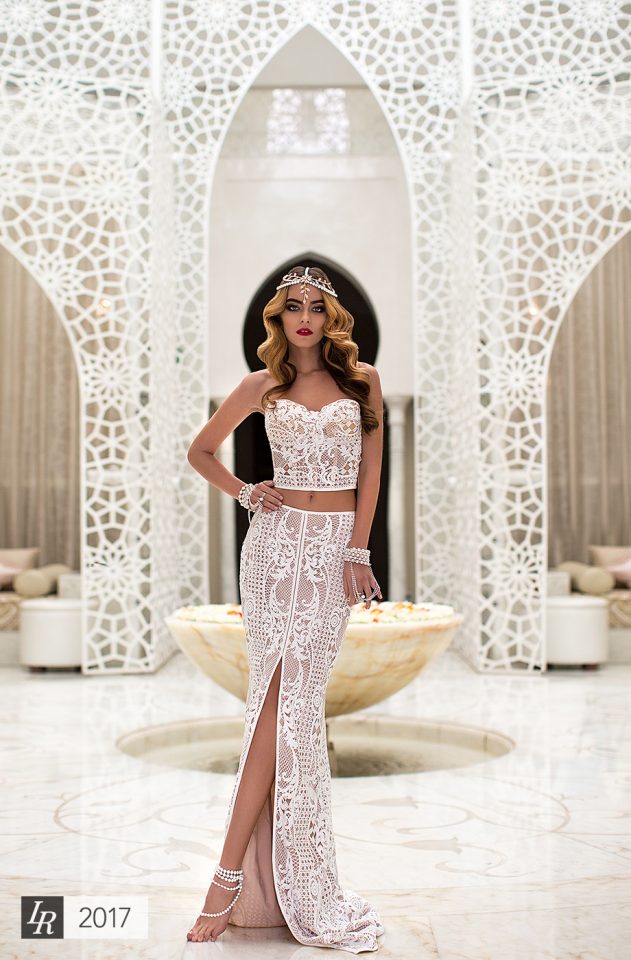 Asia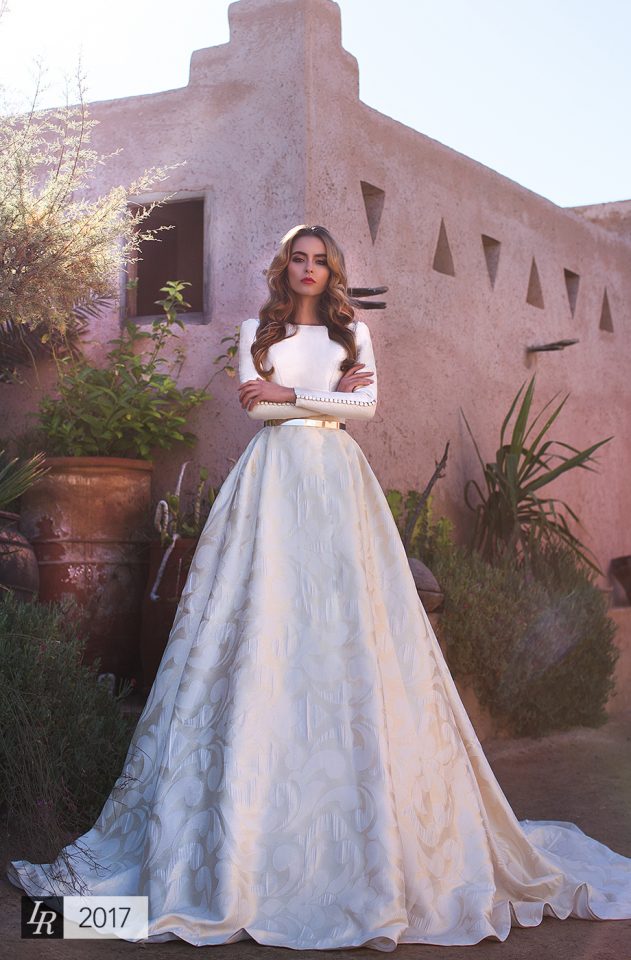 Anisa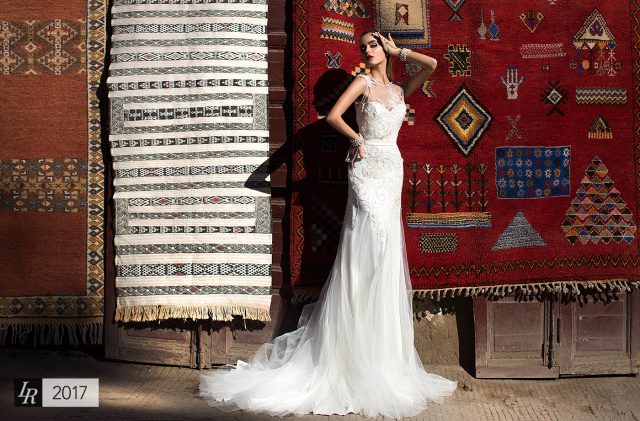 Anita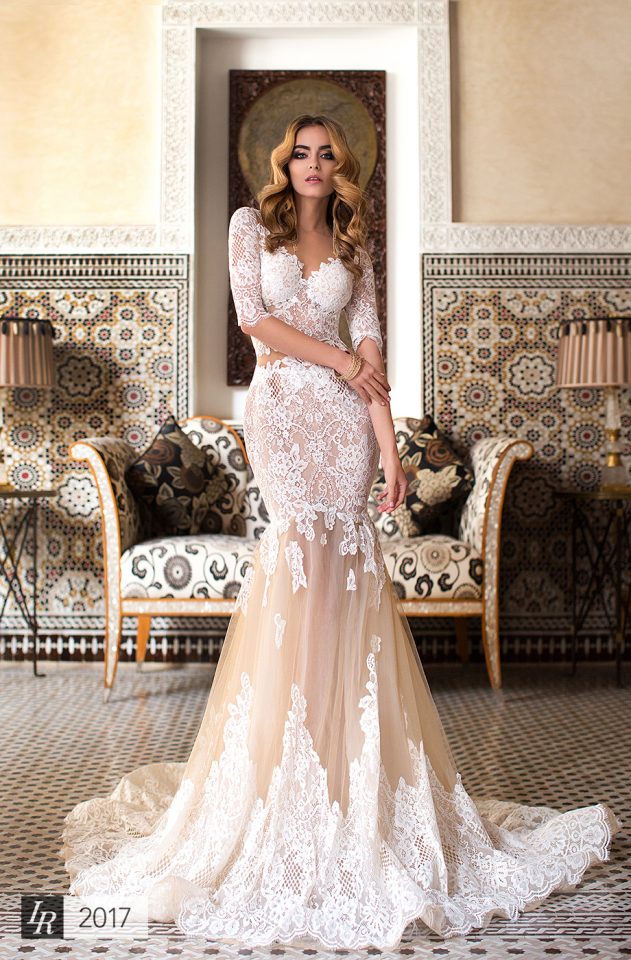 Amira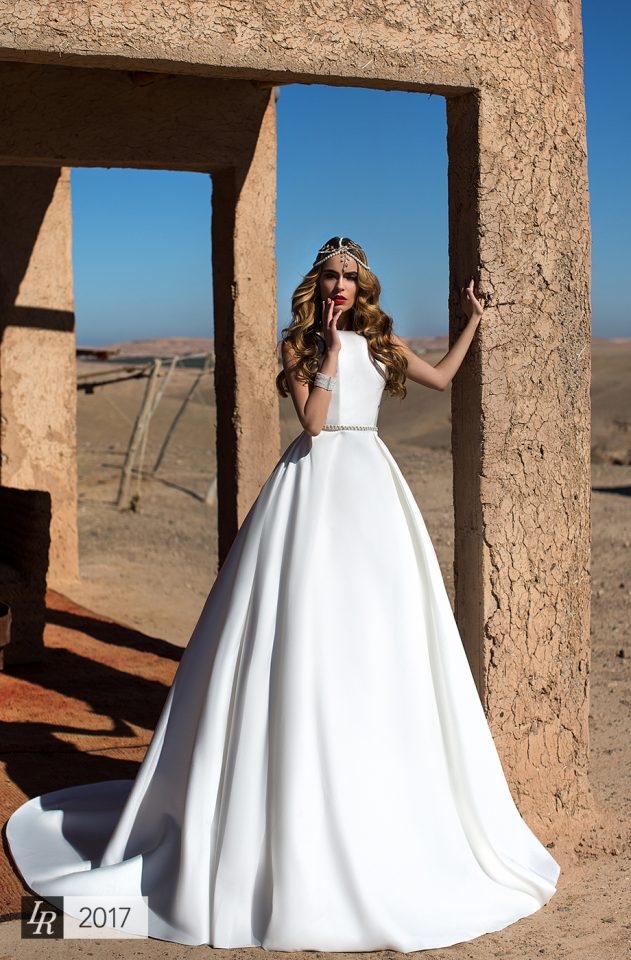 Amina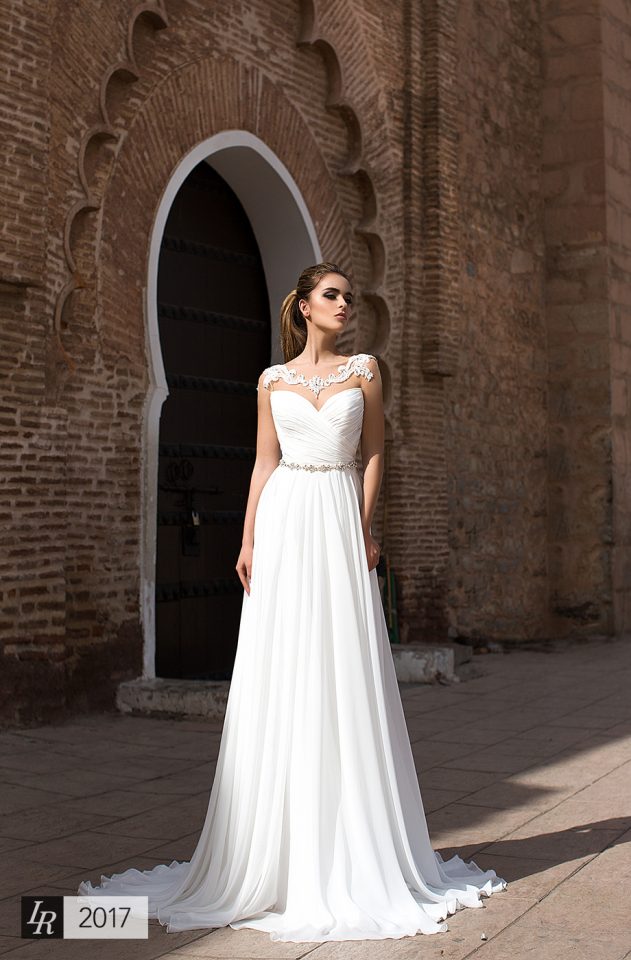 Amani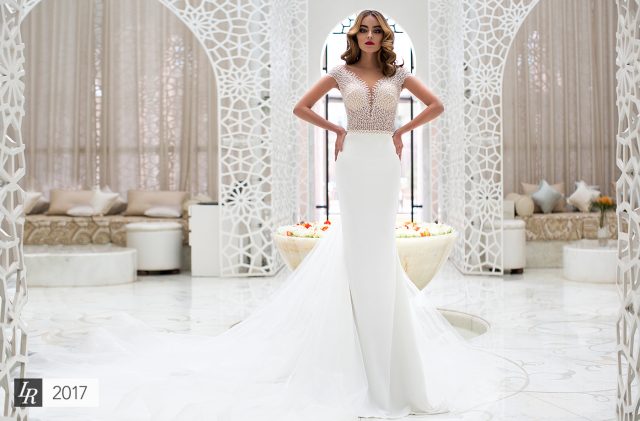 Alia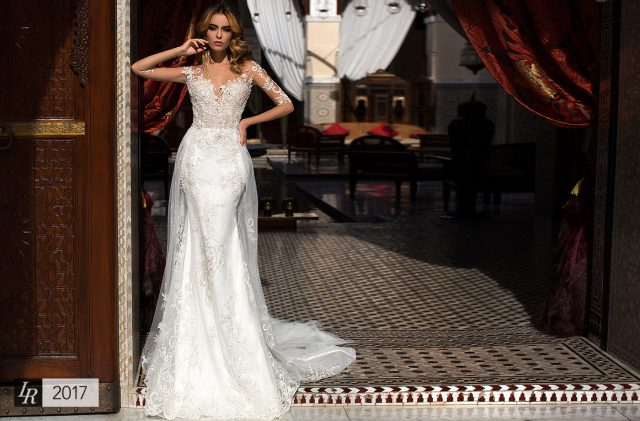 Aisa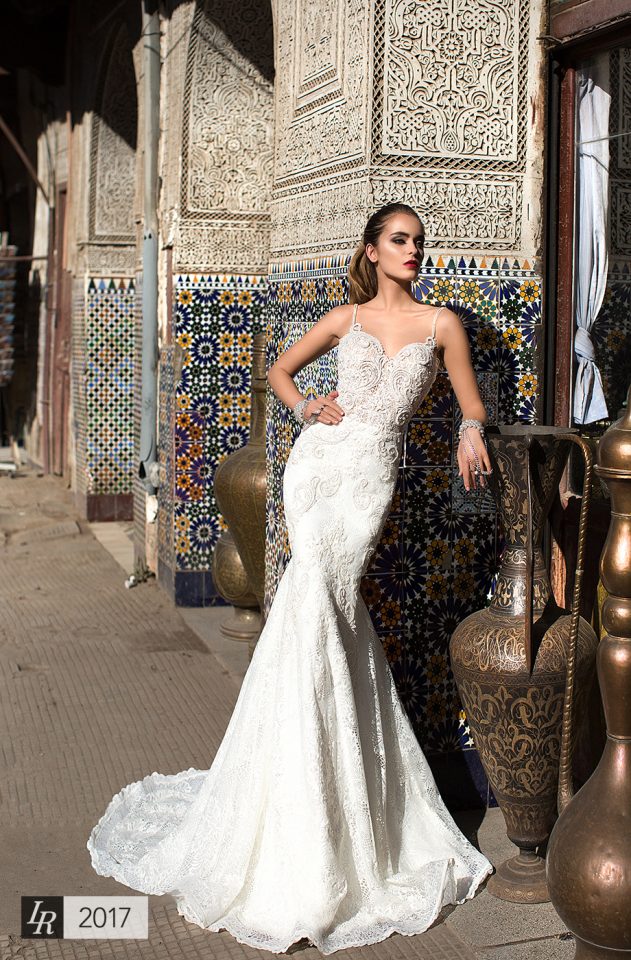 Alben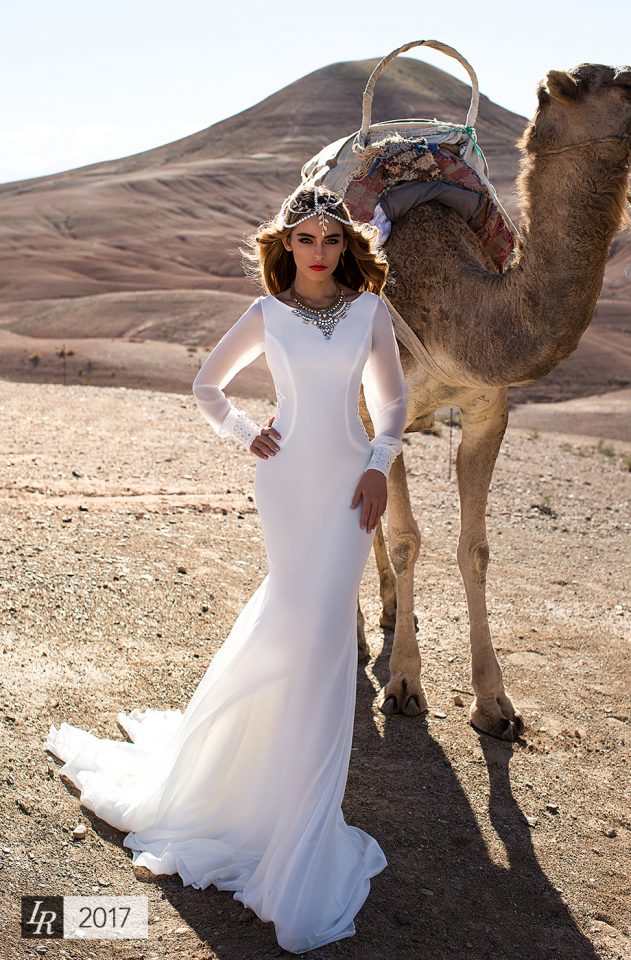 Ainur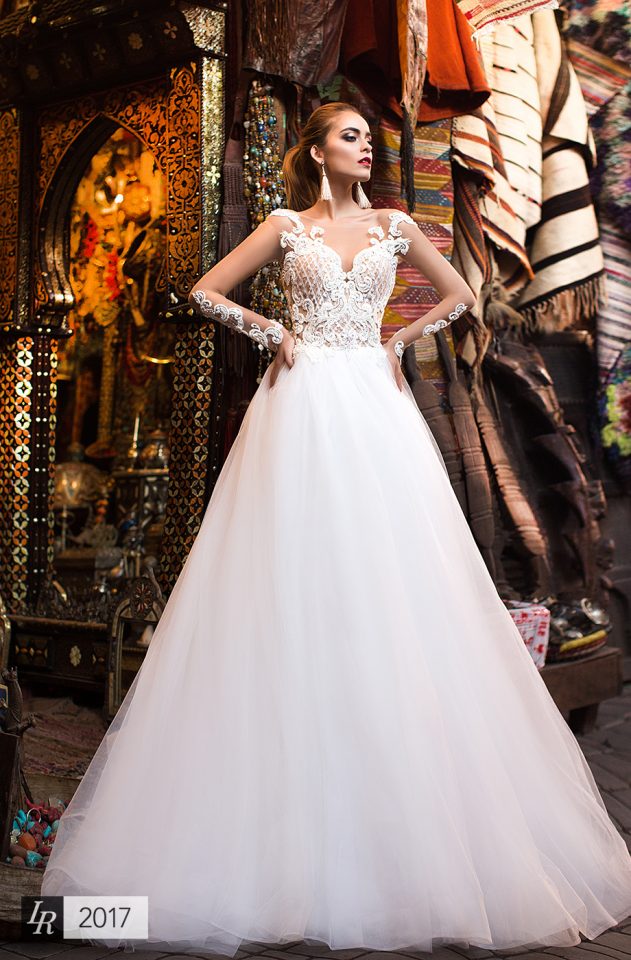 Aida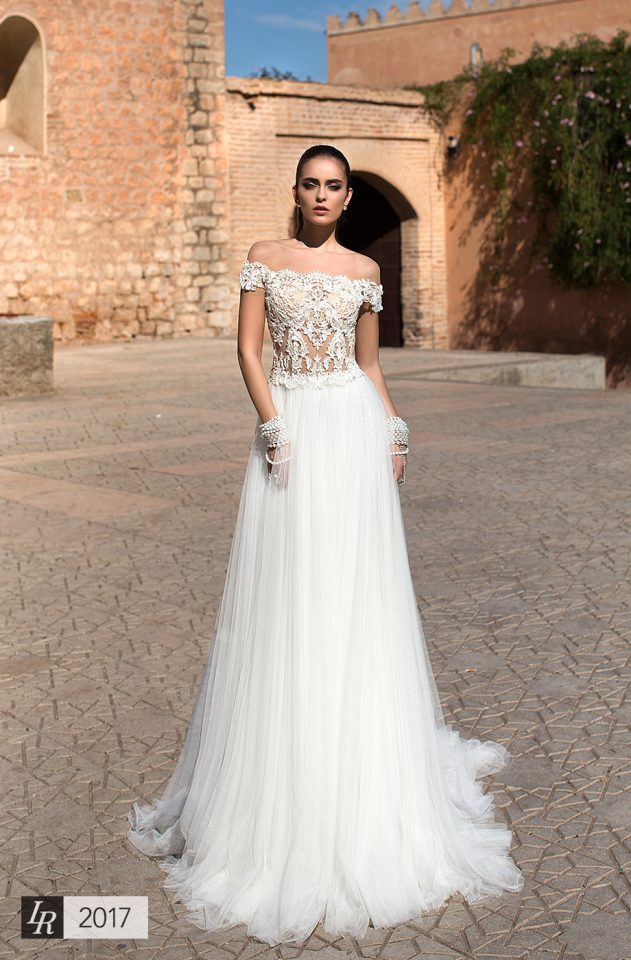 Agnesa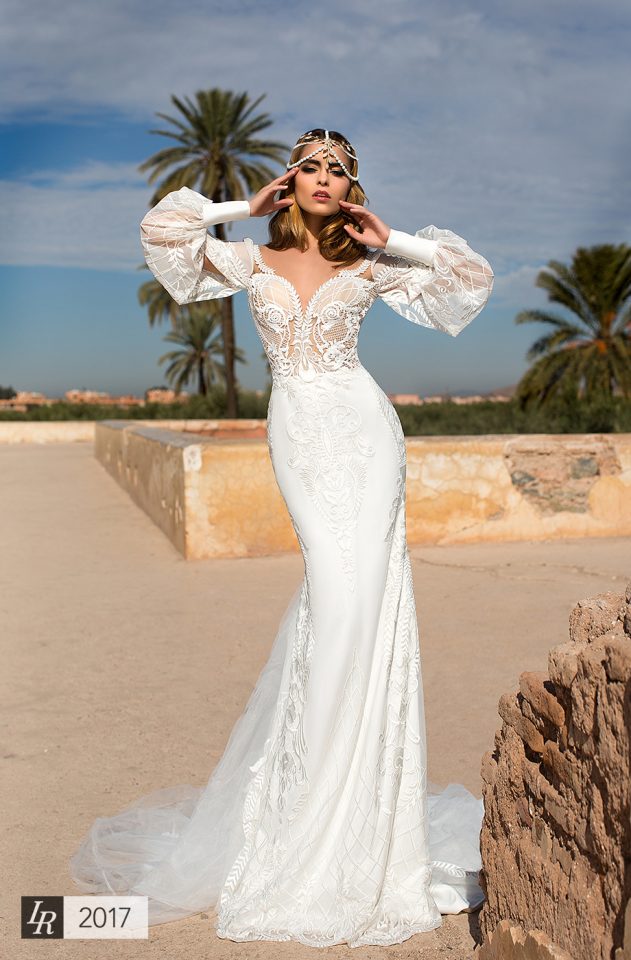 So, what do you think about Lorenzo's bridal collection my dear fashion divas? Do you like it? Do you find it charming and glam as I do? Which dress is your favorite and would you like to wear on your big day? I would love to know your opinion, so please share it in a comment below. If you have some other astonishing collections to show me, please share them too – I would love to see them! Thank you for reading! Enjoy in the rest of your day and don't forget to stay up to date with the content of Fashion Diva Design!