Do you want to look like those stylish girls that you see on the internet? I have some simple tips to share with you, my ladies. Once you get them, you will always look stylish. It is all about doing small and simple steps. I will reveal them to you in this post, so make sure that you don't miss it!
Simple jewelry
Wearing jewelry is a good way to spice up your outfit. And yes, I know that you don't have enough time to put jewelry sometimes. The trick is to stick to classics so that you won't have to look for jewelry that goes with each outfit. One of my favorite suggestions is to wear pearl studded earrings. They look so feminine and sophisticated and will complement any of your looks.
Don't miss these tips as well!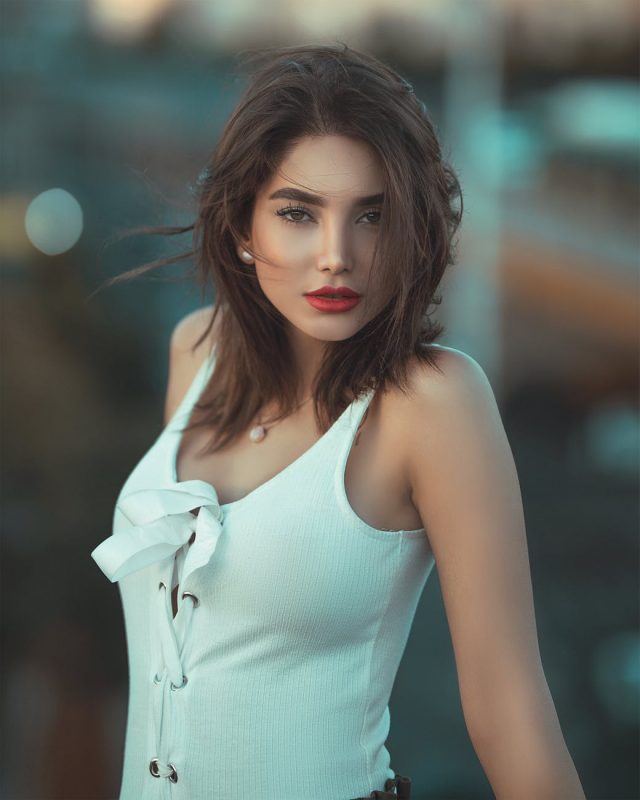 Right bags
Make sure that you always wear nice and sophisticated bags. They should be structured and sturdy. Avoid bags without clean lines, as they look cheap. Always have a small shoulder bag like this one that will complement your elegant and dressy looks. Never wear a large bag with elegant clothes.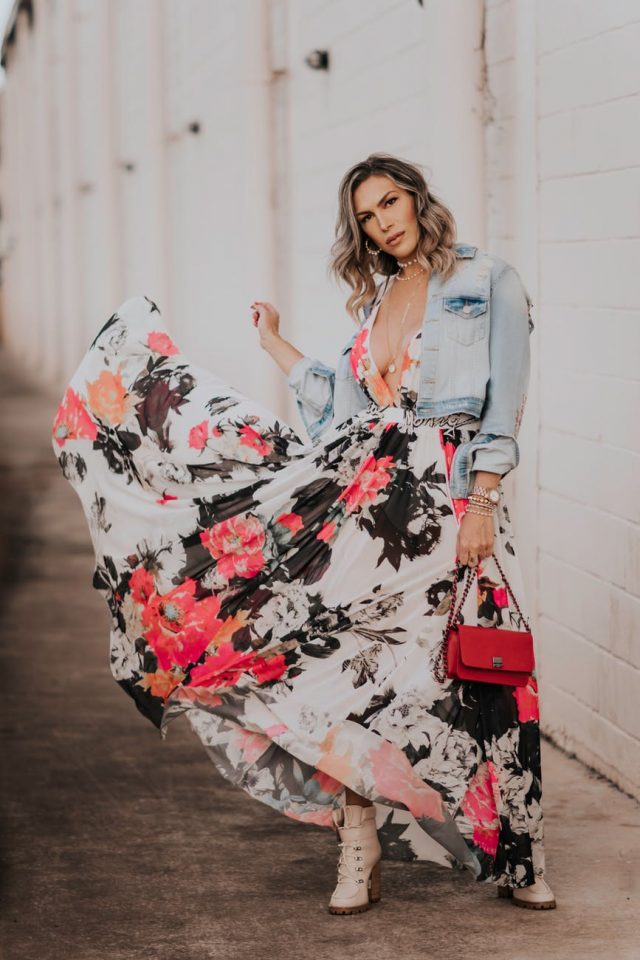 Good looking nails
This is one of the small details that can change things a lot. You don't have to spend money on expensive manicures. Have your nails clipped and shaped, and hydrate your cuticles often.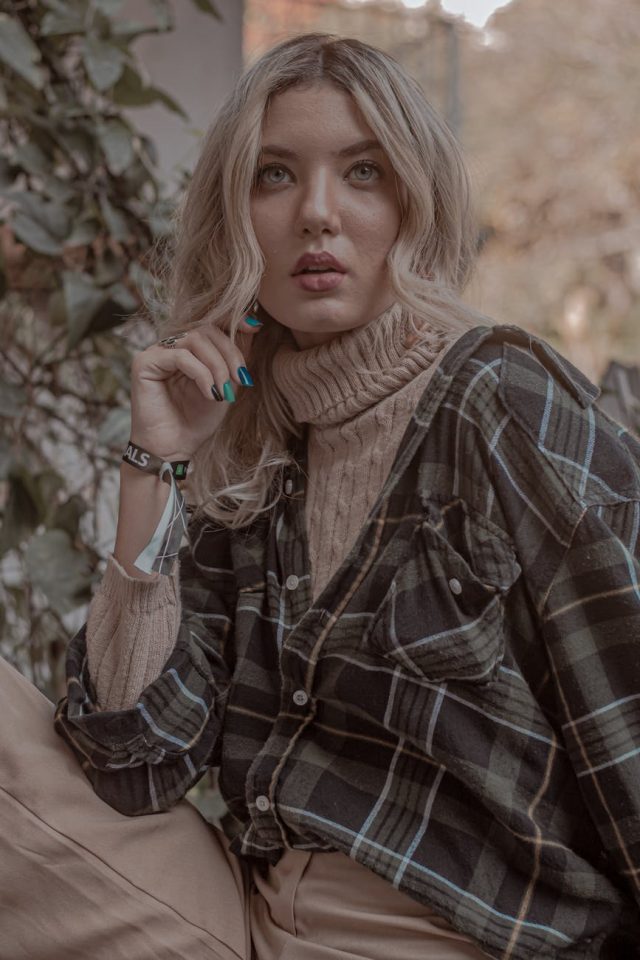 Have at least one blazer
Stylish girls love blazers. This is their go-to piece when they lack inspiration. The best thing is that you can fit it into any outfit.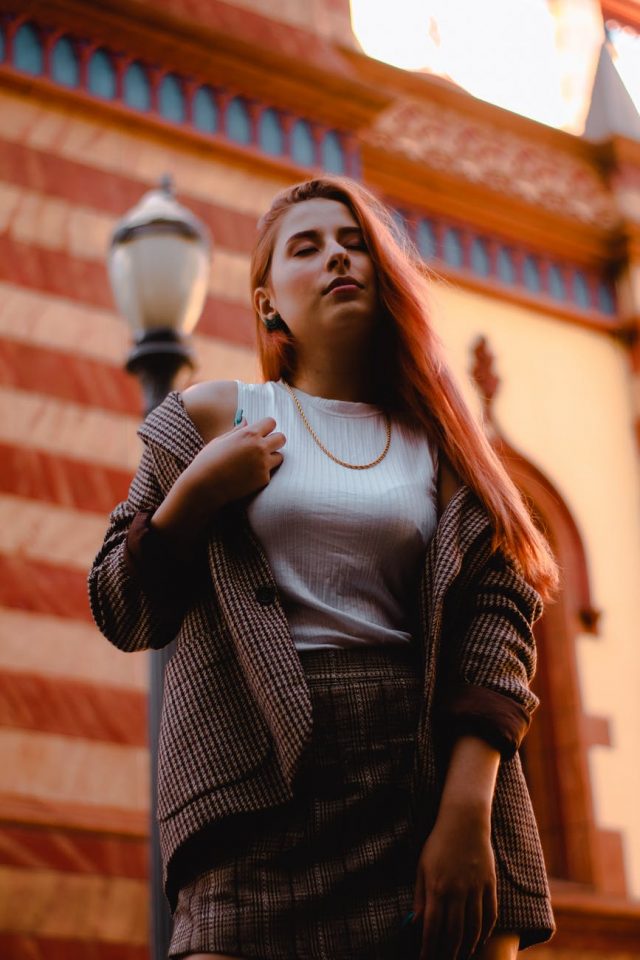 Take care of your hair
There is another thing that stylish girls always do. They make sure that their hair looks perfect. But, this doesn't' have to mean that you should spend hours with the blowdryer in your hands trying to style your hair. The first thing that you need to do is find the easy methods to keep your hair stylish. There are many different products on the market that will help you with that. You can get a spray that will keep the frizz away and make your hair look smooth without blowdrying. Also, use a conditioner to hydrate your hair and keep it healthy.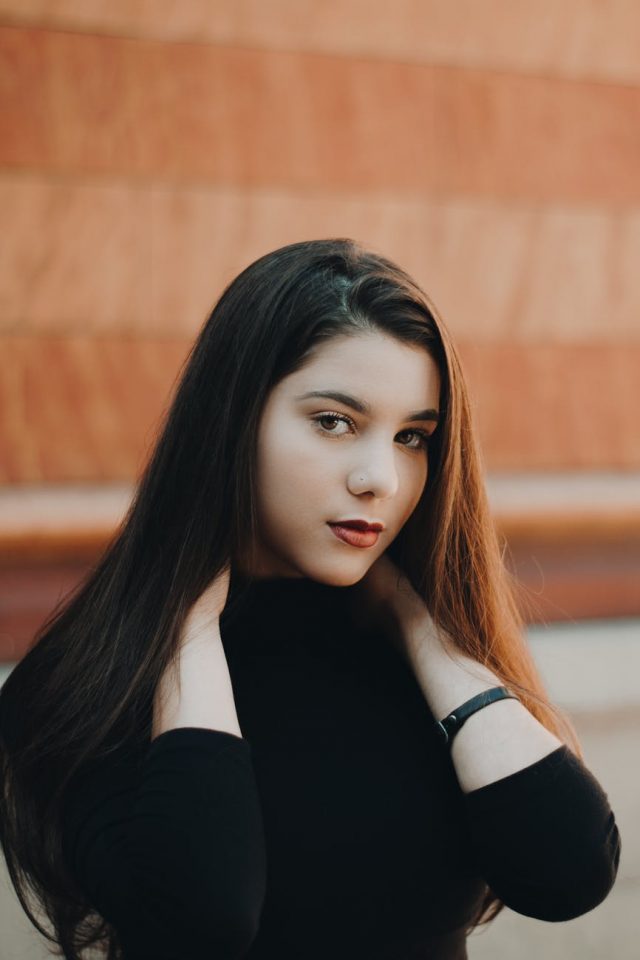 Smell nice
Spritzing some of your favorite perfume is easy, but I know that we sometimes forget to do this. So, make sure that you have your perfume handy always. The best thing is to spray it directly on the skin. This way, it can be felt during the whole day. Plus, you won't have perfume stains on your clothing.