Hey my lovely girls, your Fashion Diva is always here to inspire you and to show you the latest trends in the world of fashion. Your prom night is coming soon and you have no idea what you will wear, am I right!? The prom night is one of the most important nights in our life that happens once in a lifetime and that's why we always try to look stupendous and glam on that night. I have made you a special collection of gorgeous prom dresses that can be worn again, using combinations with style for your prom night. Are you excited? Enjoy!
My favorite combination – floral printed dress with gorgeous accessories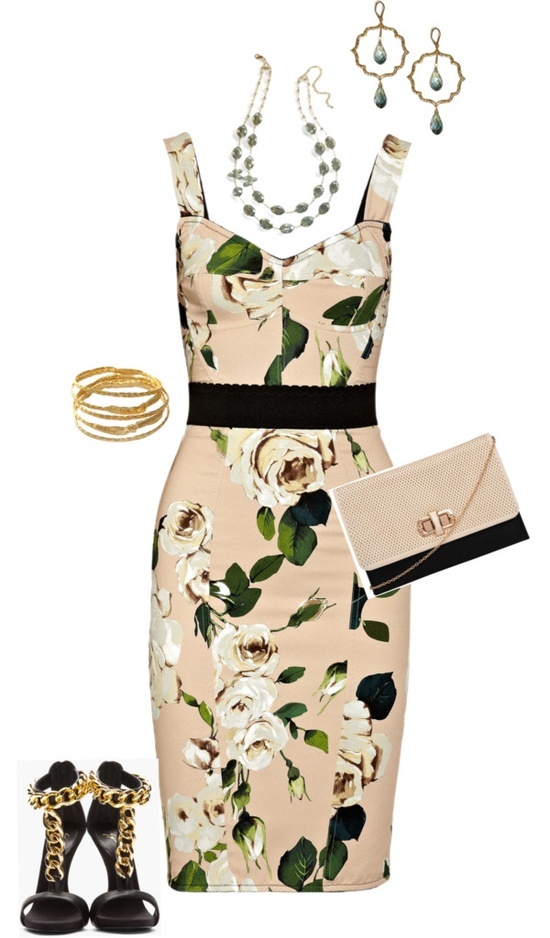 Cute tight blue dress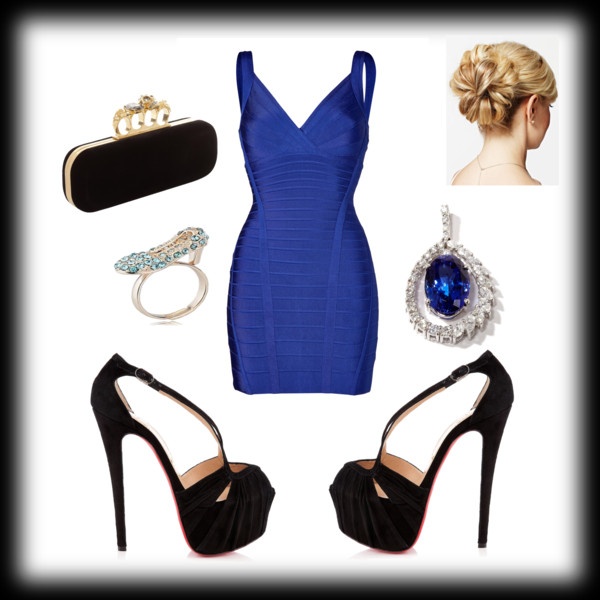 Lovely orange dress with stunning accessories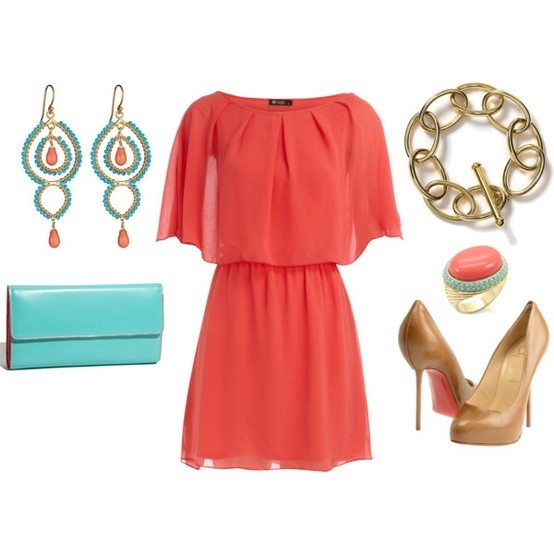 Classy dress for your prom night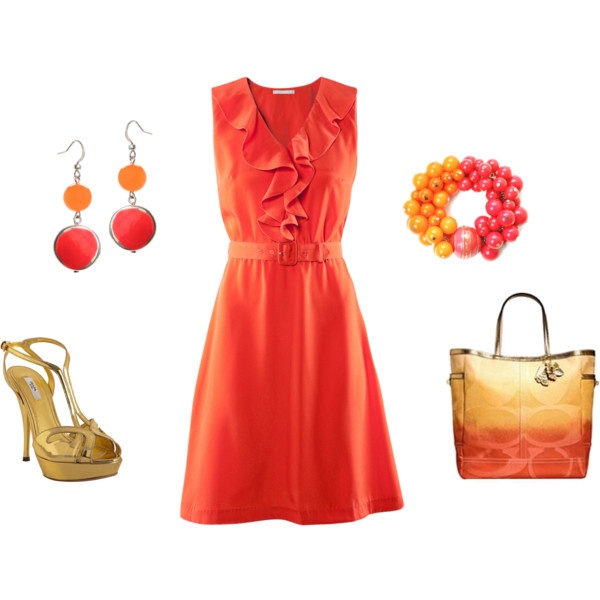 Lovely mint dress with crystals
Yellow dress with black lace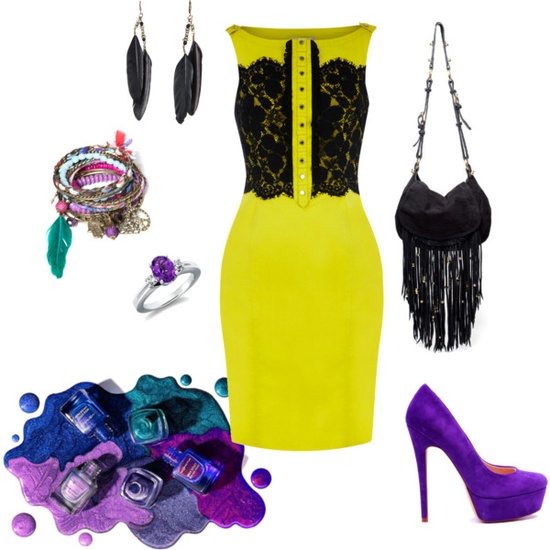 Sequin white dress and green accessories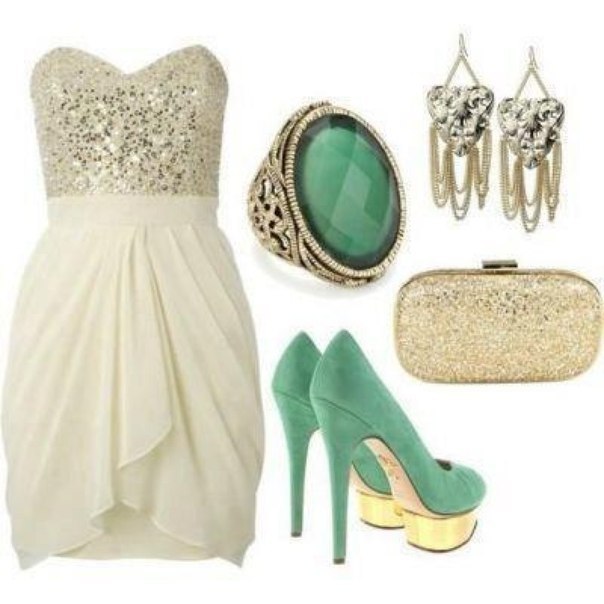 Colorful dress with orange heels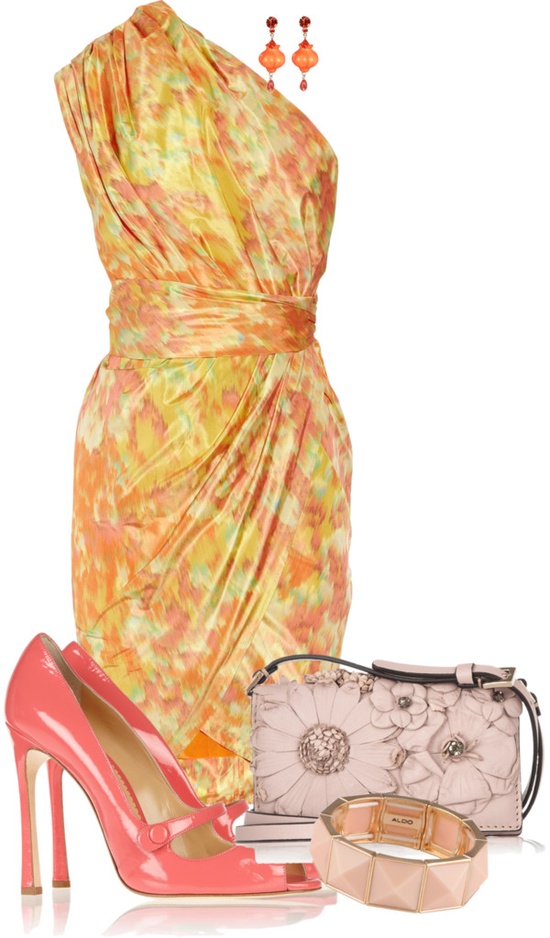 Brown dress with lace and shiny heels and clutch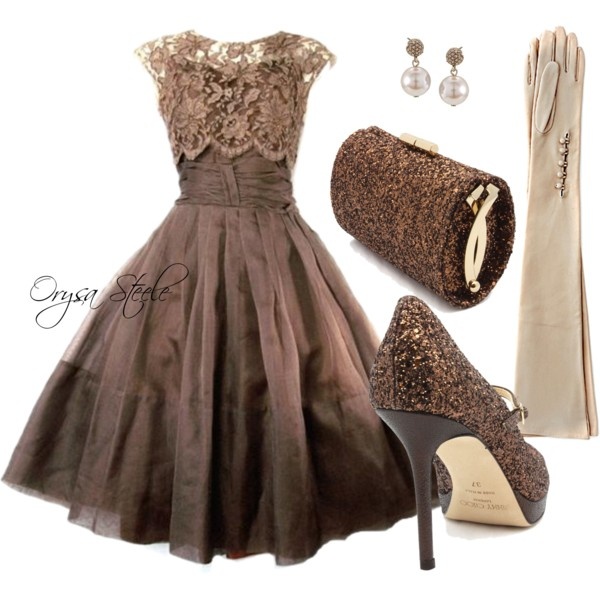 The combination of blue and black is perfect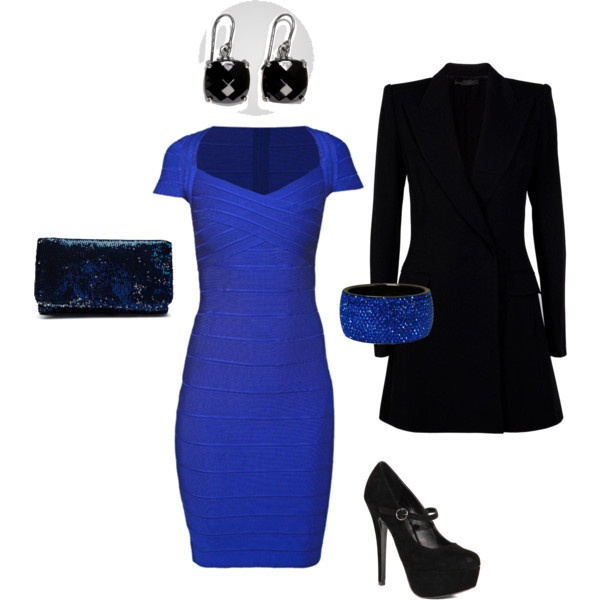 Silver dress with long sleeves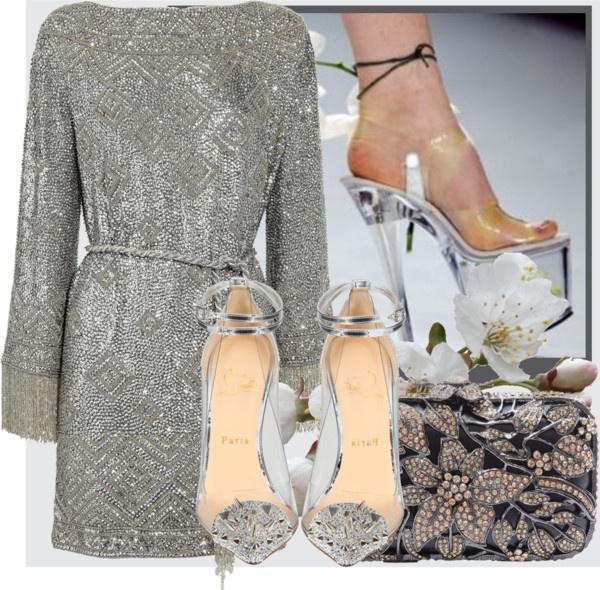 Red fancy dress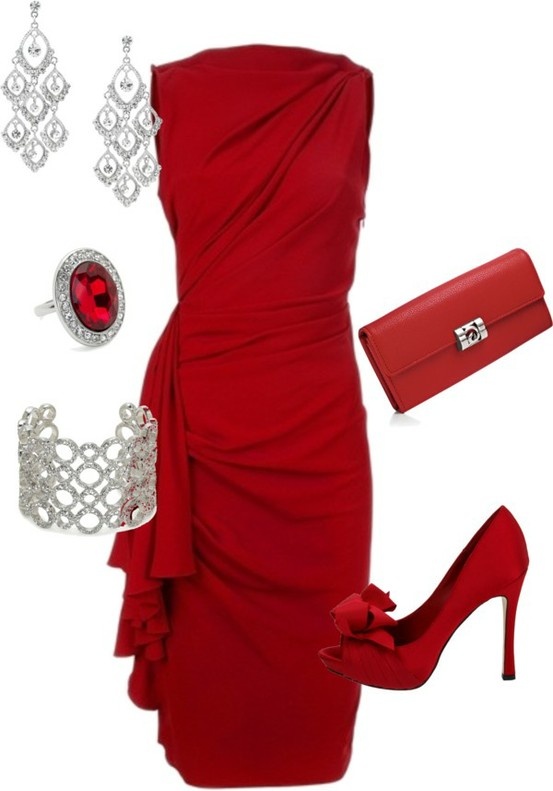 Maxi orange dress with beige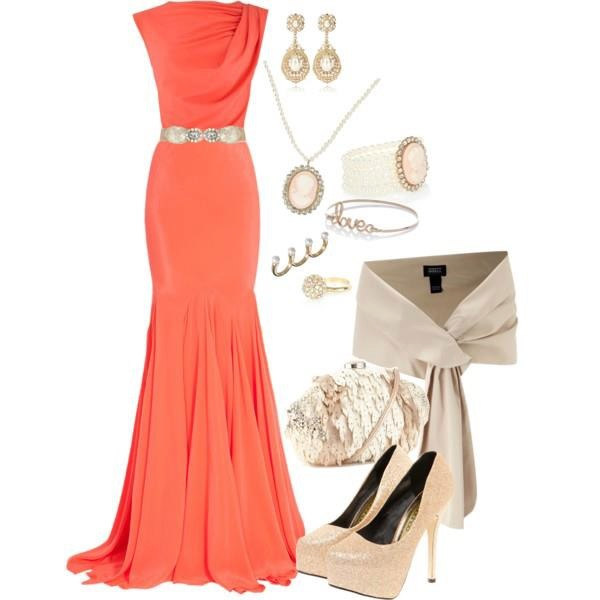 Black and white combination with attachments of lace and tulle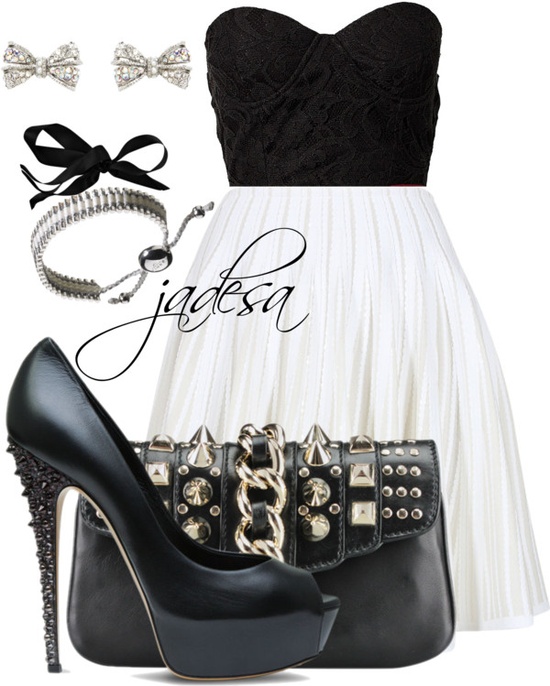 Baby pink dress with pearls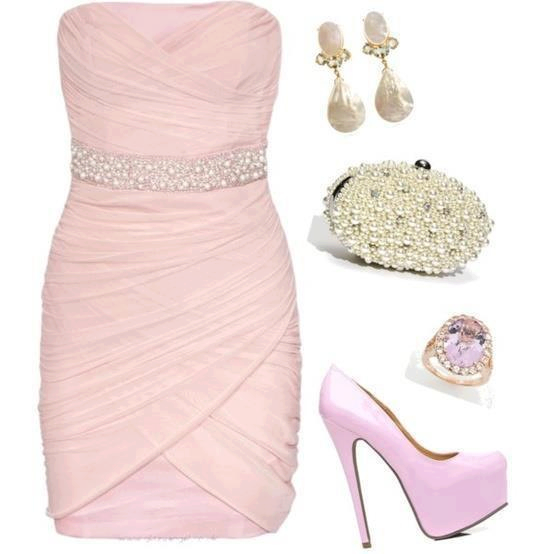 Tight one shoulder dress with green accessories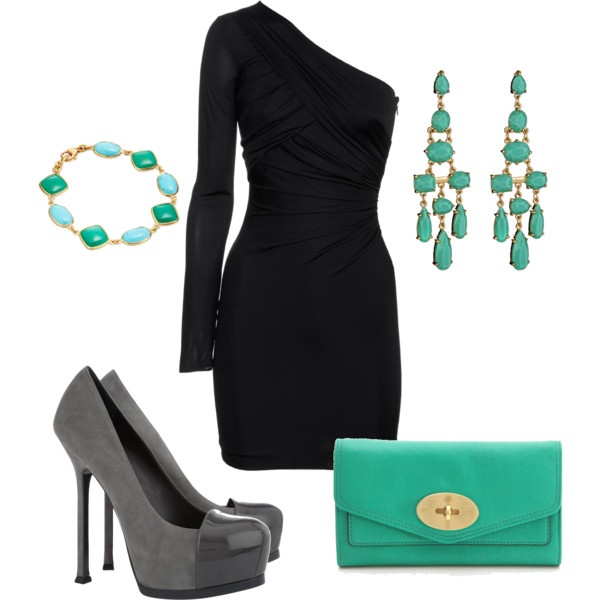 Stupendous mint dress with black belt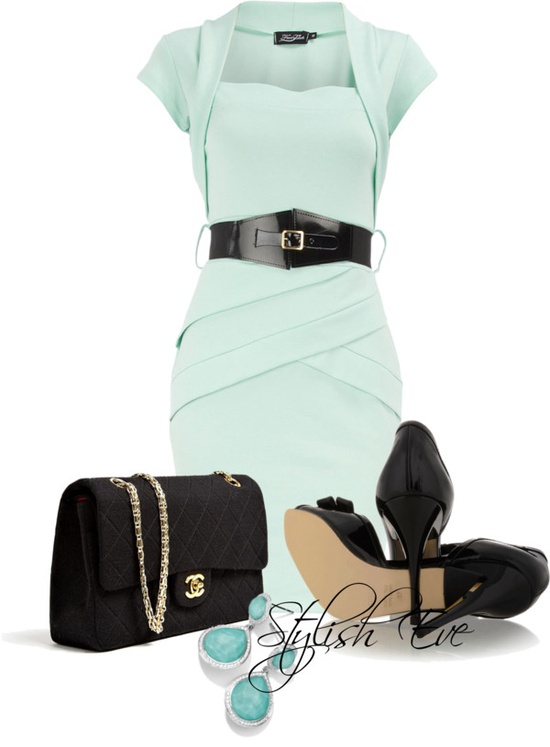 Green and white outfit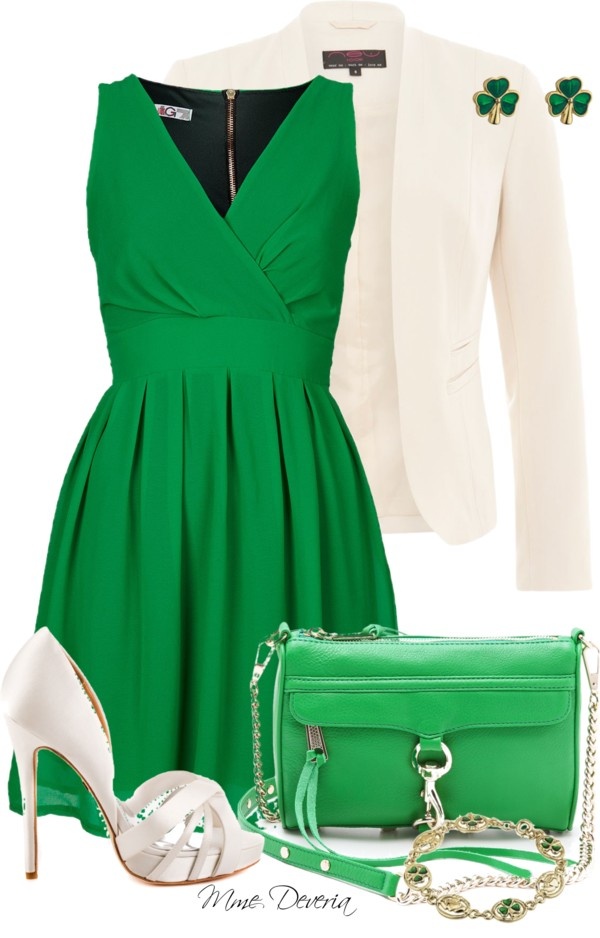 Black dress with golden belt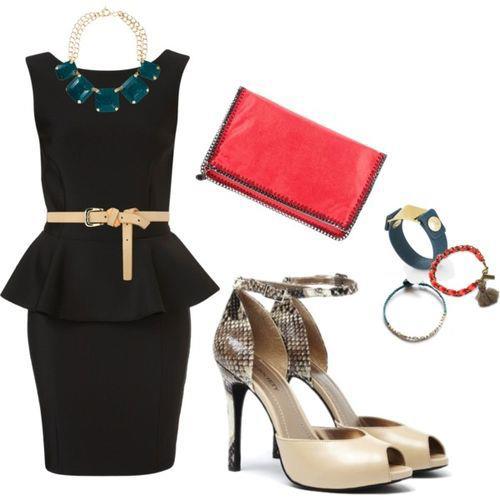 Black and peach color go perfect together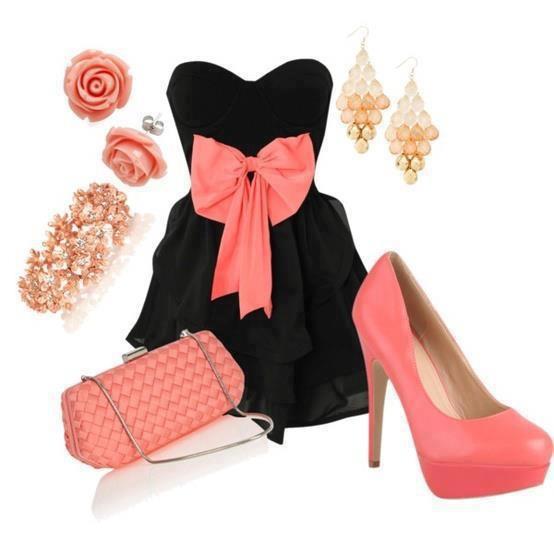 Black dress with animal printed shoes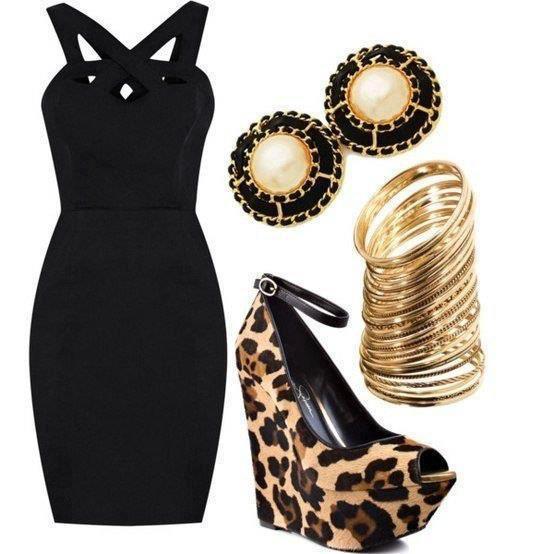 Outstanding black dress with cute accessories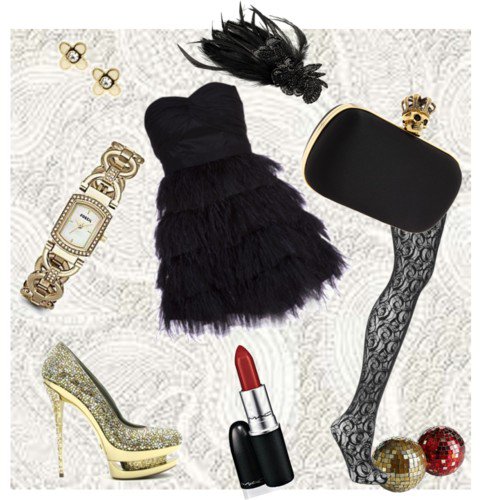 Green dress with lovely heels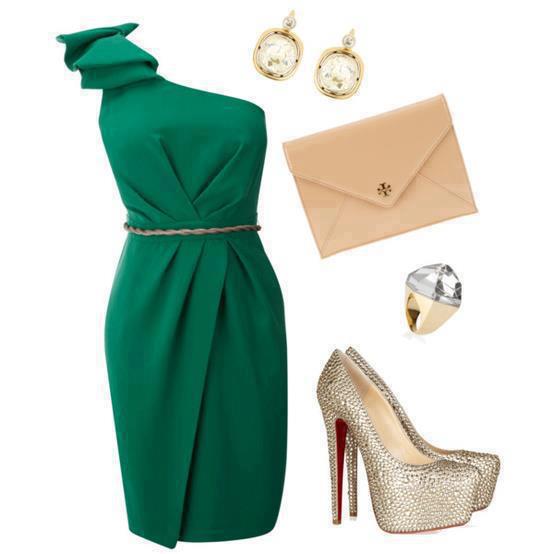 Golden sequin dress with golden accessories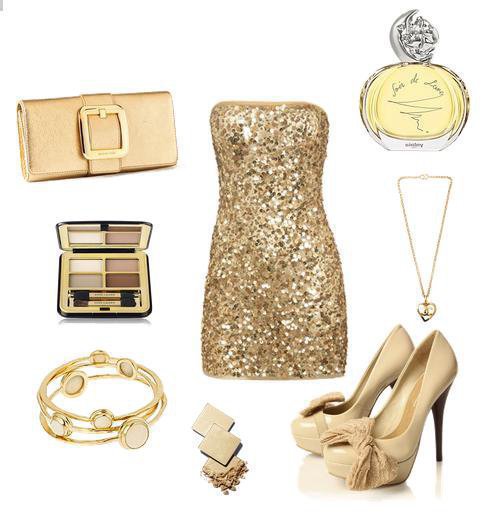 Three colored dress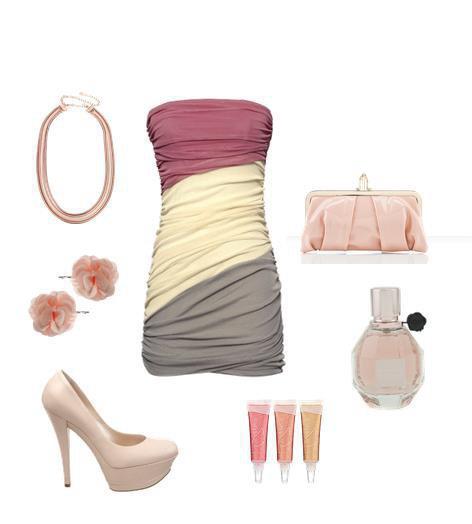 Delicate and gorgeous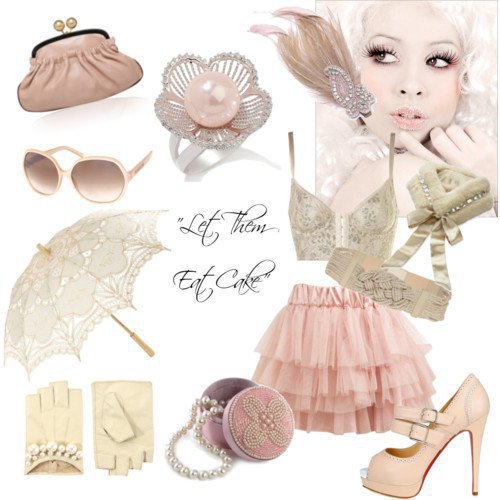 Choose purple for your prom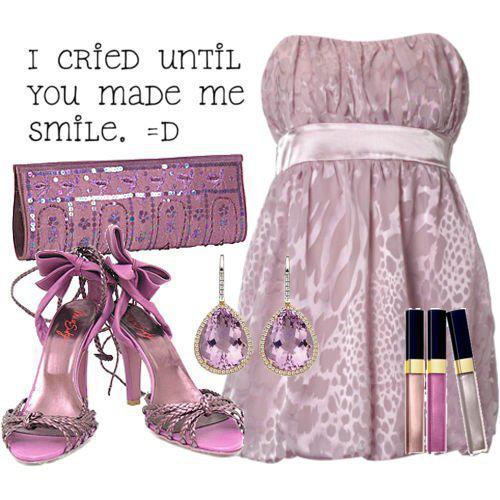 Yellow dress with crystals for your prom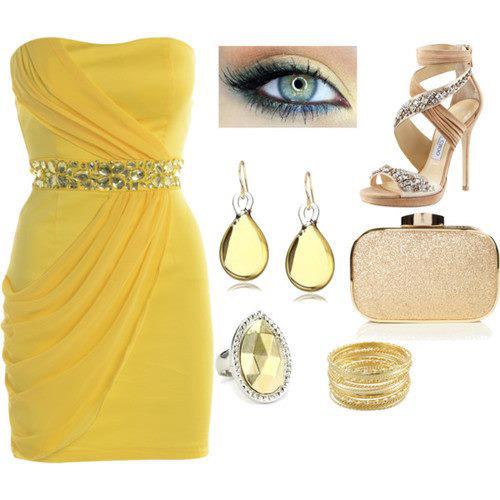 Simple and lovely combination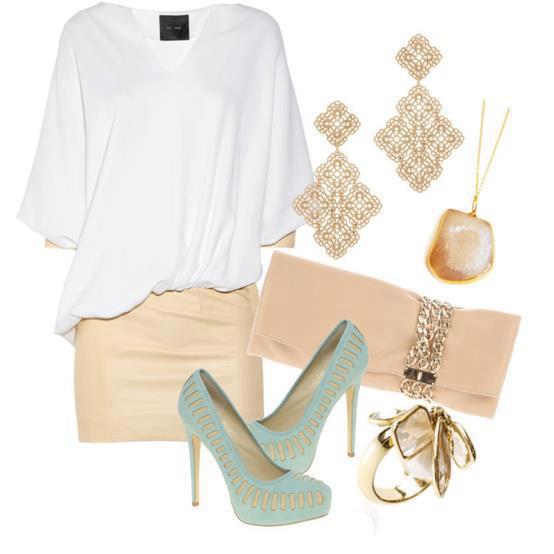 Shiny skirt and black top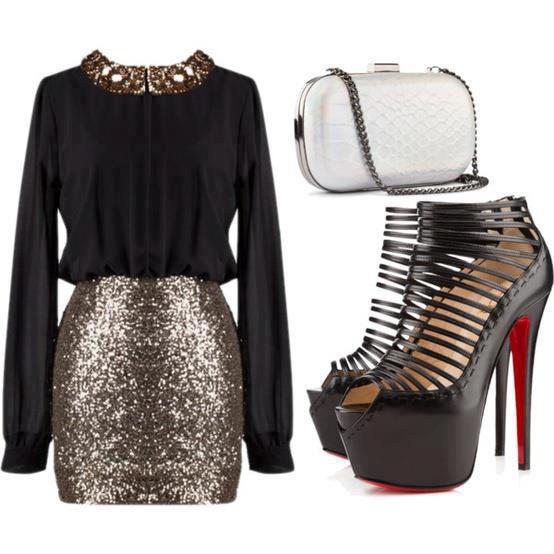 Fancy dress with cute accessories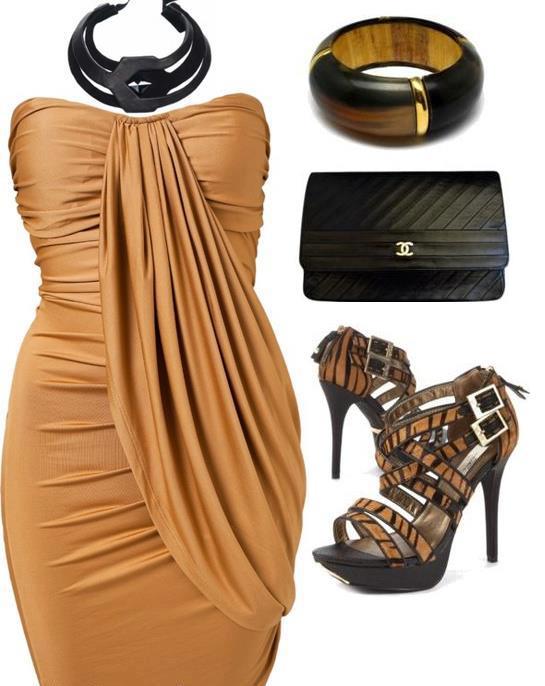 Blue mini dress with lace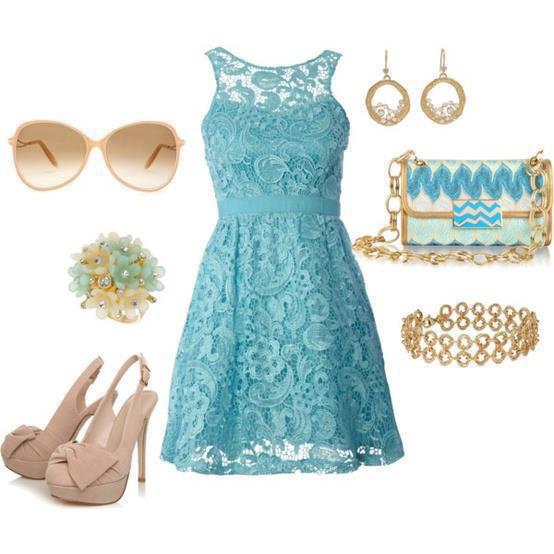 Stunning dress with crystals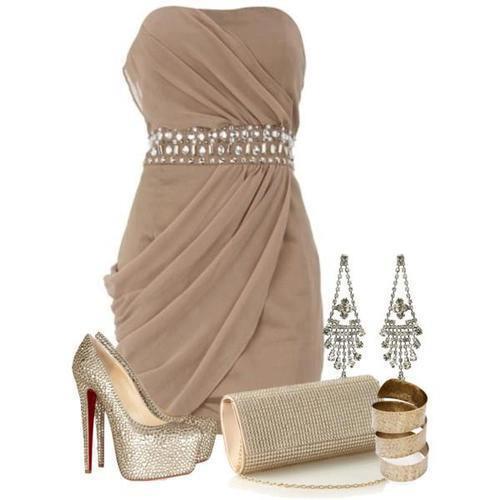 Beige and animal print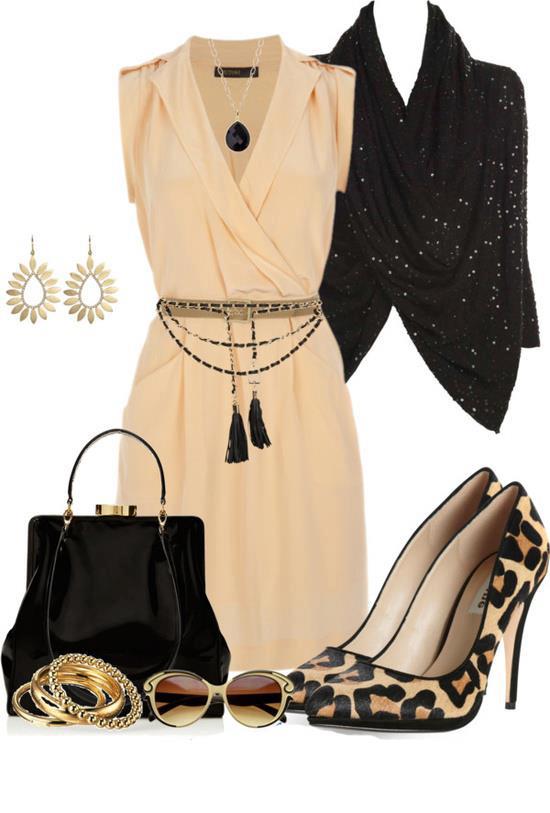 Thank you for reading! Enjoy in the contents of Fashion Diva Design!