Hey there my beautiful ladies! How are you? Are you enjoying the beautiful days? I'm always here to inspire you and awaken your creativity. For today, I have made you an amazing collection of Classy and Stylish Office Outfits to Copy This Spring. Are you excited?
Spring is just around the corner, which means we should all update our wardrobes with some colorful and fresh pieces of clothes. Floral prints are one of the most popular in spring and summer time, so a floral blazer, shirt or skirt can be a perfect addition to your office outfits. Vests are very chic and will make you look even more glamorous and fancy, but the blazers are more appropriate of course. Midi skirts are perfect for work, and you should definitely buy one with a rich texture, interesting pattern and bold color. A black one is a must-have, but you can make your outfit more eye-catching with a colorful one.
If you have a dress code, you should skip wearing these office outfits to work, but you can wear them to any other formal event. But, the others who can wear almost everything, should carefully take a look  at these fashionable and very classy outfits that I have chosen for you today. Copy the outfit that you like the most and wear it with style, like a real fashion diva. Feel free to change the piece that you think that doesn't match your style, and wear it with some other top, skirt or shoes. I truly hope that you will like these combinations. Enjoy and have fun!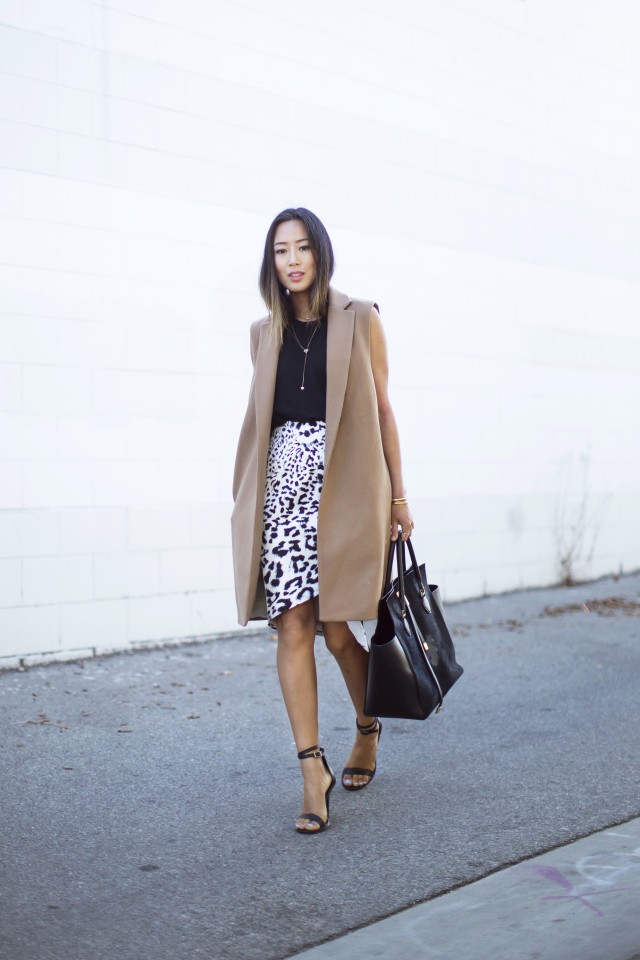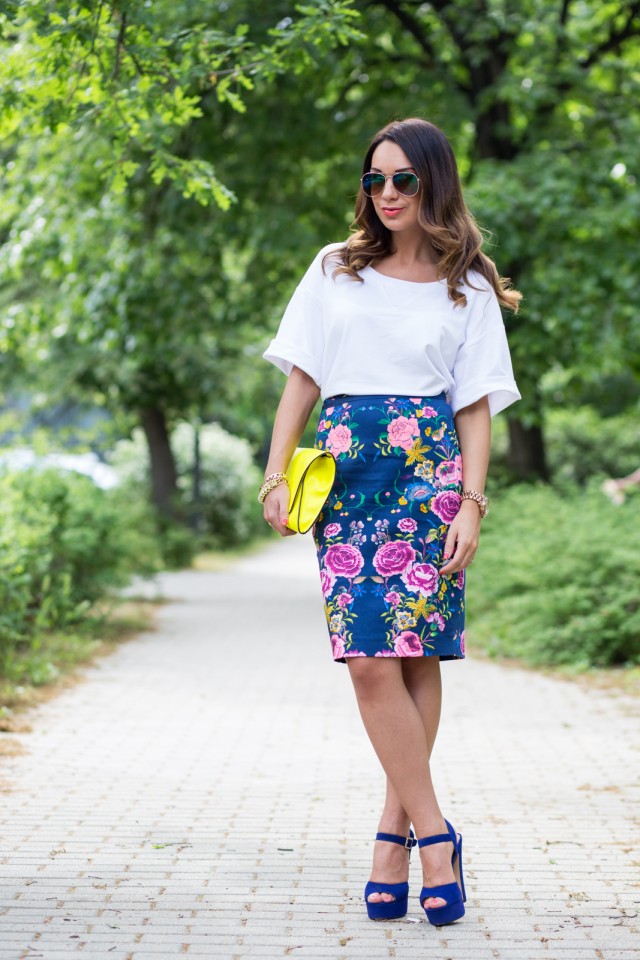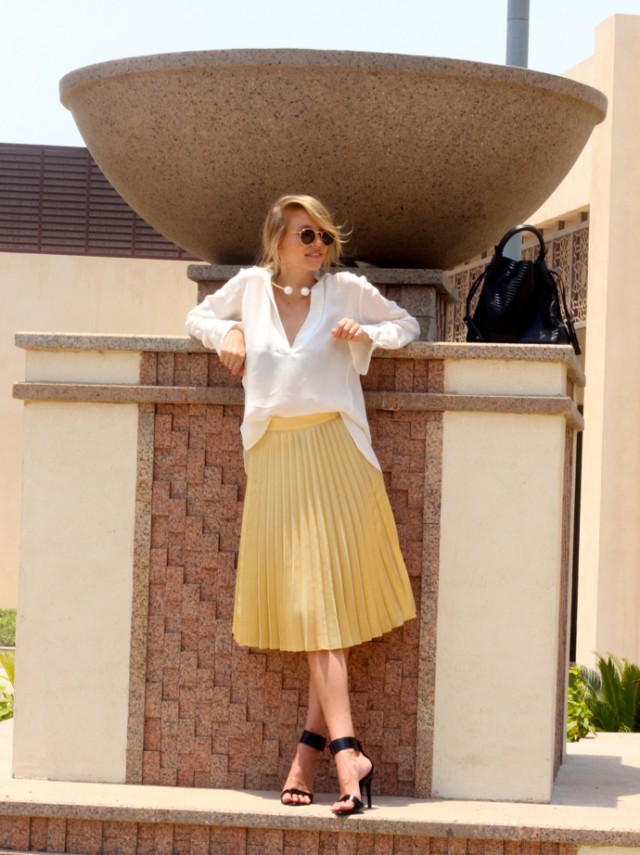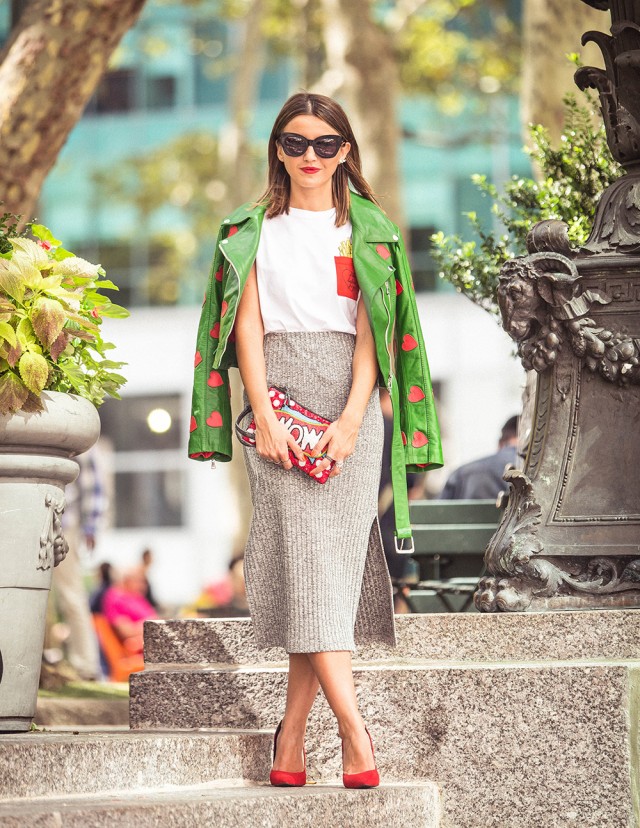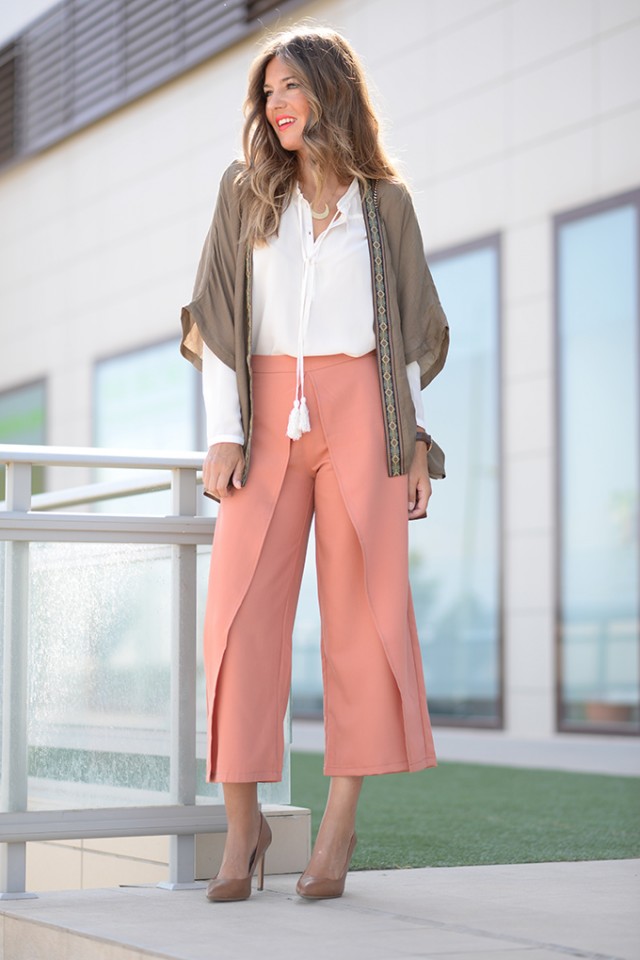 Black and white outfits are one of the most appropriate colors for work and if you don't know what to wear, you can go with black pants and white shirt and look outstanding. I have selected some very classy and elegant black and white combination that you may find interesting for wearing to work.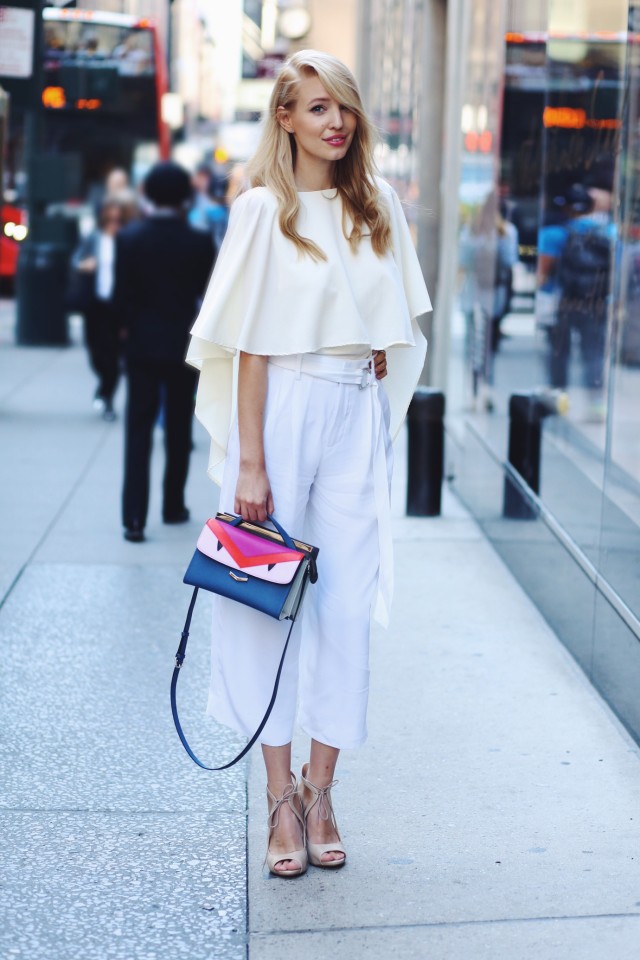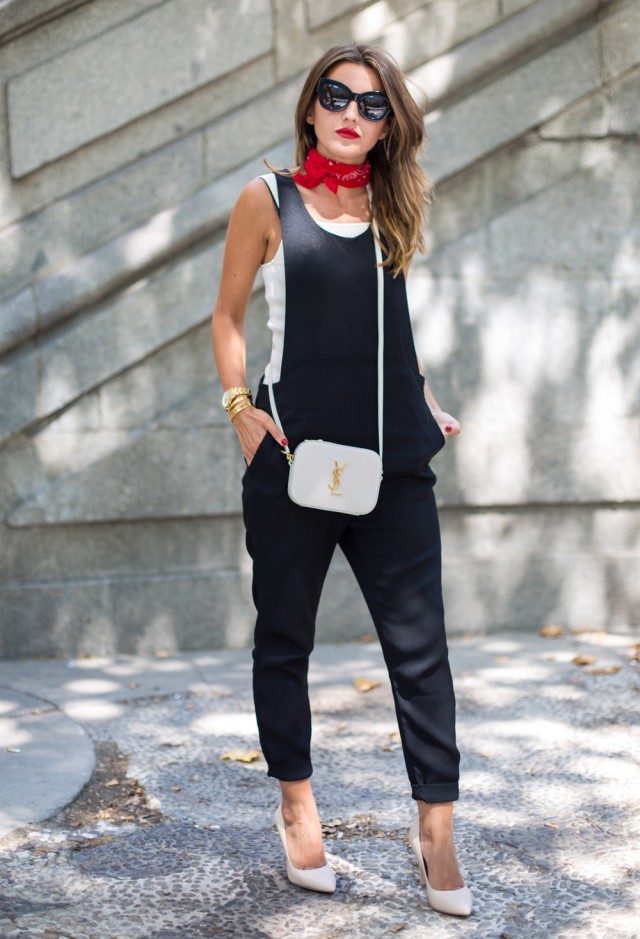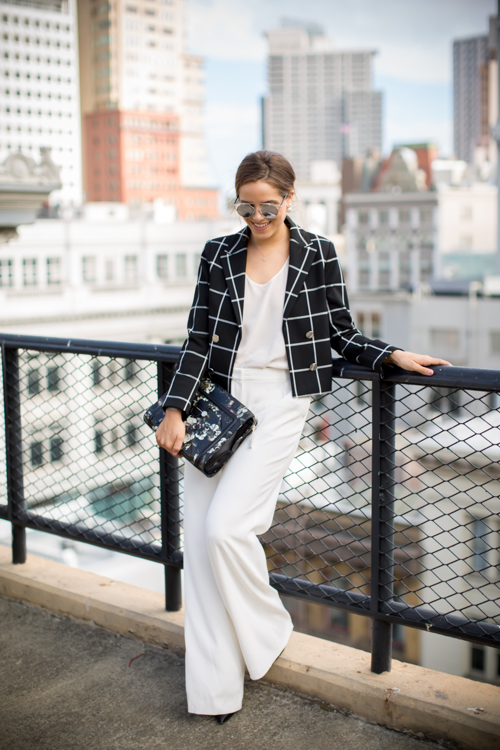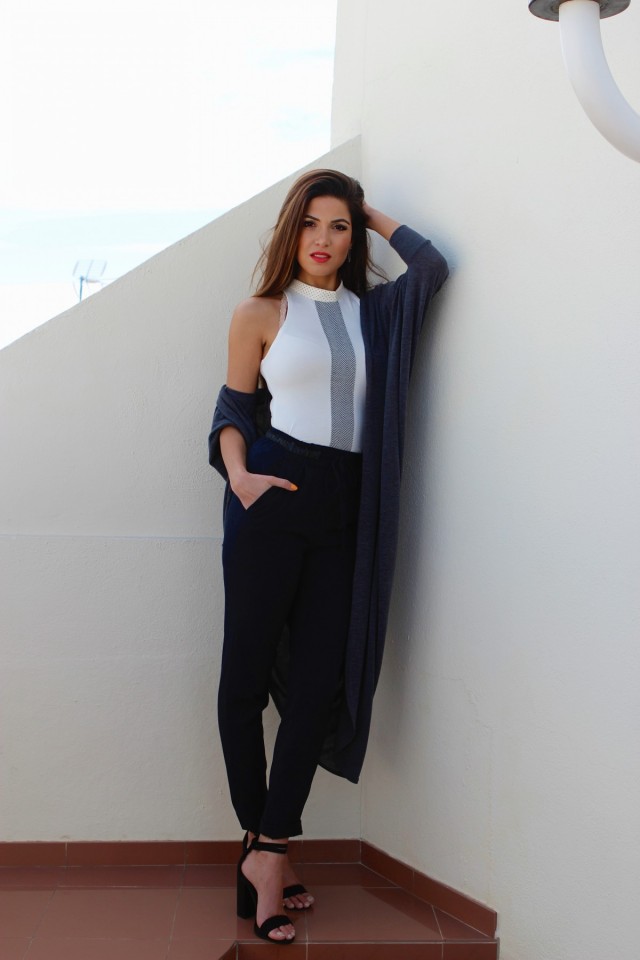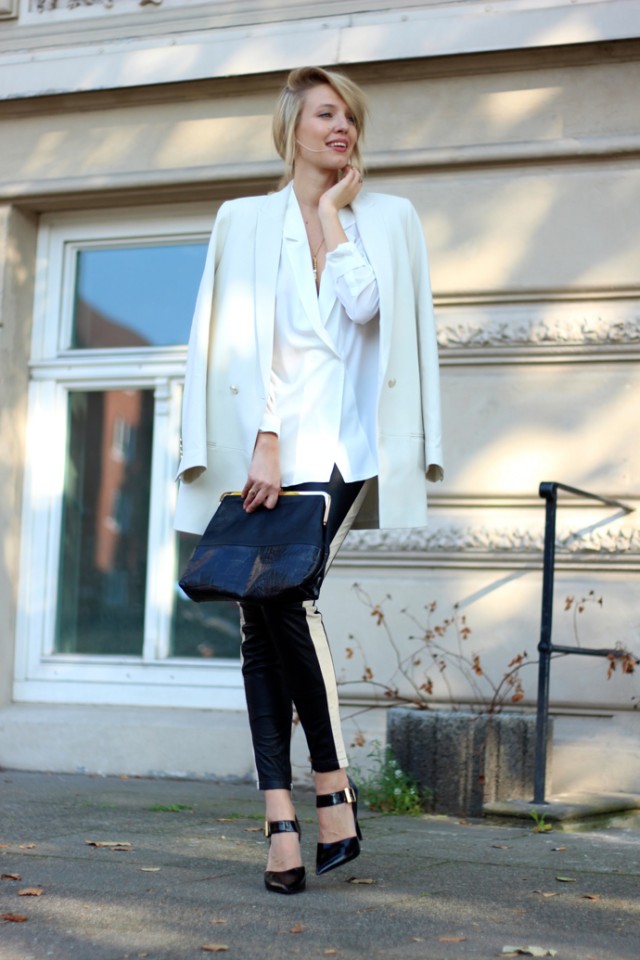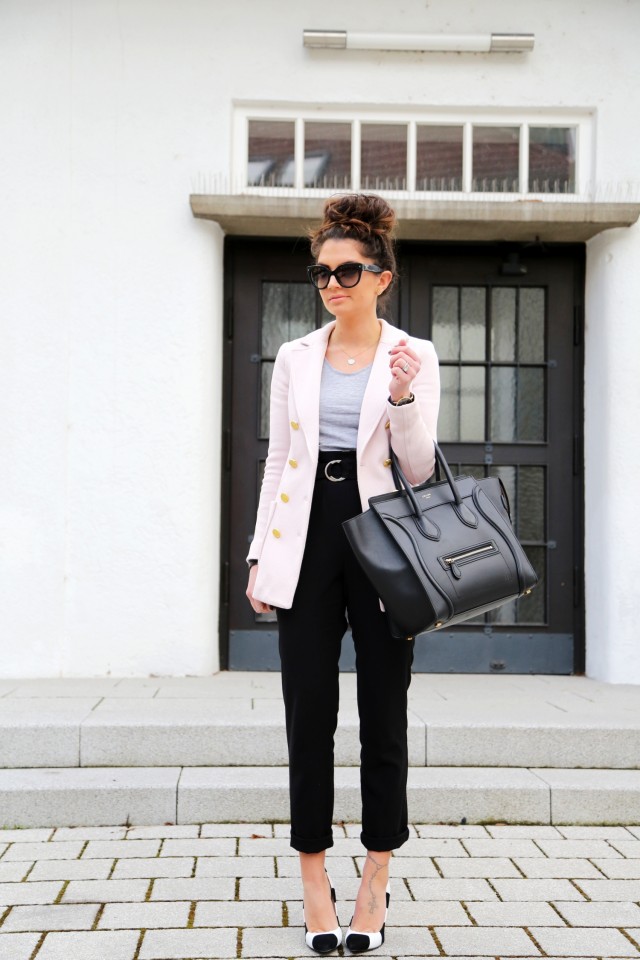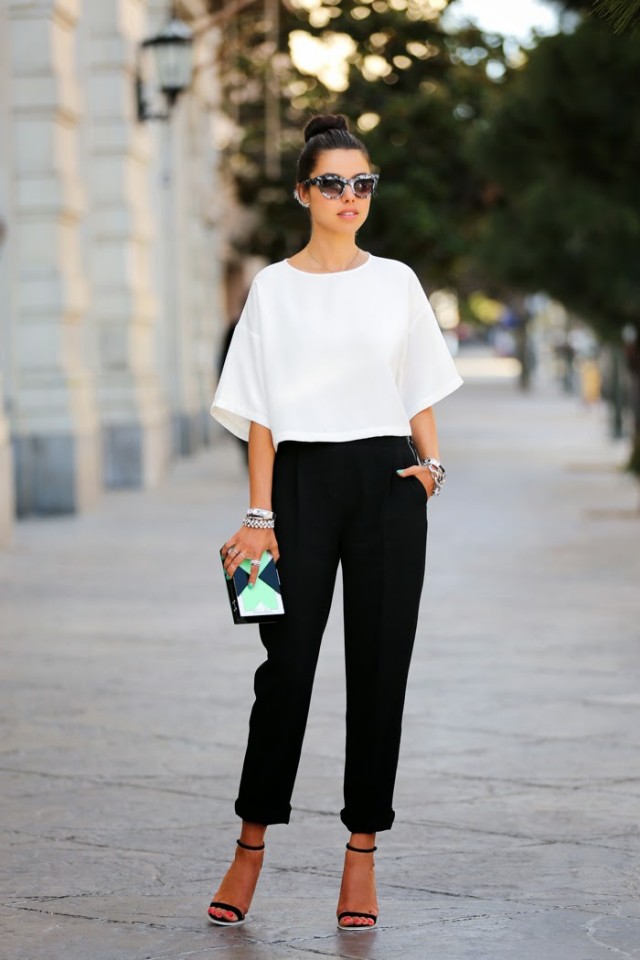 So my lovely divas, what do you think about these outfits? Do you find them chic and stylish? Would you dare to wear them? Which one is your favorite? I would love to know your opinion, so feel free to share your comments below. If you have some other fashionable suggestions, share them too. Thank you for reading! Enjoy in the rest of your day and don't forget to stay up to date with the content of Fashion Diva Design!