Hey there my lovely business women! How are you? Are you enjoying the beautiful days? I'm always here to inspire you and awaken your creativity. For today, I have made you a collection of Classy and Chic Outfits to Wear to Work This Spring. Are you excited?
All of the combinations that you are going to see in a short are classy and sophisticated and will make you look magnificent. So, let's check them out one by one and draw some inspiration. Enjoy and have fun!
Pieces with dots can look outstanding if are matched right. You can pick different size of the dots for the top and the skirt. Usually the dots of the skirts are larger than those of the top.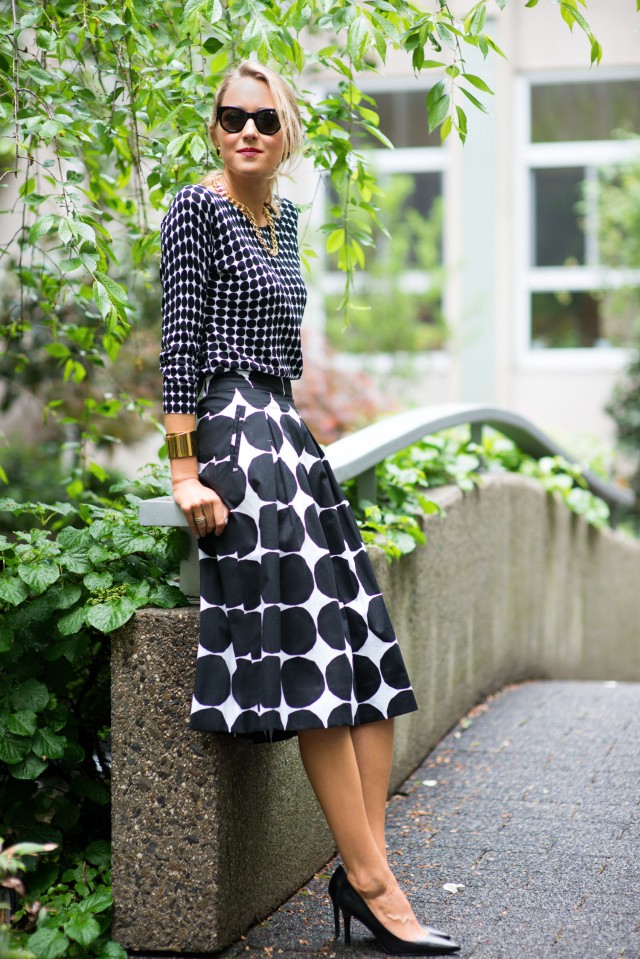 Flared midi skirts are perfect for the spring days at the office. You can find a monochromatic one and match it with a printed top or pick a printed midi skirt and wear it with a plain top.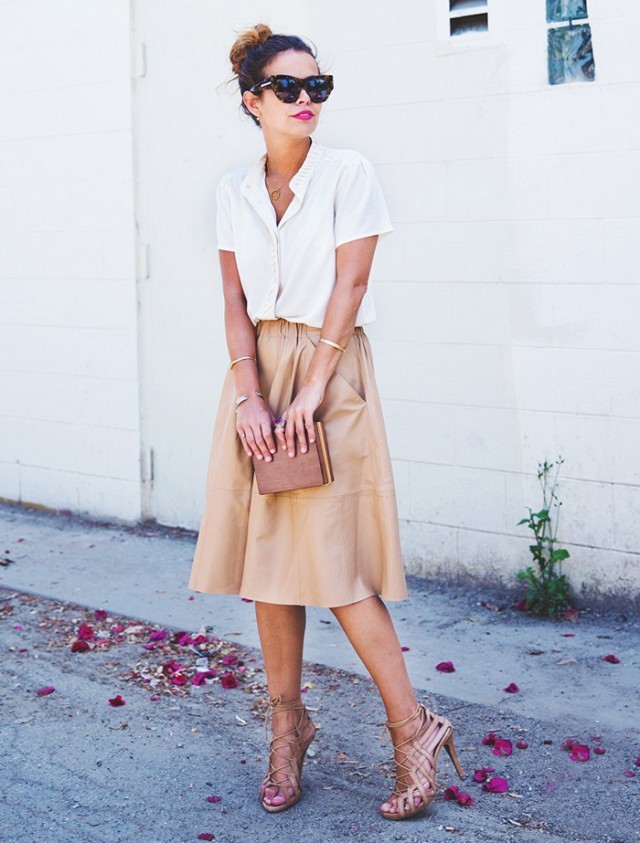 Pencil skirts are very elegant and can be worn with some interesting shirt. The combination below looks lovely and cute.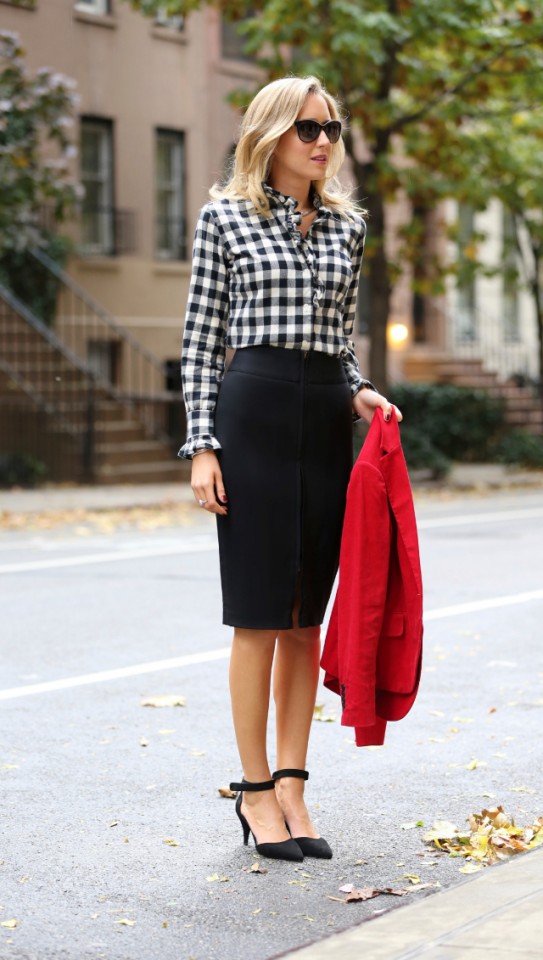 The combination below is my favorite, because of the palette of colors and the prints that are perfect for the spring days.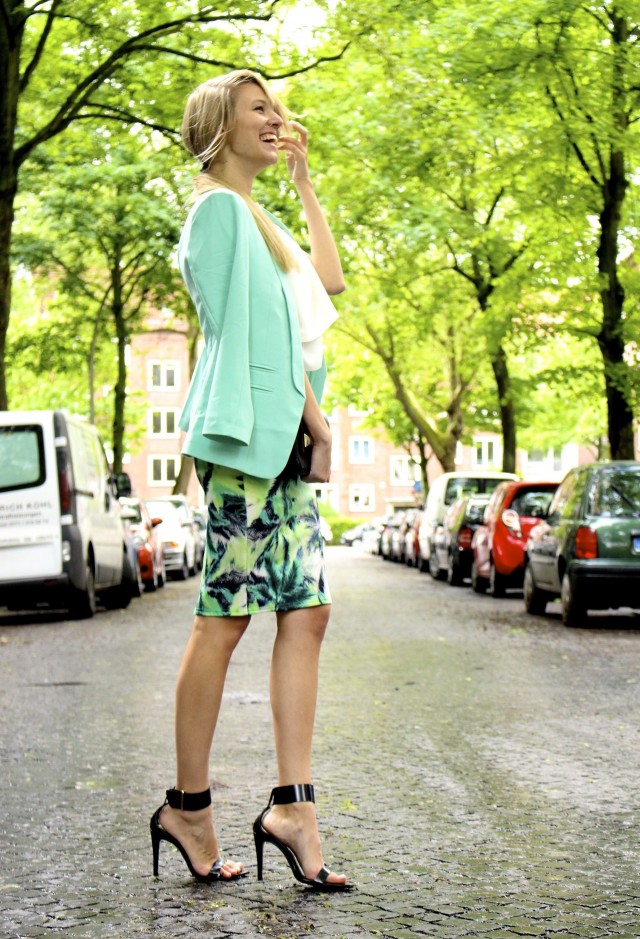 You can make your outfit with white shirt and black pants more fresh and beautiful with a blazer in bold color.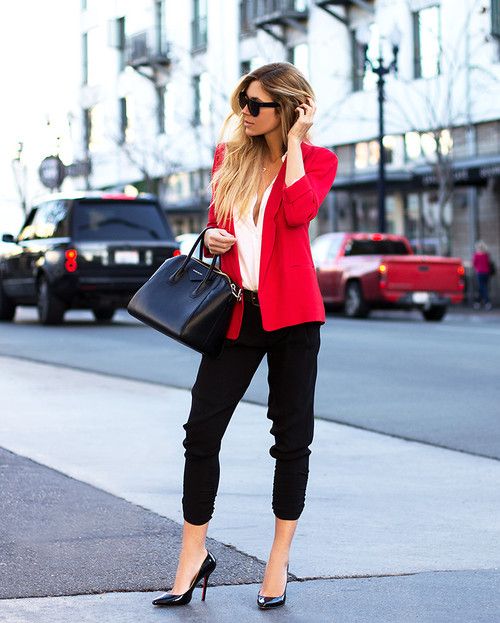 Blue and white striped shirts look very elegant and chic and can be worn with both jeans and pants.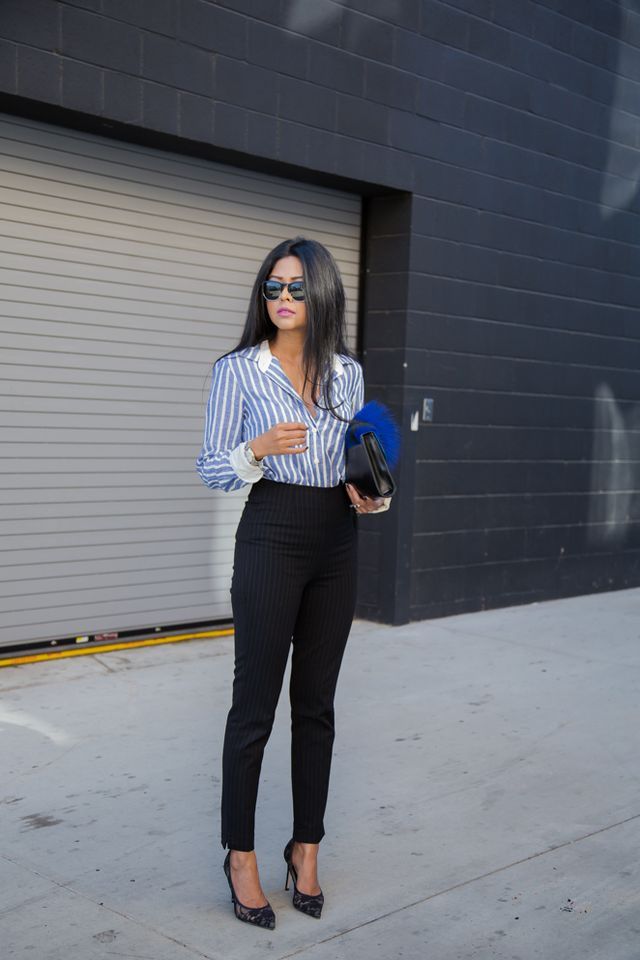 Stylish and charming – the combination below is not so elegant, but still can be worn to formal events.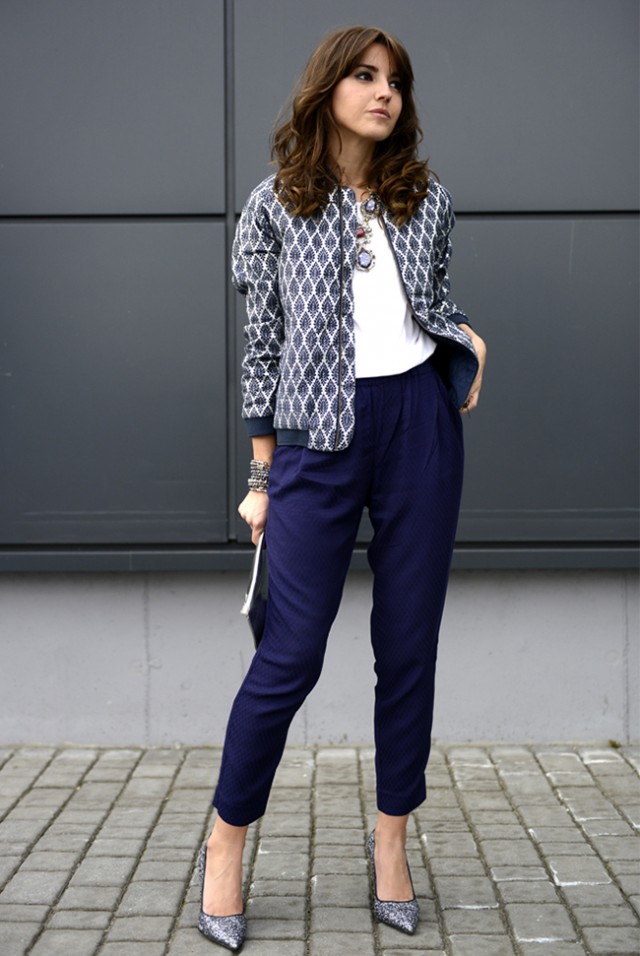 White pants are must have for this spring. You can match them with any other color you want, but white and black is one of the most fascinating color combination that can make you look astonishing.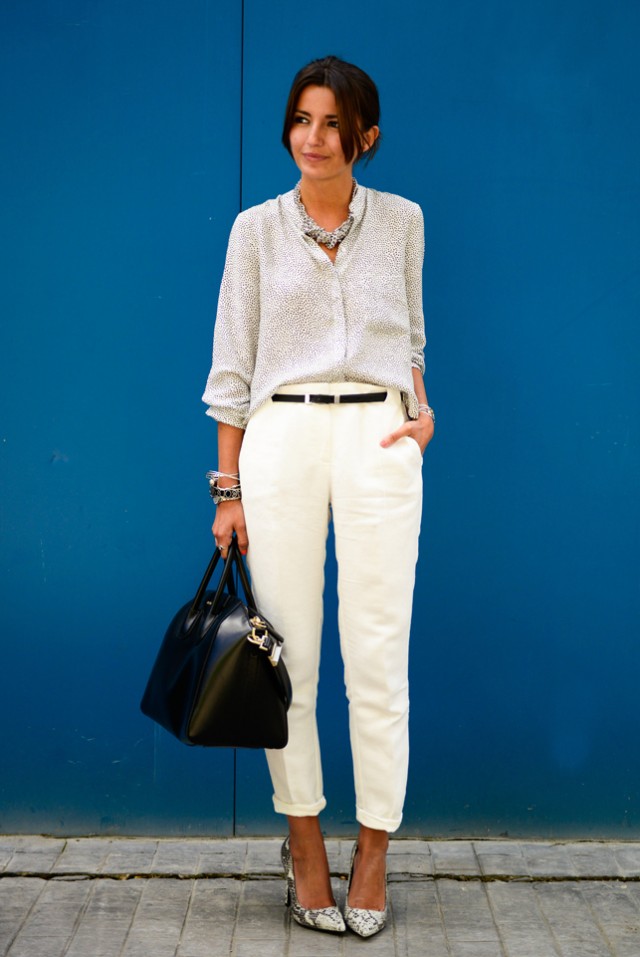 Beige and black look great together. A beige coat and black skinny pants can be perfect combination for work.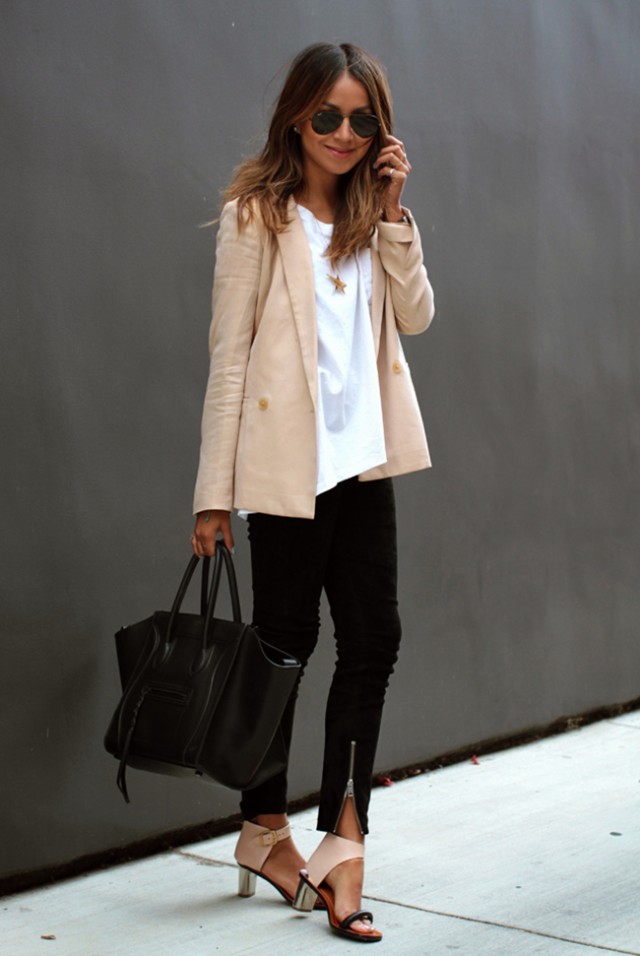 Classy baby blue pants can be a perfect addition to your outfit this spring. You can match them with a lace top and beige clutch.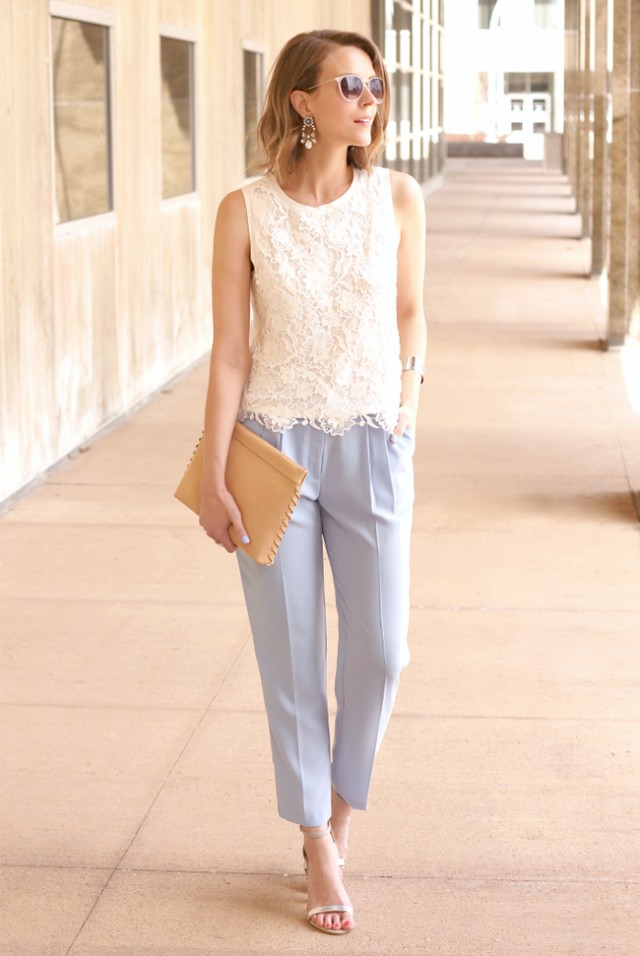 You can make a chic combination with a beige shirt and sandals, and denim shirt. For more interesting look, you can complete your outfit with animal printed bag and golden accessories.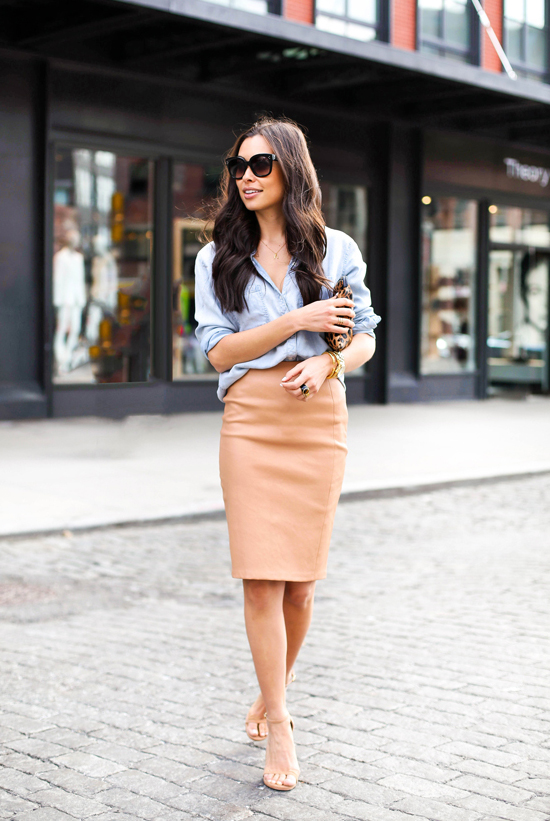 So, what do you think about these outfits? Would you wear them to work this spring? I would love to know your opinion, so feel free to share your comments below. Thank you for reading! Enjoy in the rest of your day and don't forget to stay up to date with the content of Fashion Diva Design!