If you're planning to pop the question to your girlfriend and ask her to become your wife, choosing the perfect engagement ring is absolutely imperative. Making sure that you start off on the right foot when starting this new journey of your lives together is absolutely essential, so you'll need to put a lot of effort into making sure that you get the engagement ring that you choose spot on. When choosing an engagement ring, there are a lot of different styles, shapes and colours to choose from. Sifting through all of your options to make sure that you make the perfect choice can be a pretty daunting task, which is why we've put together this handy guide.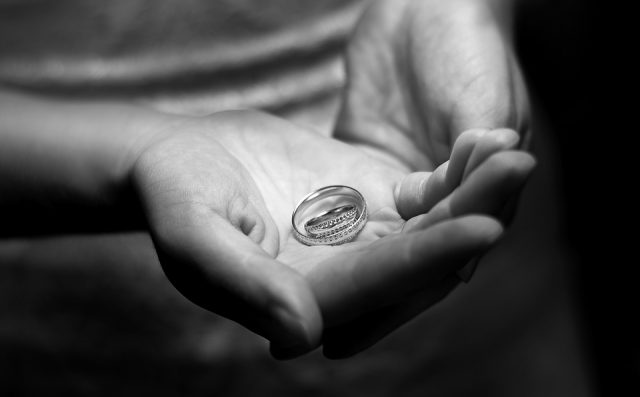 Vintage Engagement Rings
Recently, vintage engagement rings have been increasing significantly in popularity. Rather than choosing a generic diamond engagement ring, going against tradition is becoming more of a popular choice when it comes to engagement rings. These antique engagement rings from Berganza are absolutely gorgeous, and the best thing about antique, vintage rings is that they're unique and your fiancée can enjoy wearing a ring that she can be sure that nobody else has. Antique rings tell their own story, and many have long, interesting histories which come along with them.
Traditional Engagement Rings
If you want to play it safe with your choice of engagement ring, traditional, diamond engagement rings are your best option. But, even when choosing a traditional ring, there are plenty of different things that you will need to take into consideration. Along with the four C's – cut, clarity, colour and carat, you should also take into consideration the shape of the ring and ensure that you choose one which your future fiancée will love. When it comes to the band, you will also have some choices when it comes to the metal. Platinum is one of the most popular choices for an engagement ring, but don't rule out gold, or even a mixture of the two.
Engagement Ring Shopping
Although the trend these days is for couples to shop for an engagement ring together, there's something pretty romantic about surprising your significant other with a ring that you've chosen with her in mind. In order to make sure that you get it just right, you'll have to be prepared to spend a bit of time spying on her and taking note of the kind of styles that she likes. You'll also need to make sure that you get the size right, too – guessing on the size will probably only result in having to get the ring re sized later on. To make sure that you get everything perfectly right, draft in people who are close to your future fiancée, such as her best friend or family members, to help you discover her size and preferred style.
Choosing an engagement ring can be a really exciting yet daunting task. To make sure that you get the style perfectly right, it's important to do plenty of research beforehand.