Hey there my lovely people! Sun is up, which means we should all start planning our spring outfits. It is a perfect time to put on the back the woolen scarves and jumpers, the boots and everything you have worn during the freezing winter days – you won't need them anymore. Find some appropriate clothes for the sunny days and reorganize your closet. There would be many trends and some of them have already hit the streets. I wanted to inspire you to stay fashionable, so I rounded up some chic dress trends to follow in spring 2017.
SEE ALSO: 20 SPRING NAIL DESIGNS YOU NEED TO CHECK
I love wearing dresses! They are very comfy for the hot spring and summer days and are perfect choice for the days when you don't know what to wear! The dresses that you will see below hit the runways and we are excited to wear them! So, let's check them out and draw some inspiration. You may find them stylish and chic, who knows. Enjoy and have fun!
Stripes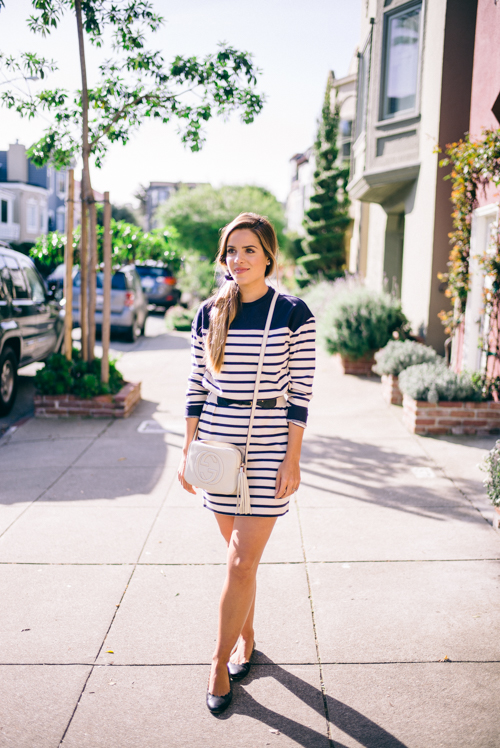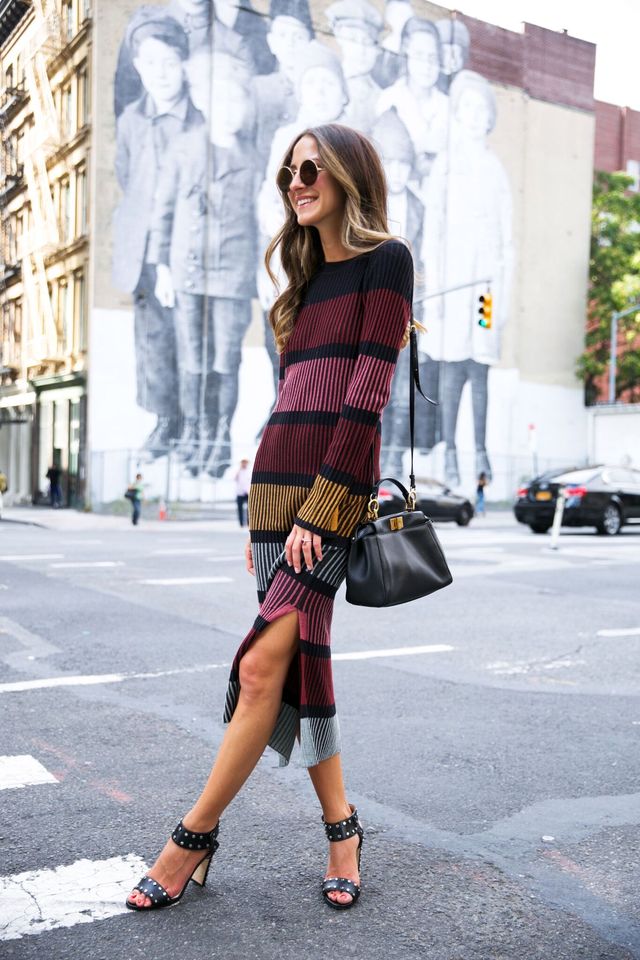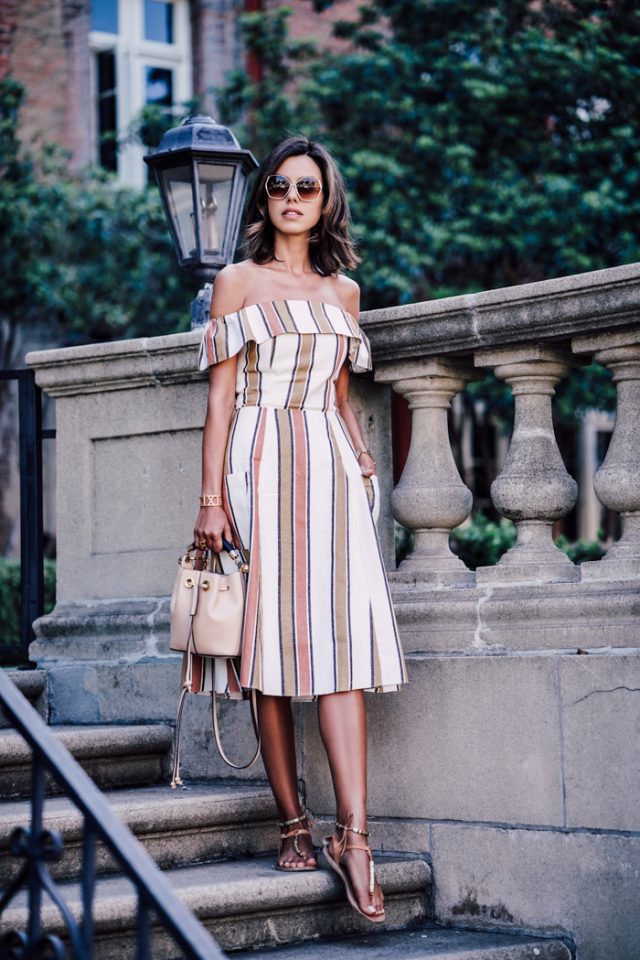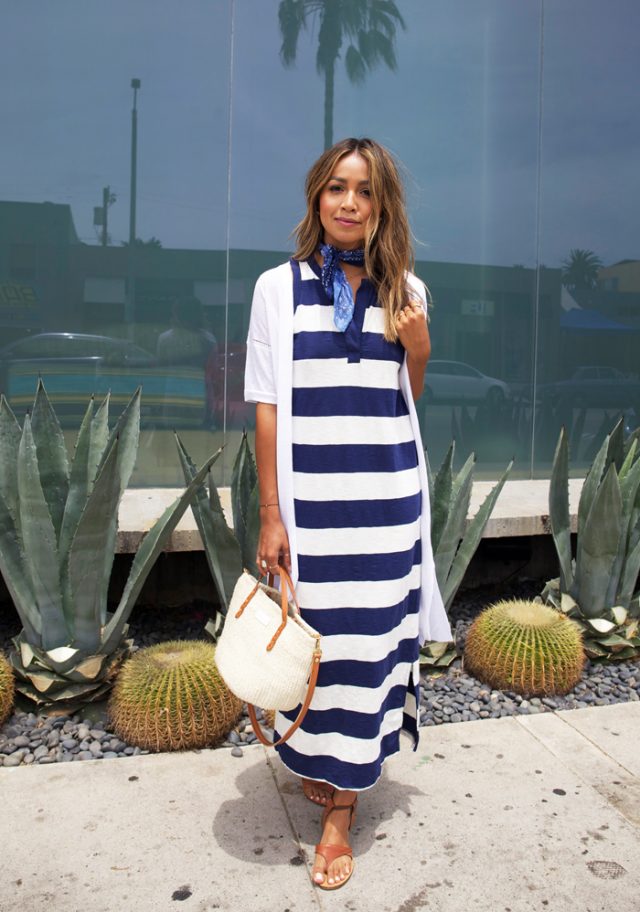 Flowers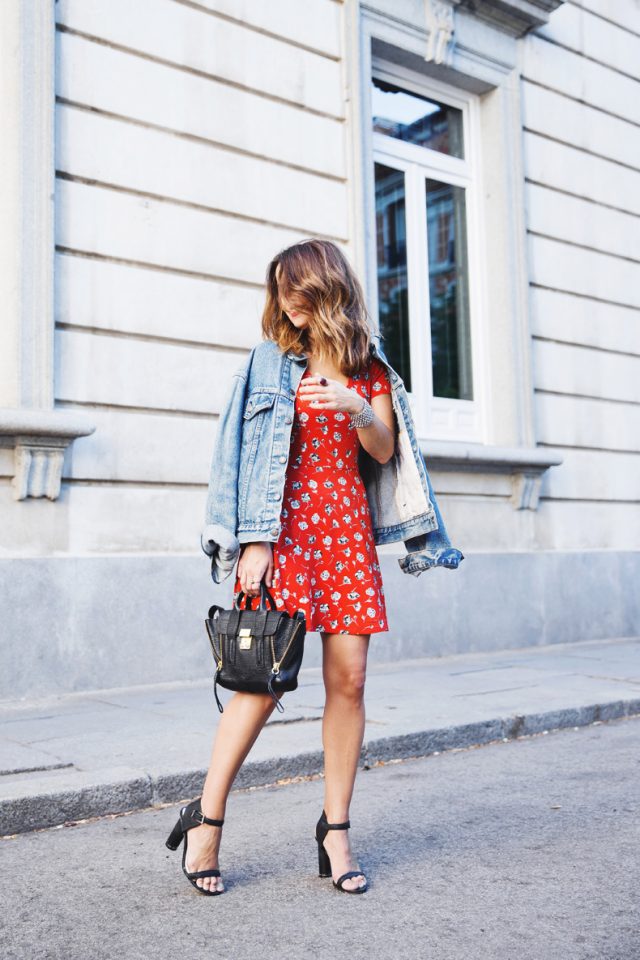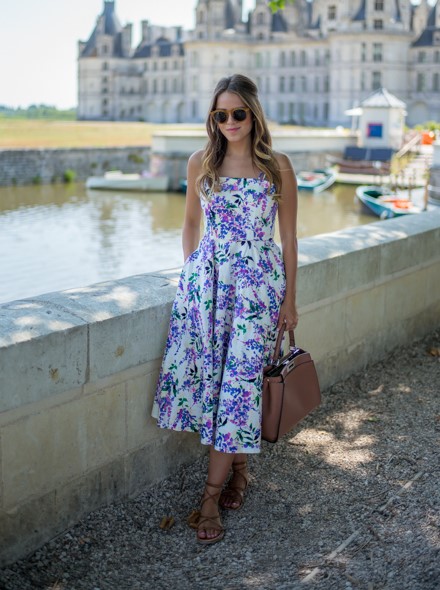 All White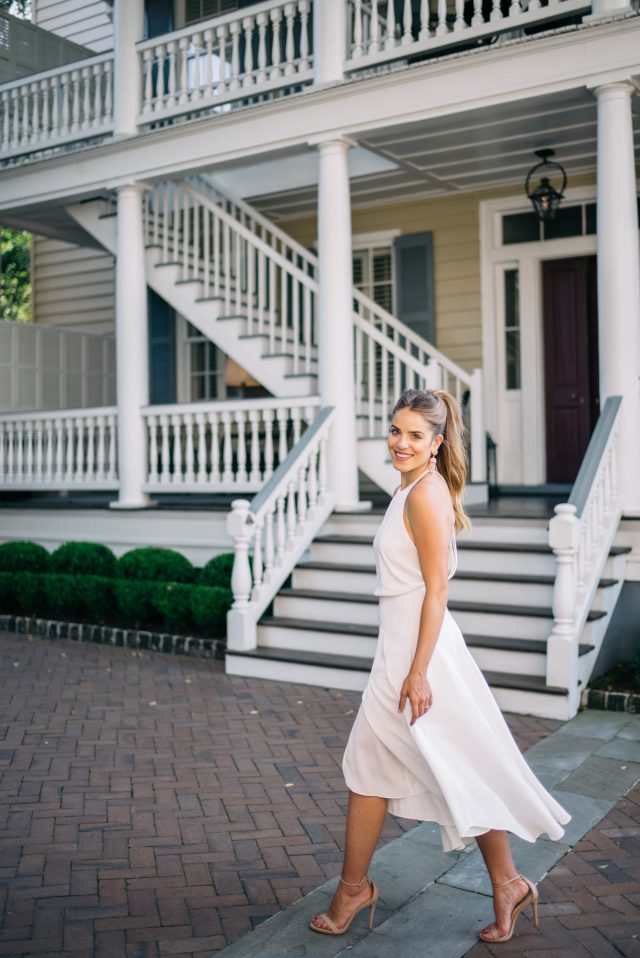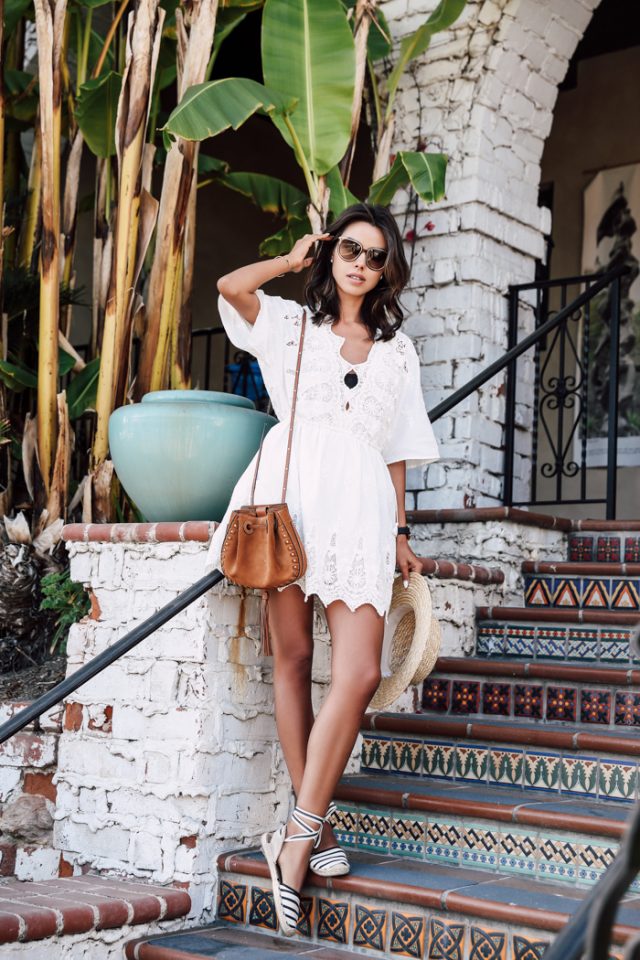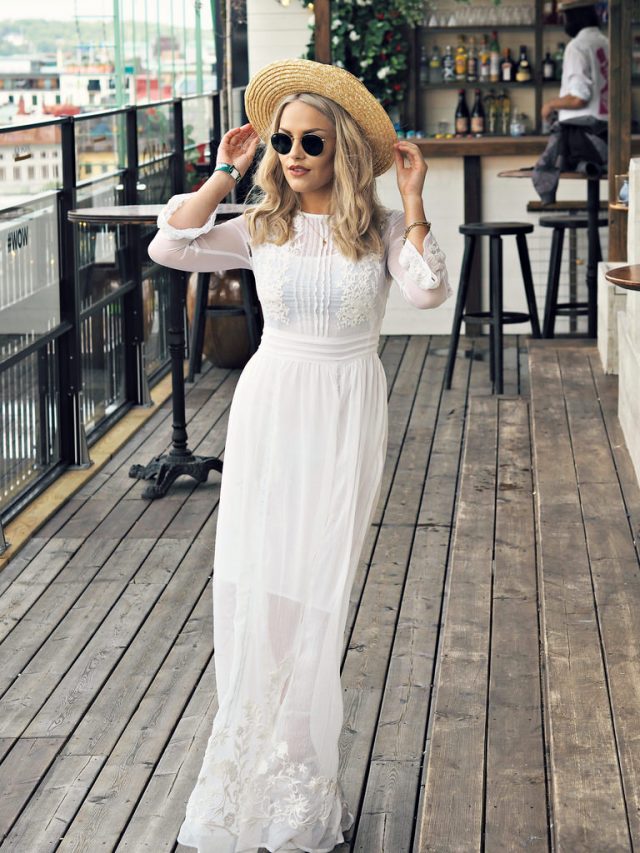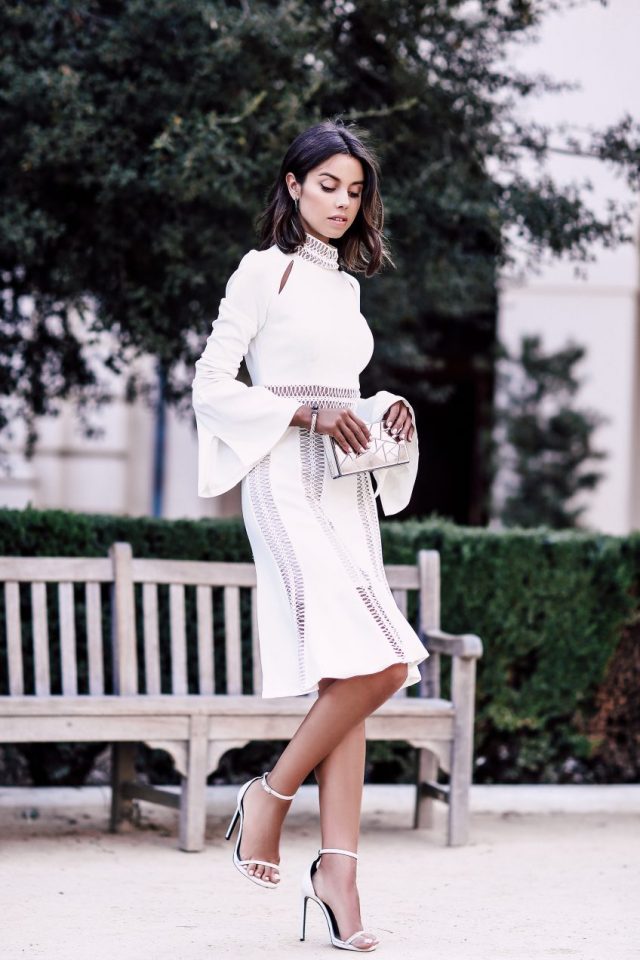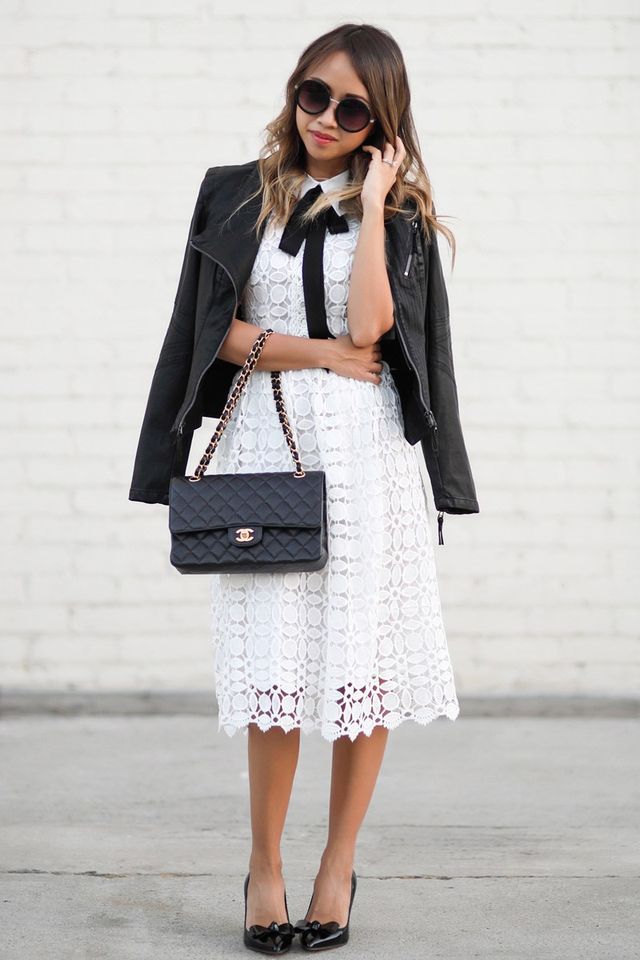 Shirt Dress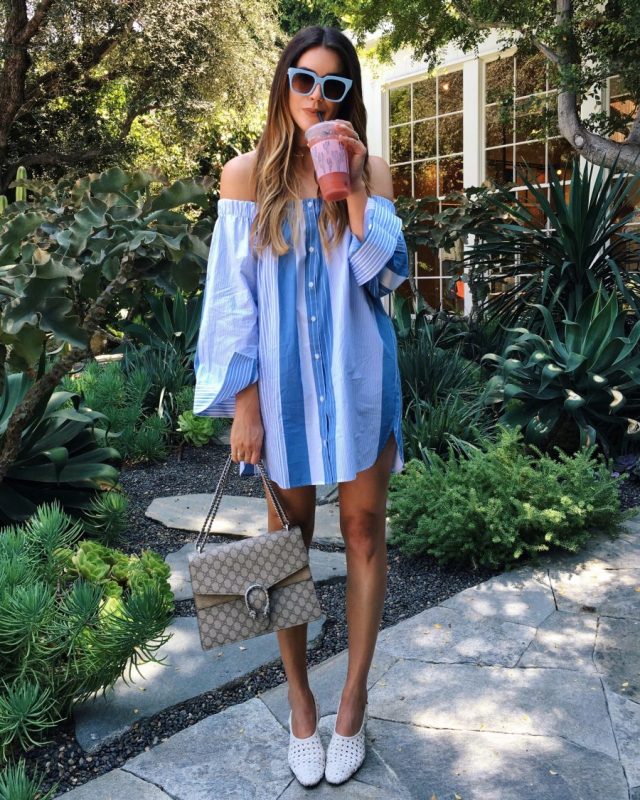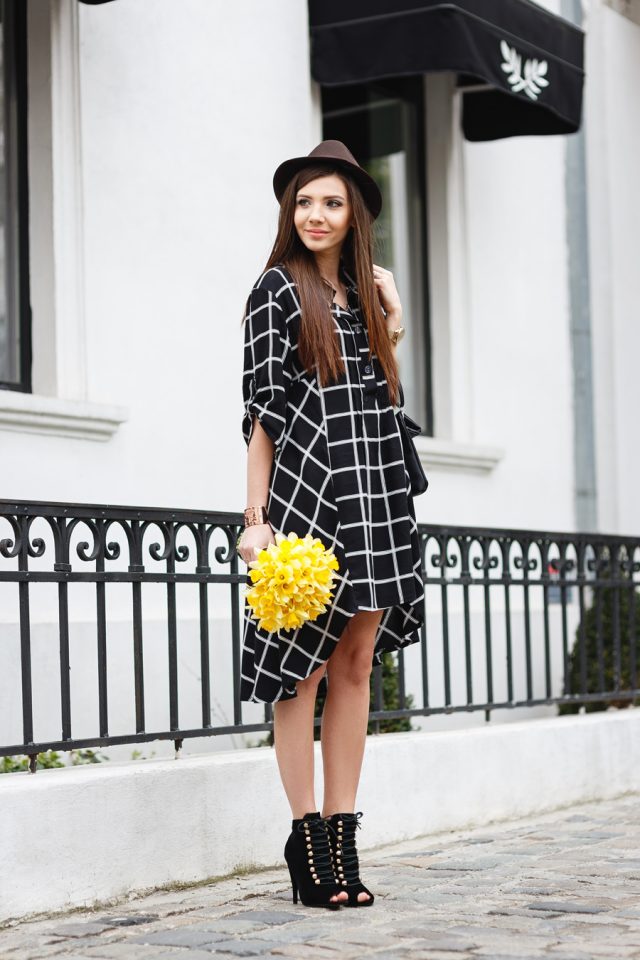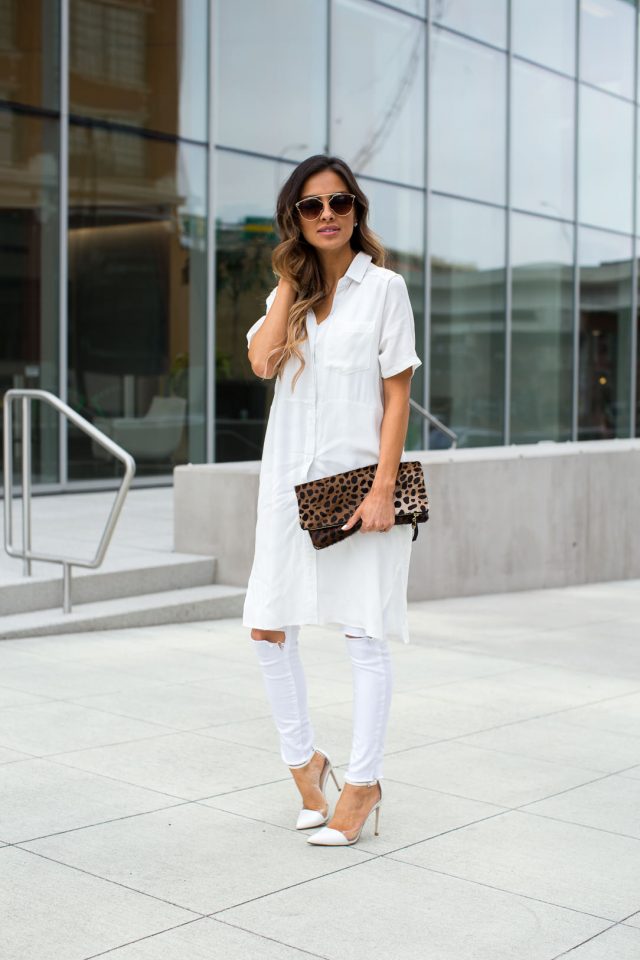 Here you can find from more casual to more classy and elegant designs! So, pick the one that fits your style and personality the best and wear it with style. Complete your look with some comfy sandals or heels, sneakers or flats. Add some accessories to enhance your look and make it more dramatic.
Ruffles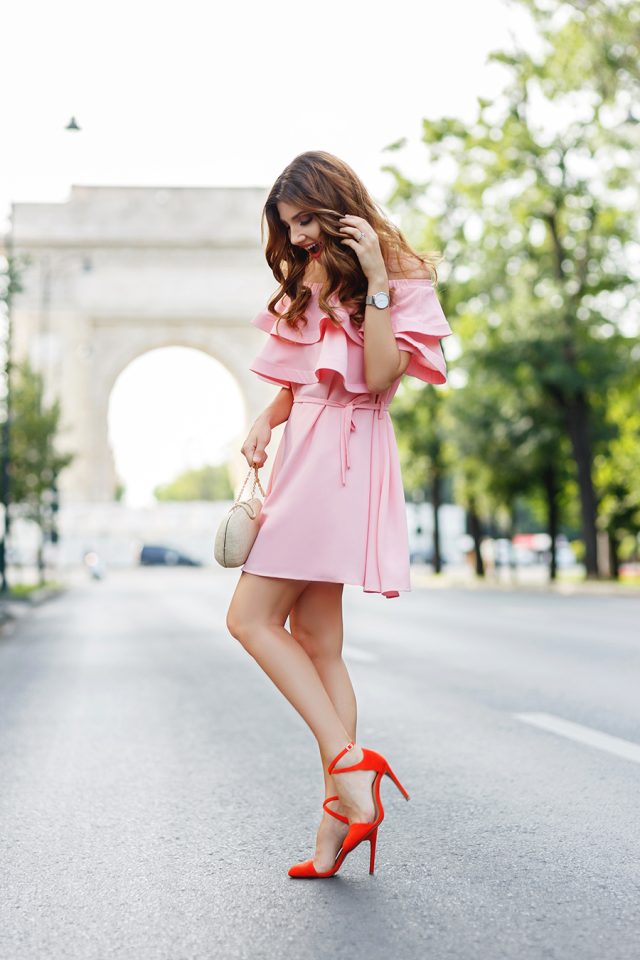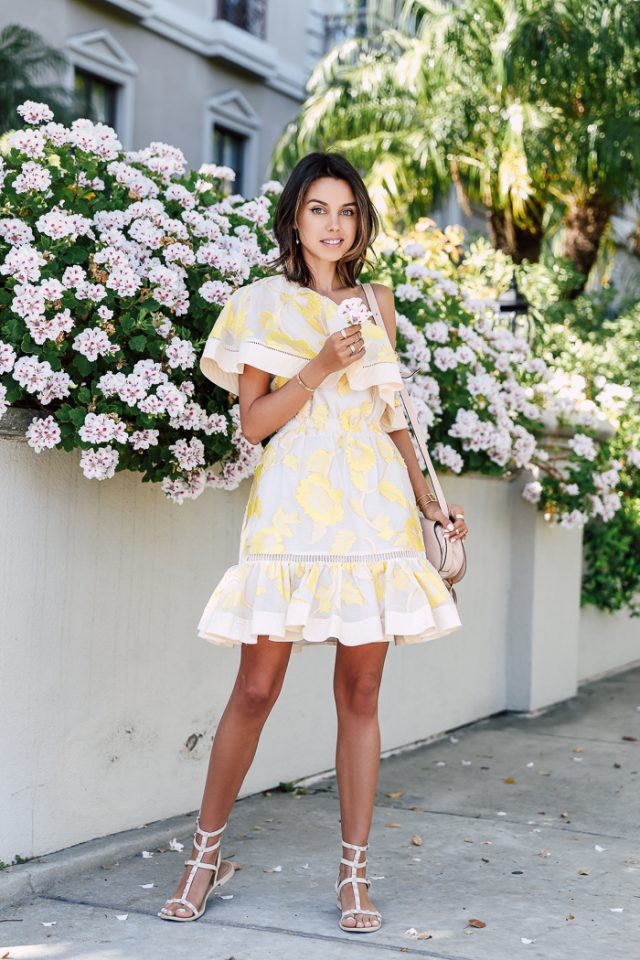 So, what do you think about these dresses my dear fashionistas? Do you find them beautiful and charming? Which one do you like the most and would you like to wear this season? Share your thoughts with me! If you have some other trendy pieces to show me, please share them too! Thank you for reading! Enjoy in the rest of your day and don't forget to stay up to date with the content of Fashion Diva Design!