Do you want to find out more about candy cane hair? Check out why this is the hottest trend!
If you love to experiment with colors and pastel tones, then this trend would be the perfect pick for you. The candy cane hair has red and pink strands, reminding of the cane itself. However, there are a lot of variations.
If you are looking for other tips for the holidays, don't forget to check these helpful posts as well:
HOW TO PICK THE ULTIMATE CHRISTMAS PARTY DRESS
CHRISTMAS MAKEUP LOOKS THAT WE ARE SO OBSESSED WITH
I have gathered some ideas to serve for your inspiration. I will also share some helpful tips for the ladies that want to give this trend a try. So, let's get started!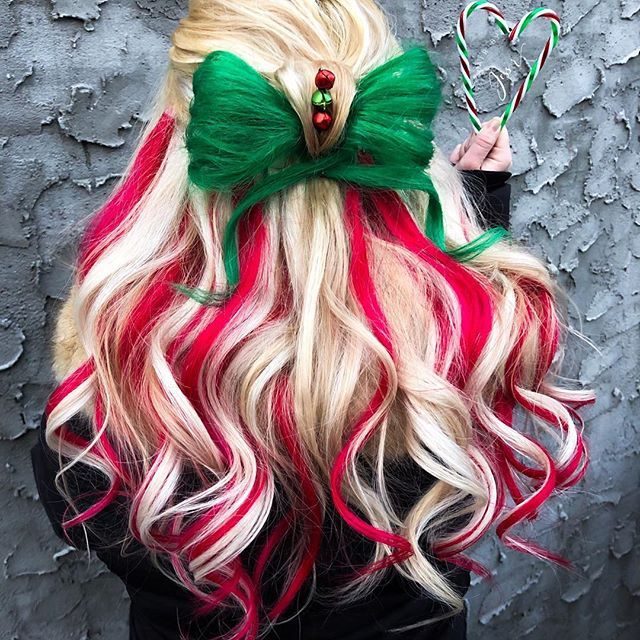 Tips for candy cane hair
If you want a unique and bold look, then you have to know a few things before you proceed. When experimenting with bold styles, make sure that you visit a professional. I know that some of you try or have already tried to do hair bleaching and dyeing at home. And you certainly get that only a professional can achieve the best results. After all, it is what they do. Saving money just isn't an option since you can end up really disappointed by the final look.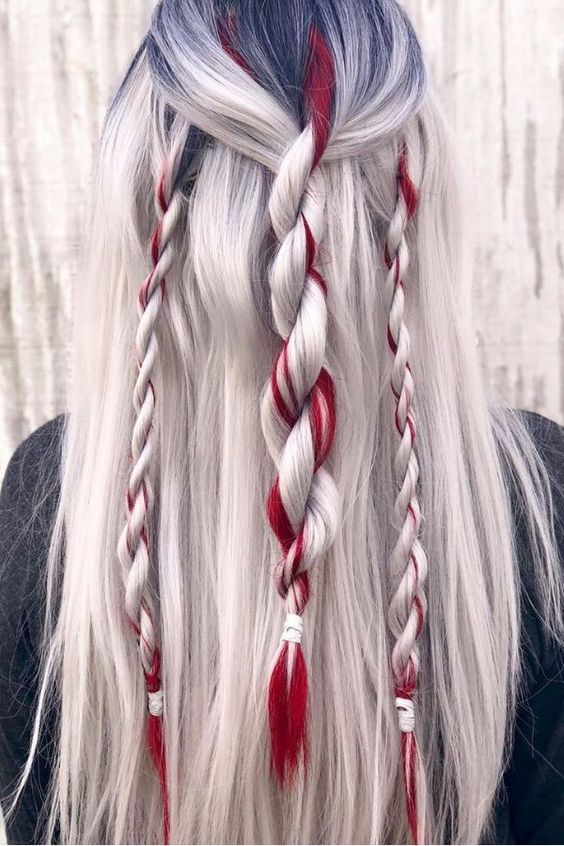 If you are new to this, make sure that you consult about hair care. Many ladies out there won't pay attention to hair care, which is crucial when it comes to preserving the color and hair quality. Use products for colored hair to make sure that it stays the same for long. If your hair is dry, ask for recommendations for moisturizing products.
Since damage is inevitable, you would have to trim your hair often. The dry ends won't look flattering at all. And it is always better to have healthy hair, rather than long and dry hair.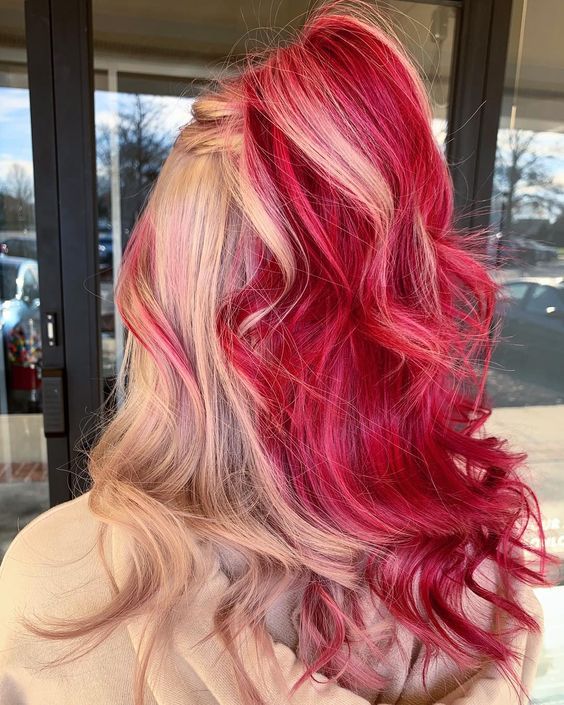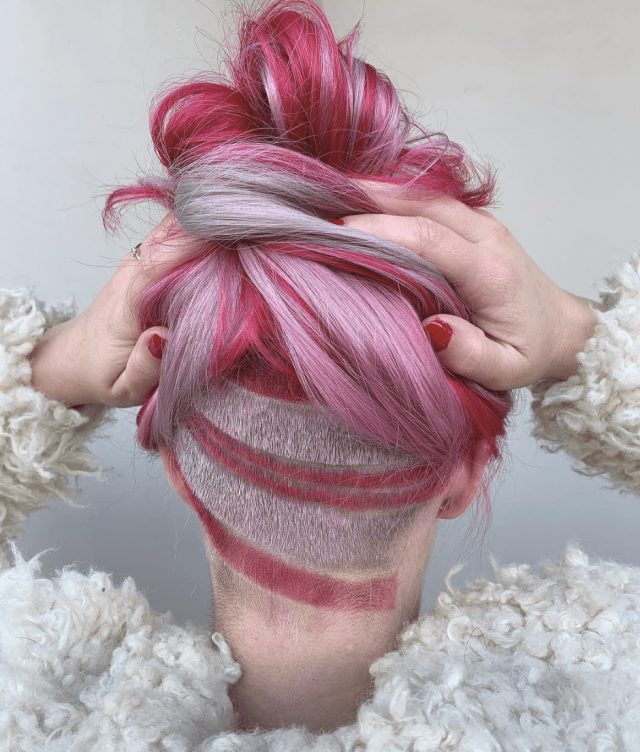 After all, your candy cane hair brings you lots of opportunities to experiment with. Try different hairstyles that will enhance the gorgeous hair color. But, always make sure that you use a hairspray without alcohol. Alcohol is an ingredient that will dry out the hair, leaving it brittle and prone to breaking. Use products with panthenol, because this ingredient will lock the moisture in.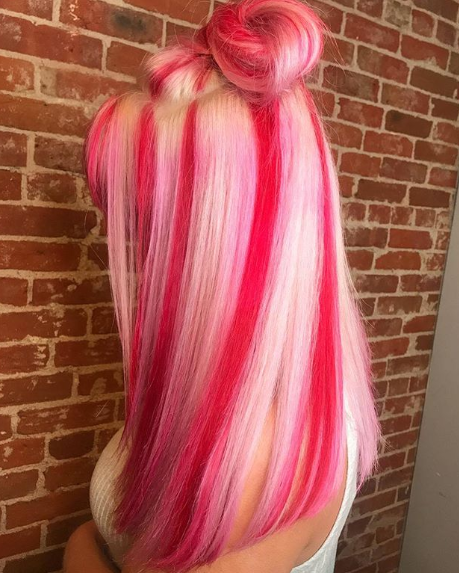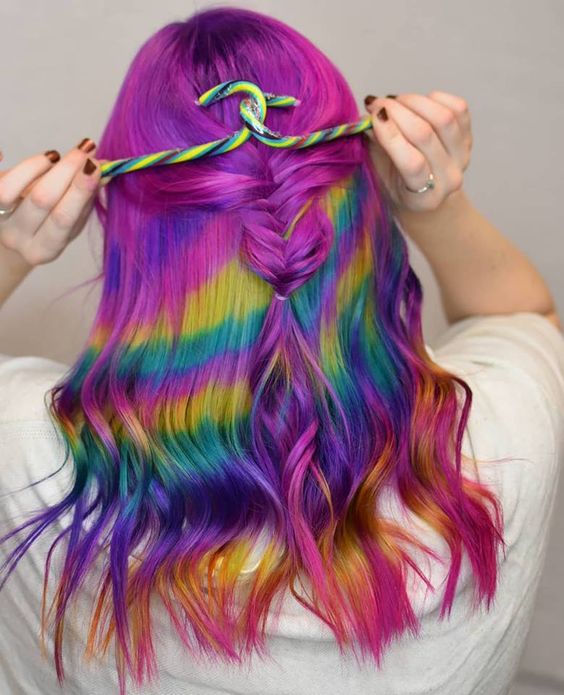 What do you think? After checking these beautiful ideas and helpful tips, would you be brave enough to do it? Feel free to let us know in the comments!