Blake Lively sparkles at the movies at Cannes 2014. She was the one who stole all the attention. The former "Gossip Girl" actress managed to look fabulous on the red carpet in France. Despite the fact that she doesn't have a movie in the 2014 festival, she is crushing it! She isn't there to promote a film, but rather she's working as a beauty ambassador for L'Oréal Paris. Blake also attended the premiere of "Captives", the latest movie of her husband Ryan Reynolds. He may be the star of the movie, but he let his wife lead the way as the attended the premiere.
The couple rocked black and white Gucci outfits and looked pretty picture perfect as they posed for photos. They got matchy matchy in Gucci monochromatic outfits. They look amazing, right?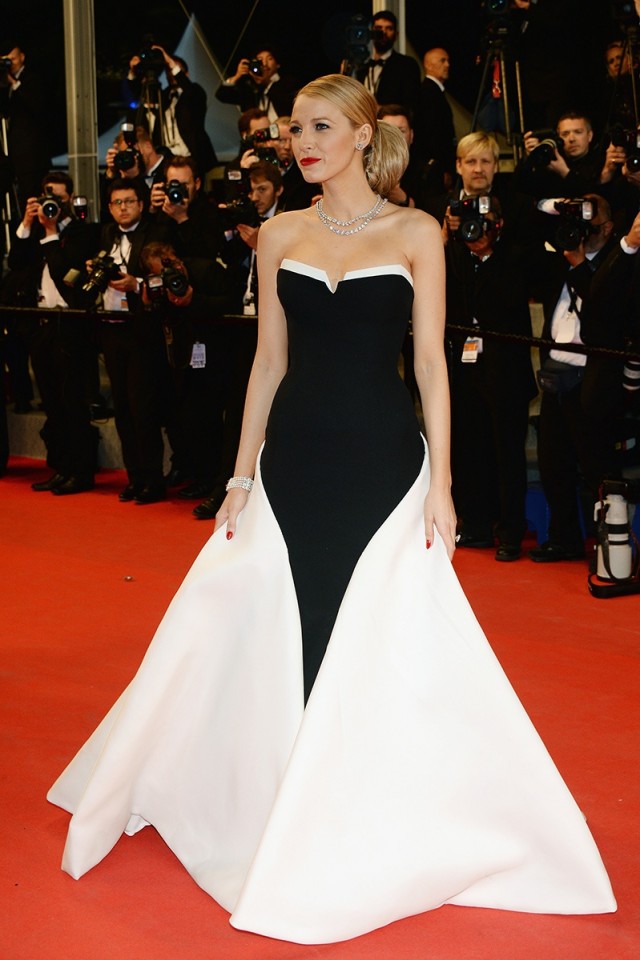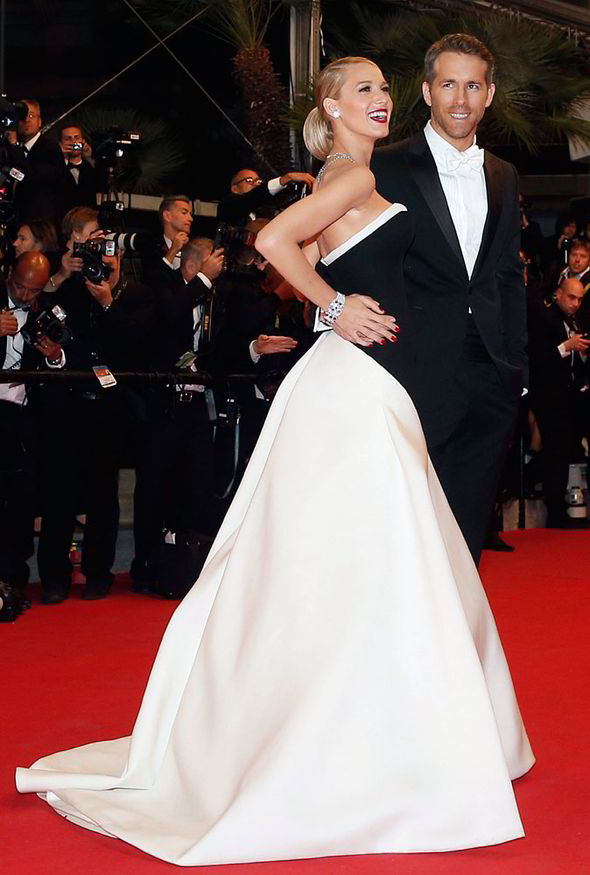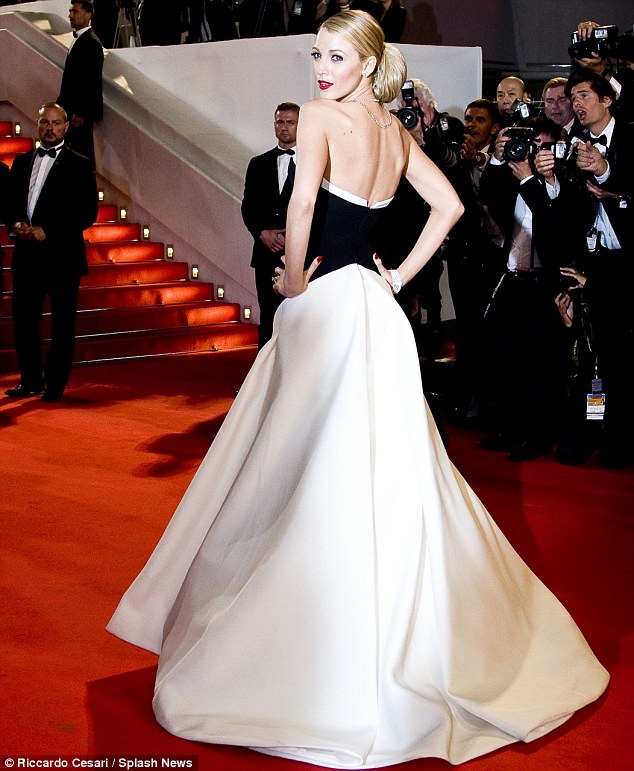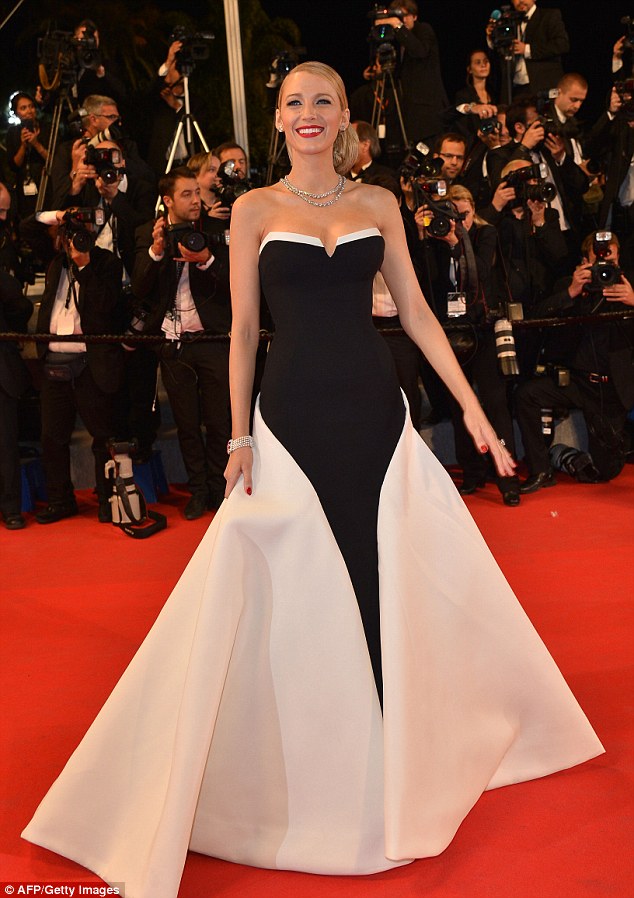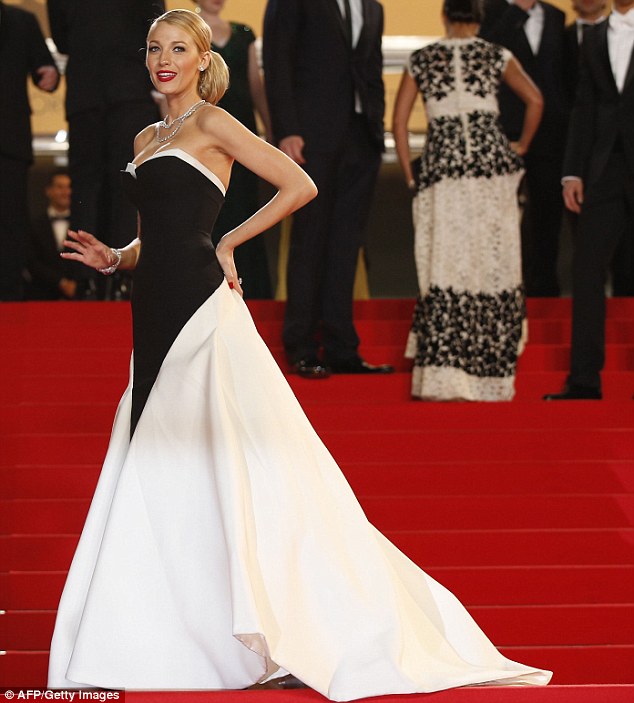 Blake attended the festival's opening night premiere "Grace of Monaco" on Wednesday looking fabulous in a sexy Gucci Premiere dress.  She wore a stunning bordeaux silk-chiffon gown that featured a cool geometric neckline, a sexy open back and pleats. What kept her looking youthful and fresh were the smokey eyes and light pink lips, teamed with a sleek ponytail.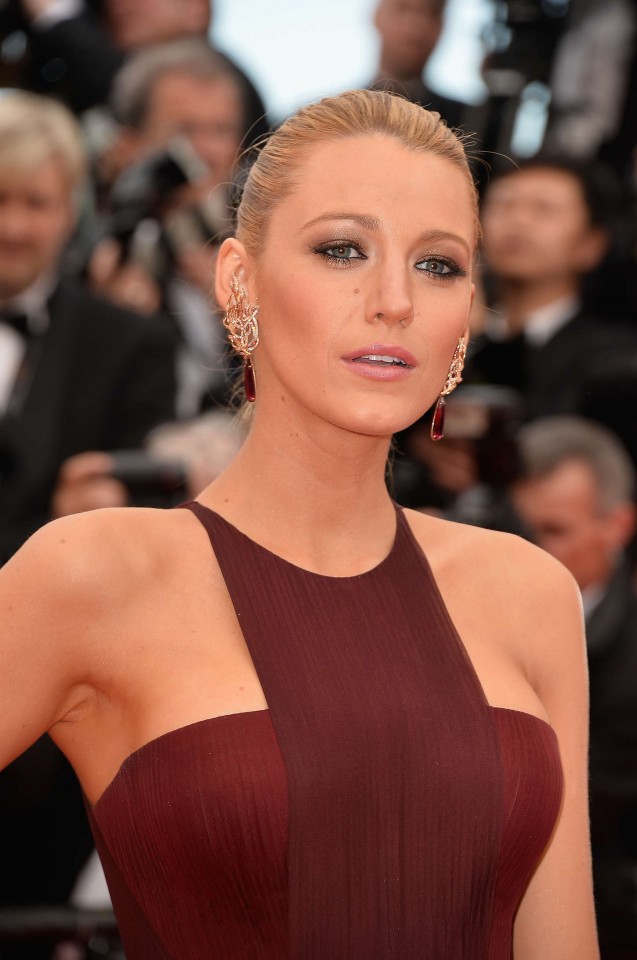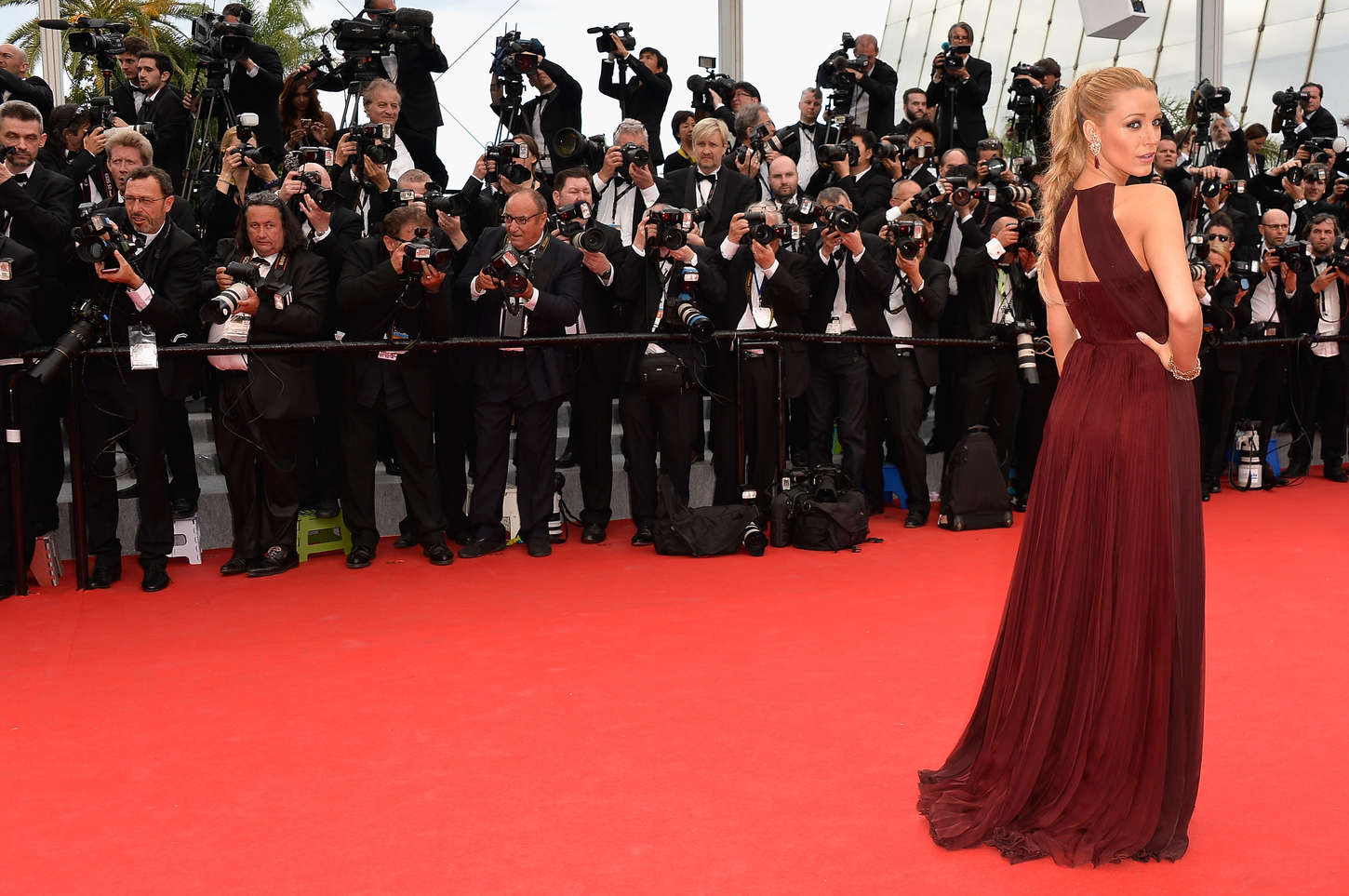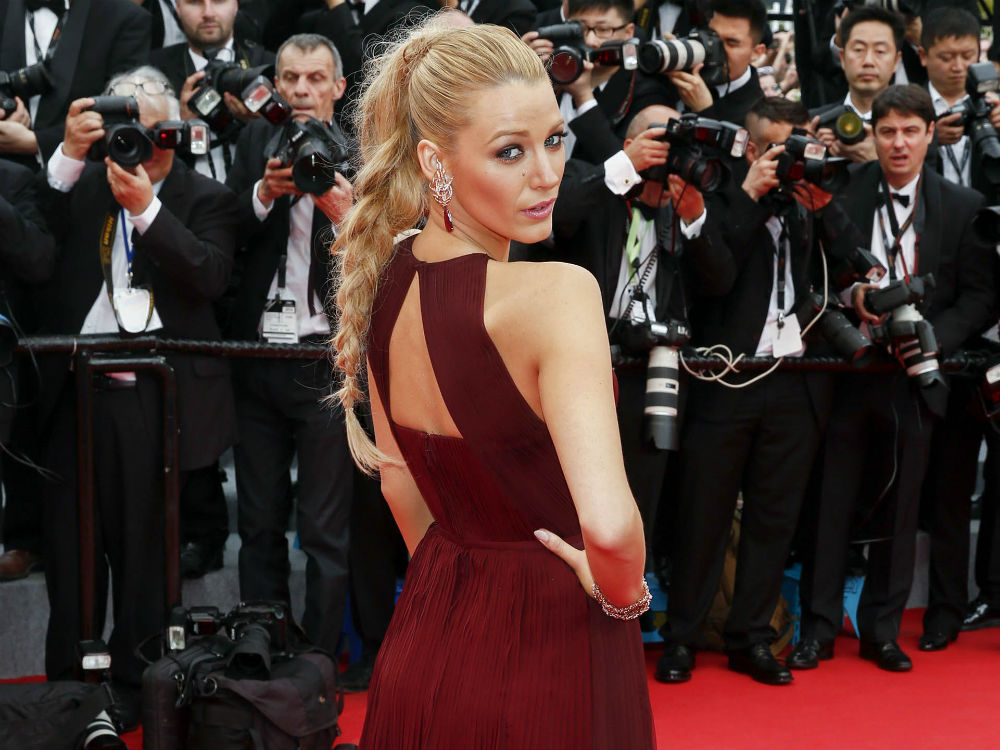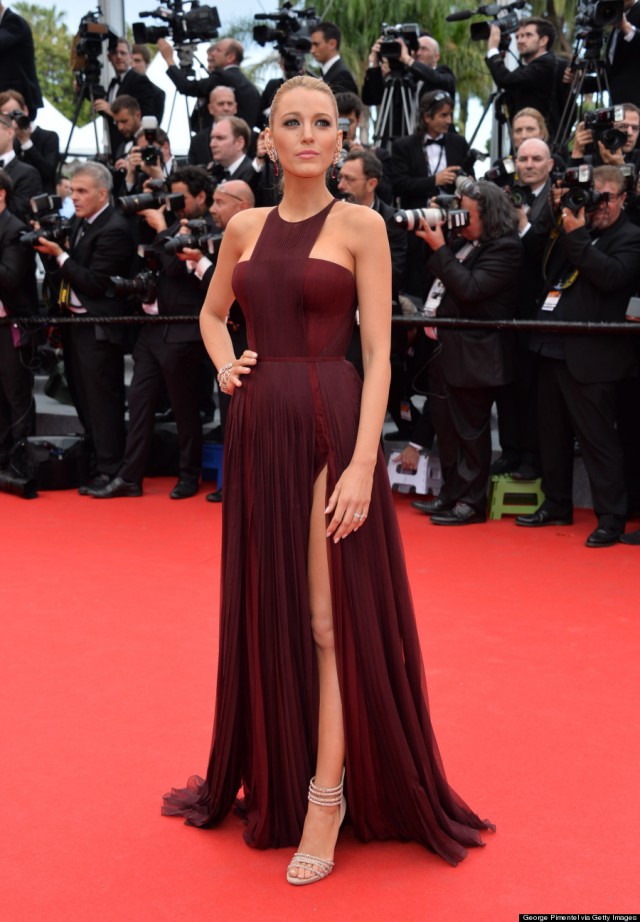 Blake Lively was killing it on the red carpet with an outstanding dress from Chanel's Spring 2014 Collection that has a silhouette unlike anything else we've seen this year. The plunging dress cinched at her waist with a corset-like back and plenty of intricate detail and sparkle. Here's to L'Oréal Paris for picking the best beauty ambassador ever.