Hey my lovely fashionistas! Winter is around the corner, which means that we should hurry up and update our closets with some cozy and warm pieces. You should not waist your money on new clothes, but create something at your home. There are many tutorials on the Net, but for today I have made you a collection of 21 amazing diy clothes that will blow your mind and keep you warm throughout the freezing days. From capes to sweaters and embellished gloves and hats, here you will find the essentials that you must have in winter! If you don't know how to create them, just click on the link under the pictures to see the full tutorials. Enjoy and have fun!
DIY CAPE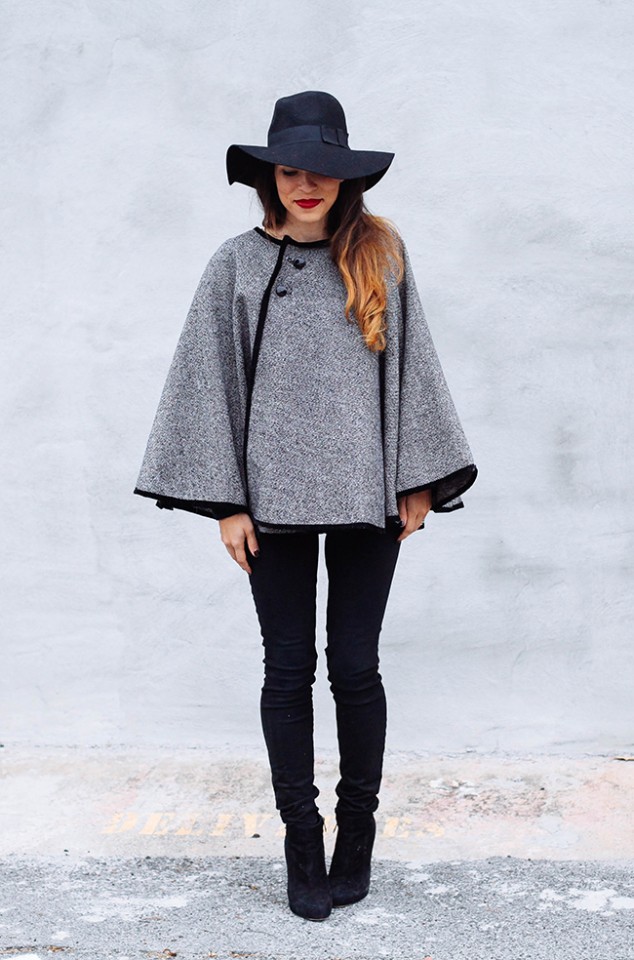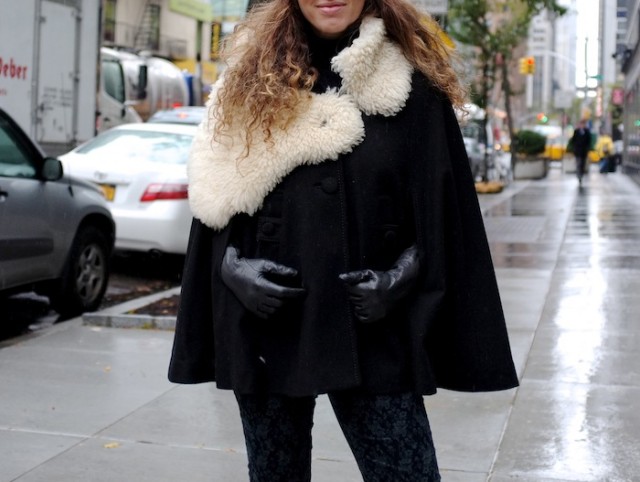 I really like the capes above. They look very warm, cozy and comfortable for wearing. Capes can be worn for any occasion, so if you like them, there's no reason why not to make them.
The cold weather requires wearing sweaters all the time, which means that you should make them your best friends. I have selected some interesting diy sweater ideas that you can use to give a new look to your old sweater. You can embellish your old sweaters with beads or add elbow patches in just a couple of minutes, improve your skills and techniques and refresh your look this season with warm pieces of clothes.
DIY SWEATER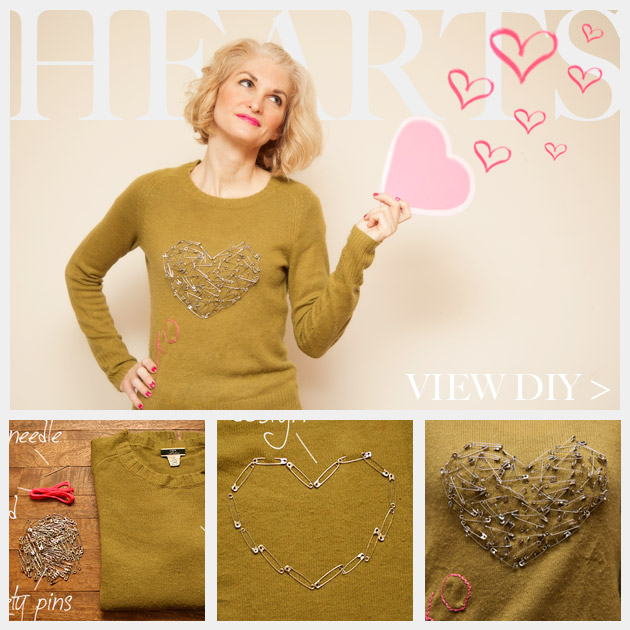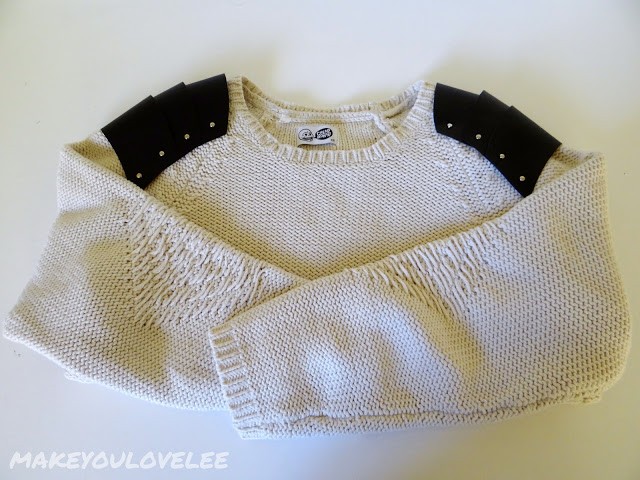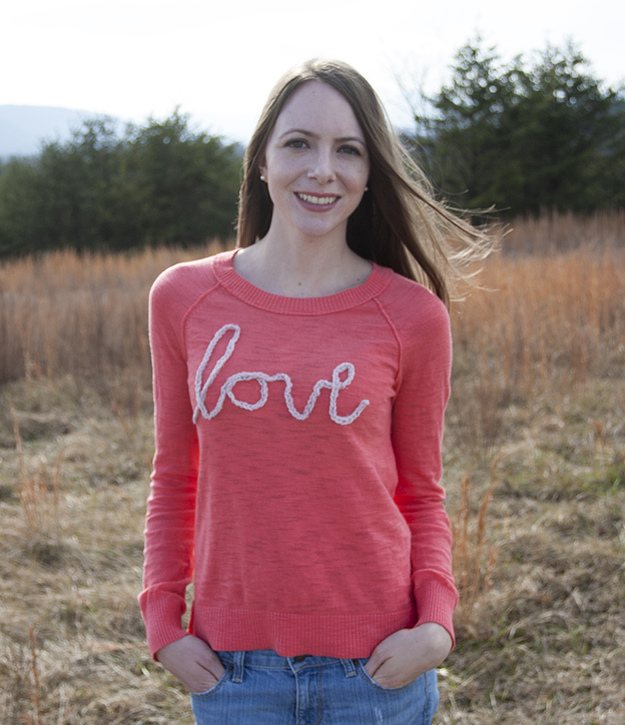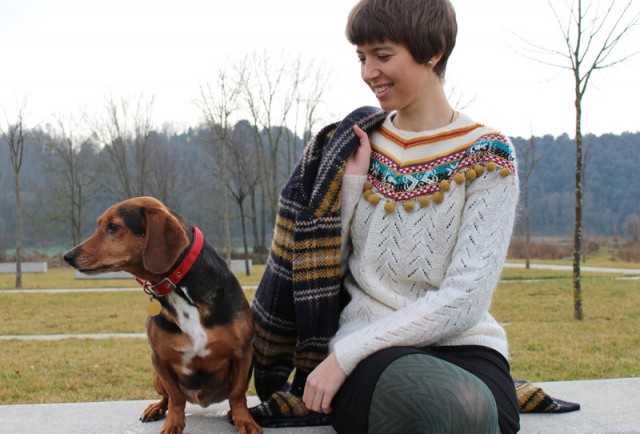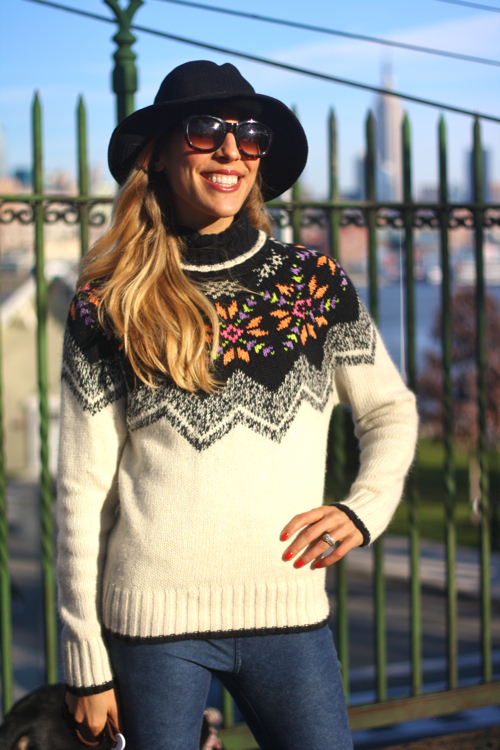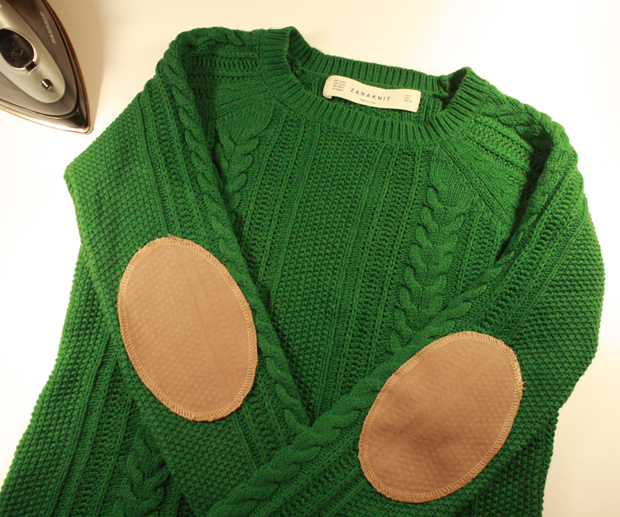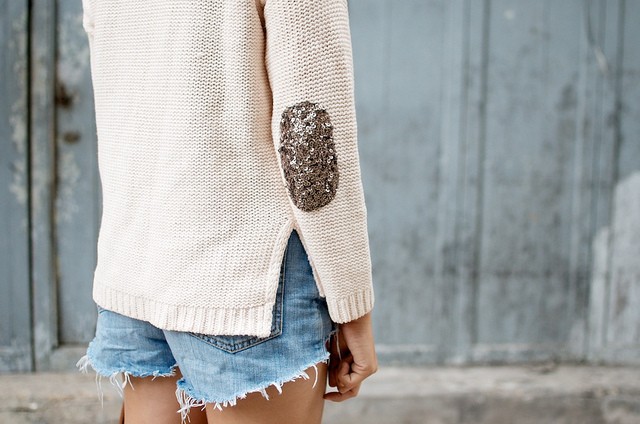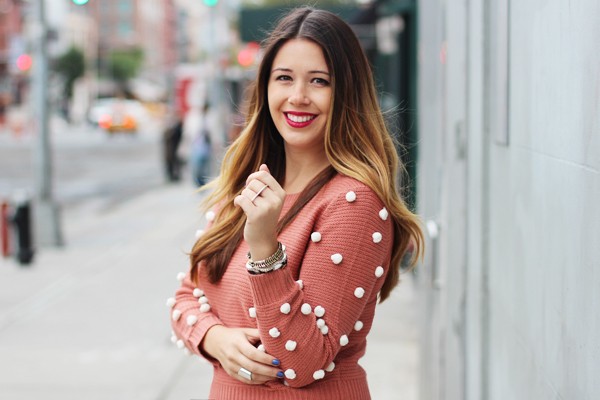 DIY GLOVES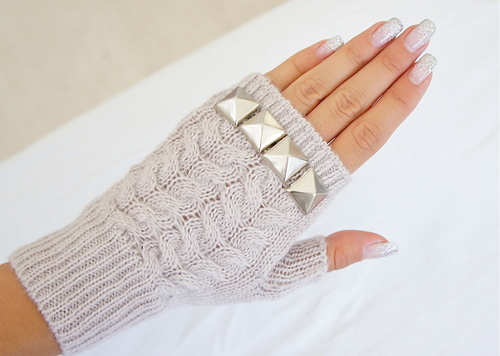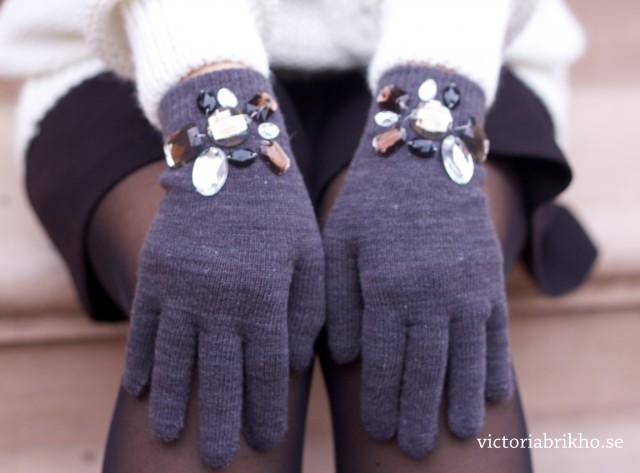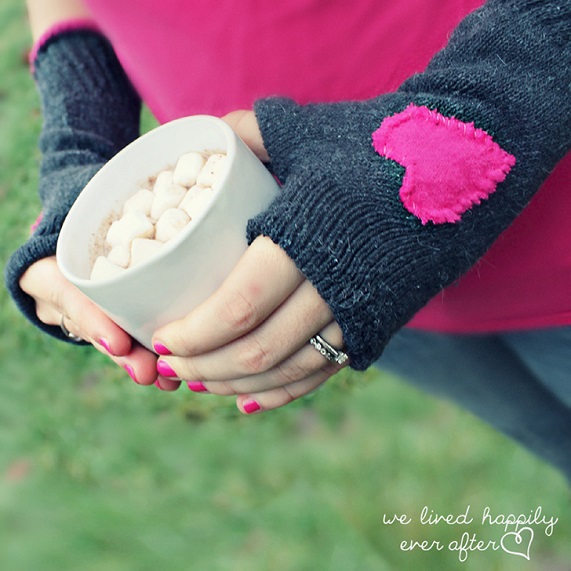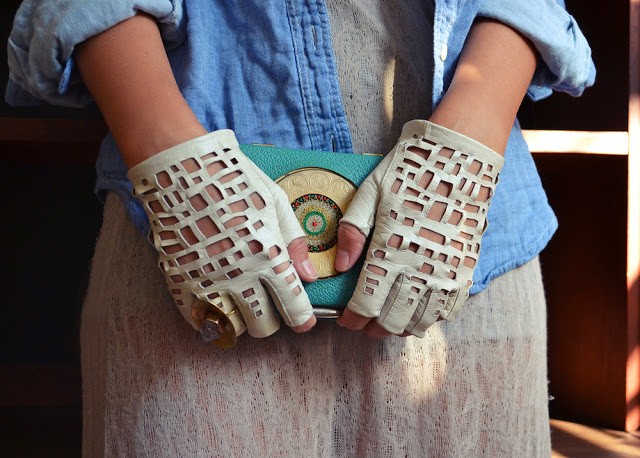 What do you think about these diy gloves? Each design is very interesting and stylish and I can't pick which one is my favorite, which one is yours?
DIY SCARF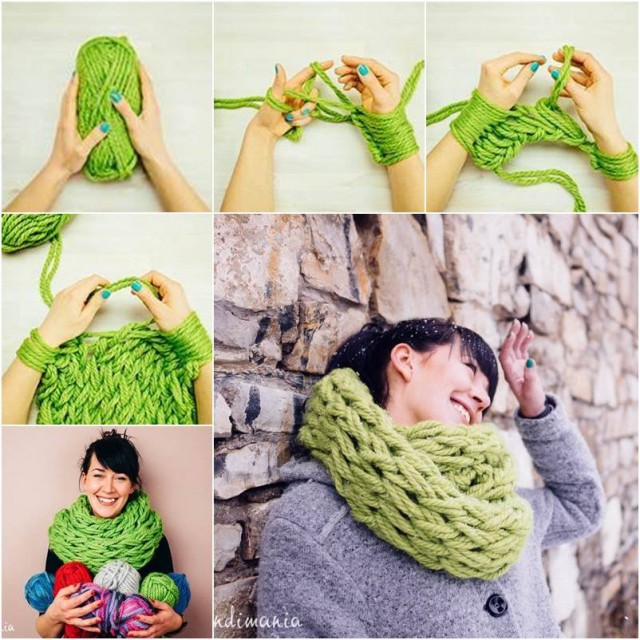 Infinity scarves can cost a fortune and why spending your money when you have a tutorial that shows you how to make an infinity scarf at home. I really like this scarf, because it looks warm and cozy and can be styled with everything this winter.
DIY HATS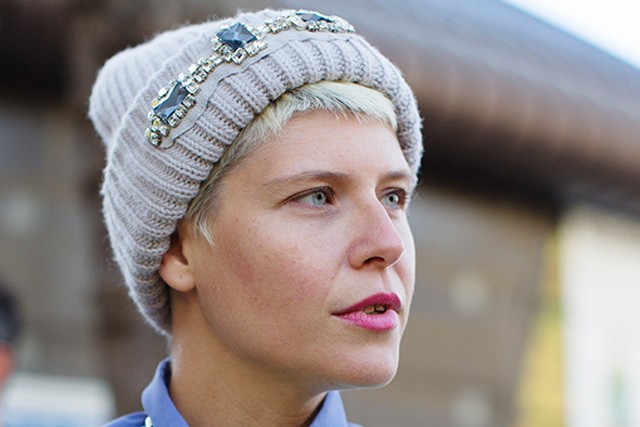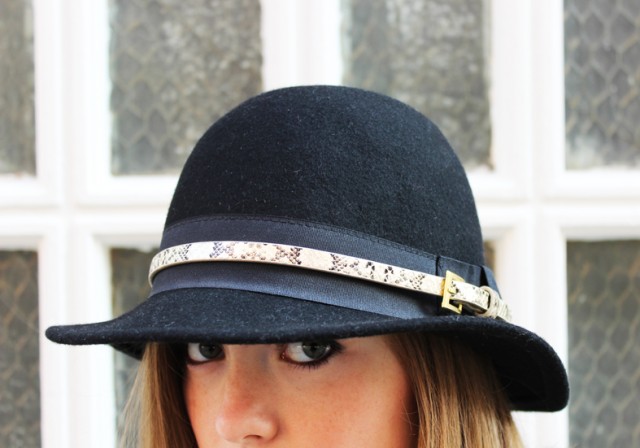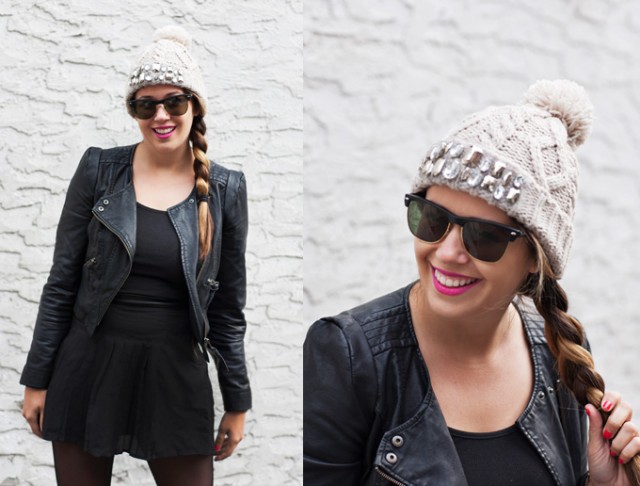 You can embellish and give a new look to your simple hats with zircons, jewels, beads, fake gemstones, etc. Use your creativity and imagination and transform your old hat in a beautiful jeweled piece that will fit your winter outfit perfect.
DIY LEG WARMERS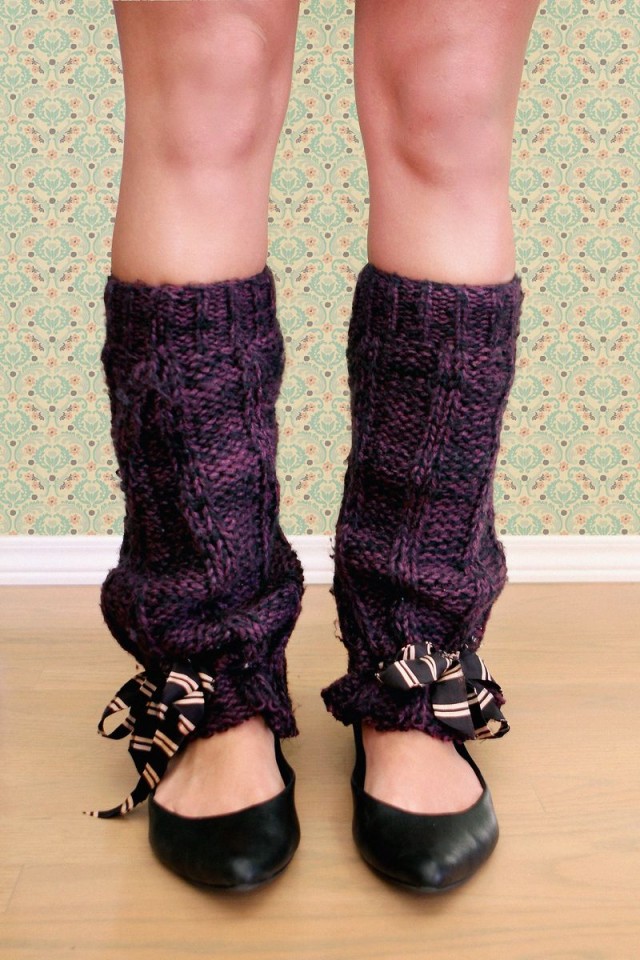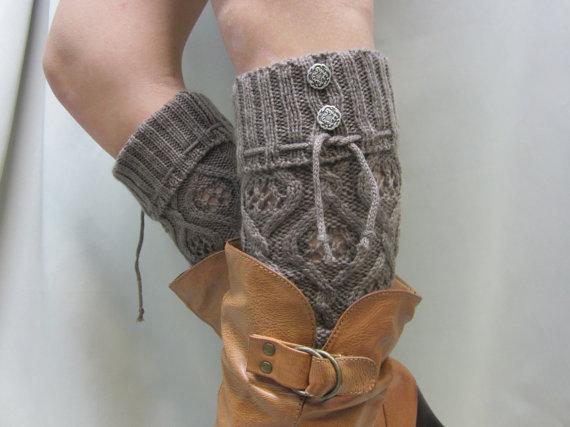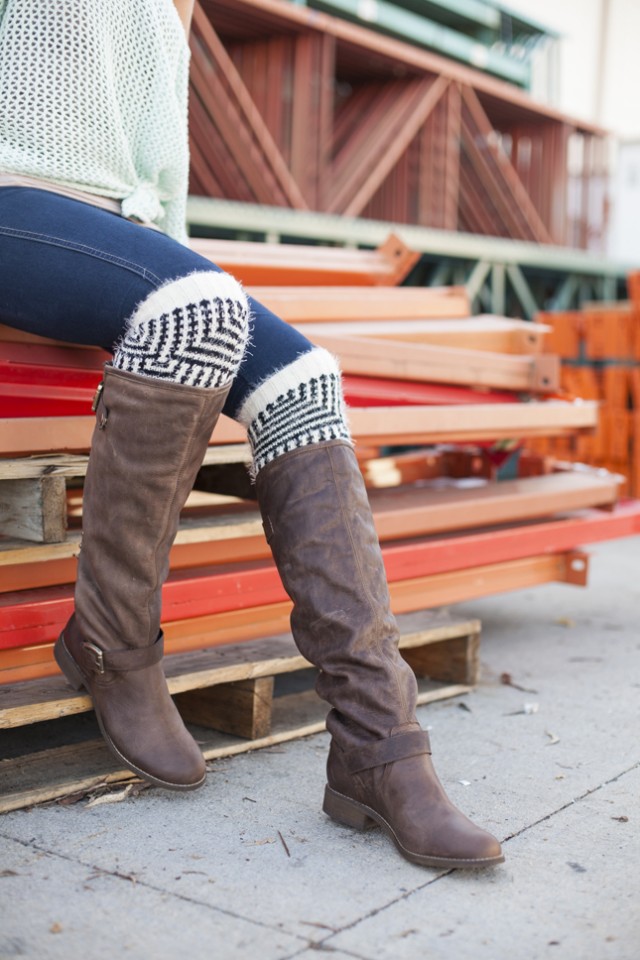 You can embellish your look with leg warmers. The ideas below look stunning and very stylish. The leg warmers will beautify your outfit and will keep your legs warm.
Did you like these diy clothes? If you have some other interesting ideas, you can share it with me in a comment below. Thank you for reading! Enjoy in the rest of your day and stay up to date with the content of Fashion Diva Design!