This post brought to you by
ANN INC.
. The content and opinions expressed below are that of Fashion Diva Design.
Identifying your dream job is one of the most productive things that you can do in your entire life. And this is probably one of the best things that you should define in your early ages too, because if you define your dream career you will focus on what should you know and what should you learn to get that job easier. Sometimes it can take years to get the wanted experience, but that's the only way to achieve our dreams. Have you dreamed about working in the fashion industry? I know that it looks daunting and unreal, but there are always some fantastic opportunities that you should not miss. Although it is a competitive industry, you should never give up from your dreams and encourage yourself that this is the place where you see yourself in the future. Today I'm here to show you an extraordinary brand for women, called ANN INC. and it has variety career opportunities available for all of you. If you are one of those women that are interested in working in fashion industry and who want to leave a mark on it, then read the text below – you will learn something about the brand, the founders, their goals and much more. ANN INC. is great place to work, the only fashion ratailer that is award winner on Gallup Great Workplace.
THE BRAND & THE LEADERSHIP
The first store Ann Taylor was opened on August 30, 1954 in New Haven, Connecticut and from the start the aims were more than just dressing the American woman, but understanding and catering to her lifestyle. Today ANN INC. is the corporate head of Ann Taylor, LOFT and Lou & Grey retailers and it stands for more than fashion and style. ANN INC. supports and celebrates the richness of women's full, multi- dimensional lives! The business is operated responsibly and thoughtfully – putting the Client first! And if you have already noticed – I'm talking about a brand that seriously does their work and everyday ensures us that as a clients, we should feel great when wearing their products, because they are made ethically and sustainably. Their main success is based on the inspired and innovative leadership team that ANN INC. possesses and keeps them out in front. Kay Krill is the President and the CEO and Gary Muto is the President of all ANN INC. brands. The both of them are leaders that are known for their ability to build and grow brands.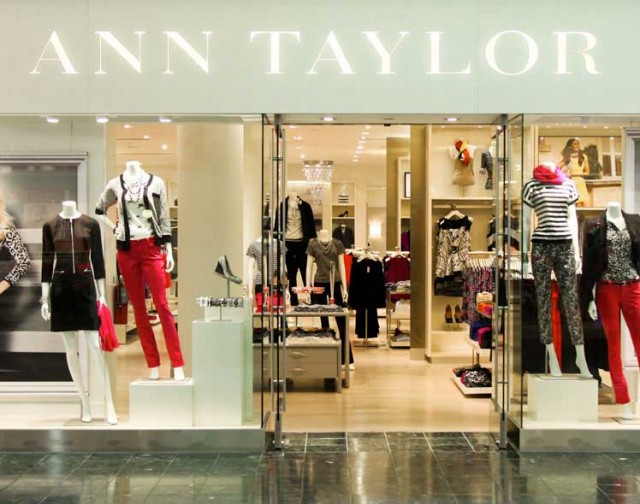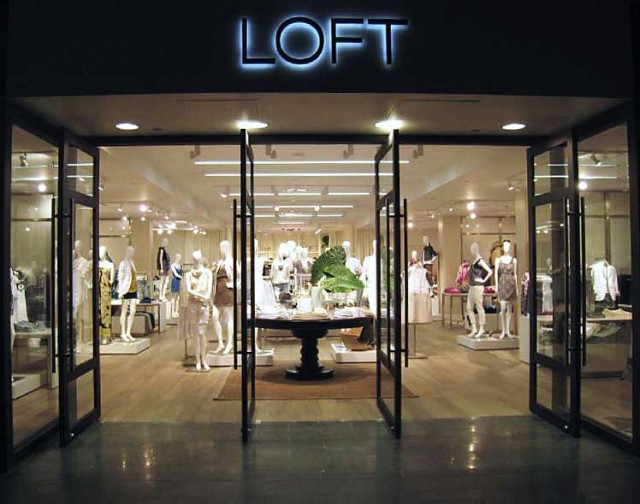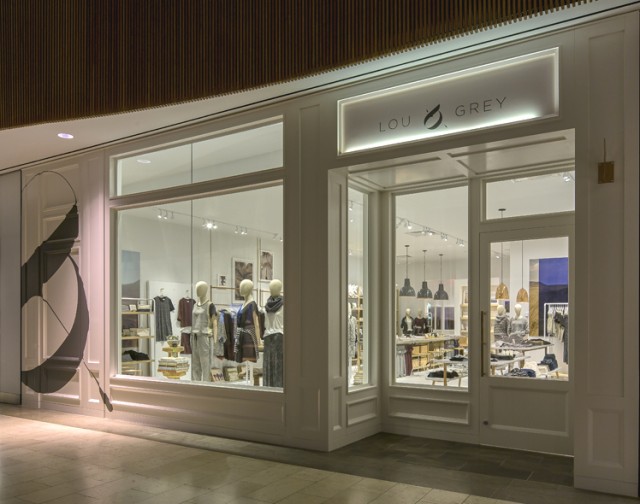 CORE VALUES
The following subsections are the core values that ANN INC. embraces personally and professionally:
Staying Connected to Women
Embracing Fashion First
Putting Their Best Selves Forward Every Day
Honoring Their Full Lives
STORE BRANDS AND JOB OPPORTUNITIES IN ANN INC.
There are three distinct experiences that are united by the same vision – to make every woman look, feel and be her best:
ANN TAYLOR
LOFT
LOU & GREY
There are a lot of career opportunities, you can apply for corporate or store career, also if you are not experiencet you can get in by applying for internship. If you chose corporate career you can find jobs in design, merchandising, planning and allocation, sourcing, e-commerce and other career areas. As store career you can chose from sales asocciate, sales lead, co-manager, store manager or district manager. If you are about to work in fashion industry ANN INC. is perfect choice for you.
They are "originals" in the truest sense and so are the employers that are working for them and who are giving the best of themselves. The pace is fast, but the workplace is excellent and that's because of the amazing teamwork and the great support. The potential here is limitless, so let's see which job opportunities are given to us by ANN INC. As I said before, with ANN INC. you can easily step in fashion industry and start you career, but you must FIT first and "FIT is EVERYTHING". The candidates who "fit" are strongly connected with all the things a woman values, loves, embraces, defends, believes in and supports. They are team players, relationship builders, believers in fashion and in people too. ANN INC. seeks for those "one in million" candidates, because they get it how to make the client's day, inspire her to feel and look her best. The qualities that you should have to be the perfect fit for ANN INC. are based upon working smart, working hard and working together! If you have these three important things than you are the one that should apply for one of the positions. Still doubting? Stop, because many successful Managers in the stores and the company began as entry-level Sales Associates. Plus, if you are the fit you will enjoy wide ranges of opportunities, like full-time, part-time and seasonal Associate positions. If you want to learn more about the company and the opportunities that the company has for you then you should definitely visit anncareers.com. Use the "Search Careers" – section on the site to view the opened positions or if you are social media addicted then find them on Facebook, Twitter, Instagram and follow them. There you will learn much more about the brand, careers etc.  Are you ANN INC.'s next must-have? Start a career with ANN INC. today!
ANN INC. is giving $25 gift card you can opt in be using the form below.