If you have olive skin, you may find it hard to get the right foundation that complements your skin colour perfectly. Don't assume that because one foundation matches another lady with pale skin, it will also look beautiful on your skin; it may appear completely off on your skin complexion.
Many companies are ignorant about olive skin when making products for light complexions. And for those who are keen about it, often create concealers and foundations with cool undertones. We identified this gap and came up with the following guidelines with light and pale olive skin in consideration. We are looking to make you proud of your skin, so we compiled the best olive skin tone makeup suggestions for you. See what works well for you. But most crucial, have fun!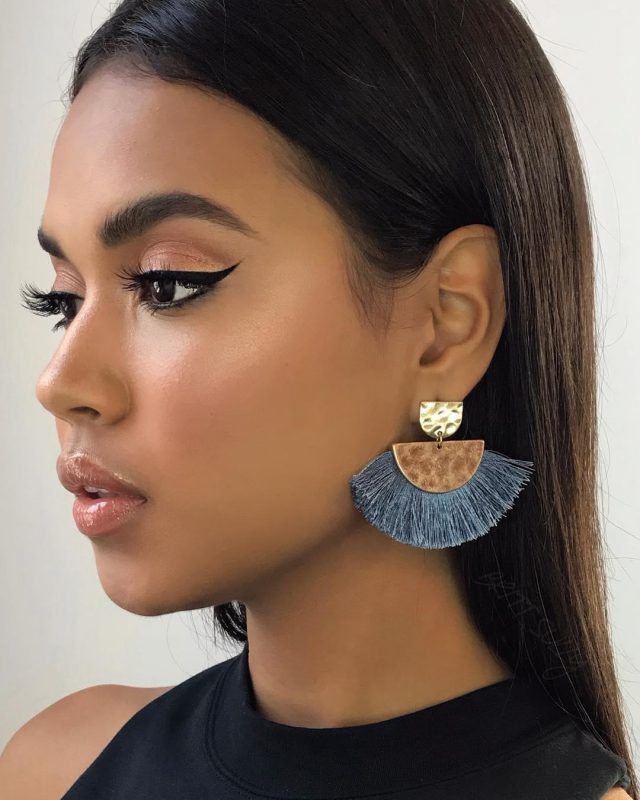 The Best Foundation Matches
Foundation levels your complexion, concealing the blemishes, redness, and discoloration. It also presents a black canvas for your light olive skin makeup such as bronze and blush. Besides, some foundations give you protection from the sun. However, if you have pale olive skin tone, finding the correct foundation is a daunting task. Many foundations out there in the market change your complexion to orange or pink. And a variety of yellow-based formulas are not ideal either. So, in this case, what do you opt for? You are not doomed to fail in your makeup. Though not so much foundations are available for olive skin, few still exist.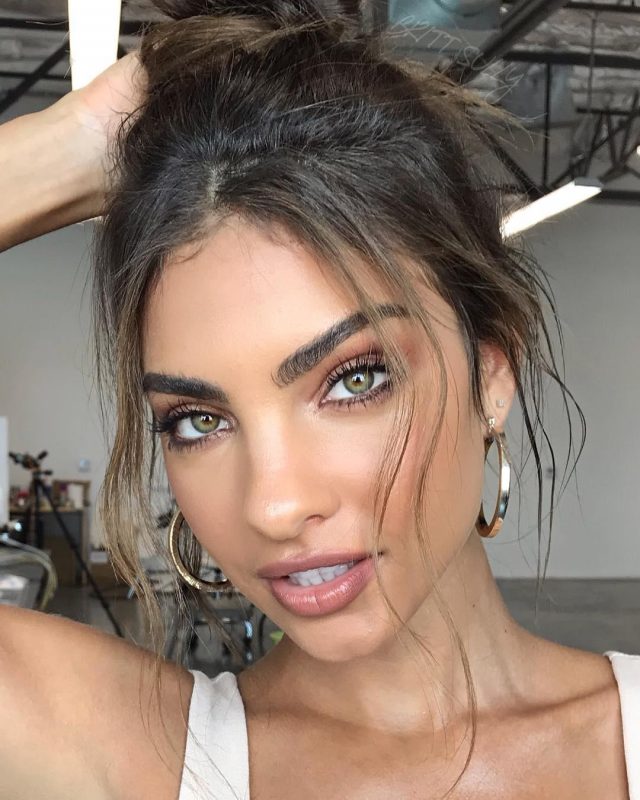 EX1 Cosmetics Invisiwear Liquid Foundation
The light shade in this liquid foundation line is an ideal match for girls with light olive skin or those with oily acne-skin. Its packaging comes with a bump. However, the foundation itself is not comedogenic, and it is free from fragrance, so you don't have to worry about clogging of the skin pores. The demi-matte finish and the creamy formula offers you a fine to medium coverage to conceal dark spots, blemishes and any other kind of imperfections.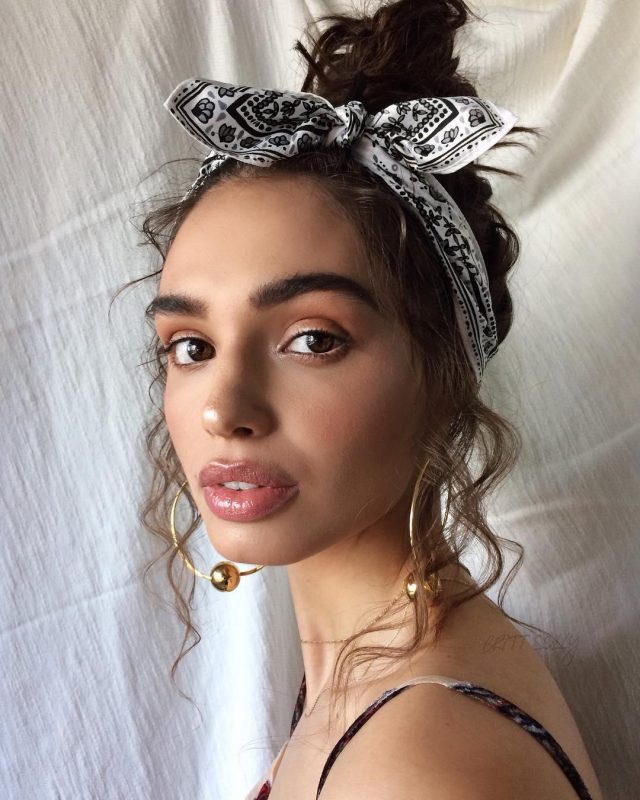 Always Ultra HD Foundation in Marble
This is suitable for girls with light olive complexions and warm skin tones. It matches perfectly with the skin with a natural demi-matte finish. It doesn't contain any oils, therefore doesn't dry matte completely. It hides all skin imperfections. A pump is also incorporated to help the skin bacteria free.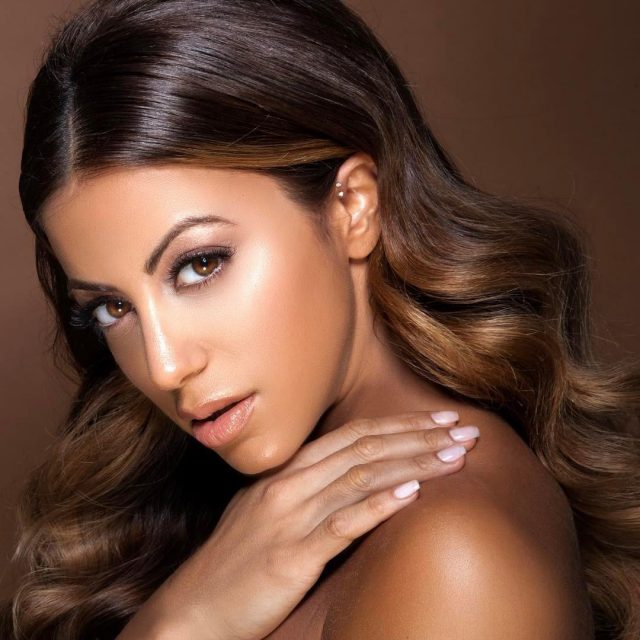 Missha M Ideal Cover Bb Cream in Beige
If you don't like foundations, this cream is ideal for your dry olive skin tone. This Korean cream is made with anti-wrinkle properties to alter the premature skin aging. The deep and creamy consistency complements well with the skin, making the light olive skin complexions lustrous and dewy with pale to medium coverage.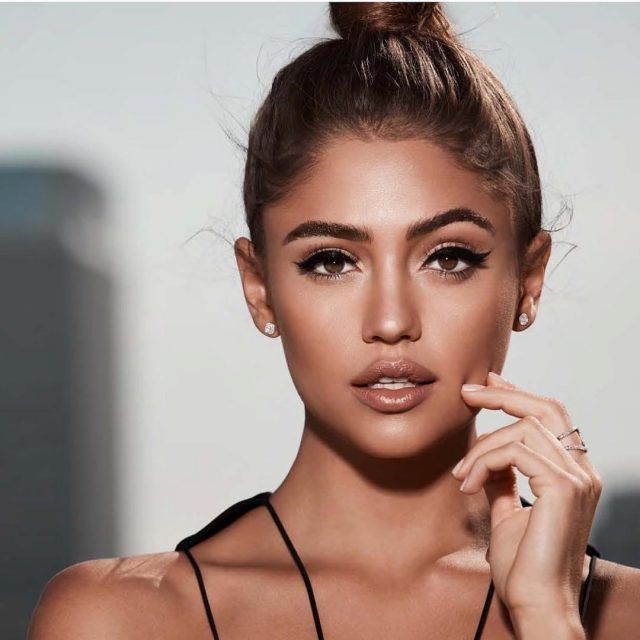 Neutrogena Mineral Sheers Powder in Classic Ivory
If you like powder foundations more than wet ones, this is an ideal foundation for acne-prone light olive ladies with oily skin. It gives you a level coverage that doesn't clog the pores. It levels your complexion and stays beautiful all day long.
Revlon Colorstay Lashed Foundation
This is a common option for light olive ladies with oily skin. It is subtly neutral foundation leaning to peachy or pink. The formula offers perfect light to medium coverage and deeper evenness buffs excellently into the skin, culminating to a demi-matte finish.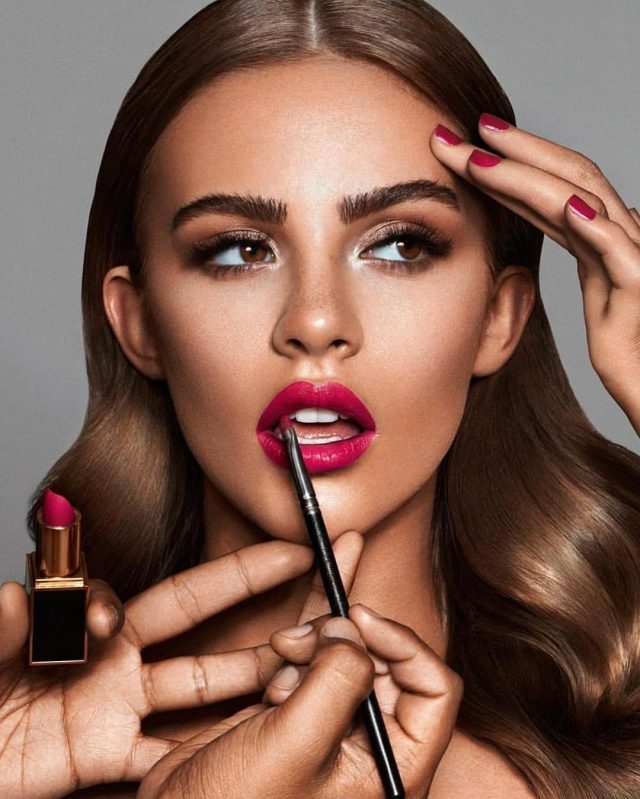 Much pigmentation can turn problematic on the light olive skin. When you overexpose your skin on the sun, it may leave your olive skin looking red or blotchy. However, with this concealer, everything is taken care of. Try this concealer if you want to disguise dark circles or skin blemishes.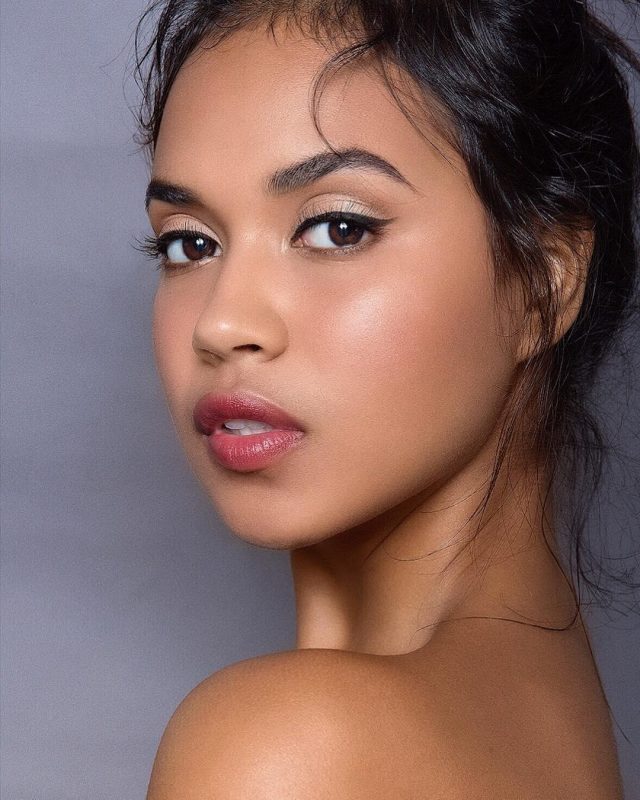 NARS Radiant Creamy Concealer
This looks great on all skin tones combination and oily skins in particular. Medium to full coverage covers under eye circles, blemishes, dark spots, and redness. It can also be utilised as a primer for eyeshadow. Though it sets very fast, the thin texture mixes well with foundation and dries to matte finish-staying put in the entire day without creasing.
Revlon Colorstay Concealer
This look so natural on pale olive skin, especially blemish complexions. Subtly yellow tones conceal brown spots and breakouts. The formula has a smooth touch that offers a light to medium coverage. Mixing uniformly into the skin. however, it may not give you best results if you use it in under-eye circles (can remain in the fine lines or creases)
Bobbi Brown Blush in Nectar
Cute peachy pink with cool undertones, this foundation looks so natural on pale olive cheeks. The formula offers a smooth touch that blends perfectly into your skin. The powder blush is highly pigmented-you require small quantities, so be careful not to overuse it! Apply it lightly for a delicate flush of shade.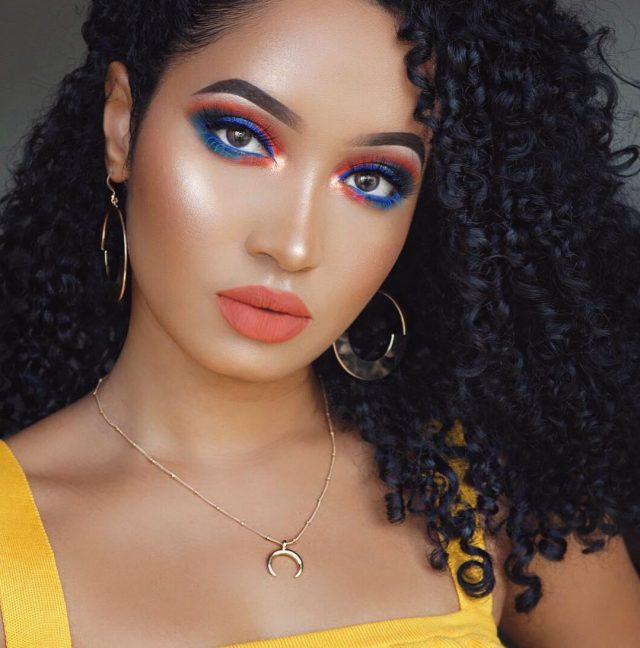 This is a composition of medium pink blush and a golden shimmer. Use a super-pigmented blush that gives you an ideal balance of peach and sheer pink shades to warm your complexion. A slight hue of glitter offers the light olive skin tone a sleek sheen. If you don't like sparkles, try this instead.
This beautiful rose-pink hue with subtle peach undertones looks very gorgeous on the pale olive skin tone. The softer texture of this mauve makeup blends effortlessly into skin, and the sheer rose colours give your cheeks a natural flush of shade. A fine natural hue, good stacking powder, and the matte finish make this mauve powder a great pick for daily wear.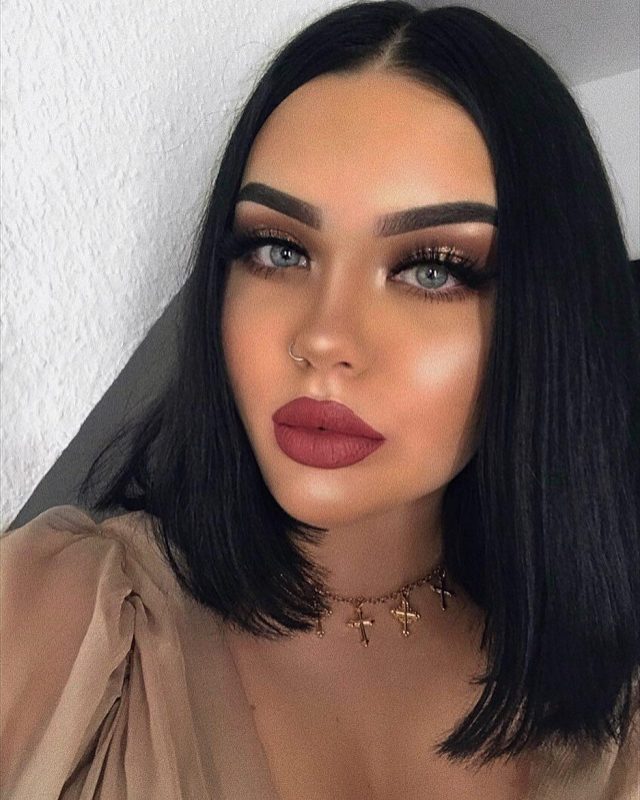 Lorac Pro Eyeshadow Palette
This is a common neutral eyeshadow palette for the pale olive complexion. It is basically a compilation of sixteen everyday colours that look elegant- whether you are wearing them for a school, work or a special occasion. And all the shadows are of high quality. Wholly blended with pigment, the smooth formula and silky, buttery touch blend gorgeously into the skin, and stay good all day. The versatile palette incorporates a flattering mixture of contour, crisp base, and accent hues-with stable shades ranging from light brown and mauve to dark purple and taupe.