Hey ladies, I'm always here to inspire you and to awake your creativity. For today I have "9 Simple And Beautiful Ideas For Your Hair To Look Perfect". Are you excited? You should never go out with a messy hair – that's the rule that every fashionista should know! Even if you don't have so much time to do a lovely hairstyle, you should wrap your hair in a bun or you just need to put your favorite hat and that's it.
I have found 9 simple and beautiful ideas for your hair and you should check them out for sure. You won't need so much time to do them and all of them are easy to make. Although some of them may look a little bit complicated, you should try them all, because they actually aren't difficult. You should only follow the steps below and that's it! The final result will take your breath away.
Even if you need a help at first, you should ask your mother or friend to help you to do your hair. All of these 9 simple and beautiful ideas are perfect for everywhere. You choose a hairstyle for your office, for your daily walks or special events. Pick the one that you like the most and go out with style! Enjoy in the rest of your day and stay up to date with the contents of Fashion Diva Design!
1. The gibson tuck hairstyle, elegant, simple, chic… perfection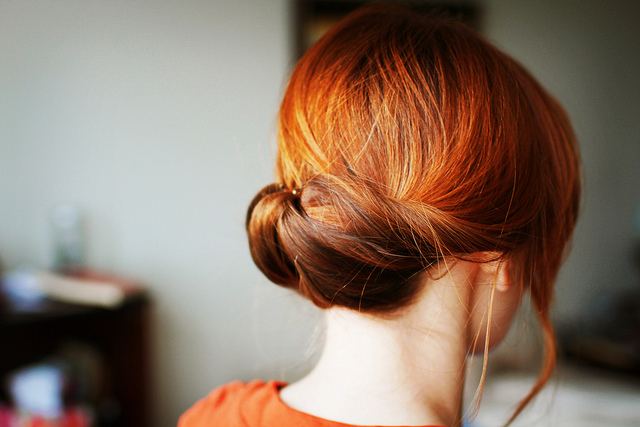 2. Side Chignon, so pretty and romantic

3. Side Knot, only two minutes and you look fabulous

4.The BeehiveThe Beehive, this is such a fun and feminine hair

5.Roll and Twist

6. Braid it UP

7. Prim and Proper, This could be the perfect choice if you are running from work to a party.

8. Lovely hairstyle for every occasion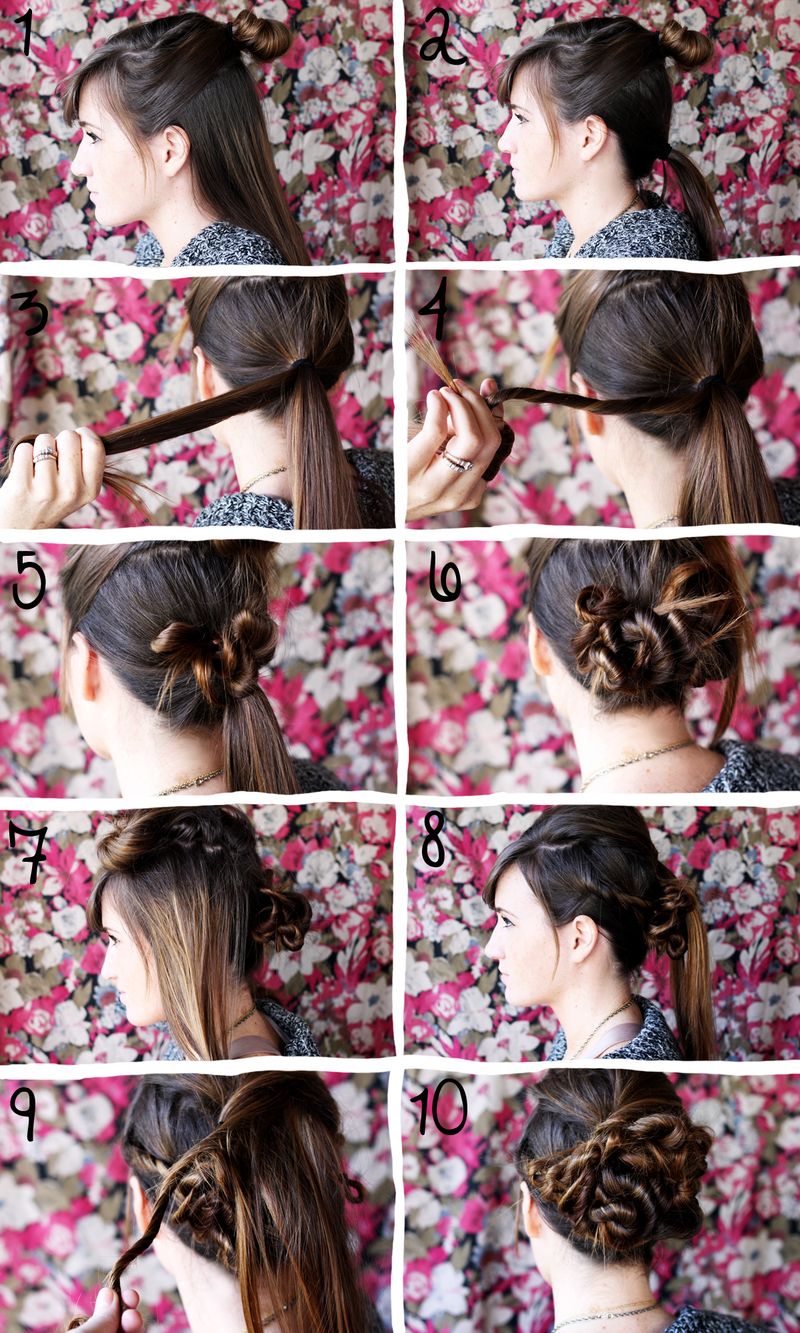 9. French Braid Low Updo