Hey Divas! Have you ever looked in some magazine and wished you had the amazing curls of the good-looking celebrities? I doubt that there is girl who never wished she had the perfect wavy hair in no time and with no need to go to the hair saloon to get it. Look no further. In this post you can check out 7 Ways To Make Your Hair Curly With Or Without Heat. The curly hairstyles are becoming very popular and if you don't have the luck to have natural locks, there are many ways to make them. Scroll down to see how.
Girls always want to have a fabulous look at the next party or gathering and for that you need a classy curly hairstyle.  You can achieve beautifully curled hair with your flat iron or curling iron without having to pay the salon price.
On the other hand, there are some women who don't prefer too much heat in their hair. Fortunately there are ways how to obtain some really gorgeous curls without it. The perfect curls without heat are not just a dream anymore. You can still get them but this time without getting your hair damaged.
Just follow the step-by-step tutorials and you're half-way there. If they don't look amazing by the first try, just keep practicing!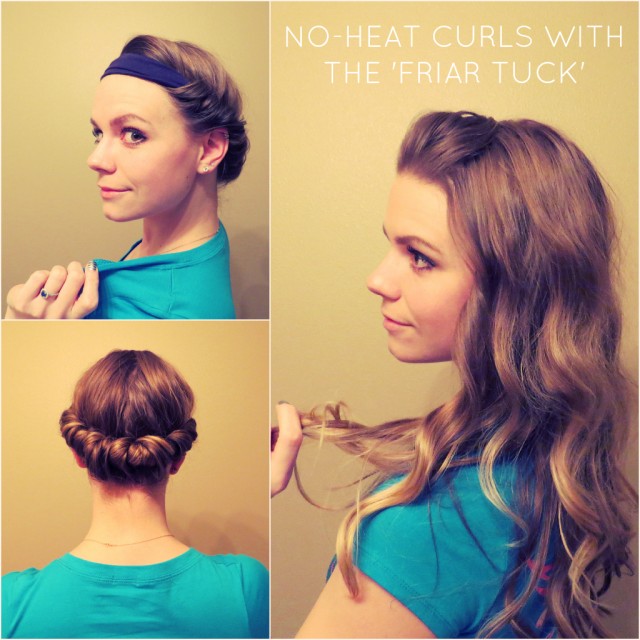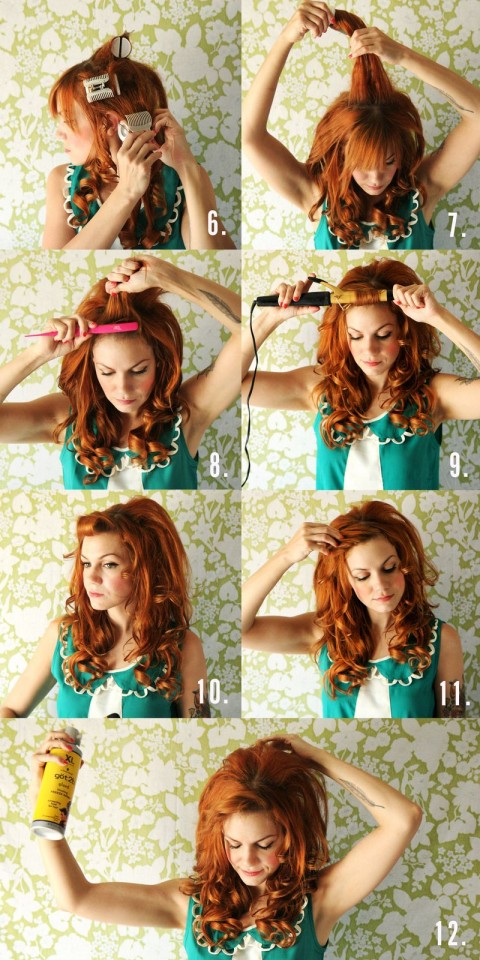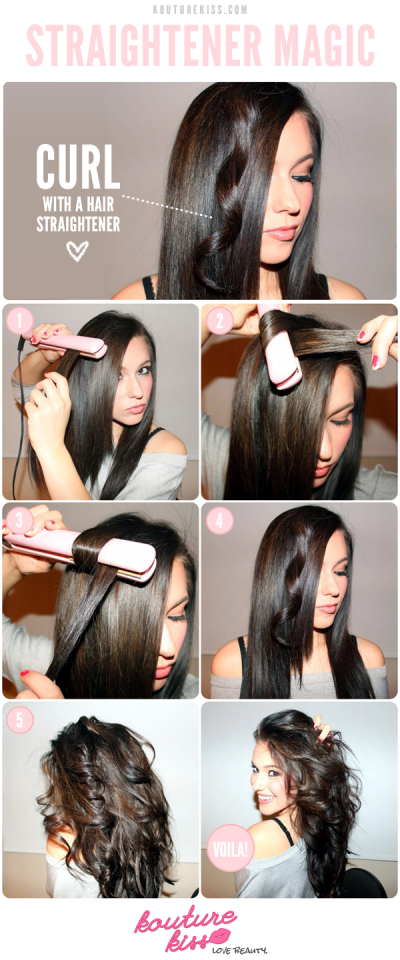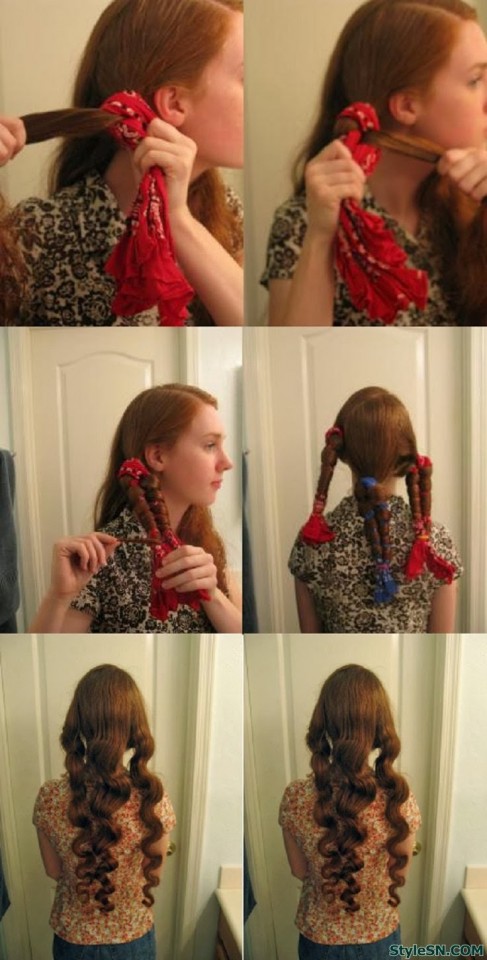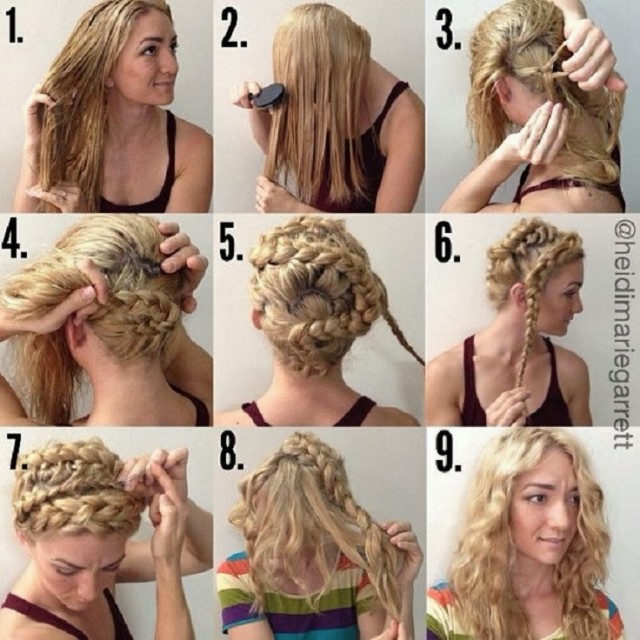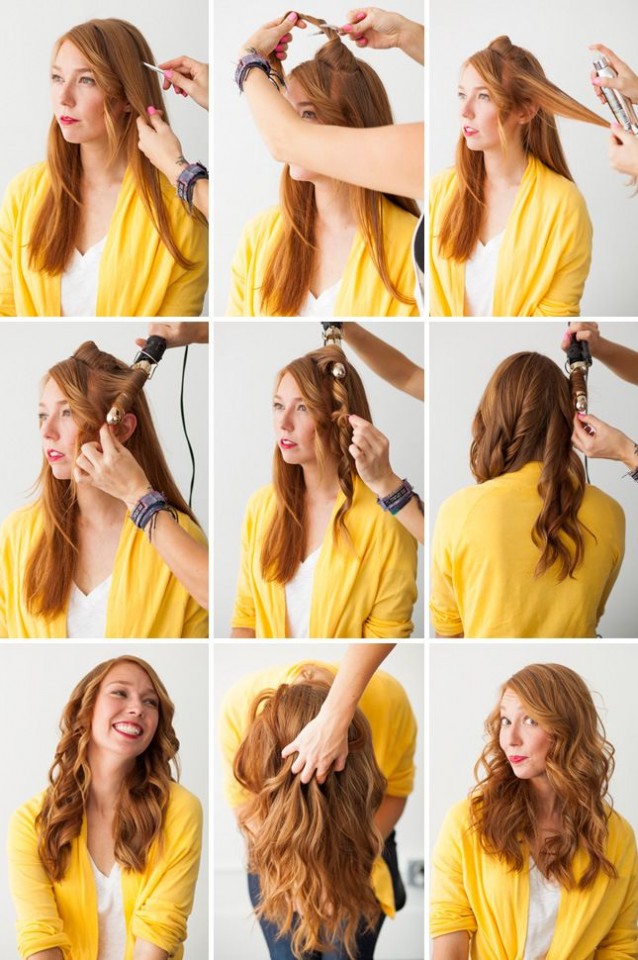 And here are some tips if you're using the curling iron. You can get different curls if you try some different techniques. Take a look at the photo below and everything be more clear. You'll get a texture wave if you do a combo warp, a twisted curl if you do a spiral wrap and a ribbon curl if you do a flat wrap. Go ahead and give a try to all of them! Tell us in a comment how did it go! Best of luck!