If you want to sell your home, it needs looks clean, tidy and attractive to investors—things like broken tiles, mould patches on walls and even squeaky doors are all a big turn-off.

Potential buyers will wonder what else you haven't bothered to fix.

But, if you need to sell your house fast, or you simply don't want it to languish on the property market too long—here are seven easy to follow DIY tips to help you make your home sale ready.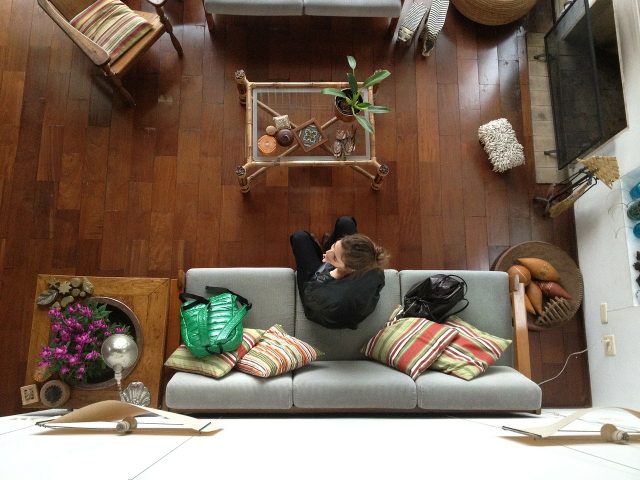 #1 Re-paint tired walls
Don't worry, you need to re-decorating your entire home before putting it on the market. Not only is it costly but also time consuming. Instead, repaint only areas that are in most need such as stained walls, windowsills, doors. To add a splash of colour, paint a feature wall in the living room or kitchen in a slightly darker tone from the rest of the room.
#2 Kitchen DIY tricks
Replacing an old kitchen can be costly, and there's no guarantee you'll recuperate what you put in after you sell. Here are a few simple things you can do to breathe new life into your kitchen and impress investors:
Rather than replacing cupboard doors, paint them instead — it's quicker and cheaper.
Replace old flooring with new vinyl—it's more affordable and these days looks just as good as more expensive tiles
Appliance covers—a great way to give your kitchen the showroom look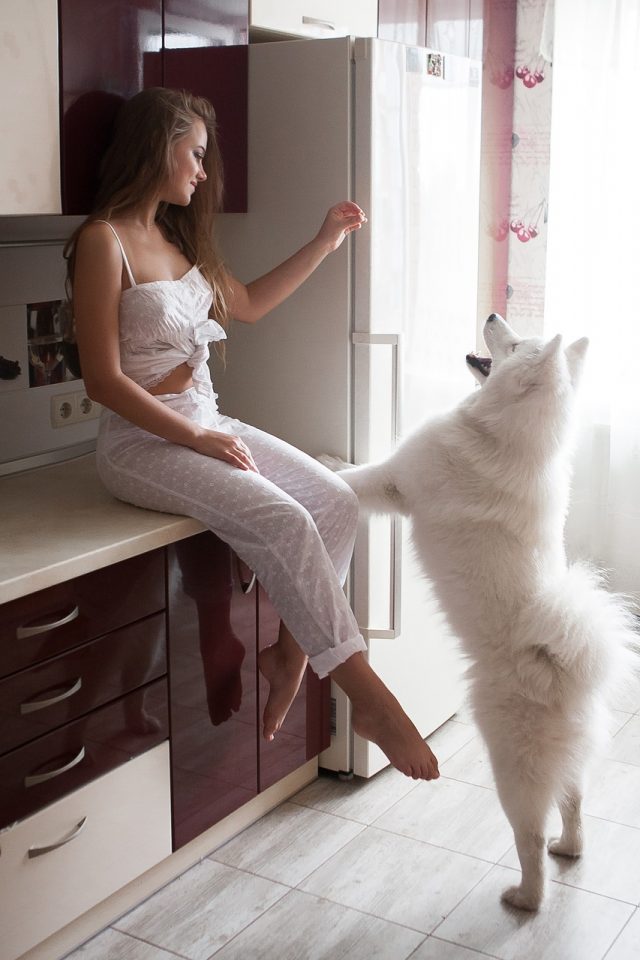 #3 Remove mould & mildew
There are a variety of mould & mildew cleaning products available on the market, or you can also easily make up your own solution (mixing 1-part bleach to 3-parts water).

Just remember, when cleaning mould always wear a protective mask and goggles.
#4 The bathroom
A nice shiny bathroom will go a long way in helping you sell your place faster. Here's a couple of tips:
Replace old grouting around tiles.
Treat mould or mildew stains.
Buy new towels and floor mats.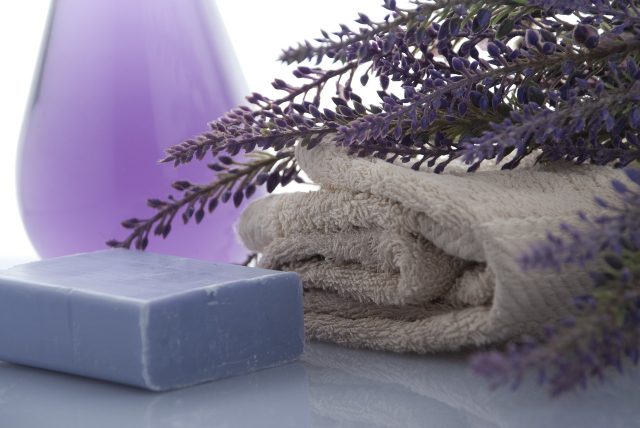 #5 Depersonalise
More often than not, our homes reflect our lives and our personalities. Let's face it; your taste in decor, furniture, colour palette might not be to everyone's taste. So, depersonalise your home.

Bye-bye family photos, kids 'Jackson Pollack' inspired artwork and the garish wall handing you bought while on holiday.

By removing your personal items, it will be much easier for prospective buyers to imagine themselves living in your home.
#6 Let as much light in as possible
Dark spaces feel small and dirty, and you can't help wondering what's lurking in them—this isn't appealing to investors who'll see it as an indication of either a lack of care or an added cost they'll have to cover.

So, make sure you change all the lightbulbs. It's useful at this point to also check the electrics are working properly as you don't want flickering lights or light switches not working during viewings.

Also, take down curtains, and remove any bulky furniture so you allow as much natural light in as possible.
#7 Tend the garden
Having a garden or an outside space is a big selling point. But, before you call the landscape gardener, here are few ideas to help you spruce up the backyard without breaking the bank.
Update old garden furniture by putting on a fresh coat of paint.
Mow the lawn.
Decorate borders with flowers pots made from recycled jars or old kids wellies.
Install a fire pit.
Add a mirror—this a great trick to make a small outside space feel bigger.
Need advice selling your property?
If your property needs serious repairs that you can't either fix yourself or afford someone else to do it for you—one solution is to sell to a cash house buyer. By using a cash buyer, you benefit from having greater flexibility and a much faster transaction making the process less stressful and time-consuming.