Hey there my lovely divas! How are you? We are always here to show you the latest fashion trends and inspire you to follow them. Small tattoos are very popular lately so that I searched the Net. What I found were these 10 cute wrist tattoos you need to see. Are you excited?
SEE ALSO: 7 PIECES OF JEWELRY EVERY WOMAN SHOULD OWN
Tattoos look amazing on any part of the body, but it depends on what kind of design it is and what message do they convey. Wrist is definitely one of the coolest body part to get a small tattoo. It might be the most visible spot, but this placement allows for easy coverage with a watch, bracelet or foundation. Wrist tattoos often serve as a reminder, source of inspiration and support.
I rounded up some fantastic pieces of wrist ink to get some serious tattoo inspiration. So, let's check them out! Enjoy!
Astonishing Wrist Tattoos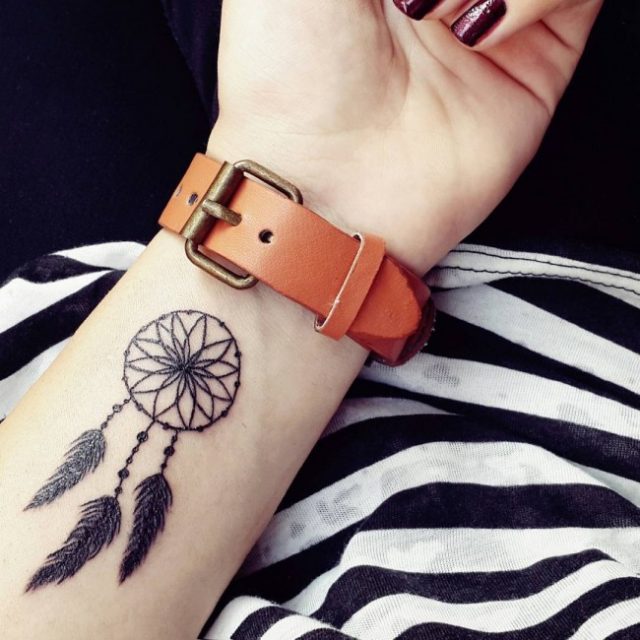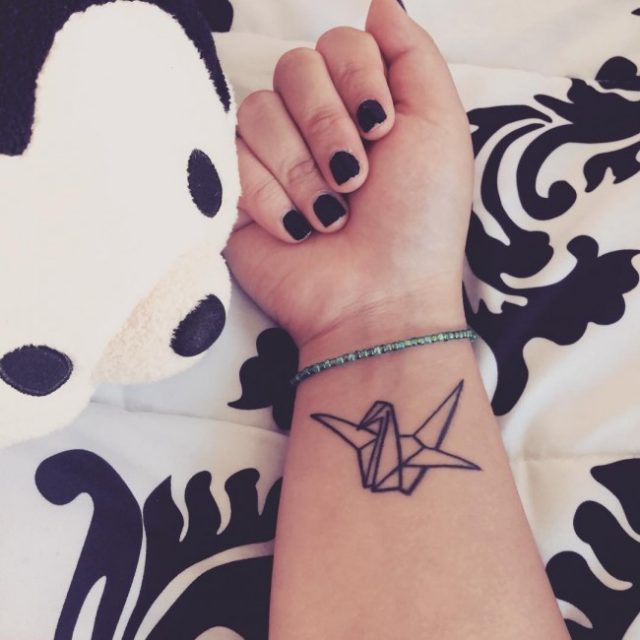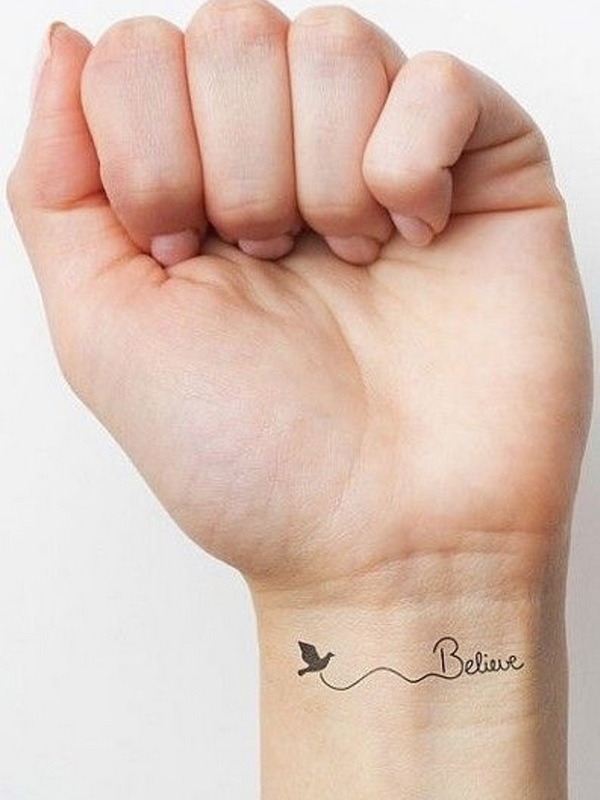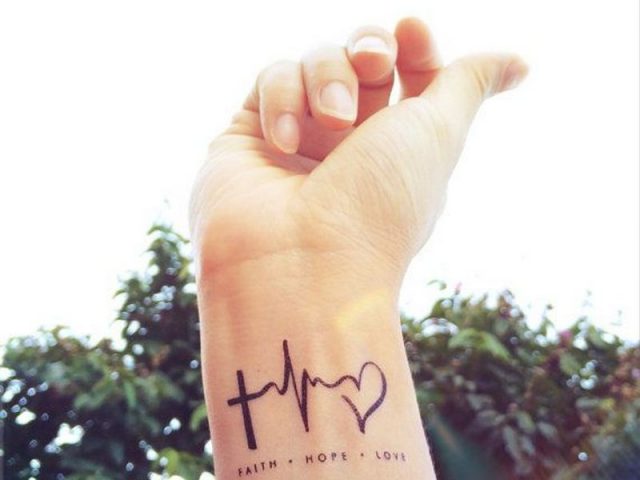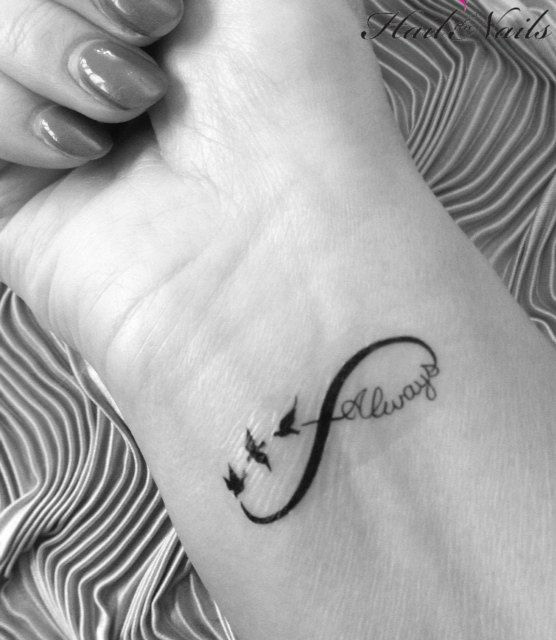 From birds, music symbols, celtic designs, flowers and quotes, here you can find tattoo ideas for every taste. You can get a very unique tattoo as well and convey a message of your personal life. Girls love small tattoos, especially the bracelet tattoos that can be uses as jewelry. Couples often get tattoos to show love for each other.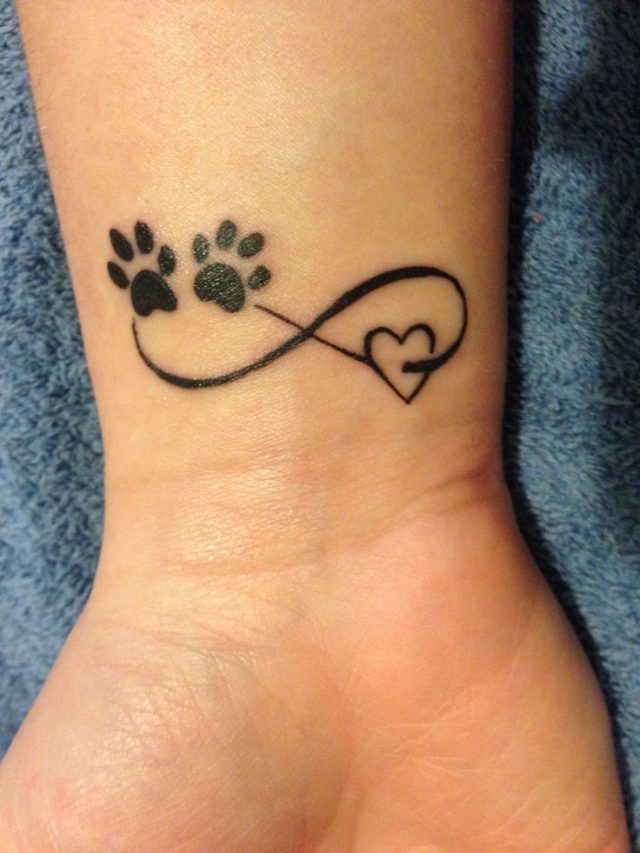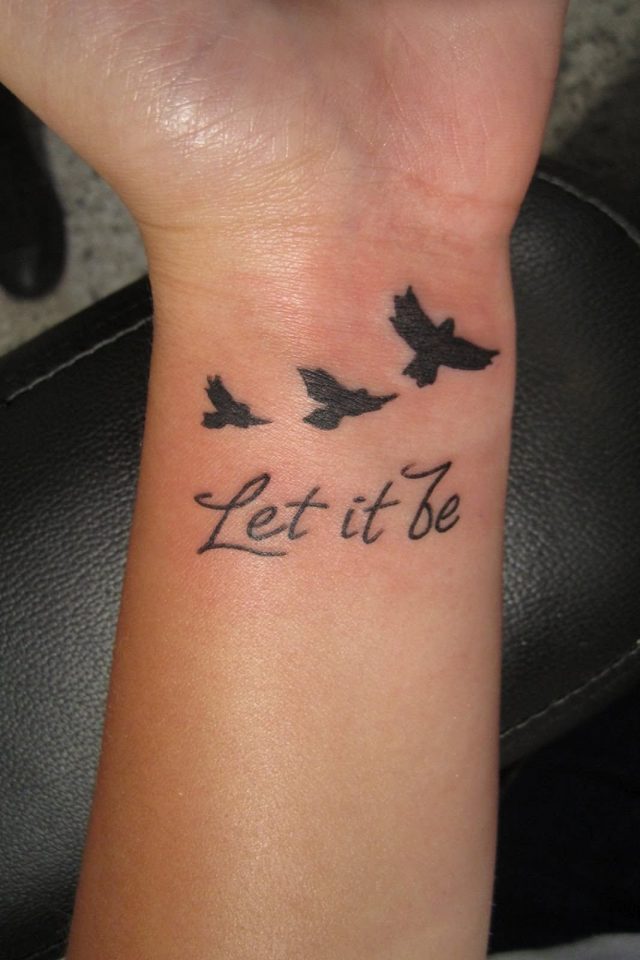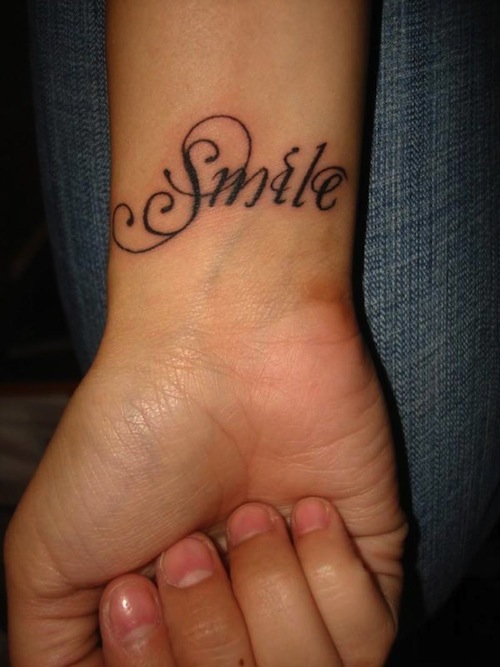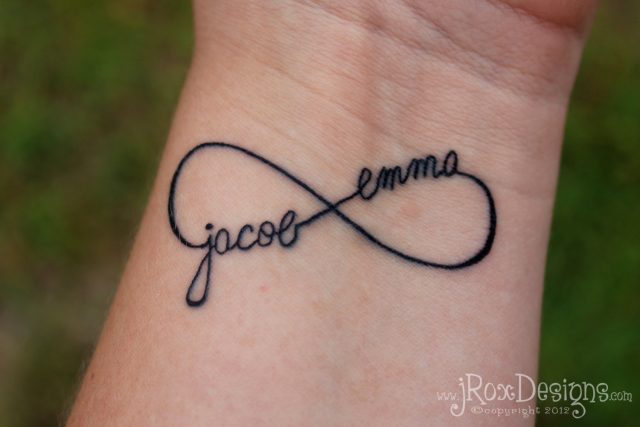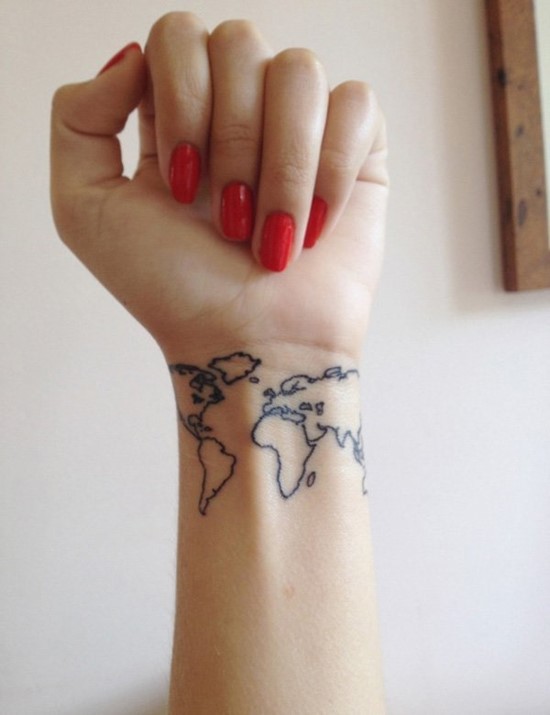 What do you think about these wrist tattoos my dear ladies? Do you find them beautiful and attractive? Which one is your favorite and would you like to incorporate in your space? You can share your comments with me! If you have some other suggestions or ideas, you can share them too. Thank you for reading! Enjoy in the rest of your day and don't forget to stay up to date with the content of Fashion Diva Design!