Hey there my lovely divas! How are you? Are you enjoying the lovely days? Fall is just around the corner and we are here to get you prepared. I have shown you many fashionable pieces and trendy colors that are going to hit the streets and for today I have something different. My post is called "6 Trendy Hairstyles to Try This Fall". Are you excited?
SEE ALSO: 18 Stylish Ways To Wear Culottes This Fall
From fun knots to elegant wavy hairstyles and charming  tied down ponytails, below you can find a hairstyle that will fit your taste, style and head shape.
Wavy Hair
There are many ways to curl your hair without using flat iron. On youtube you can find many tutorials that will help you get your hair done in less than 5 min. I love wavy hairstyles, because they are day to night hairstyles and are perfect for any occasion.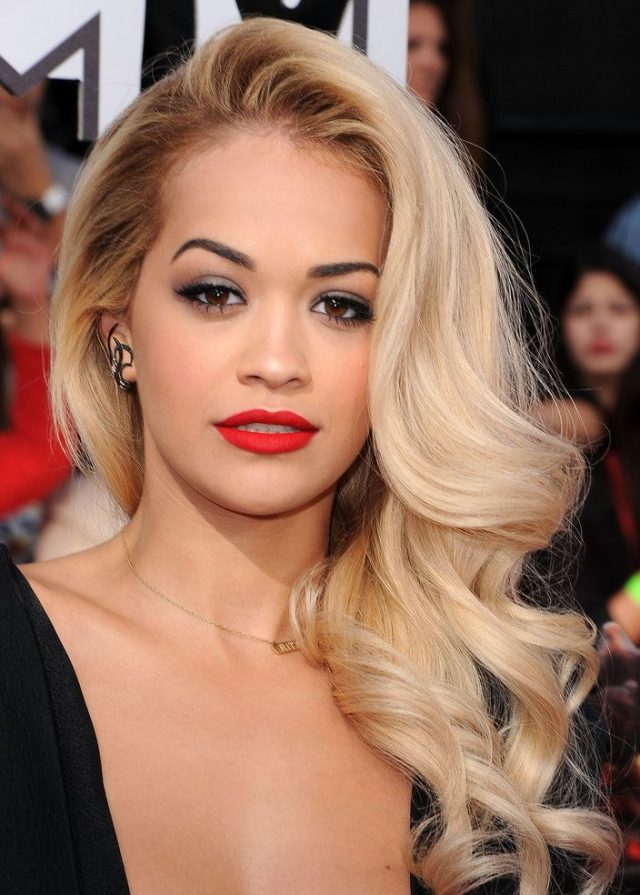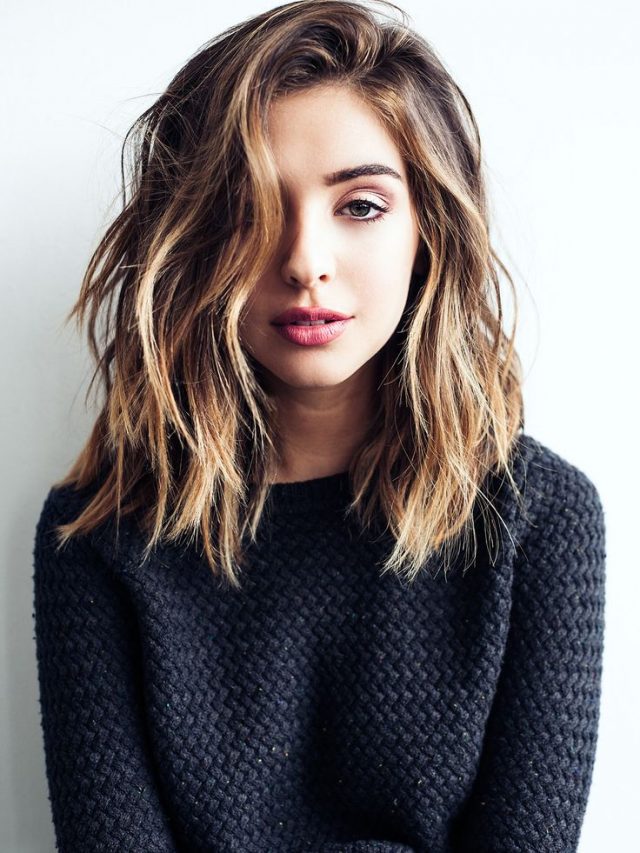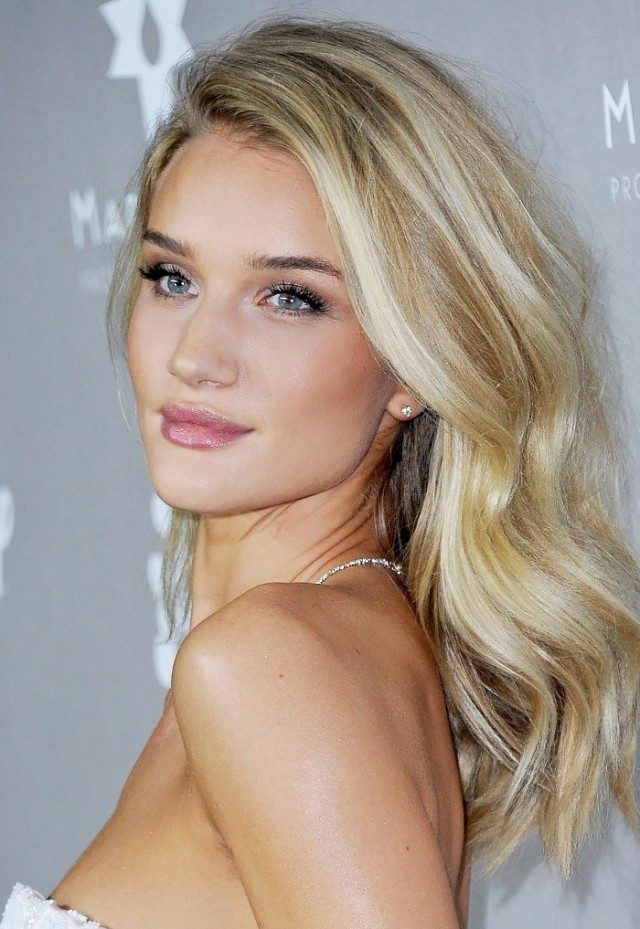 Knots
Knots are chic and fun hairstyles that can be done very easily and quickly. Plus, you can do them for every event you need to attend. You just need to find a suitable and elegant knot for work or some other formal events and go with more casual option for your informal events.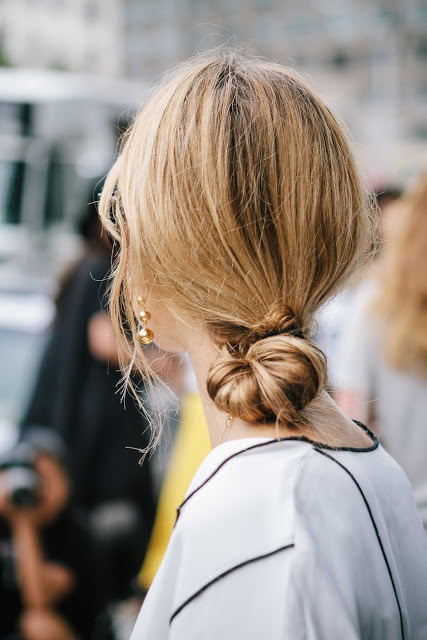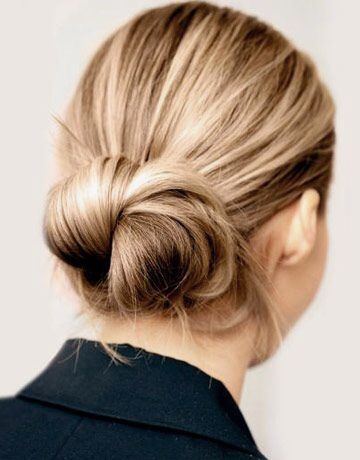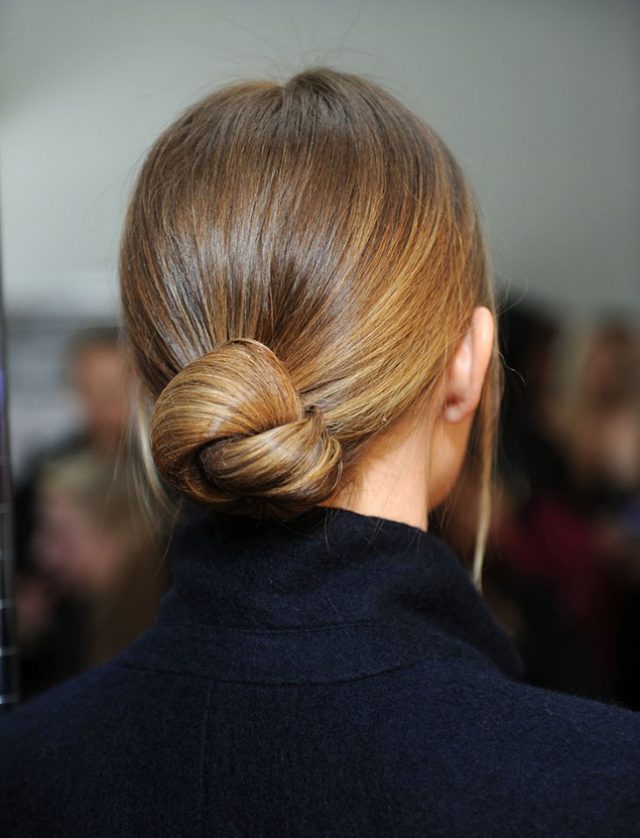 Antique Hair Accessories
You may already have such pieces in your home, if not ask your granny. Those who adore vintage style will probably love to follow this fall trend as well.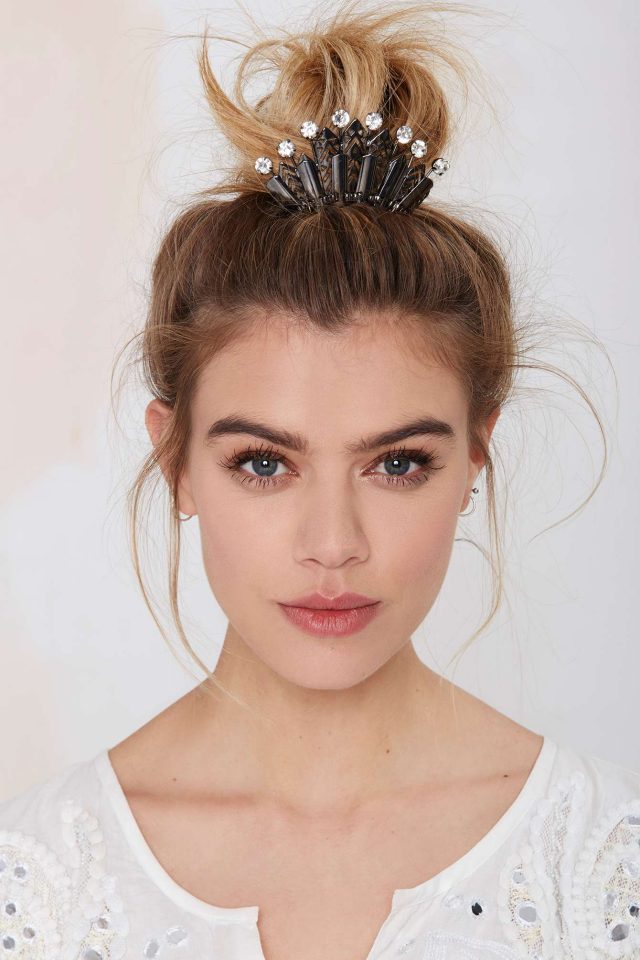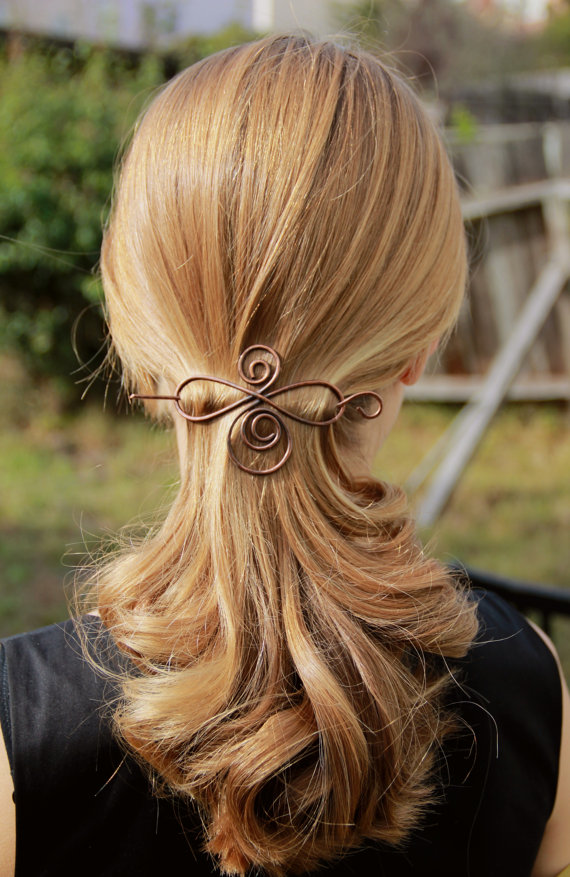 RIPPLE EFFECT
This old school hairstyle that reminds on '20s film stars are having a moment. Pick a hairstyle like this one and you will look very charming, and look like a popular '20 film star.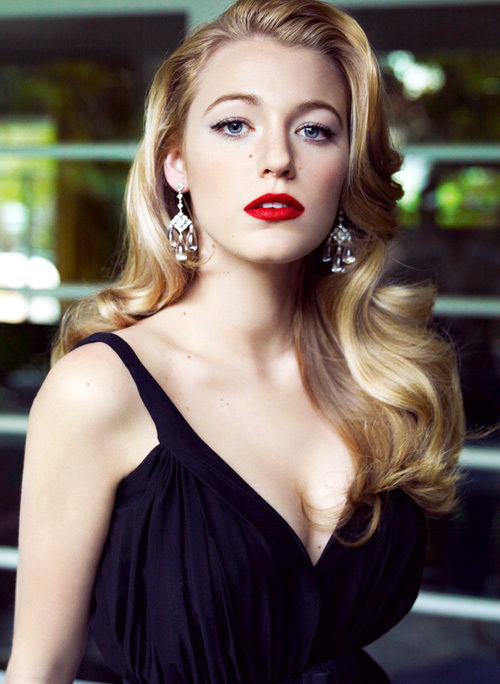 Tied Down Ponytail
If you thought that the tied down ponytails are only for little girls, you are wrong. This fall they are going to be IN, so if you want to follow this trend, I advise you to take a look at these photos here.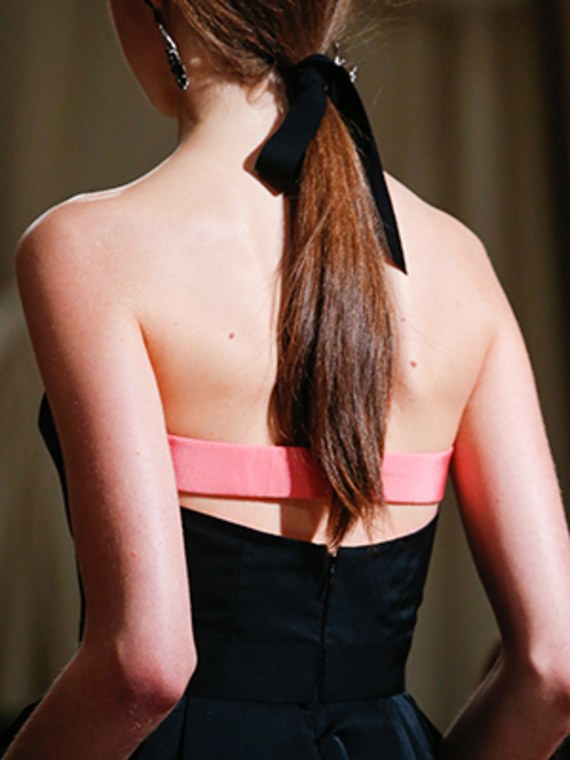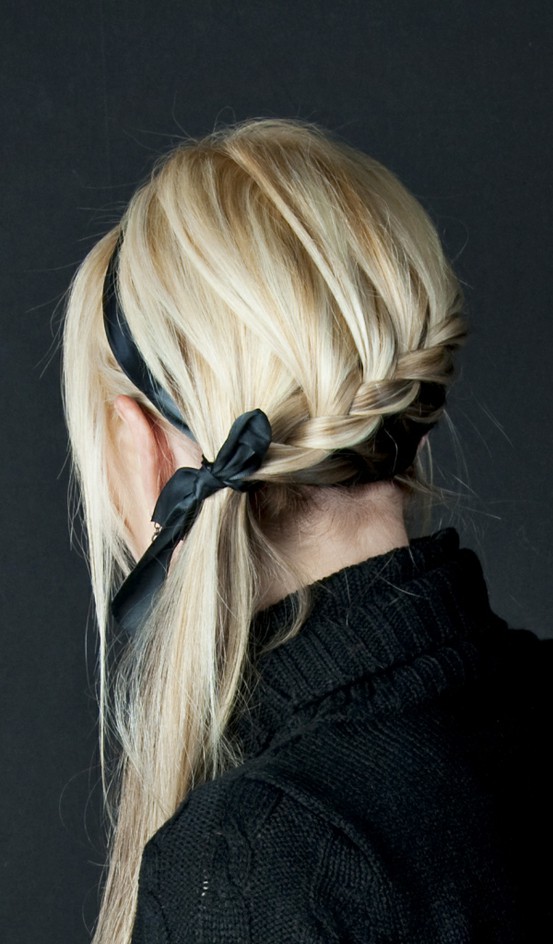 Precis Side Part
Many popular actresses, models and singers have already adopted this precis side part hair trend. I love it and it is one of my favorite in this gallery, because this way of styling the hair can make any woman look more mature and elegant.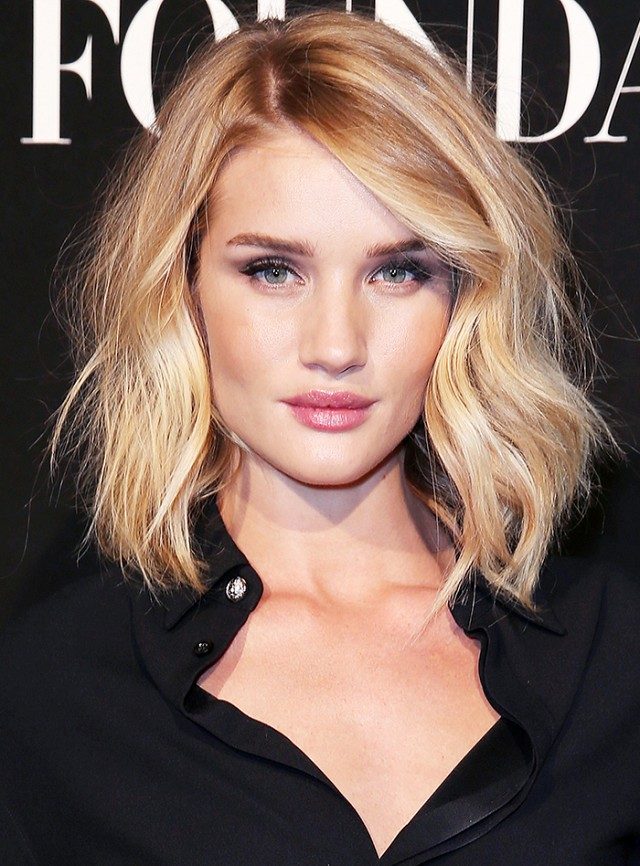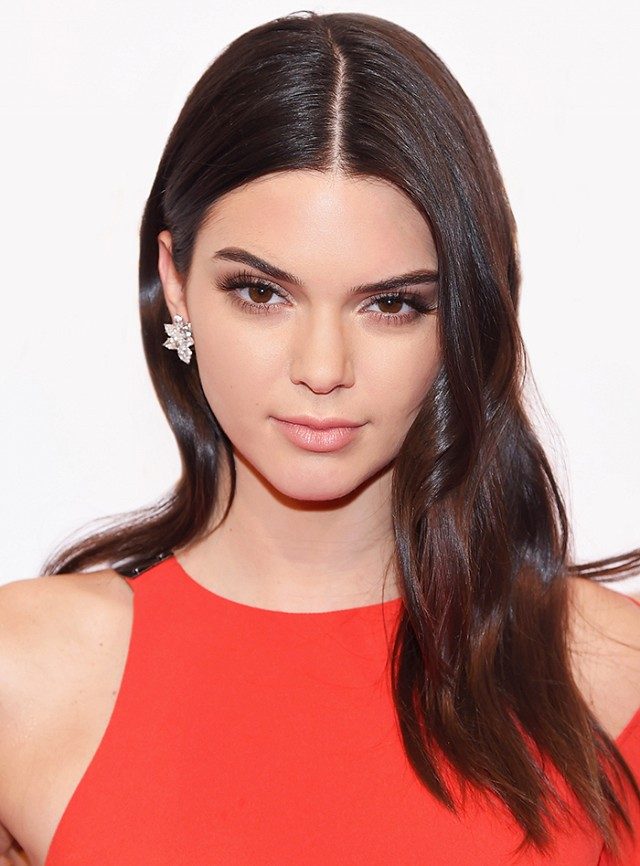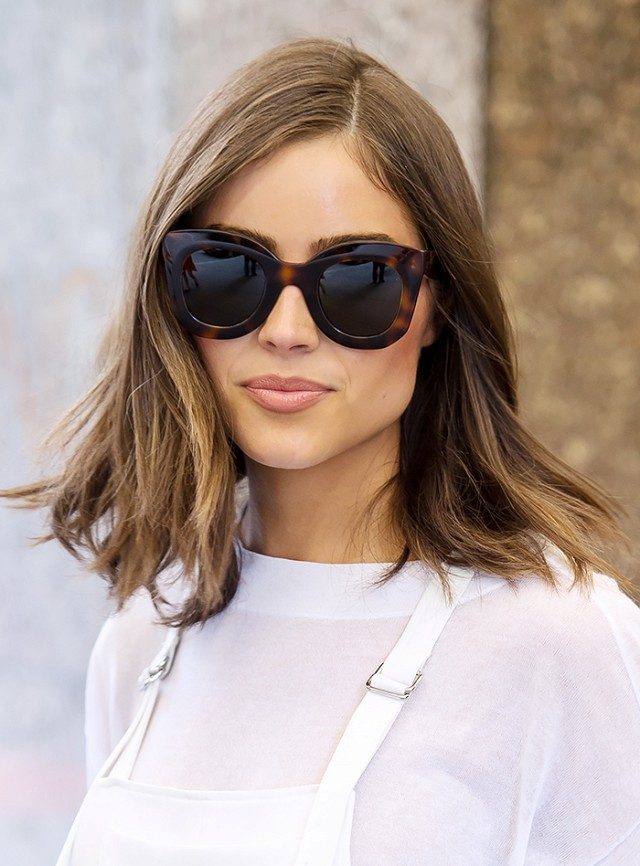 So, what do you think about these hairstyles my dear fashionistas? Do you find them trendy and chic? Which one is your favorite? Share your comments with me below. Thank you for reading! Enjoy in the rest of your day and don't forge to stay up to date with the content of Fashion Diva Design!