In uncertain times, especially now, people gravitate to custom clothing because the garments are universally flattering, comfortable, and make excellent investments.  Today's purchases are thoughtful and are meant to stand out, while being versatile and empowering.  When people love what they wear, it gives them a sense of empowerment and confidence. Los Angeles designer and tailor, Saverio Pisano, is not surprised that custom apparel and requests for pattern making is reaching new heights of popularity now.  At his studio, clients are rediscovering dressing up as they seek to purchase clothing that is unique, communicates their sense of self, are of high quality, and are meant to be worn over many years.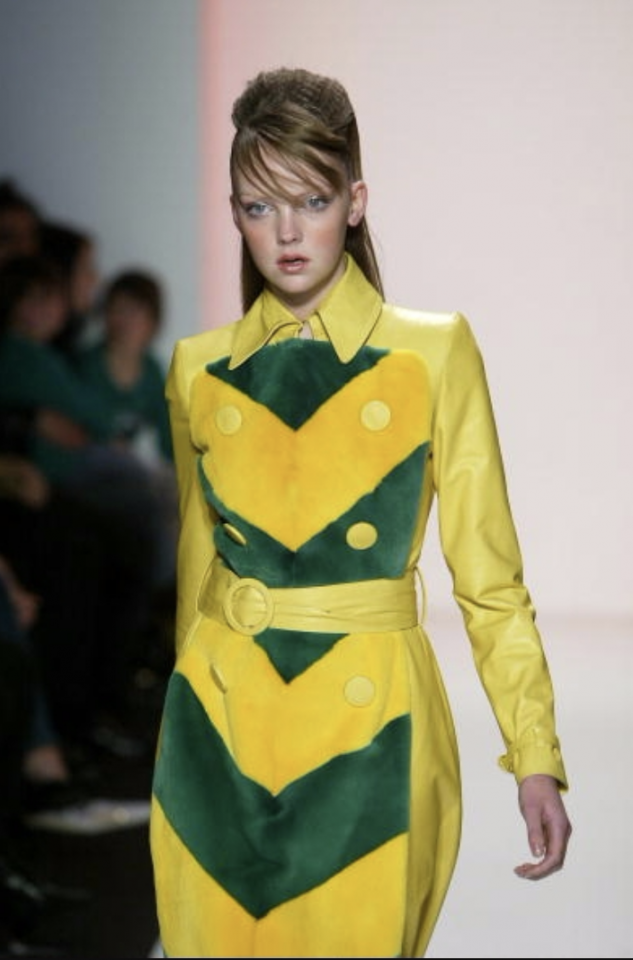 It's an investment
The core goal of custom-made clothing is that it is an investment in your wardrobe and yourself. When people decide to order a custom garment, they are understanding that they will look their very best and will communicate that to others, whether it be in person or virtually.
Custom apparel and the vision of clients all become perfectly adjusted to an individual's personal measurements and ensures the highest levels of comfort. Extreme tightness or looseness are nonexistent if the perfect pattern and proper measurements are taken. "People are being more thoughtful about their purchases. Mindful clients are focused on timeless style and expressing their individual personality, over trends," explains Pisano.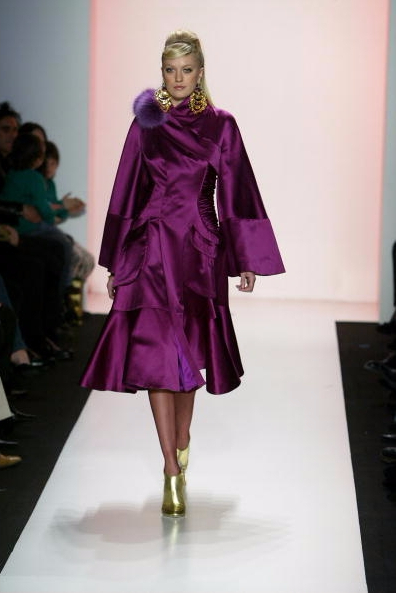 You won't look like anyone else
There's a limit to how much "you" is reflected in off the rack purchases. Custom clothing made from a perfect pattern allows clients to bring out their individuality. Pisano believes that when a person loves what he or she is wearing, it gives them a sense of confidence. "Women have long discovered what men are learning now; that the way clothing fits makes you feel better about yourself."
Be sure to embrace color. For too long, men have been wearing navy, black and gray.  "They should experiment with color, patters and fabric because it is the best way to stand out and get noticed. We know that colors symbolize different things in gemstones and flowers, like love, friendship, and kindness. This should be translated into the colors that men wear. Many men don't know that red is one of the colors that attract women!"
Feel empowered with fine details
"When I work with my clients, we're able to enhance the physical features that they like and distract from areas that they feel self-conscious about. This is why I spent many years studying anatomy." Clothing should talk. Clothing communicates words of awe and confidence. That's what true couture, which is based in the details, can do. The best way to understand the quality of a jacket, suit, dress, or any item of clothing, is to take notice of the fabric pattern. Look at the line that runs from the lapel and see if there is one line. If you are not sure, remember that it should look artistically correct. It should feel balanced. Stripes should be connected, and squares or patterns should align and meet each other in a pleasing way. This should be the case for patterns that go in horizonal or vertical directions. Often clients do not see the specific details. For example, the line of the sleeve that meets a certain way. In a couture jacket, there is a continuation of the sleeve and it will seem to effortlessly flow. Pockets need special attention and can sometimes almost look invisible. It is essential that the hem be completely straight.
Men shouldn't dress like soldiers
"People think that soldiers are the ones wearing a uniform. They all look identical and wear the same standard clothing for the duration of their service. The truth is that men have fallen into this pattern too. If you look back in history, men's clothing has not changed very much," Pisano explains.
Fashion is a way to express who you are and what makes you different. People should not feel that they have to be like everyone else.  Pisano explains, "Men should experiment with colors, patterns, and lengths of jackets, etc.  Men shouldn't settle for something that is merely average," he says.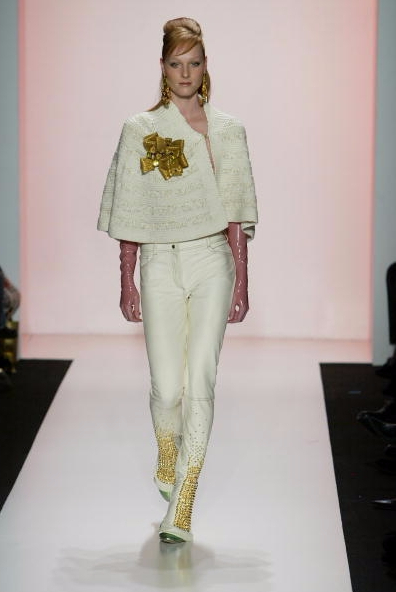 Women should embrace timeless style
Timeless style is made up of custom garments or perfectly tailored clothing that are universally flattering, comfortable, and make excellent investments. "When a person is wearing a tailored garment by me, it can be emotionally powerful. The impact is based on how the person carries herself in the clothes she wears. We can instantly tell if the clothes are wearing the person or if the person is wearing the clothes. The secret is in the patternmaking of the garment and the work that is done by hand," says Pisano.
Every season, a new fashion trend is born that is diverse with details that are meant to stand out with a true personality of the creator. People who seek custom garments and haute couture are eager to be noticed. The secret to my success is how I interpret fashion. An artist that understands patternmaking has the ability to create timeless works of art that are the vision of the designer and the discerning client.
The secret is the perfect pattern
Even with computers, it's very difficult to take a design that was made on a mannequin and create the perfect pattern. "If you don't know the real technique, there's no other remedy!" says Pisano. "My technique is the fruit of many years of fashion experience and study which have been used in both Italy and Paris. My book about patterns, 'The Tailoring Bible' is a proven system on creating the perfect pattern which is essential to a garment with an amazing fit. It's not about making a lot of changes; it's about getting it right the first time. This saves the client time because they can have a perfectly fitting garment in two fittings instead of five like many other custom tailors."