Hey my lovely fashionistas! Are you preparing for the holidays? I have already shown you many formal outfits that you can wear to work, business meetings and celebrations that require elegant clothes. If you are going to spend the holidays at your home, I have shown you many casual and very comfortable combinations that you can also copy. For today, I have made you a collection of 5 step by step hair tutorials you can do for the upcoming holidays. All of them are very beautiful, quick and easy to make, so that you won't have any difficulties to make them.
The holiday hairstyles that you are going to see below can be worn by women in every age. If you prefer to wear your hair down, I recommend you to check the hair tutorials below, because I'm 100% sure that they will make you try them out. Forget the times when you wasted your time and money on hairdressers, because for the hairstyles here you will need only 5-1o min! If you feel that you can't do it on your own, ask your mother to friend to help you. You can also try to do the the hairstyle that you like a couple of days before the holiday, so that you can improve your skills. You may do it perfectly after, 3-4 tries, who knows.
LOVELY BIG BRAIDED BUN

Charming Curly Hairstyle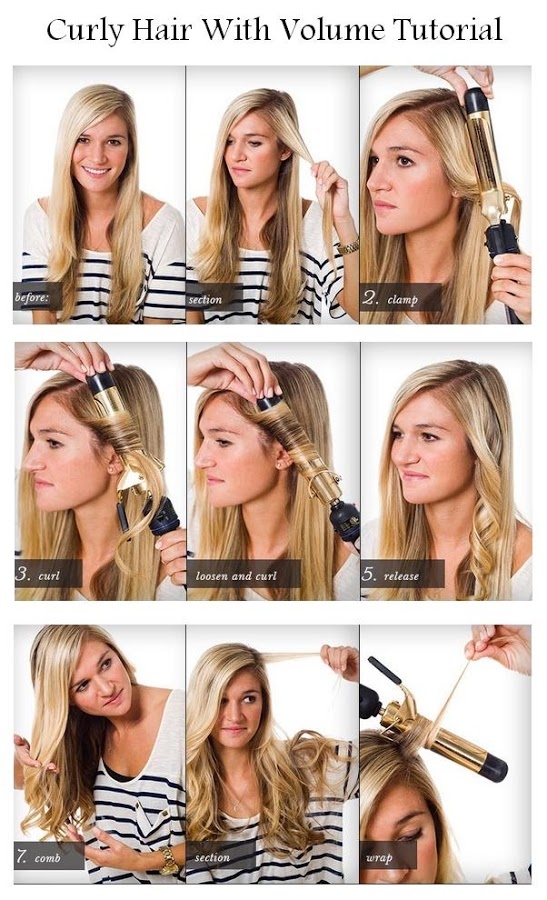 You won't look so beautiful, if you only wash your hair and go out. To beautify your look and complete your lovely outfit, I recommend you to do one of these stupendous and easy to make hair tutorials. You just need to follow the tutorials form the pictures and that's it – in a couple of minutes, you will have a beautiful hairstyle.
The wavy hairstyle is perfect for those who prefer simple, yet charming hairstyles, while the braided buns are for those who want to look glamorous and elegant. The ponytail is also a good choice and very easy and quck to do hairstyle.
Marvelous Fishtail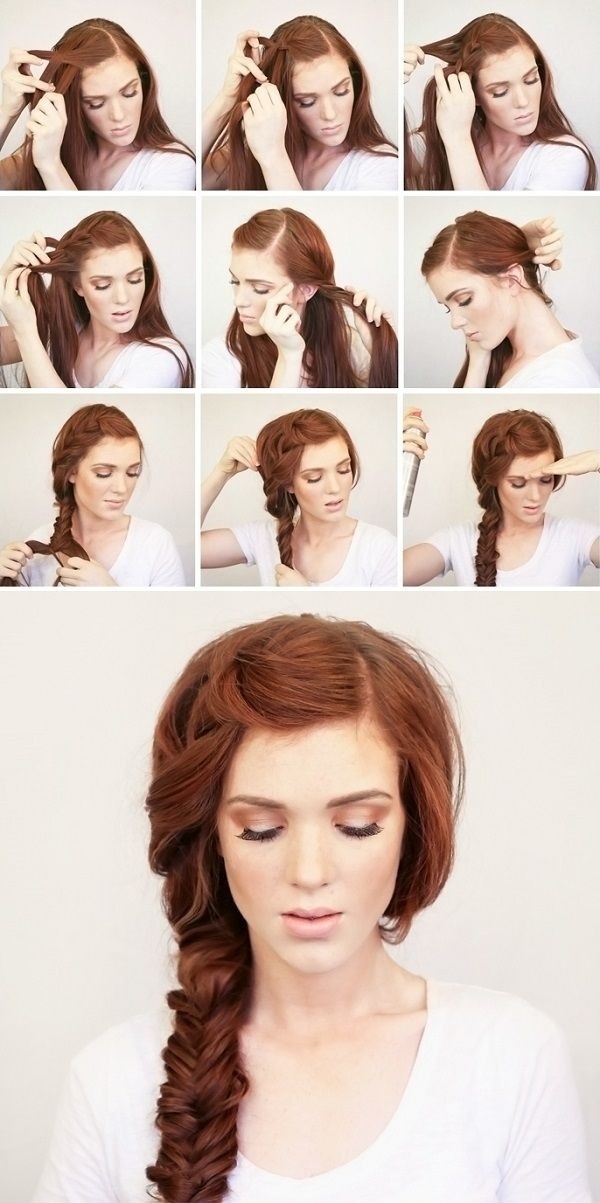 Fancy Ponytail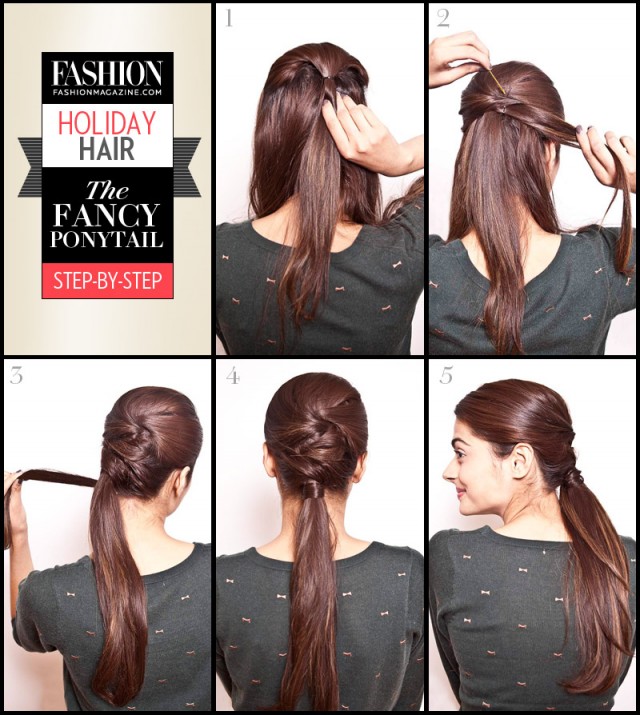 Braided UpDo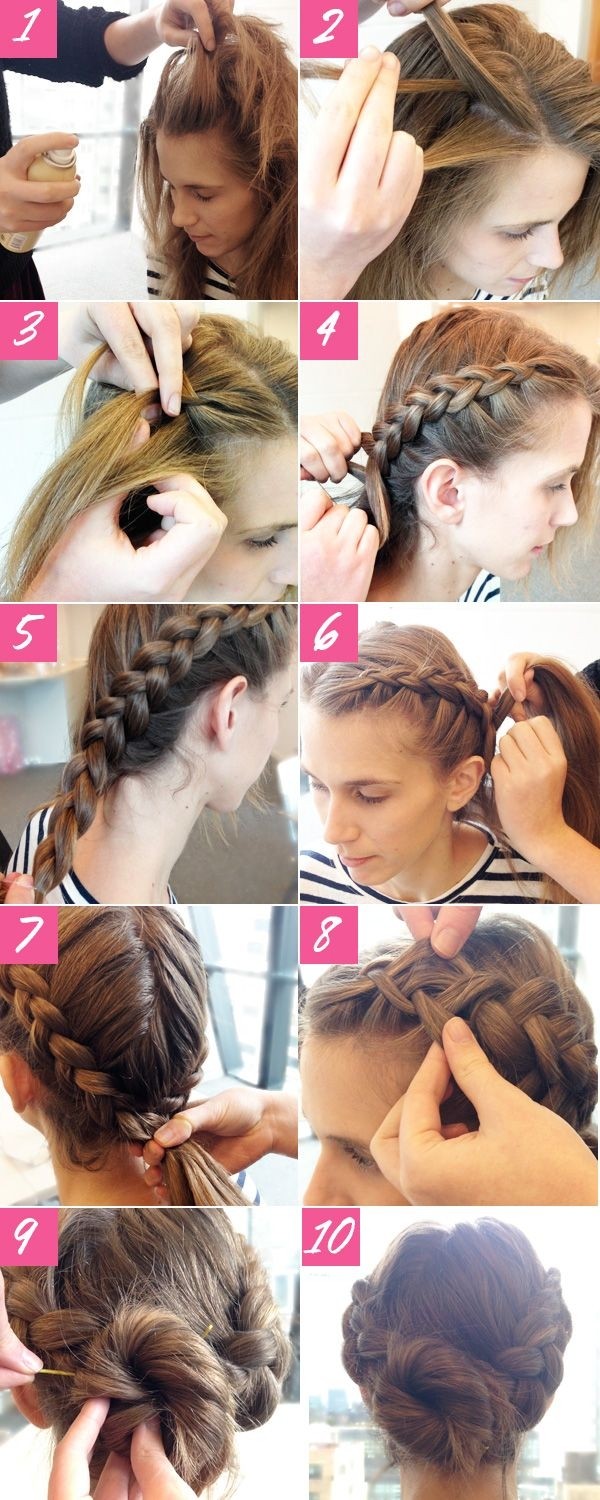 What do you think about these hair tutorials? Do you find them interesting, easy and quick to do? Would you like to complete your holiday outfit with one of these hairstyles? You can share your opinion, your ideas and suggestions in a comment below. I would love to know what do you think and see what you have to show me. Thank you for reading! Enjoy in the rest of your day and don't forget to stay up to date with the contents of Fashion Diva Design!