If you're a short girl and want to appear taller, here are a 5 fashion tips to look taller. You should try different styles and see what works for you. Find a way and experiment with your clothes. Follow our advice!
High-Waisted
High-waisted short, skirts or pants will elongate your legs and will add a few centimeters to your height.  One of my favorite looks are high-waisted pants and the blouse tucked in them. You can tuck it in only in the front and let it hang in the behind.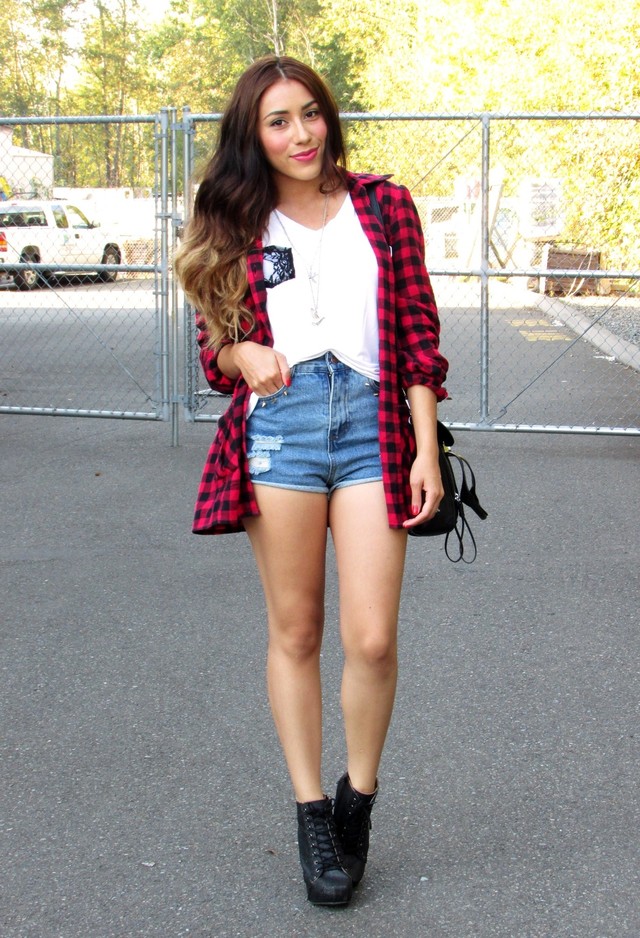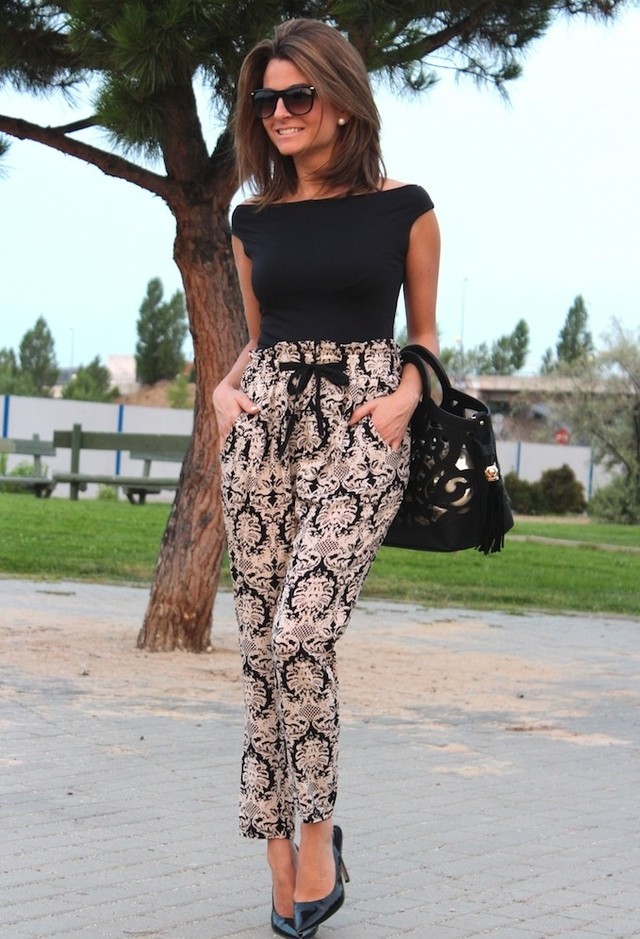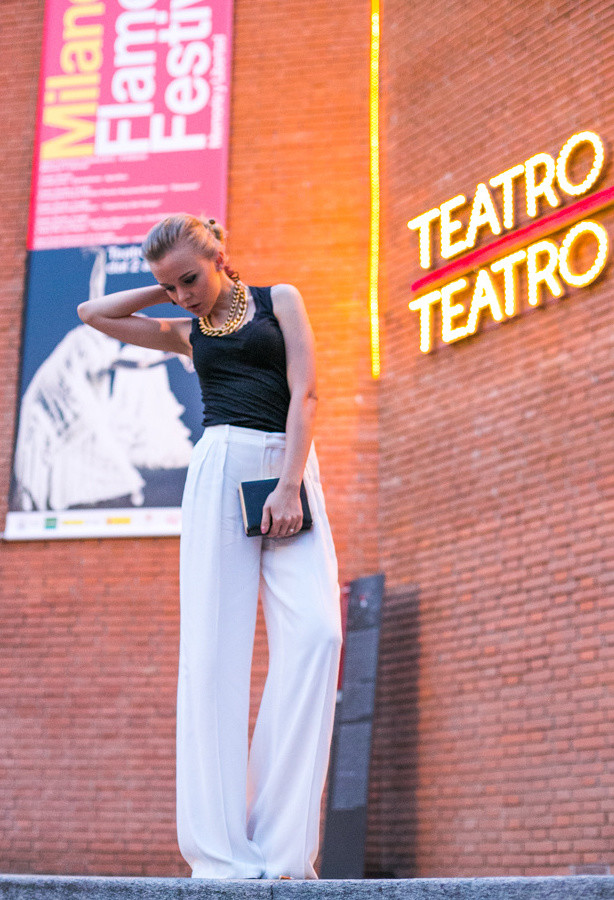 Image via chicisimo.com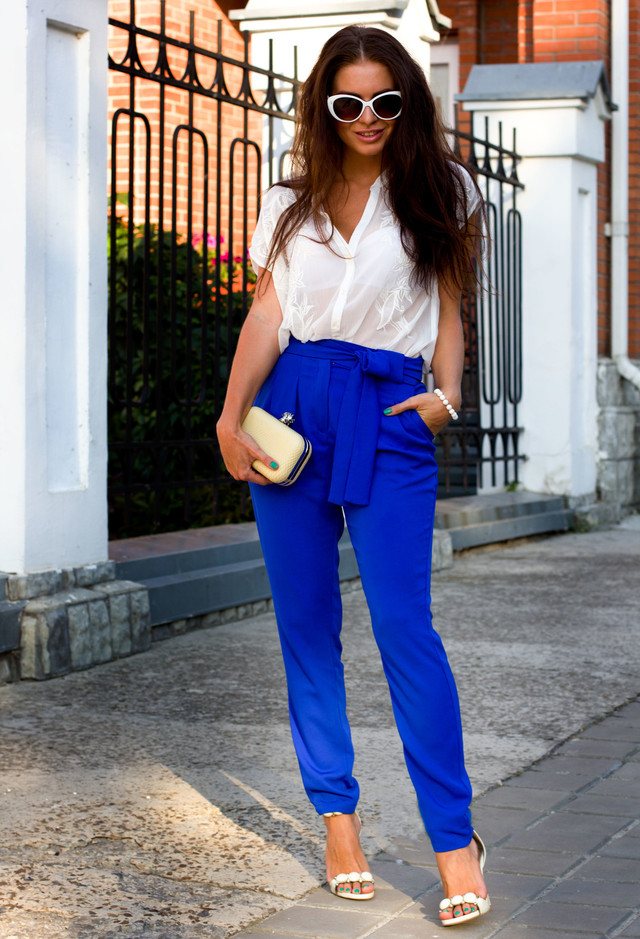 Platforms
The platform heels have an extra heel and will add a couple of inches to your appearance. You can buy yourself wedges and booties in this style and you will look taller and feel comfortable at the same time.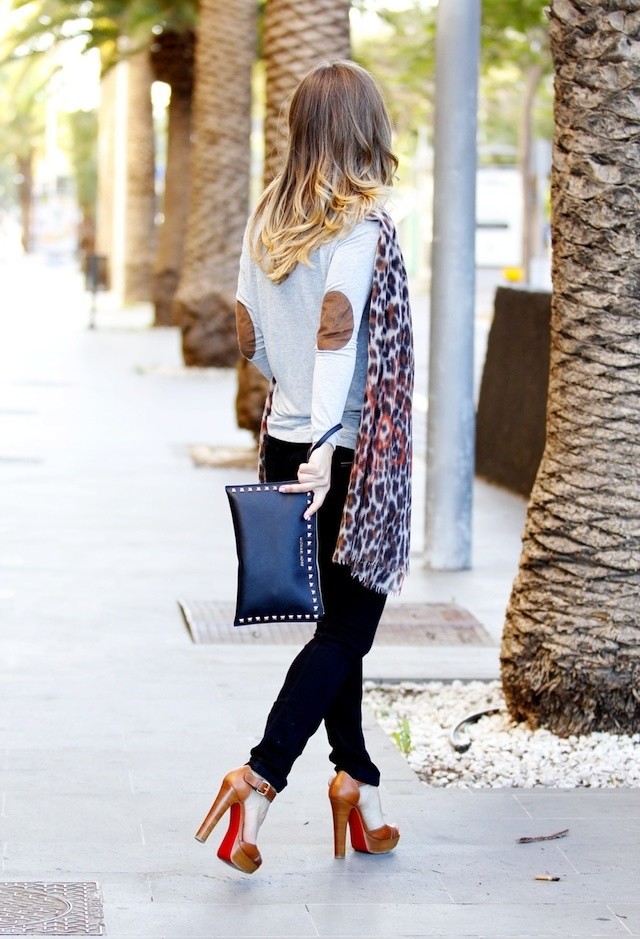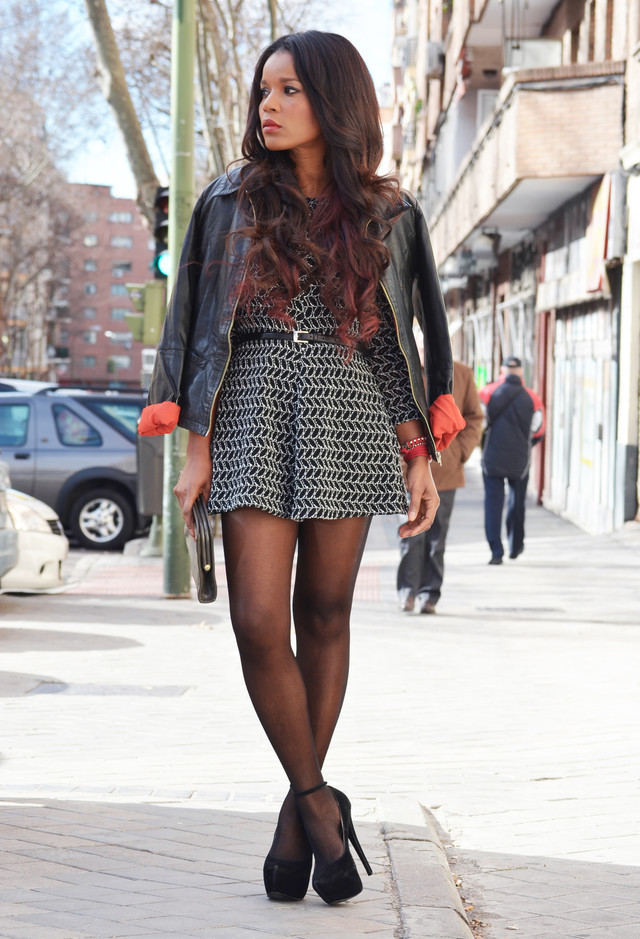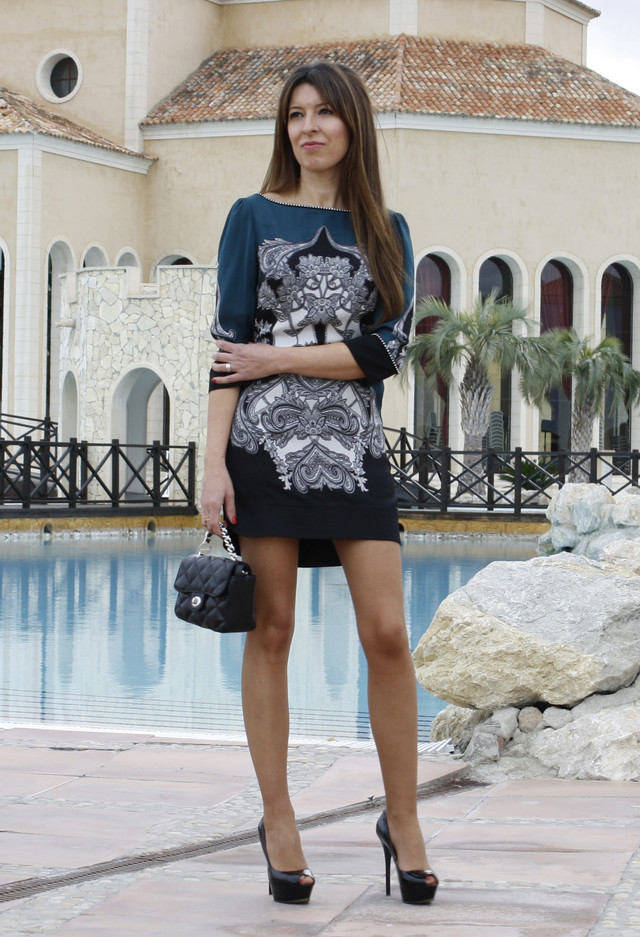 Color Blend
Another way to look taller is the trick with color blending. You need to match the color of your shoes to the color of your pants, so your legs will look longer.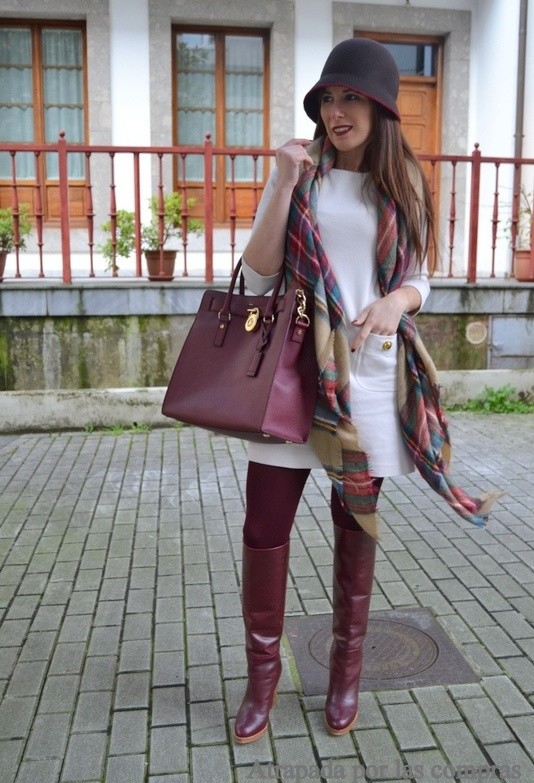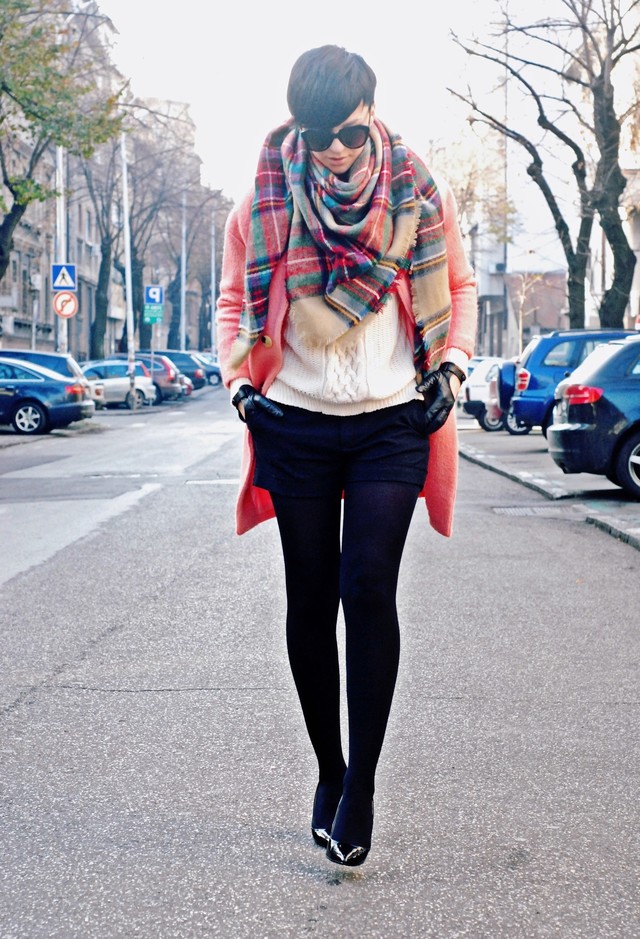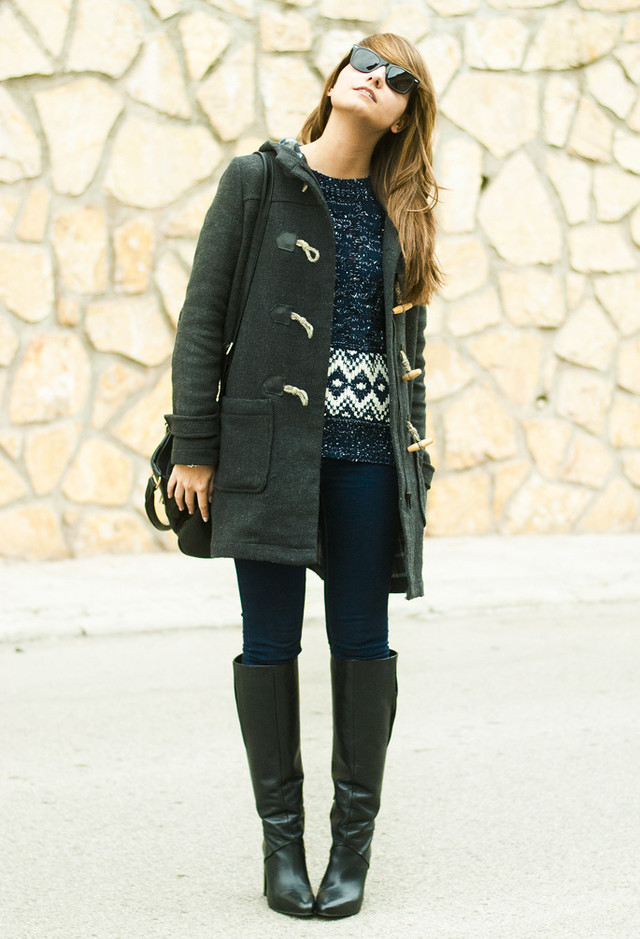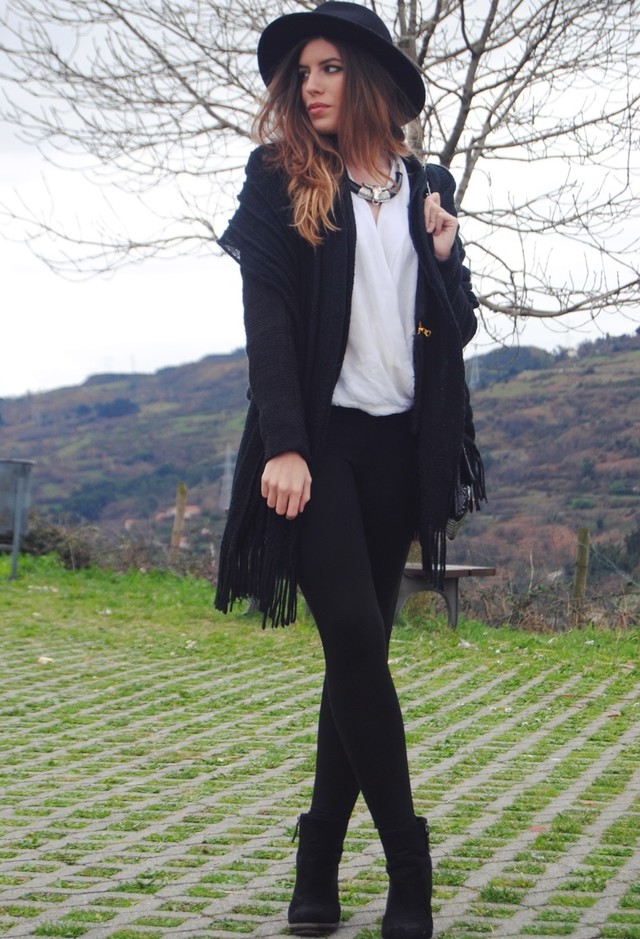 Maxi
Maxi skirts or dresses are a great way to appear taller. They look amazing on short girls even with flats, sandals or flip flops. You will also feel comfortable all day long.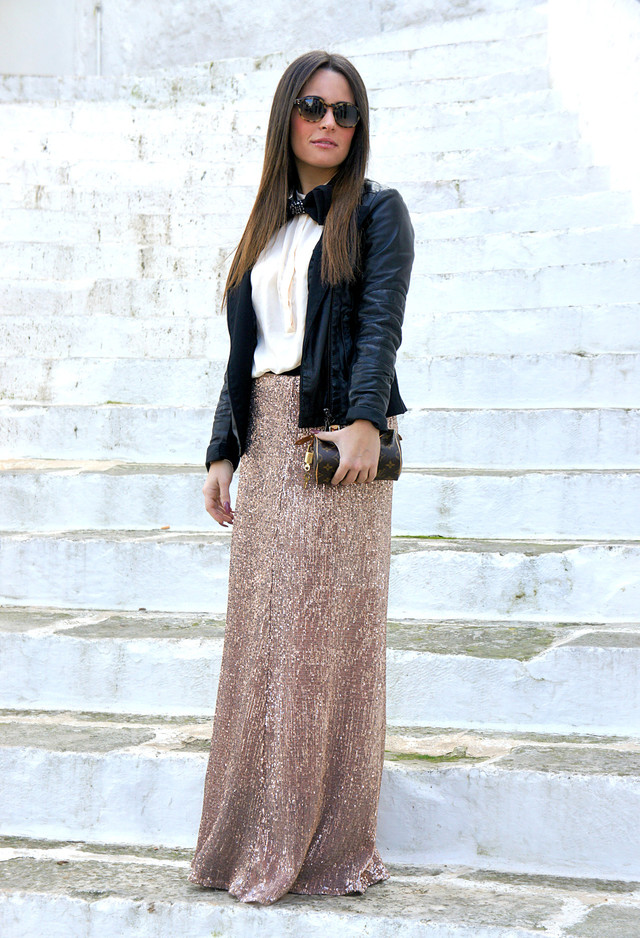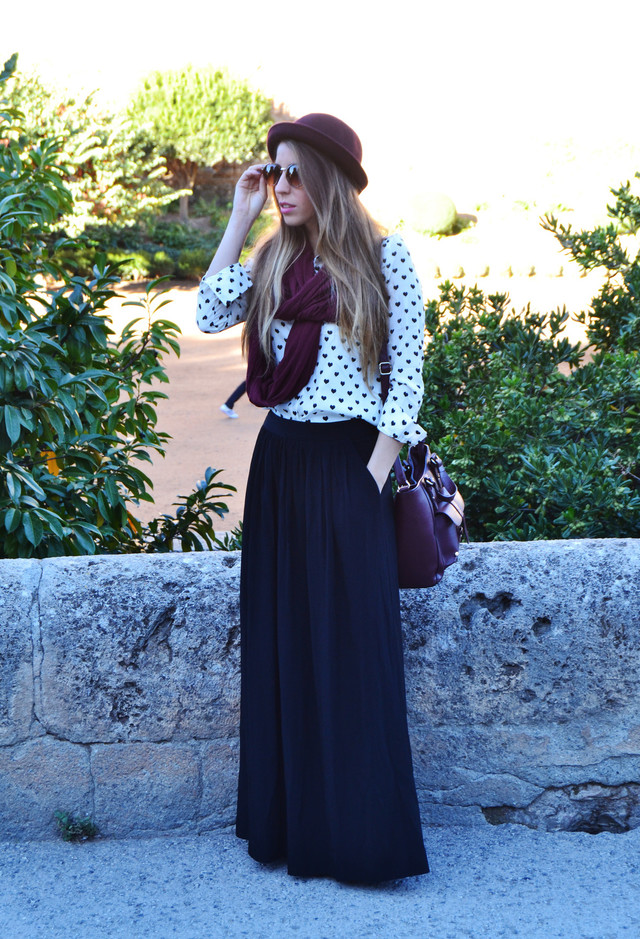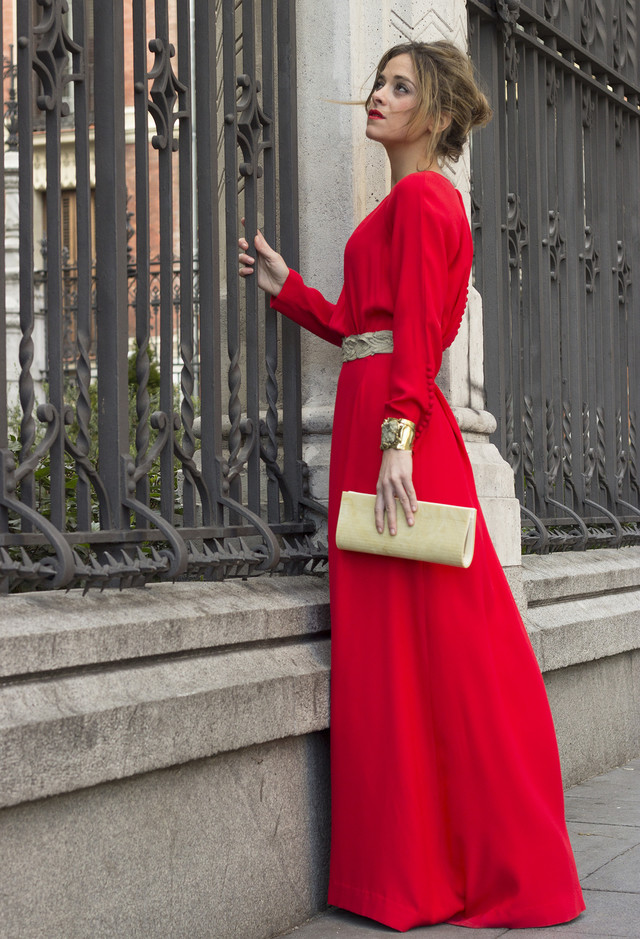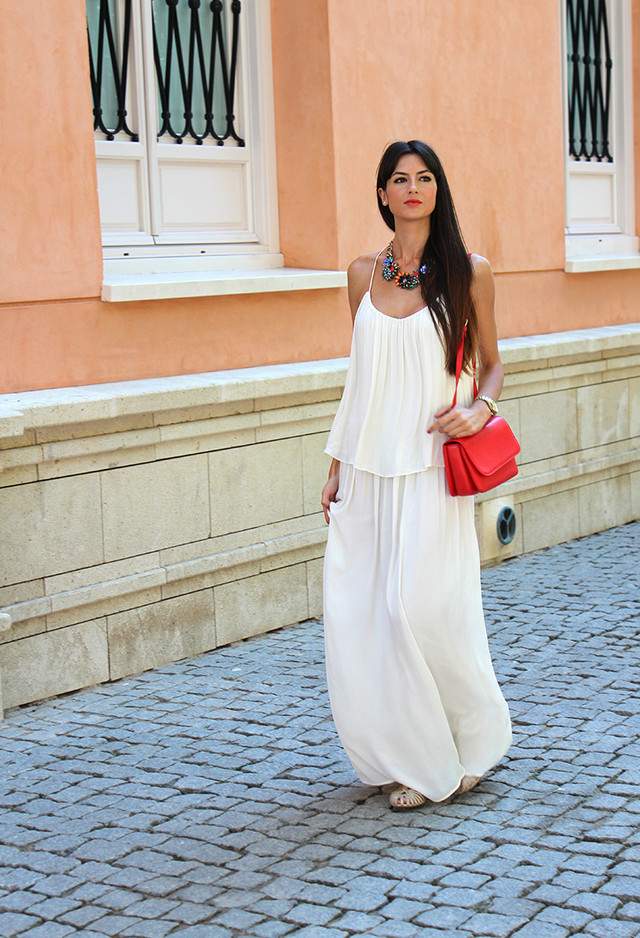 Crop Top
The crop top will make your torso appear shorter and thus will elongate your legs. Make sure you pair it with high waisted pants or skirts so your cropped top won't be too far split from your bottoms.