Hey my dear ladies, your Fashion Diva is always here to inspire you and to give you some interesting tips and ideas. For today I have made you an amazing collection of 34 Ideas How To Store Your Jewelry. Are you excited? Yesterday I looked for my favorite necklace for hours and I couldn't find and I couldn't find it. This problem made me go crazy, because I couldn't complete my outfit on the way I wanted! That was the reason why I made this big research and what I have found are these lovely 34 ideas that we can all make at home, without spending money.
Do you share the same problem with me? If the answer is yes then you should check out these amazing ideas below and learn how to store your jewelry! My favorite ring holder is the bowl filled with beans and the tree with accessories looks lovely and it looks great as a decor too. Another interesting ideas that can embellish your wall is the frame with accessories. Enjoy in the gallery below and inspire yourself!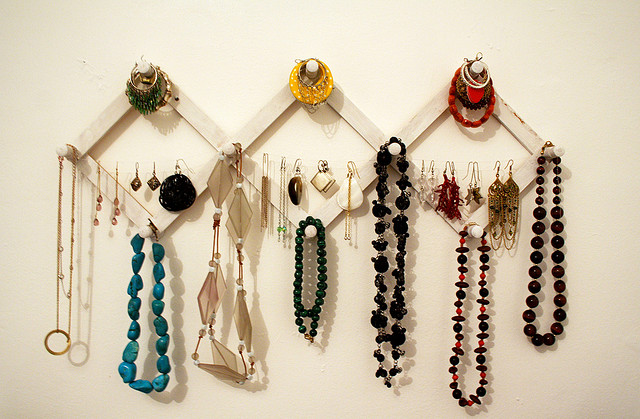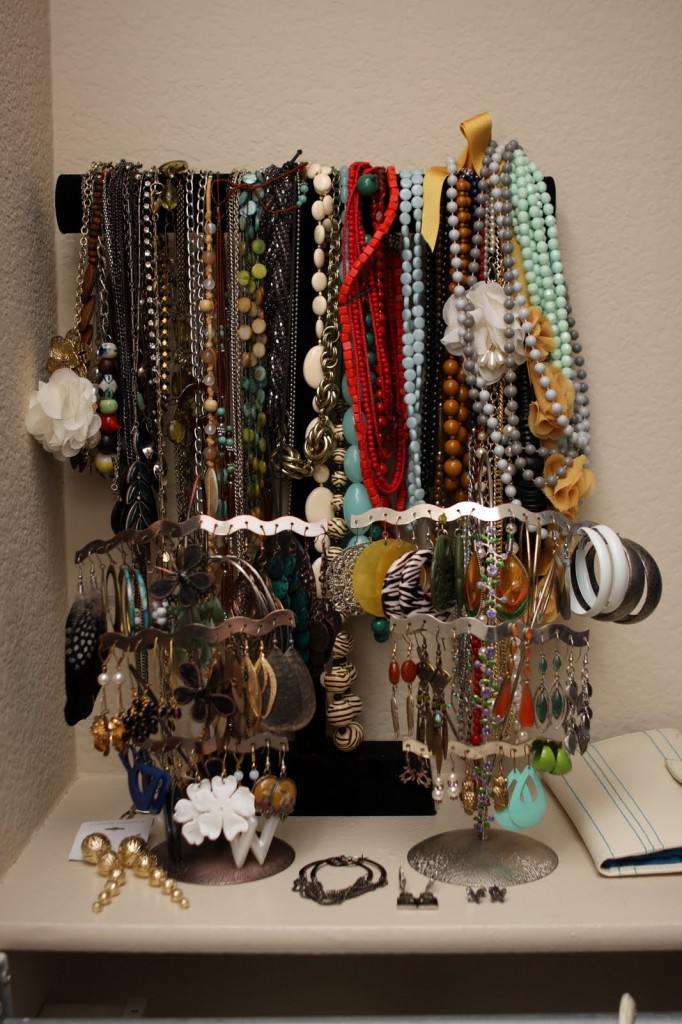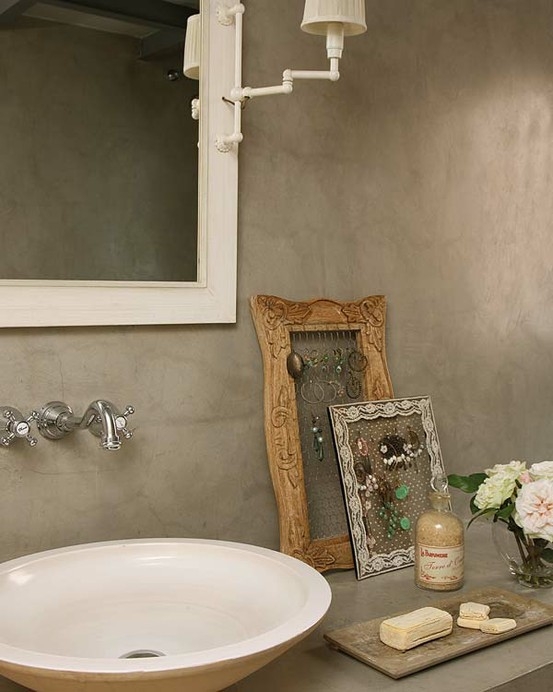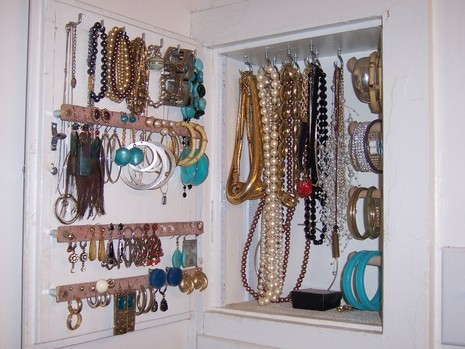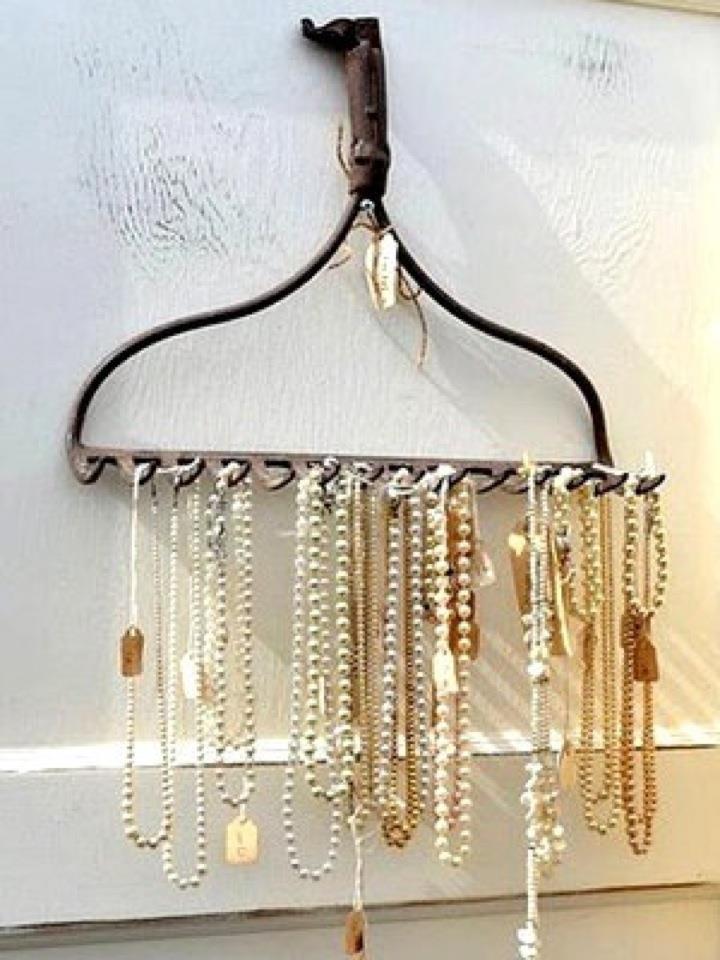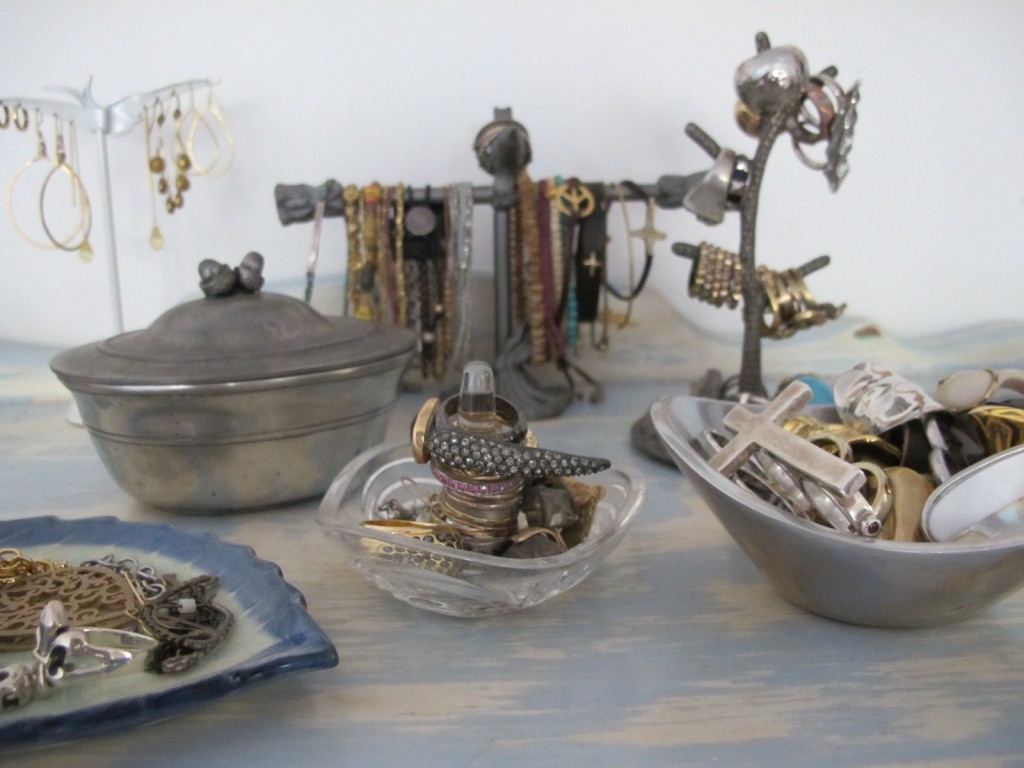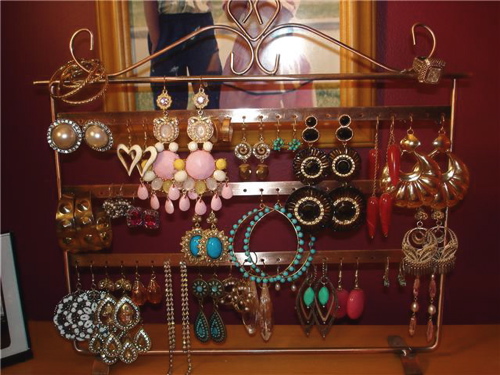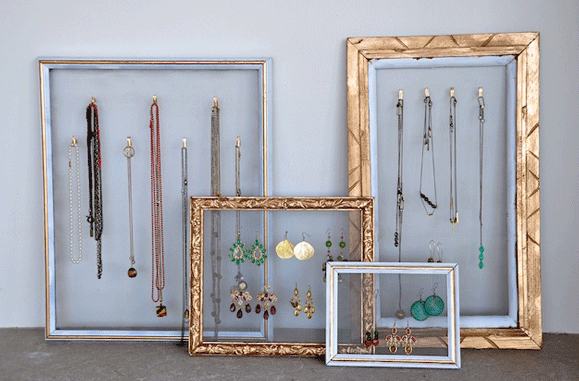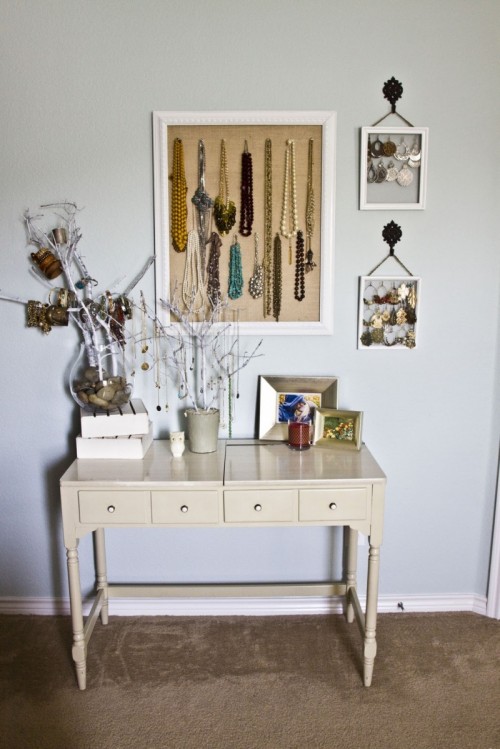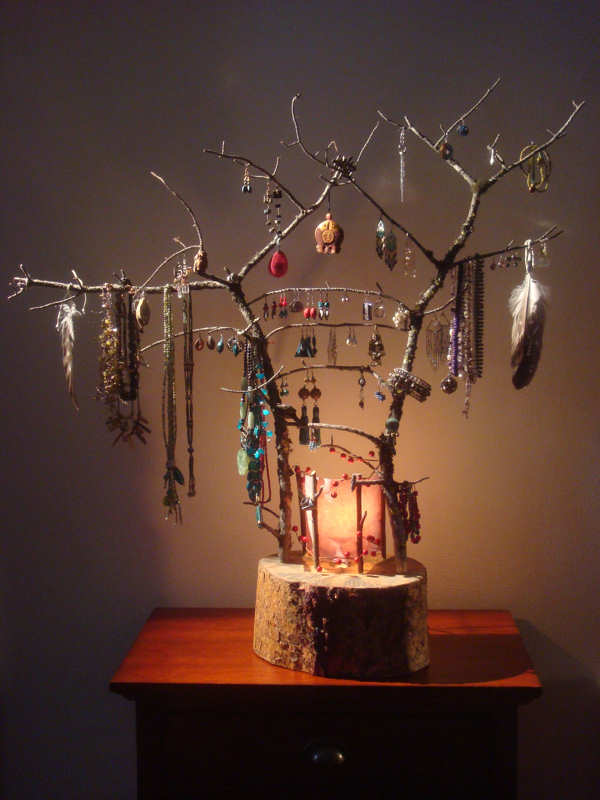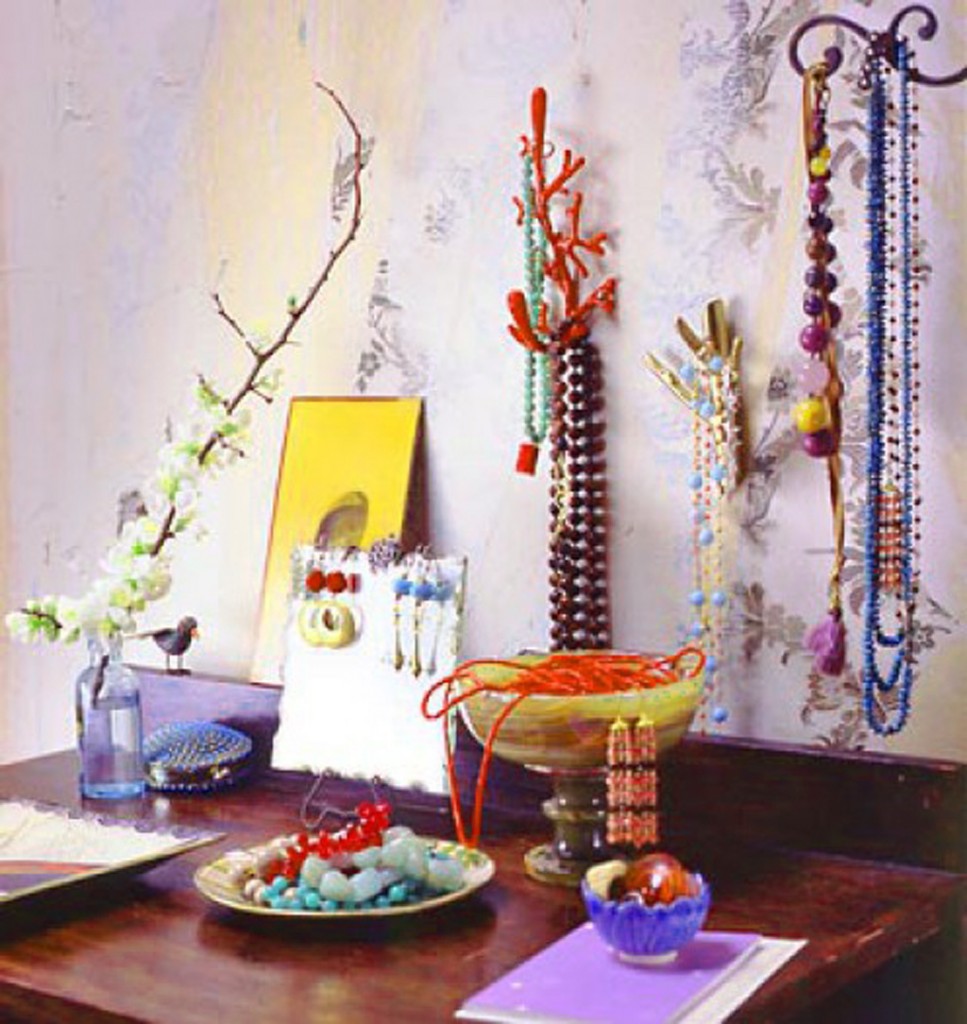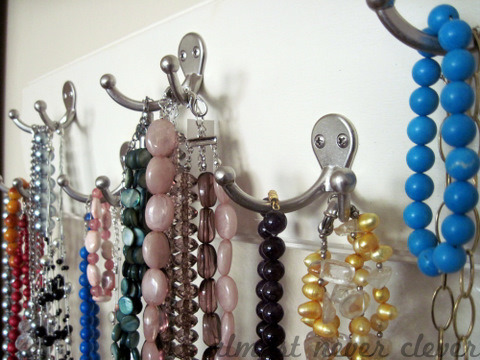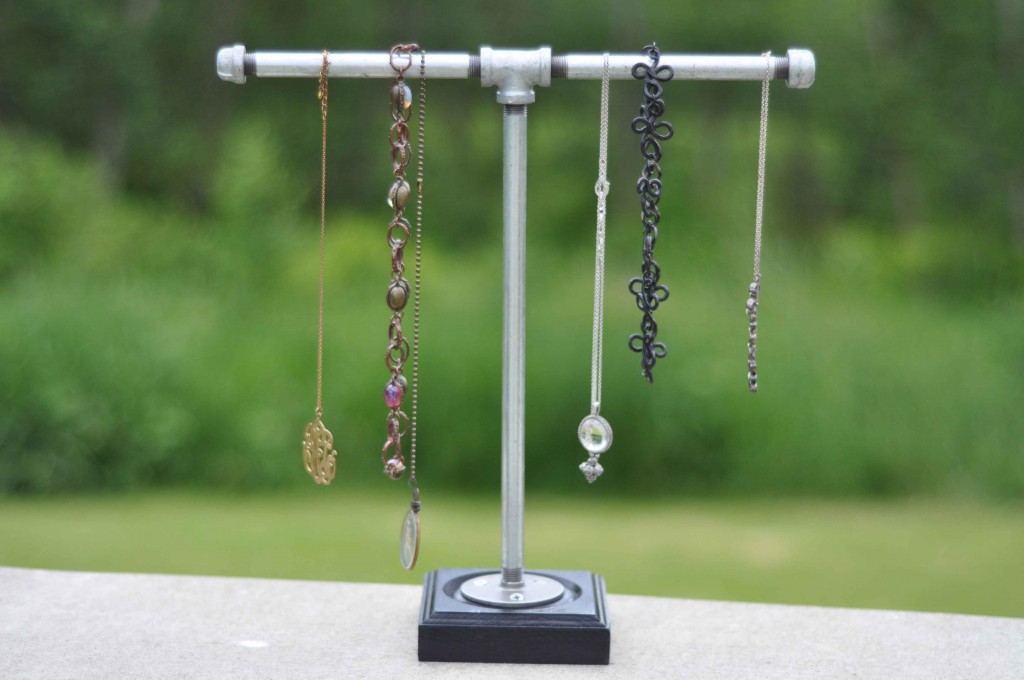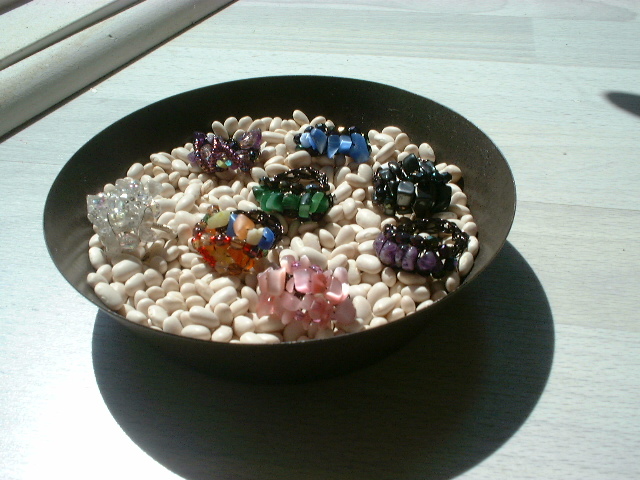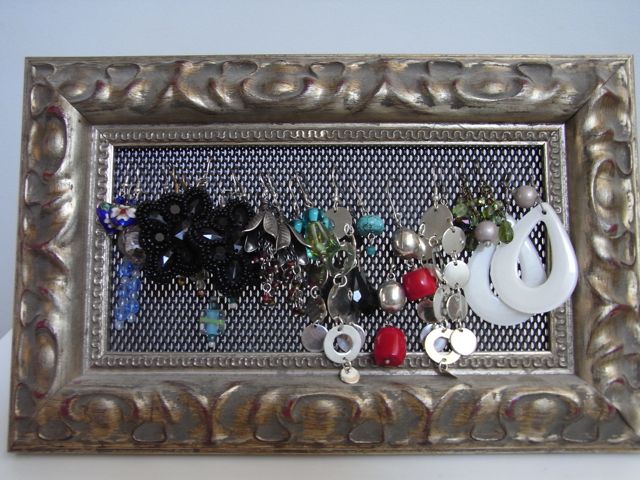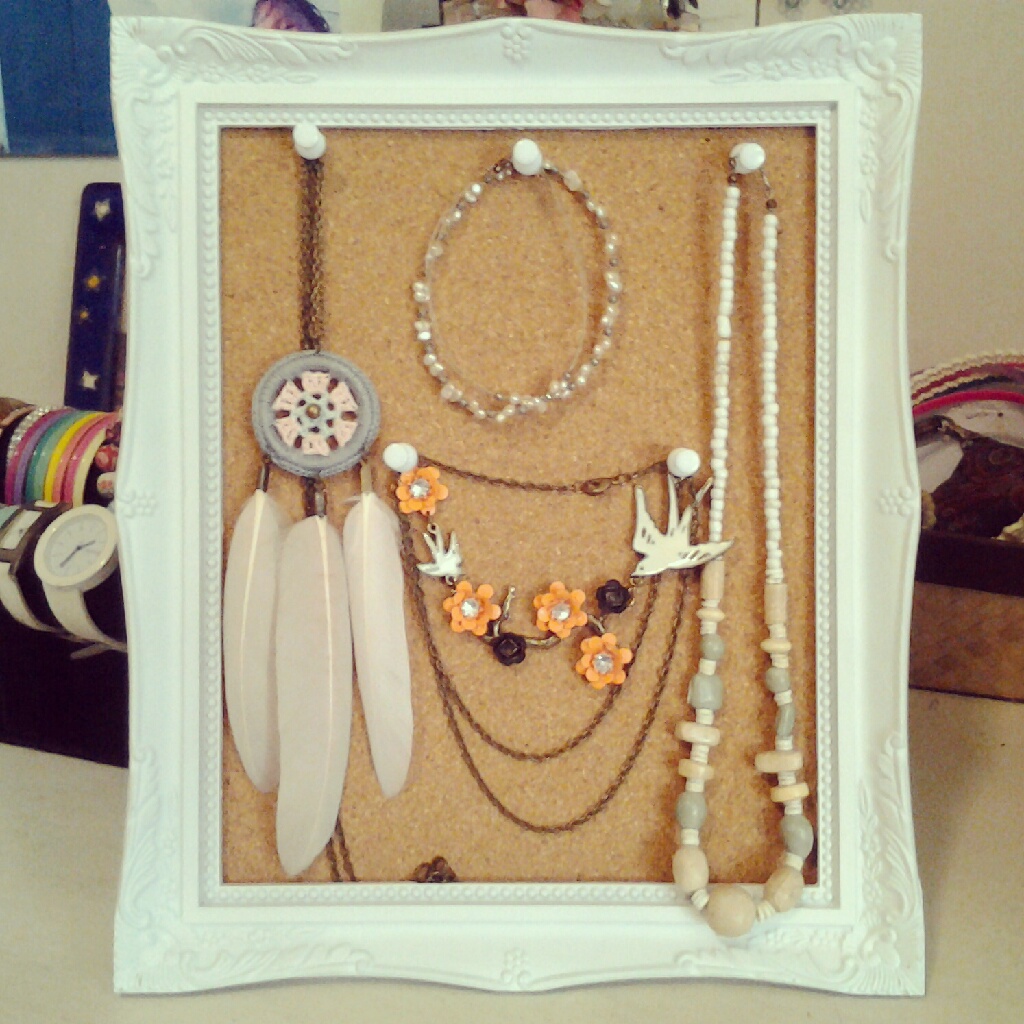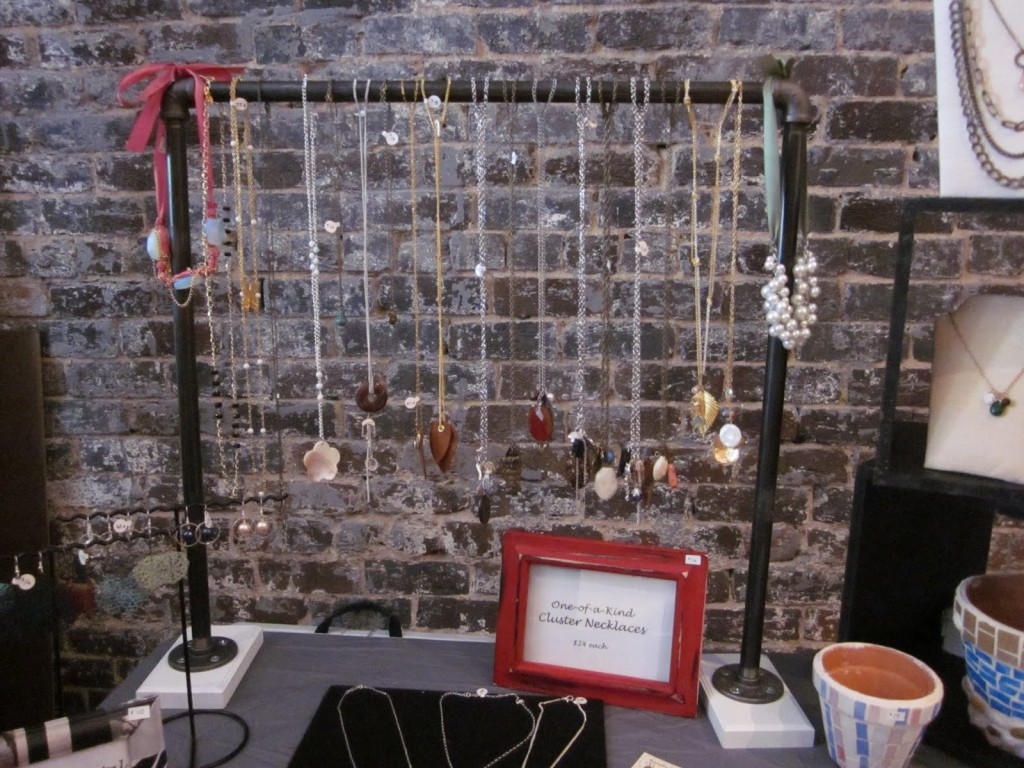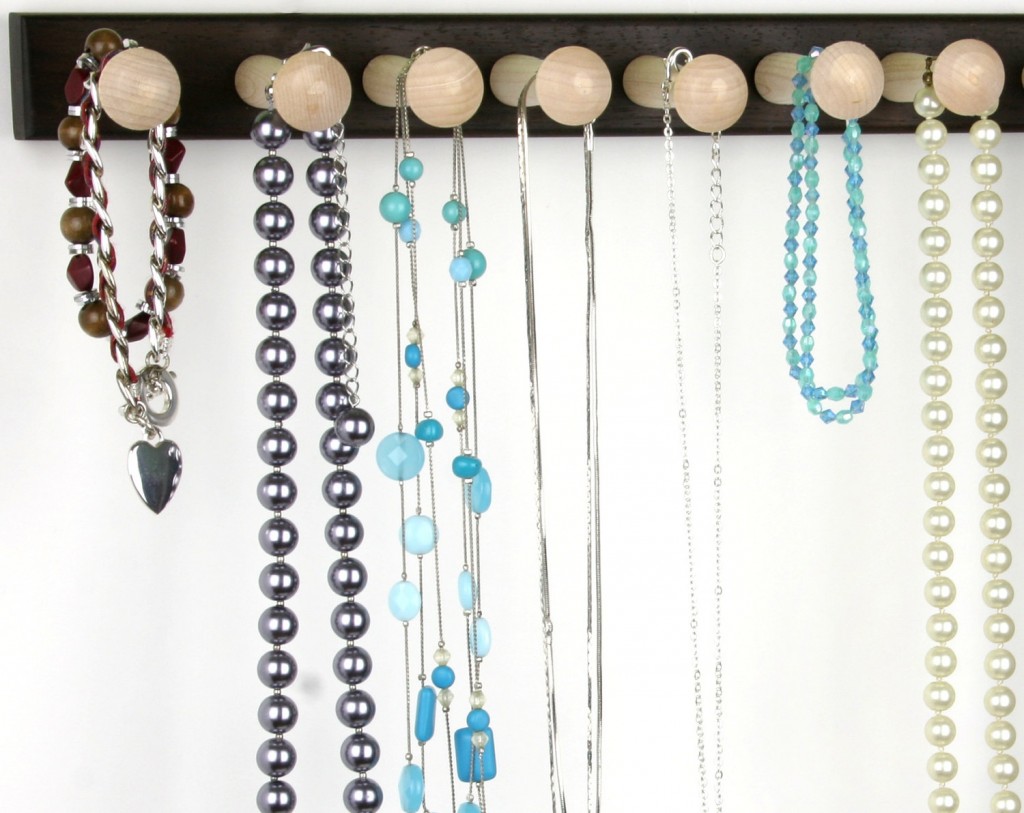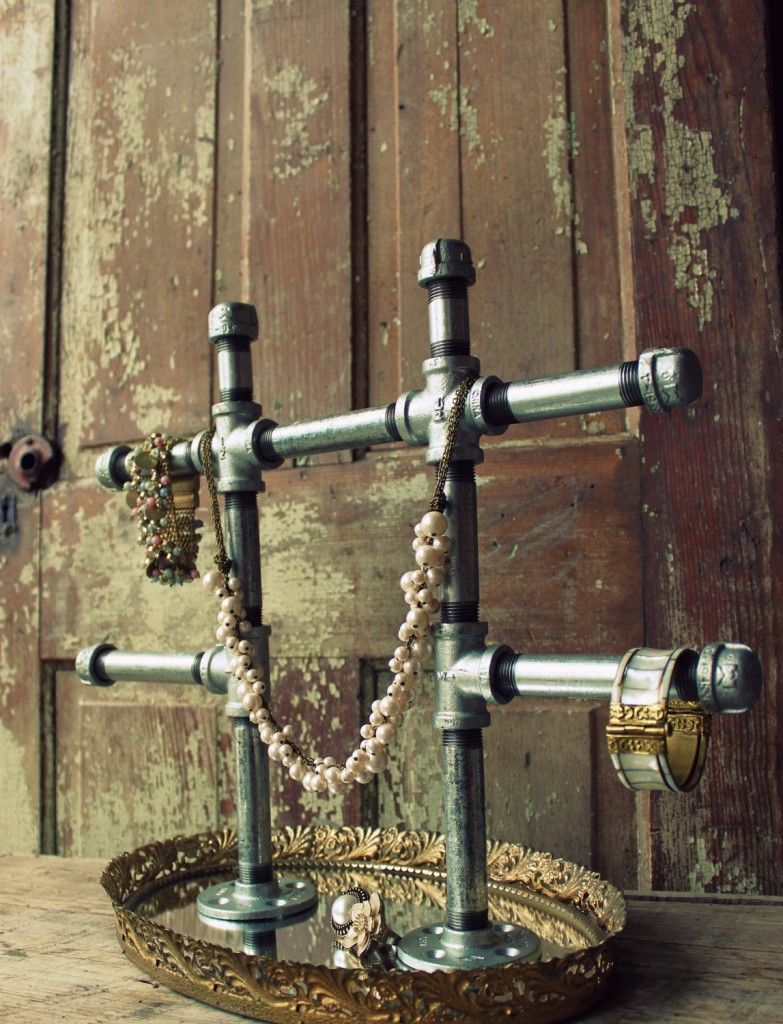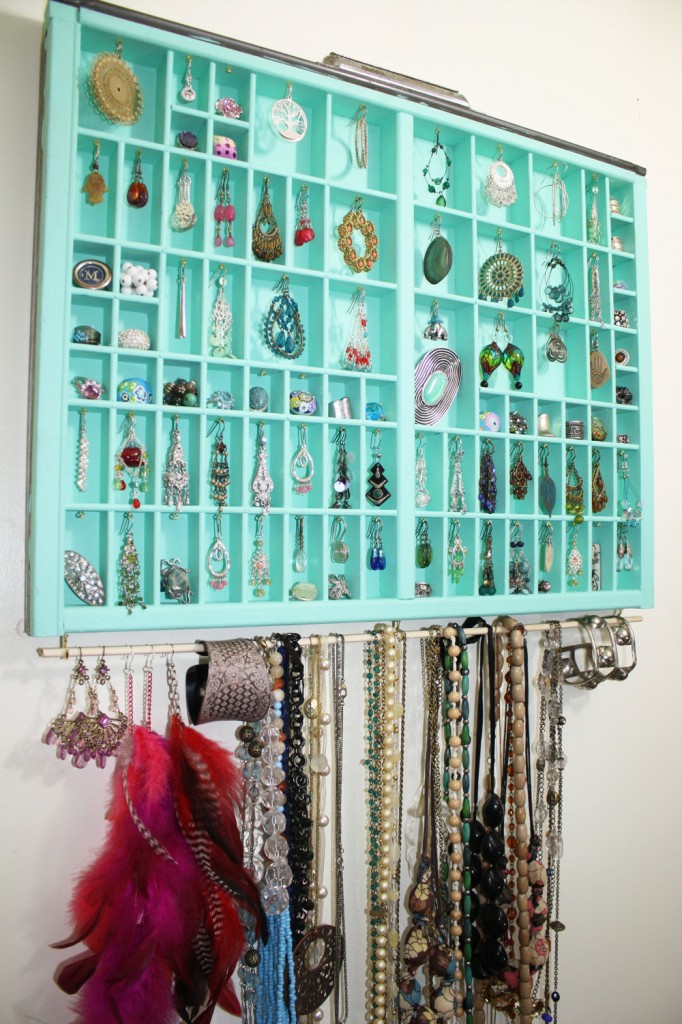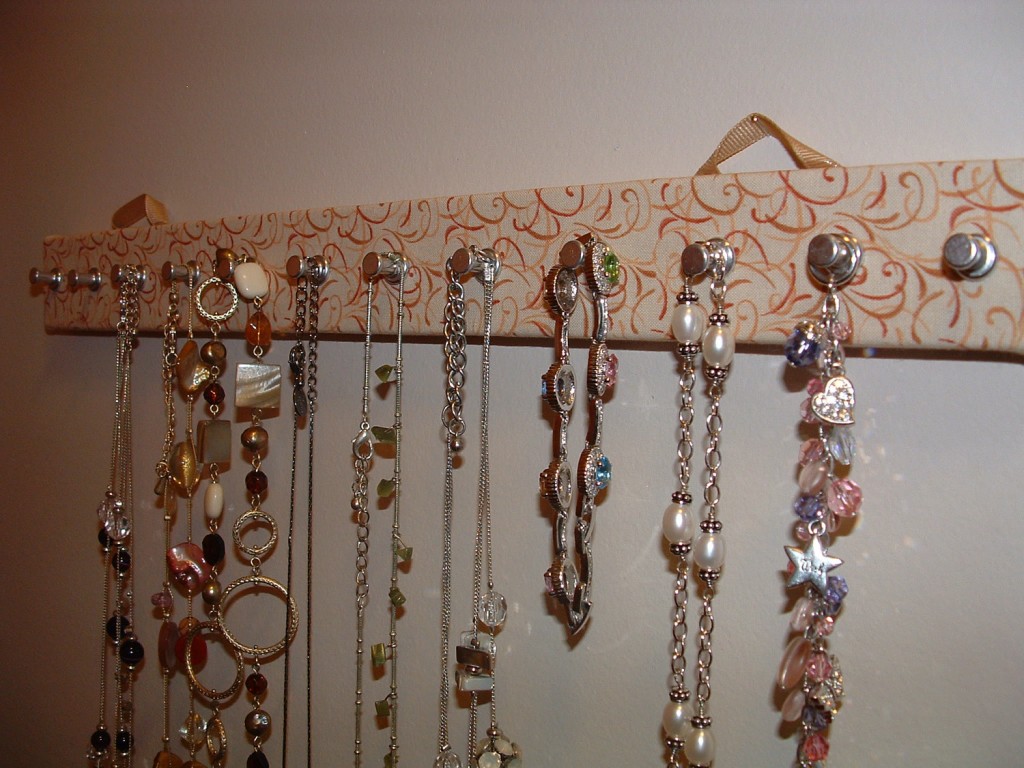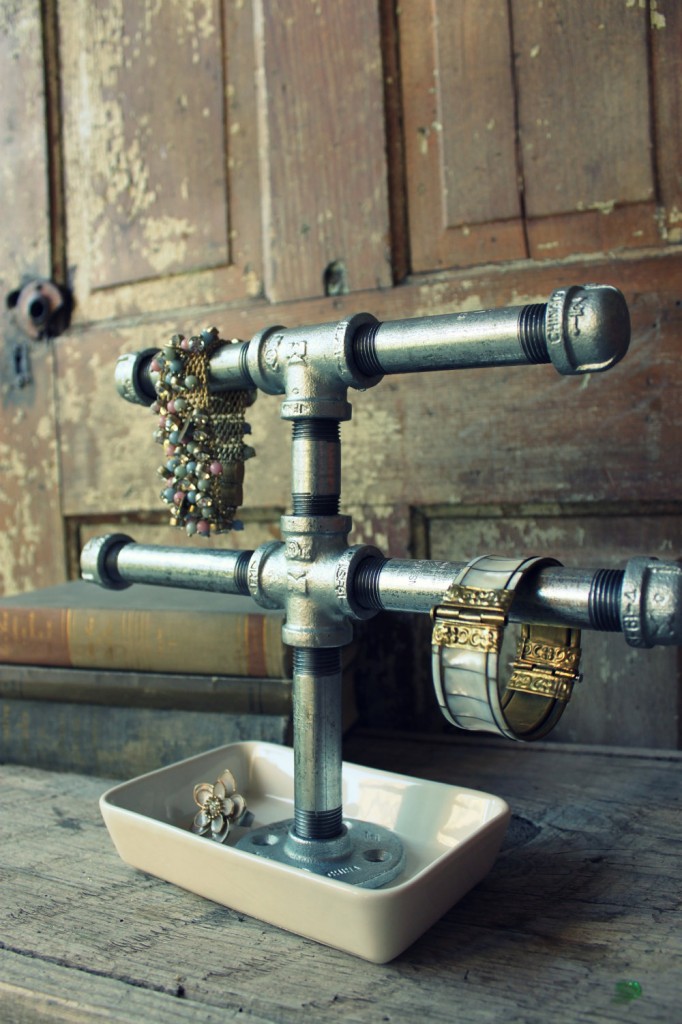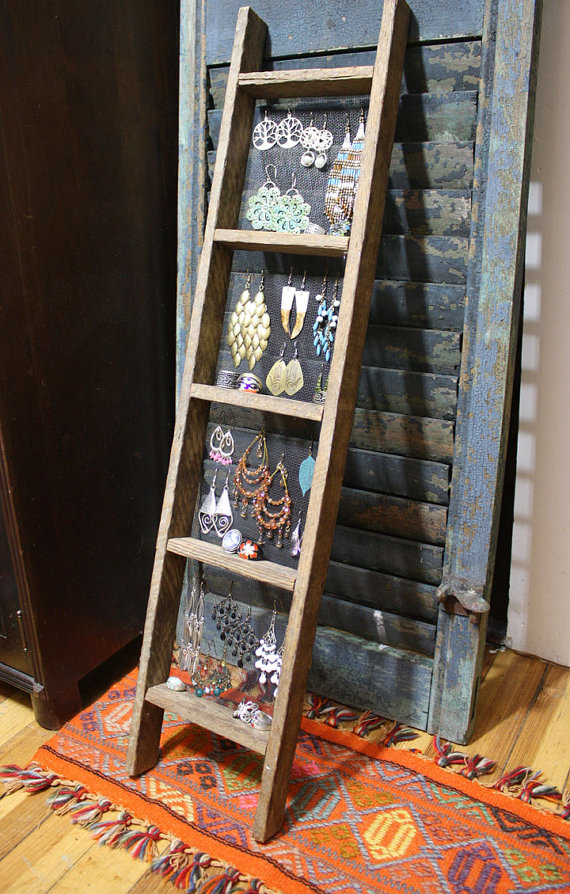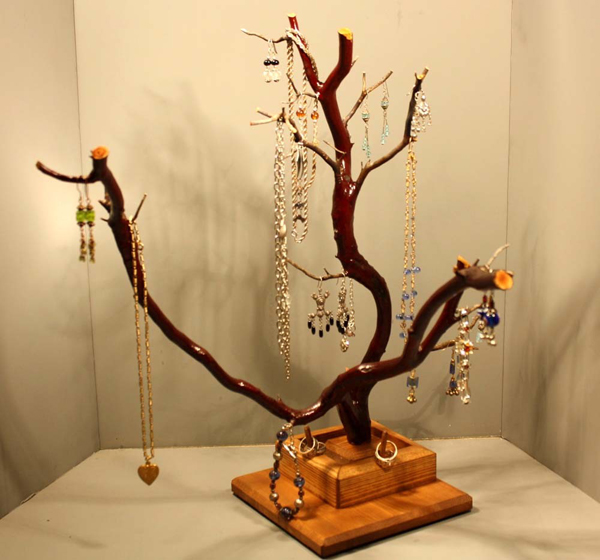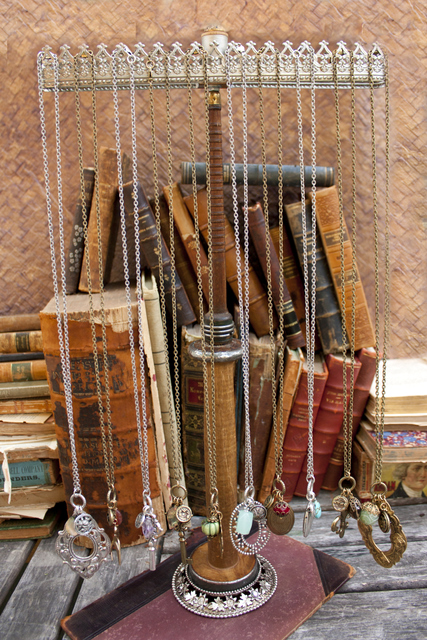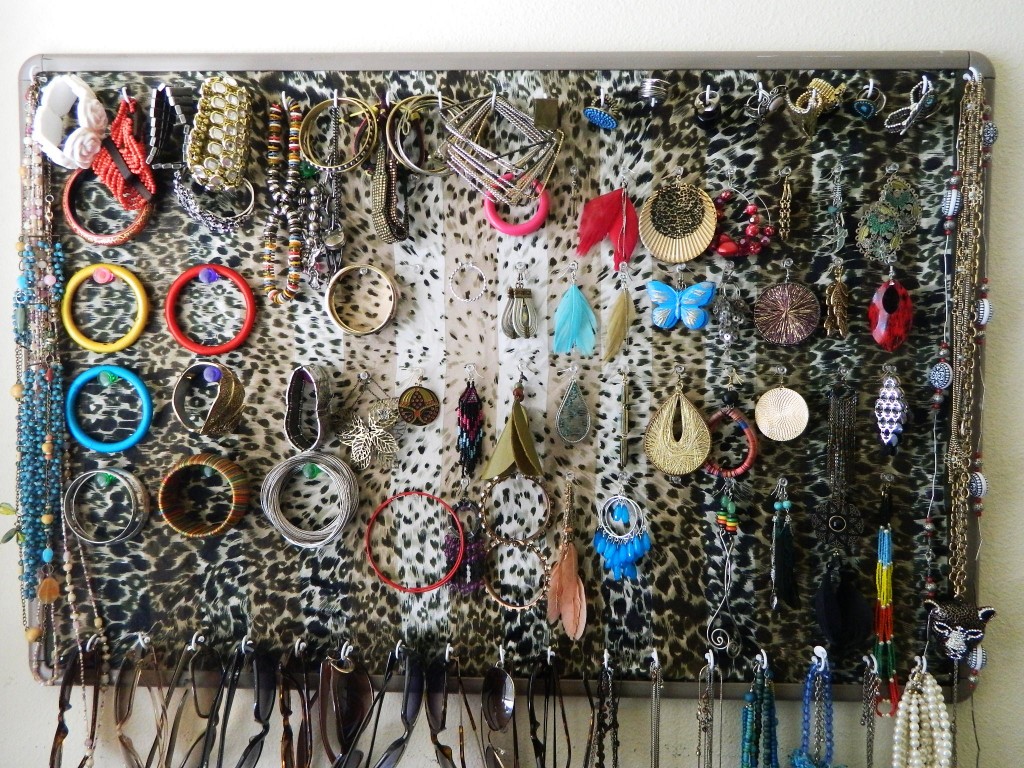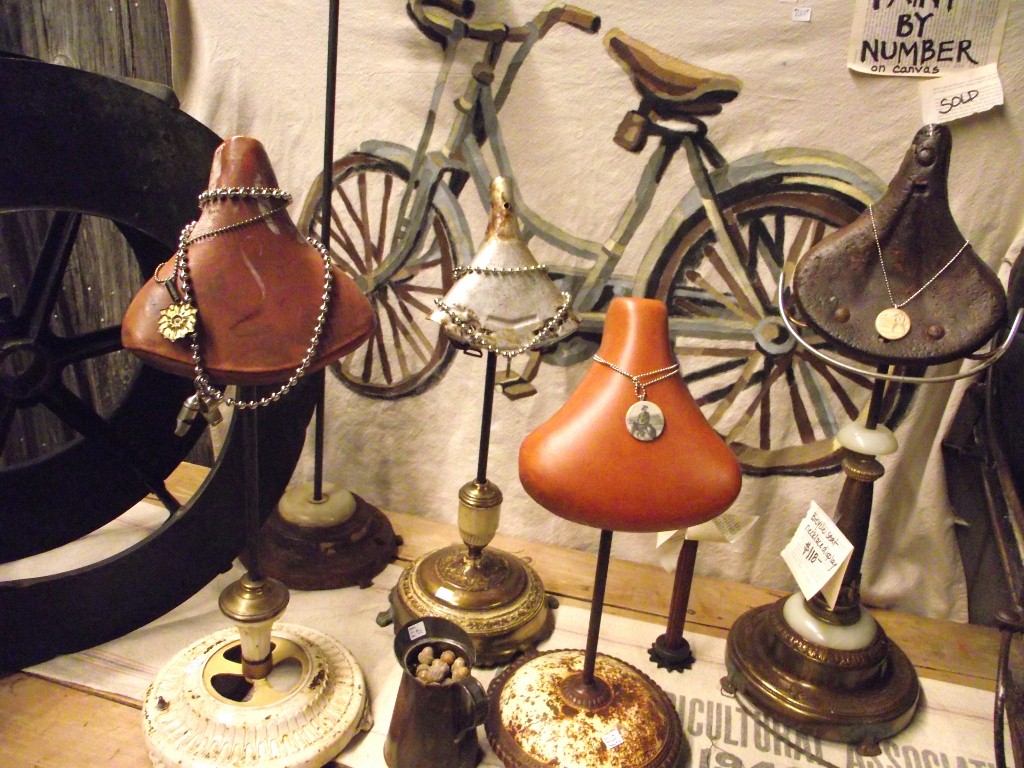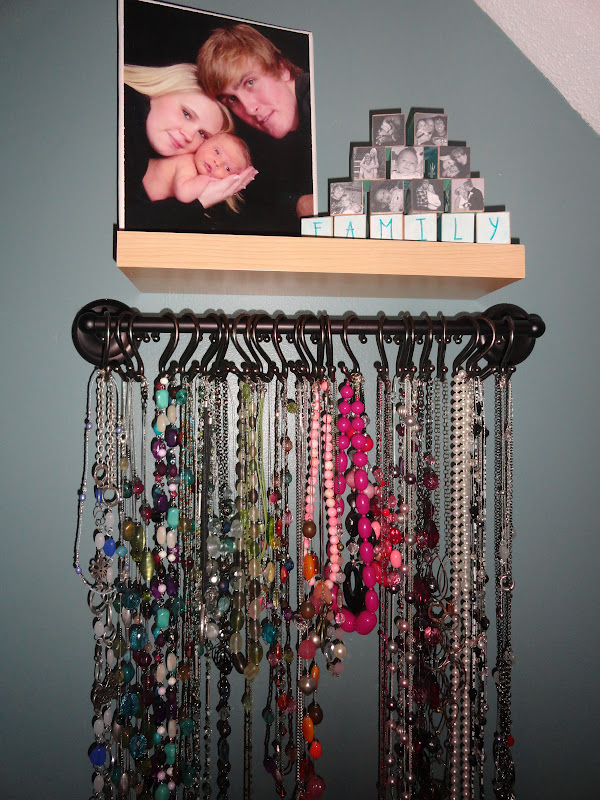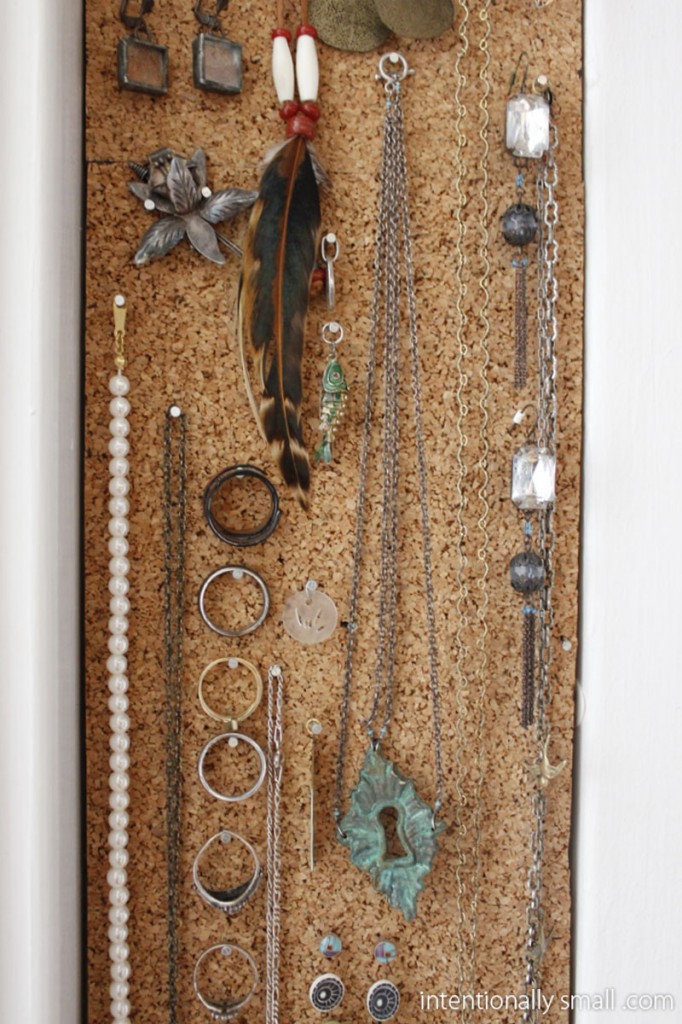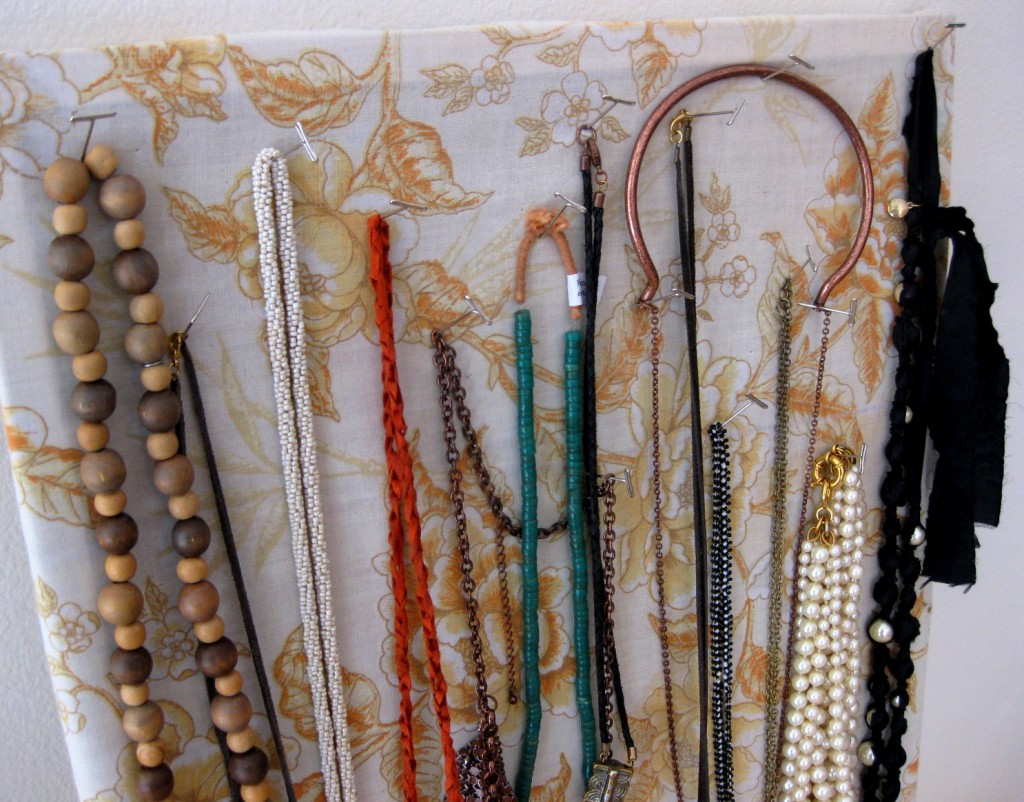 I hope that you have found this post interesting and useful! Choose the idea that you like the most and make it! Start improving your diy skills and techniques now and solve all of your problems with storing your accessories. If you pick an idea from those above you will have an easy access to all of your accessories and you will know were your necklaces, rings and bracelets are stored! If you have some other ideas, please share them with me! I would love to see them. Enjoy in the rest of your day and stay up to date with the contents of Fashion Diva Design!