Hey my dear fashionista and future bride! For today your Fashion Diva has made you an amazing collection of 33 Gorgeous Bridal Hairstyles Ideas that will take your breath away.
Divas, tell us how many of you are going to say "I do" in 2013? 1, 2, 3, 4 or more? We guess that "more" is the perfect answer! So what are we waiting for? Let's hurry up and start doing the two important things that we came to do.
Fashion Diva know that most of you are dying to know these things, aren't you? The first thing that we should do is wish you all, our gorgeous brides, a stunning and happy wedding day, yet whole life. While the second and last thing is to present a collection of so chic and sexy, yet trendy gorgeous bridal hairstyles only for you. See how much we love you? We think that all of you, our dear fans, are absolutely aware of that, right?
The dress may be the most important thing that you are already worried about, but don't neglect the hairstyle too. You won't look complete without a hairstyle. Check out the gallery below which is fullfiled with 33 gorgeous bridal hairstyles and inspire yourself. Pick the one that perfectly fits to your head shape and to your dress of course. Step in the world of love and happiness with style and glamour. If you want to be different, then consider putting some unusual hairpieces in your hair. Enjoy and have fun!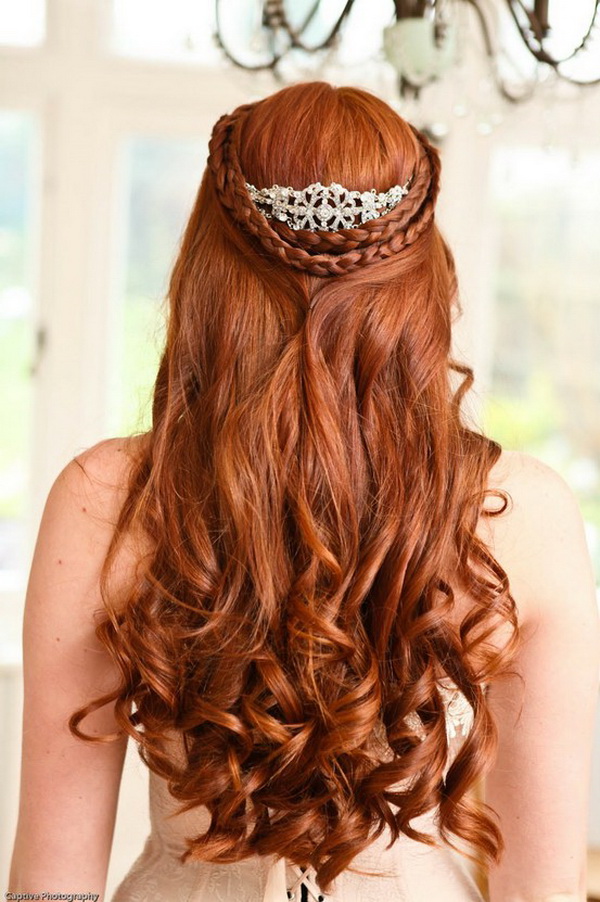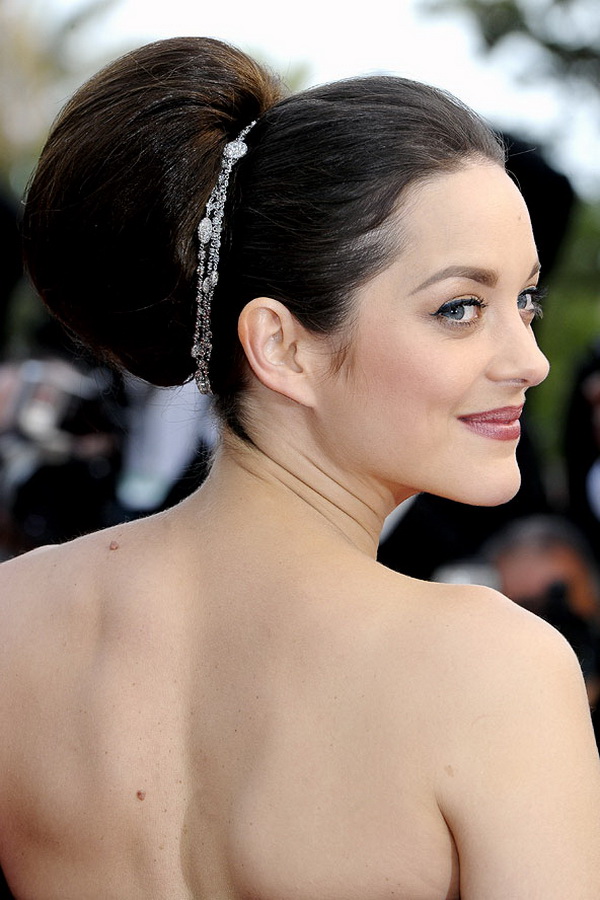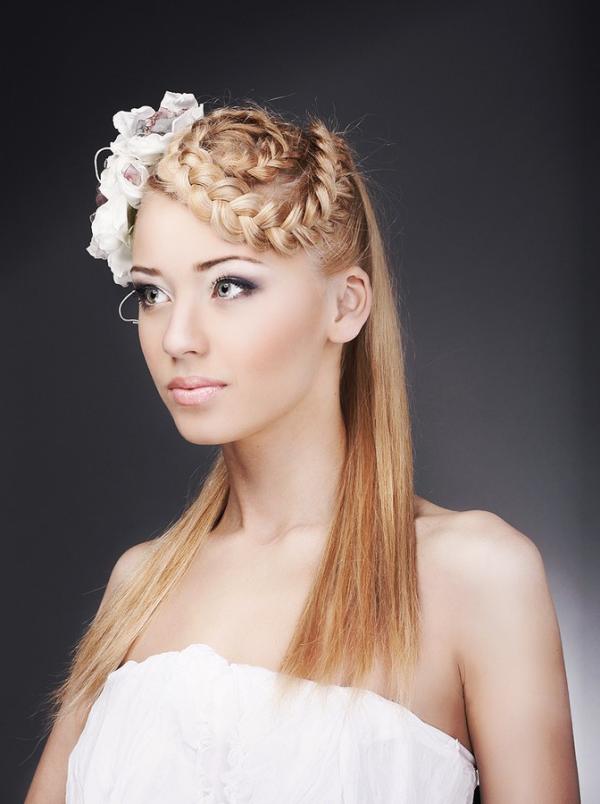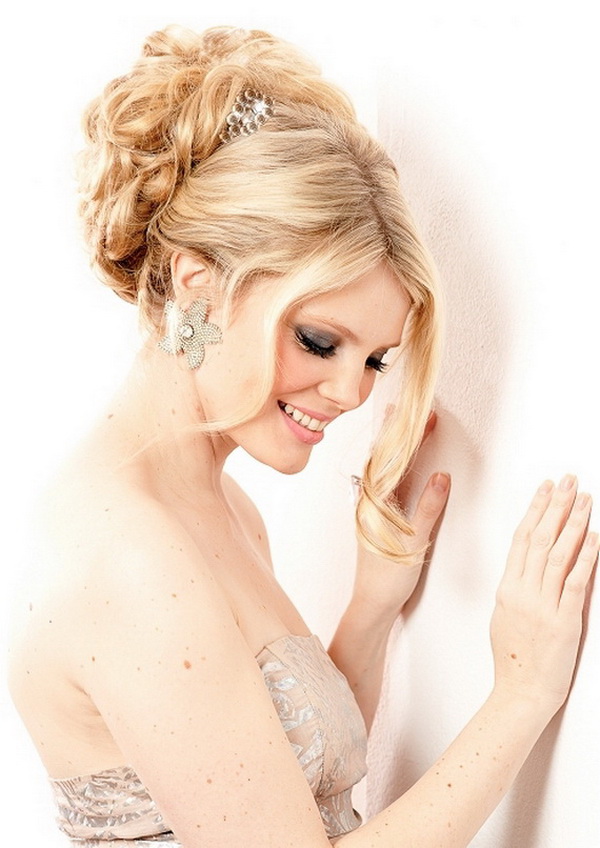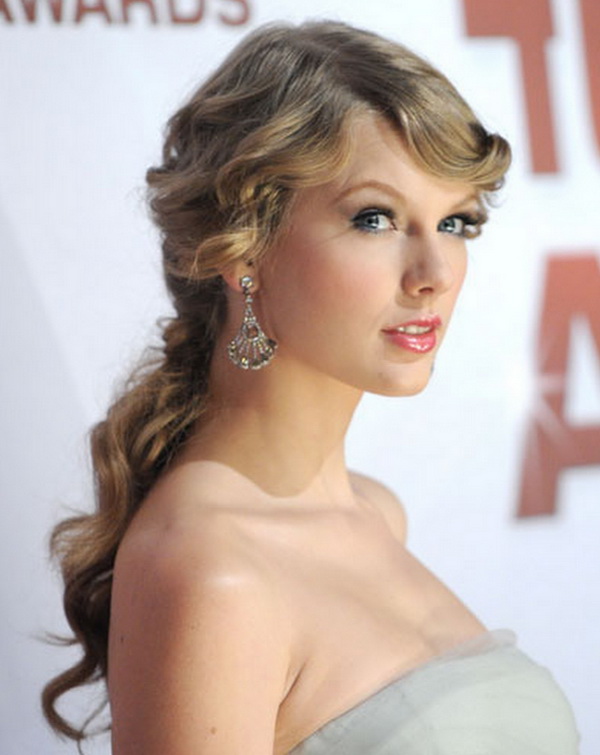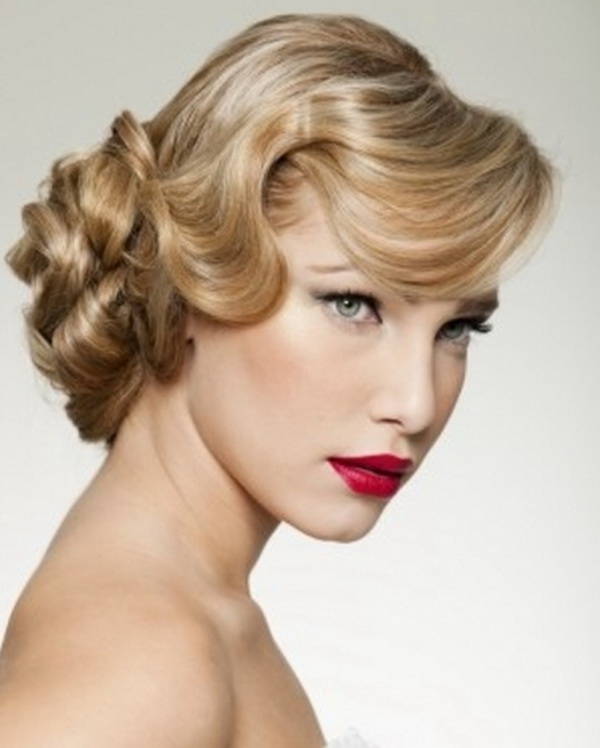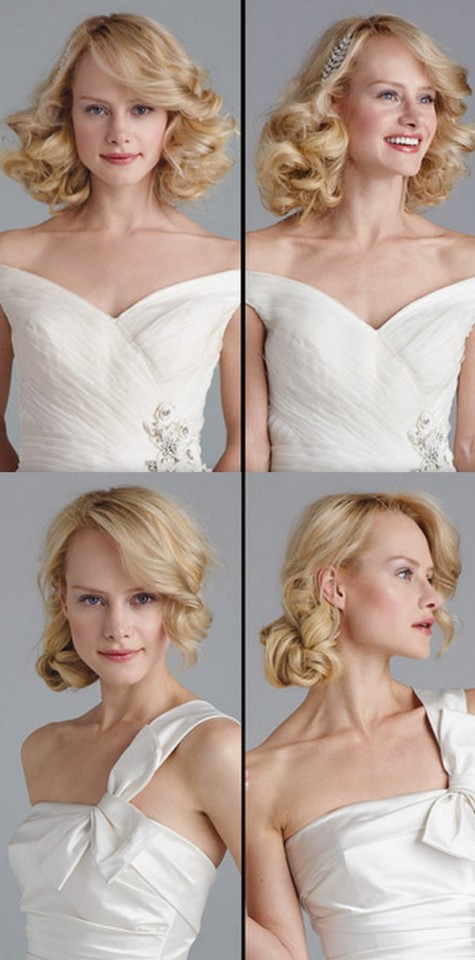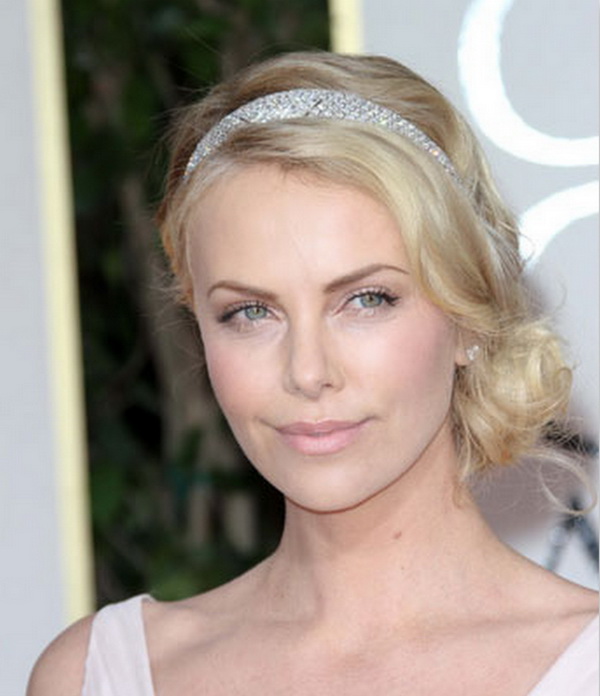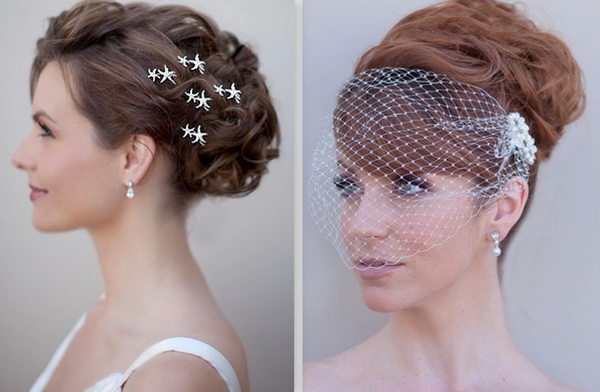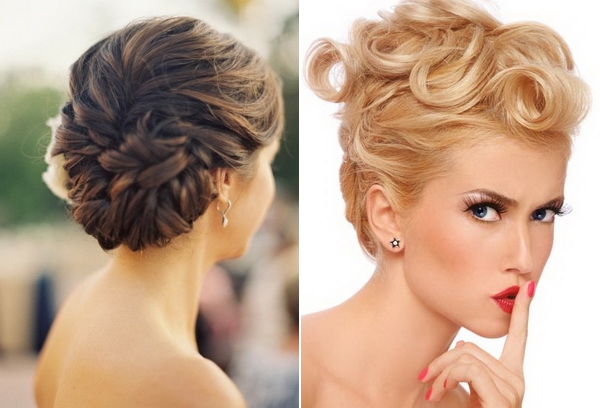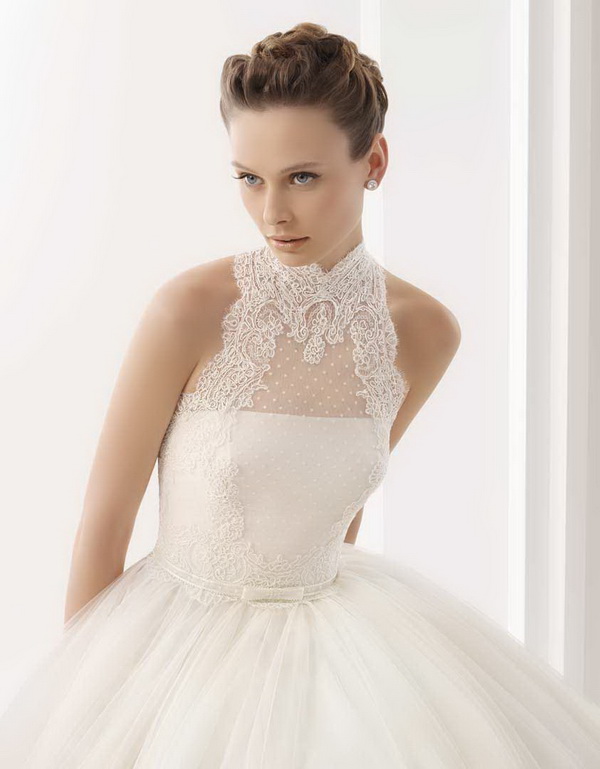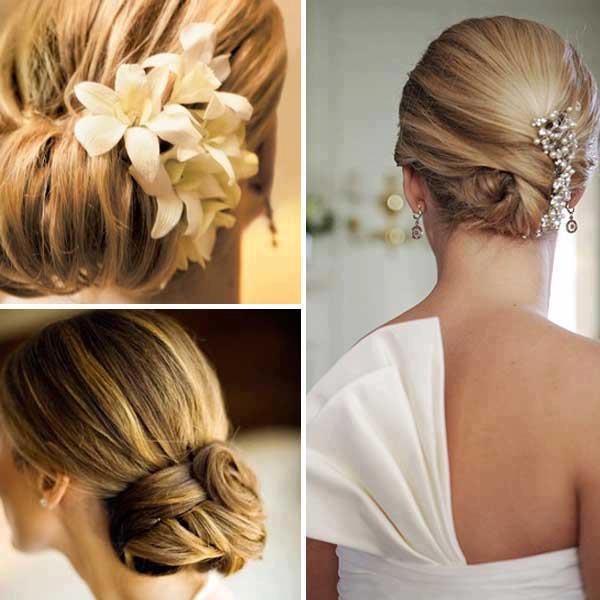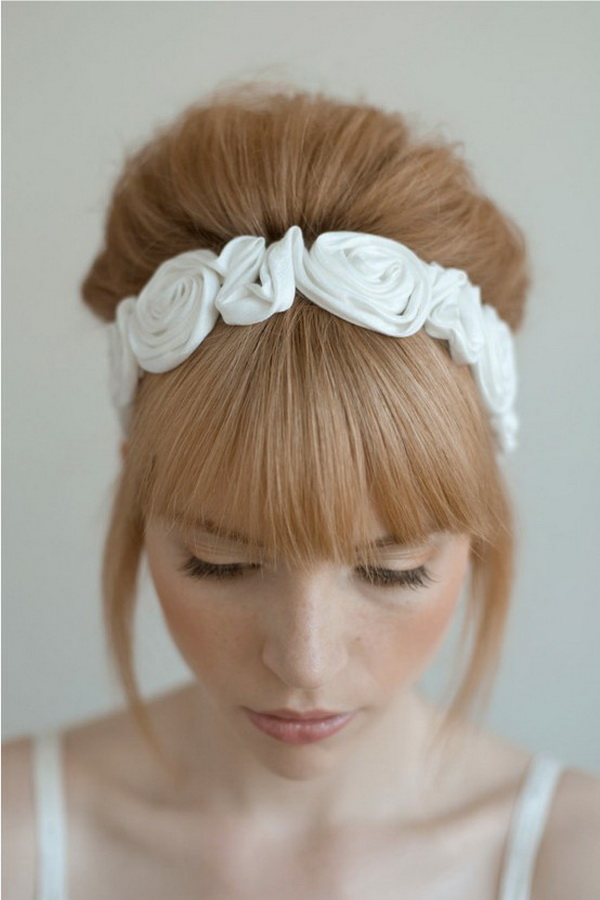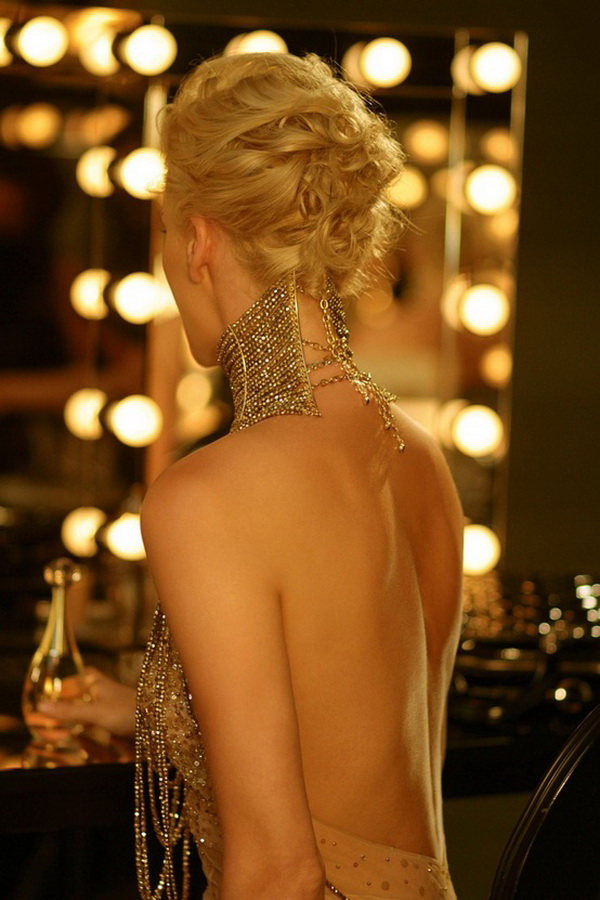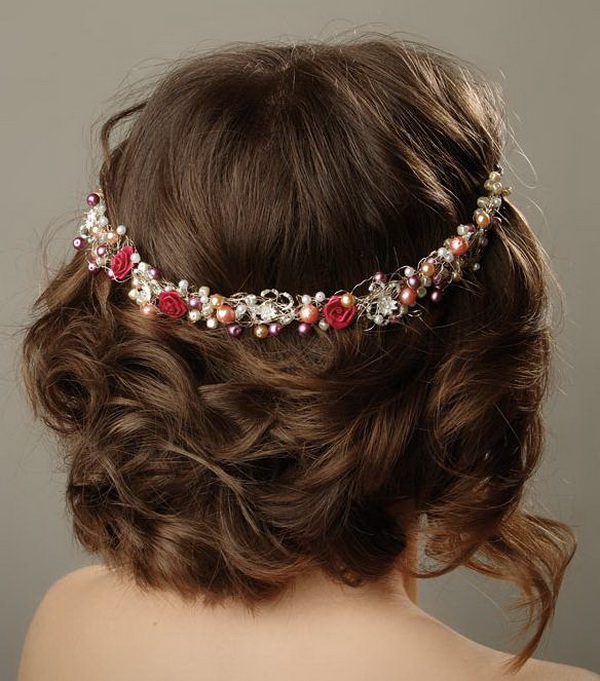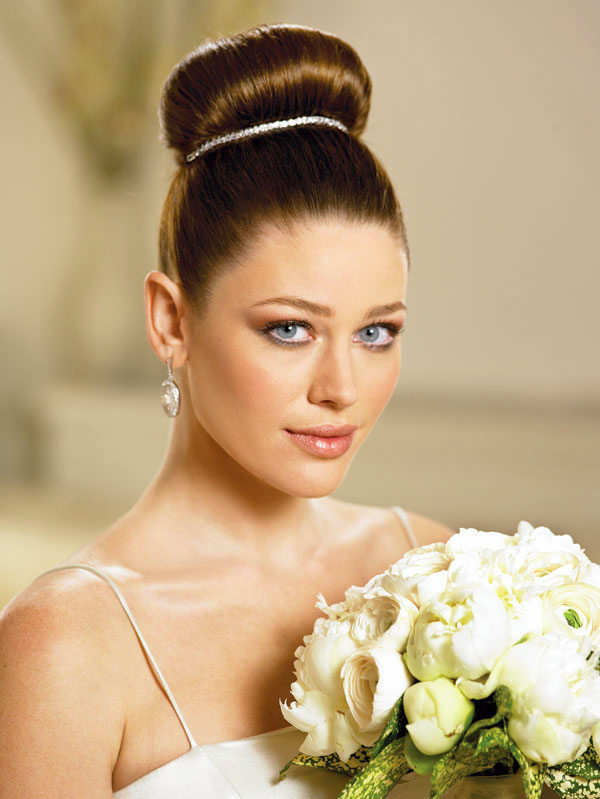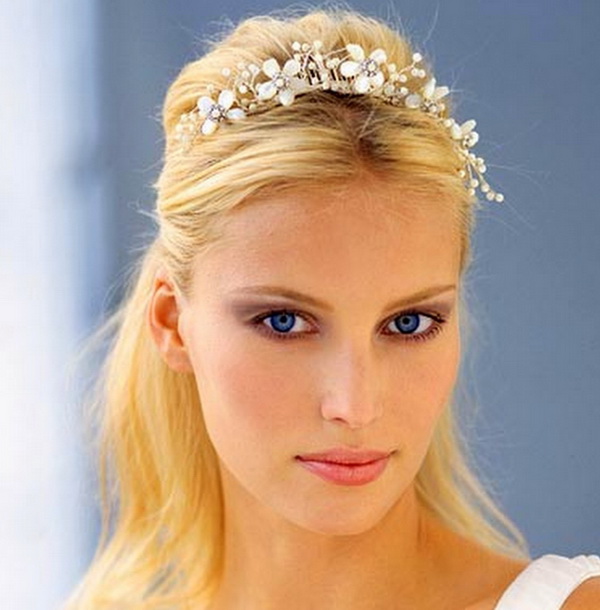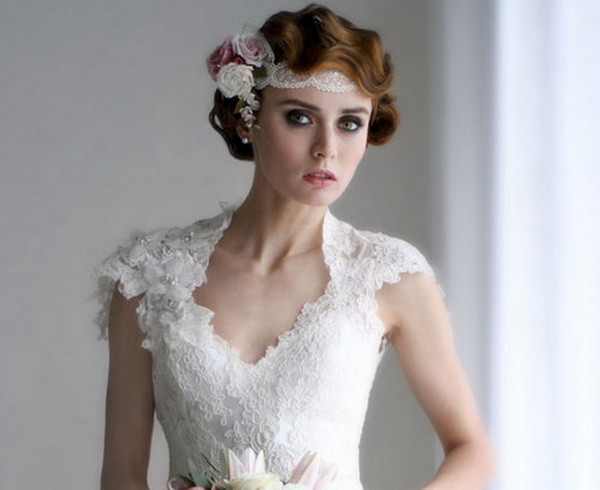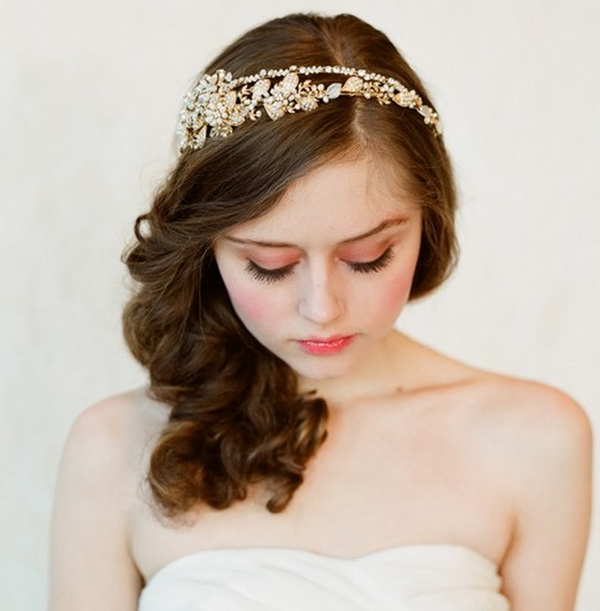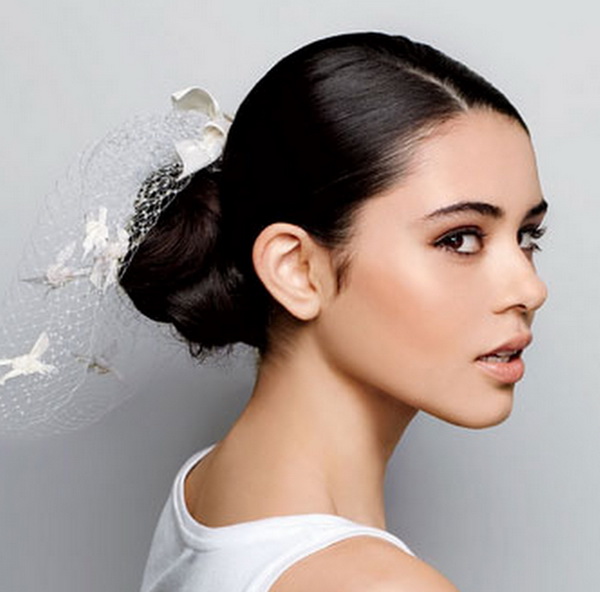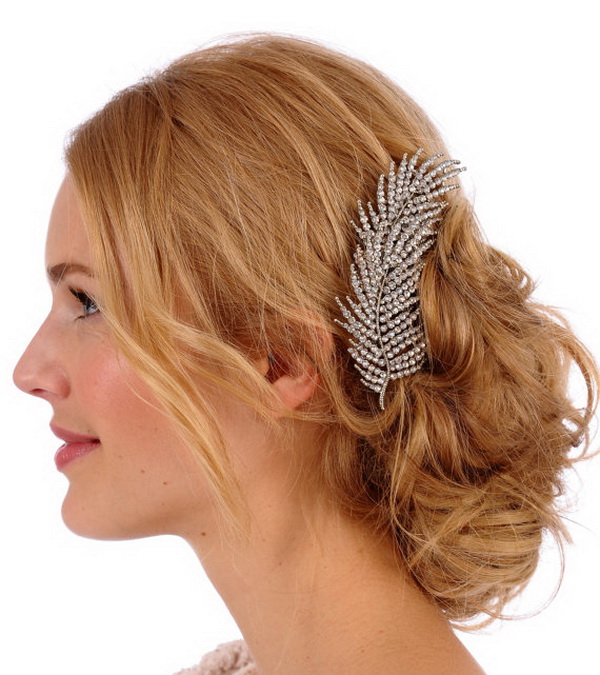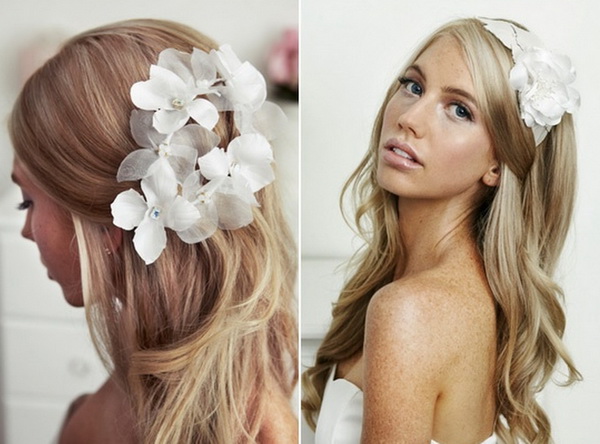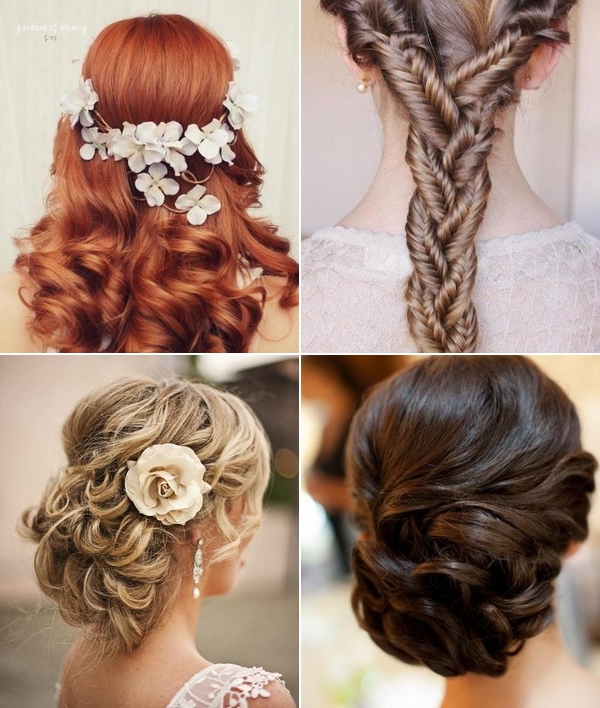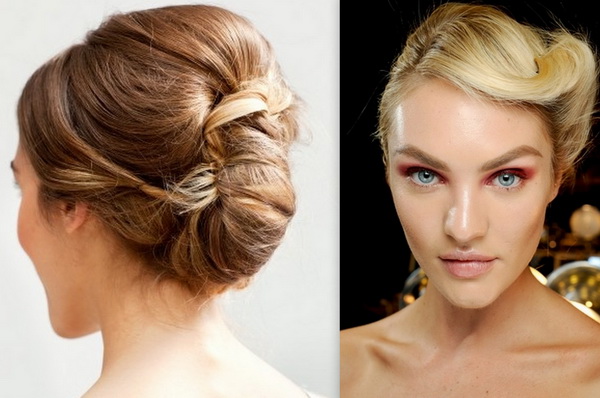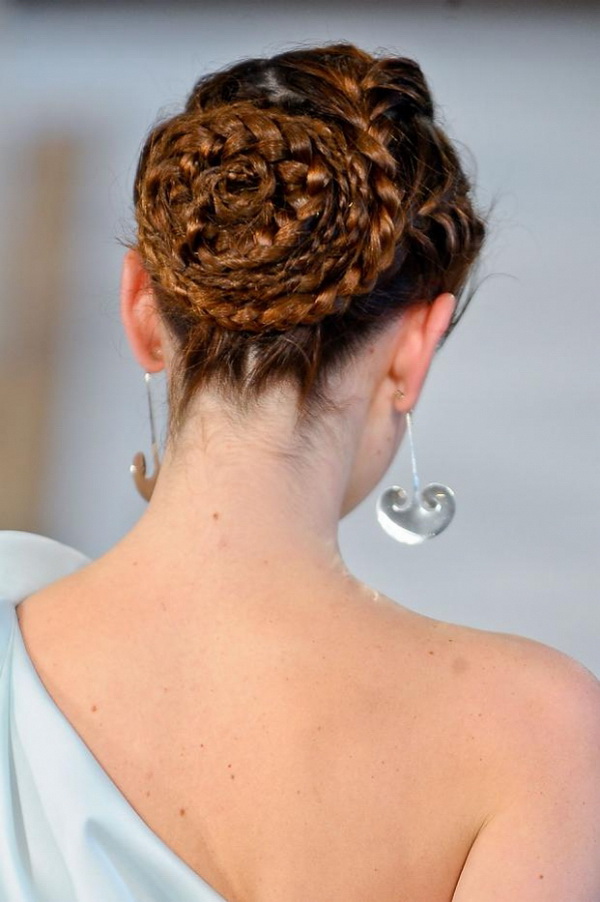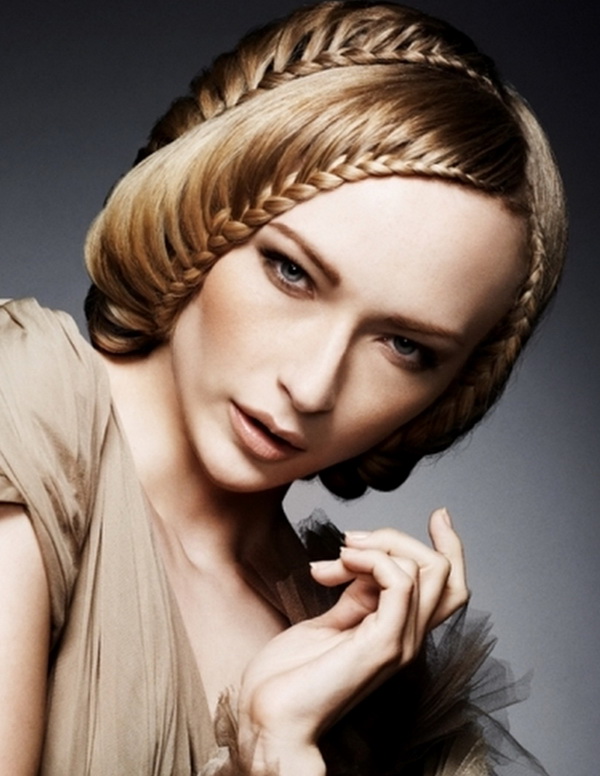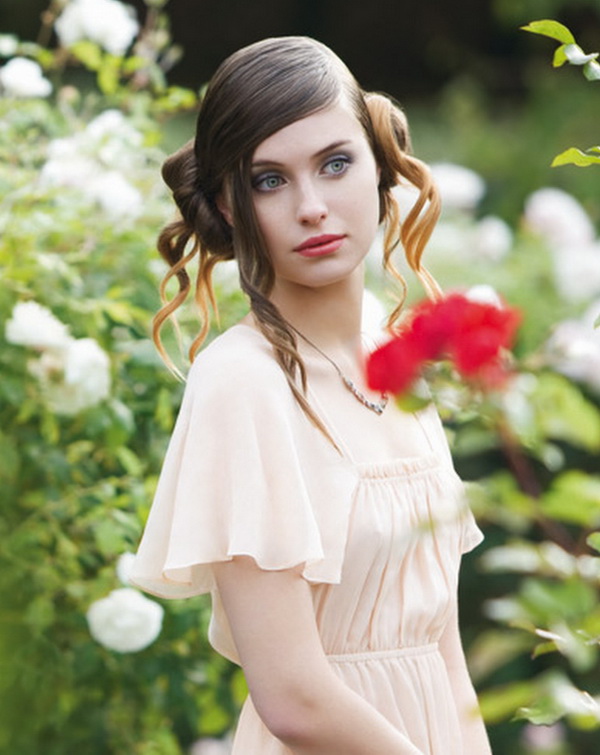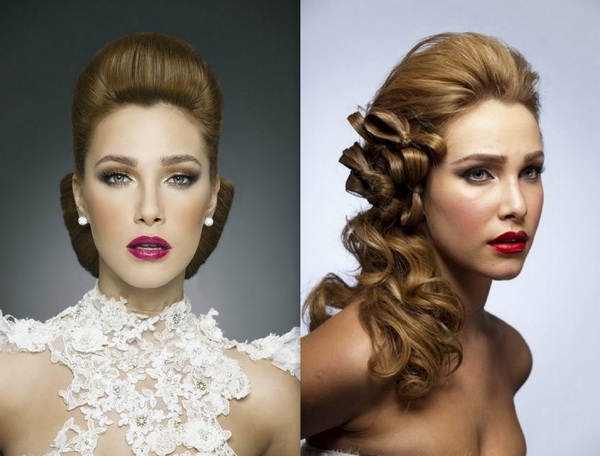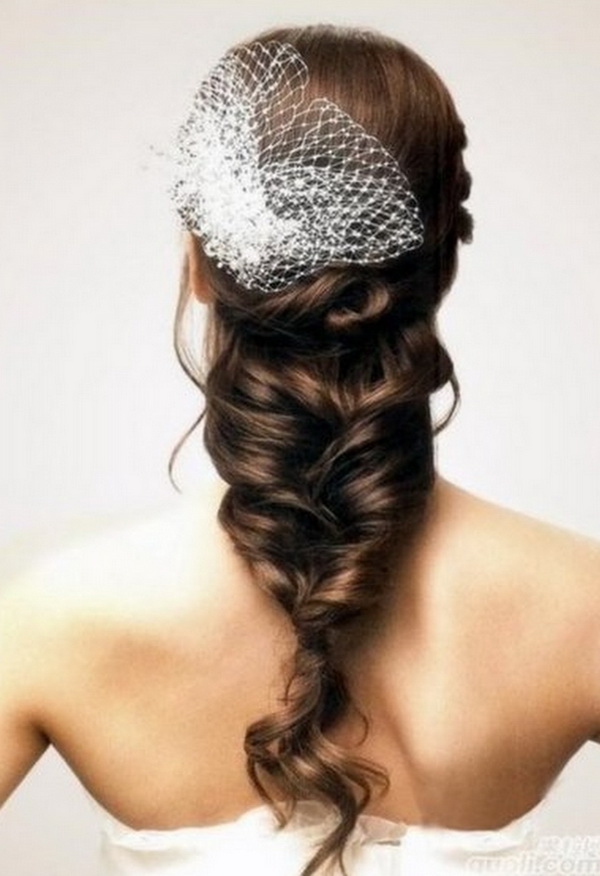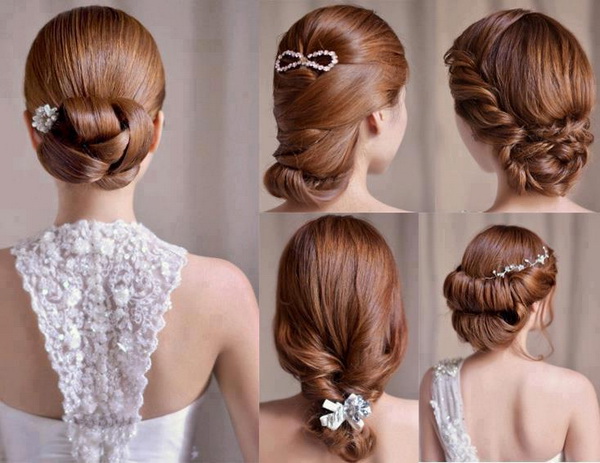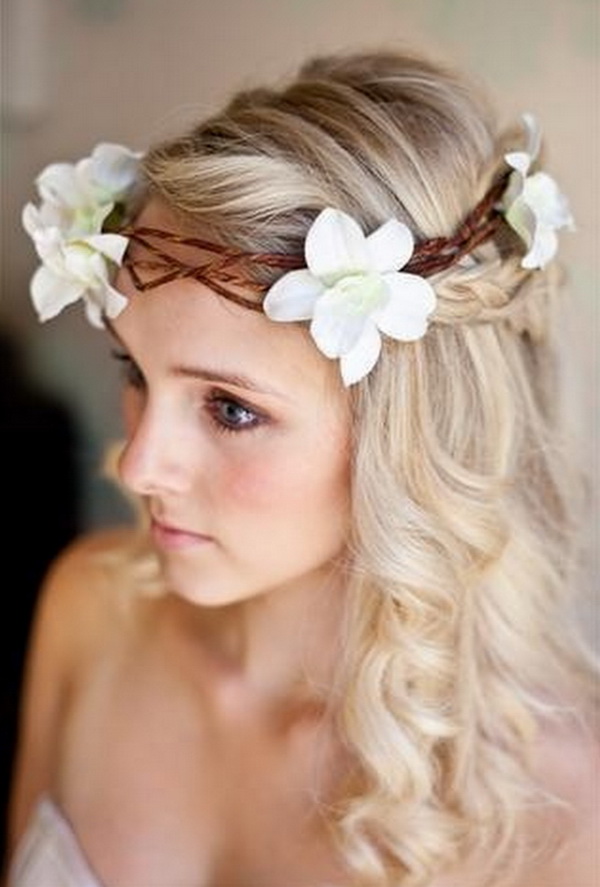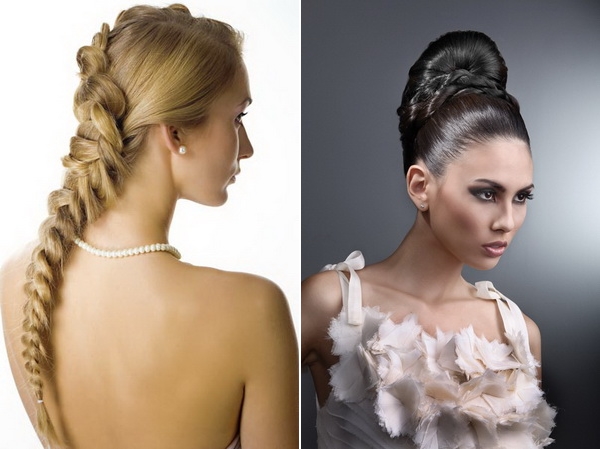 Waves, braided or bun? Which hairstyle did you like the most? If you have some other ideas, please leave me a comment below, I would love to see them. Enjoy in the rest of your day and stay up to date with the contents of Fashion Diva Design!