Hey Divas! Today your Fashion Diva makes for you a stunning selection of 30 summer nail ideas. If you don't have any clue how to decorate your nails, this post is just for you and here you can see some wonderful nail designs that can inspire you.
For all this beautiful ideas we are thankful to Lucy's Stash nail art blog so thanks Lucy and keep up with the excellent job.
Enjoy and stay up to date with the contents of Fashion Diva Design and of course don't forget to try these summer nail ideas!!!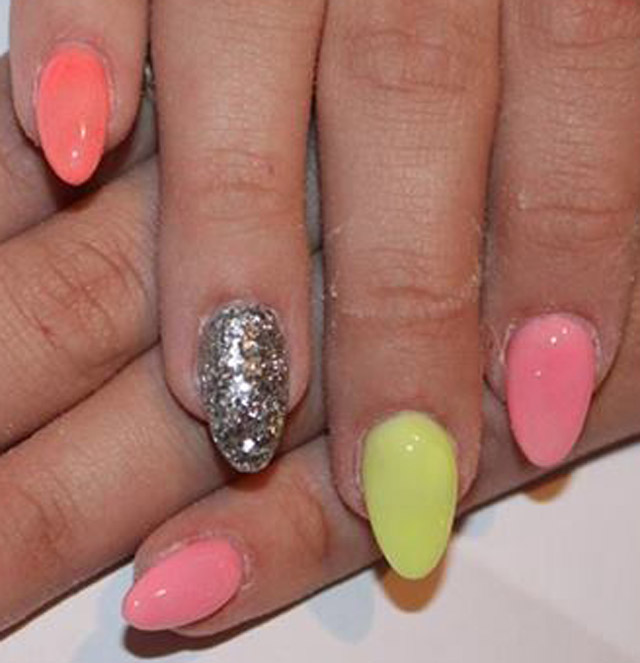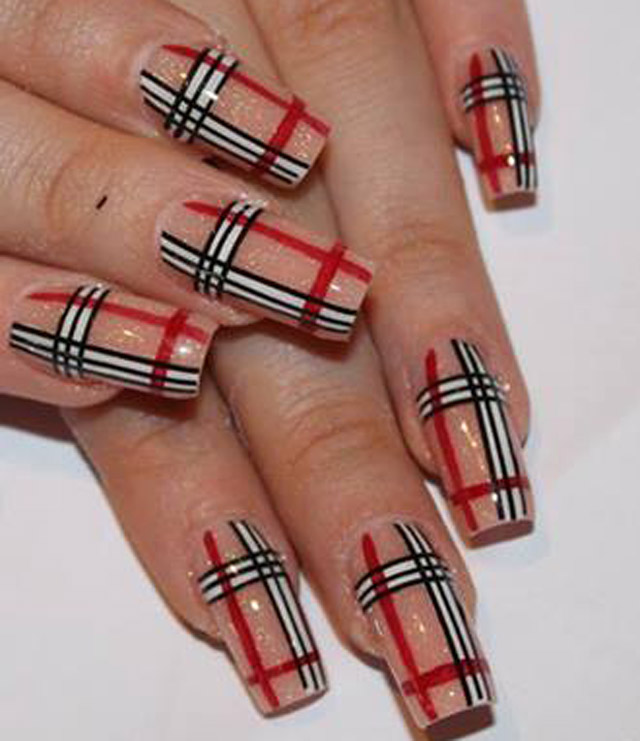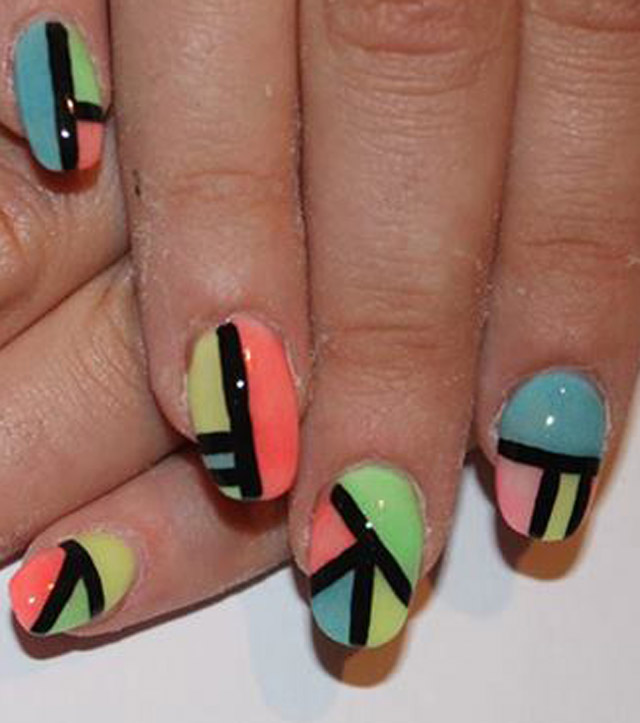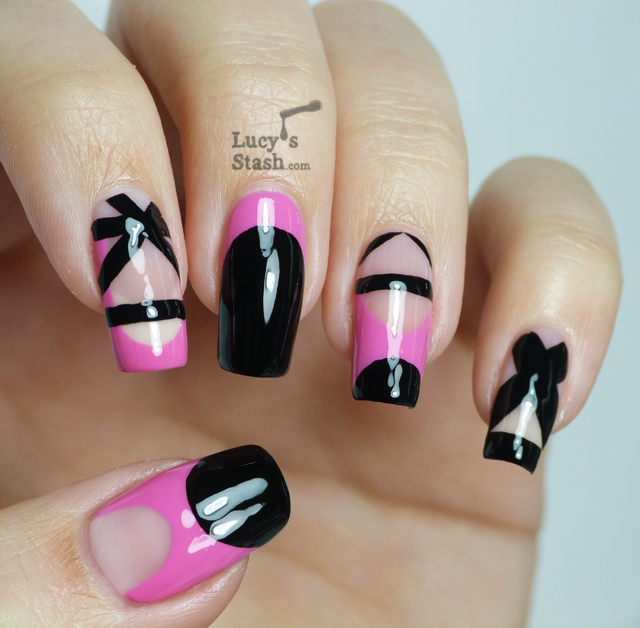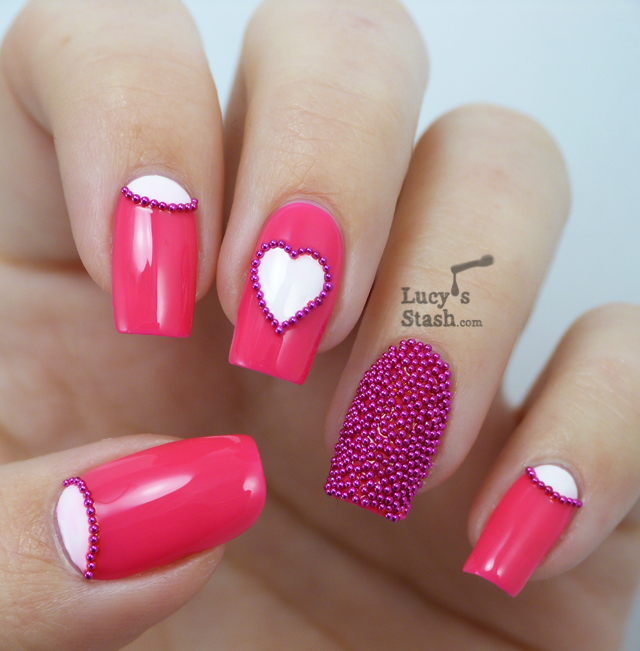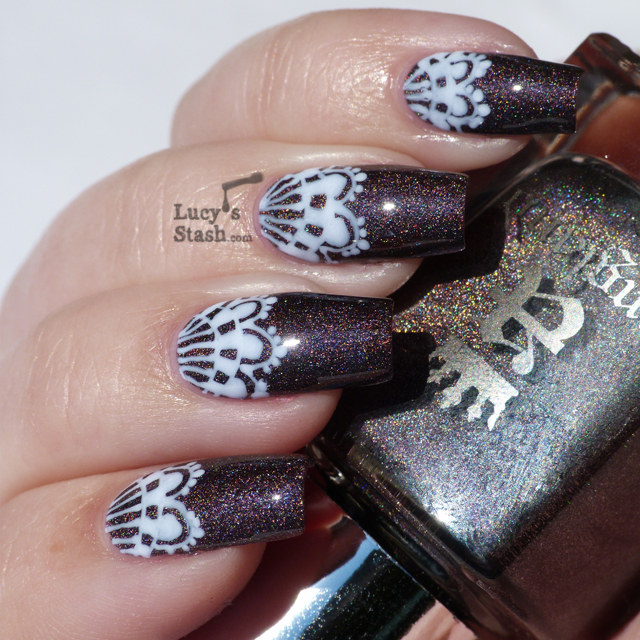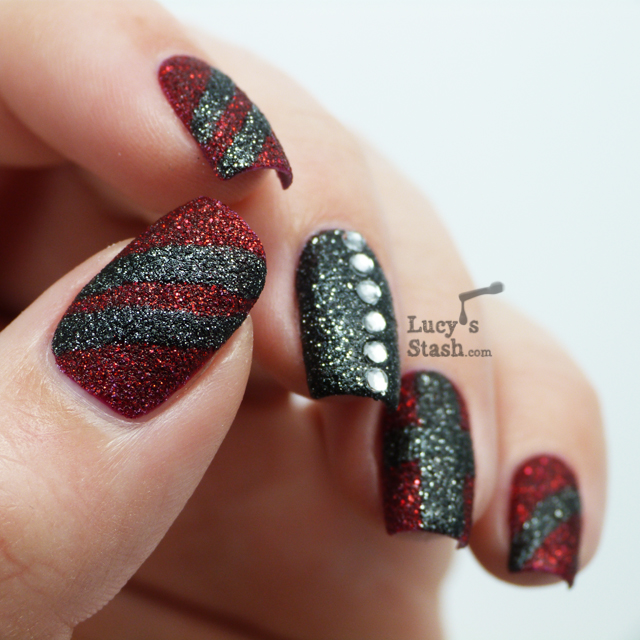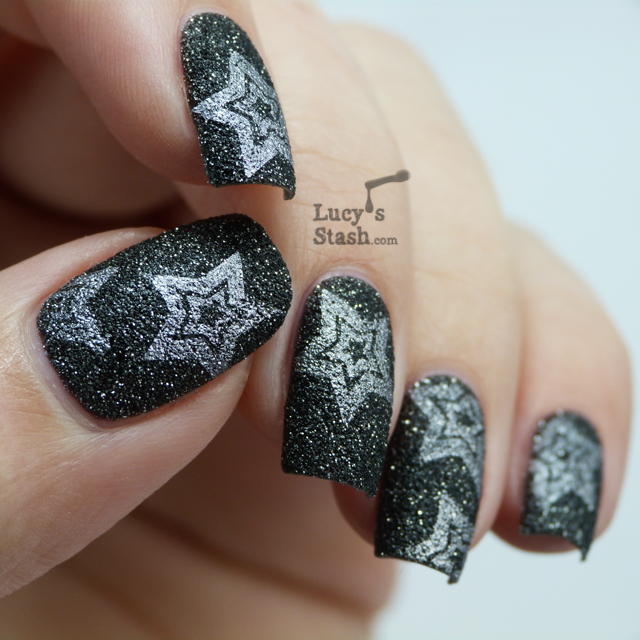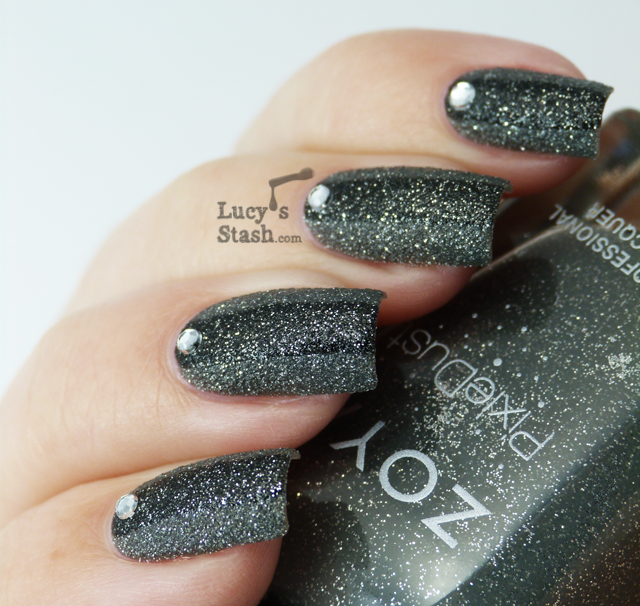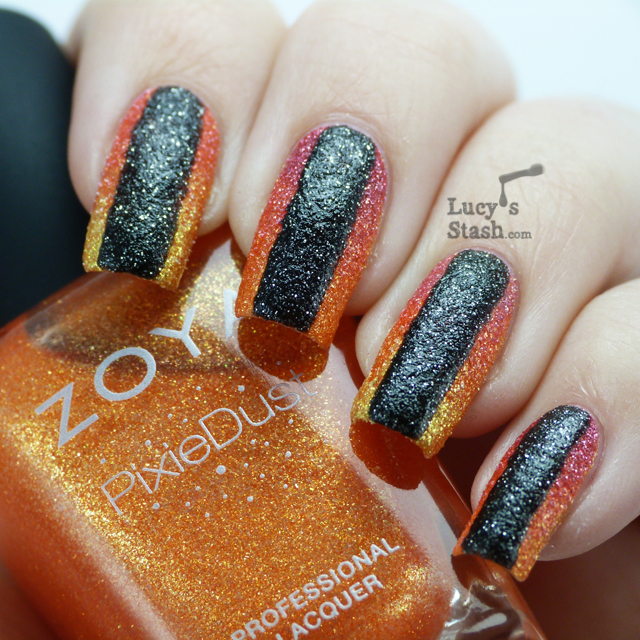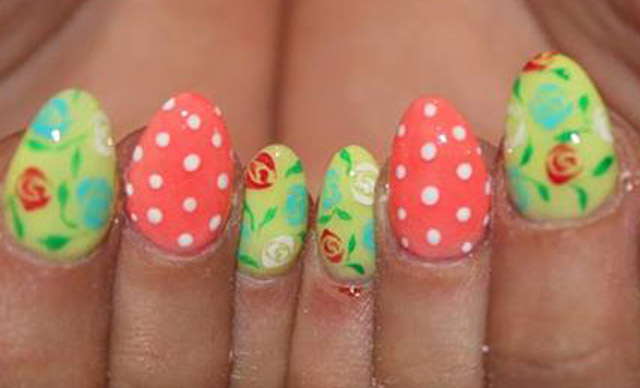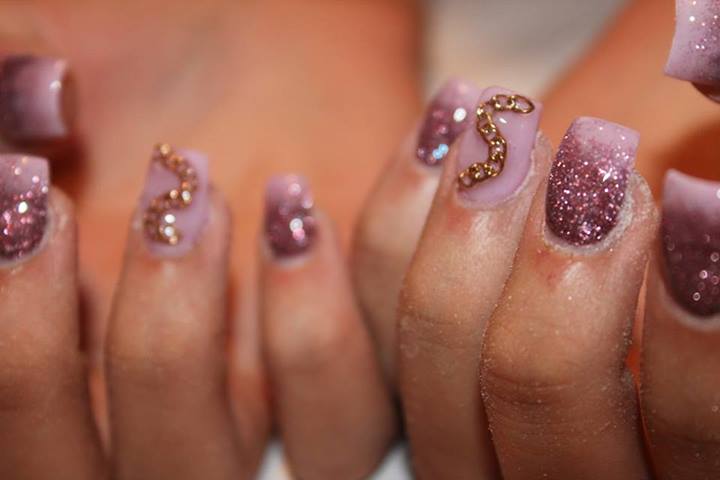 source