Make millions of looks by experimenting with various eye shadows. Palettes are really practical and it's good if you have them at your home. You can feel like a makeup artist with one in your hands. Below you can take a look at 3 types of amazing makeup palettes that you should have.
The brown shadows can give you the desired natural look. You can create many naked looks and look gorgeous. It can also give you a subtle and non existent look, as well as a warm and a classy one. The best thing about this palette is that you can create a simple makeup that goes well with everything you put on and can be used for both formal and informal events.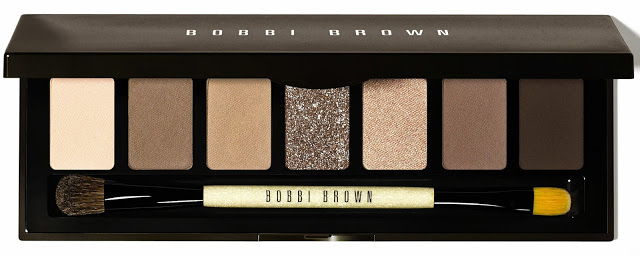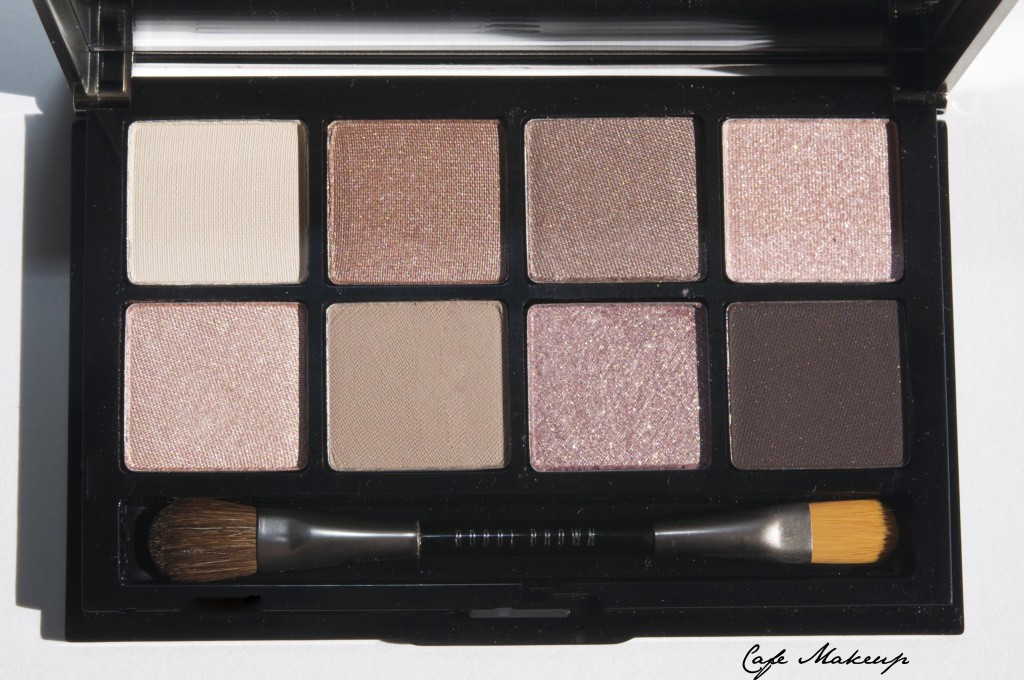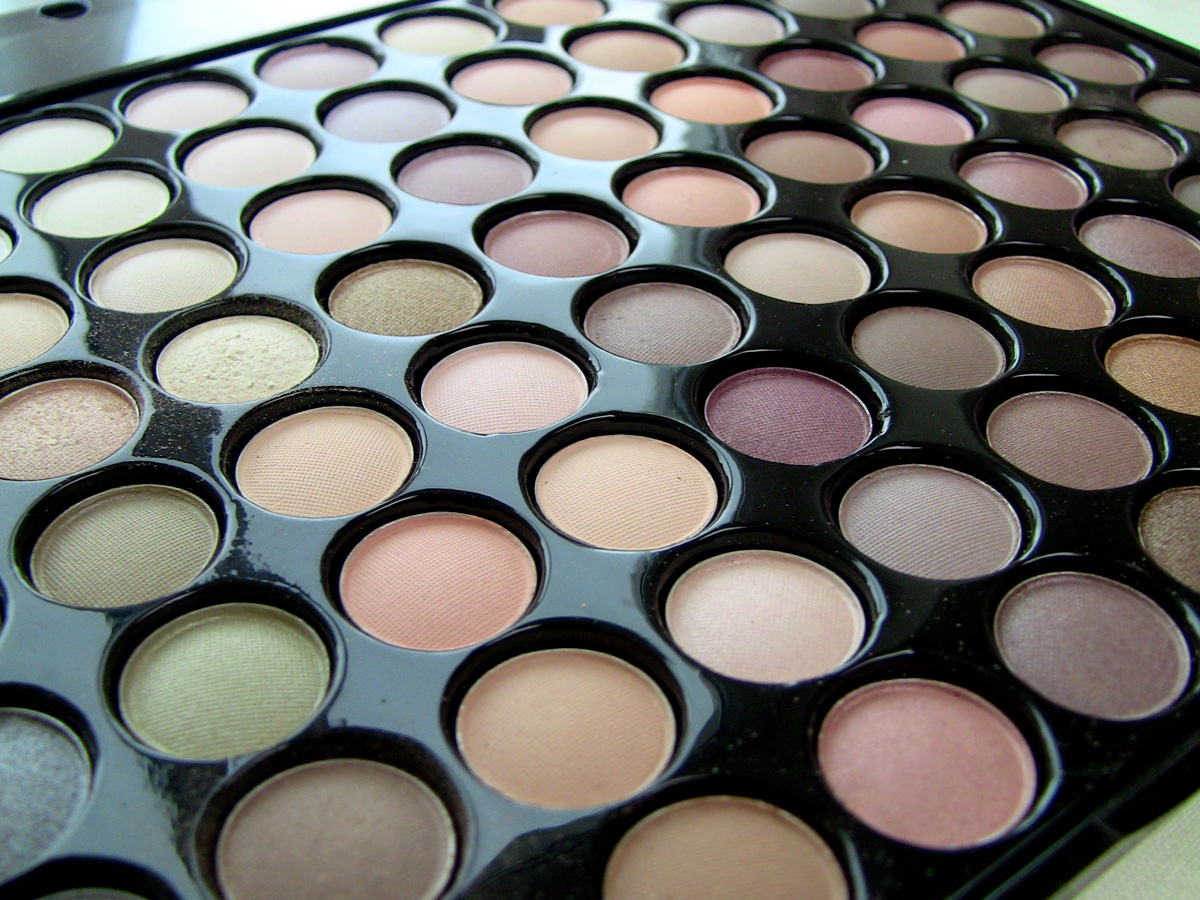 source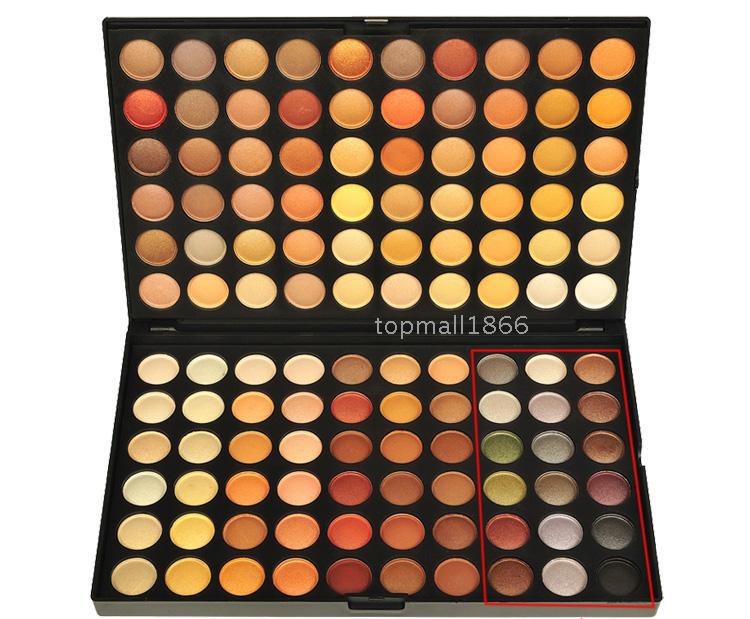 Black And Grey Makeup Palettes
The most popular smokey eyes look is best made by black and grey shadows especially by frosty silver, navy tinted grays, taupe and black. You should definitely have it in your collection cause these shadow never go out of fashion!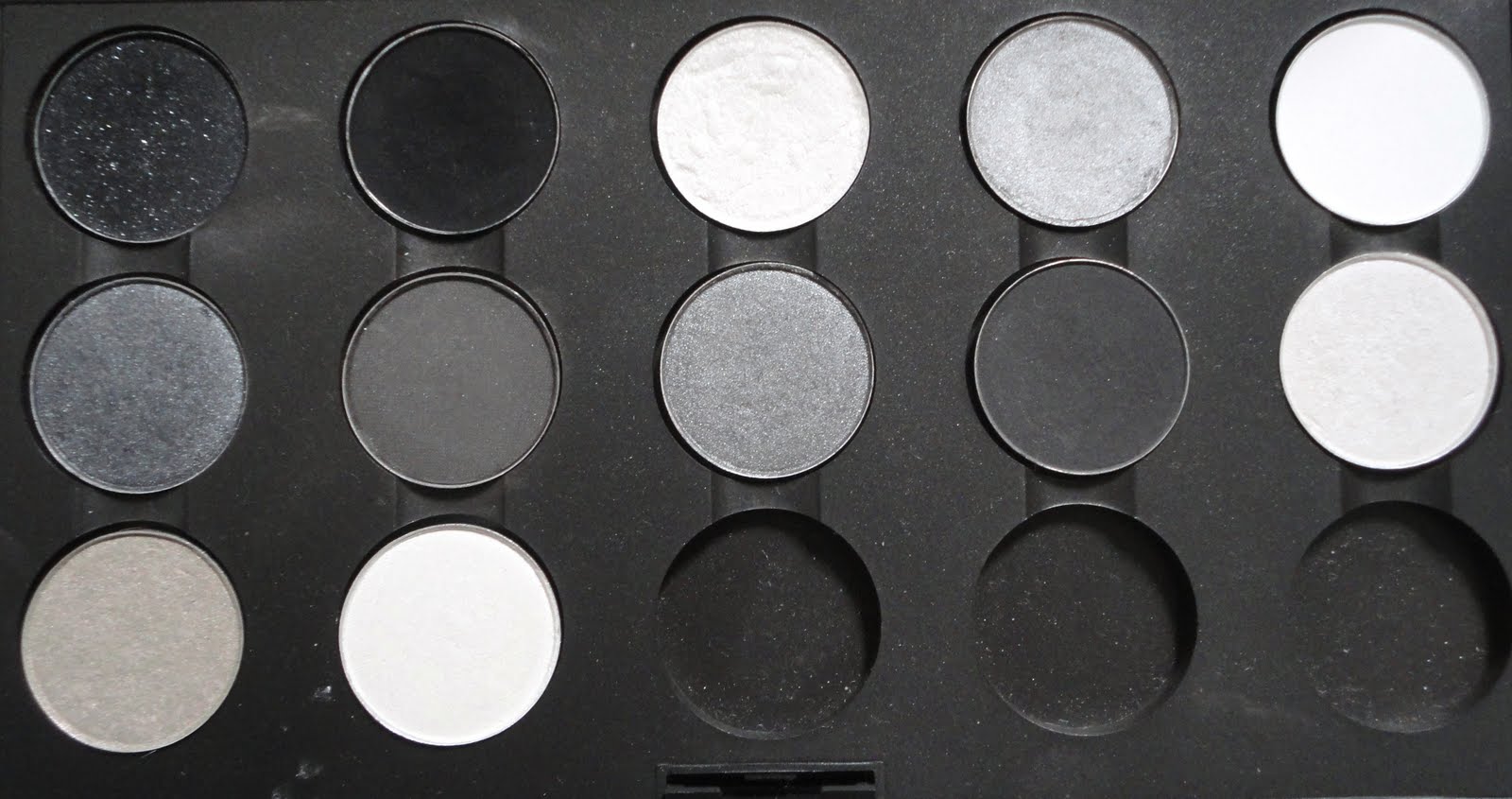 source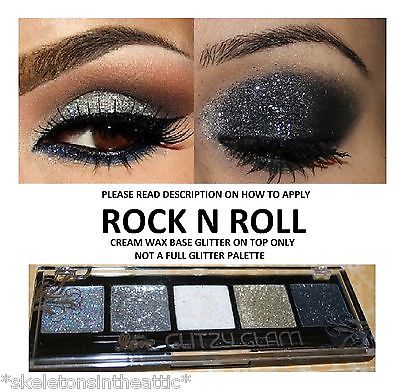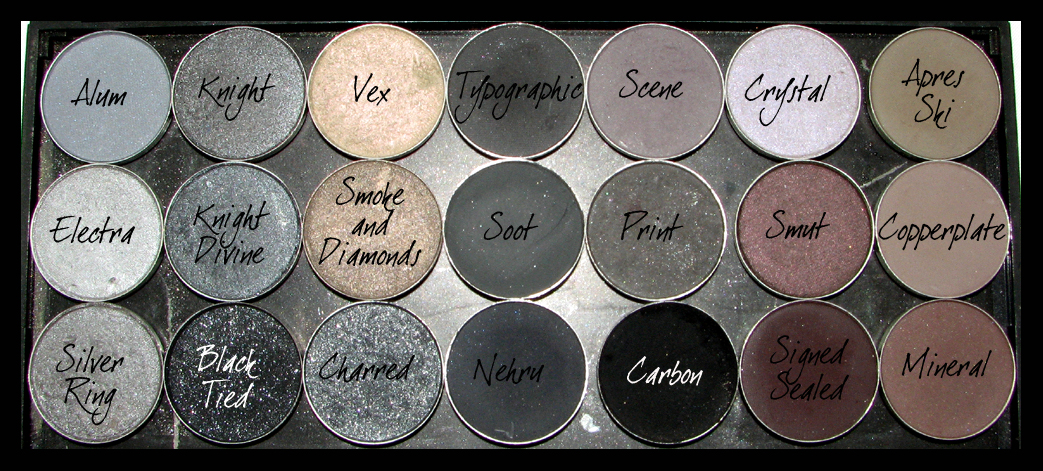 This is the palette you can make the best use of. It contains so many colors and you may get confused which one to use. There are endless possibilities with these eye shadows.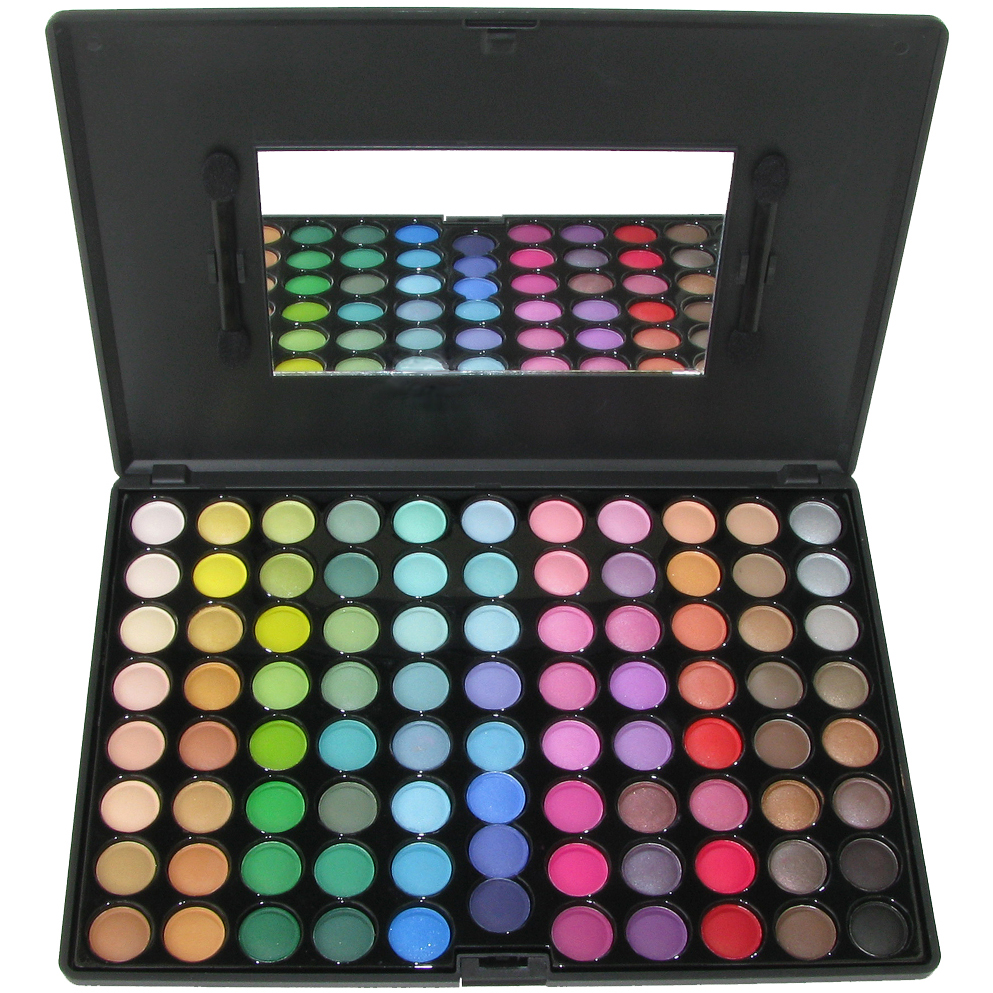 source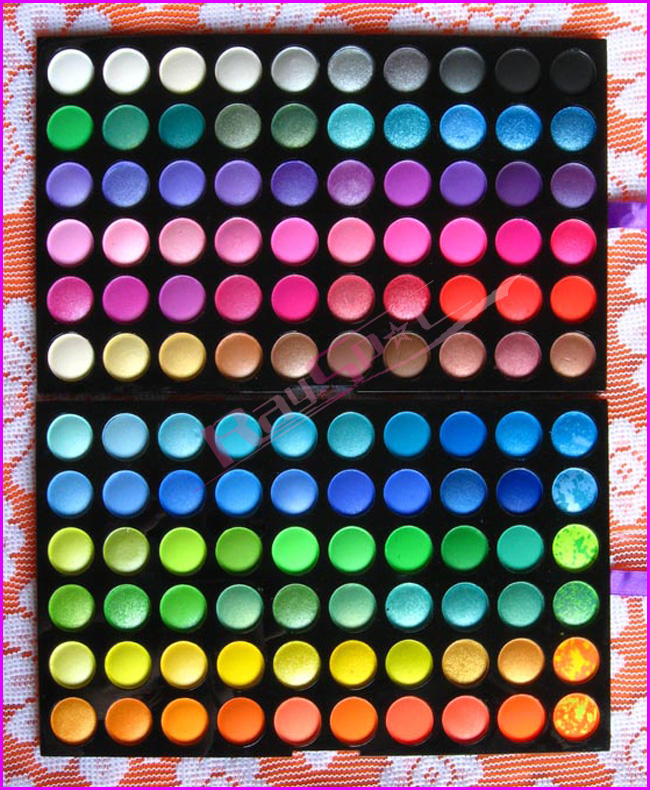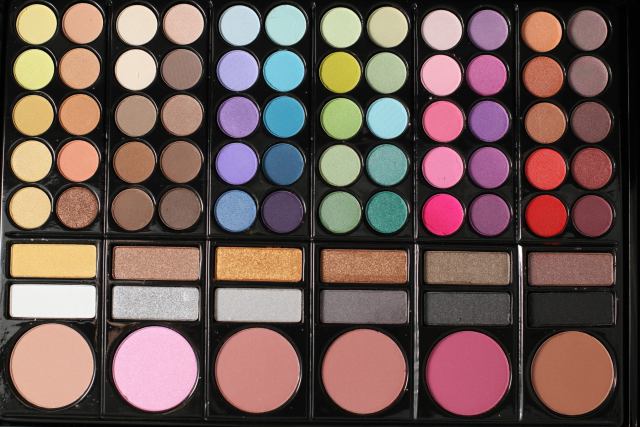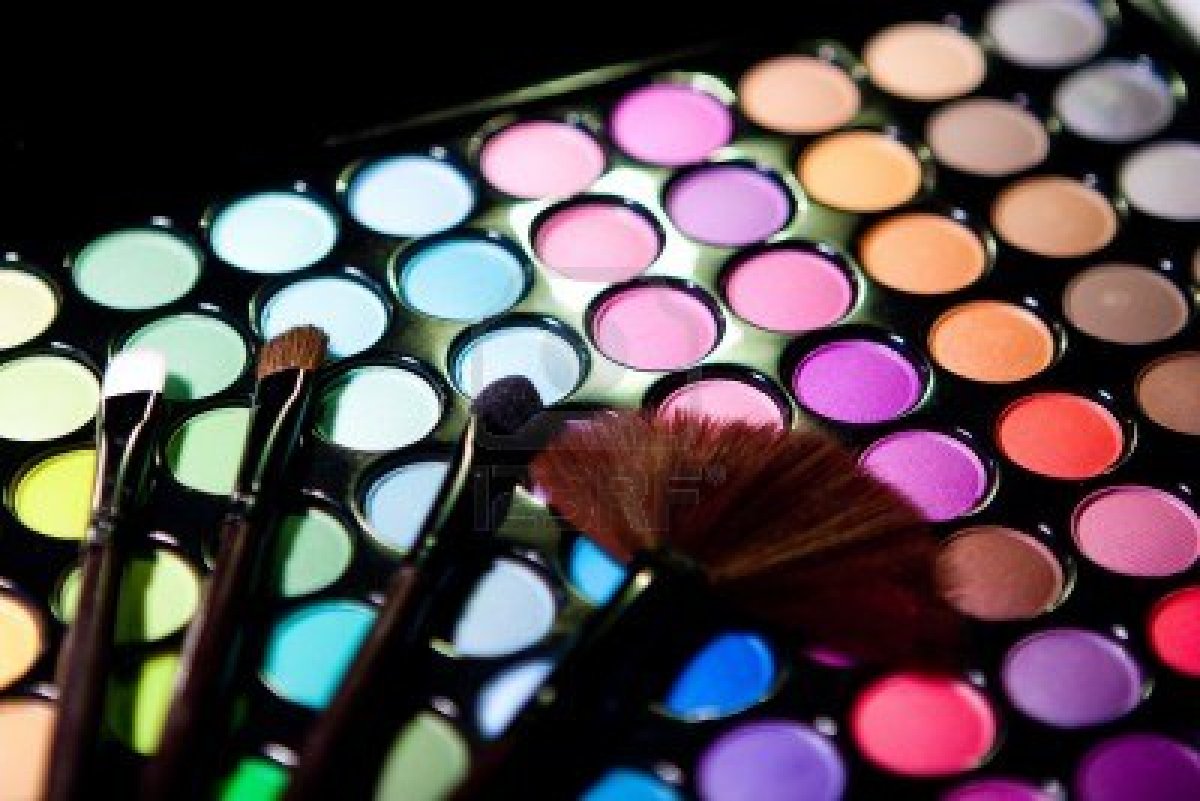 You should know that makeup palettes are smart investment and are great because you have all of your shadows in one tidy place. Also you are covered with eye shadows for a longer period of time. Try these magic boxes and provide yourself with endless looks.