Hello, my beautiful ladies? Looking for some tips on how to do your own DIY manicure? In this post, I will share some really useful tips with you. Beautiful and healthy-looking nails are the best accessory for ladies' hands. And really it is not necessary to spend lots of money on fancy manicures when you can do it yourself. Cuticle care is a thing that will make a big change.
Cuticle skin is the skin on the bottom of the nail, which is there to prevent bacteria and infections in the nail roots. Since it has a protective function, cutting is not a thing that you want to do. And sometimes, due to the lack of hydration, the skin around your nails will be chapped. This is the moment when you should act since cracked skin will not look good and can be painful as well.
Want to complete your look with some accessories? Don't forget to check this helpful post as well: THE BLOGGER'S GUIDE TO STACKING RINGS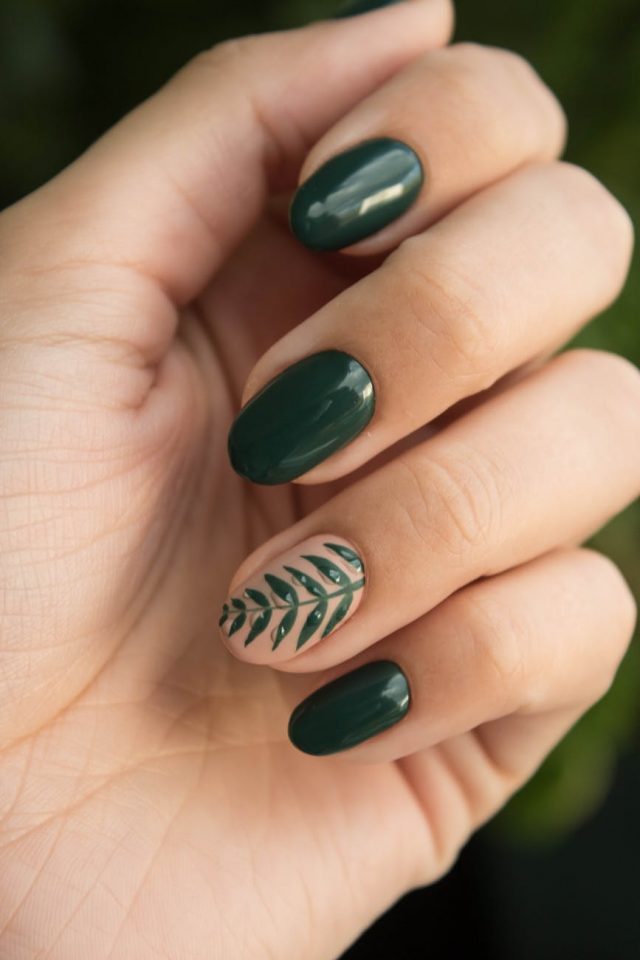 Should You Cut Your Cuticle?
Since cutting the cuticle is not an option, you should push them back. How to do it the right way? Do this after bathing, because the hot water will soften the skin. Carefully push the skin back using the special stick from your manicure kit. Remember to be gentle, so that you will not end up hurting yourself. The tool should be sterilized after each use. How often should you repeat this procedure? Because the skin is so delicate, it is recommended that you do this no more than twice a month.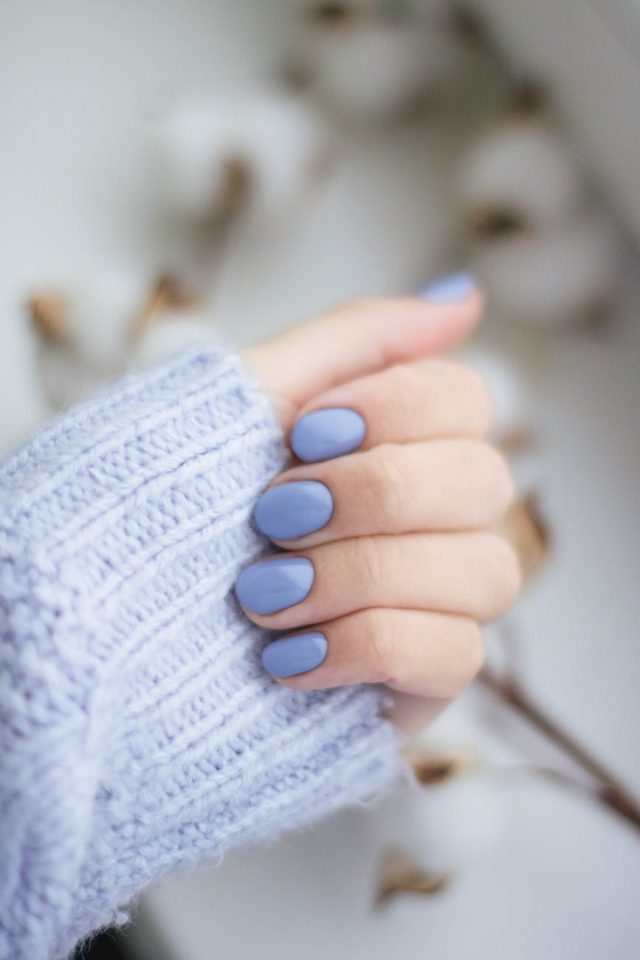 Hydration Is Your Way To Go
Dehydrated skin around the nails will look awful. That's why you need to moisturize regularly. As a quick SOS solution, it is recommended that you use olive oil. Dab a little on each nail using cotton pads and massage them. This way the natural oils will be absorbed easily, leaving your skin hydrated and healthy. On the other hand, this can strengthen your nails as well.
Often moisturizing is the key to having healthy looking cuticle. Use hand lotion on a daily basis to solve the issue. For extremely dry skin, your lip balm will help. Just dab a little on the skin around the nails. This will save you in situations when you don't have your lotion handy.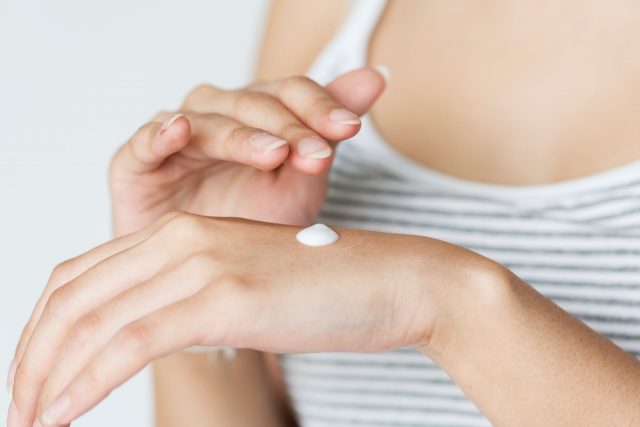 Don't Forget To Protect Your Skin
Did you know that washing detergents are harsh for the skin? Use protective gloves when washing the dishes, or use a rich lotion when you have finished. Chilly weather can also result in chapped skin, so make sure that you protect your hands with a stylish pair of gloves.