Hey my dear ladies! Your Fashion Addict is always here to show you the latest fashion trends. So, my post for today is called "3 Hairstyle Trends That You Should Follow This Spring". Are you excited? These hairstyle trends are only for girls with long-length hair. If you have long hair, you should definitely read this post! Enjoy!
Long Tails
Long tails, especially the straight ones, are already popular among the celebrities. This type of hairstyle is perfect for spring/summer seasons and it looks great with both, more casual and more formal outfit. If you choose to do a long tail, keep in mind that this hairstyle will highlight your makeup and ear accessories. So, apply the right makeup and choose some stylish and modern accessories that will fit perfectly to your whole look.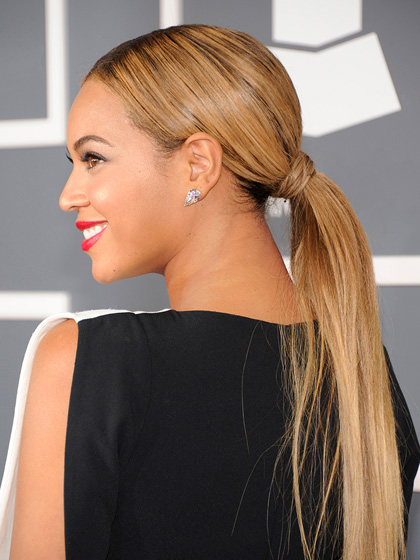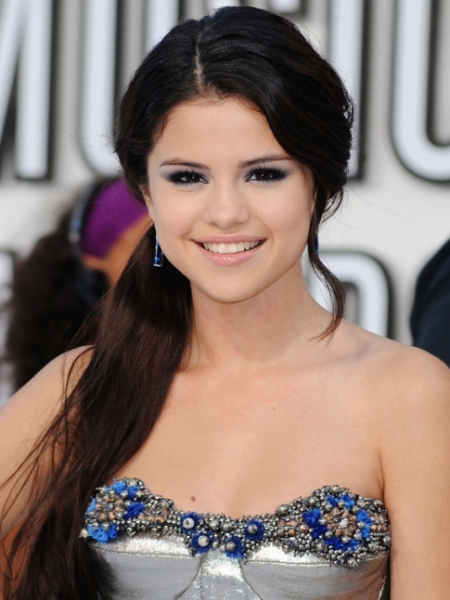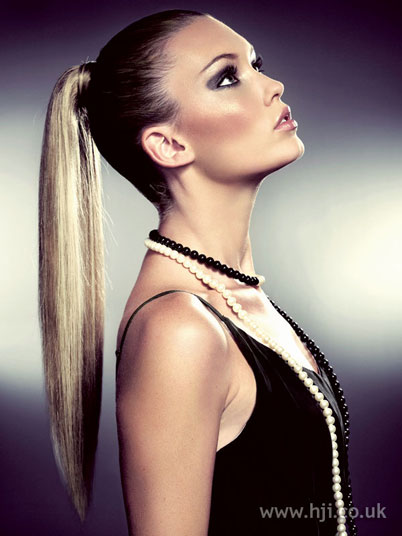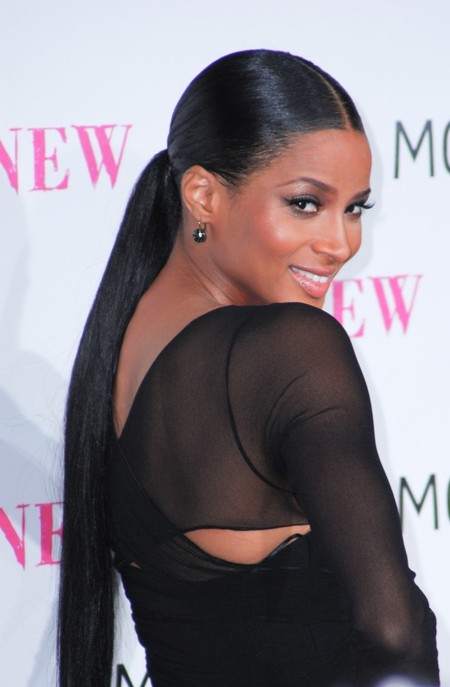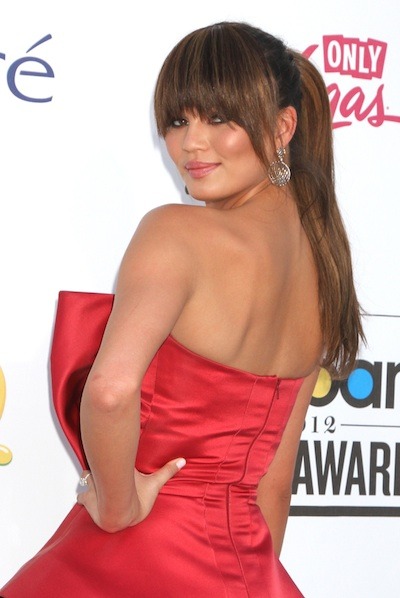 Braids and Twists
Braids are also popular and they are considered as one of the most beautiful hairstyles which never goes out from fashion. Celebrities adore braids and twists and girls love them too. One of the biggest advantage of this beautiful hairstyle is that can be adjusted to thick or thin, straight or wavy hair.
This hairstyle is perfect for every occasion and will help you to enhance your beauty easily. I really love the fishtail braid hairstyle, because it looks very sophisticated and modern. Plus, fishtail braid adds a romantic and flirty touch to the outfit too.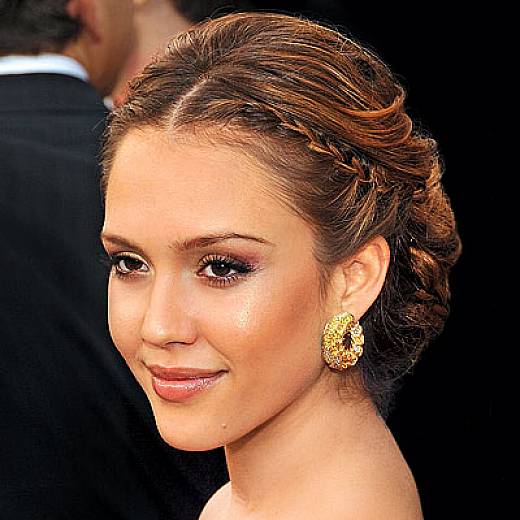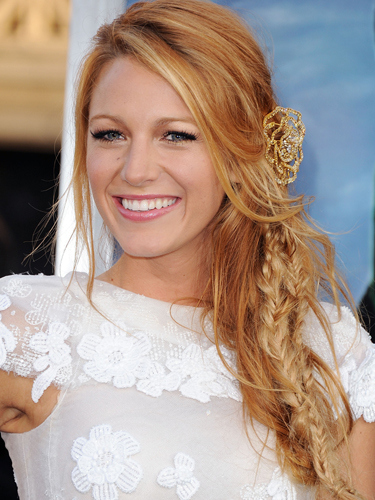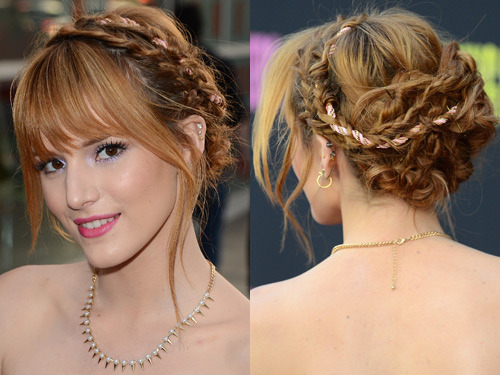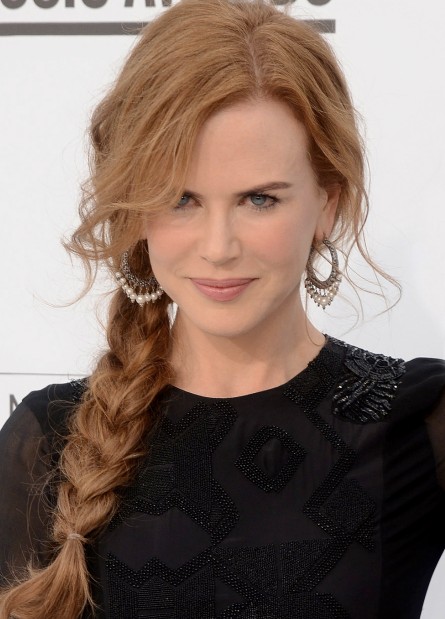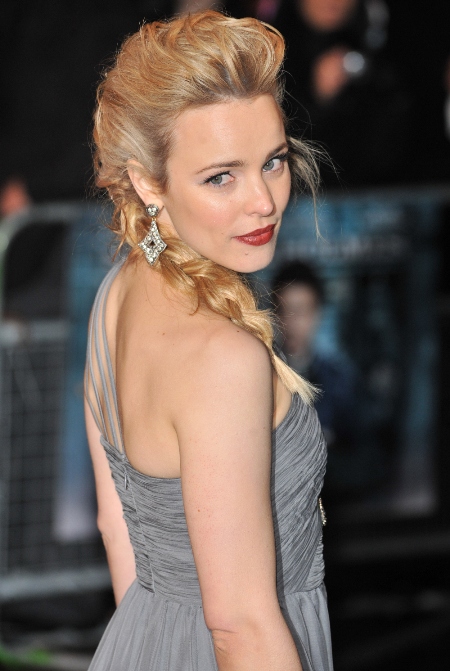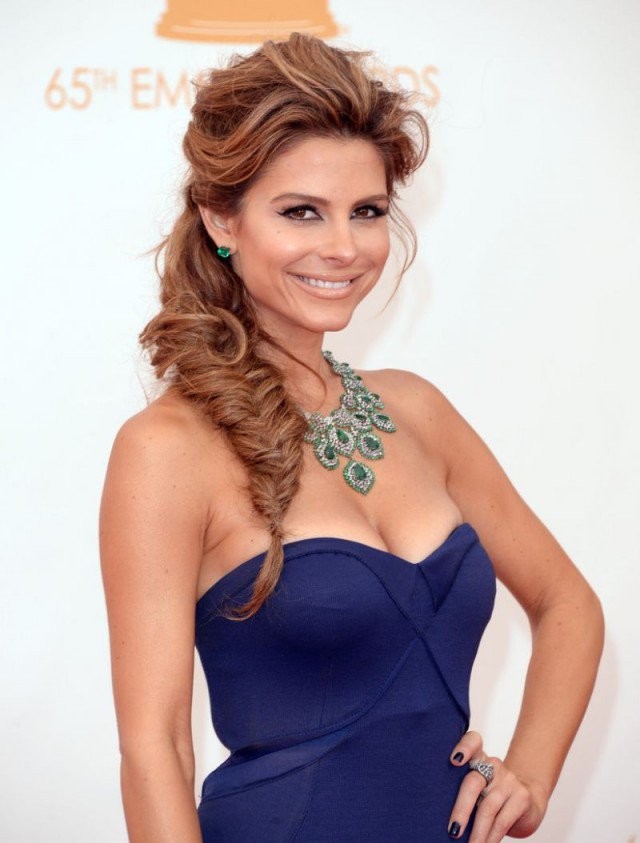 Big Buns
You were wondering which type of hairstyle will go great with your evening gown, weren't you? A big bun is always a good choice! This type of hairstyle will add a touch of glamour and sophistication to your look easily. Plus, this is the best way to sweep away your hair from your face in the hot spring-summer days.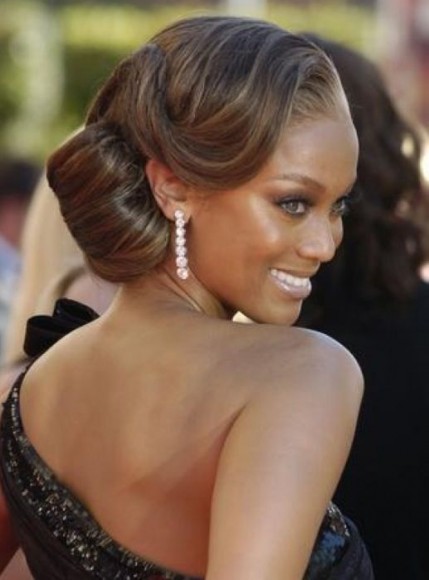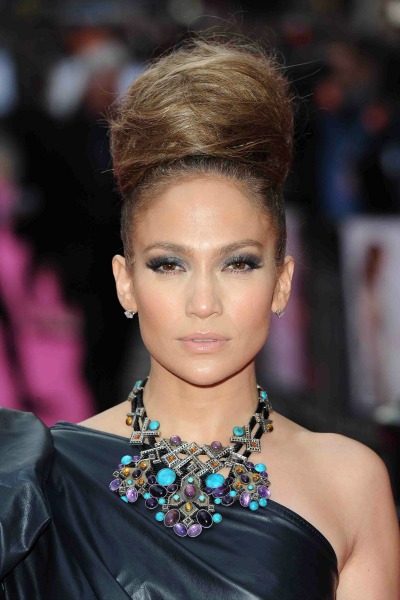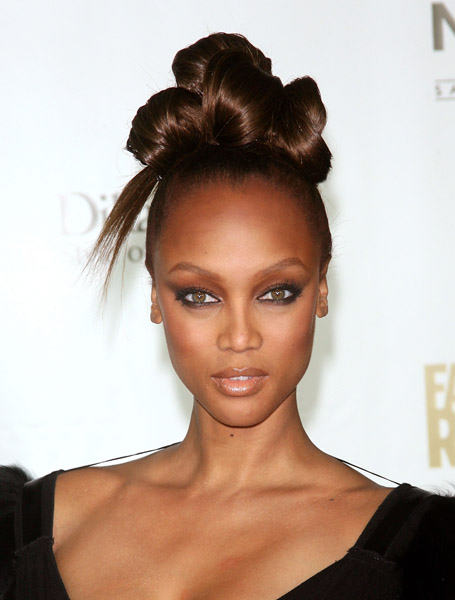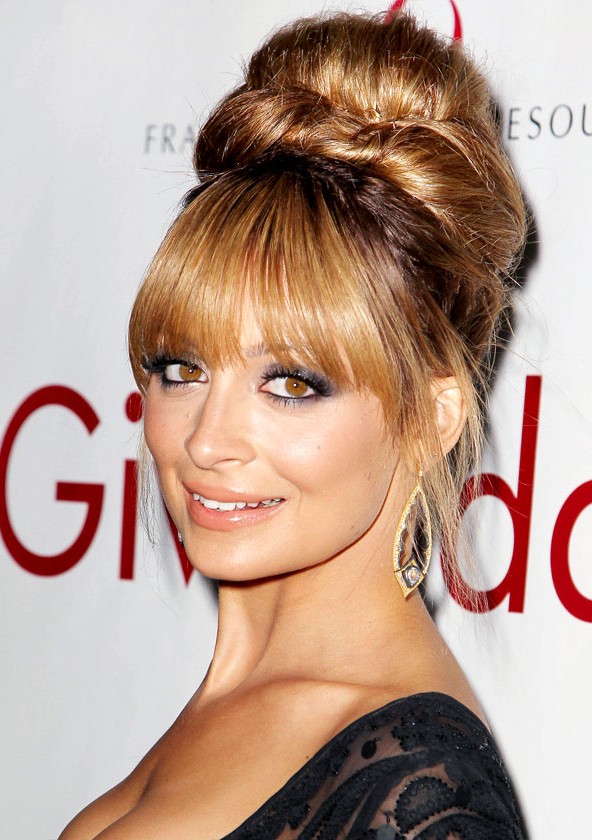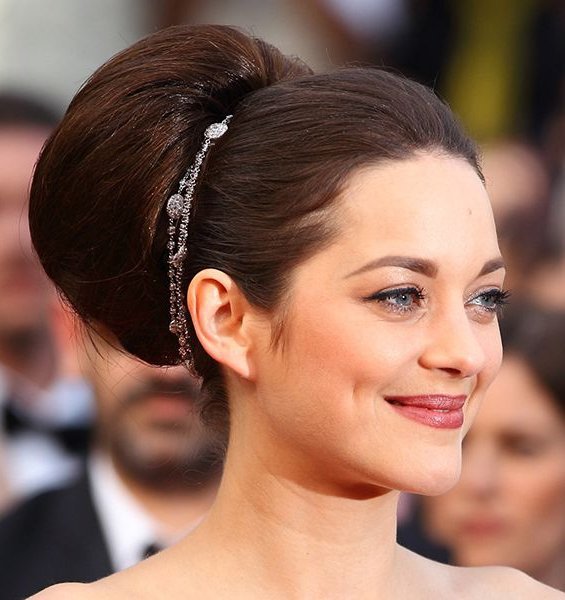 I hope that you have found these 3 hairstyle trends interesting and that you will follow them. I love all of them and I can't choose yet which one is my favorite. Which one is yours? You can do a braided hairstyle and long tail for ever occasion. You don't need to wear a special and glamorous gown to do them! They are perfect for everywhere and they go great with everything. The big bun is more specific and it requires more elegant clothing.
Thank you for reading. I hope that I have inspired you enough and you will start following this trend immediately. Enjoy in the rest of your day and stay up to date with the contents of Fashion Diva Design!